As we mentioned in the last blog post, it's custom to start the year by doing 初詣, a word which has no direct translation to English; but it is simply the first visit people make to the Temple of the year.
Personally, as blogged I first visited the Hie temple in Akasaka/Nagatacho: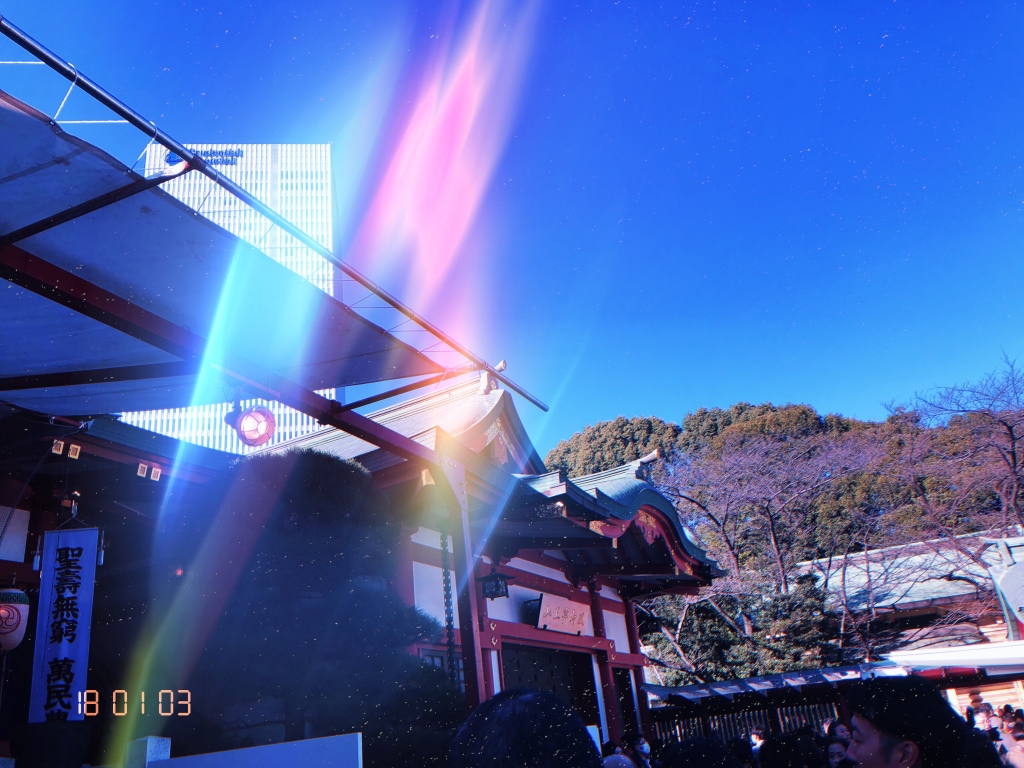 The second visit was to the Sakurada Jinja located close to Roppongi Hills: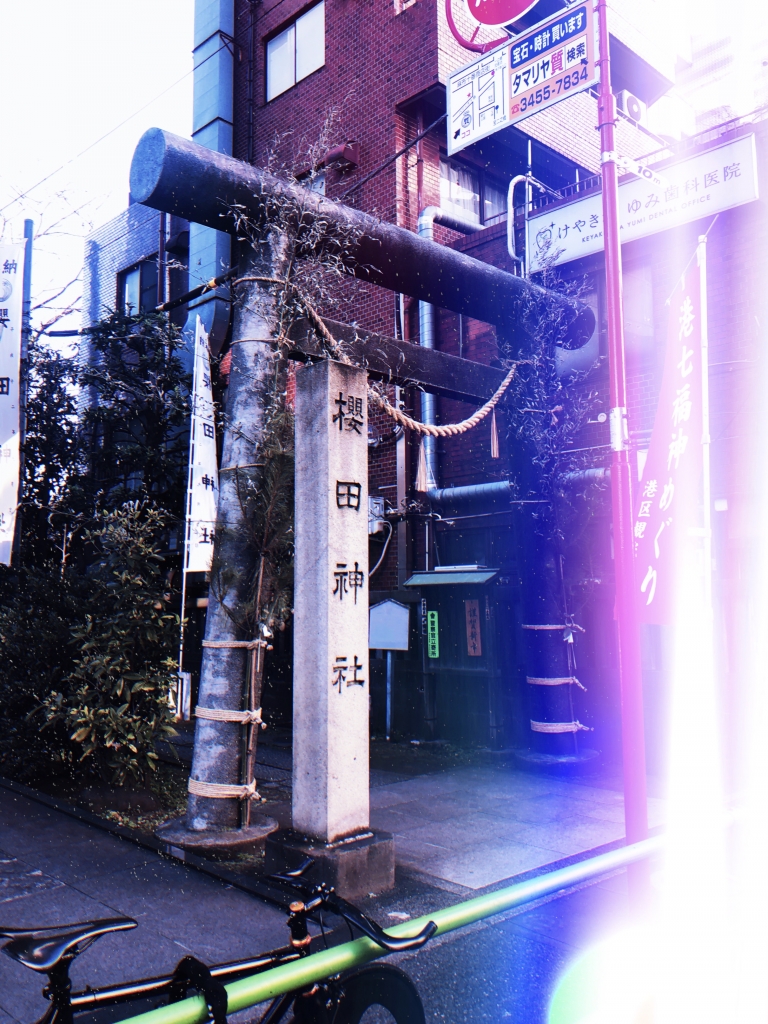 Finally, last night visiting the Kumano-Jinja in Aoyama: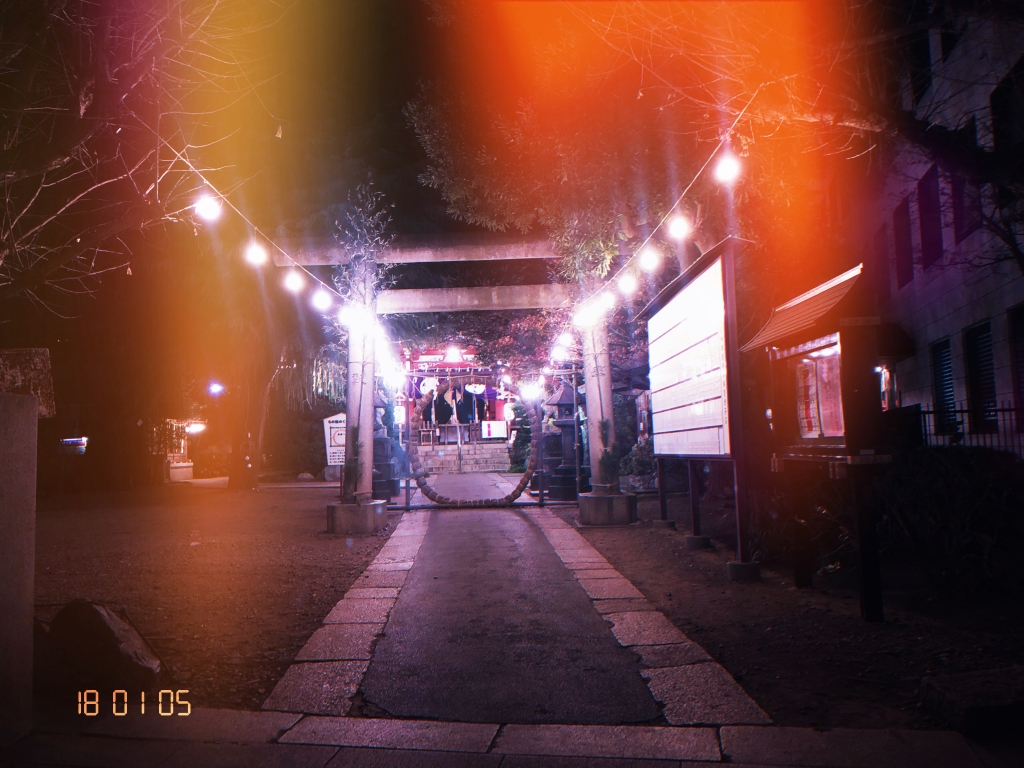 Having customs is very important whether that be your daily rituals or the customization of your 'Cartel' bike that makes your own custom (get it?).
Our friends at Diner have made it easy for you to make your bicycle 'custom' through their new year sale; where in particular they have all carbon wheels on a special 20% off discount!!!
So it's only right we featured some customs of our own that feature their carbon offerings, like this matte black 'Avenue Lo' and Diner's original 3spoke wheel up front: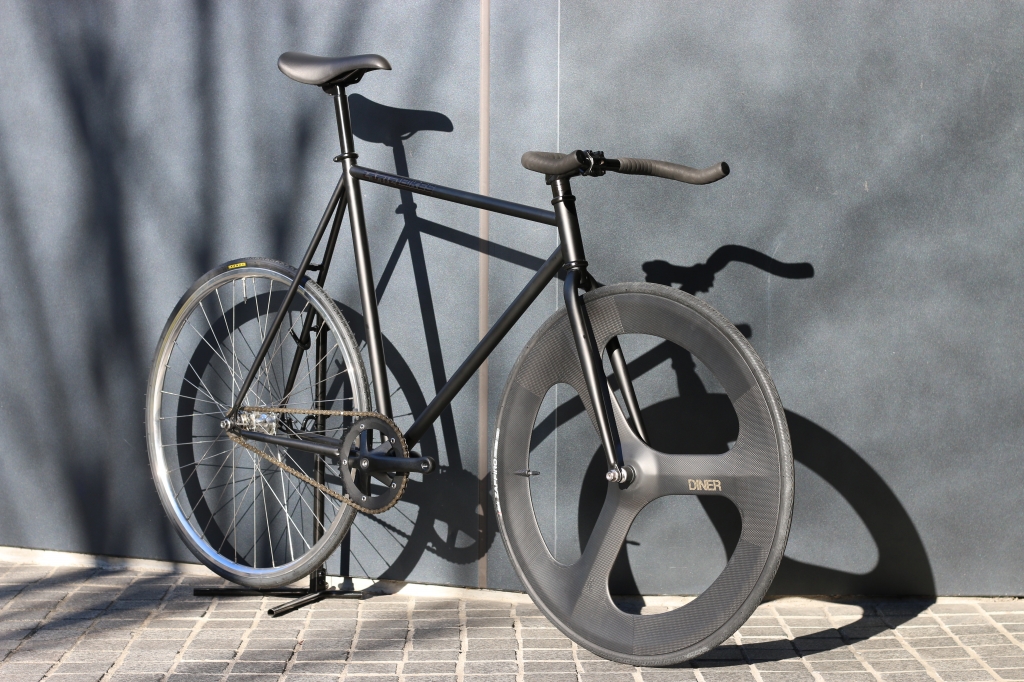 I have always liked the 'Avenue Lo' bullhorn handlebars, they remind me of some mountain bikes I liked back in the day such as the Raleigh 'Outlander'...
The matte black, carbon fiber texture and black parts offer such a variety of subtle shades that only the beholder can appreciate: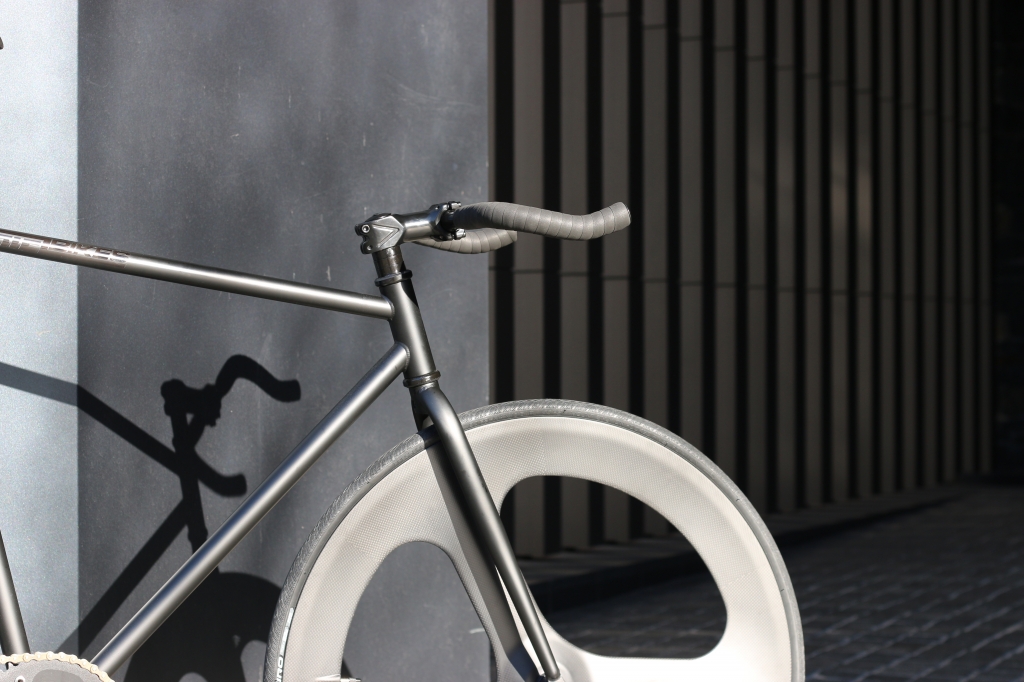 With the 3spoke going for a reduced price of ¥77,760 down from ¥97,200... you need to ask yourself is now the time I need to lighten and speed up my bicycle?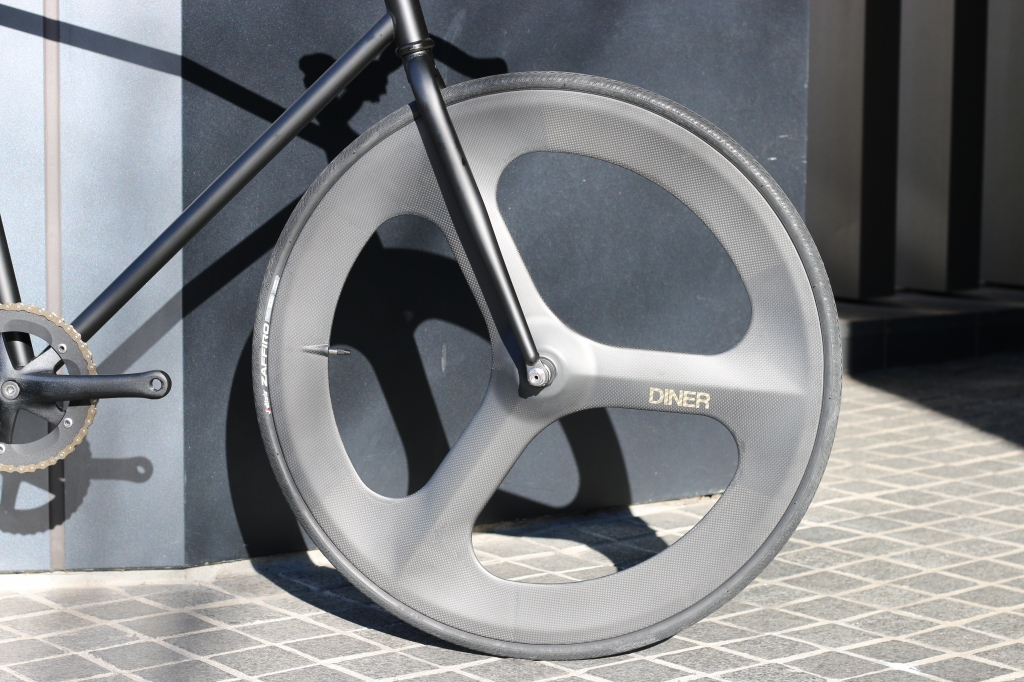 The 3spoke 'Avenue Lo' custom - ¥157,680: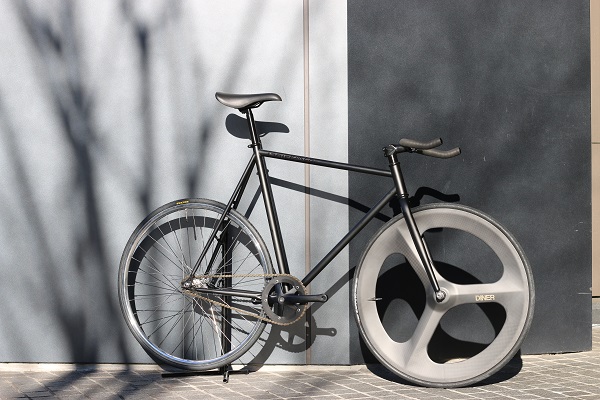 Going even further with our chrome 'Avenue Lo', we decided to give to give a double dose of 88mm; yup a whole 176mm of carbon fiber divided equally between the front and back wheels: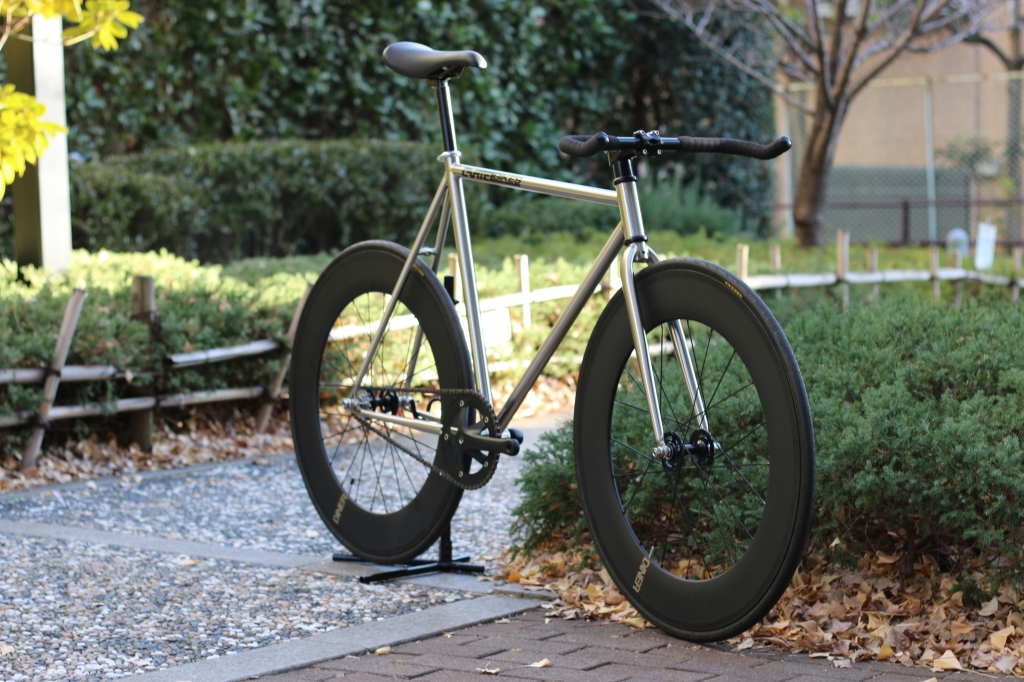 This time we are working with the now rare polished chrome steel of the 'Avenue Lo' frameset, and it's black parts which give a nice contrast: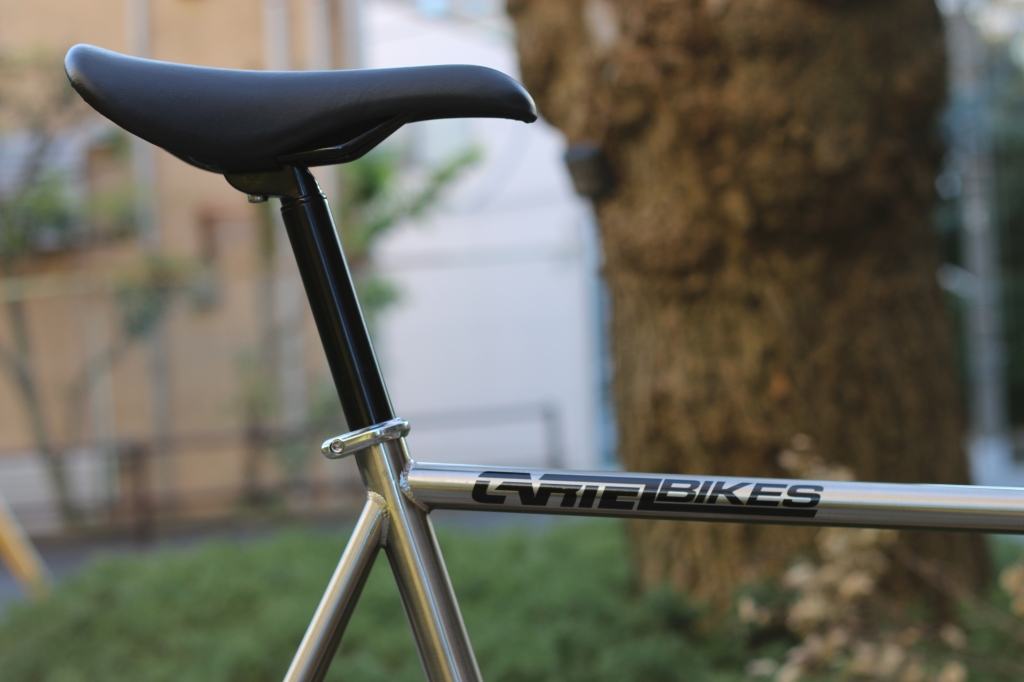 I have been using the 88mm on my rear wheel for years now, and know that for its price is one of the most effective ways you can feel the aerodynamic effects of carbon, not even the mention the acceleration gains that come with it.
Diner has this wheel on offer for a mere - ¥44,928!!!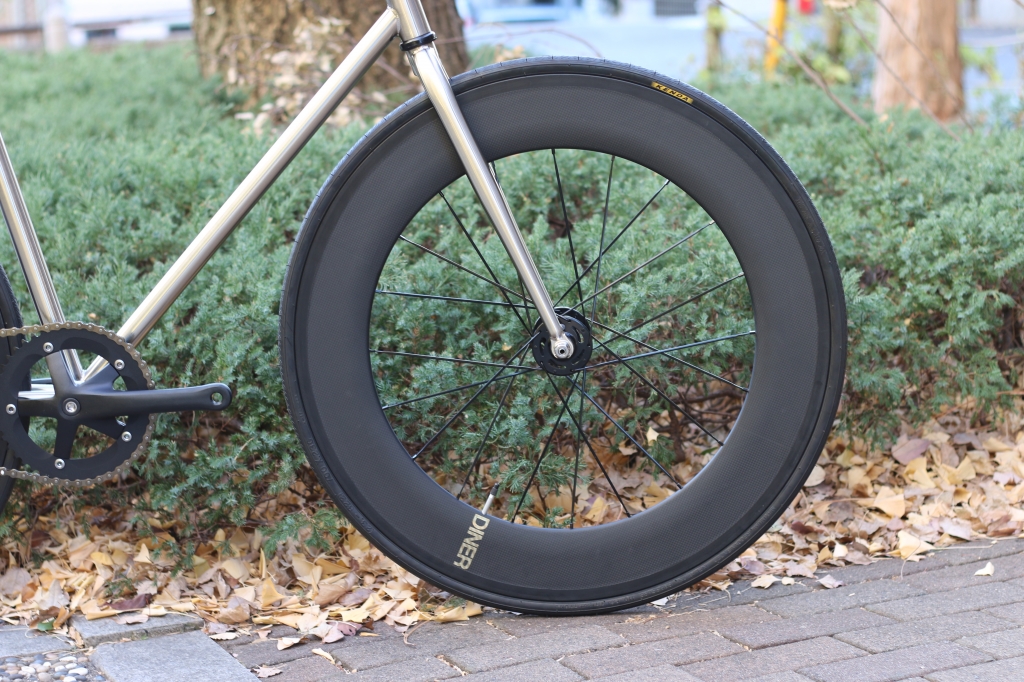 Or you can get the front and rear set for just under ¥90,000.
Add our chrome 'Avenue Lo' to the mix then you have an amazing custom carbon for the very special price of...
¥160,000!!!
DONT MISS THIS FANTASTIC OFFER: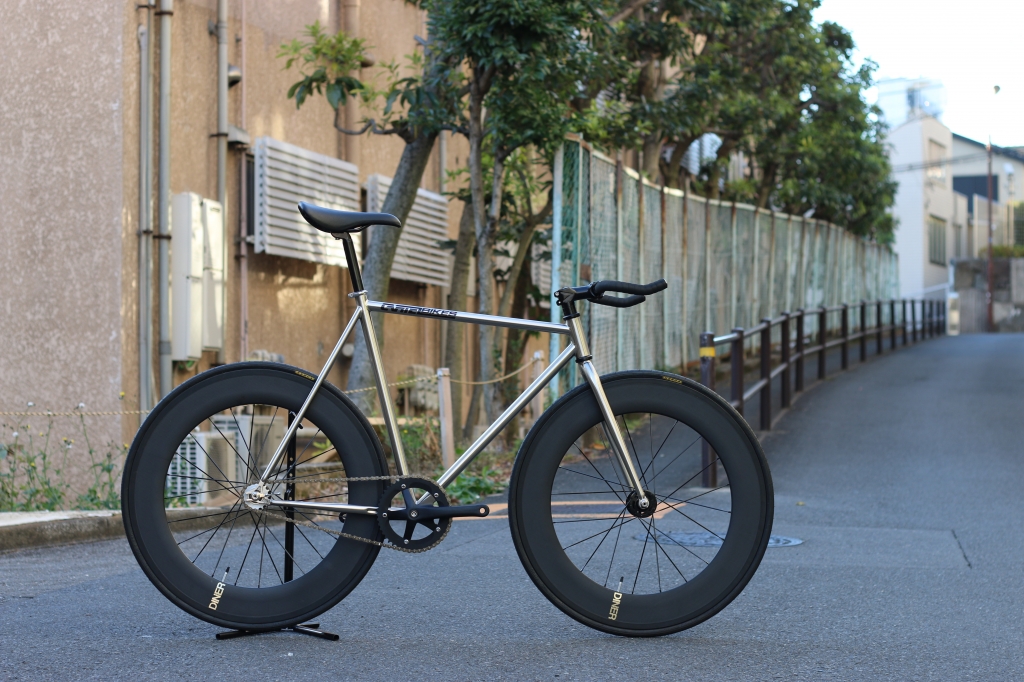 That plus the final chance to pick up our collaboration bike with W.A.C.C the 'Specular' your for the very special price of:
¥49,800!!!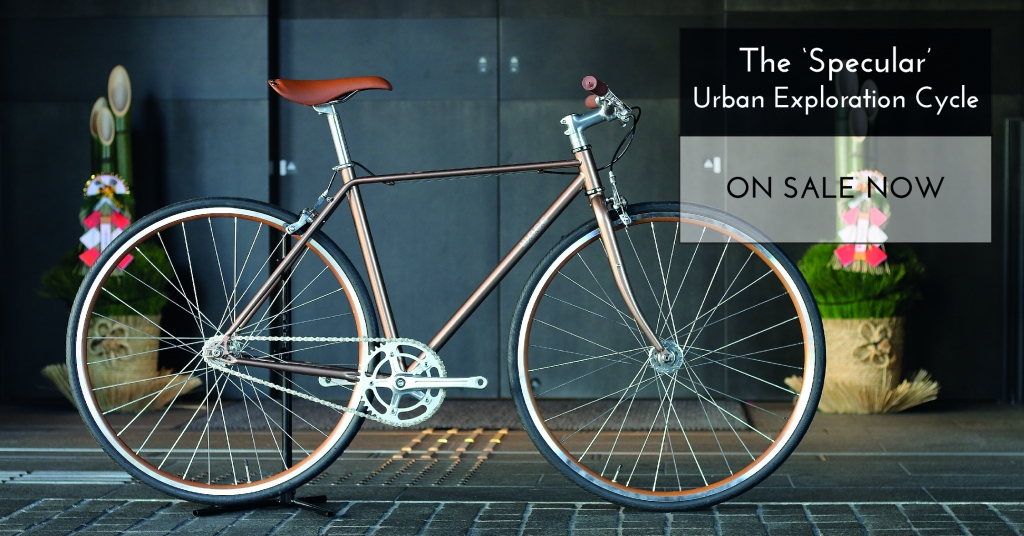 No excuse for not riding out this year!