Speaking from Cartel's point of view, we are always grateful when we get shown love (in any form), so we want to take time out to thank Sense: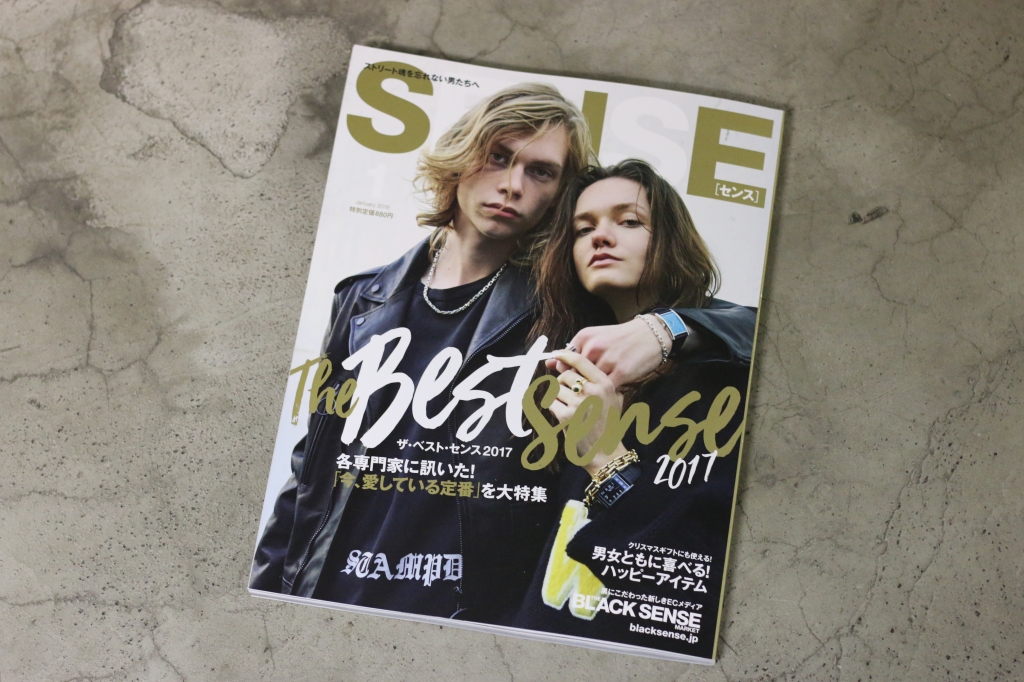 With more people using online media to keep updated, it is always nice when you see your products in print, and even more so when they are included in 'Sense' magazine's top 5 street bicycles list.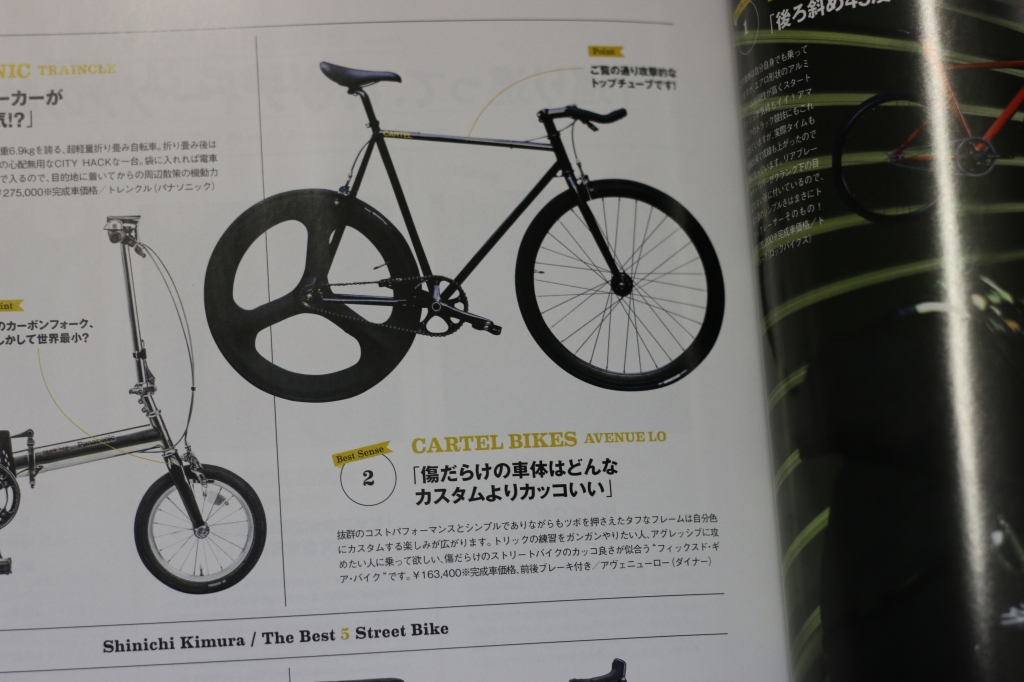 We also have to thank Loaded Magazine for sharing the newest additions in our fleet to their readership: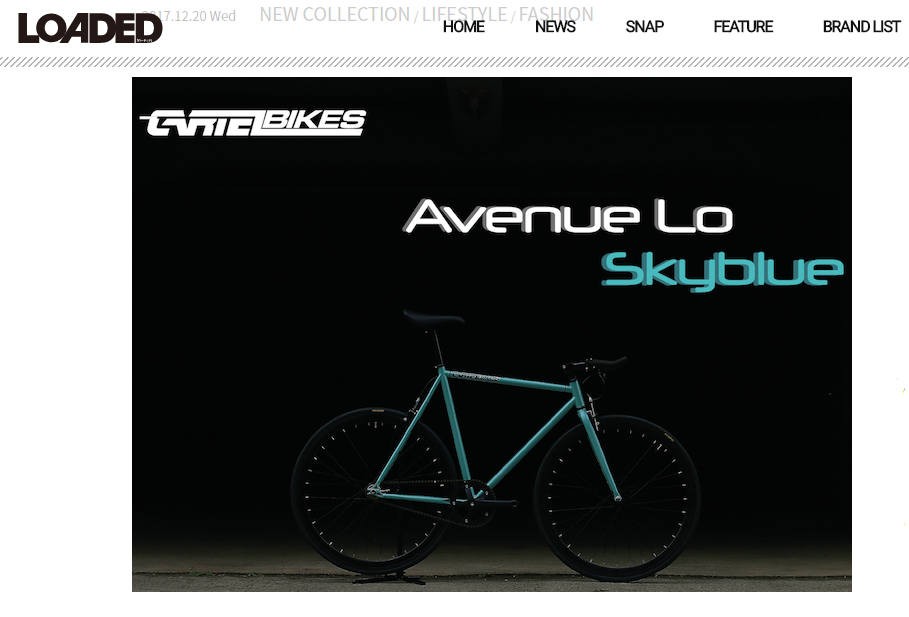 Thank you all once again!
Can we take a moment out to discuss the Space X project...first of all I gotta shout out my man Arian from Alien's Worldwide.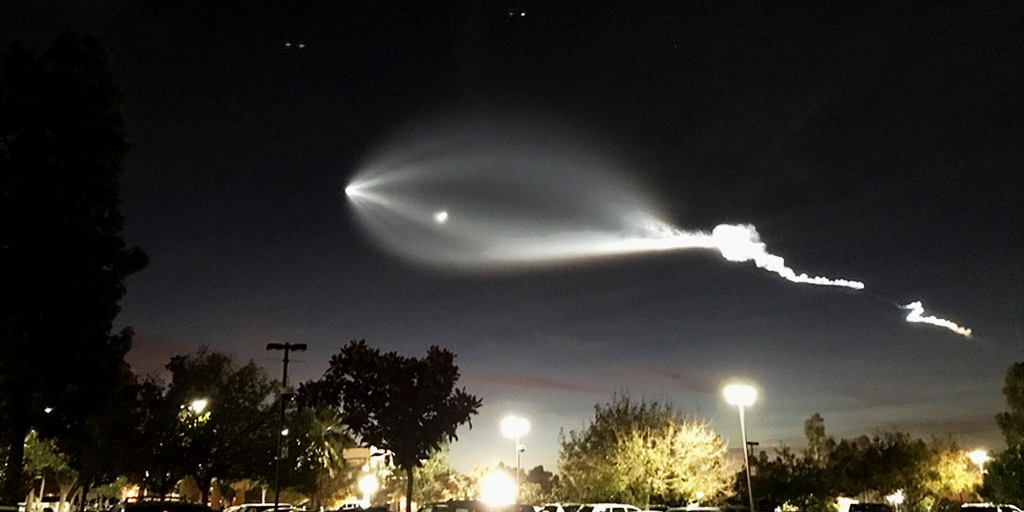 Elon Musk is already establishing himself a legacy that I am sure will surely surpass Steve Jobs, whatever they are doing for the greater good of mankind is one thing, but frankly, let's all be honest we have never seen anything like the above? Or have we?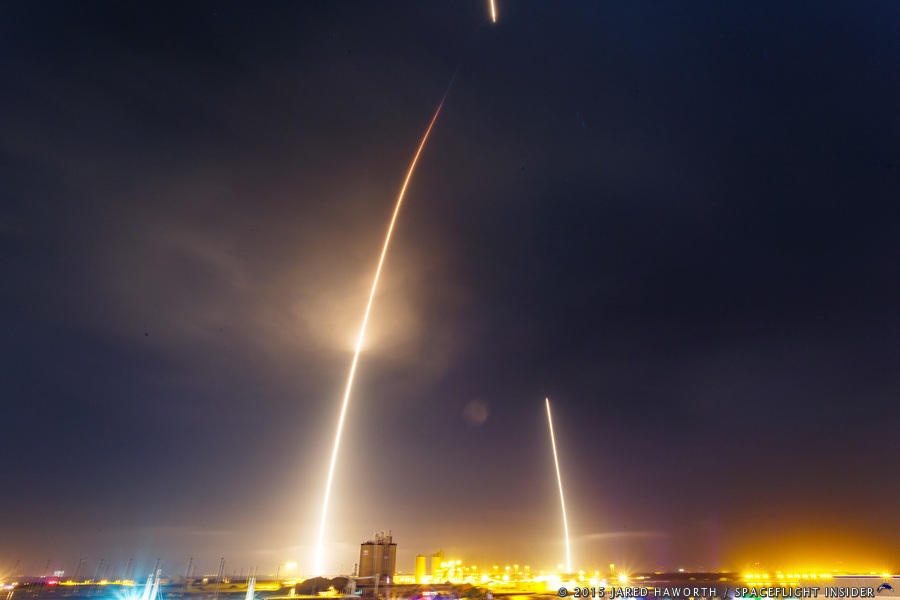 The has been a light with conspiracy theorists and skeptics alike going back and forth... the best theory is that it was a cover-up of some sort like maybe some aliens were returning home?
If so then Reiji Matsumoto and Daft Punk had it right with this one...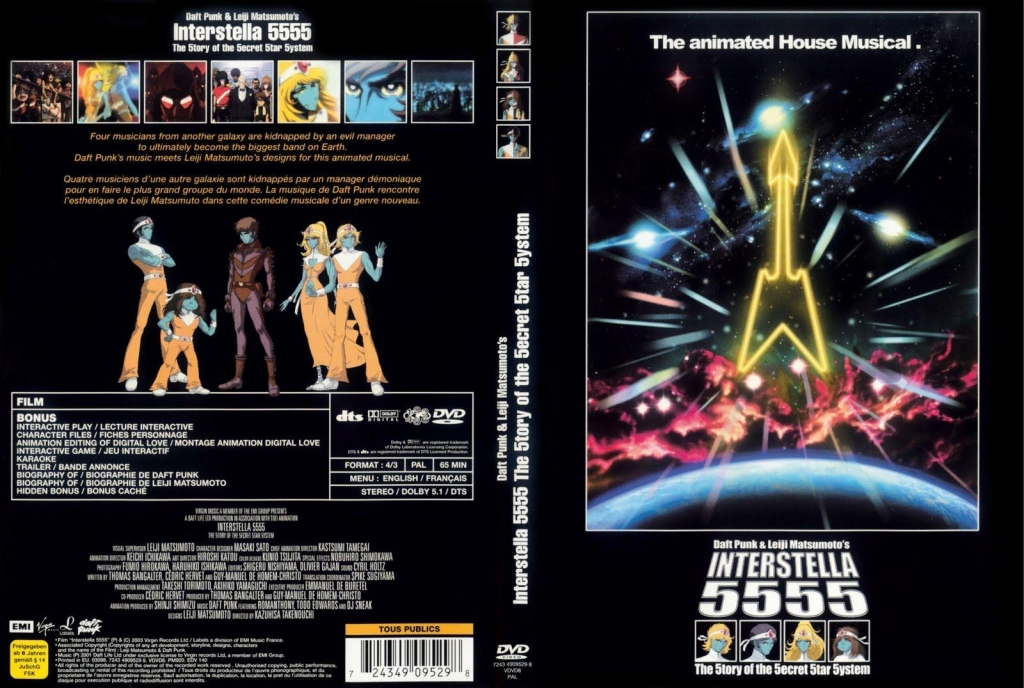 The ending scene especially to which this song was background music...
I'll be watching this again tonight I think...
Last post I shared images of the latest W.A.C.C drop in collaboration with 'Factry, today I will do the same, starting off with everyone's favorite 'Sets in the West' Long-sleeve Tee.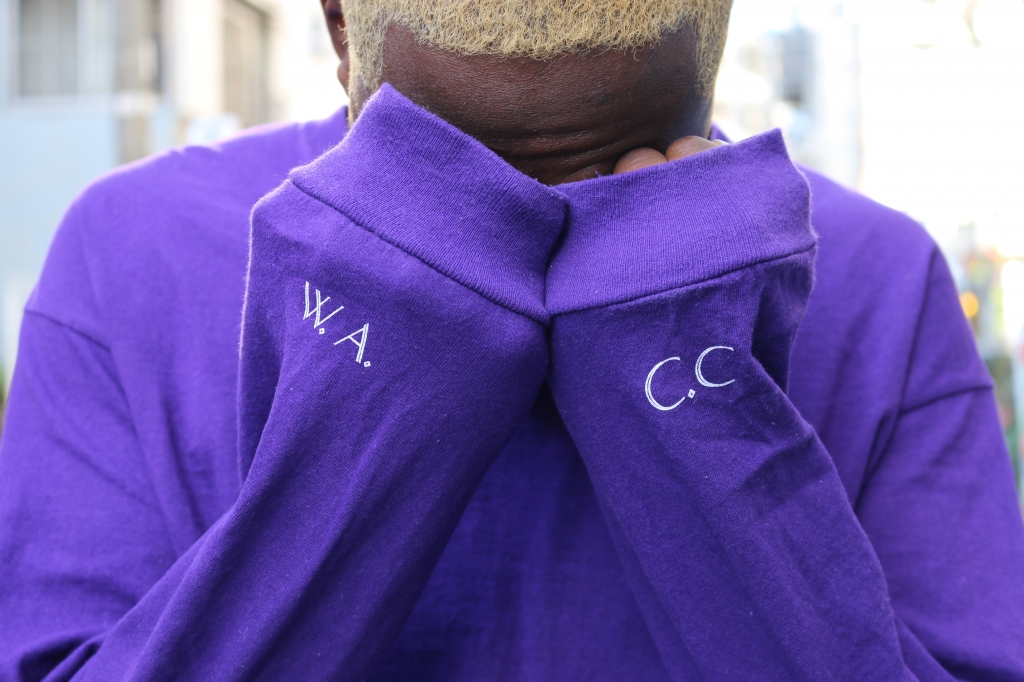 If you enjoy collecting long-sleeve Tees...then you need to have a purple one in your collection...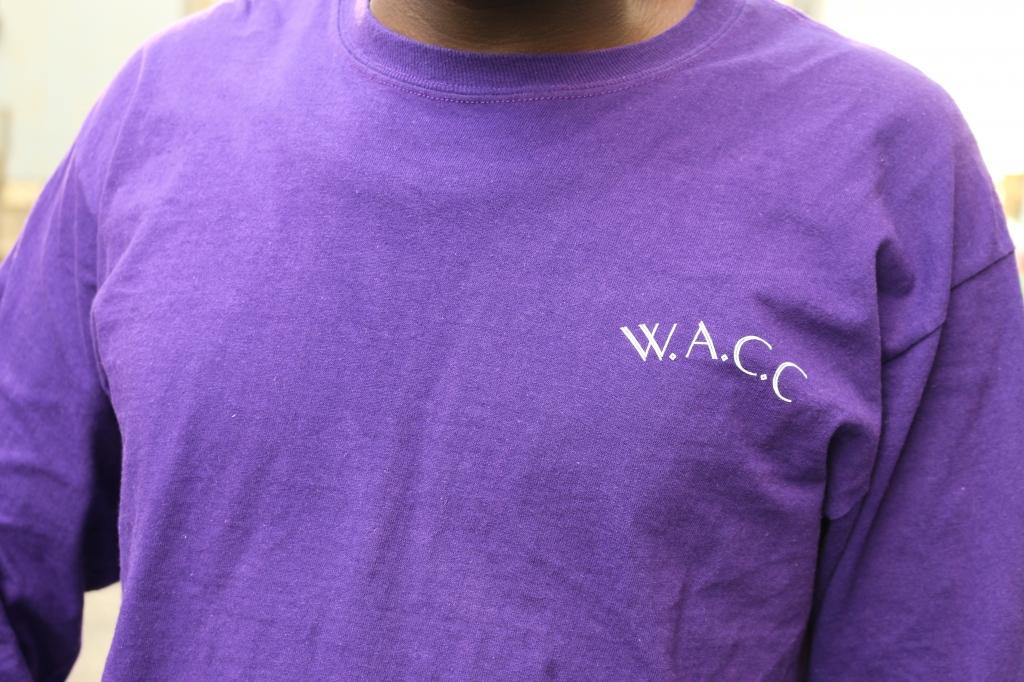 Especially one that has such a simple yet nostalgic graphic on it's back; for all those to check when you ride past them or when DJing in the booth and the event camera person takes the stereotypical shot of your back.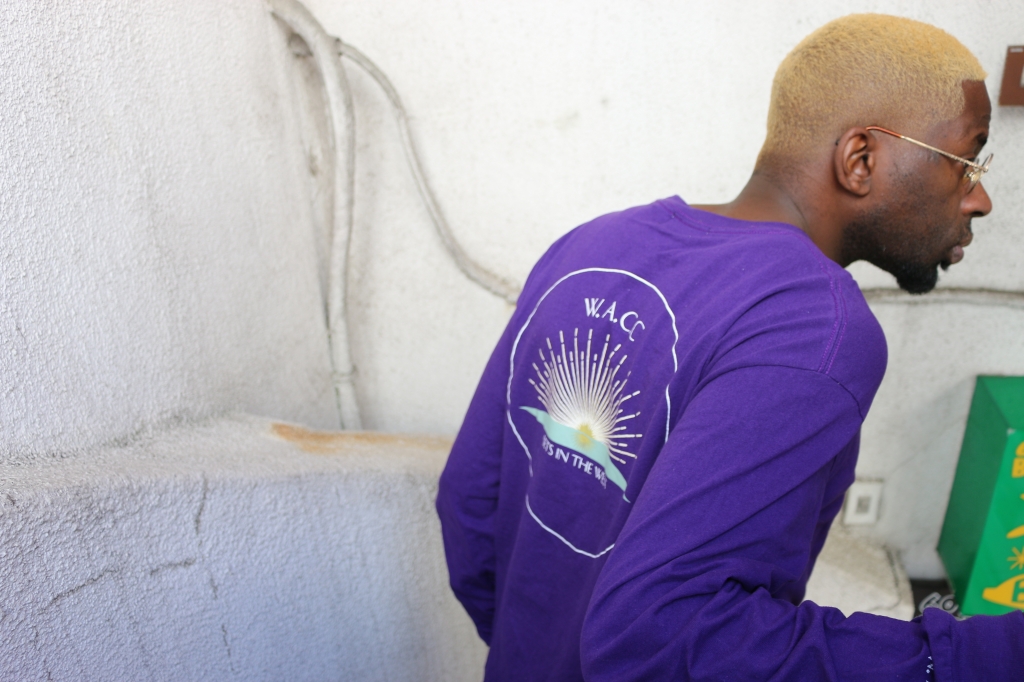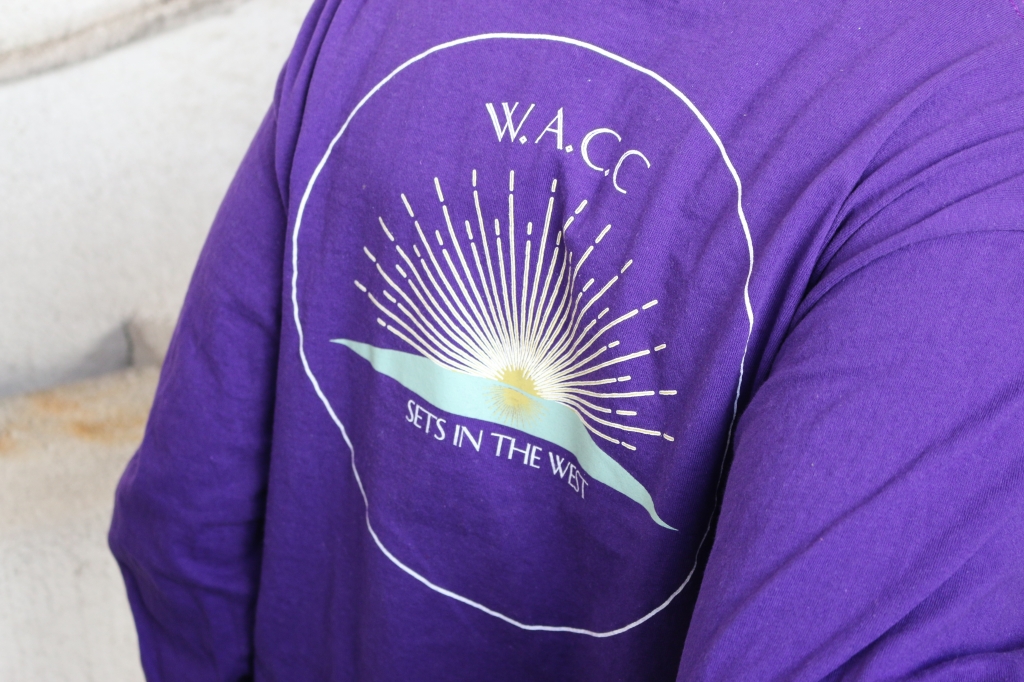 You also need to get with this sporty club hat... is surely the easiest way to get down with us?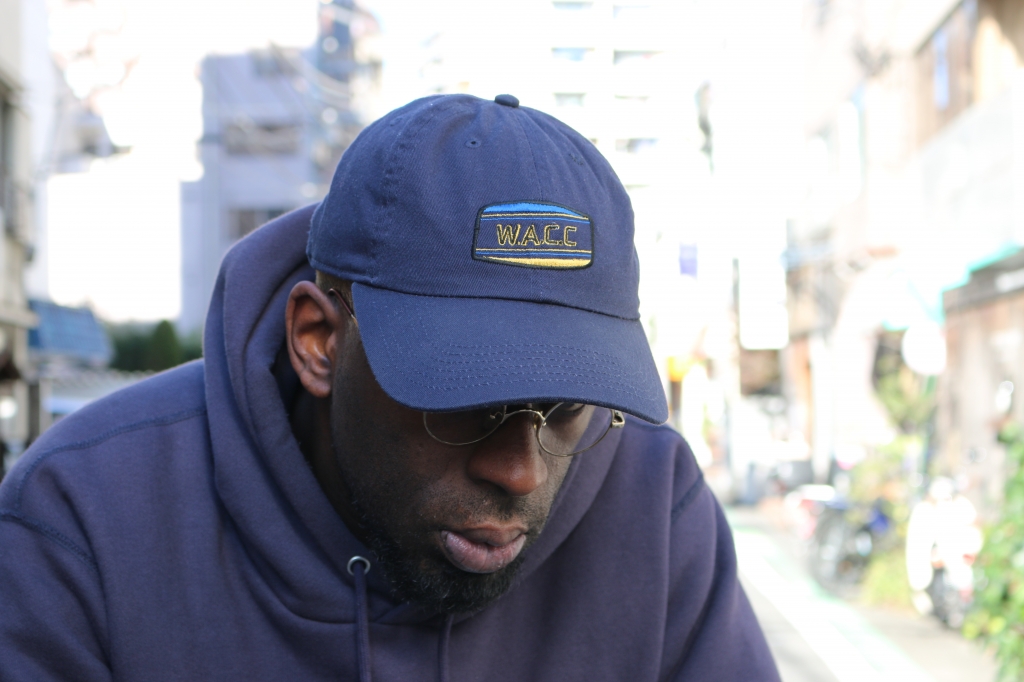 Looking for something more? Then let our naughties hoodie be your answer...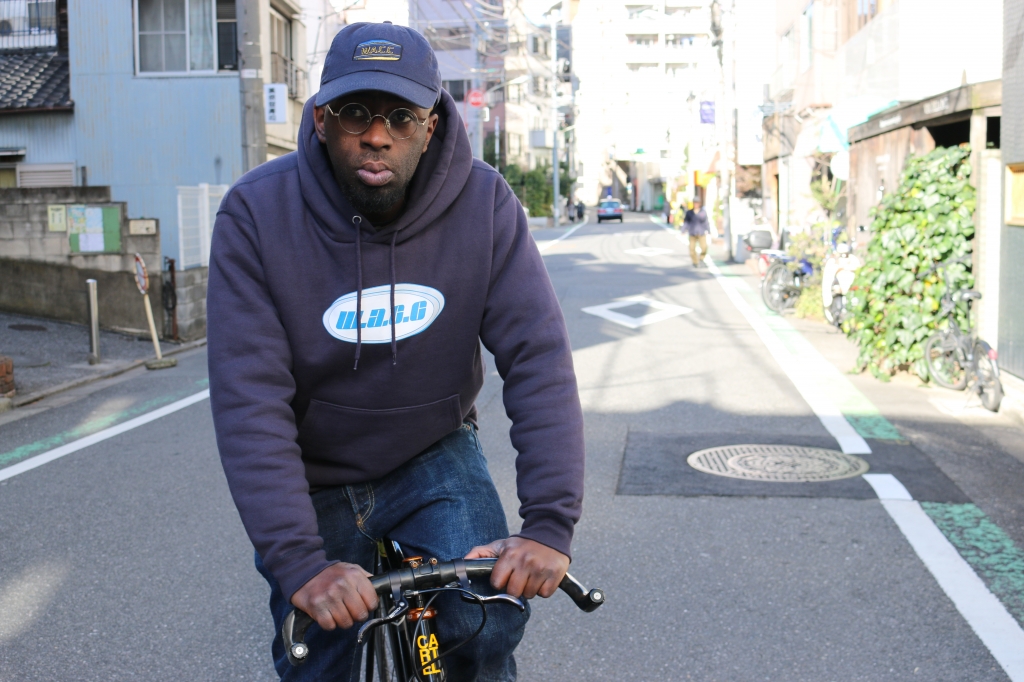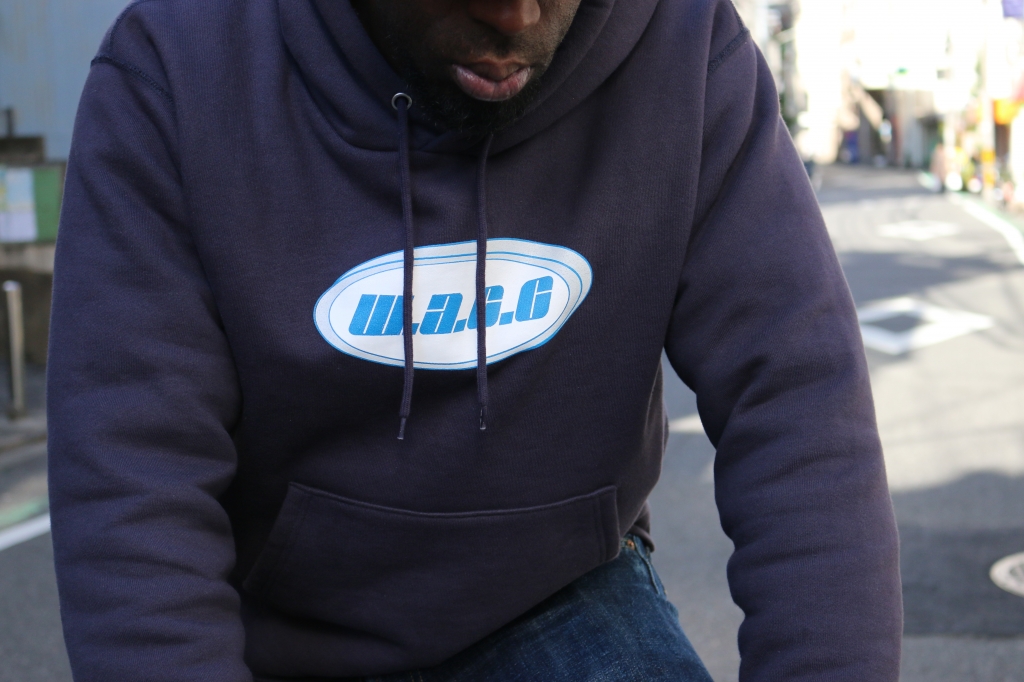 Whatever you use to choose, the starting point is here...
⇊