Talk about Monday motivation?
With such an exciting week lying ahead I just felt the energy and set about the day with the iron will to get things done; exactly what that entails for me I shall leave a mystery, giving you the opportunity to ask me in person (no awkward silence over here).
I went by to Diner to show them the 'Naughties Hoodie' I made with Factry but barely have had to chance to show you all. It's not some cheap body either, but a proper heavyweight hooded sweat with an inner fleece-like material, so that means even in the winter daytime when combined with some type of heat tech (long johns and some type of inner down jacket - notice mine protruding from the hoodie - shot above).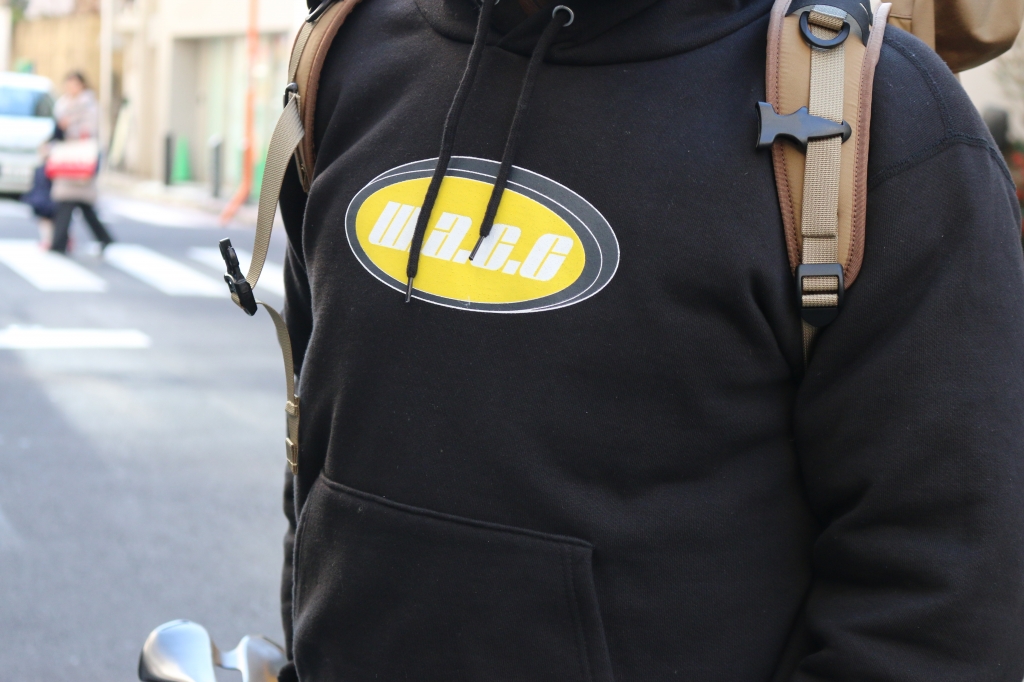 The print is inspired by my late teens and specifically around the year 2000; where I spent a lot of time in London's Soho area where I would visit places like this:
Yeh, I miss the excitement of entering a new millennium, the record shops, clubs and the internet back then... it was all very exciting until certain events unfolded back 01'...meh!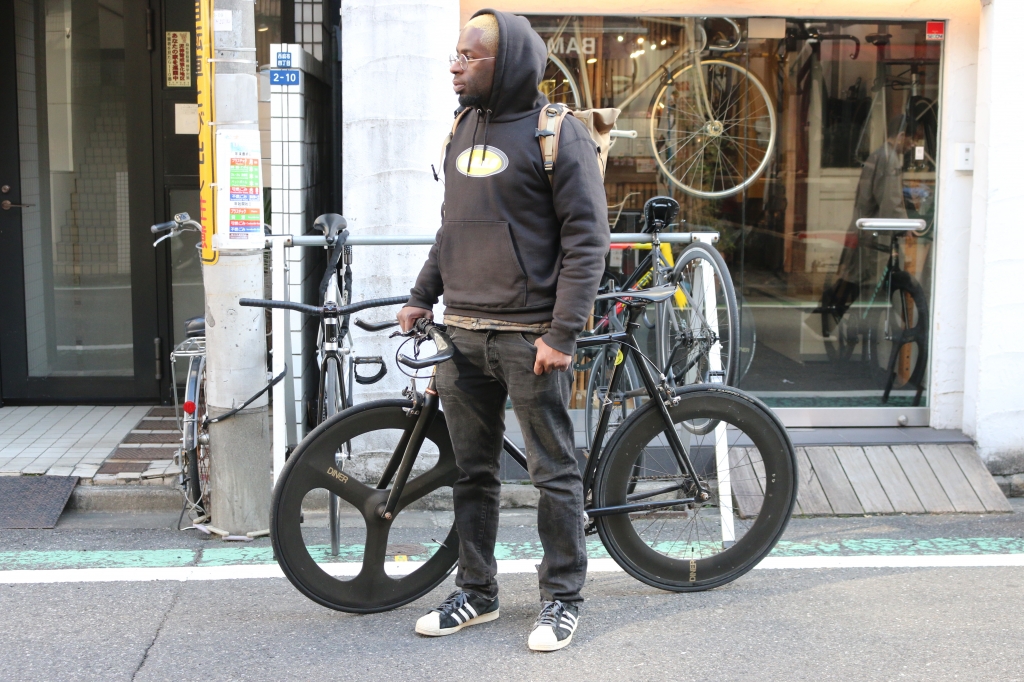 Delivery of W.A.C.C goods is soon, so get your order in while you still can, at FACTRY ONLINE: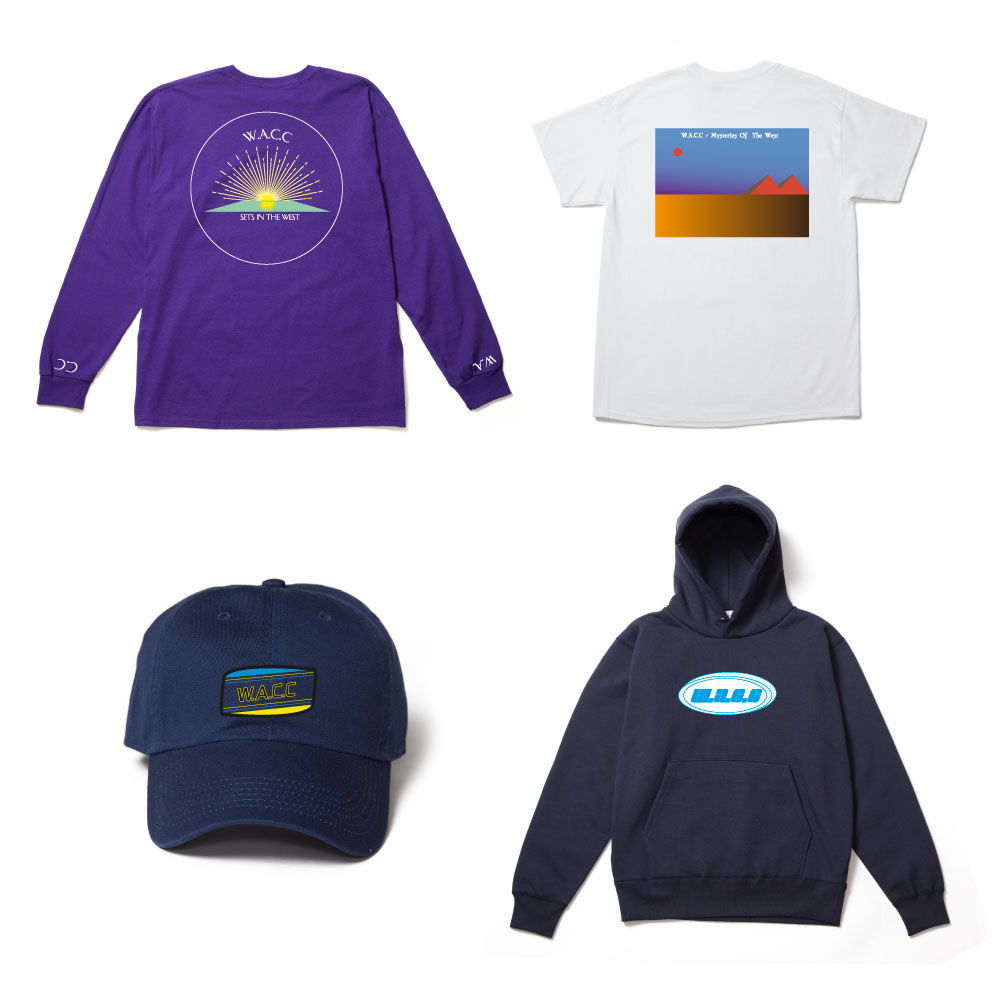 Happy to announce the arrival of another one of my talented friends from my home city (London)...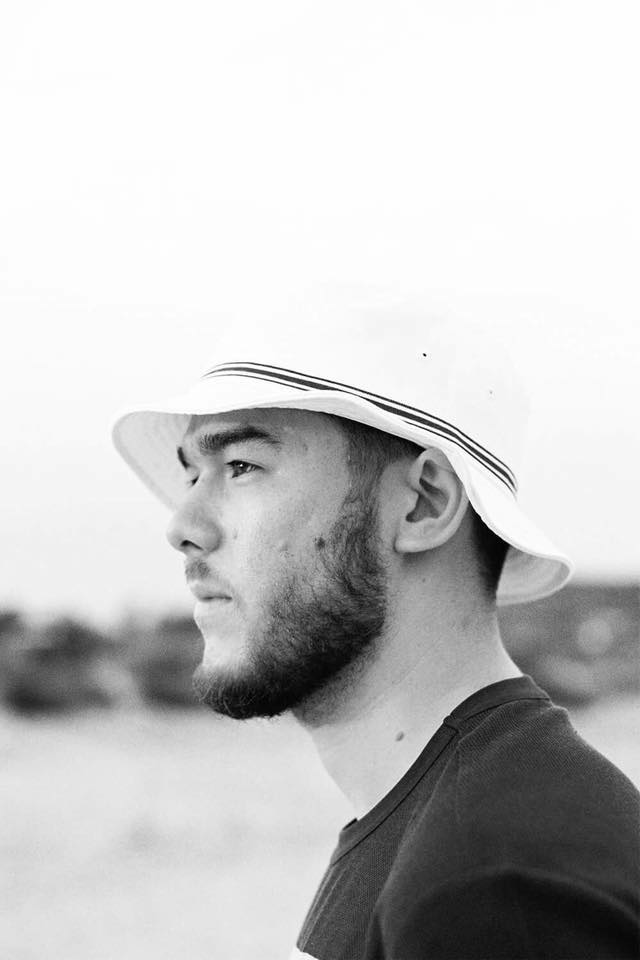 He goes by the name Henry Wu, and he like some of my other friends continue to show through their works, that there is a difference between music and *music*.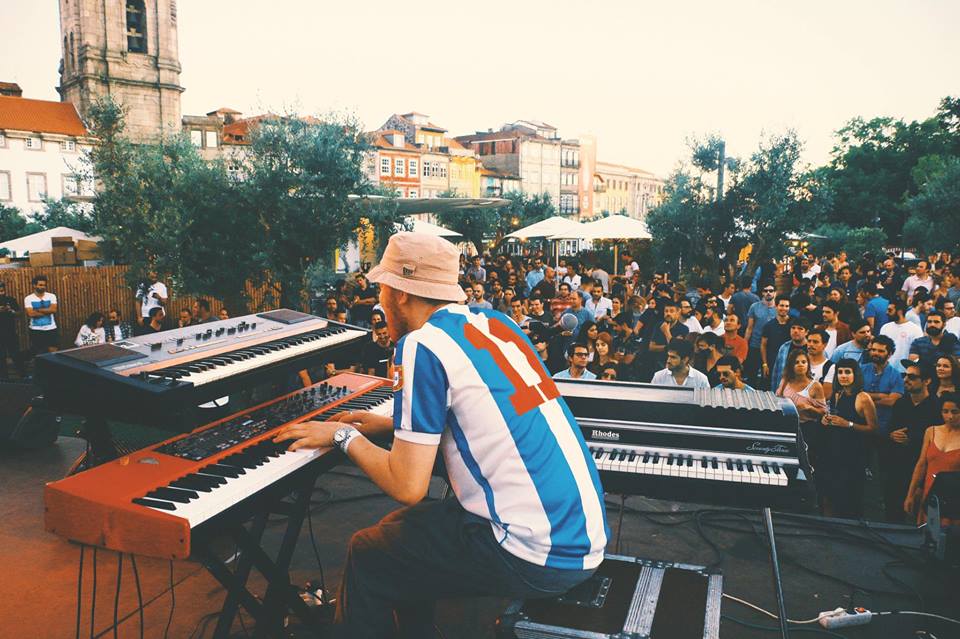 This will be his 2nd visit to Tokyo his first being back in 2016, where we got to link up and spend time visiting spots like the Jazzy Sport store in Gohongi (real ones recognize innit):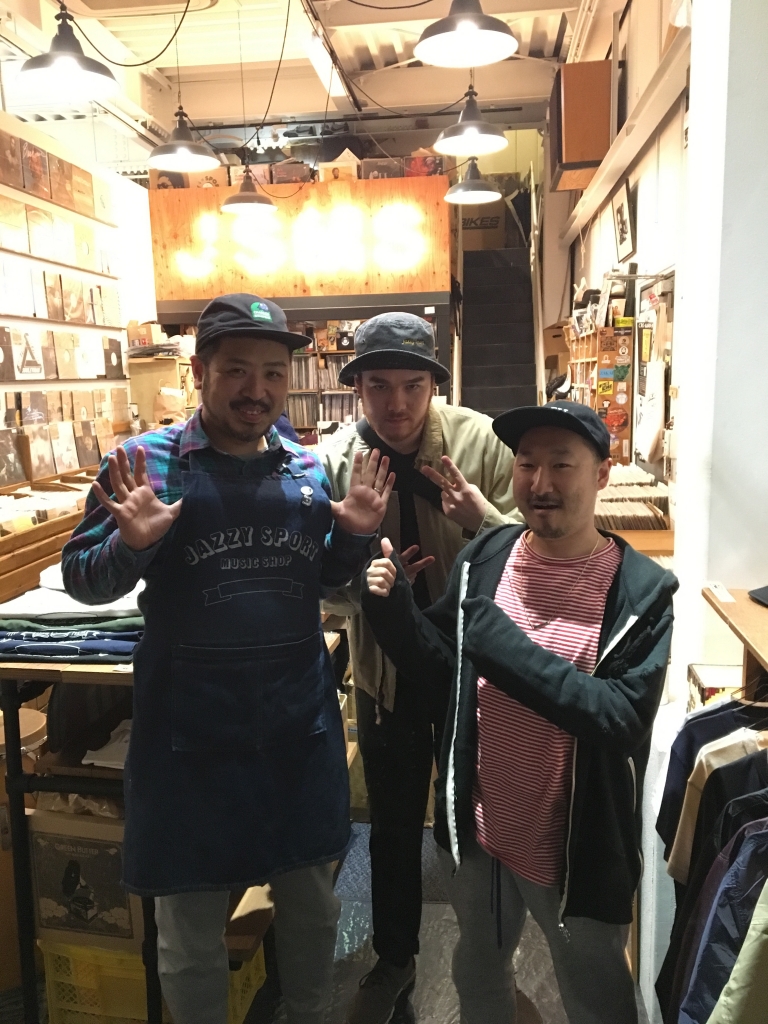 I could ramble on about the sense of people today, what that means for music and culture around etc, but simply his tastes and music speaks for itself:
Get a real for his music and playing style via his latest NTS show:
Also, do not forget to 'Catch the loop' via his latest creation 'Kamaal Williams':
If you like these vibes then be sure to check us out this Saturday the 16th at Night Club Trump Tokyo...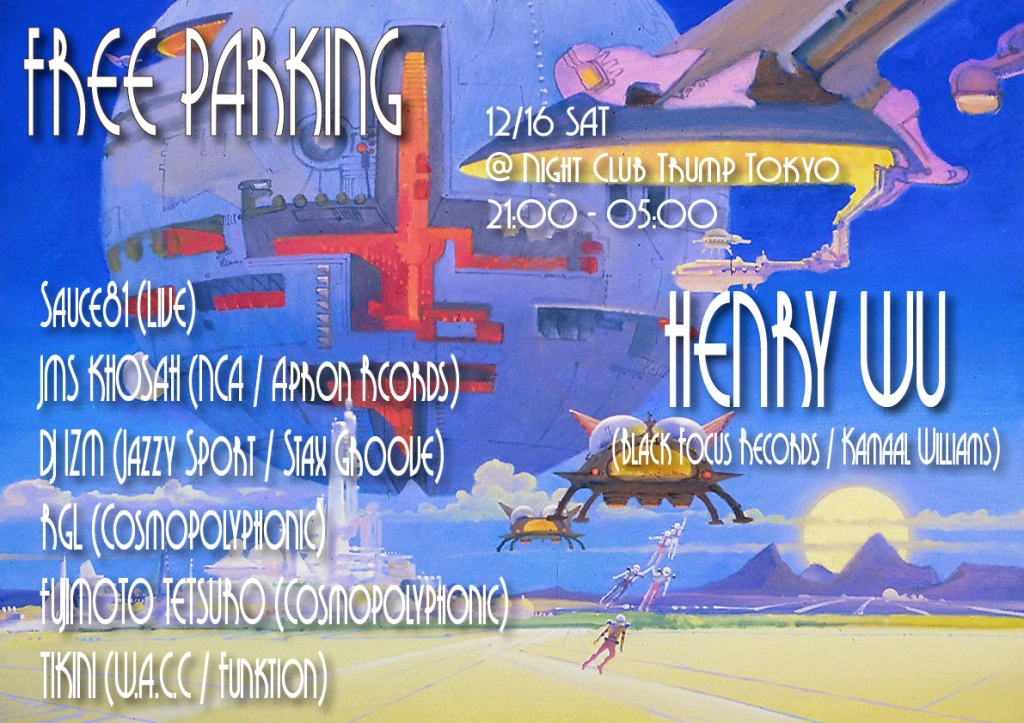 'Free Parking'
12/16/SAT 21:00 - 05:00 at Night Club Trump Tokyo:
Featuring special guest 'Henry Wu' and friends Sauce81, JMS Khosah, DJ IZM, RGL, Fujimoto Tetsuro and Tikini!!!