I usually reserve music and such for the W.A.C.C posts, but kinda felt this one today...
Go check out there Bandcamp...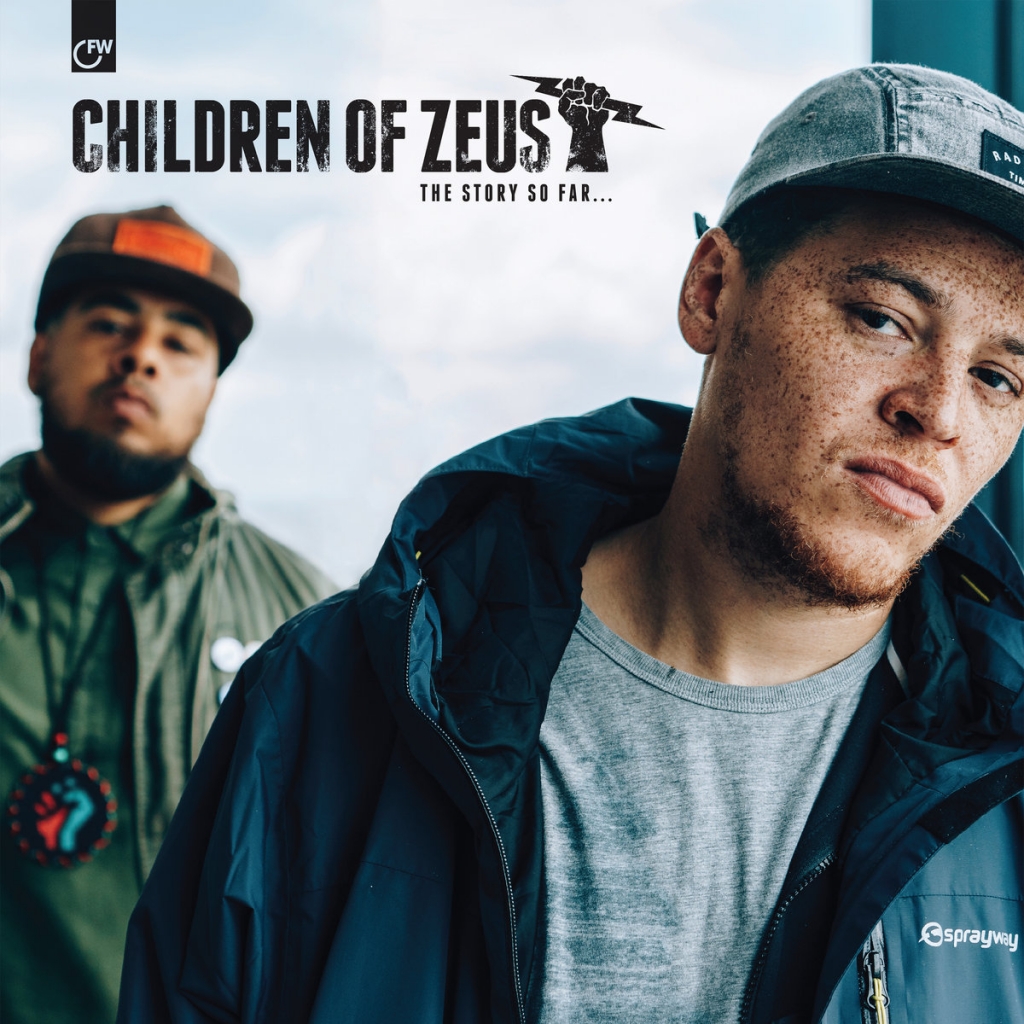 Recently I have been thinking about routes, as in the paths you choose to take and how each of them affect your total travel time, speed and fatigue level. If you ride single speed (fixed or free); you know that some routes are quicker than others but more troublesome (like they contain a big hill, too much traffic or rough roads)...other than those reasons though surely your choice of path comes from familiarity or preference?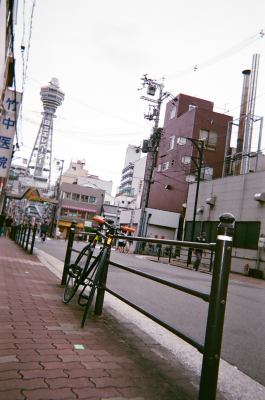 The familiarity of roads is something that helps me ride confidently no matter where I am, so even if I am in Osaka which I don't know geographically soo well, I can still get a feel for the roads by type and this other sense you build up the more you ride around.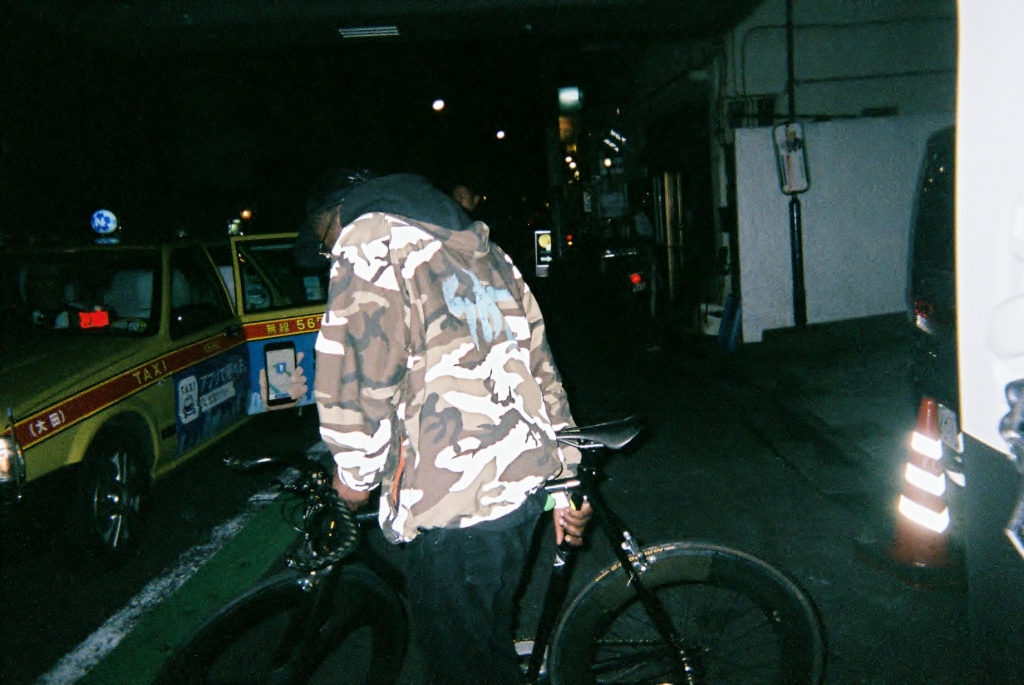 In winter though I just want to get from place to place as quickly as possible!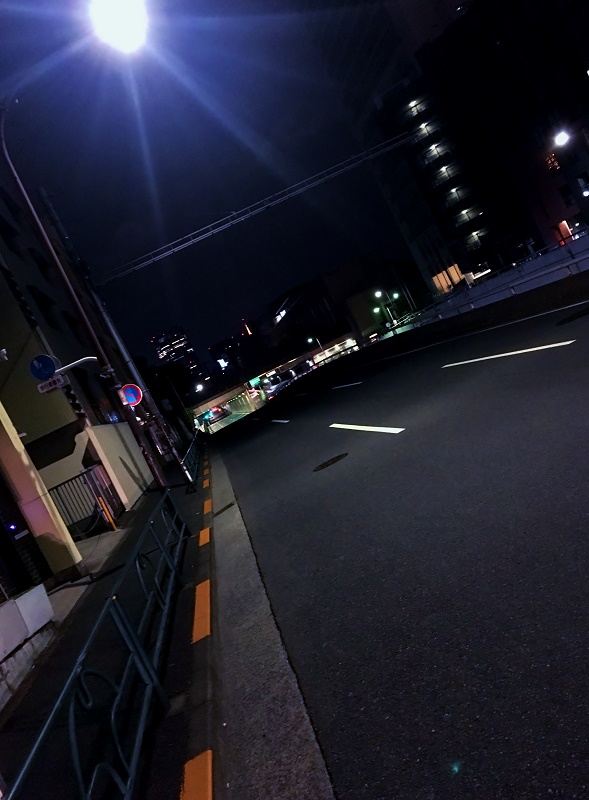 It's always been that way...
Ever since I started riding...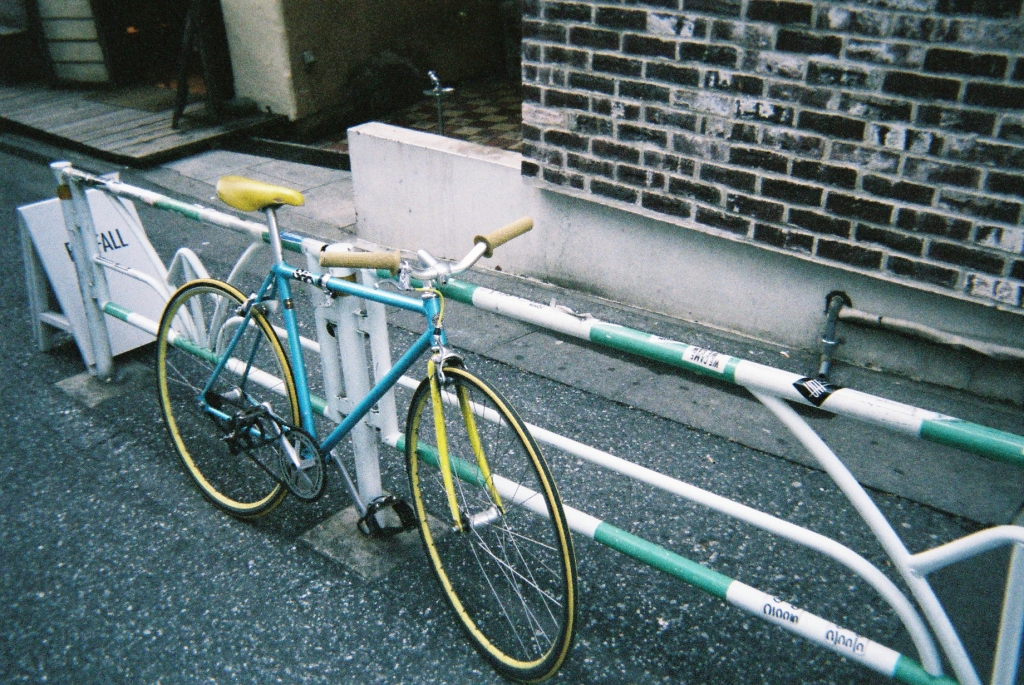 One of the best ways to speed this winter (or anytime) is by making your bike lighter, by using our original Carbon Forks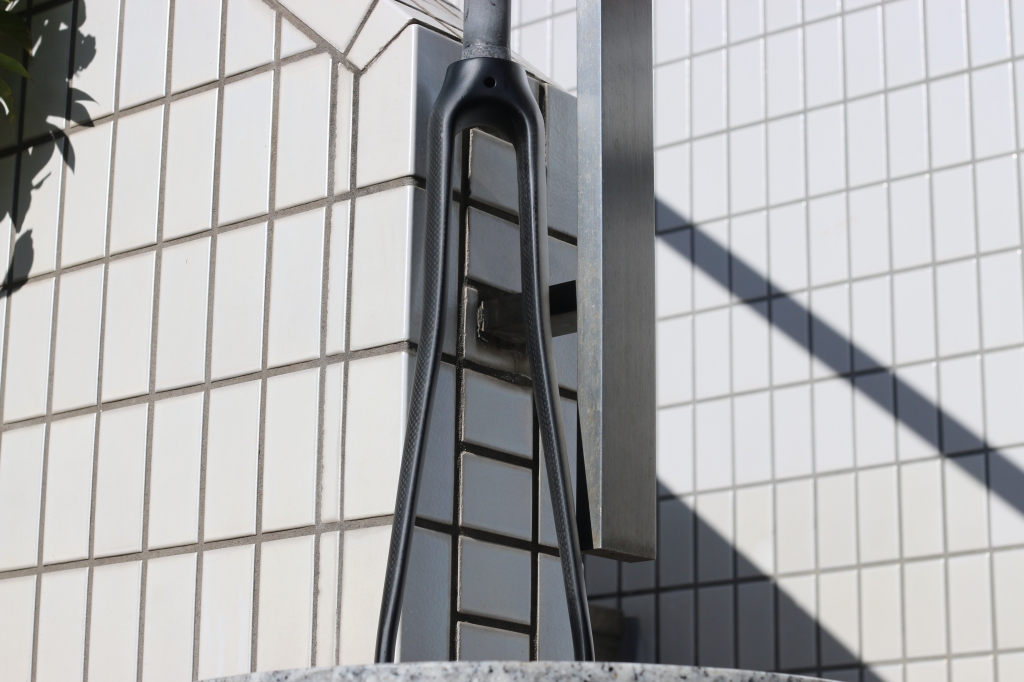 Weighing just 340 grams...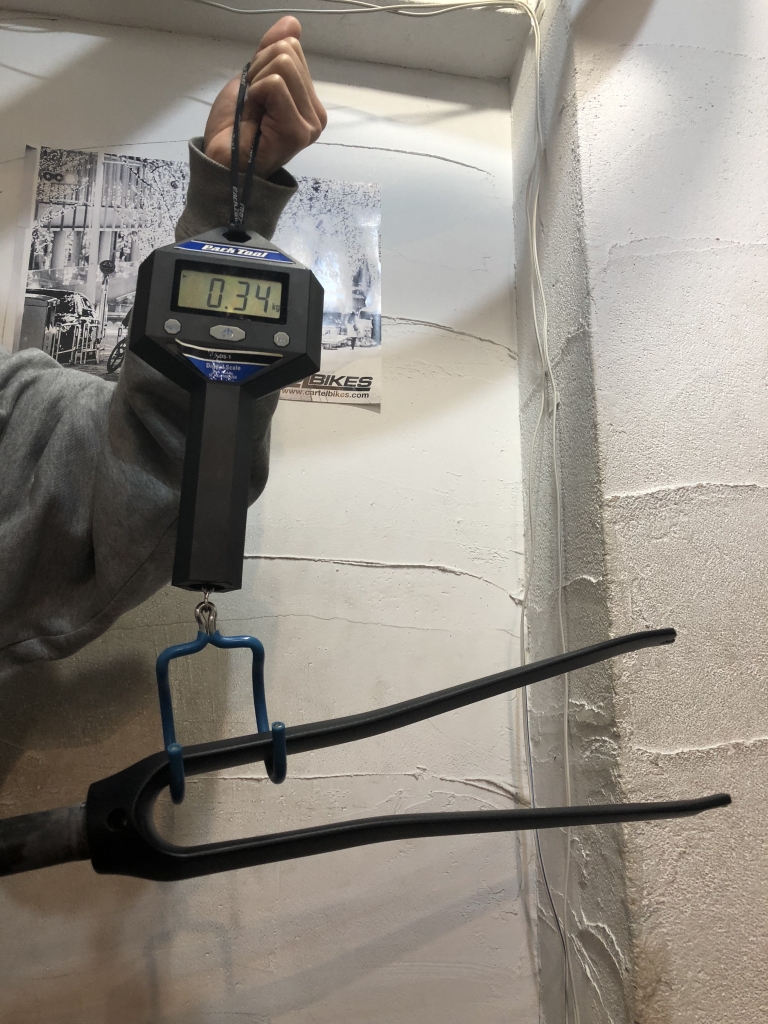 You'll be sure to notice the difference immediately - that plus the added aerodynamics and obvious aesthetics: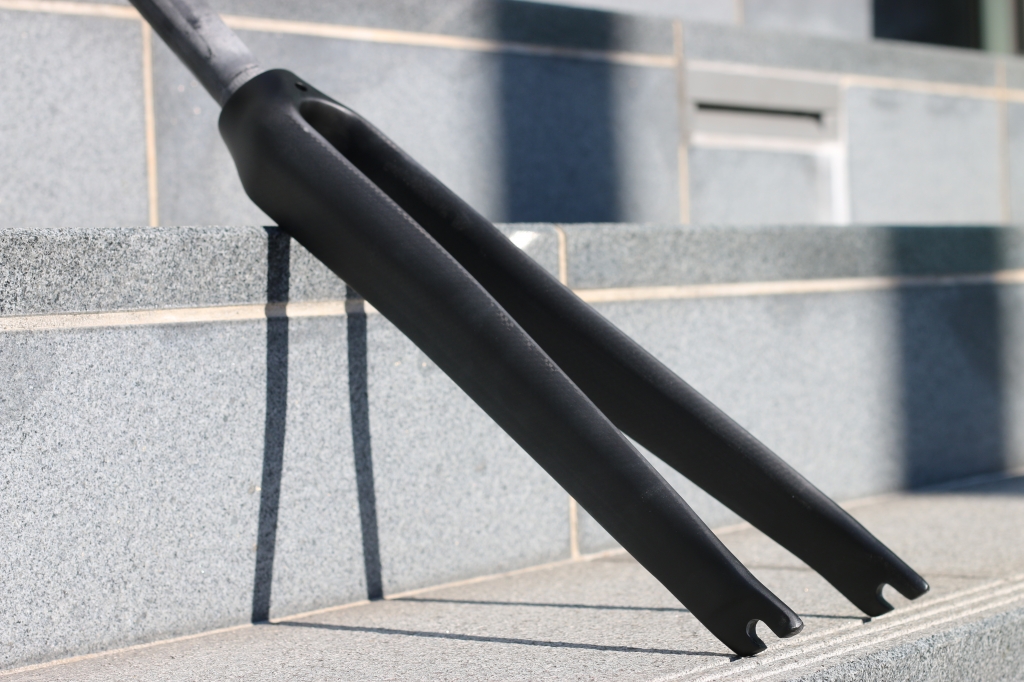 The toughness of Carbon Fiber as a material is well documented - so what are you waiting for?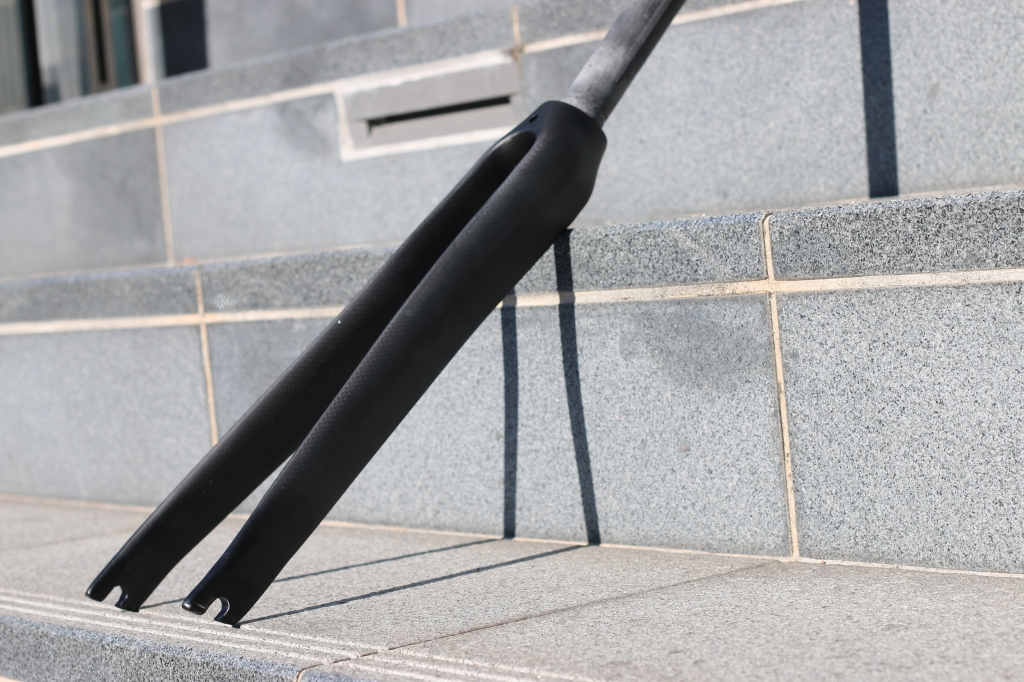 I've been using these forks since late 2014, and they have served me well as you can see from the battle scars they hold...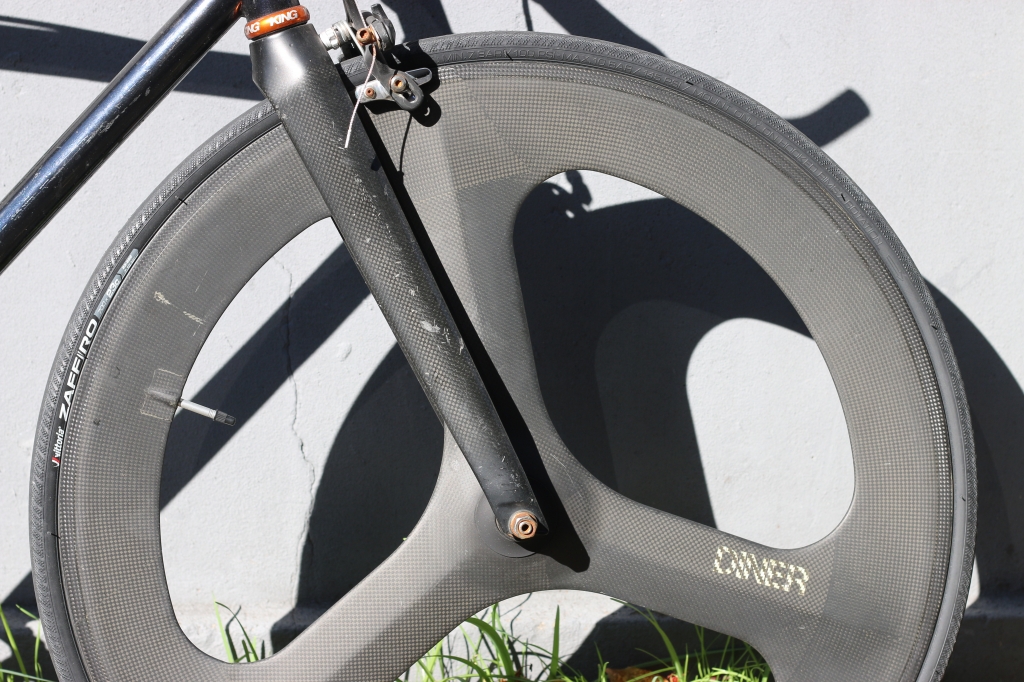 I hope you get to make good use of your carbon forks I have done...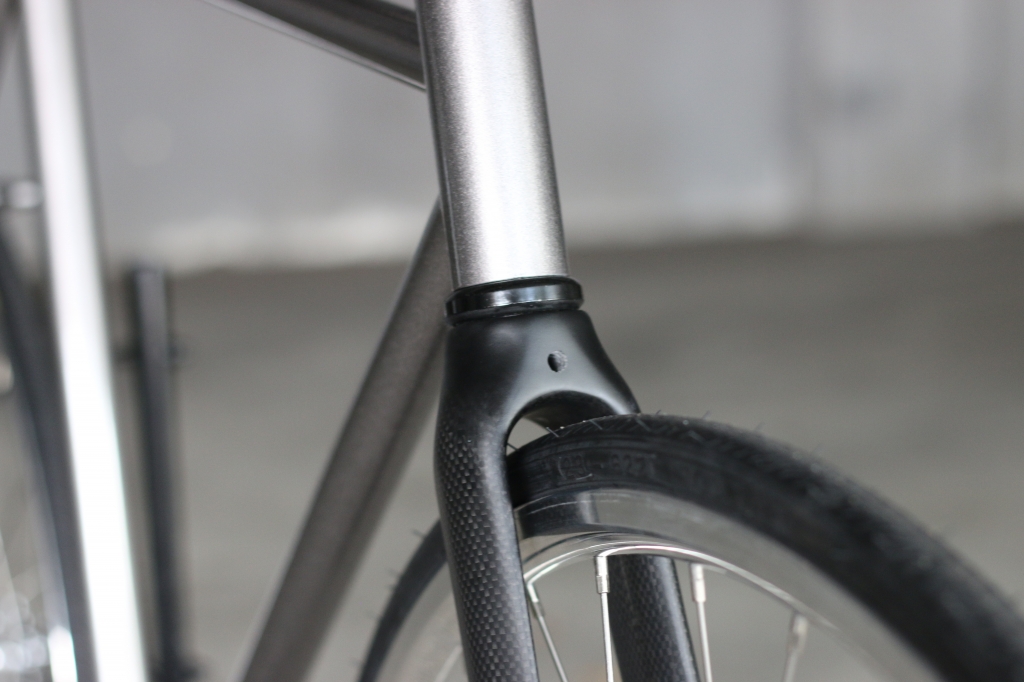 Need a bike to go with the forks? How about this:
'Avenue Lo' chrome Carbon Fork edition