The latter half of this year has seen a lot of firsts for me, about two weeks ago it was visiting the sub-tropical Island of Amami Oshima; and while there took a real solo ocean adventure, me and a SUP board you have to ask me in the flesh about the incident it was very real.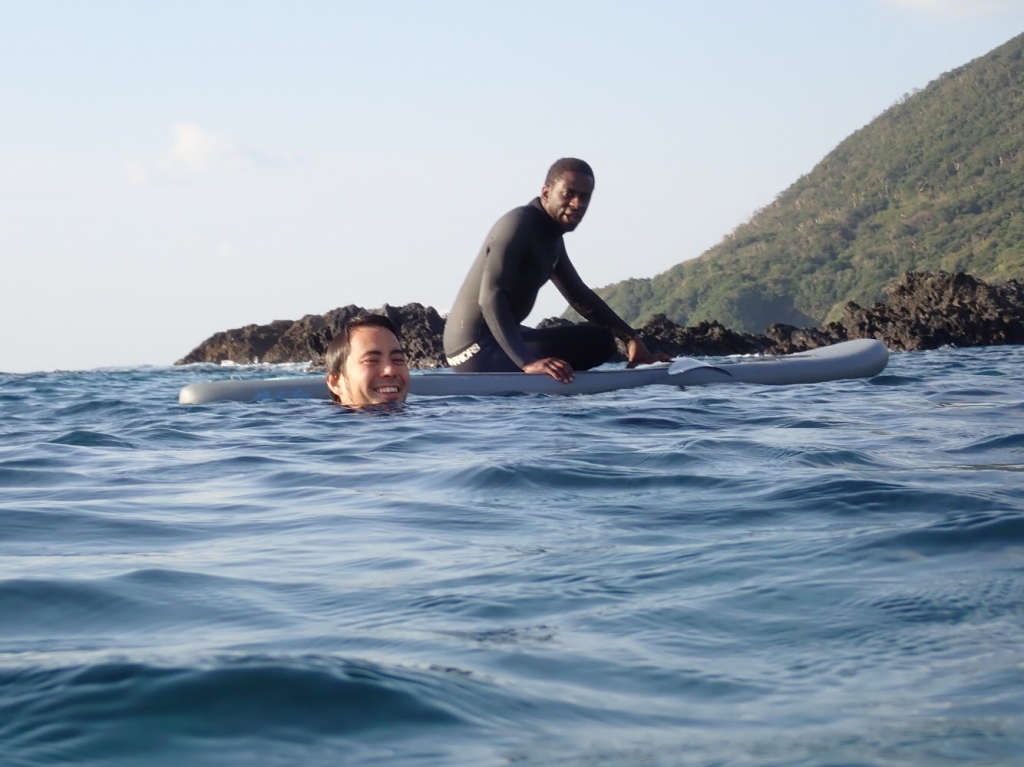 Soon after coming back, I was able to meet a real legend (in my books)...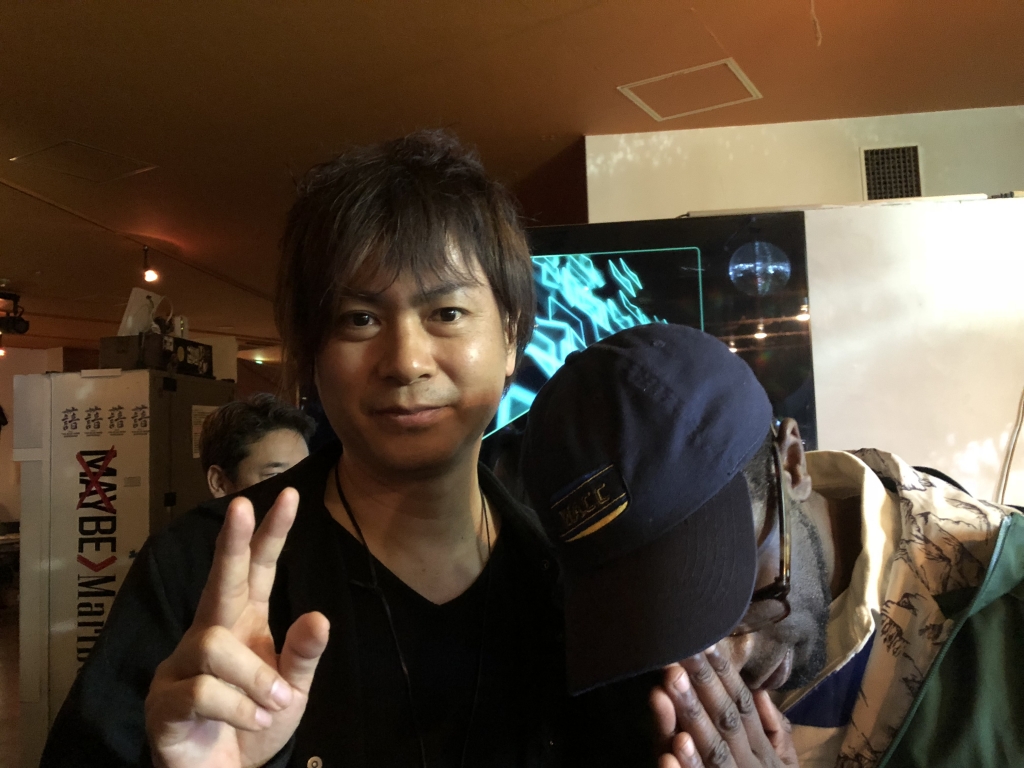 The gentleman on your left is Yuzo Koshiro who's musical creations were definitely the soundtrack to some of the earlier years of my life, I guess this was the first time meeting someone who has had an influence on my life BUT that I absolutely had no idea I would ever get to meet.
From a musical perspective specifically the game 'Streets of Rage 2' (aka Bare Knuckle 2), had sounds that are just bonkers for the time and the way the referenced club/rave music of that era.
It was also the first time I've had my money swallowed by this machine - the real question is what drink was I actually trying to buy?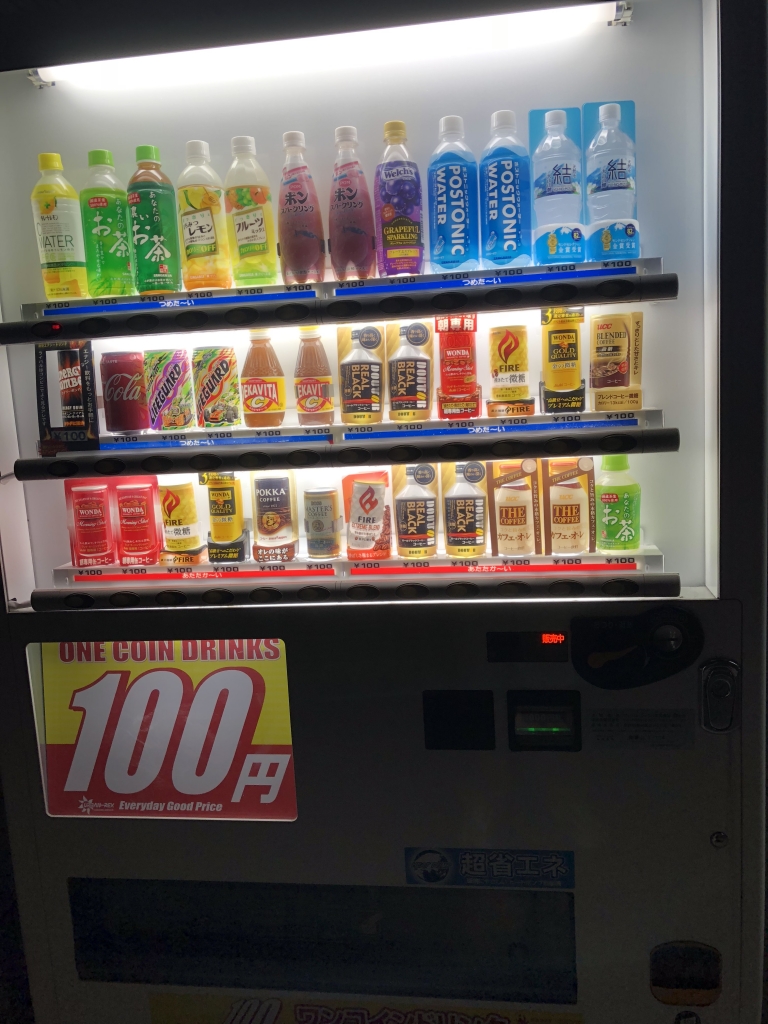 A notable first however was my experience snowboarding, just a couple of days ago in Niigata (Kagura).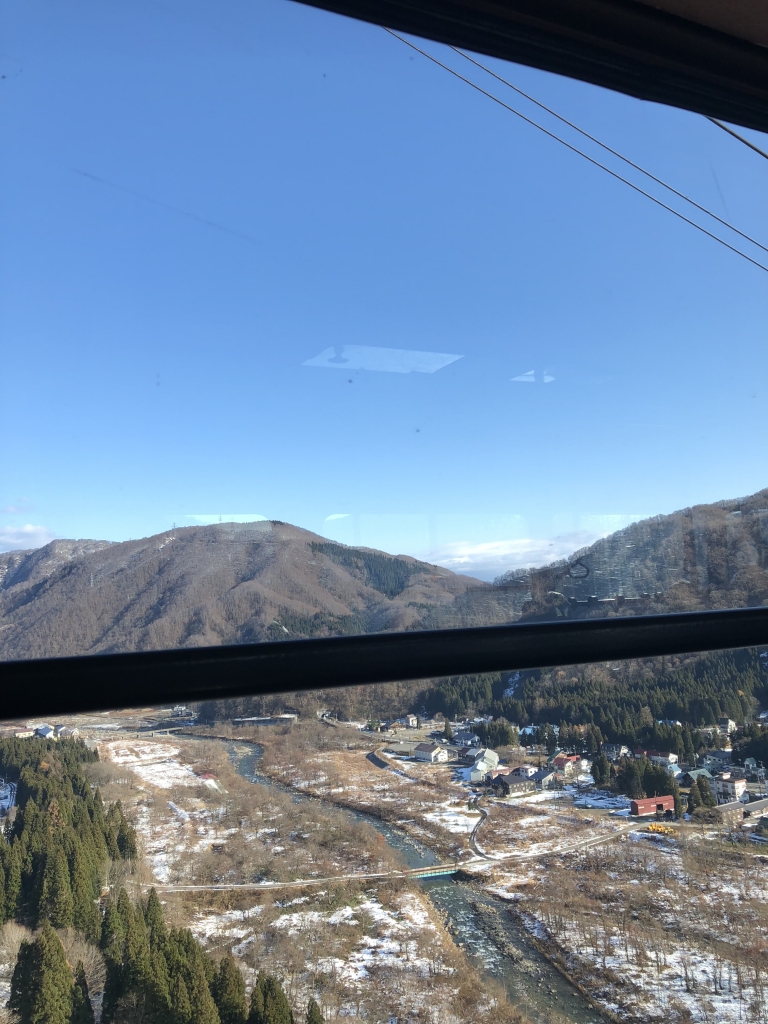 I was struck with a real sense of forbearing since everyone was quick to tell me how hard it is to slide, how much I would fall over and finally how much my body would ache after everything - I guess everyone was right...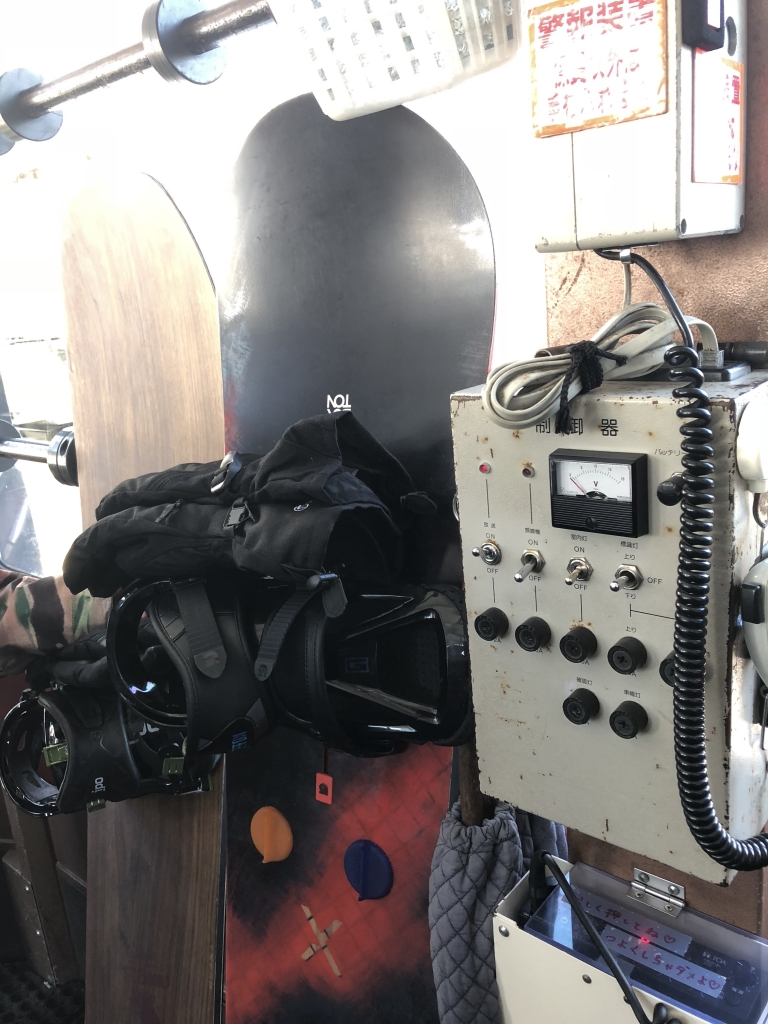 The snow was still hard and weather shifted from a clear day to a rainy and misty one...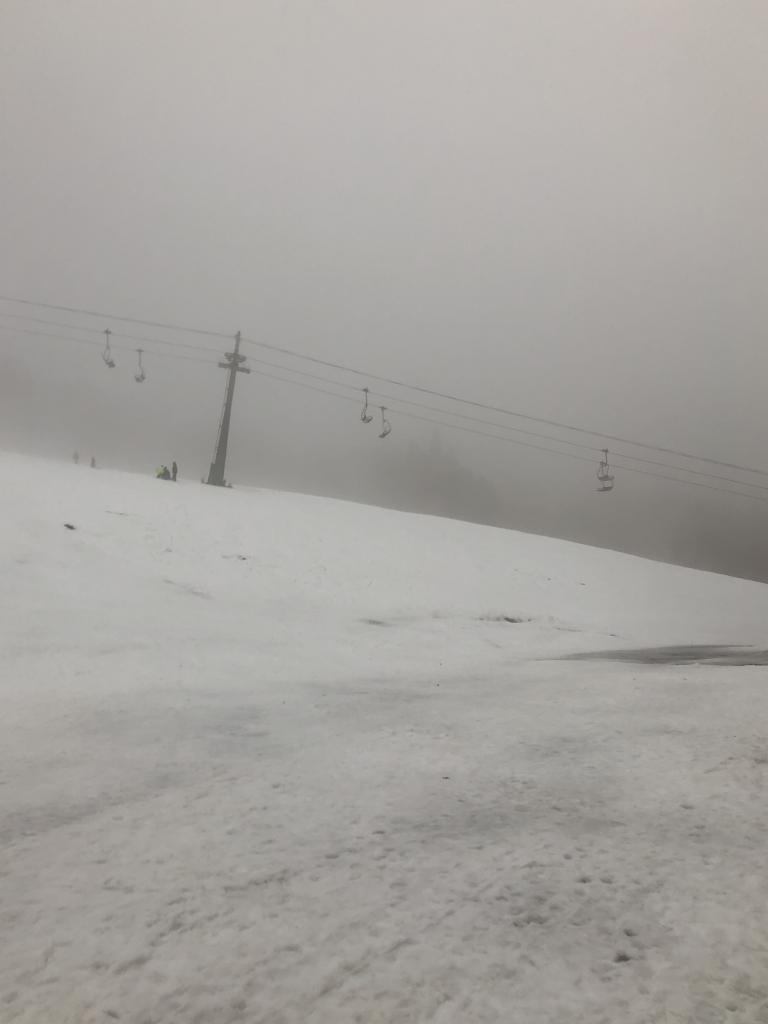 Yet none of the above stopped me from having a great time, I also have a very good basic grasp of how to snowboard and looking forward to the next time I hit the slopes.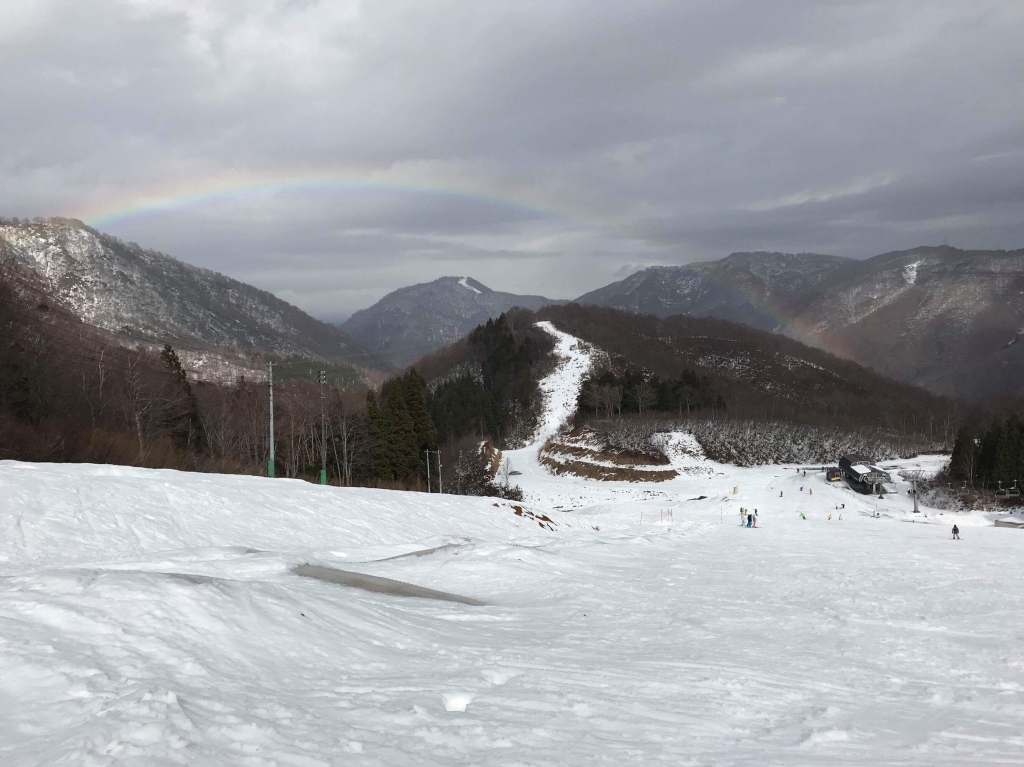 Not your usual post, but my life has been far from usual.
Feed your soul and do something unusual today!