The number 17, which according to certain schools of numerology does not actually exist (only values 1-9), when we combined 1 and 7 we have to view them as 8; however this has absolutely nothing to do with today's blog content, however, you may have noticed that I missed doing a number 17 W.A.C.C update.
So here it is...
Today, I share my humble bike collection with you...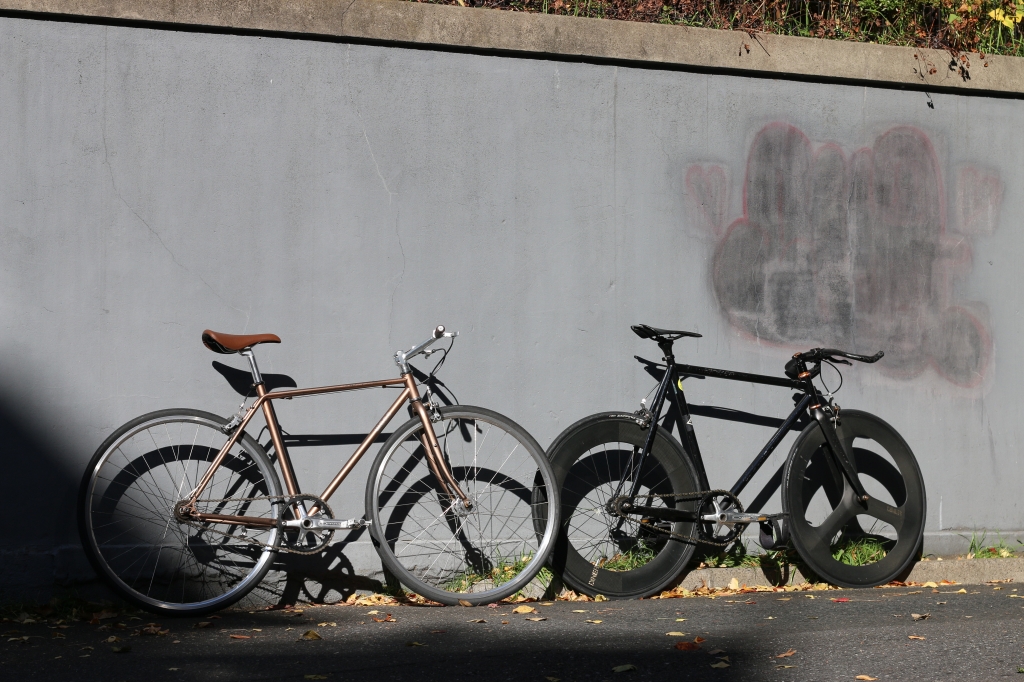 I've been riding around Tokyo day-to-day since 2011, and when you only have 1 bicycle in your fleet, your perspective may be limited - I mean to say your experience of cycling is based on the particular bicycle you own. By creating my own bicycle 'The Specular' my perspective on cycling broaden; finding myself enjoying more of a yin-yang (on/off) experience of riding.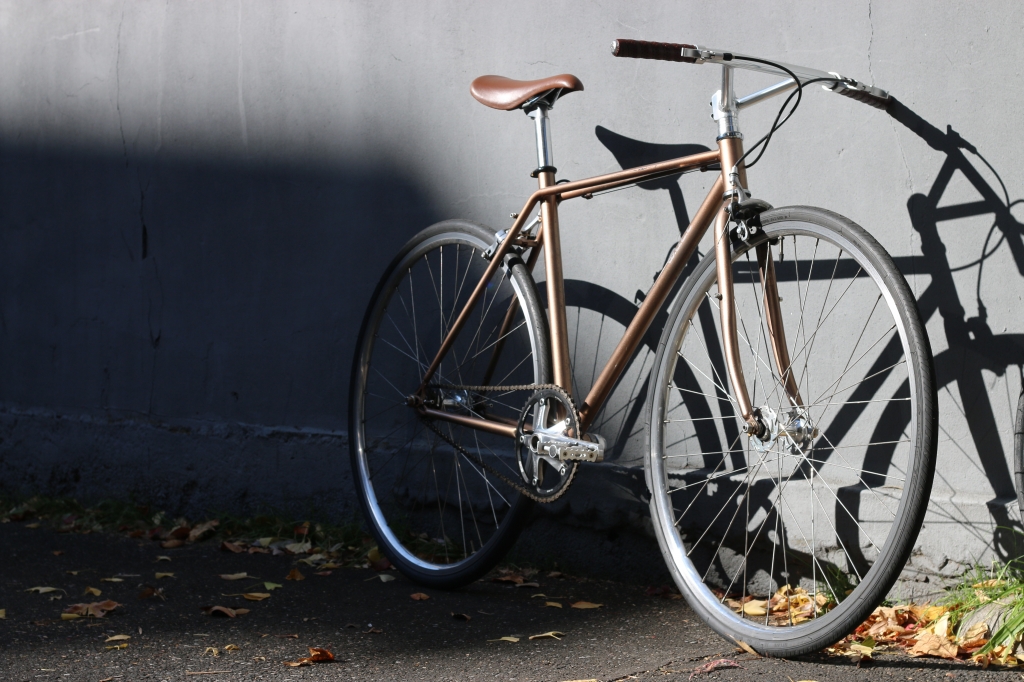 This has quickly become my go-to bike, a subtle thing, which most people overlook...my experience when riding it has been that it seems to catch the attention of people who really have a passion or interest in bikes. Usually, it's the handlebars that draw them in, then after that - the split top tube: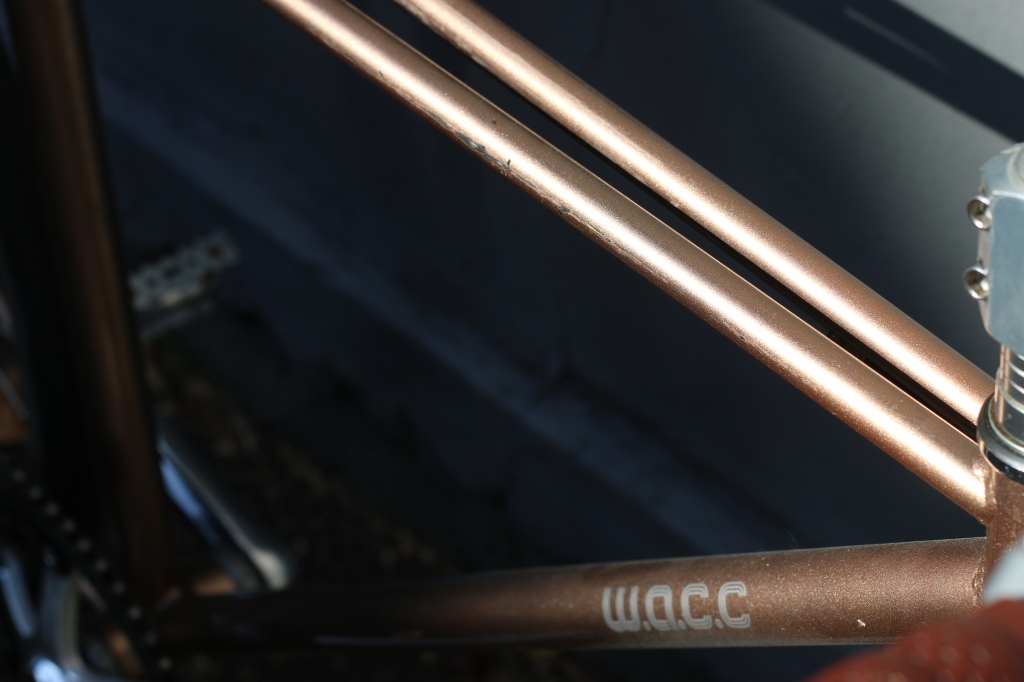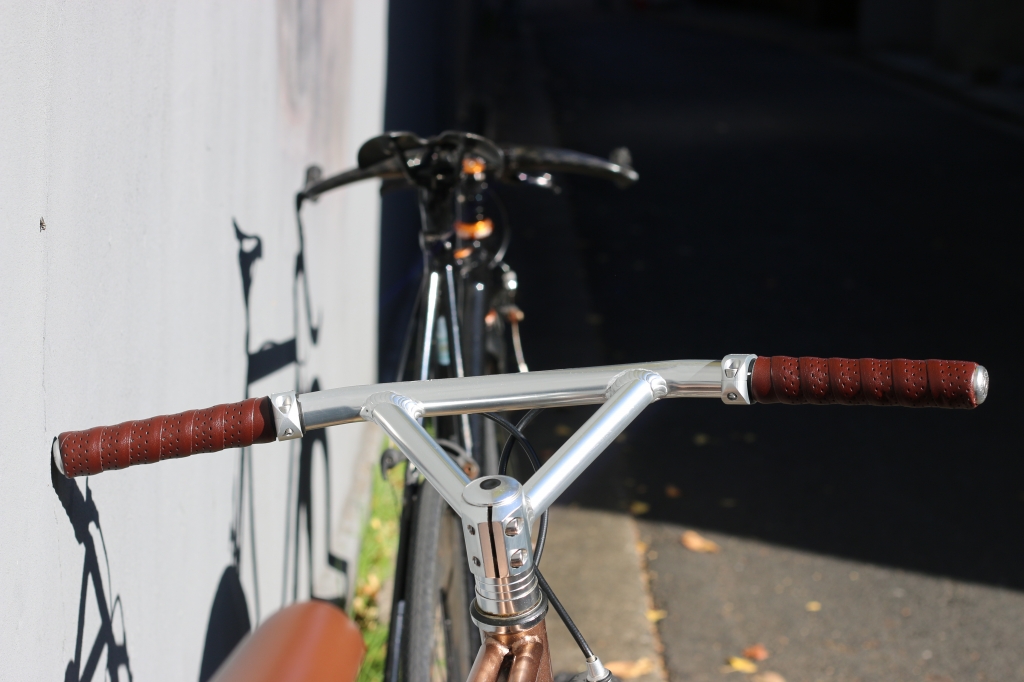 The bike rewards you when push it though, and while it sports cruiser like features, don't sleep on it, I gave my one a direct crankset to ensure that I can push the bicycle to it's maximum - but it's not a fixed gear bike? Well, you only have to look out some road bikes to understand the logic behind that.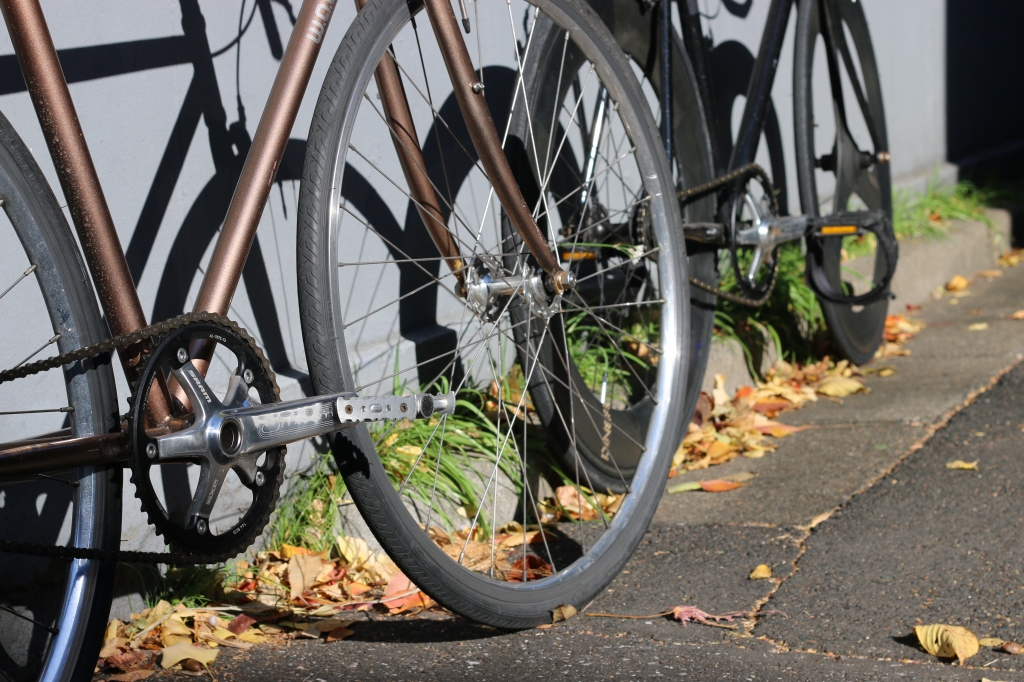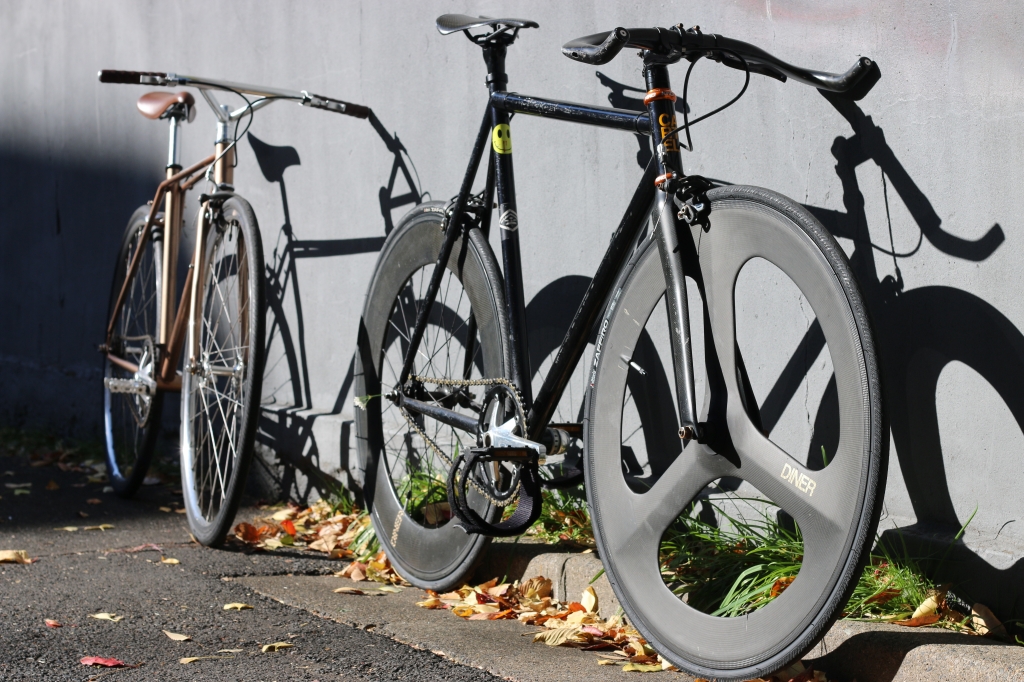 This bike... the one we all know, you see it and you think of Cartel Bikes. The way I customized it, has really made it MY OWN - taking breaks away from it by riding The Specular' has helped me appreciate what a beast thing can be...always the quickest off lights (with me riding it anyway) - using the same OMNIUM for transferring the power to the wheels and for assisting my off-beat skid style...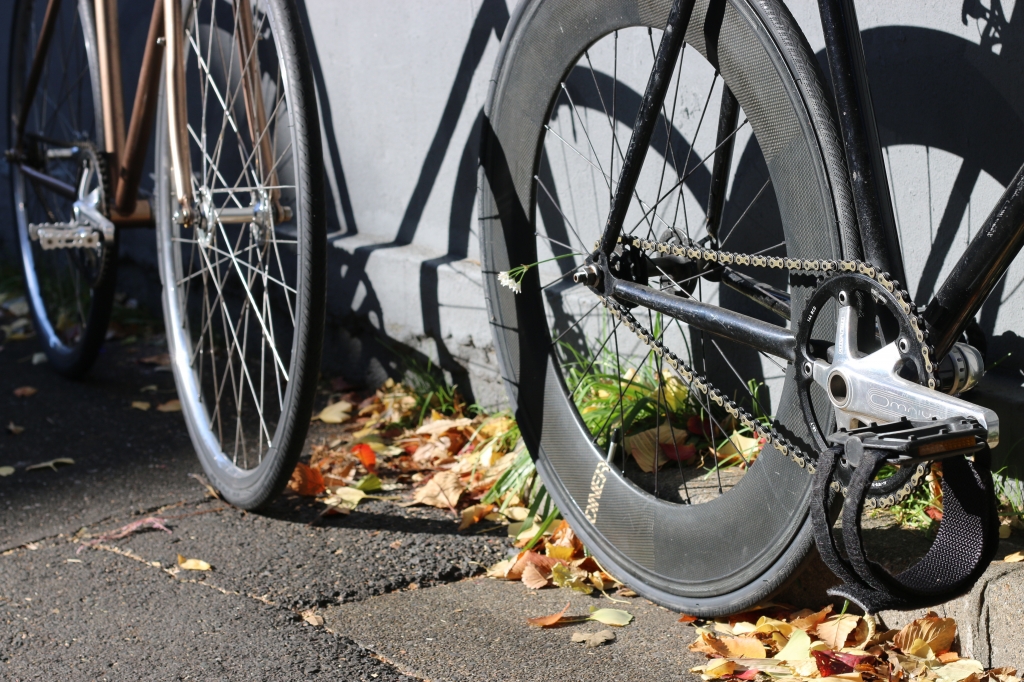 It's those handlebars though that really give me a surprise each I ride this bike...they offer such a unique riding position, which makes you feel alive (ON), you also have to concentrate a lot more since they are extremely sensitive to your movements.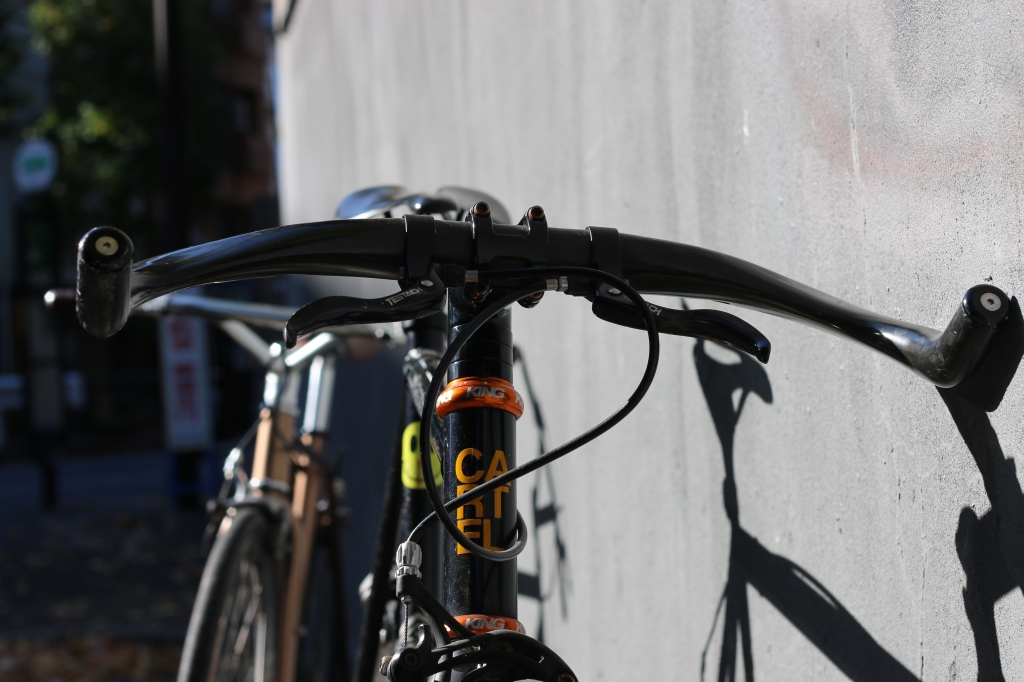 Combined with the stability of the Chris King no thread headset - the handling becomes accurate, making those traffic weaving decisions easy to judge.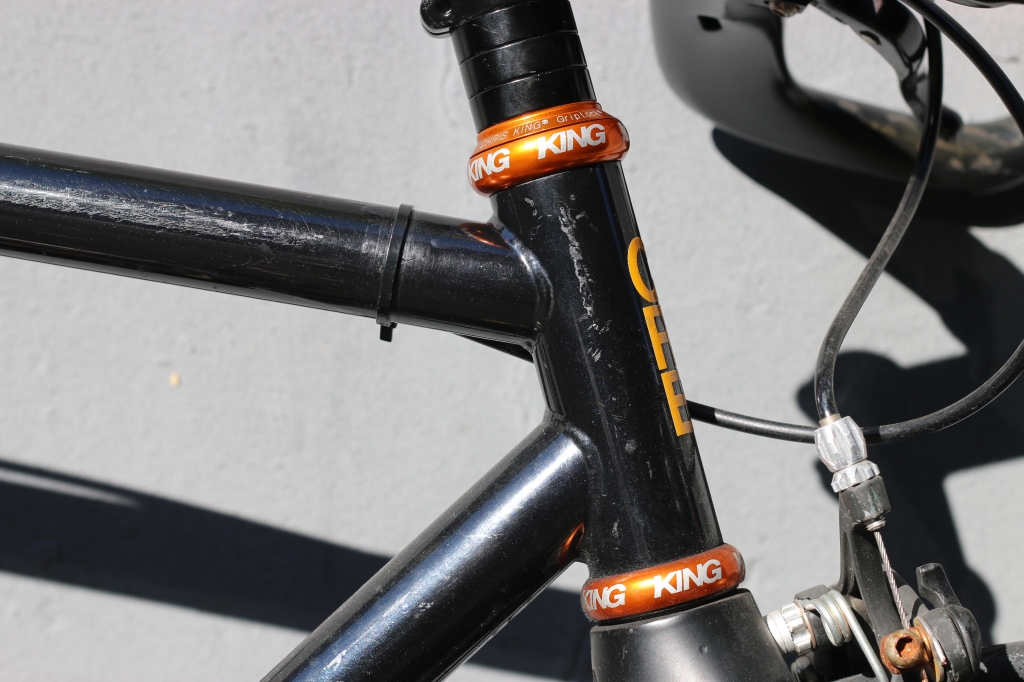 The carbon saddle is also always part of that ON feeling, it's much more comfortable than it looks and sounds but you know you buy this saddle with weight reduction in mind, and also a good idea of how many kilometers your riding range is...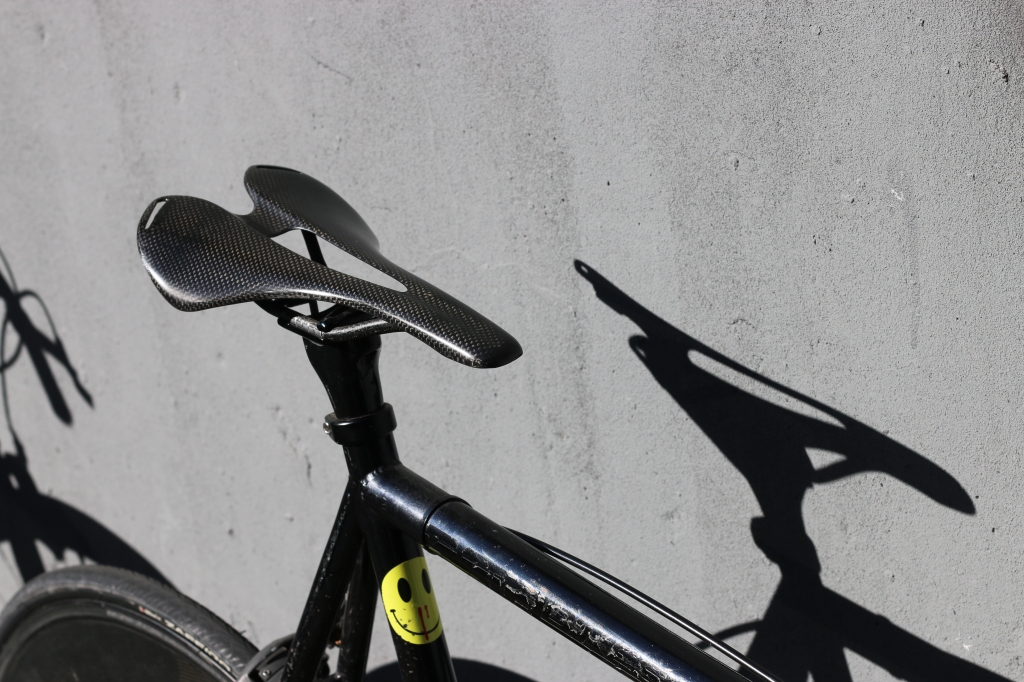 I am interested in expanding this topic, so will be introducing you to others who have a broader perspective of what it means to cycle.
Stay Tuned!