For me right now challenging myself to do things that I have never done before, seeking inspiration and refreshment are essential.
So I feel blessed that through my works with Cartel Bikes and those working along with us, we were all able to share some awesome experiences that ticked off all the boxes of things I am challenging myself to do now: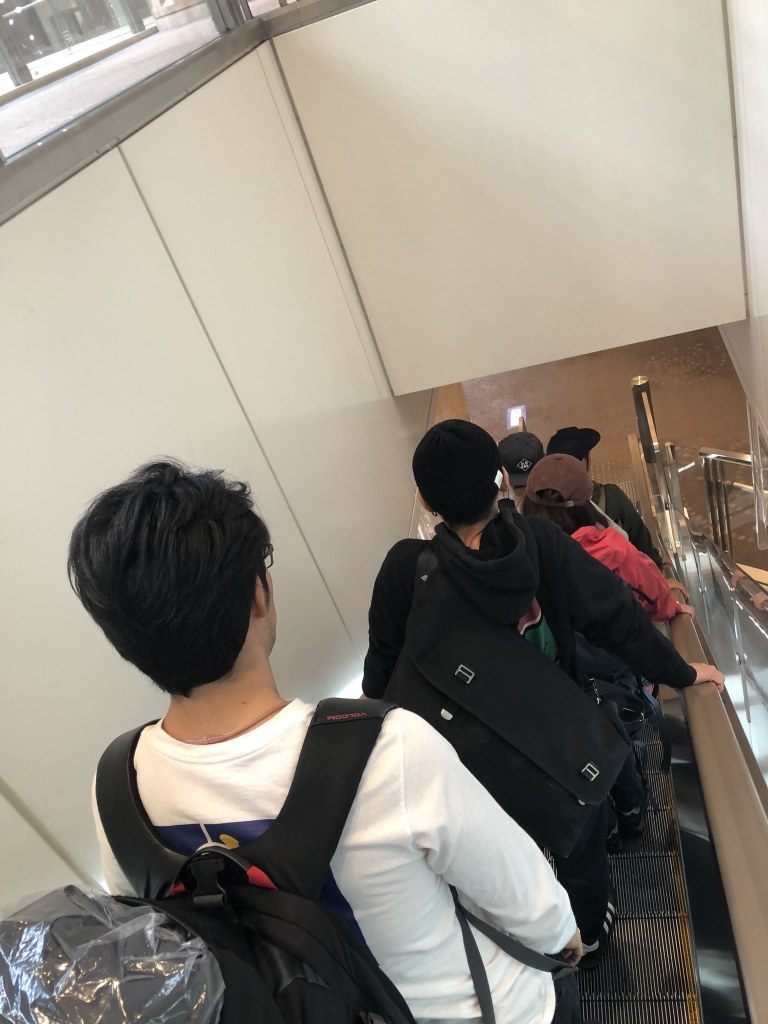 I guess the first thing you need to do is choose the right settings, usually going to place where you have never been before and perhaps have heard very little about will help with this...taking a plane can help with that.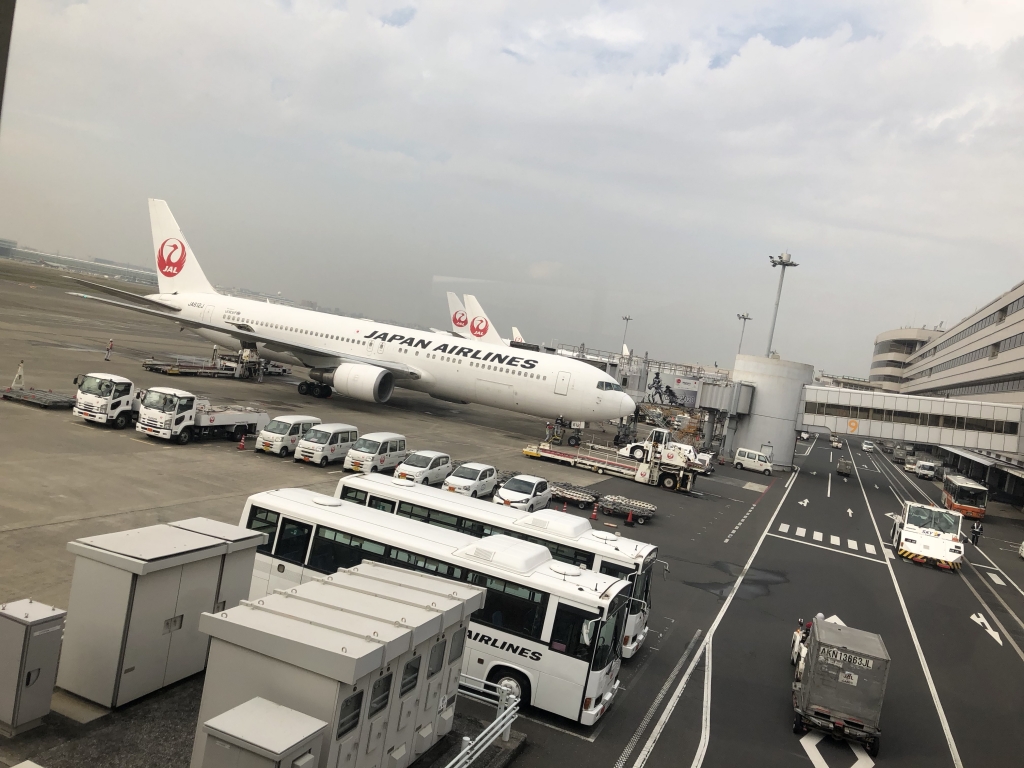 No need to disconnect even when flying!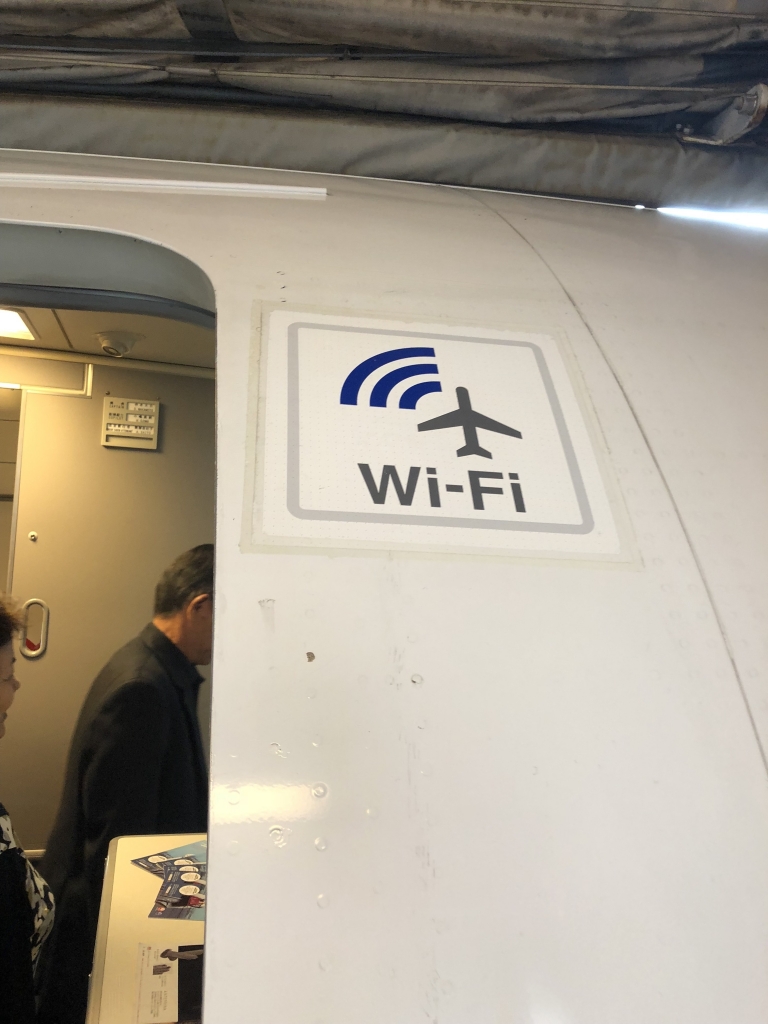 However, you might want to think twice before about staying connected, you wouldn't want to miss sights like this? Fuji-san in all it's aerial glory - there is even a hole in it...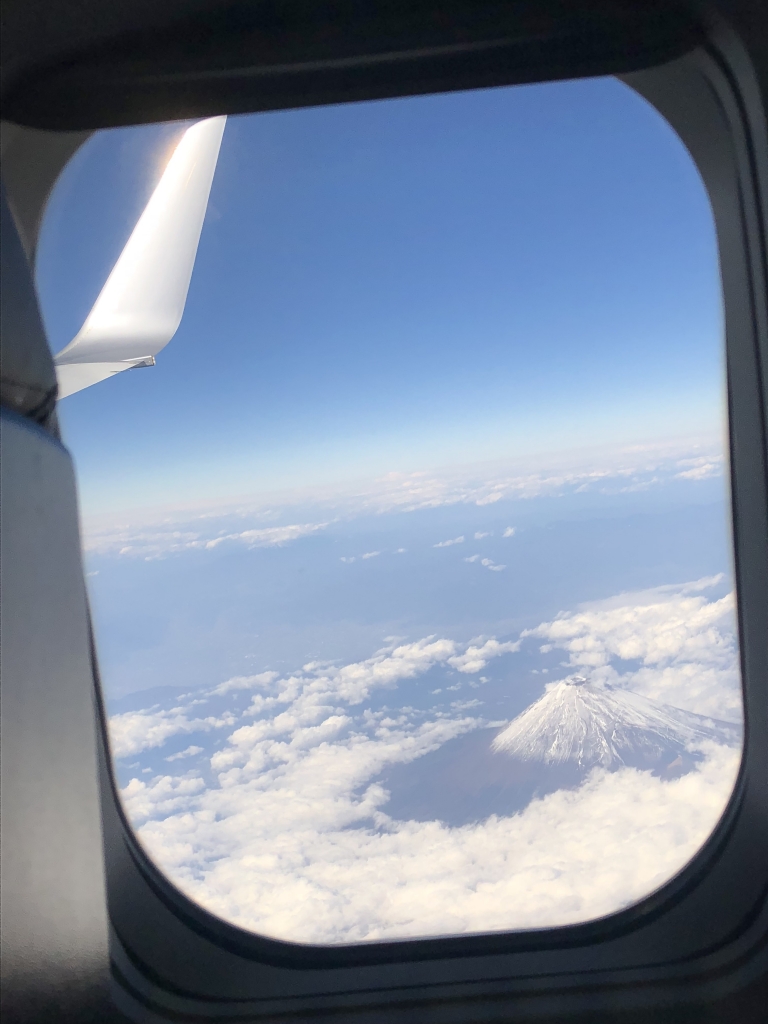 Just to put into perspective as to how far you might have to get away...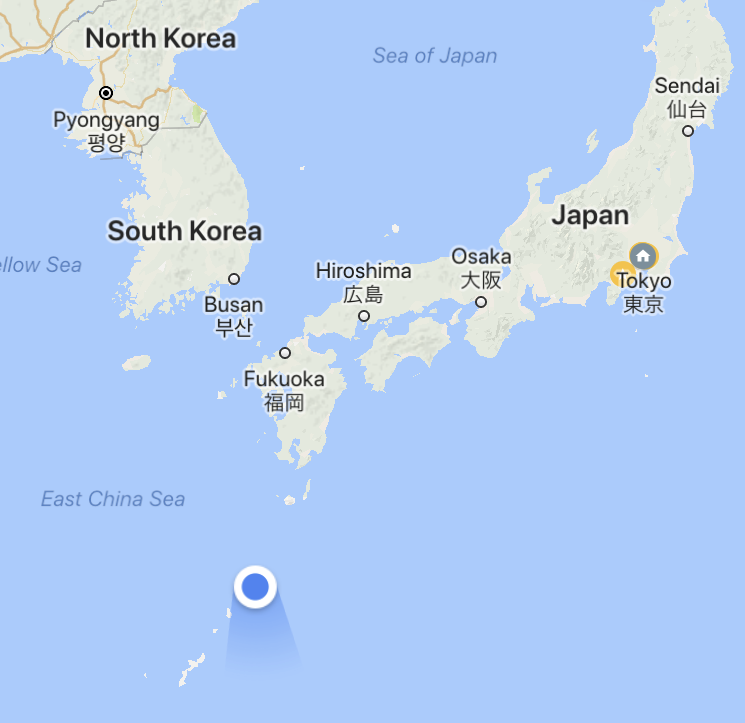 Still in Japan and still a long way from home... Amami Oshima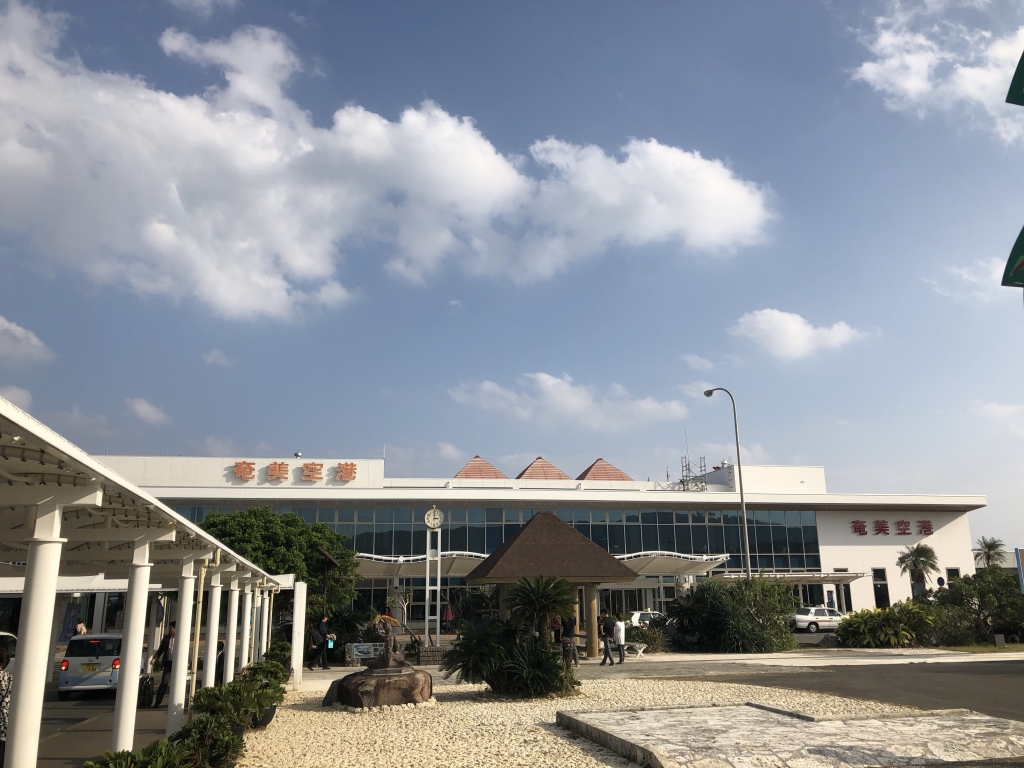 Where we stayed at what is called a "Pension" here in Japan, which they named Green Hill...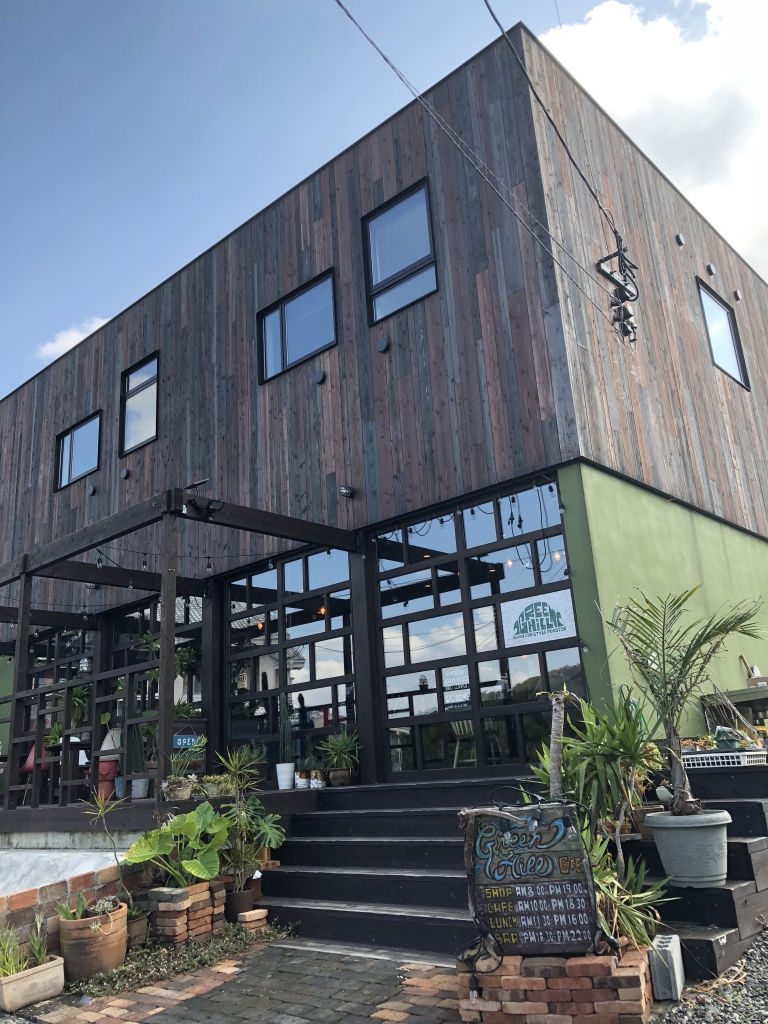 I guess it had two parts to it...we stayed at the more homely one...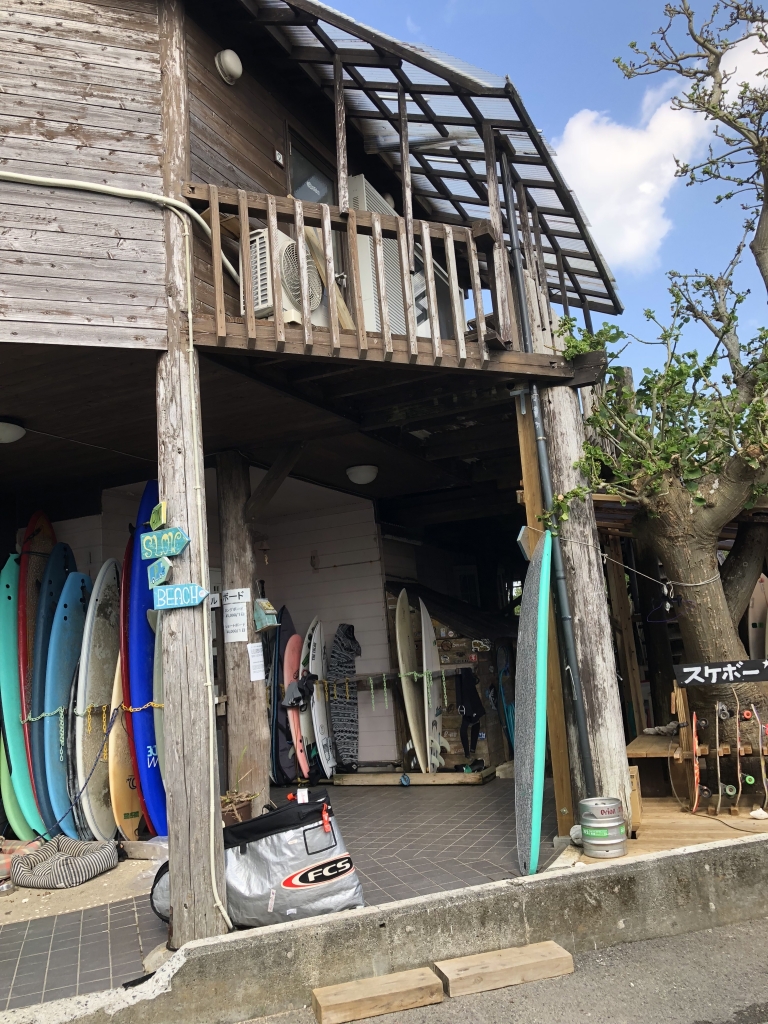 Which offered fantastic views of the coastline...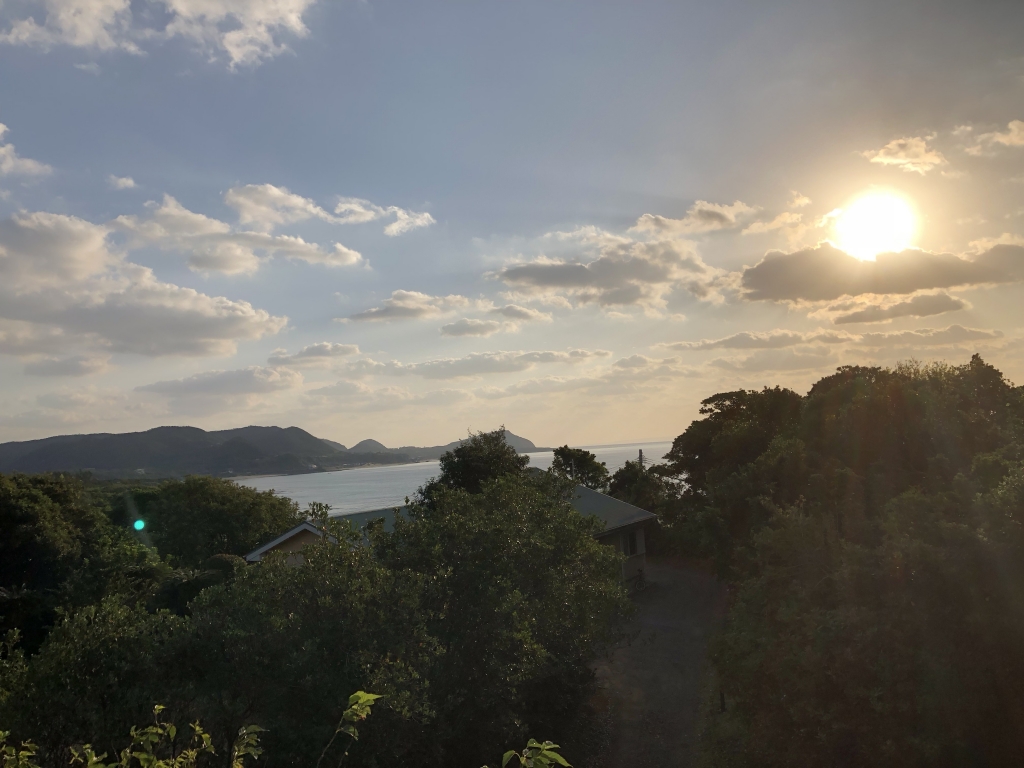 Amami offered us the unique chance to visit a mangrove by Kayak...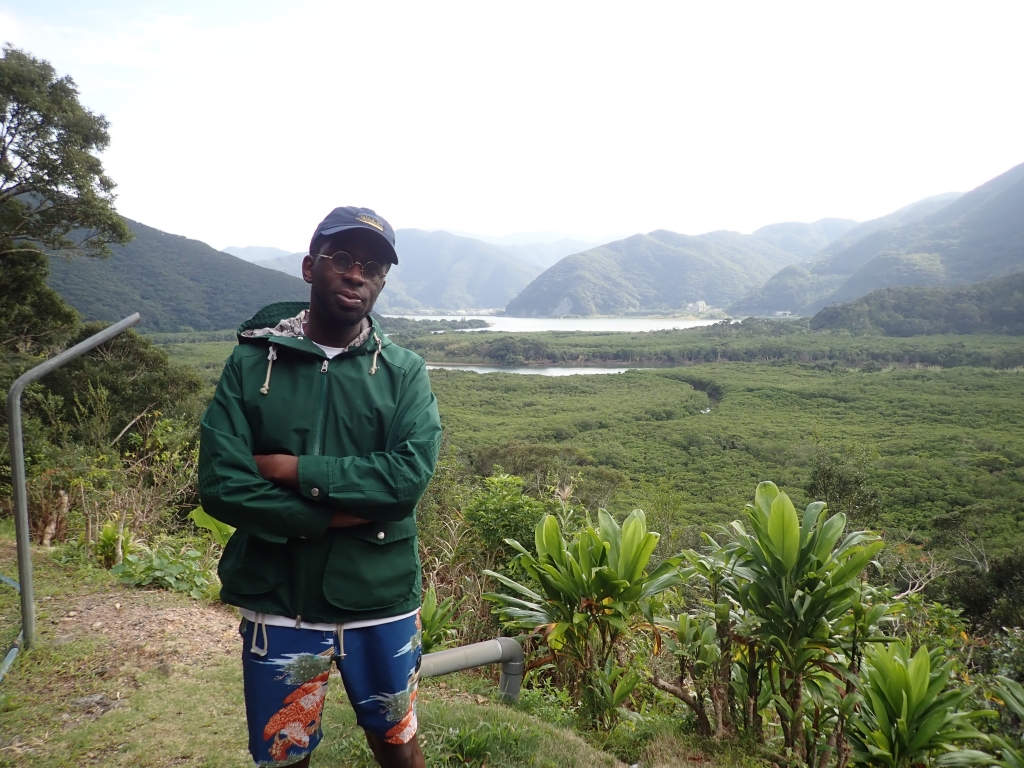 It was real...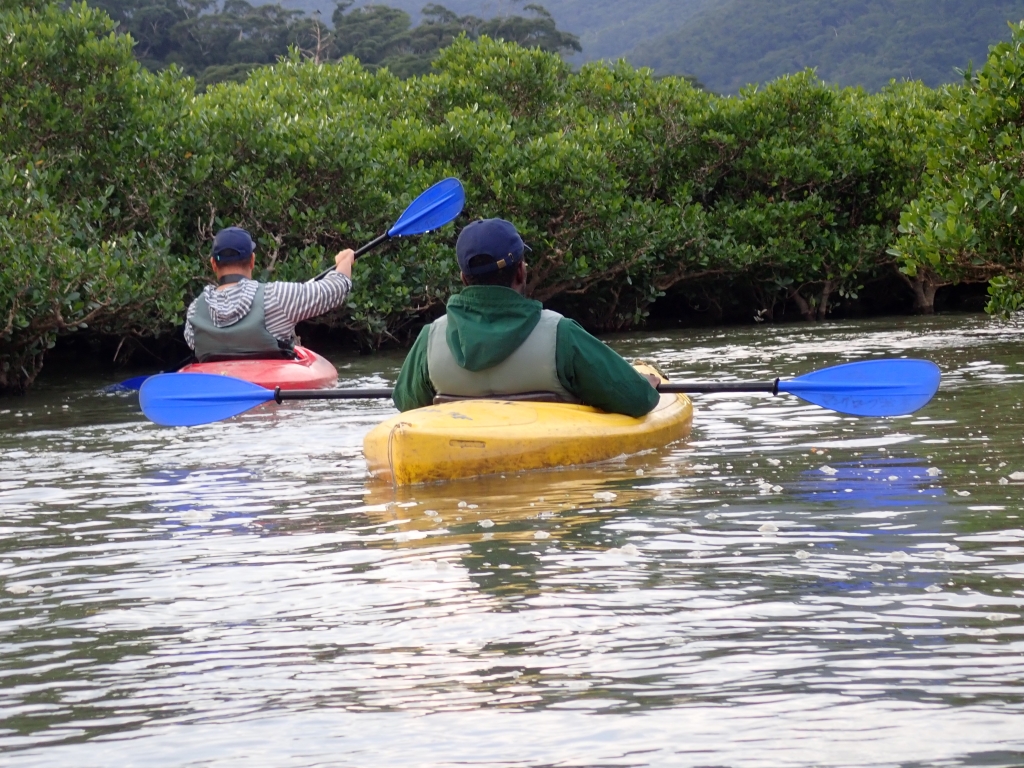 Just like the stuff you see on the BBC...Never thought I'd see a mangrove in real life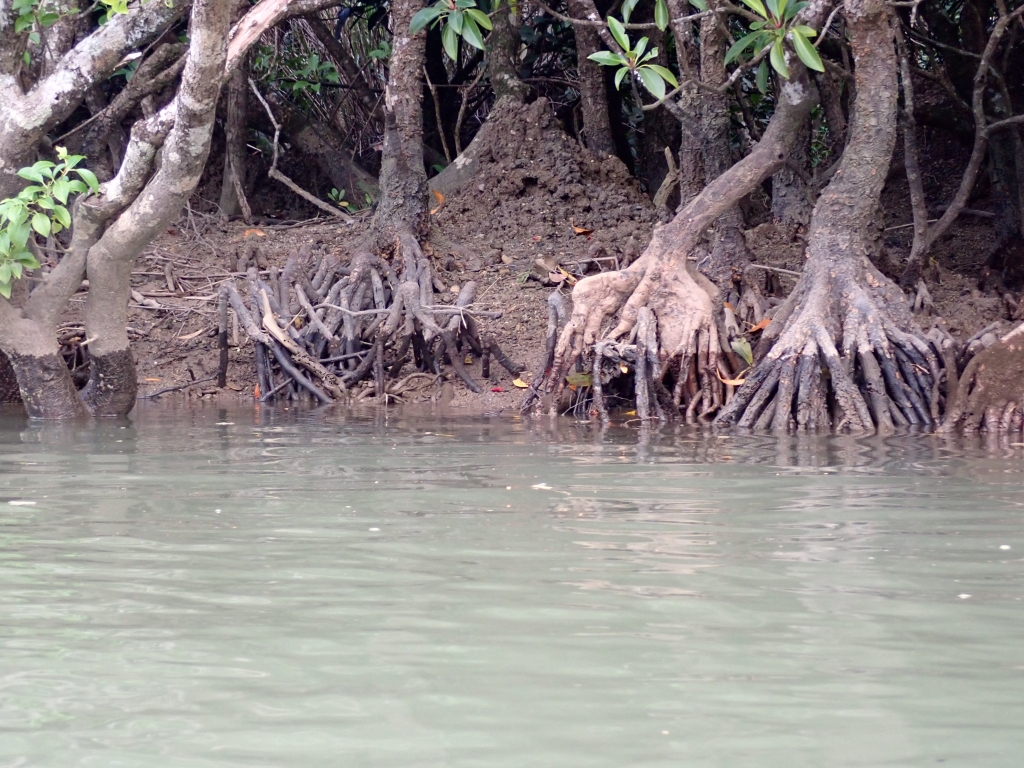 Since we were on an island with temperatures still in the low 20s (Celsius), it only made sense that we take advantage of the beach...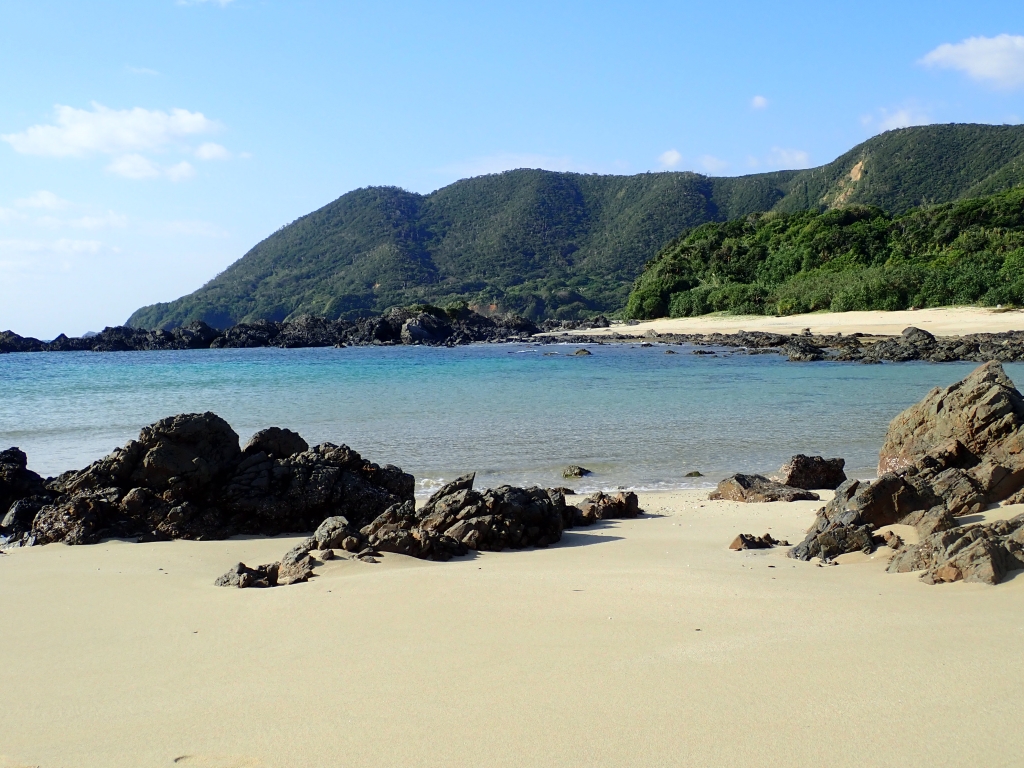 Since I am not the greatest surfer in the world, I opted to sharpen my SUP skills...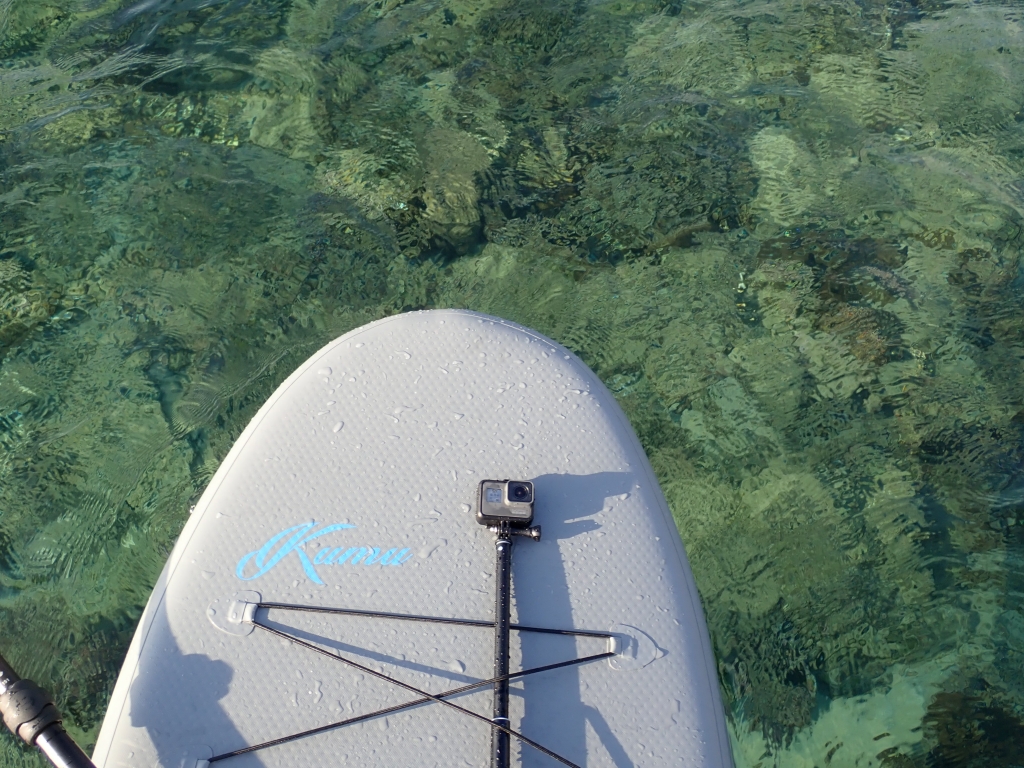 We also had an underwater camera + snorkel, which I must confess made me a little shook since there was just such an abundance of life under the sea.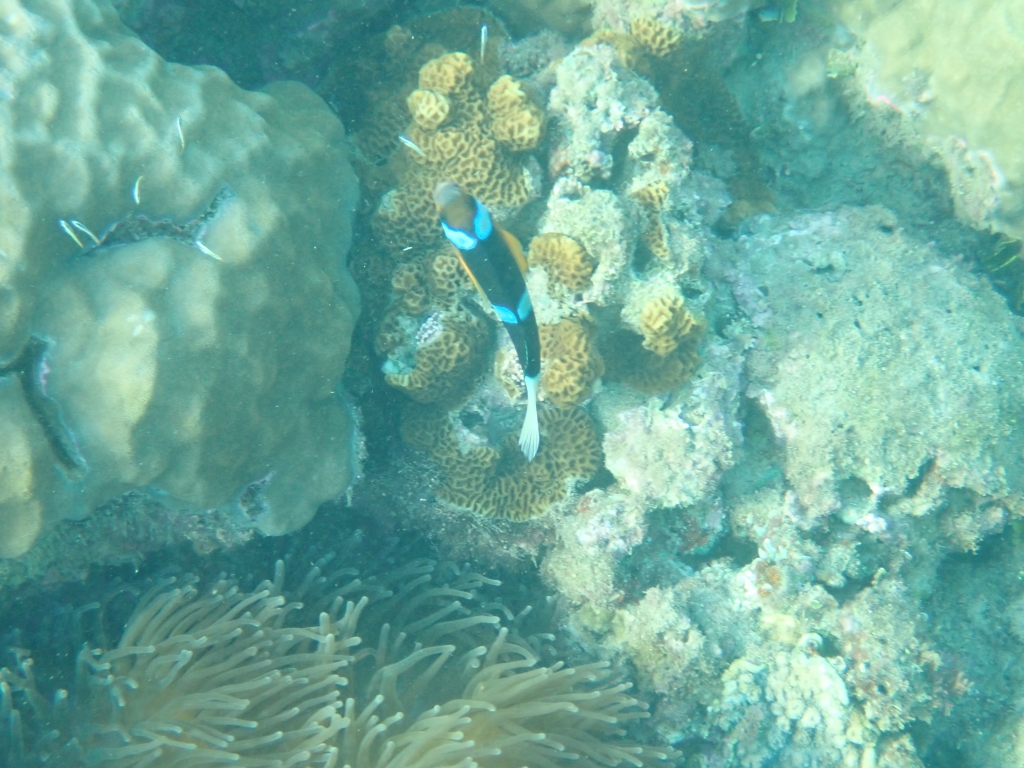 With the SUP thing though, I did improve...and also accepted a challenge, which if we meet in person I will tell you all about, I will say this much, the ocean is a vast and daunting place...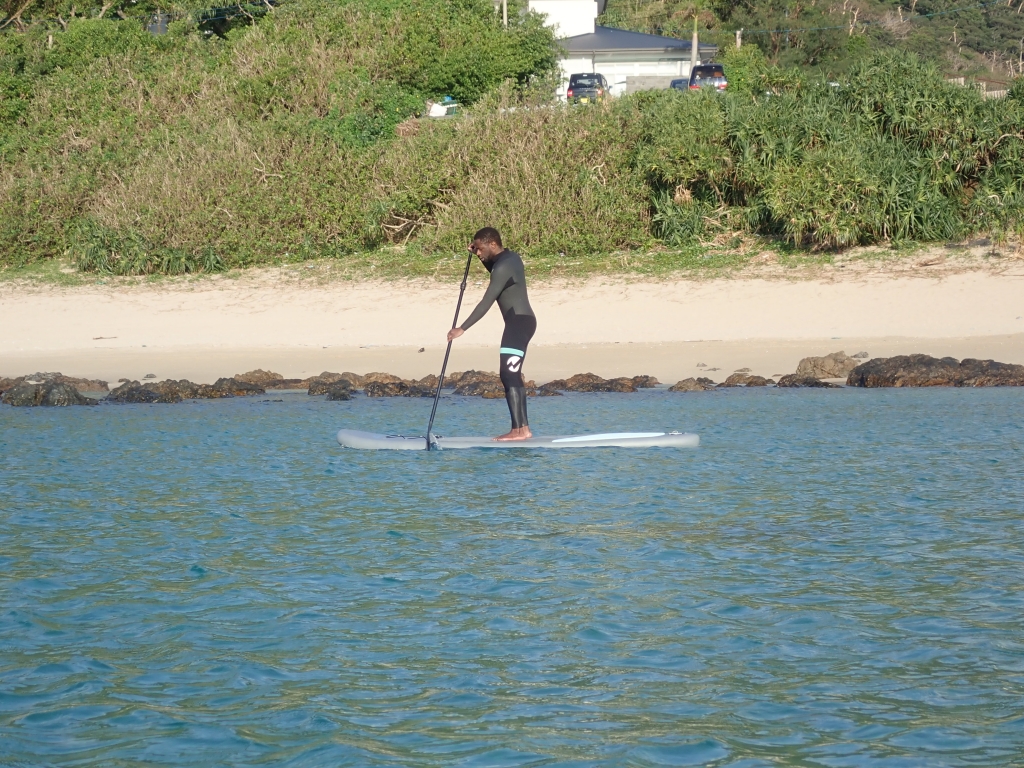 When you are just chilling on the beach it's awesome though!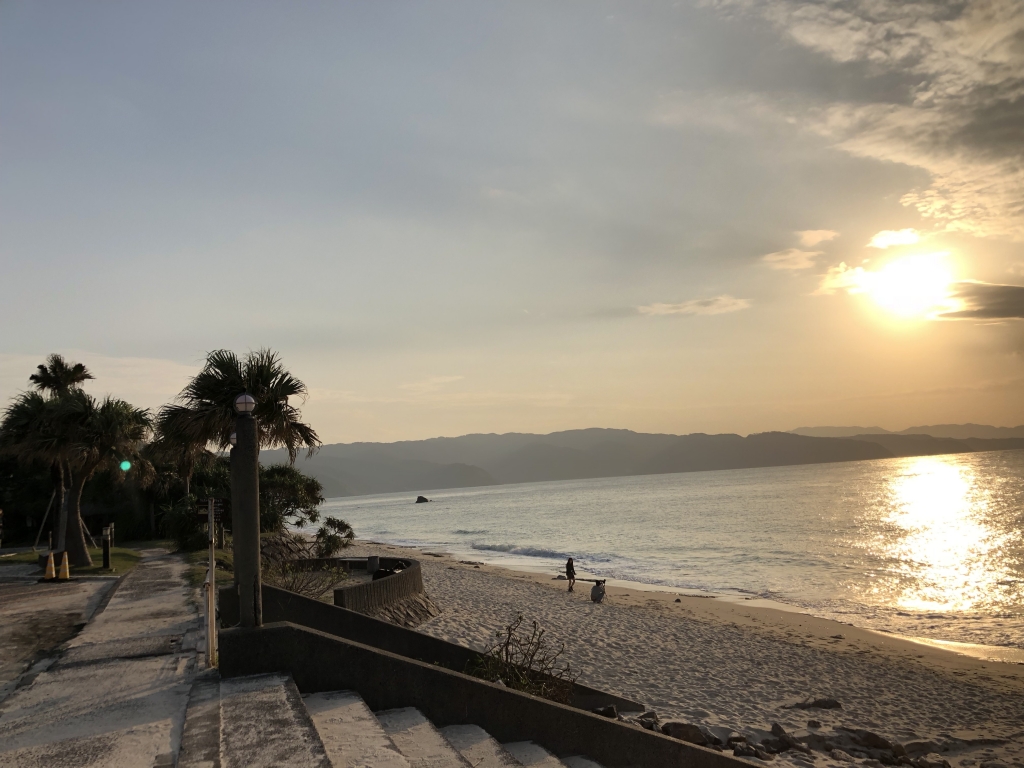 I think I will use the car as our next Funktion flyer... appreciation for it being our mode of transport and it's nostalgic looks...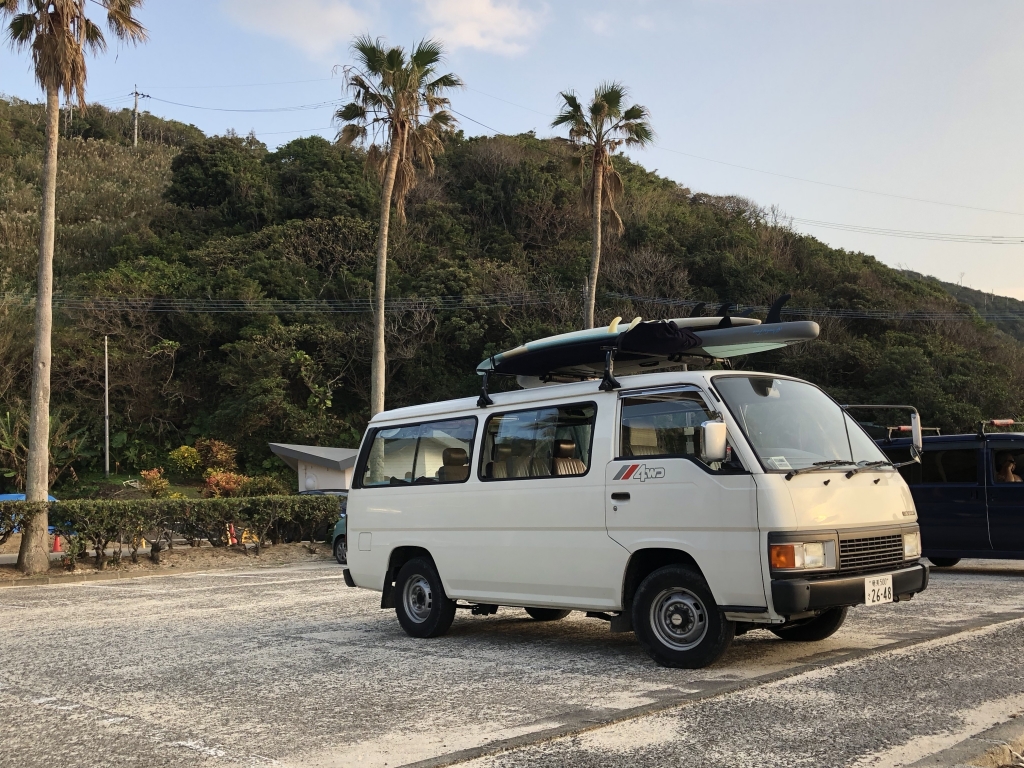 Thanks for to all the Cartel crew for making this happen...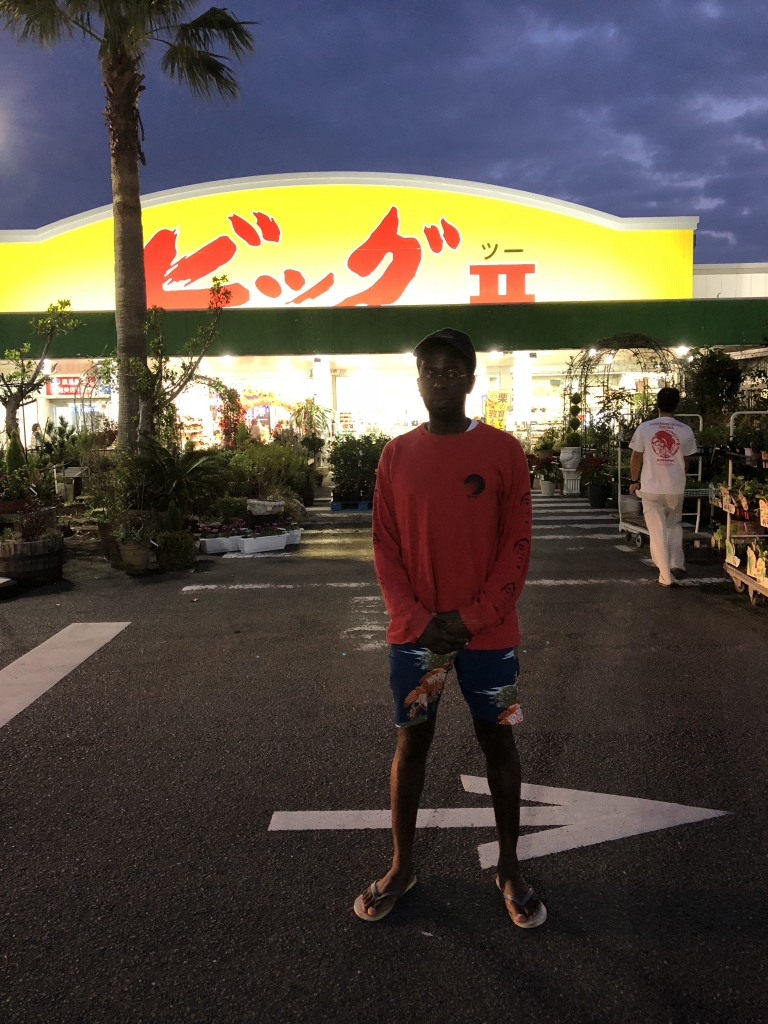 Until next time...