If new things are nice, then new things you create have to be nicer!
For this, I have to once again thank Factry for bringing my ideas to life - we finally got our 6-panel cap samples in: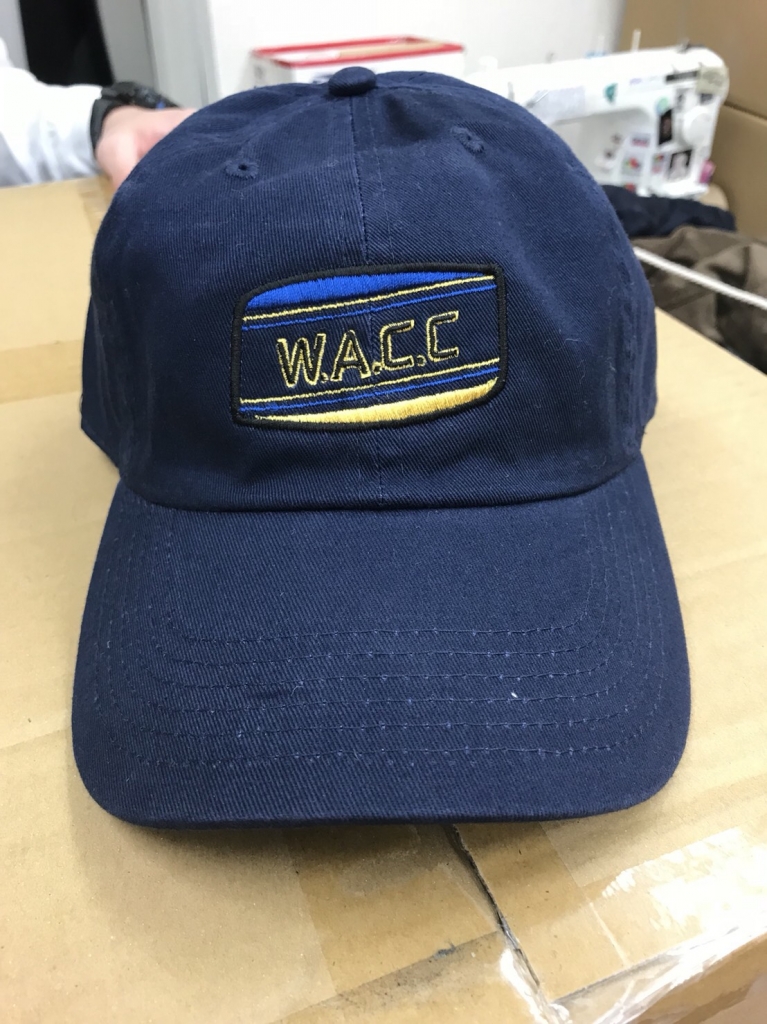 Apparently, the owners of the sewing factory are an elderly couple, who also had to deal with physically moving location, so big up to them for managing to cope with our orders on top of everything else.
Also got send a shout out to DJ Alamaki for repping our Naughties hoodie, while he was playing on Abema TV: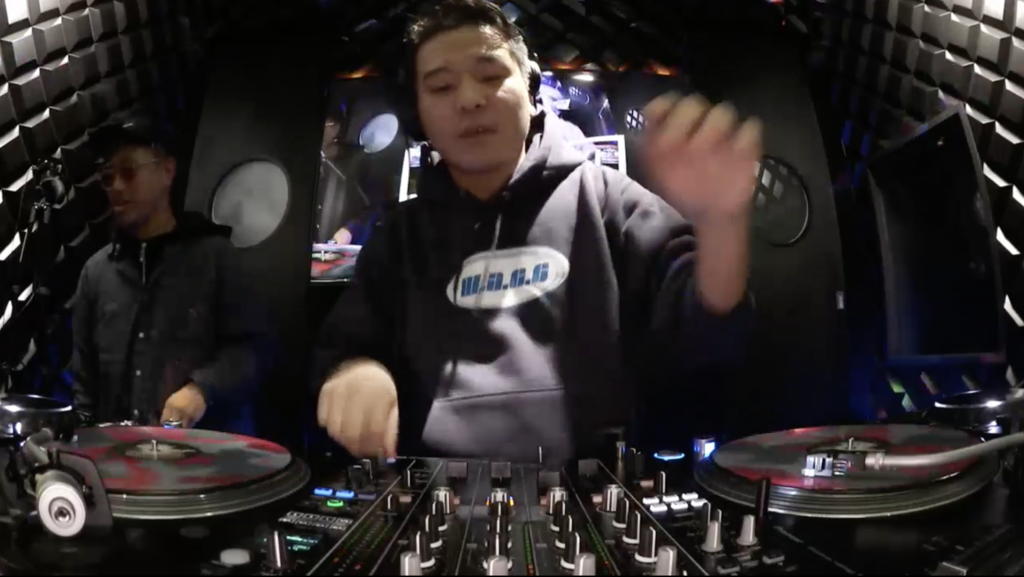 Here I am trying to show my appreciation for the sample by taking a selfie in the bathroom of Trump Tokyo, where we will hold Funktion every week: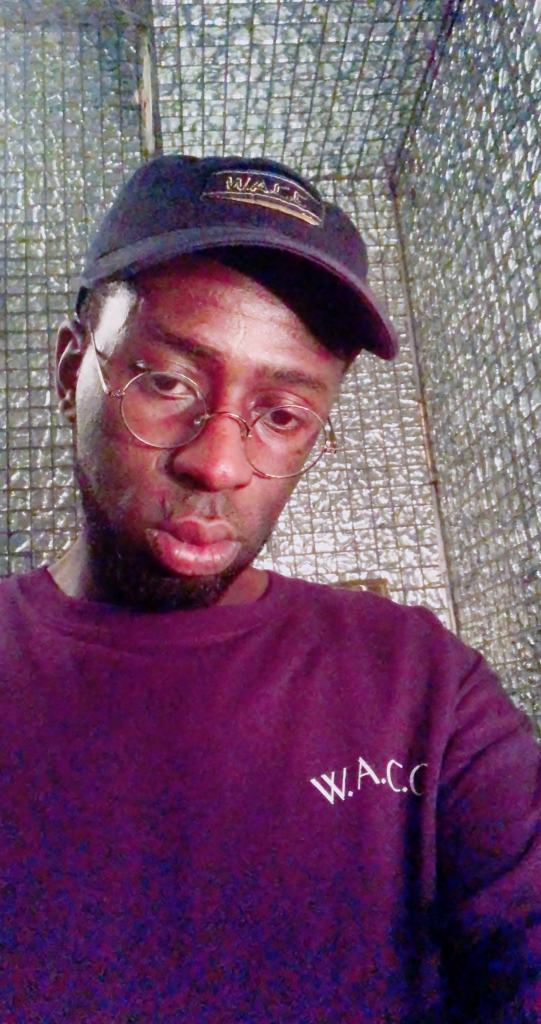 Erm I have been really slow uploading these mixes we have been recording there, but I did get a little started so I thought I would share these with you today in the hopes it forces me to upload more and more:
If you want to catch some similar vibes be sure to come and chill with us this night at Space Orbit in Sancha...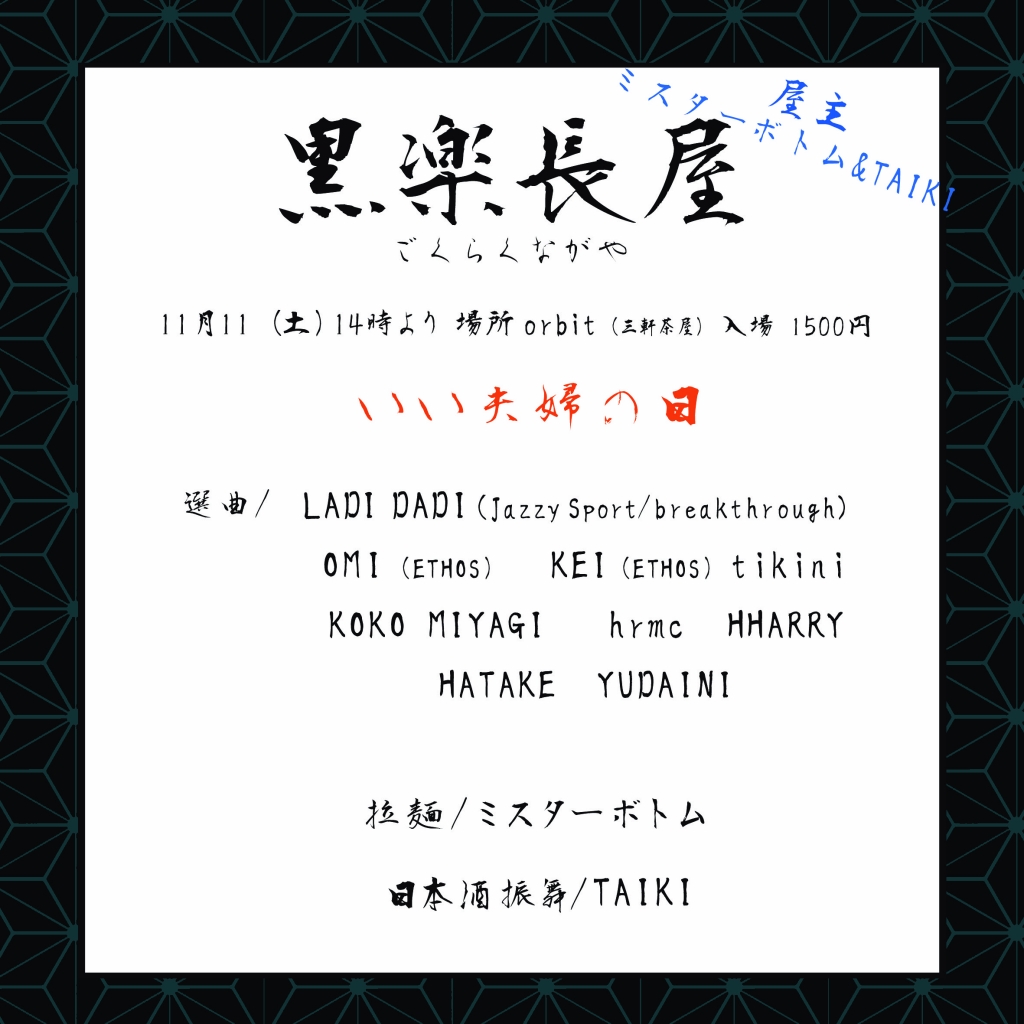 I also have to tell you all how pumped I am for the new Diskotopia release...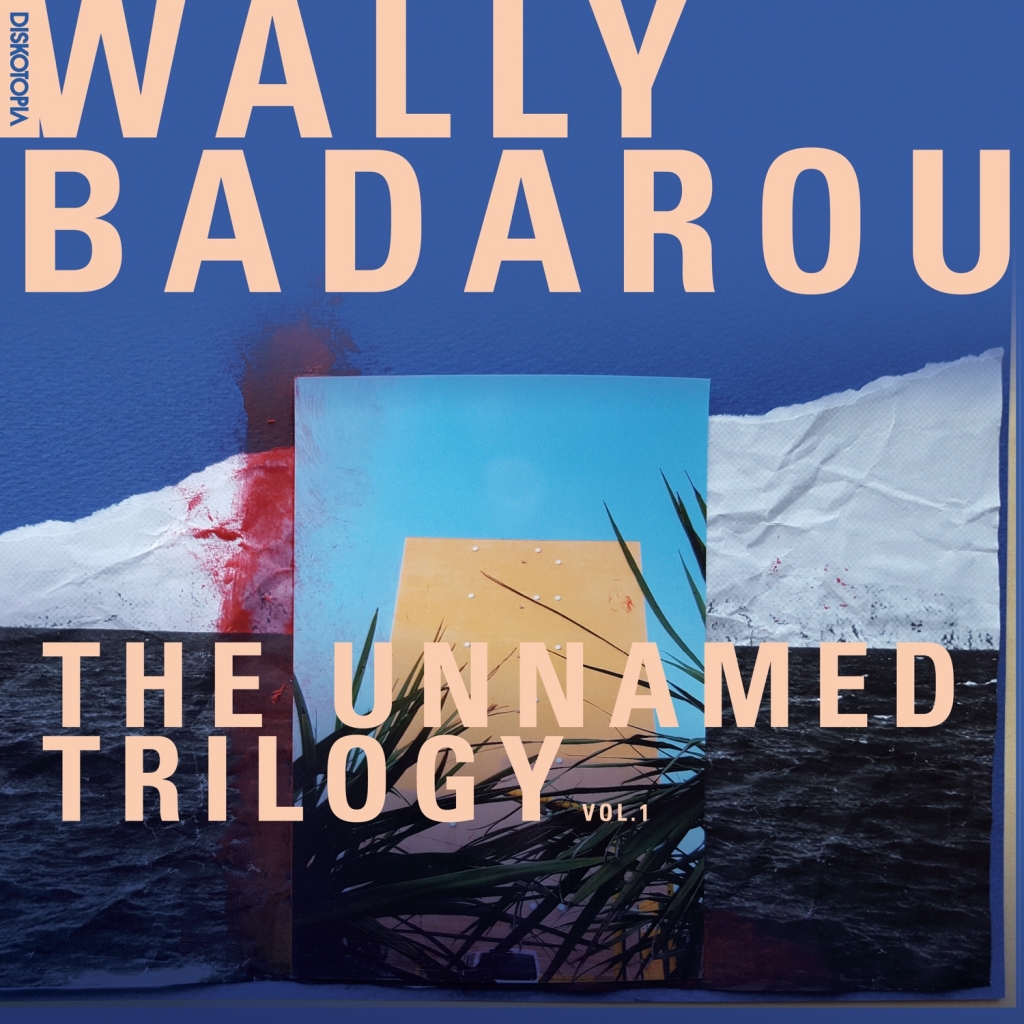 Yes by Wally Badarou!!!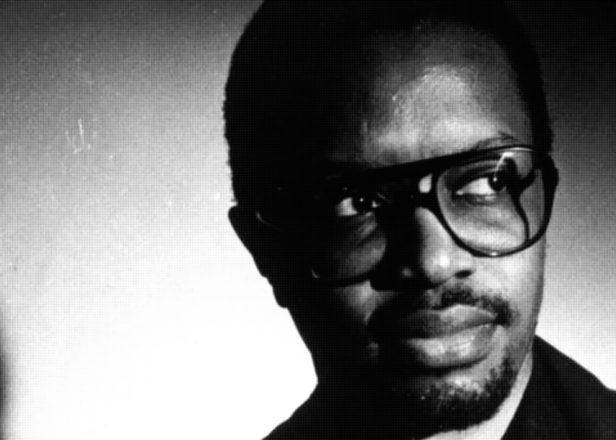 In 2017 and going forward into the future, new music released needs to be coming out on some sort of authoritative kinda vibes like this... everything sounds the same these days, so-called creators and artists falling victim to the new sounds, genres, and such they helped create, proving themselves to be novel at best - but that won't stop the masses, meanwhile in Nishi Azabu...
The one song he put out and that I have heard being played our ALOT recently is this classic:
I am going to sign out by letting you know that our 'Specular' is now available with these riser handlebars at no additional cost (it's actually on sale at Diner):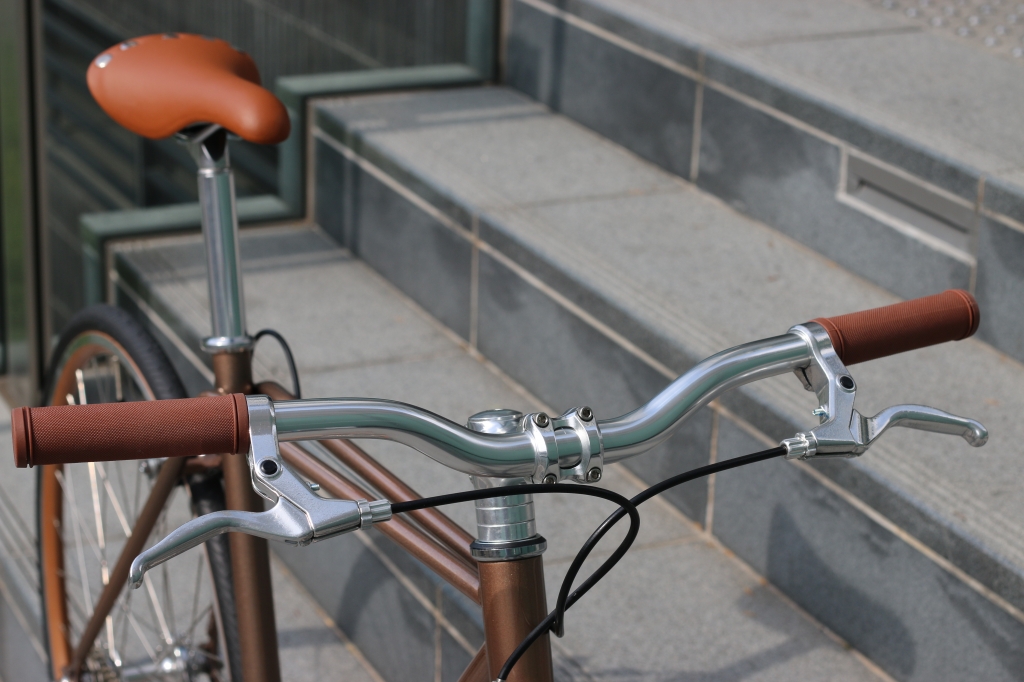 However, don't limit your imagination to what we serve you by default, there are still many ways in which this original can be customized...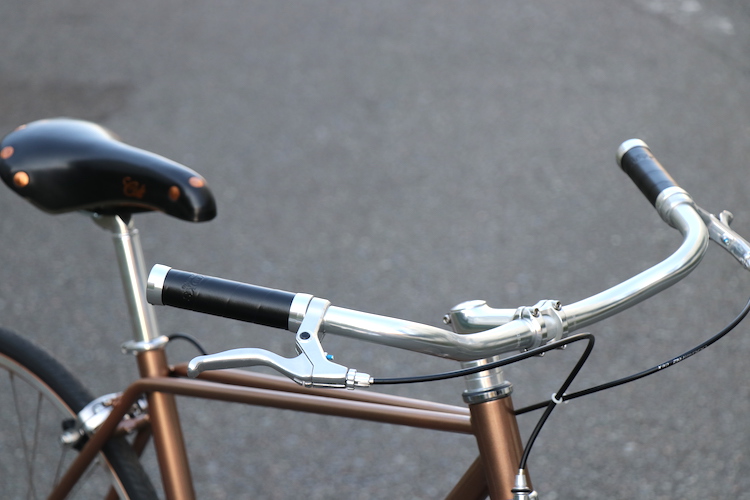 If you need some more ideas feel free to mail us at info@cartelbike.com or walk into any of our dealers nationwide.
Adieu