"Don't let the cold weather slow you down" this year - as we posted on our Instagram yesterday.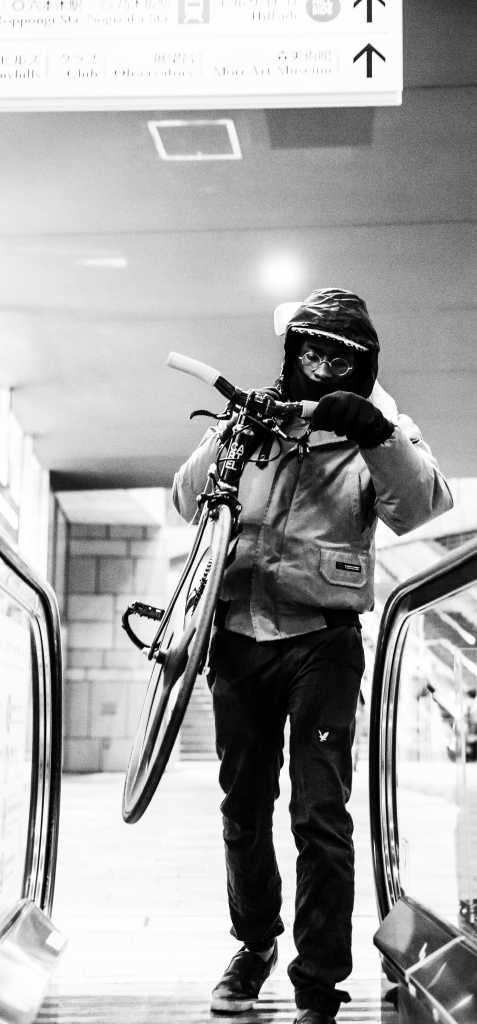 Even during Tokyo's dry and cold winters, slowing down (by not riding) is not an option for me, the thought of cold dry winds is indeed intimidating as the wind chill can be serious (painful?), with a bit forethought though, you can be dressed to face all conditions: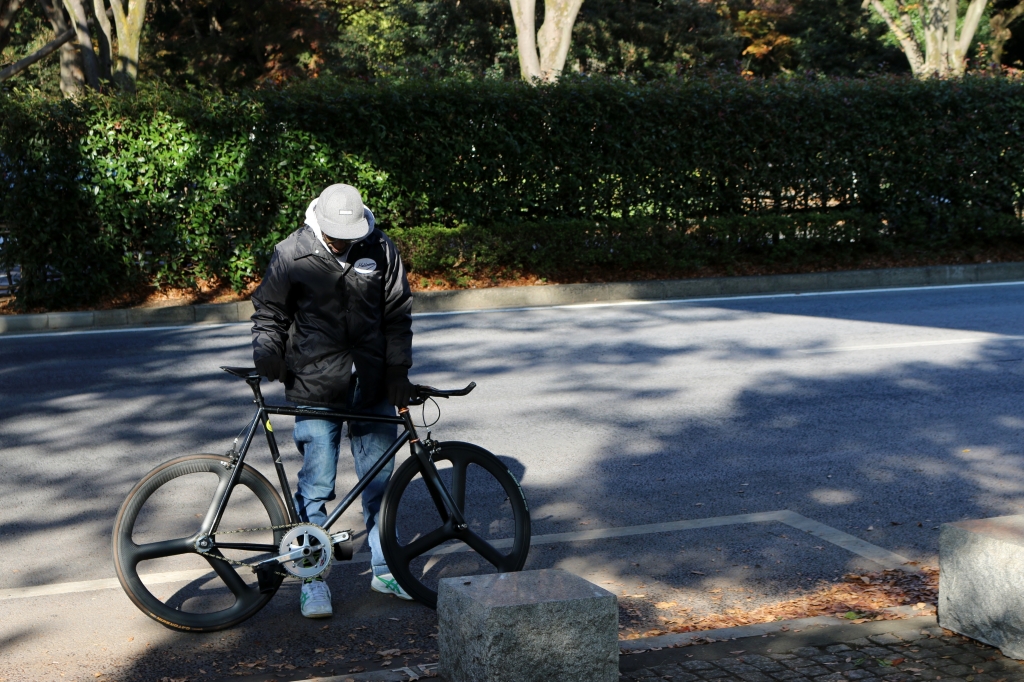 It's always about what you wear, the right balance that enables you to keep warm while not overdoing it with heavy and cumbersome clothing that makes you sweat.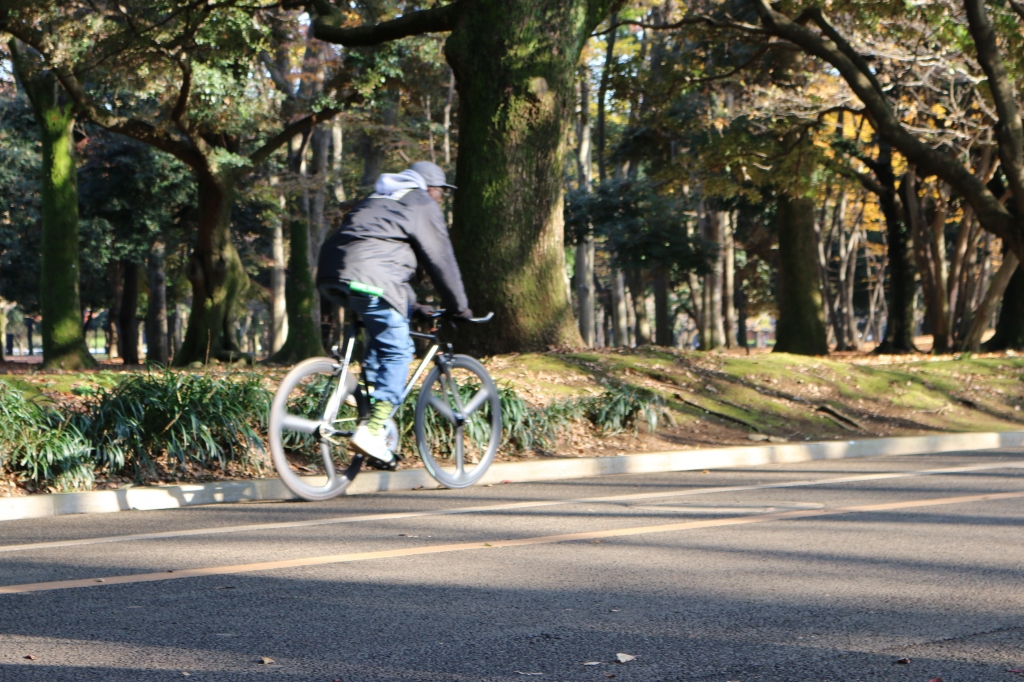 It's funny that sweating while riding is pretty much a summer and winter thing, the difference being that summer is more of an annoyance, rather than in winter where you can face the chance of catching a cold or worse from cooling down too fast or by not thoroughly drying your body off when you finally stop riding.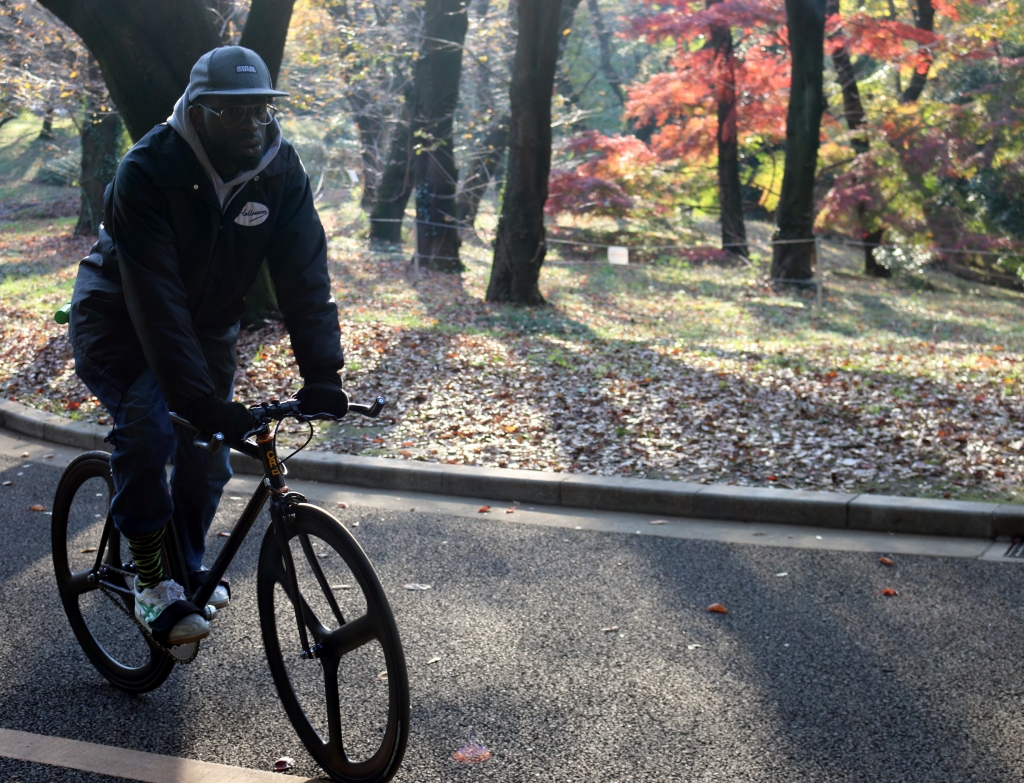 One of the most useful items you could make use of is a neck warmer/face mask; I made this custom one myself...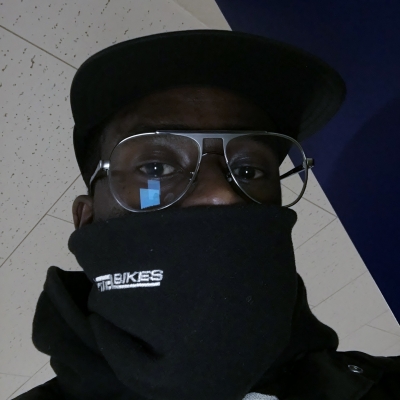 It keeps your mouth, nose, and throat moist while of course protecting the sensitive areas of your neck and face, seriously having your neck exposed is the road to suffering - as that cold wind will enter underneath the rest of your clothing via your neck ESPECIALLY if you are riding.
Just to re-emphasize:
Are you ready to ride this winter?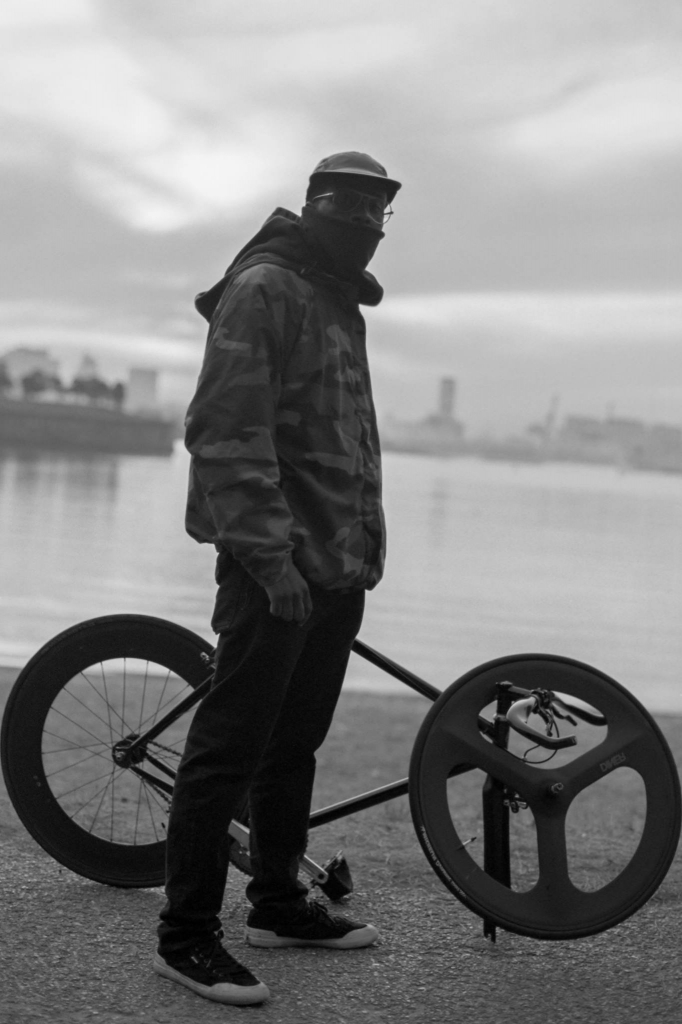 Our bikes have always been about customization, if you been following this blog long enough you'll remember this is a point we pushed strongly. Building up a bike that defines you and answers all your demands - standing out from the rest.
Just like this customer's bike does: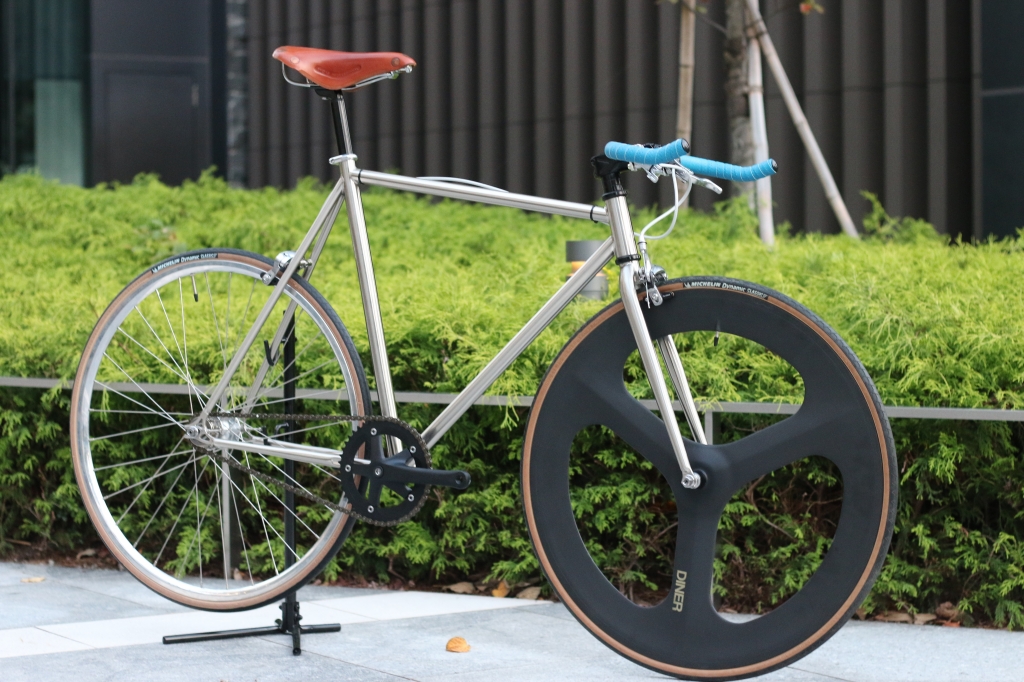 The super light blue bar tape from fizik, is already enough to deter most would-be thieves: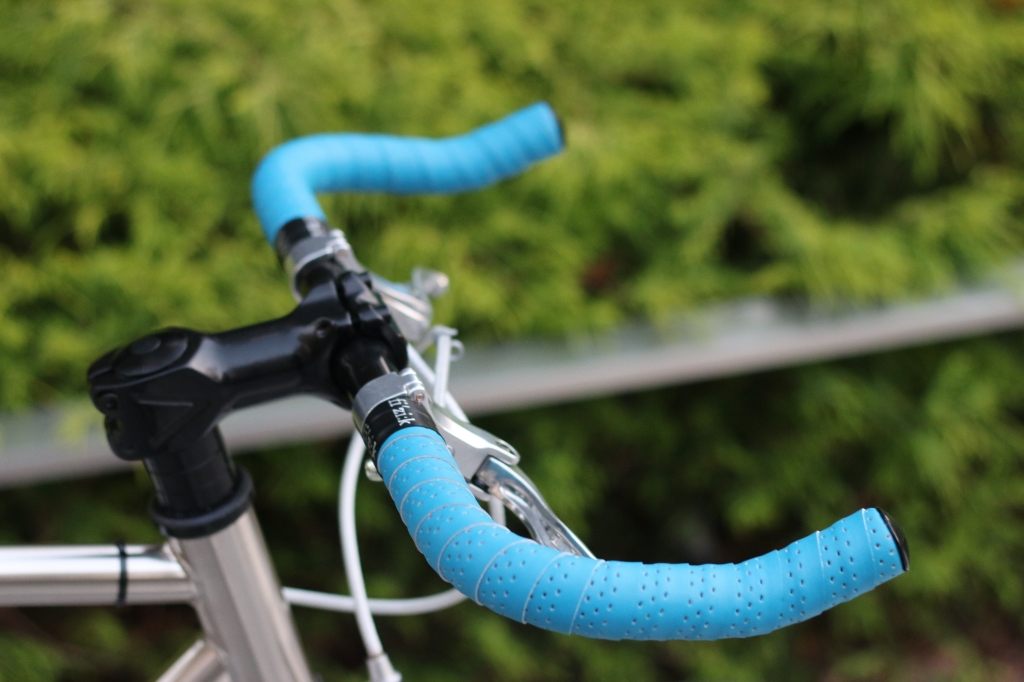 Also, the unmissable Eroica limited edition saddle by Brooks: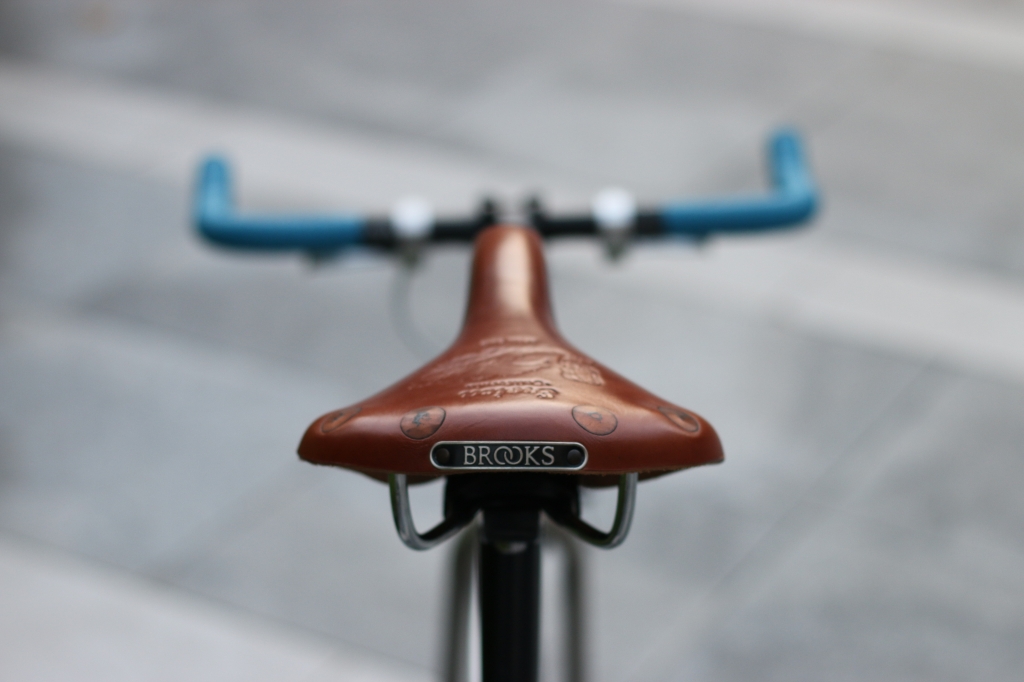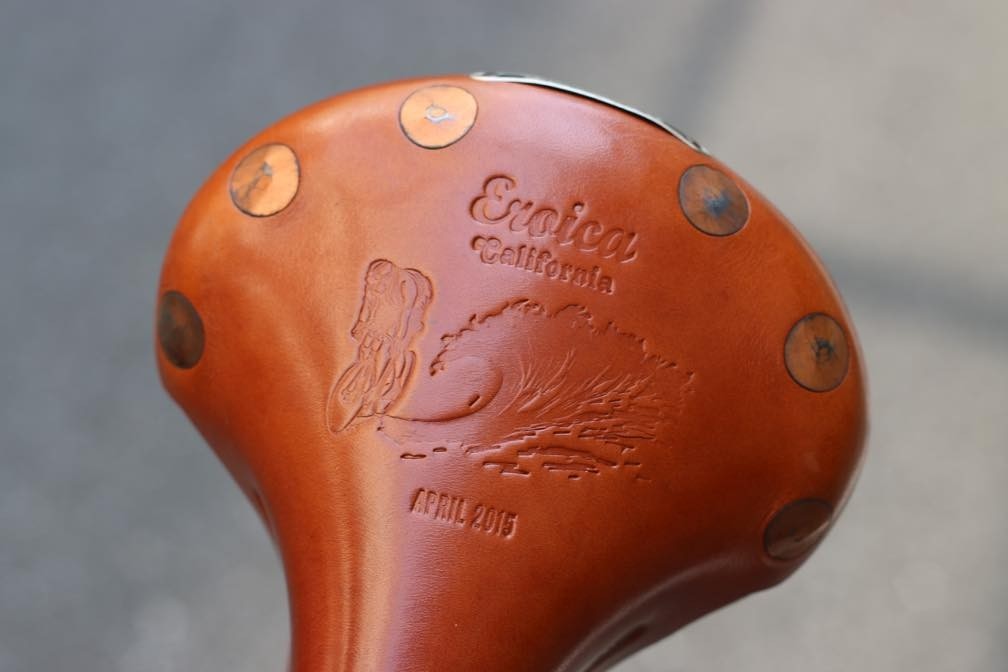 How well does your bicycle define you?