Welcome to West Azabu currently one of the safest places in Japan...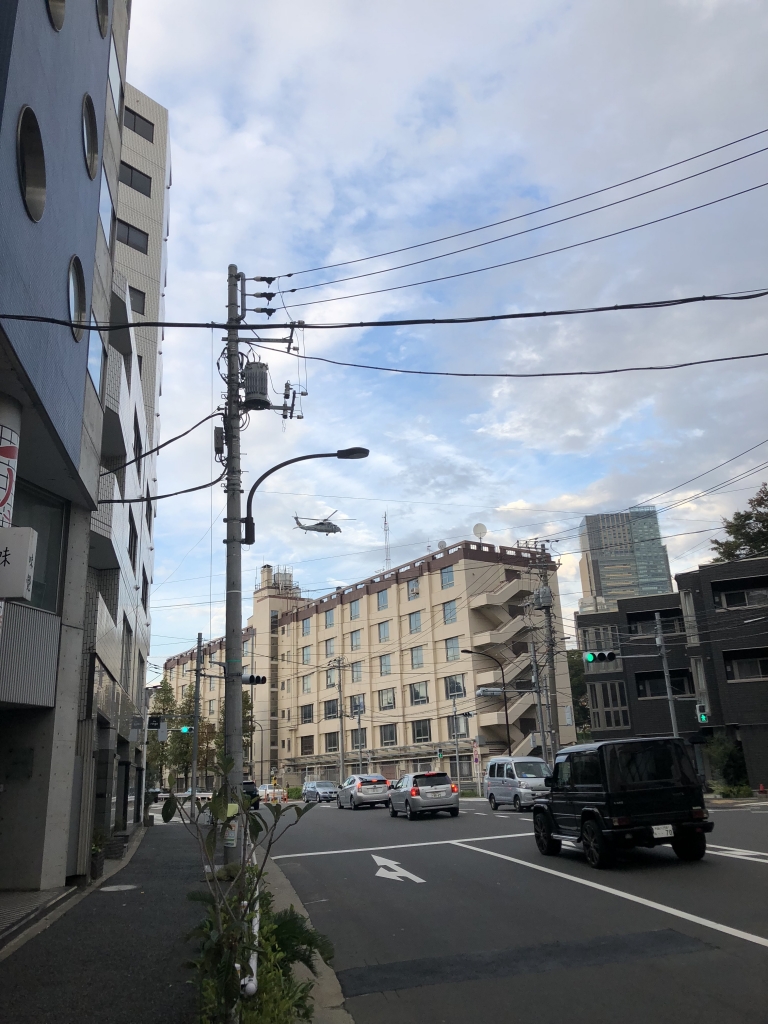 It's not just because of the previously mentioned barracks, but since there is a controversial political figure about to cast a huge shadow on our beloved neighborhood, by his visit to both Japan and parts of Asia. The visit has put Tokyo's 43,000 police officers into overdrive mode, which has them patrolling the area around the Hardy Barracks, referred to as Kasumi-Cho and also where we just happened to be based for now. What does this mean? Loads of patrols, posted guards and a lack of Oden and Umakara chicken at Lawson (snack time ruined!) - them man dere hungry.
However this visit, Halloween, this weekend's national holiday AND the very pleasant weather have definitely given Tokyo an injection of energy with a number of fairs and events currently taking place.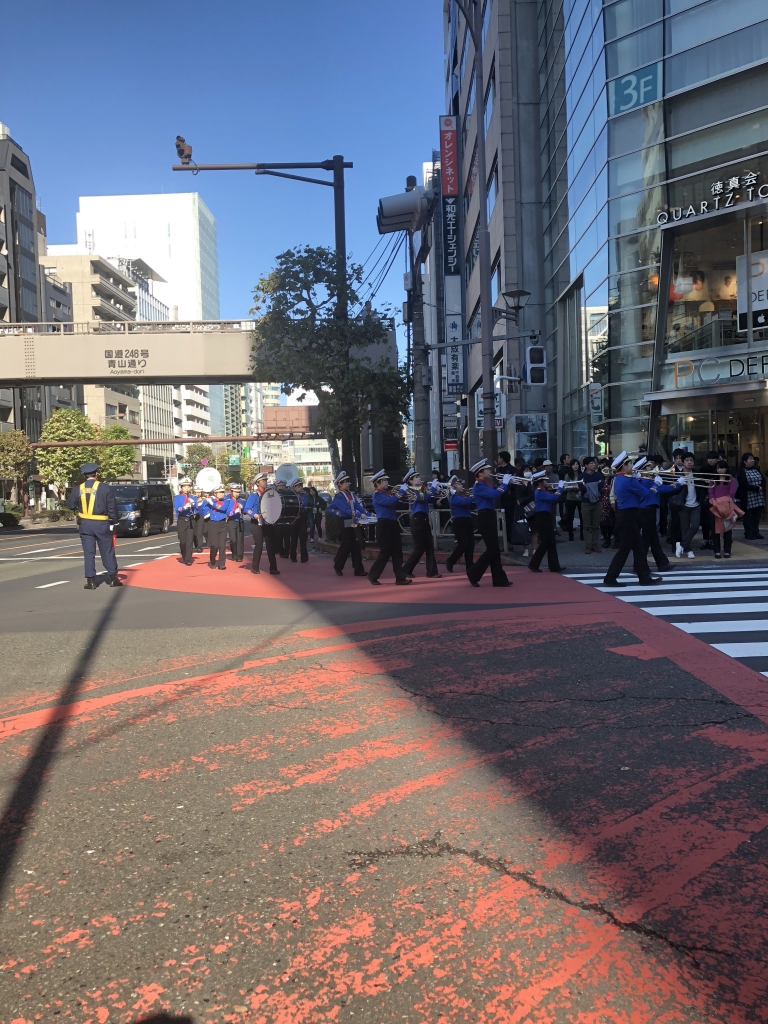 I got on my early Friday afternoon to check one particular event out: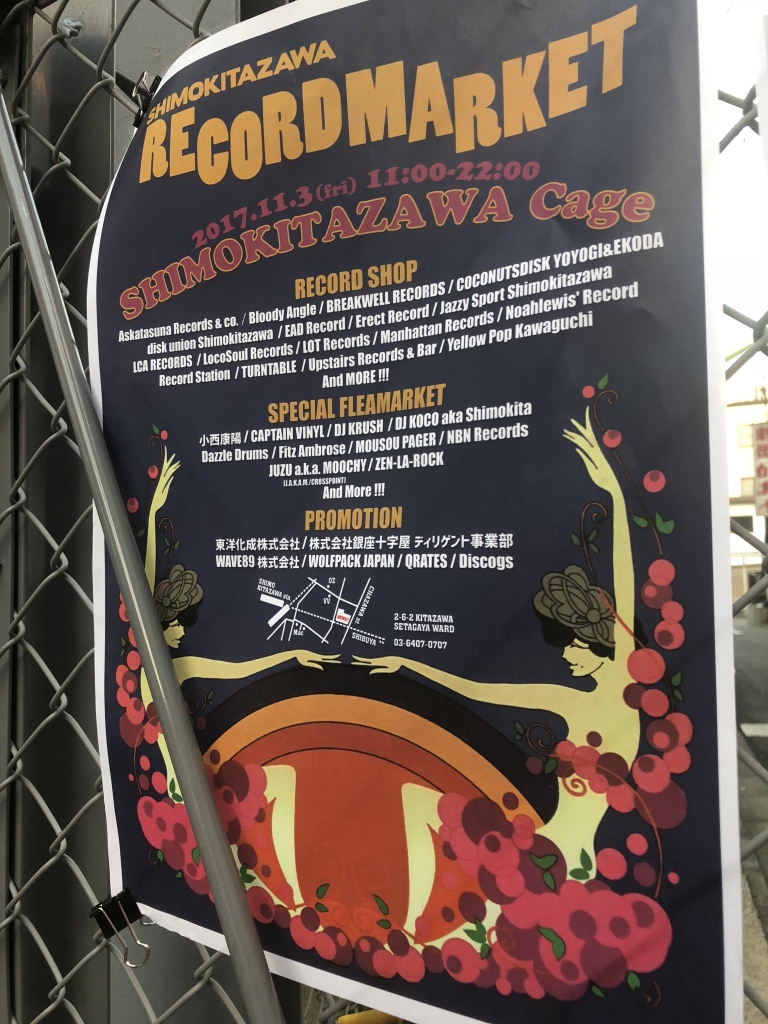 More than for the digging in the crates appeal, I went to link up with some friends who I have not seen in a while...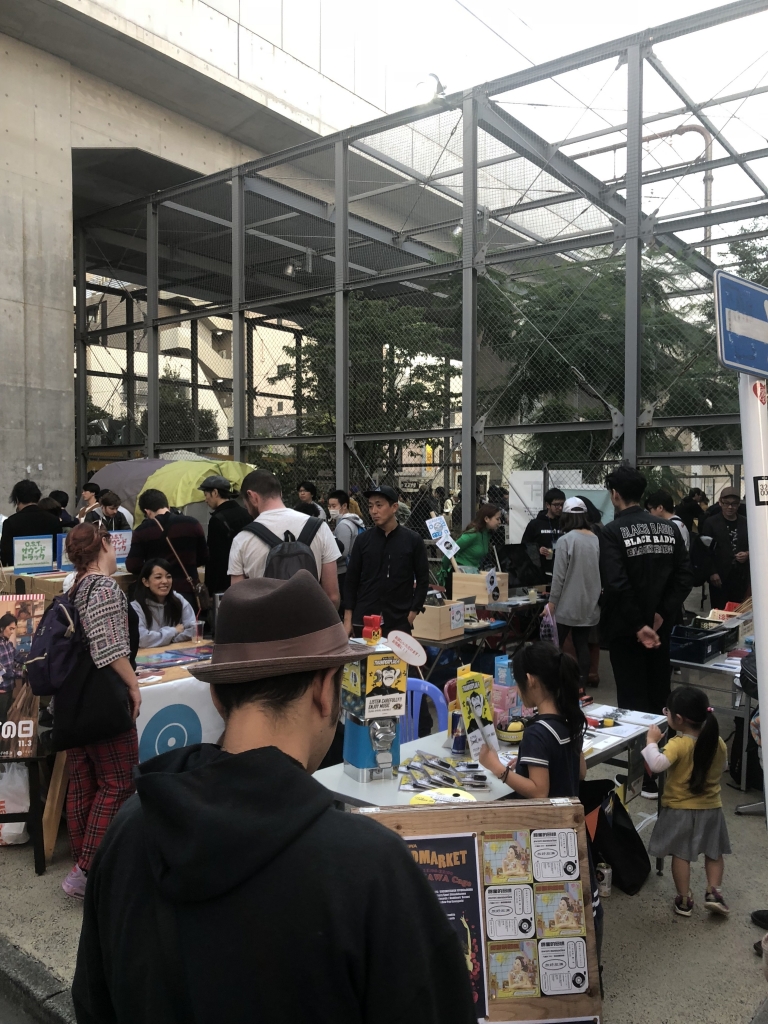 When I saw the following category of records I had to at once pursue further...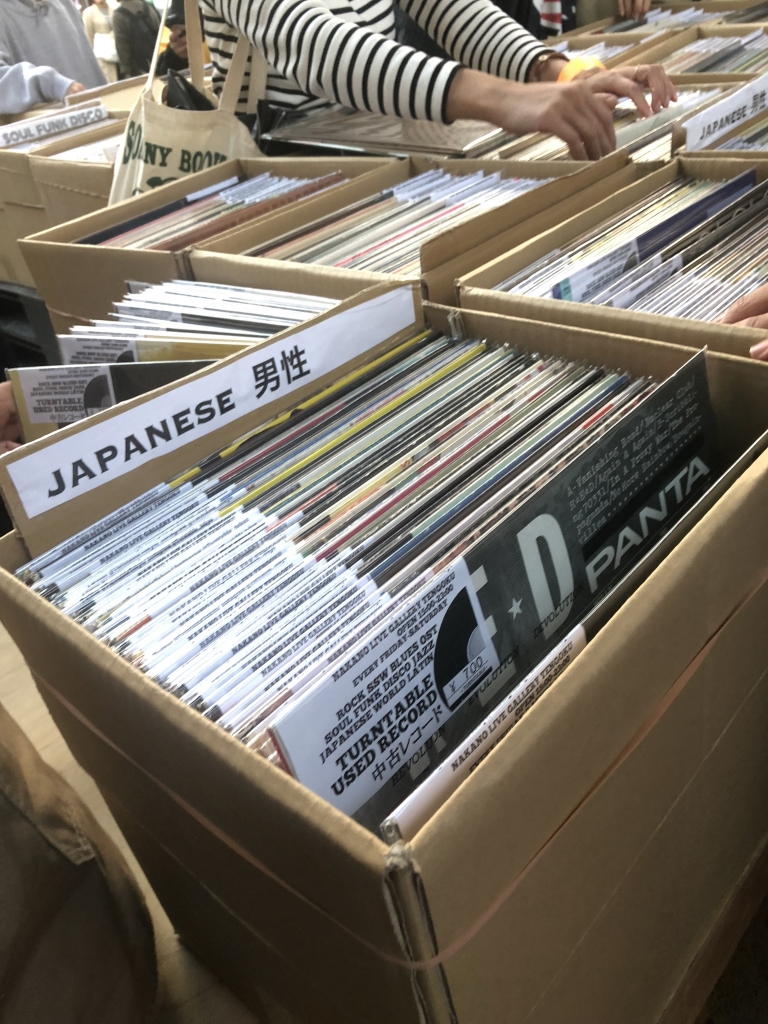 For two albums from this guy; Yuji Toriyama:
You can find an abundance online, but the prices were reasonably high to start with, and have as much as doubled during this year - not sure who dropped one of his tunes on a mix of some sort, but it was that mix which got me into Toriyama-san and maybe everyone else?
It was not all records though...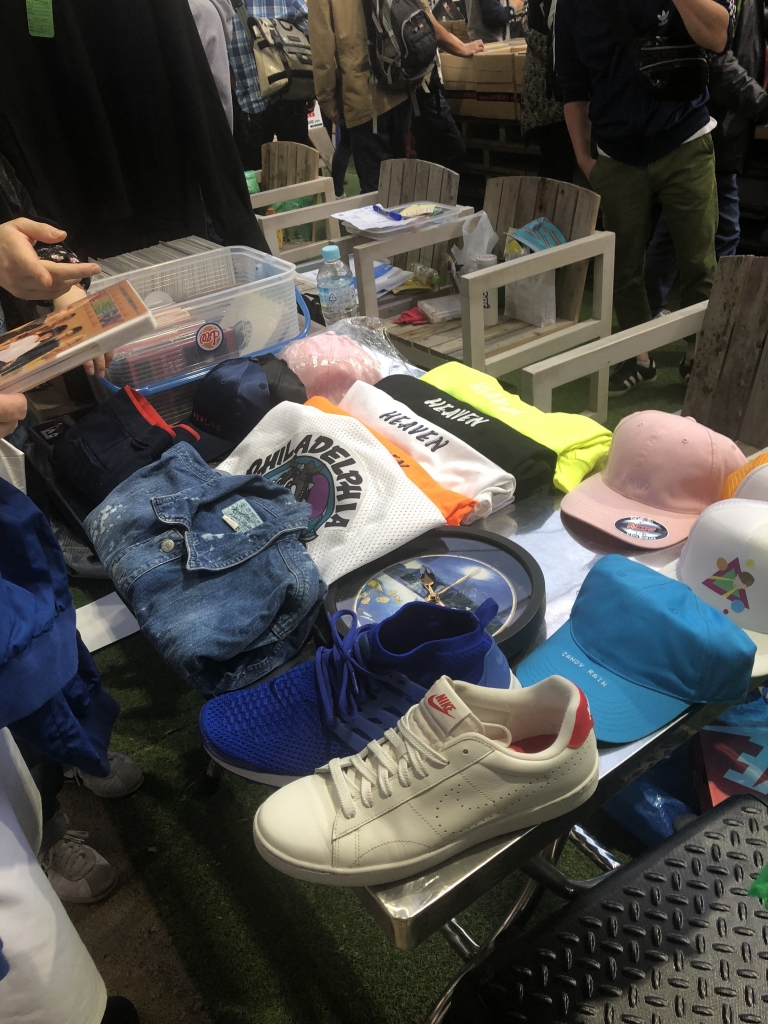 In the end, I also managed to pick up some records on the cheap...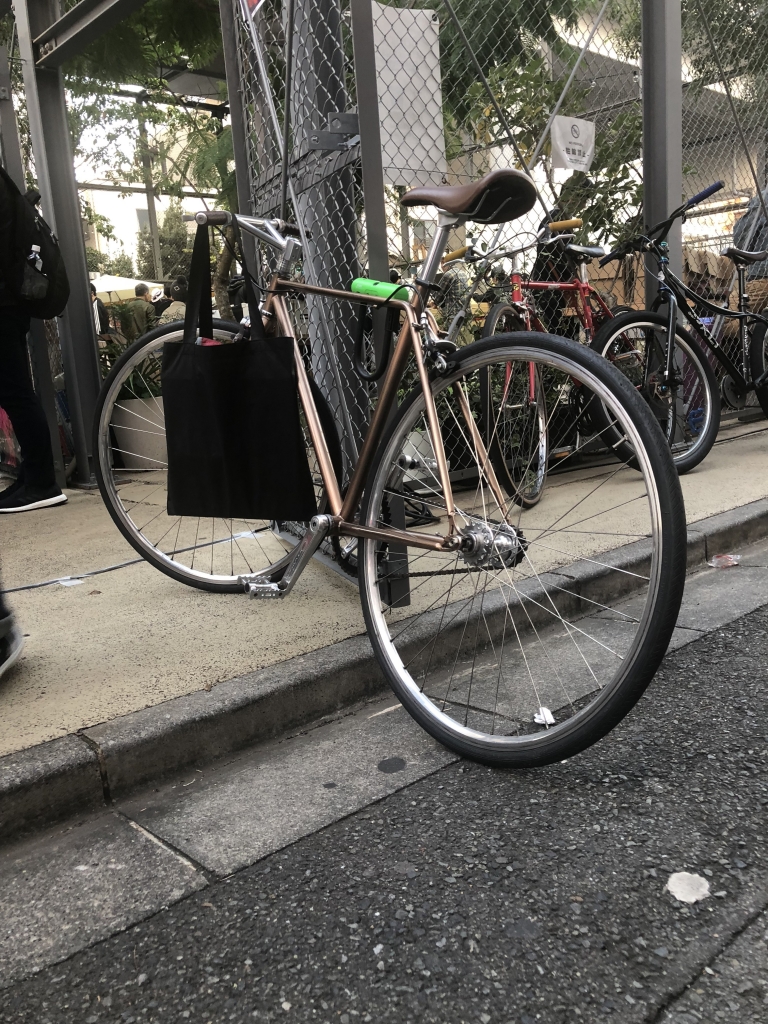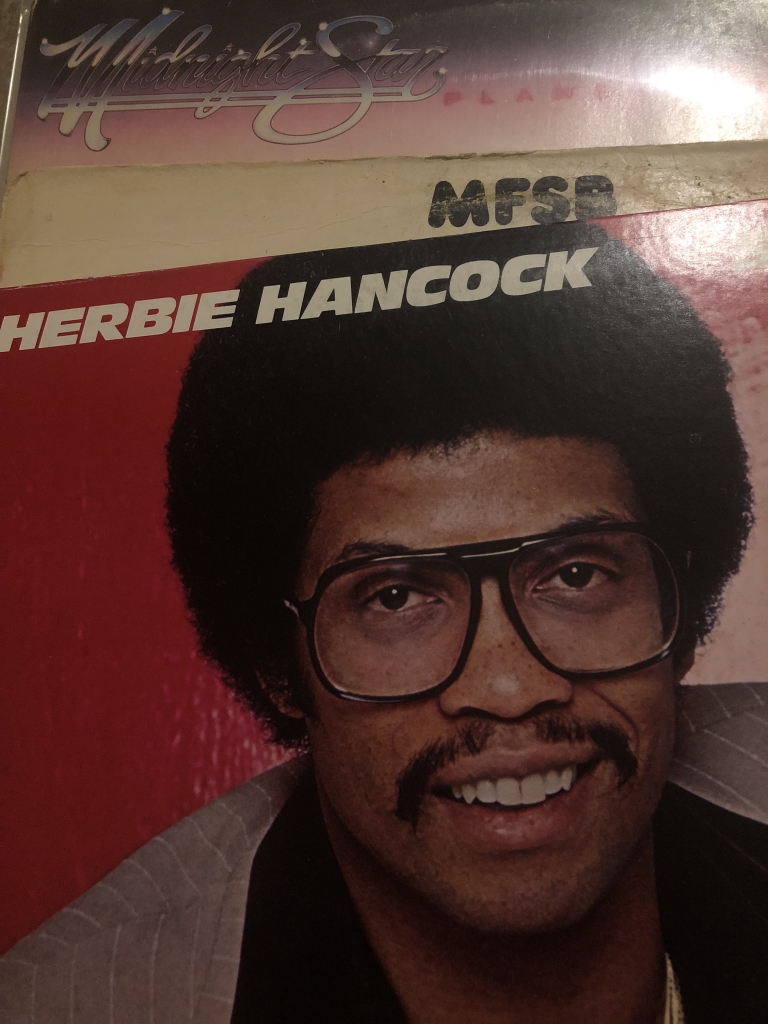 And was able to play them out that very night: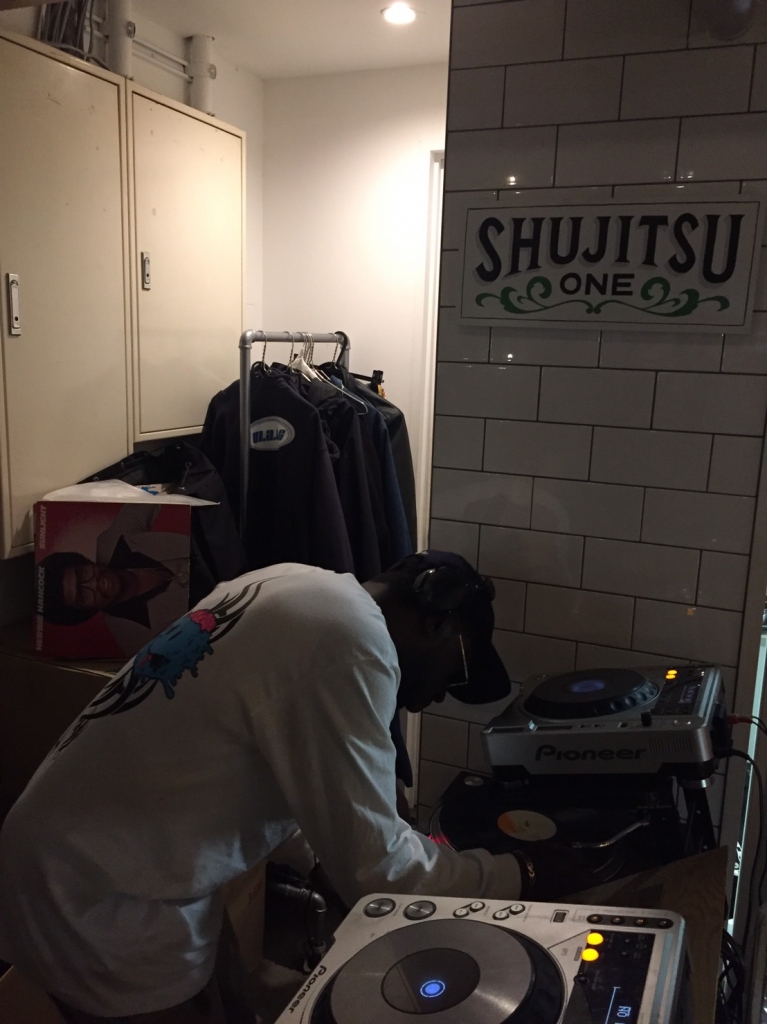 You can get your latest W.A.C.C gear via the collaboration we have running with Factry...