Last Sunday I had the pleasure of attending the Tokyo Motorshow, which was my first time, quite surprising as from since I was a young teen it's always been one of my goals to pay a visit (too much Sega GT or Tokyo Highway Challenge - being inspired by scenes like this:
Fast forward to 2017, and the emphasis has definitely moved away from brute horsepower towards zero emissions and self-driving cars. However, No Motorshow would be complete without some kind of performance cars; and where there are performance cars, I found there is one composite material being put to use is...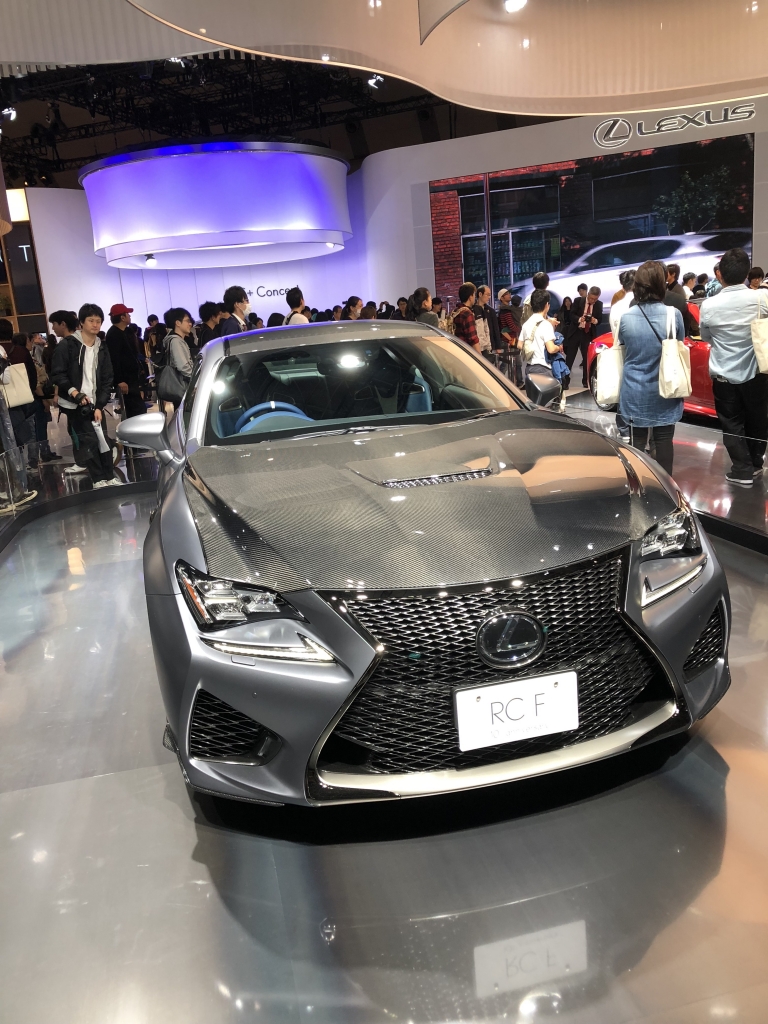 That one composite material that links all high performance / special operation machines and vehicles together...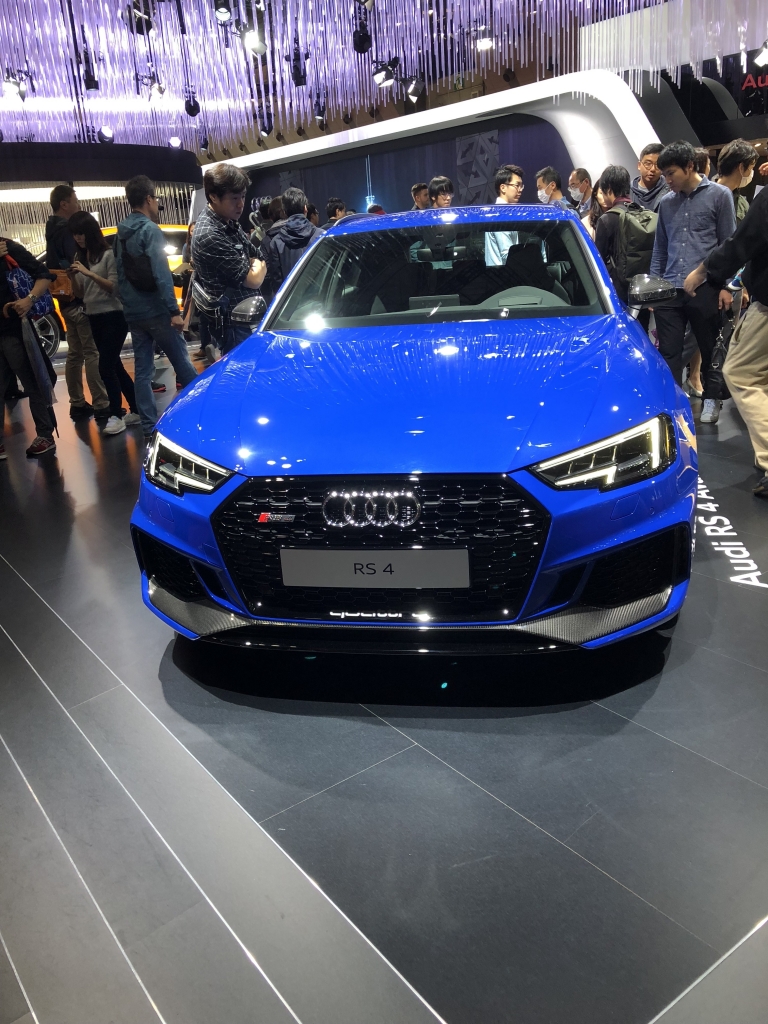 I am sure by now you would have guessed I am talking about Carbon Fiber - you can read about it more by clicking on the word, but the benefits are obvious: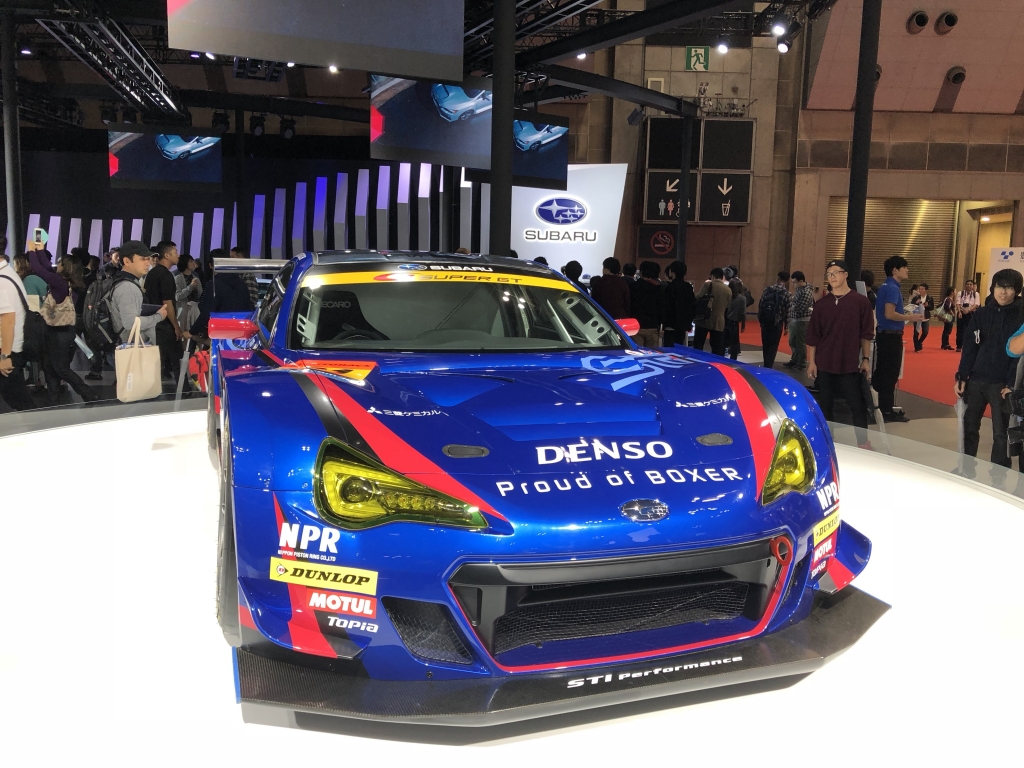 As I posted on our Instagram today - Looks + weight reduction + aerodynamics + momentum = our C.B.3+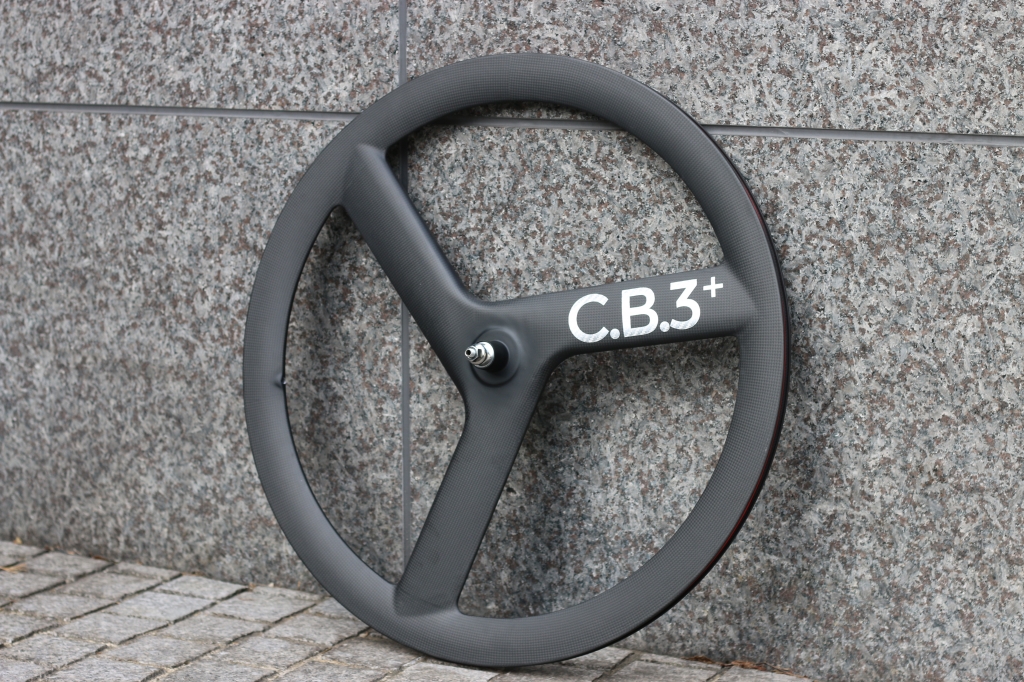 Which is a stylish alternative to our C.B.3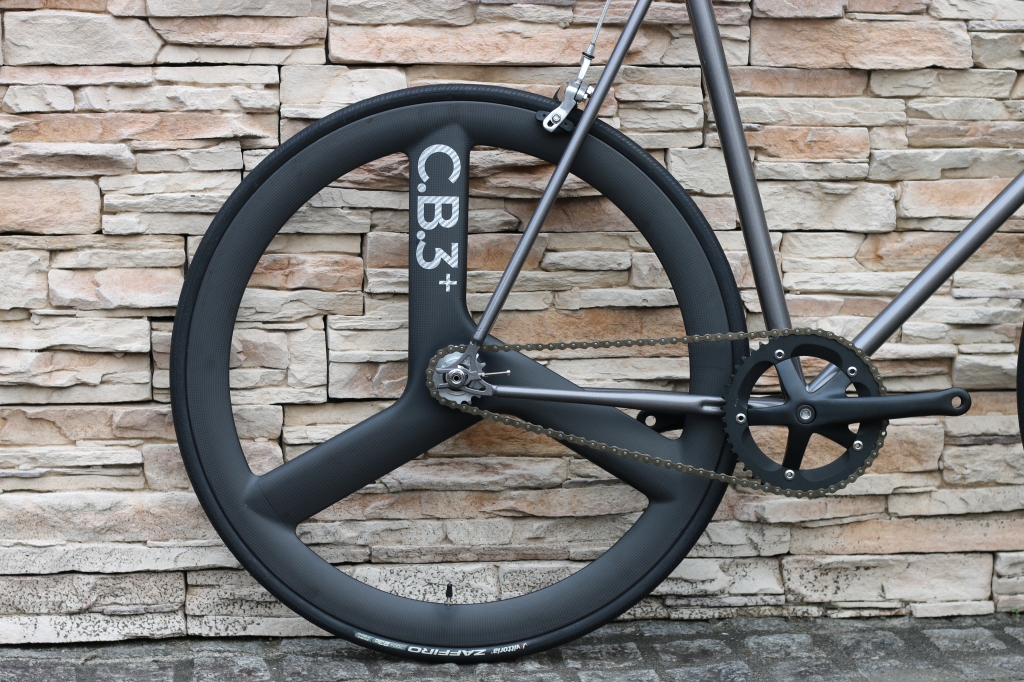 The perfect companion to both our original Chromoly bikes and...well any single speed bike for that matter.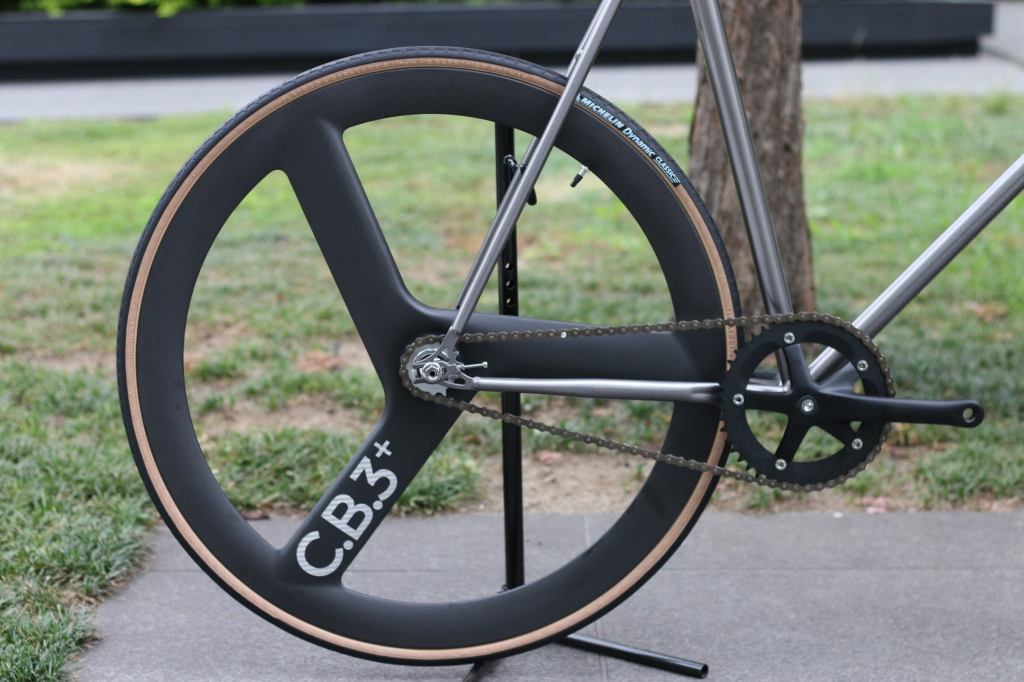 Another charm that baton carbon fiber wheels offer is the noise they create while chopping up the wind and making the aerodynamic envelope.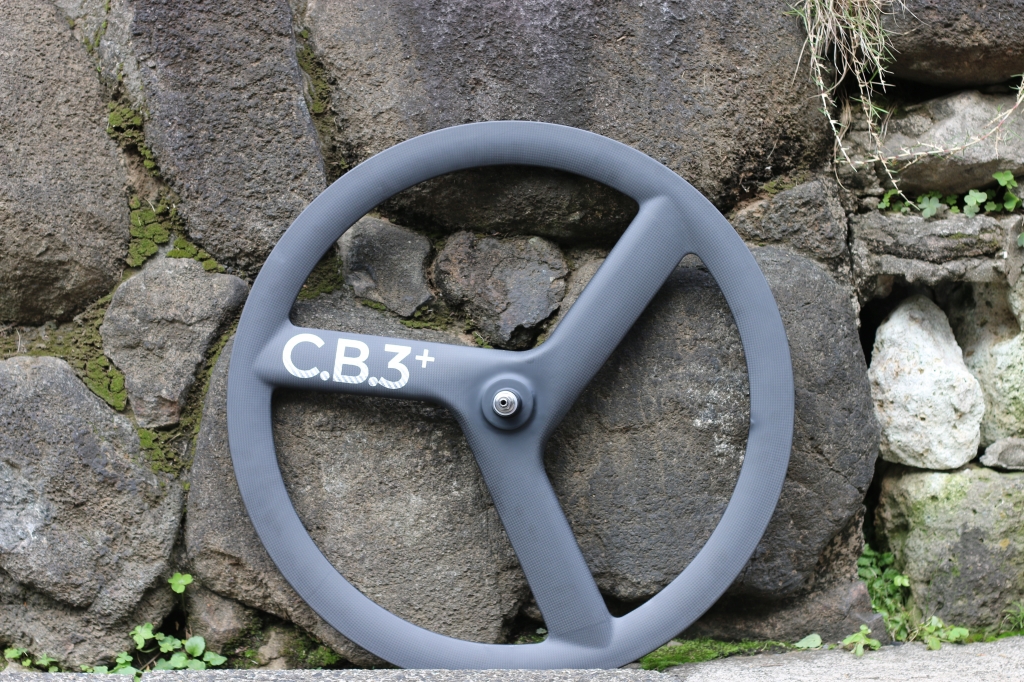 Did I also mention how good they look?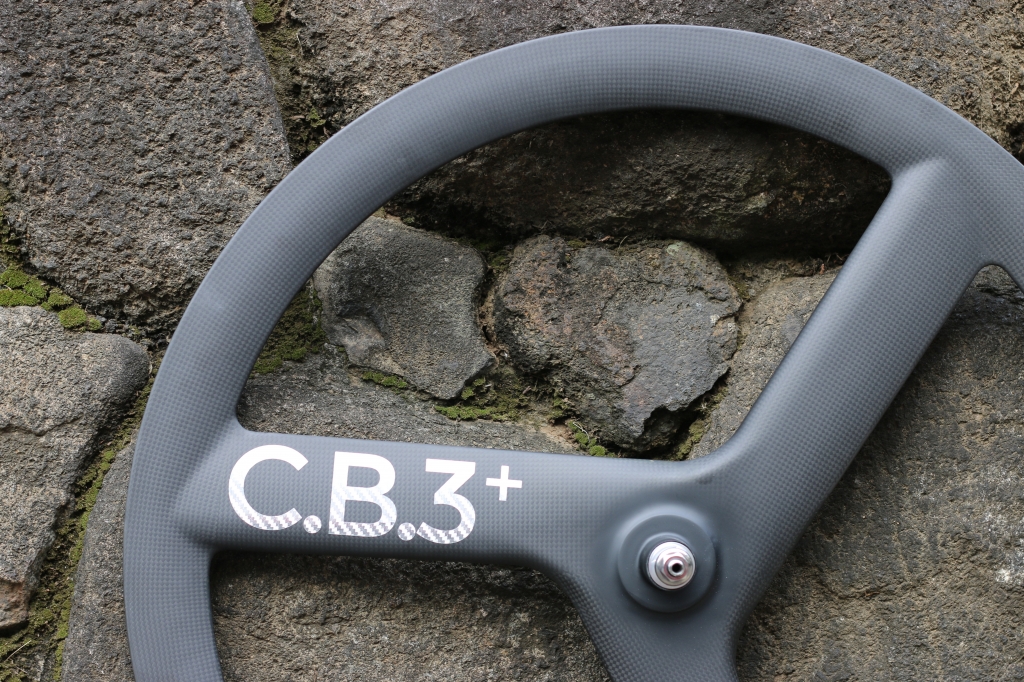 I believe it's the texture caused by the unique weaving technique involved in creating carbon fiber.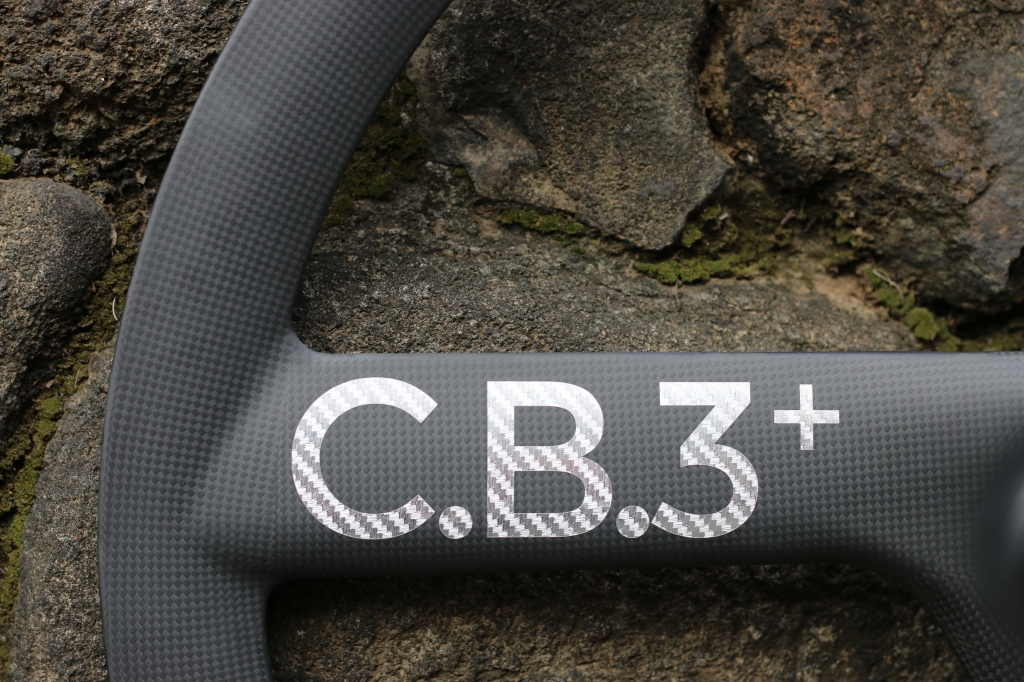 The C.B.3+ and other parts are available from specialists stores like Diner - 03-6427-2745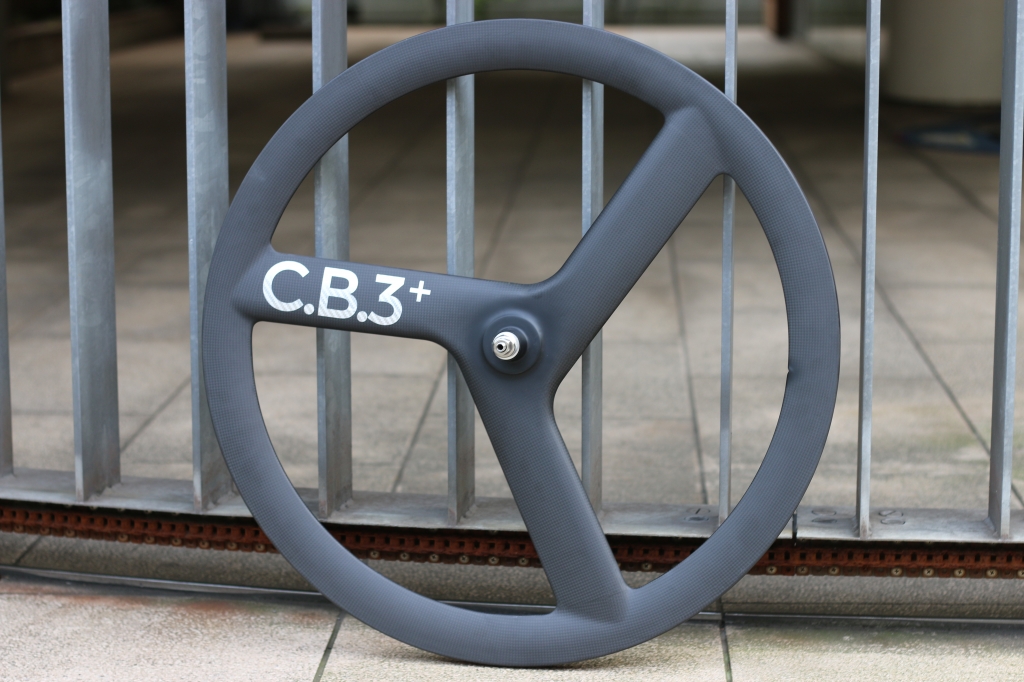 As the weather cools down and I am taking back to this video collaboration we did with the good folks at Powered.by:
The Time Is Always Now from poweredby.tokyo on Vimeo.
See you on the next update