Volume 15 already?
Spending the majority of time here in Nishi-Azabu, and still, I can always be surprised by what you can glimpse casually...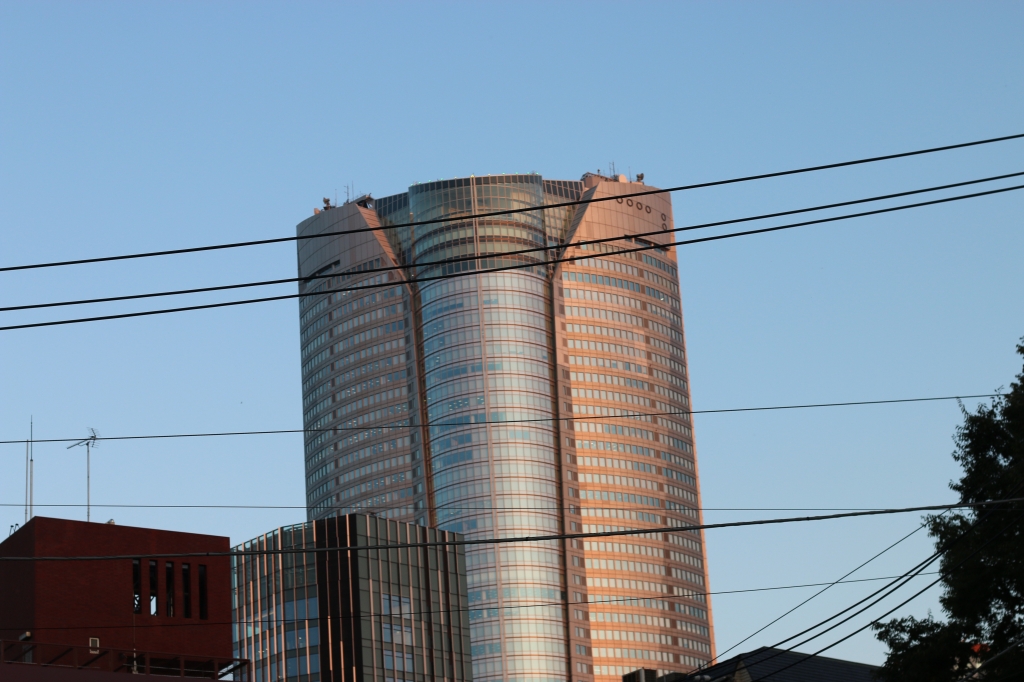 The fact that there is some kind of military base here (of course owned by the U.S), just adds another dimension to these random visual treats, seriously you could be in Aoyama park innocently taking photos of products (like I was) or casually enjoying a break from the inner city grind - when suddenly....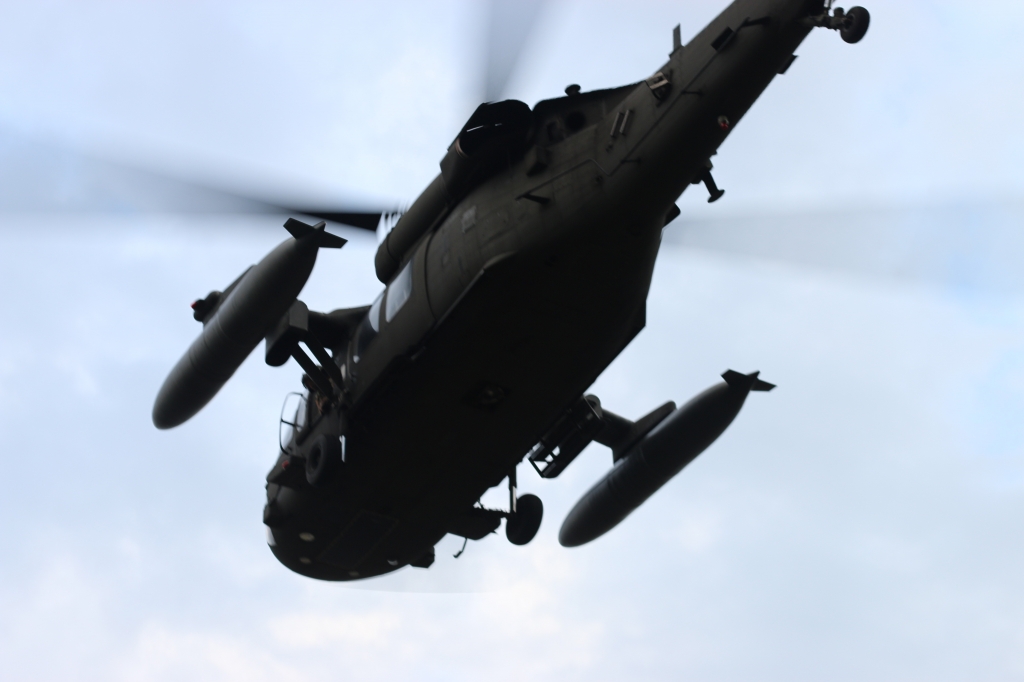 Suddenly a 'Black Hawk' decides to fly into the base (which is located next to and behind Aoyama park), you a regular civilian may have only seen the likes of such on TV or the movies...
Seeing such a thing up close was fascinating but...
I am surprised Somalia is still a part of Africa and not somewhere between Oman and Mumbai after a few of these helicopters were sent in...WHY?
Listen, this helicopter as it was alighting for landing... blew the colour off my skin (like MJ but not years just seconds), blew the breath of life into my lungs, blew items of my clothing across the park, blew the camera equipment I was using + bag into the shrubbery...uprooted a couple of trees and call me a conspiracy theorist if you like, but yes these Helicopters may be linked to all these Typhoons we have been experiencing of late - still recovering from the shock btw.
On another note, this is Kaotan Ramen.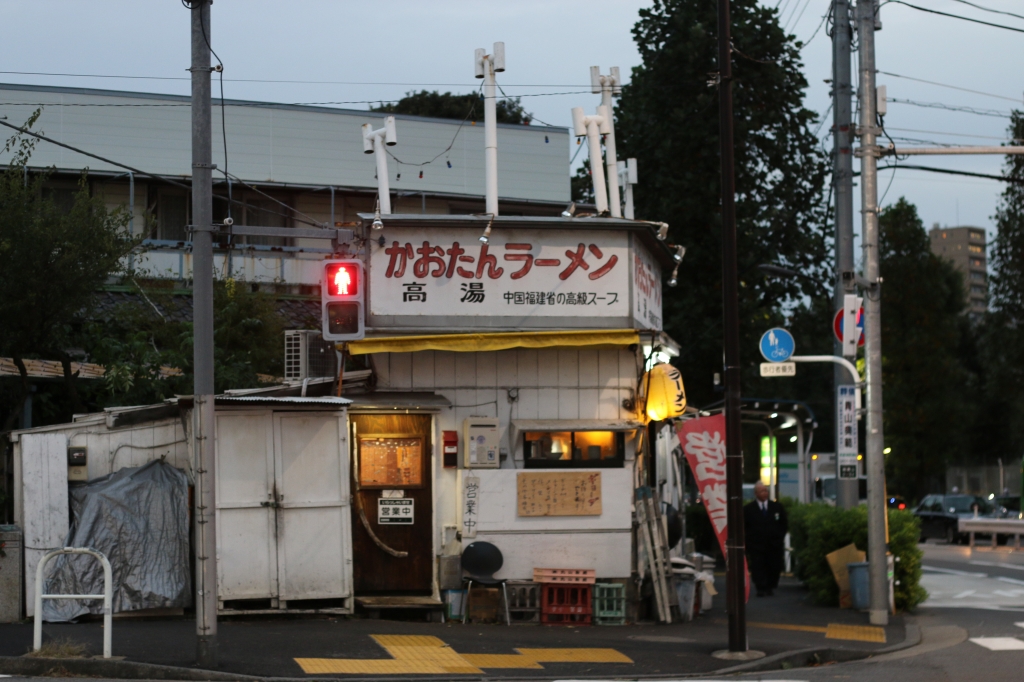 And here is my 'Specular' in the same evening light...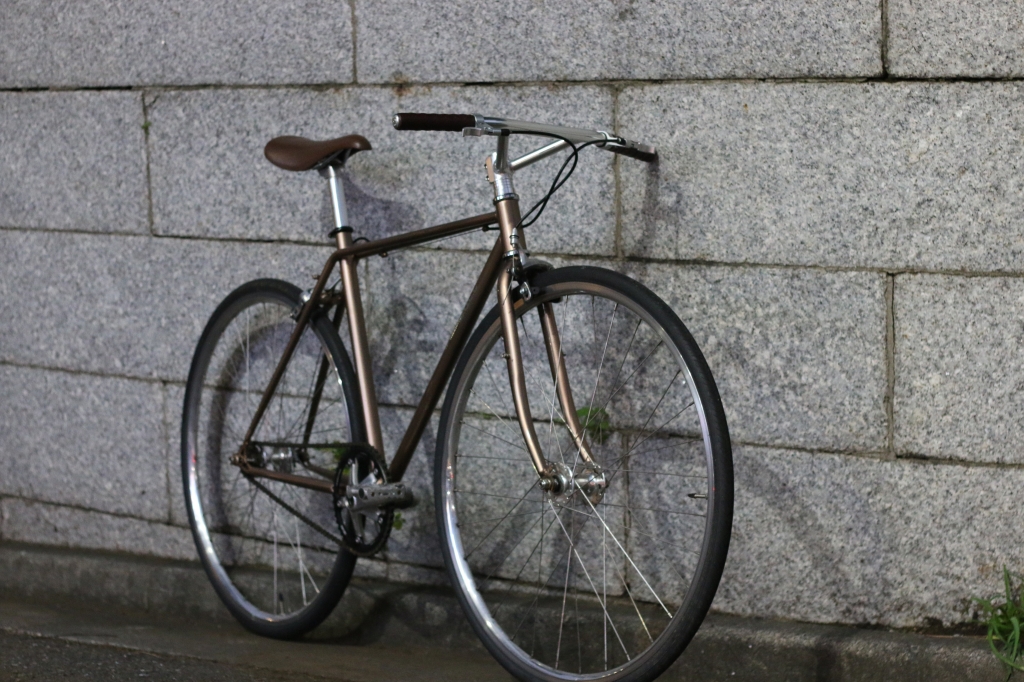 Since I am far from being a photographer, I will be left to work with natural daylight since I don't use flash when capturing certain objects.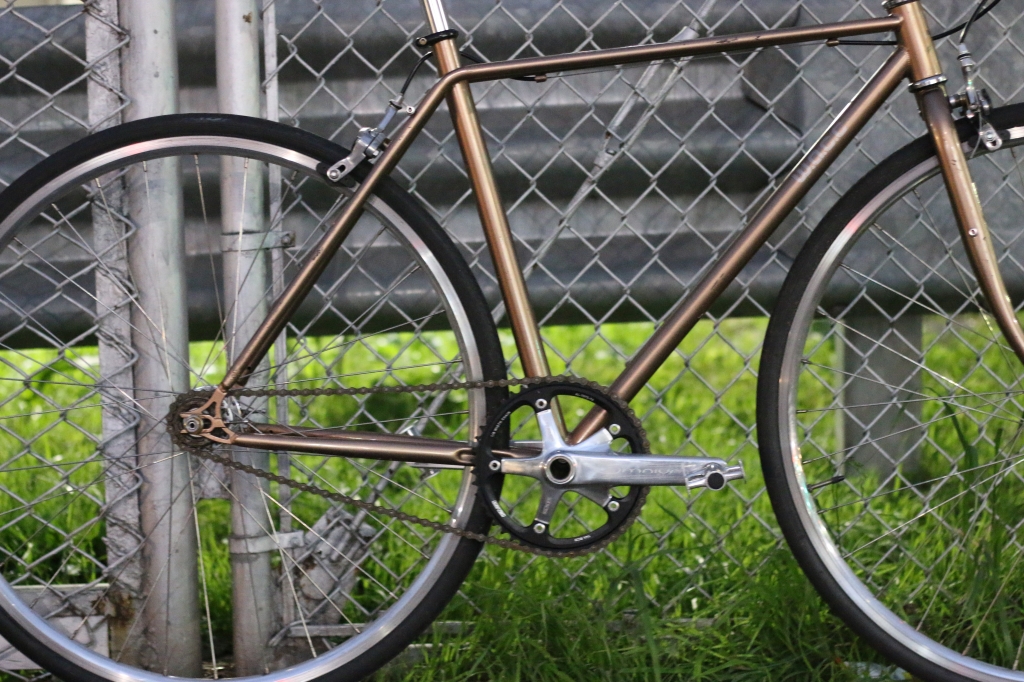 I am not sure this is the greatest time to take pictures though, but still, these snaps will do for our Instagram and such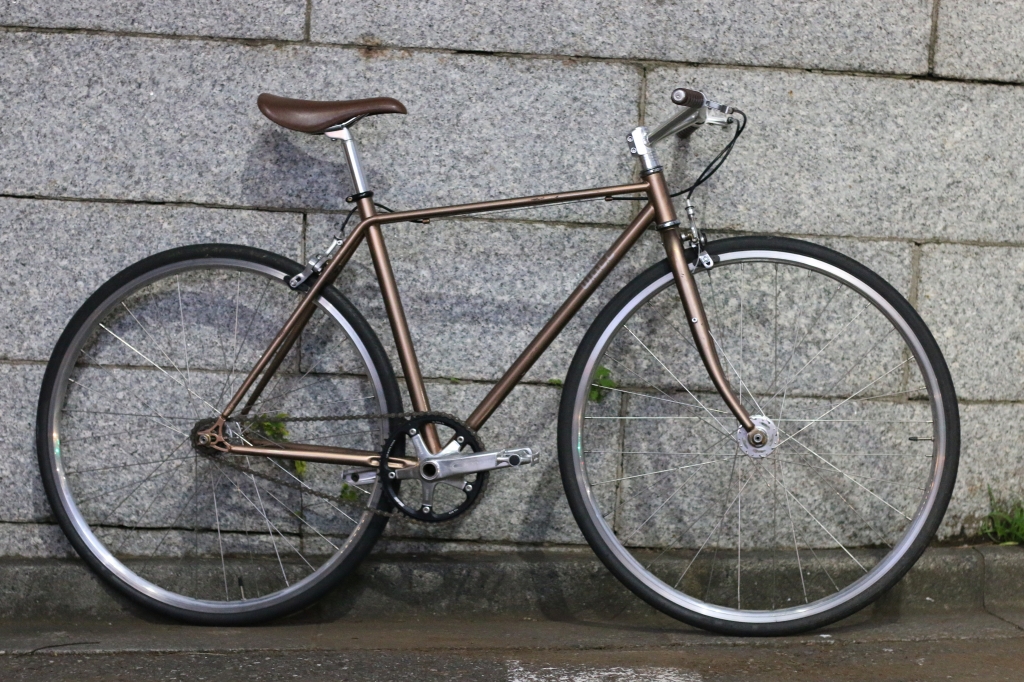 Did you have a chance to read this interview we participated in?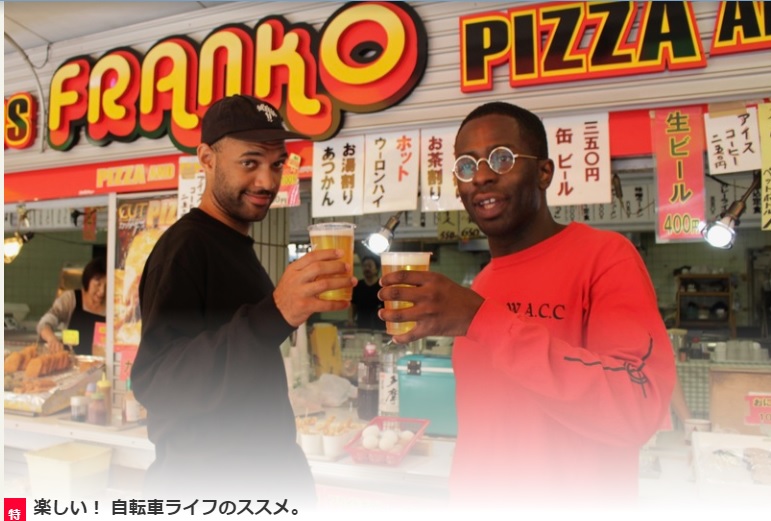 ON review it's not as related to cycling, as you and I might experience the activity, but it was definitely enough to get us back on our bikes (TOGETHER) when the weather permits (damn those 'Black Hawk'!!!).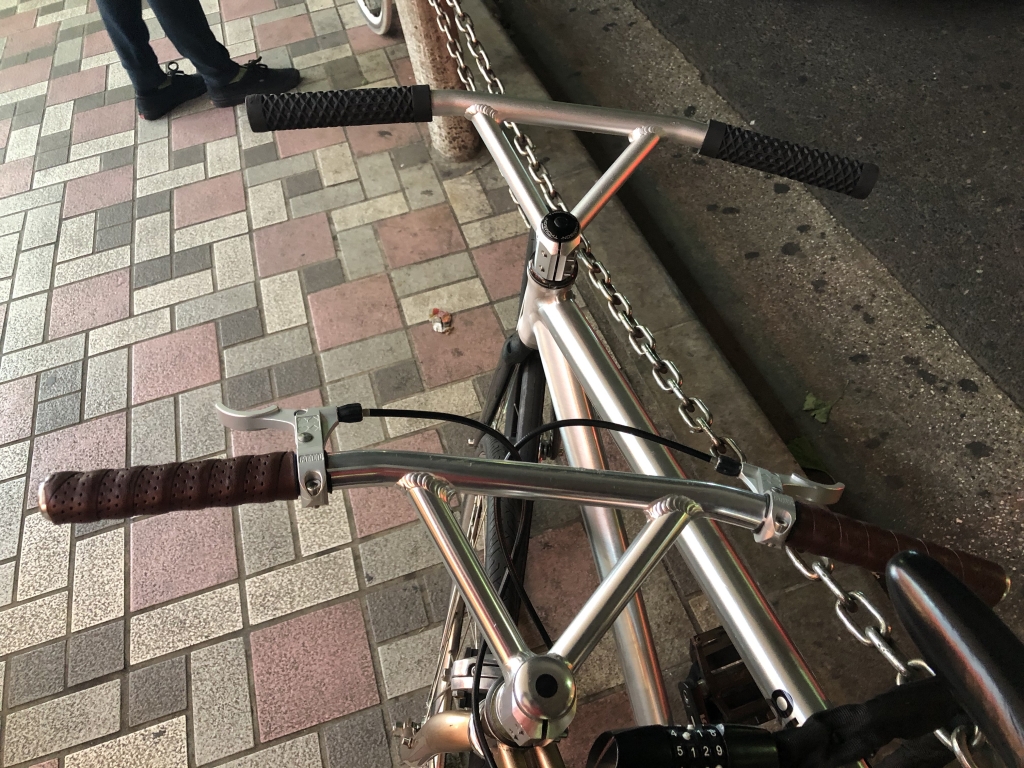 That pre-ride tension and banter...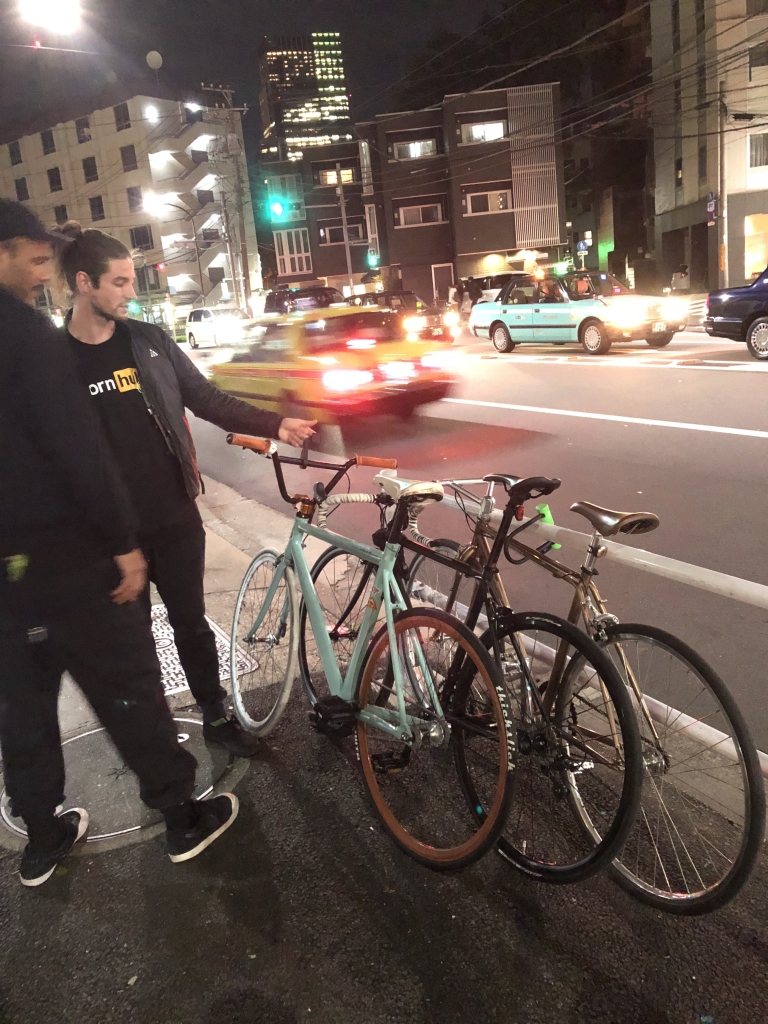 Those sights during the ride...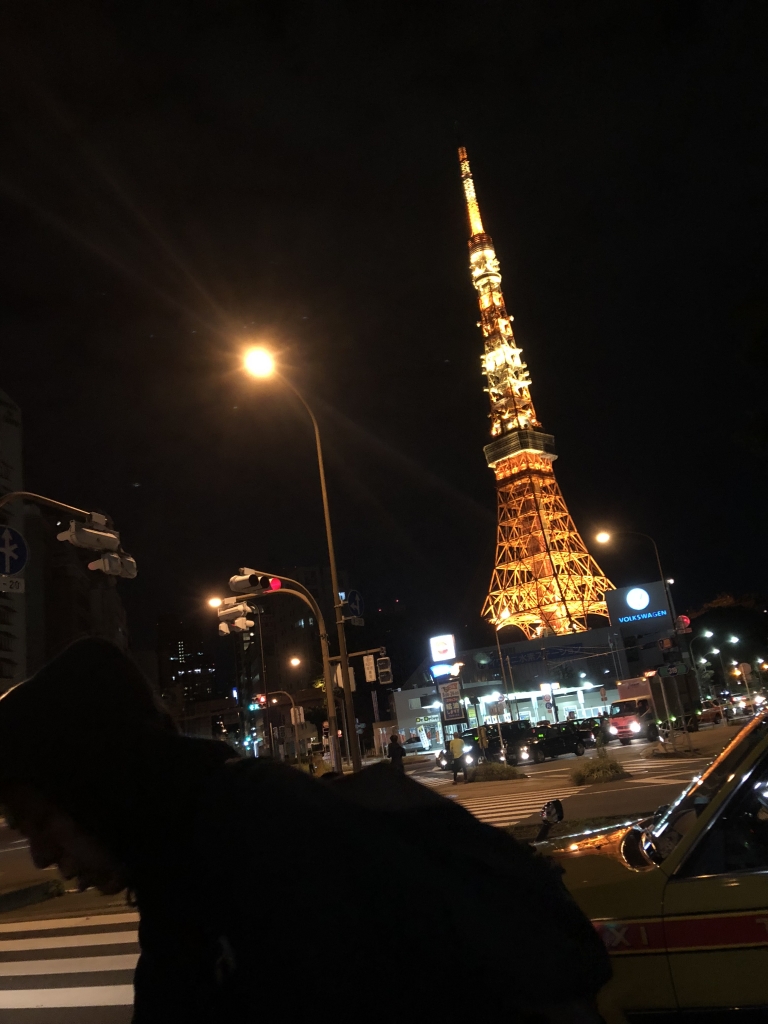 Just some of the things we live for here at W.A.C.C