Will this wet weather ever let up?
Over here at Cartel Bikes, we use our bikes EVERY day - personally, I can count the number of times I've ridden the train on one hand, this month (and maybe last month combined).
It's not all bad news though, once again our Chrome 'Avenue Lo' is featured in the December issue of Oceans magazine: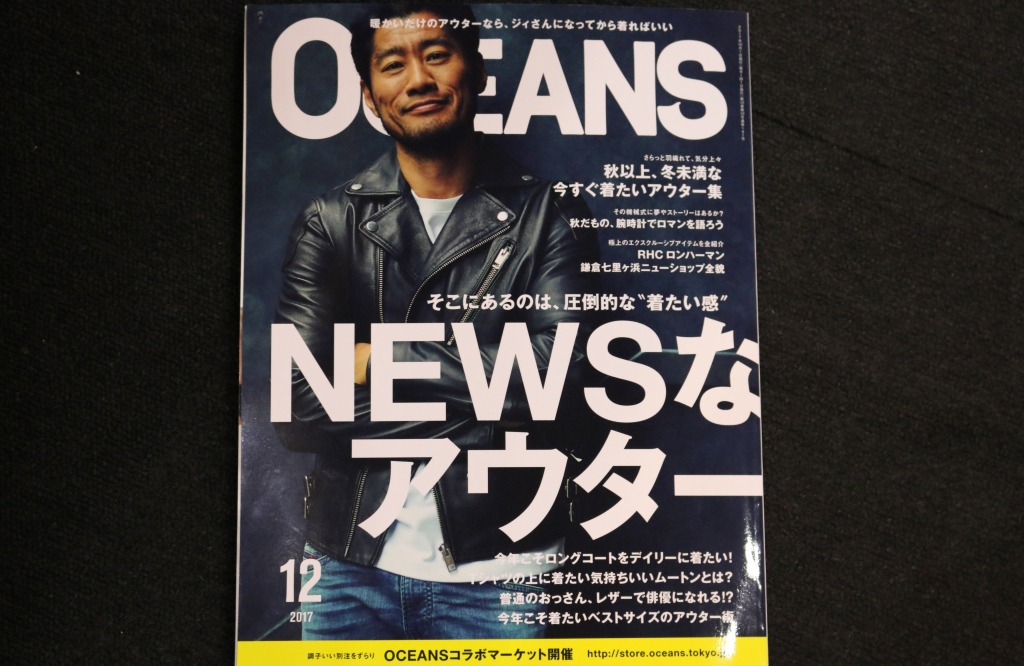 Blending nicely co-ordinated styling with our front sloping 'Avenue Lo', is such a delight to behold...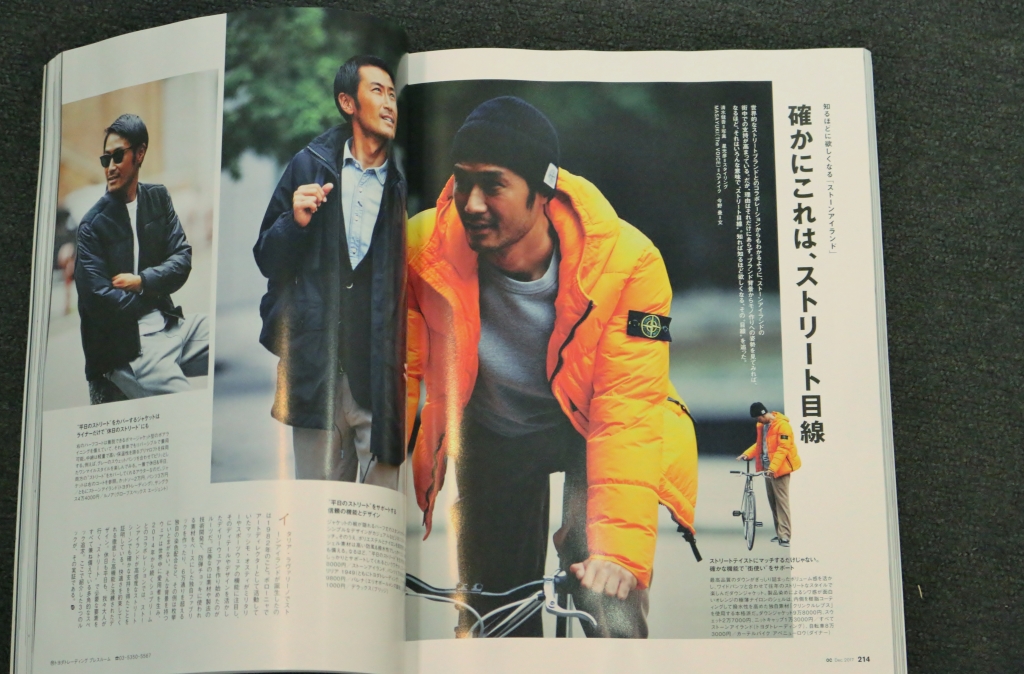 What do you wear when you ride? Is this something you even think about? Personally, I use trousers that are tight fitting around the cuff or have the cuff well above the ankles (if they don't I will just cut cuffs to ensure they don't get chewed by the chain ring).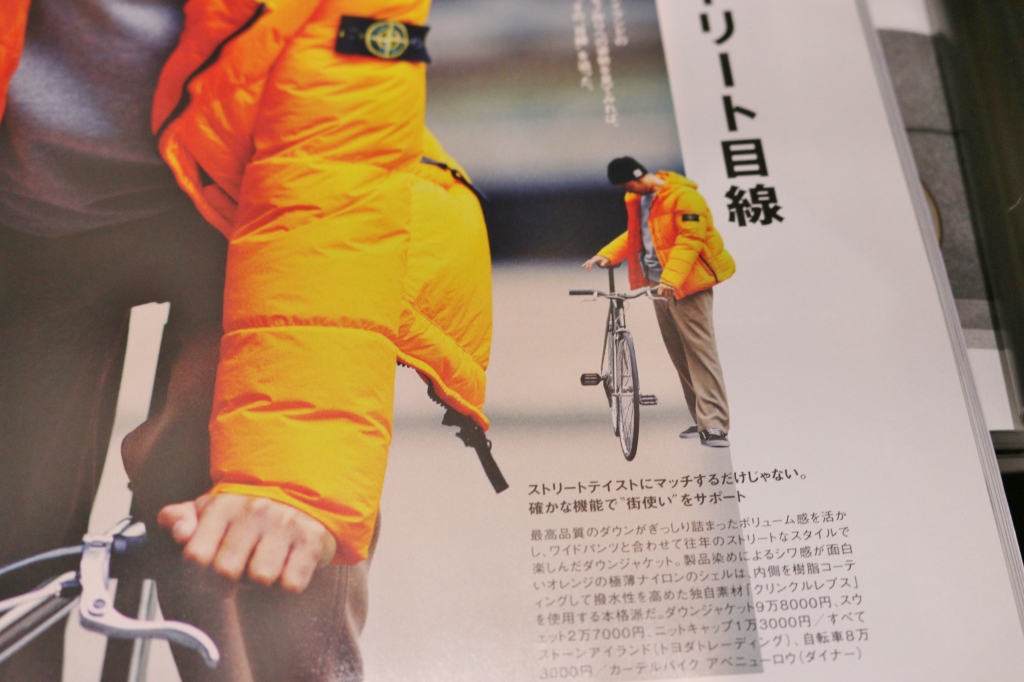 Thank you Oceans!
Since they featured our Chrome 'Avenue Lo' I thought I would too, naturally with more trimming: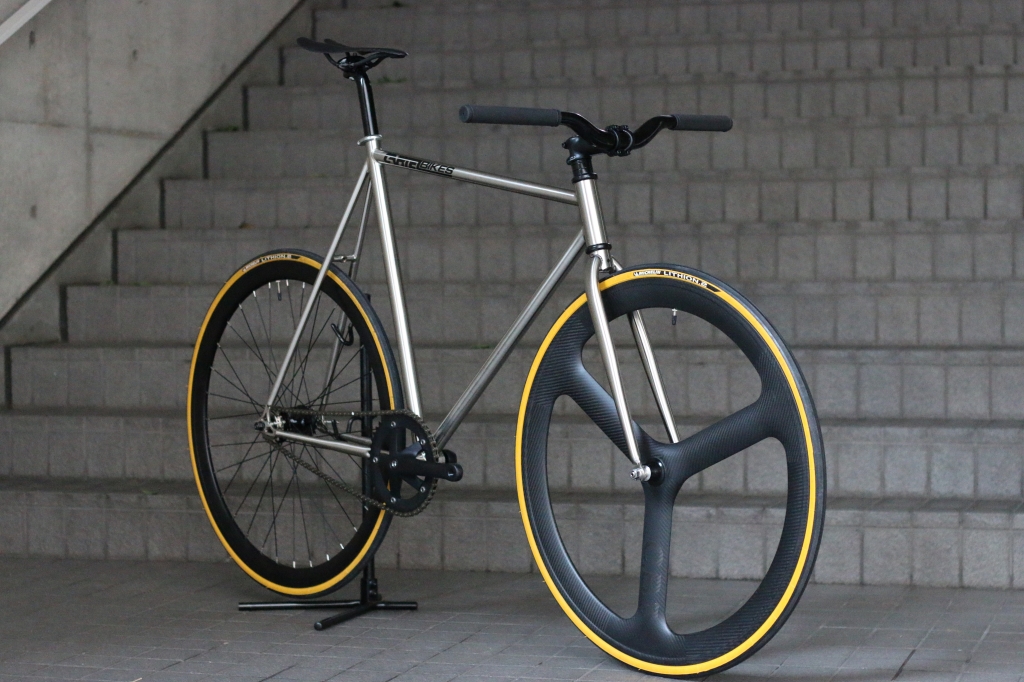 We added these wider riser handlebars; that give the bike more impact and of course that give you more push when climbing uphill - just mind the gap between cars with these: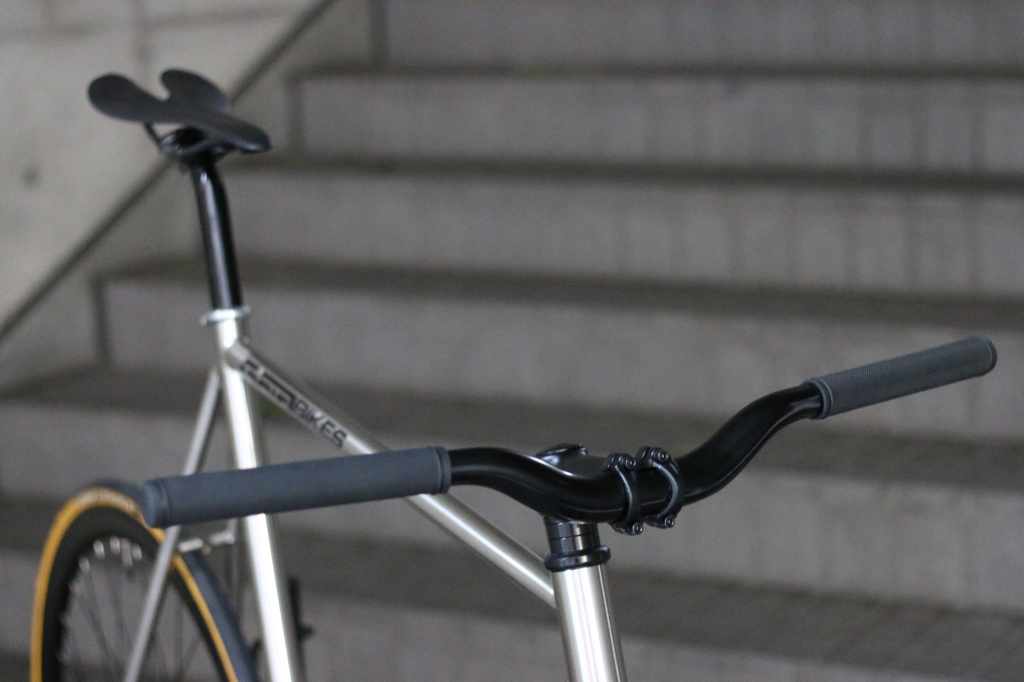 For wheels, our C.B.3 combined with Michelin's Lithion2 tire (in yellow because why not?)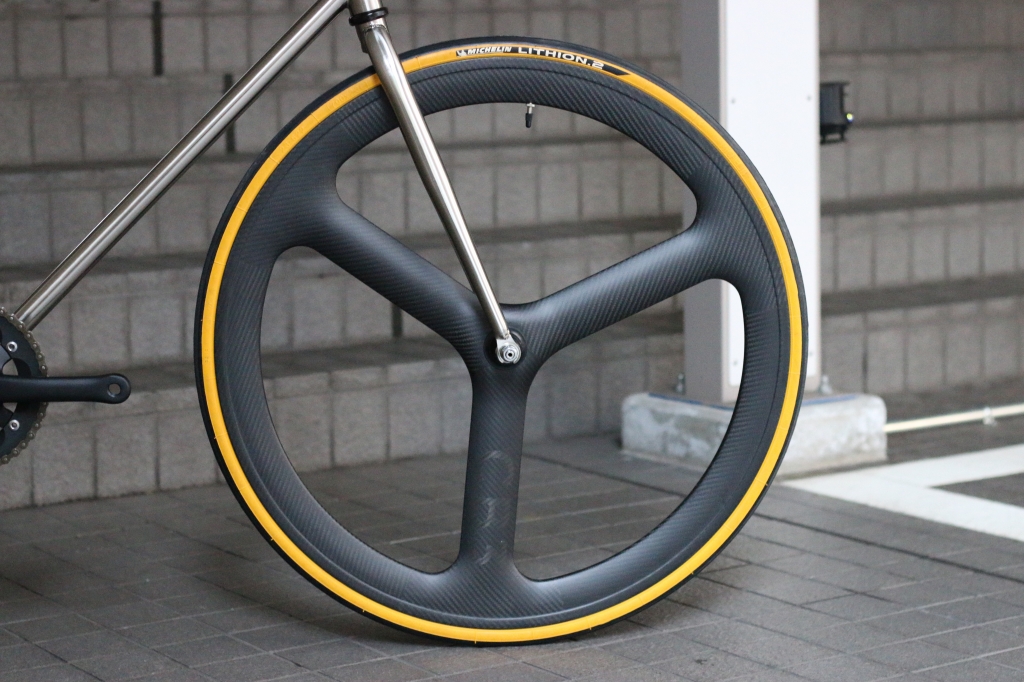 The icing on the cake? Diner's original carbon saddle the slim version...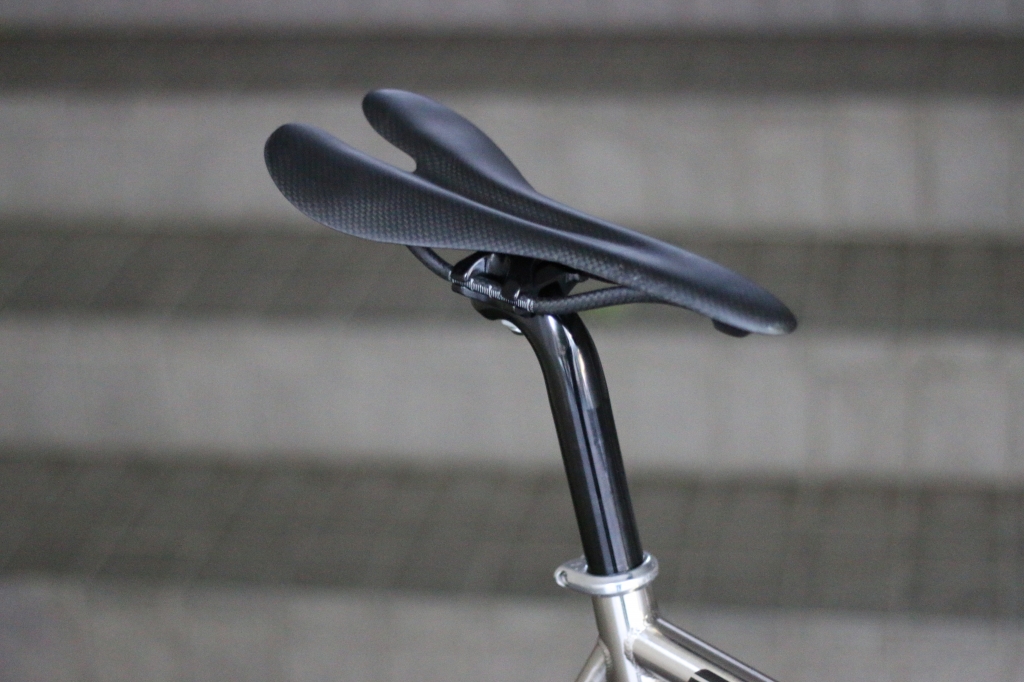 The result?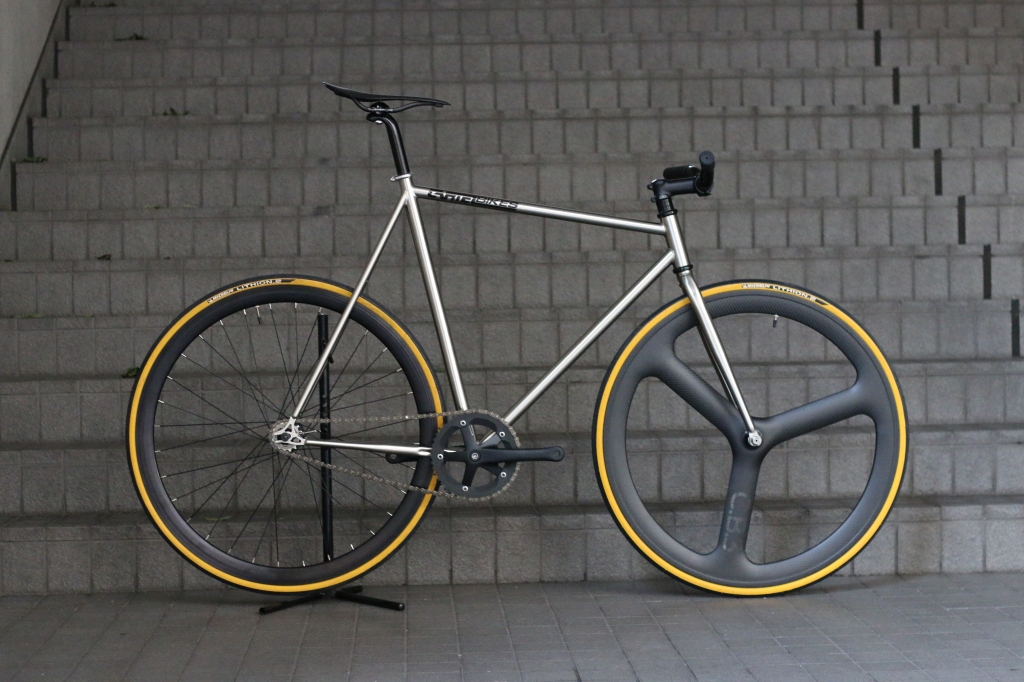 Want to build a similar custom?
Contact us at info@cartelbike.com for more information or simply start yourself by purchasing the Chrome 'Avenue Lo'.
Hoping that we get a dry spell soon so we can get out there and ride!