Thank you, one and all who came through to Trunk Hotel for the Factry launch event...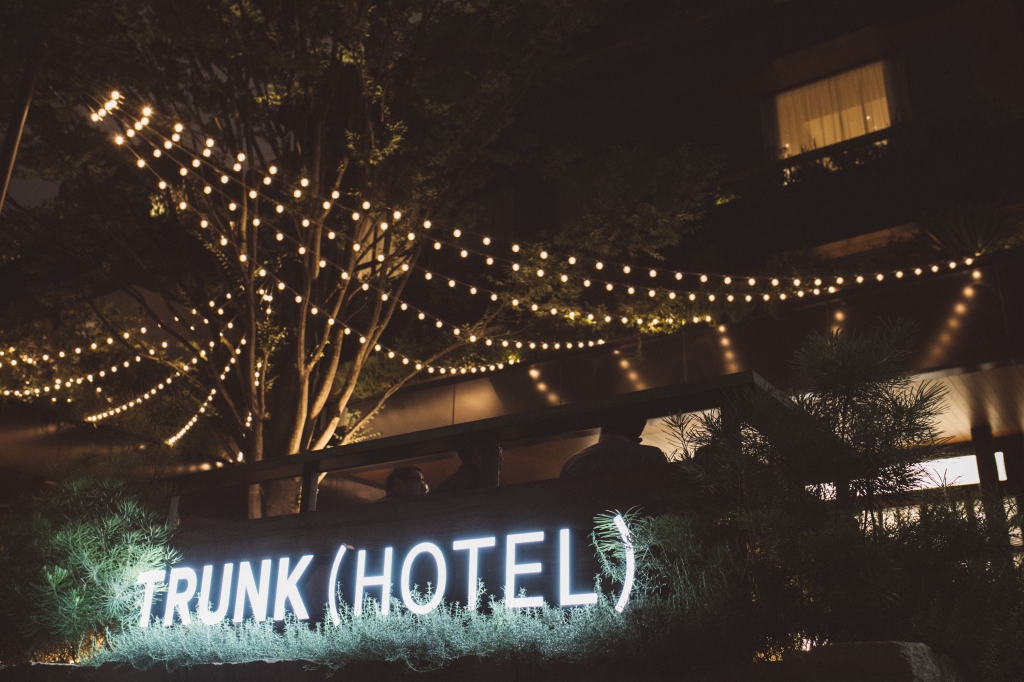 Along with other collaborators, we were able to present our contribution to Factry's starting lineup ...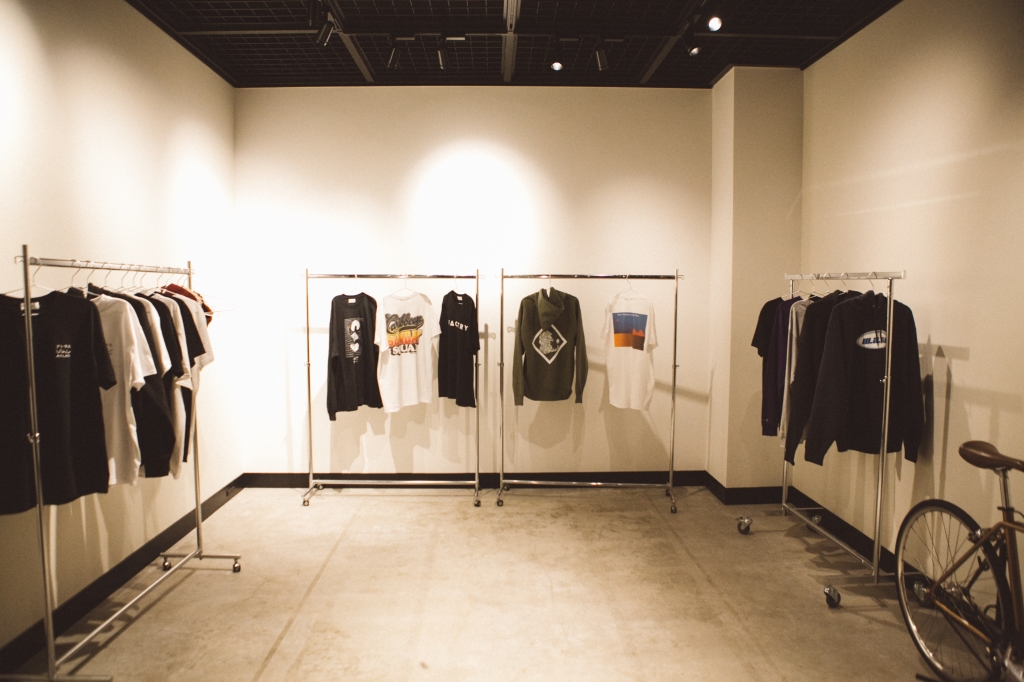 It was actually the first time we were able to see the clothing we designed ourselves, which is definitely the greatest satisfaction when creating anything (the finished product)... actually, this feeling is something the people at Factry are offering to would be collaborators!
Anyway, it really did bring us great pleasure to see our ideas come to life...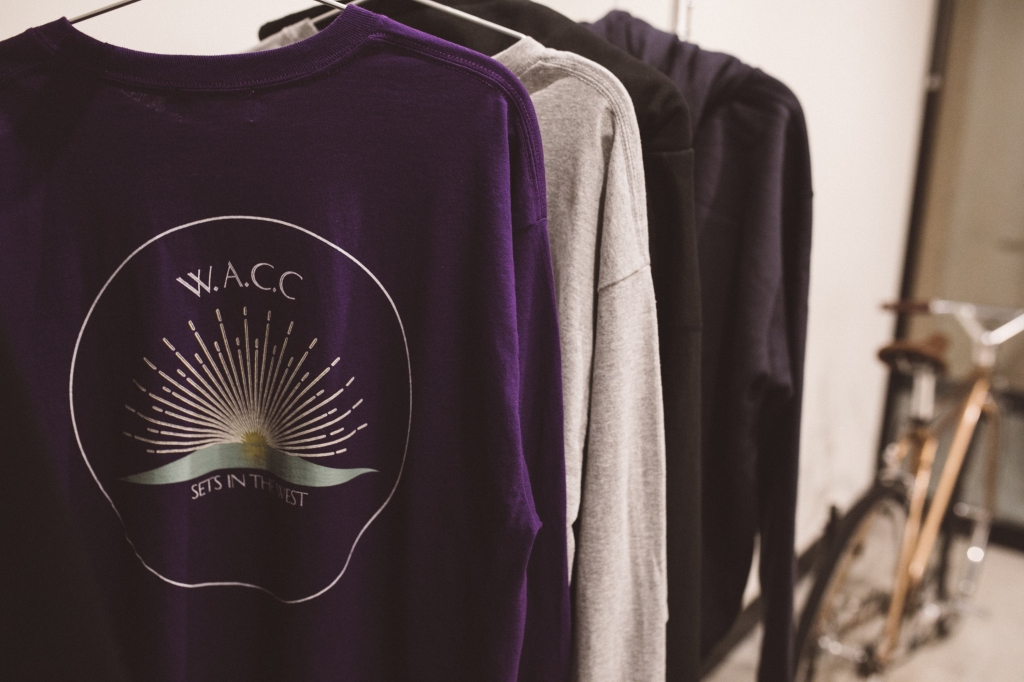 I was also invited to DJ for the opening (of course while wearing the purple 'Sets in the West' long sleeve)...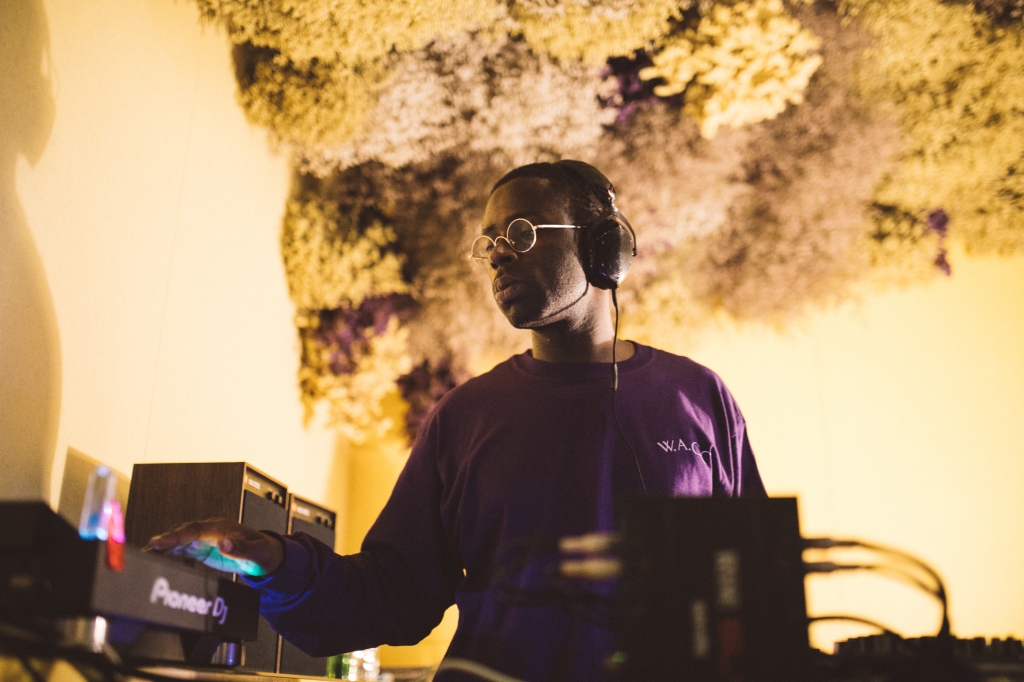 Recently when playing out I always have this one in the bag:
The tune "Punk" fitting perfectly into my sets each time - the song gives me images of a Mediterranean coastline or port of some description, which I think fits the mood of the long sleeve we made: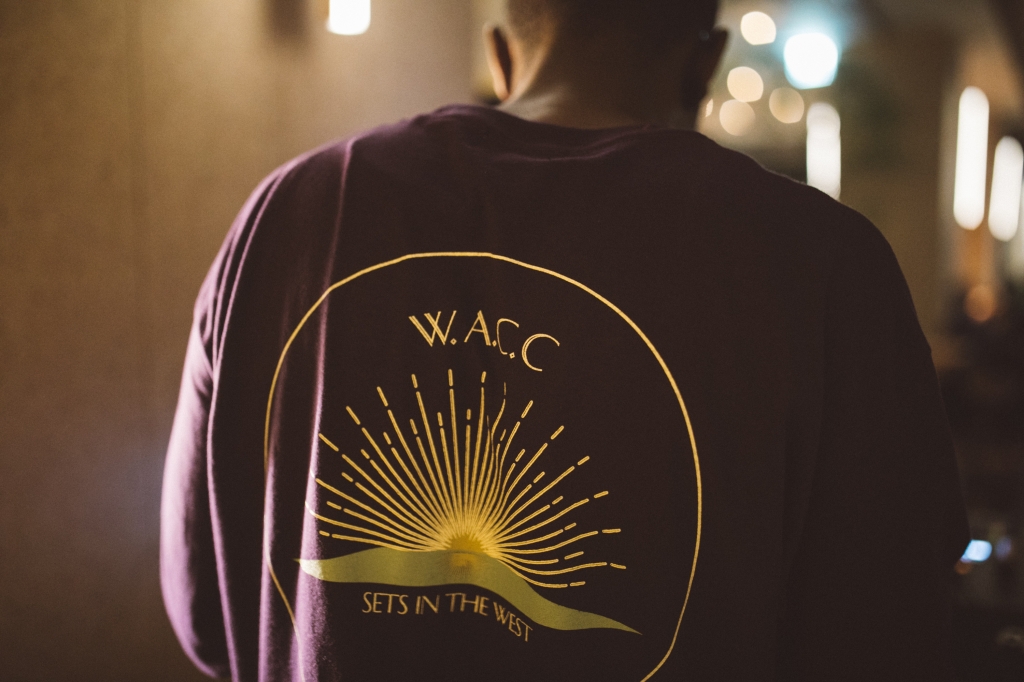 Anyway I'll big up the Factry crew and everyone else once again ...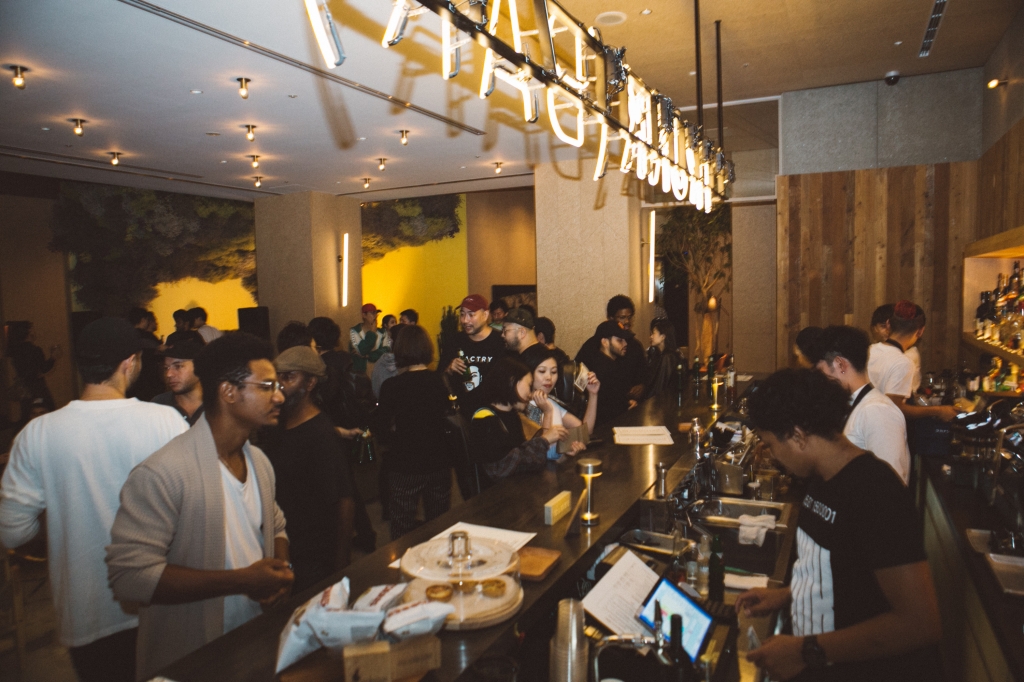 Be sure to get onto the Factry website and get your W.A.C.C. pieces before time runs out....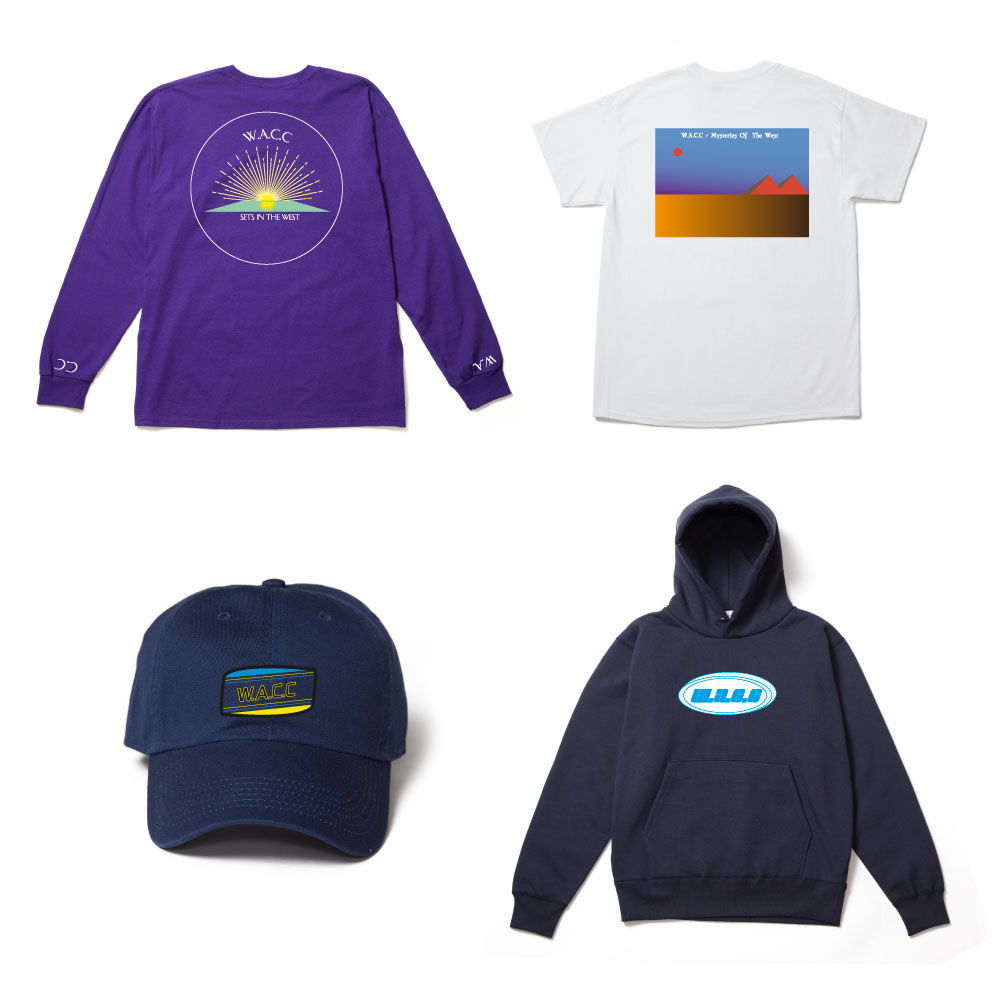 If you've been following the W.A.C.C insta you will also notice that we've made an adjustment to the 'Specular':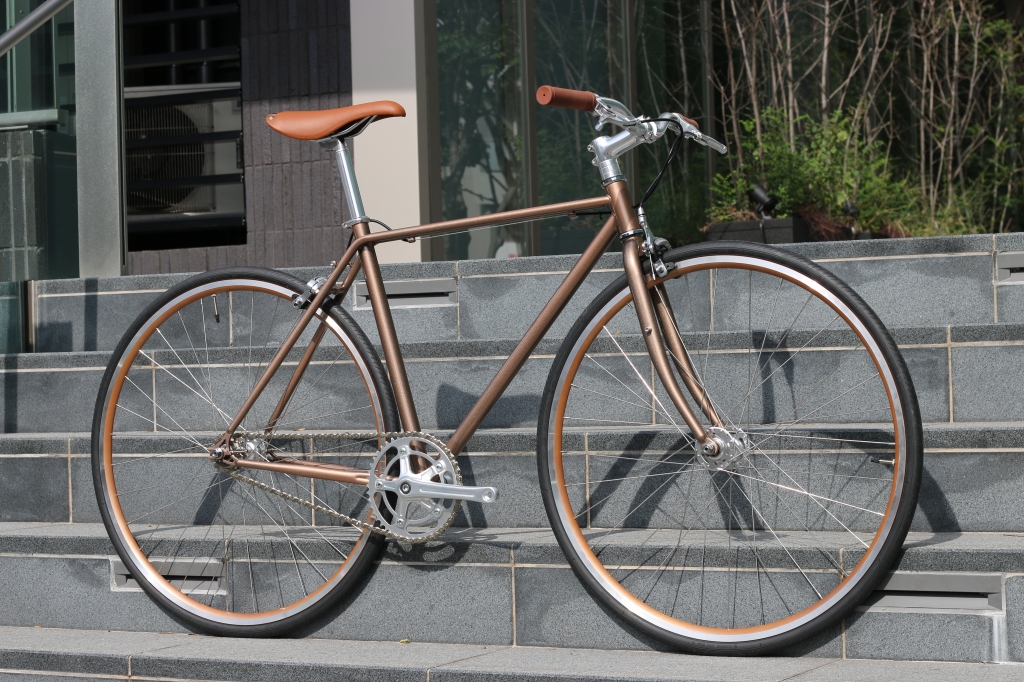 It now comes with silver riser handlebars as standard...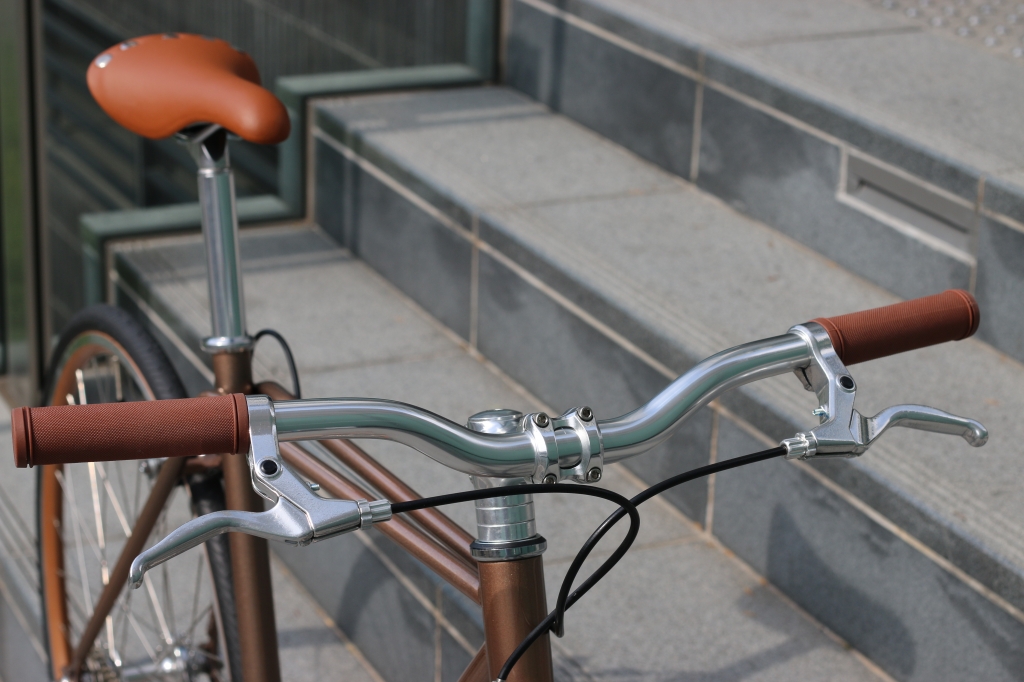 If that wasn't enough Diner have the 'Specular' on special offer RIGHT NOW
The time to explore is now!