Well, usually the weather in October is great for getting out and riding but it seems like the elemental forces have a different idea for us. Just as well last week enabled to get on my bike and get a good dose of lubricated chain goodness in many forms.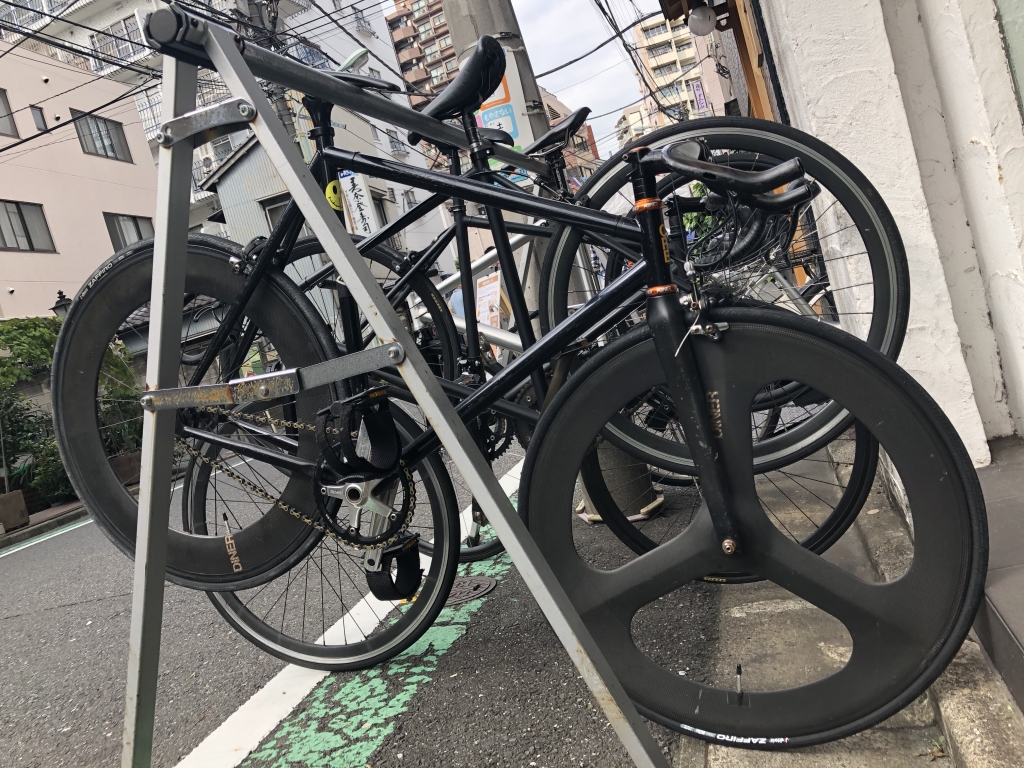 Firstly I wanted to get my bike (above) serviced since recently the urge for riding fixed has been growing, so thought to get my ride in condition to face the dryer climate (lol minus the rain)...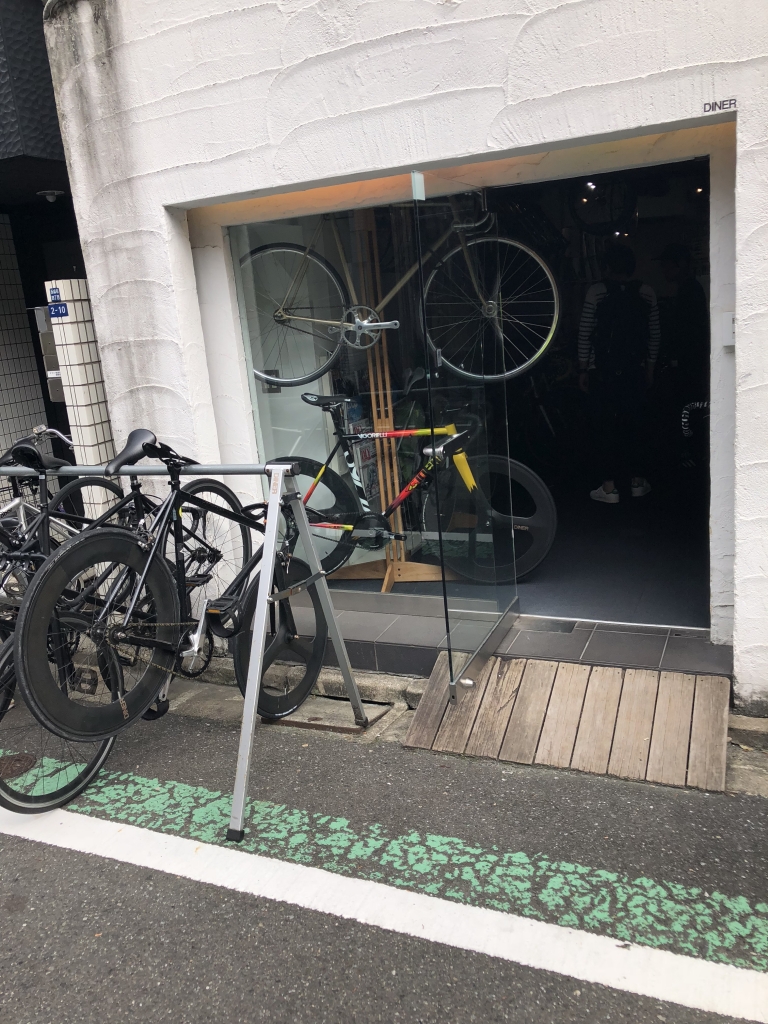 How about your bikes? According to forecasts, it's only going to rain until the weekend, after which conditions should return to being favorable for riding. Check out Diner's selection of goods for getting your bike in shape for these coming cooler seasons.
That night I also had a meet up with the homie SameHada...
When we linked, we somehow got onto the subject of the clearance between the tires and forks of his bike...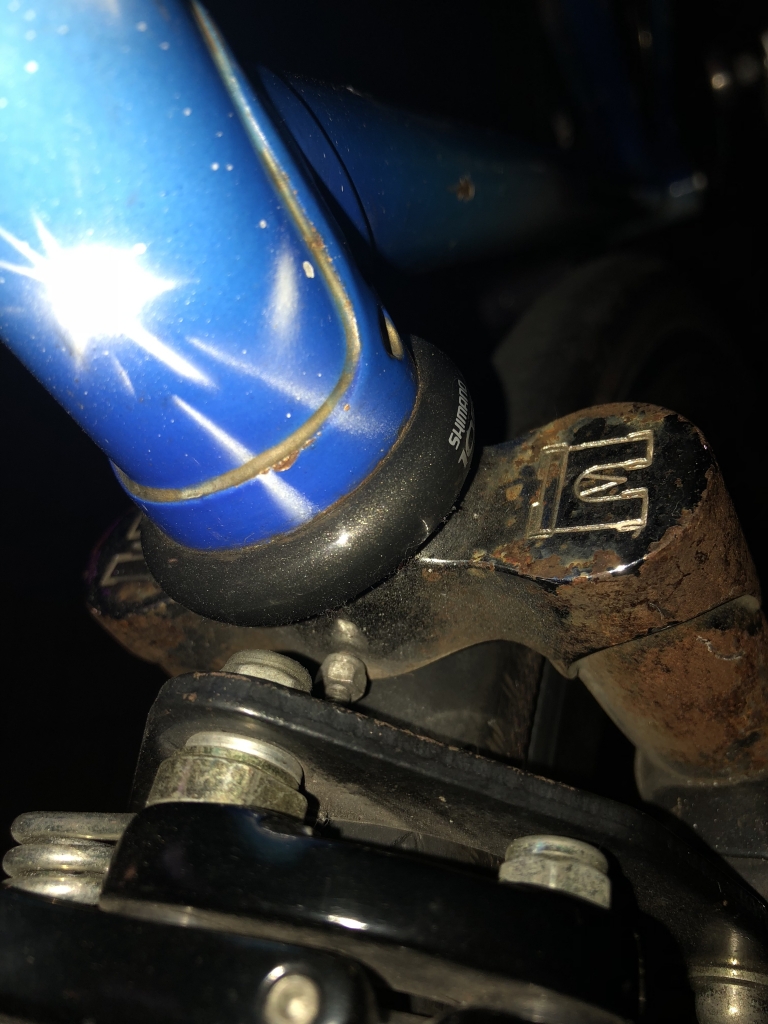 Not sure why I took the following picture though?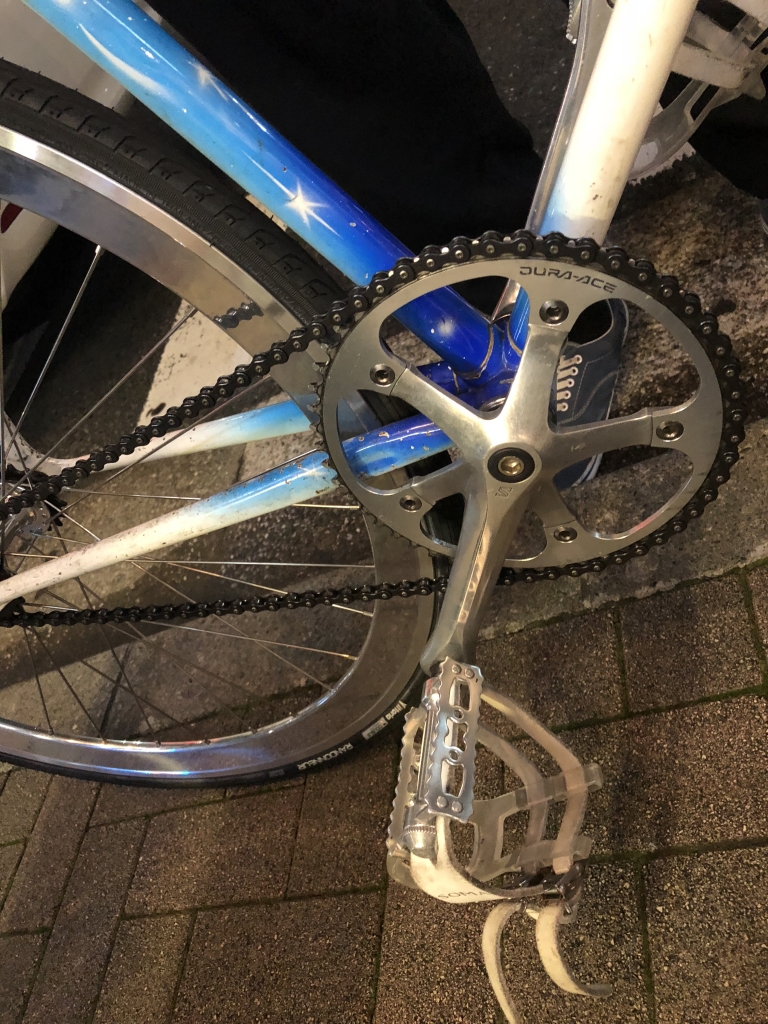 Anyway, we linked up to talk about the following days shoot with Yahoo Life!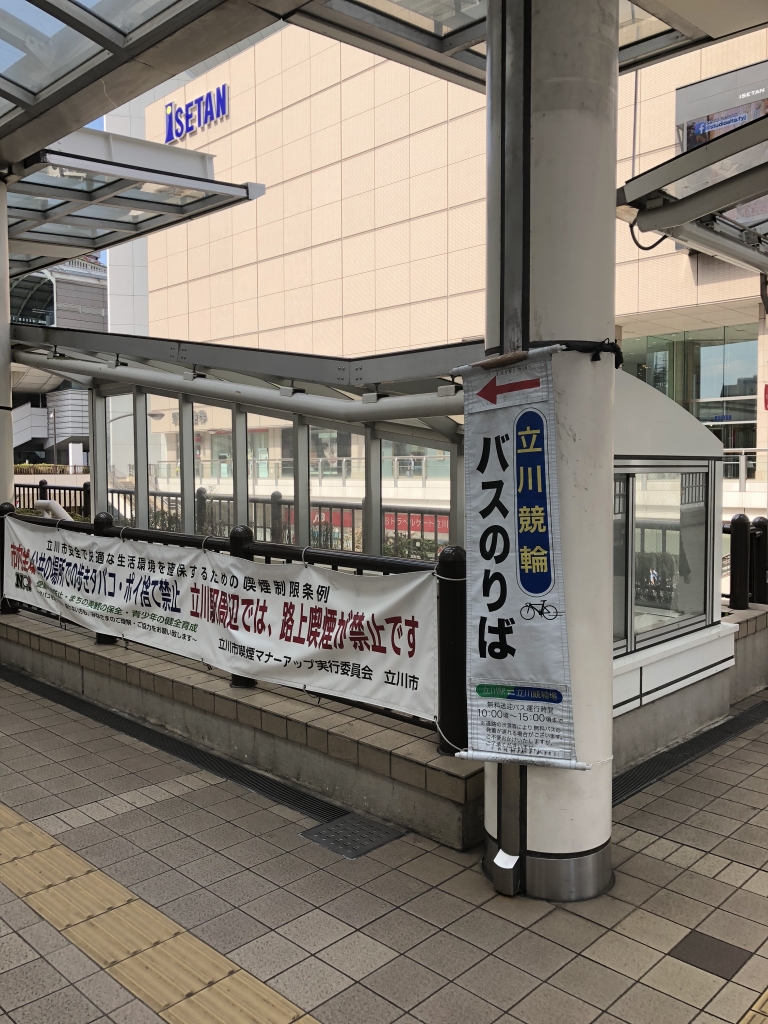 We were to be taken to Tachikawa's Keirin velodrome for a day of racing action....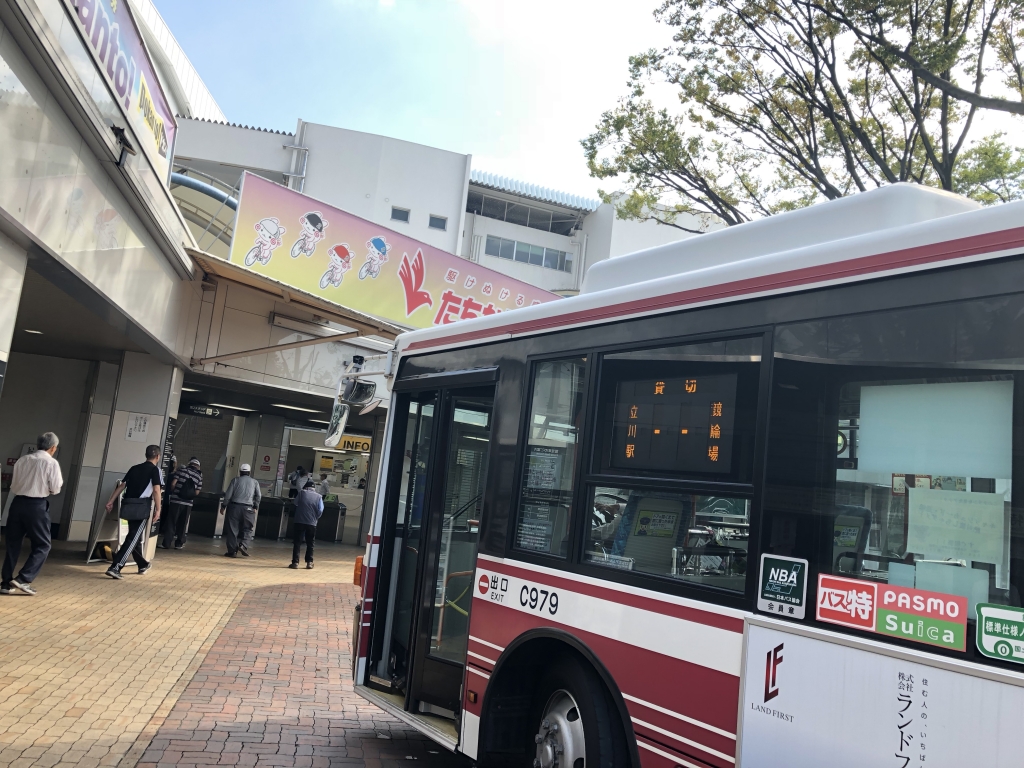 The action was on as soon as we had arrived...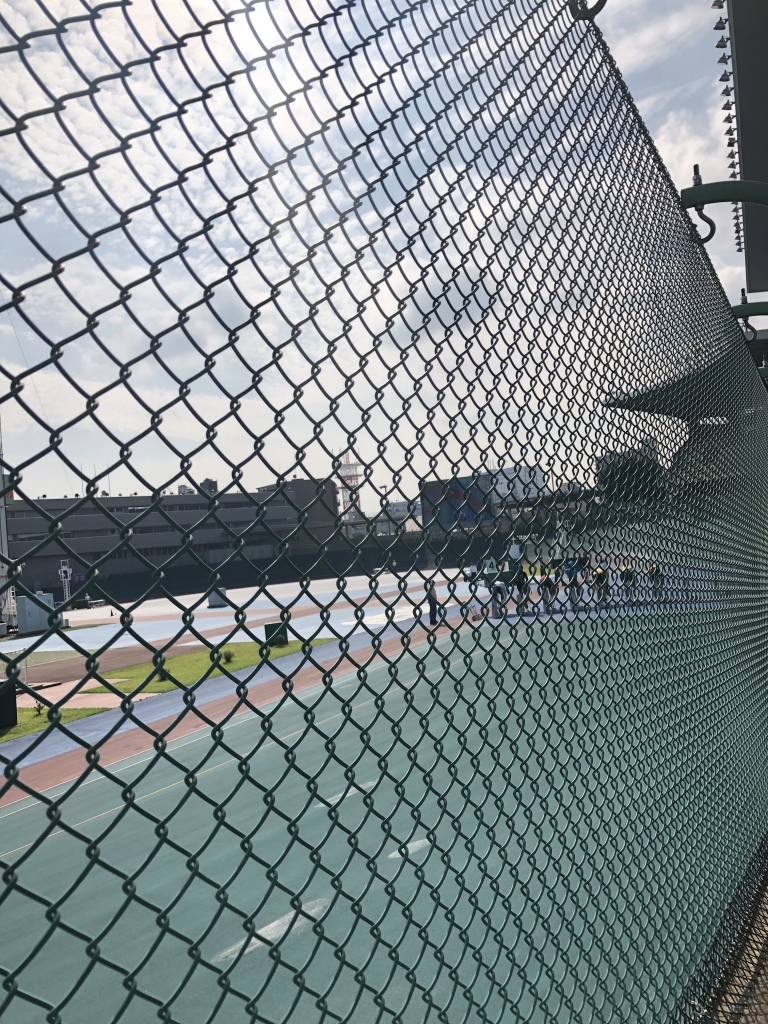 However, we had other priorities, at first wanting to get bodies properly nourished for the day's action.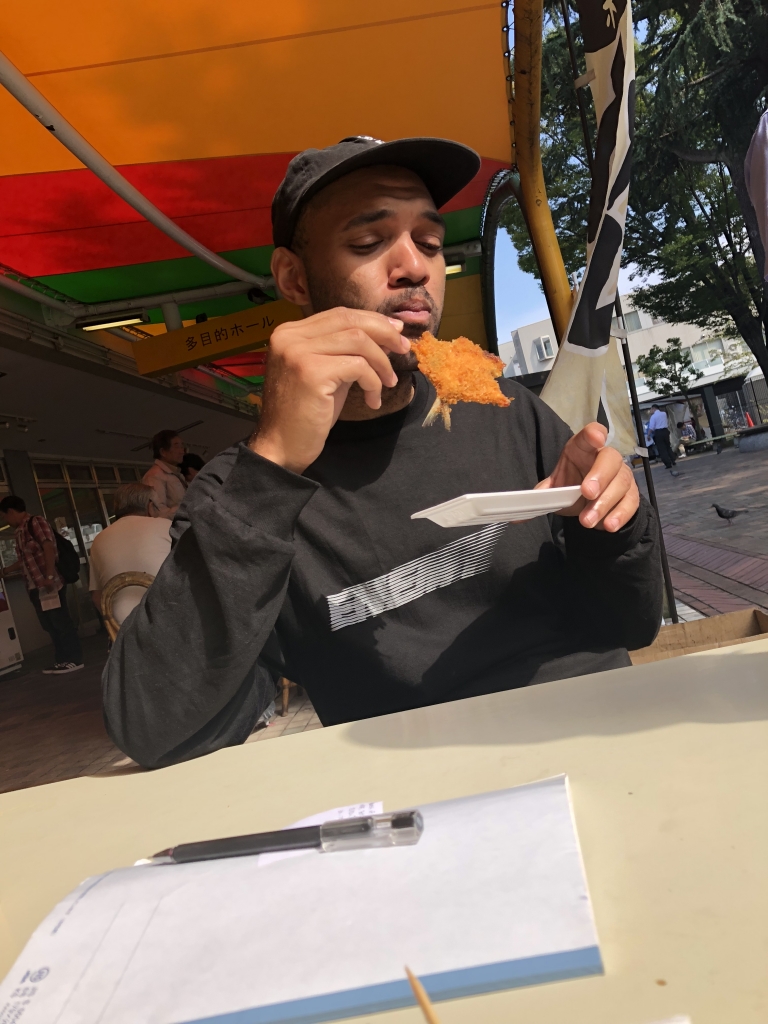 You'll get the full story soon, but we treated to a lot that day, as well as having our own private room for the day, where I was able to capture this: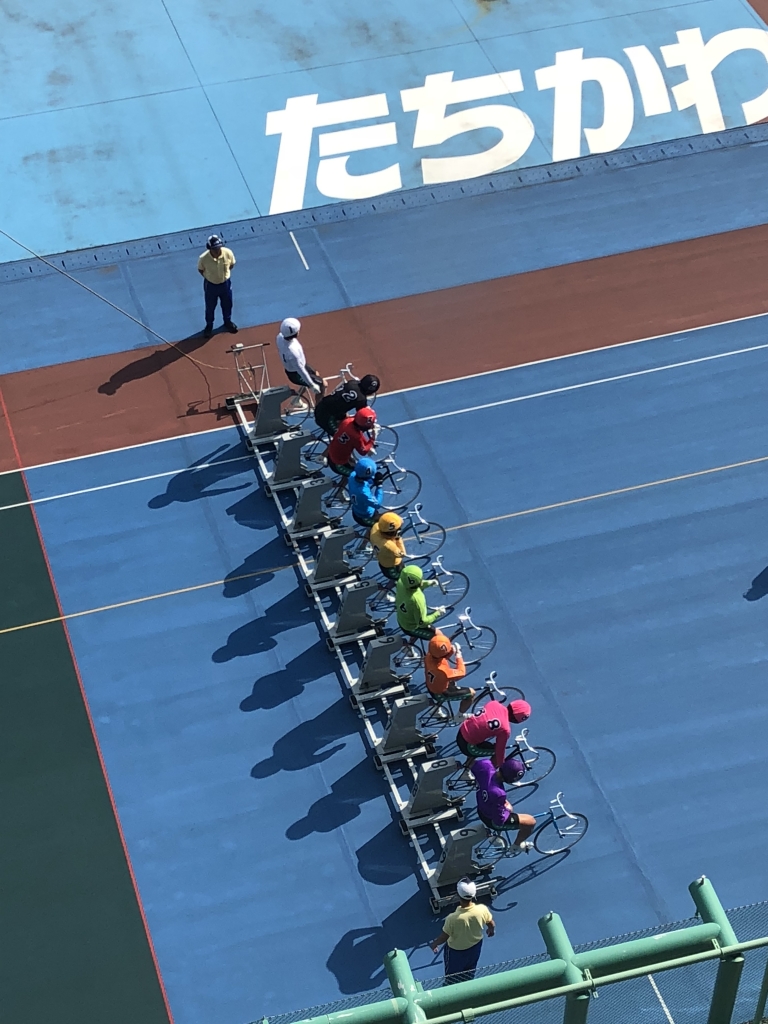 The colors!
The mascots!
The guy chap in the Rakugo outfit!
Also the (not as) rowdy (as they use to be) customers!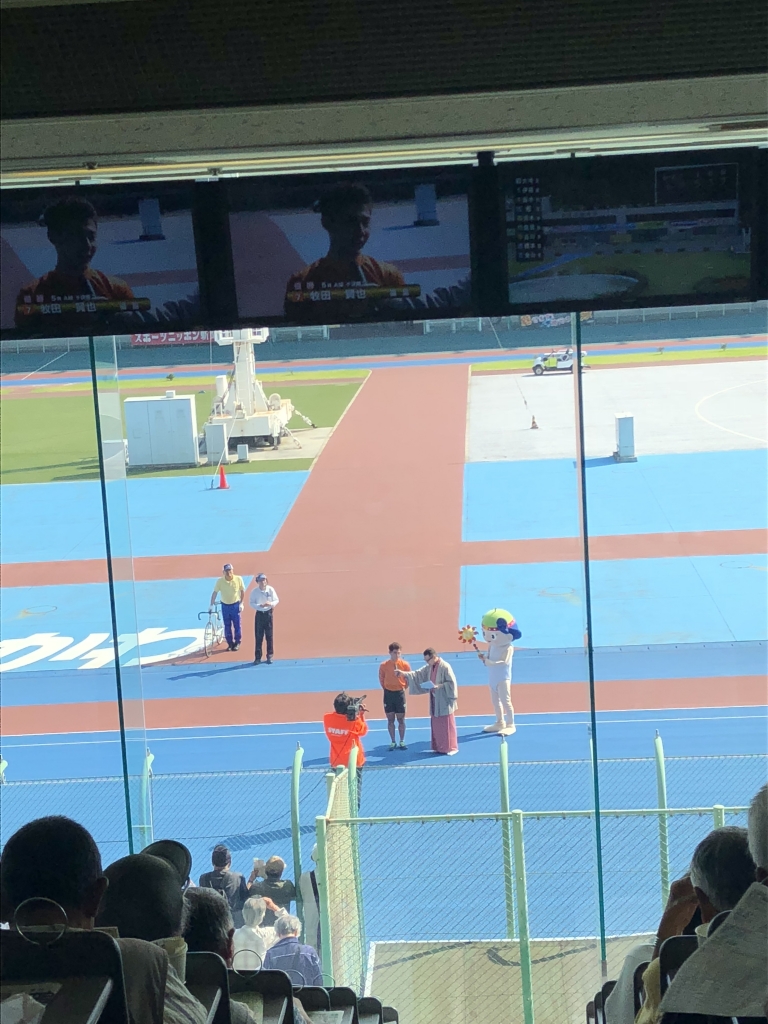 Everything combined to make for an eventful and informative day, the informative parts came from talking with staff from JKA, not to mention speaking with some racers in person!!!
Who knew these guys could reach speeds of 70km? Enough to compete with a cheetah, as has been so elegantly illustrated below: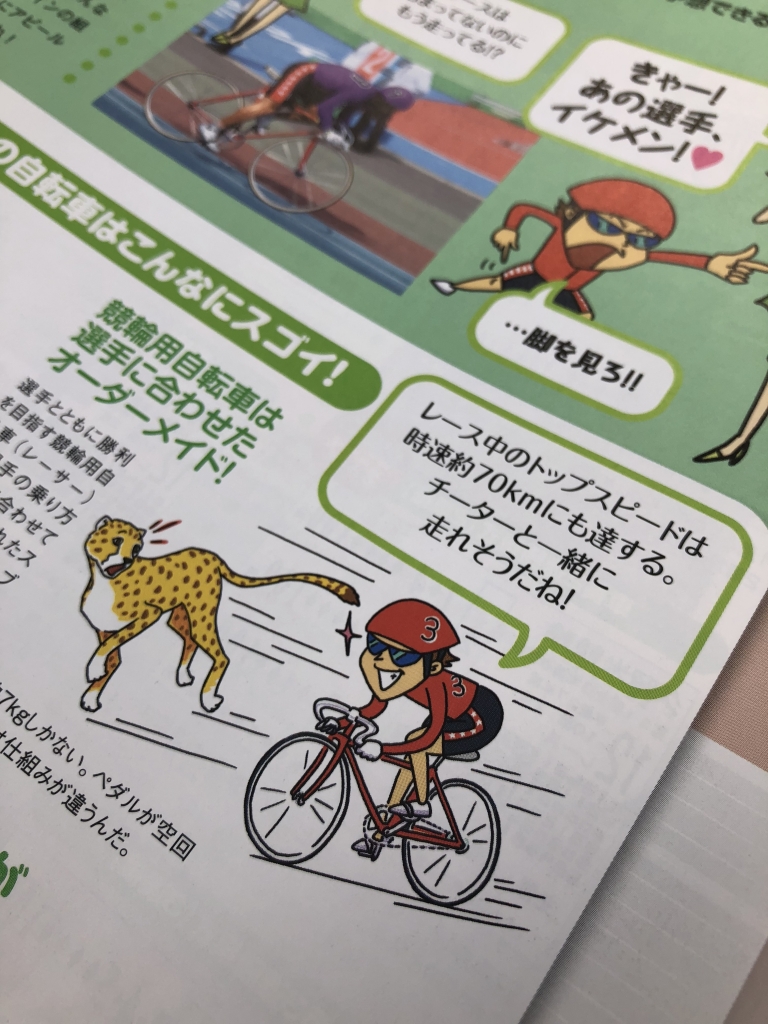 Good to see their art has also been properly documented!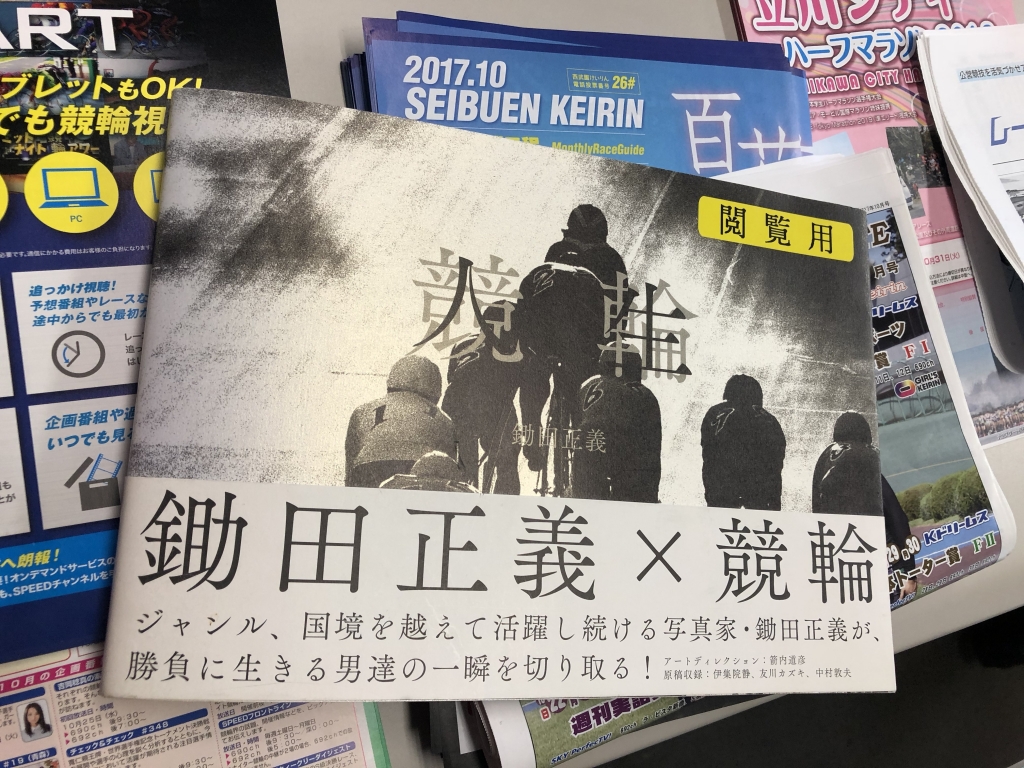 The craziest part of the day was the debriefing we had at the end of the day, some really serious Keirin people out there 1 of which was kind enough to share some points with us...you can get more on that via the full article!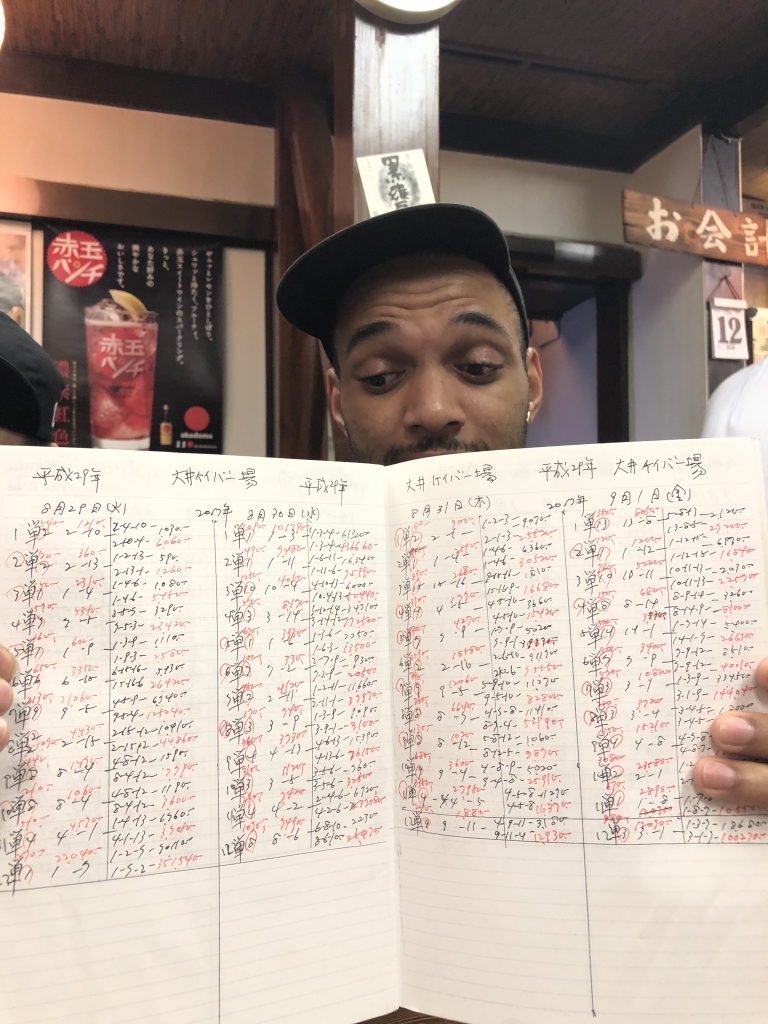 Don't forget though our 'Gun Metal Avenue Lo' is still on sale while stock lasts, don't get left behind: