Welcome to a special edition of the W.A.C.C chronicles....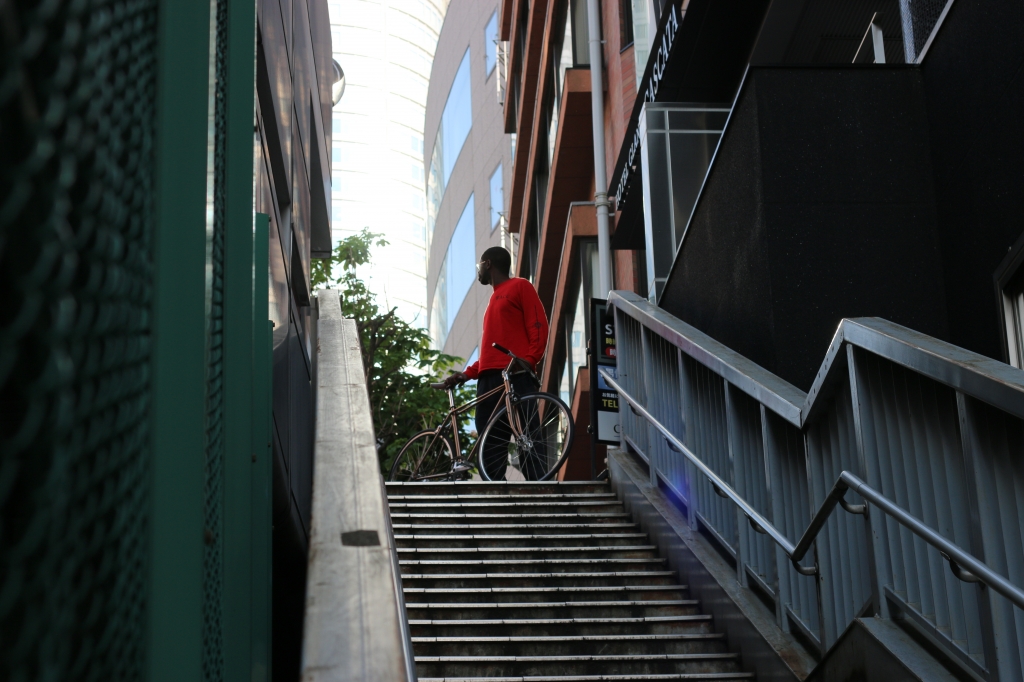 We've been keeping a low profile on Instagram and have been trying to contain our excitement whilst blogging here, but we are really proud to announce that next collaboration will launch TODAY: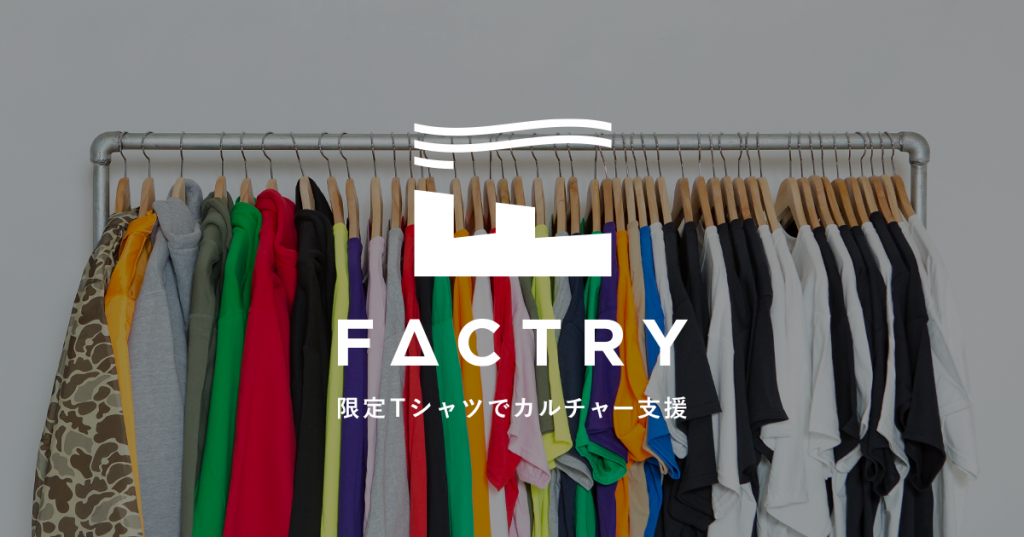 The project is with the FACTRY creative service; who are working with collaborators to create unique clothing and other products, and we were delighted to be invited to work with them as one of the first selection of collaborators...

Bringing a whole new line-up of W.A.C.C wear and the chance for someone out there to get one of the last few 'Specular' bikes.
Here is a preview: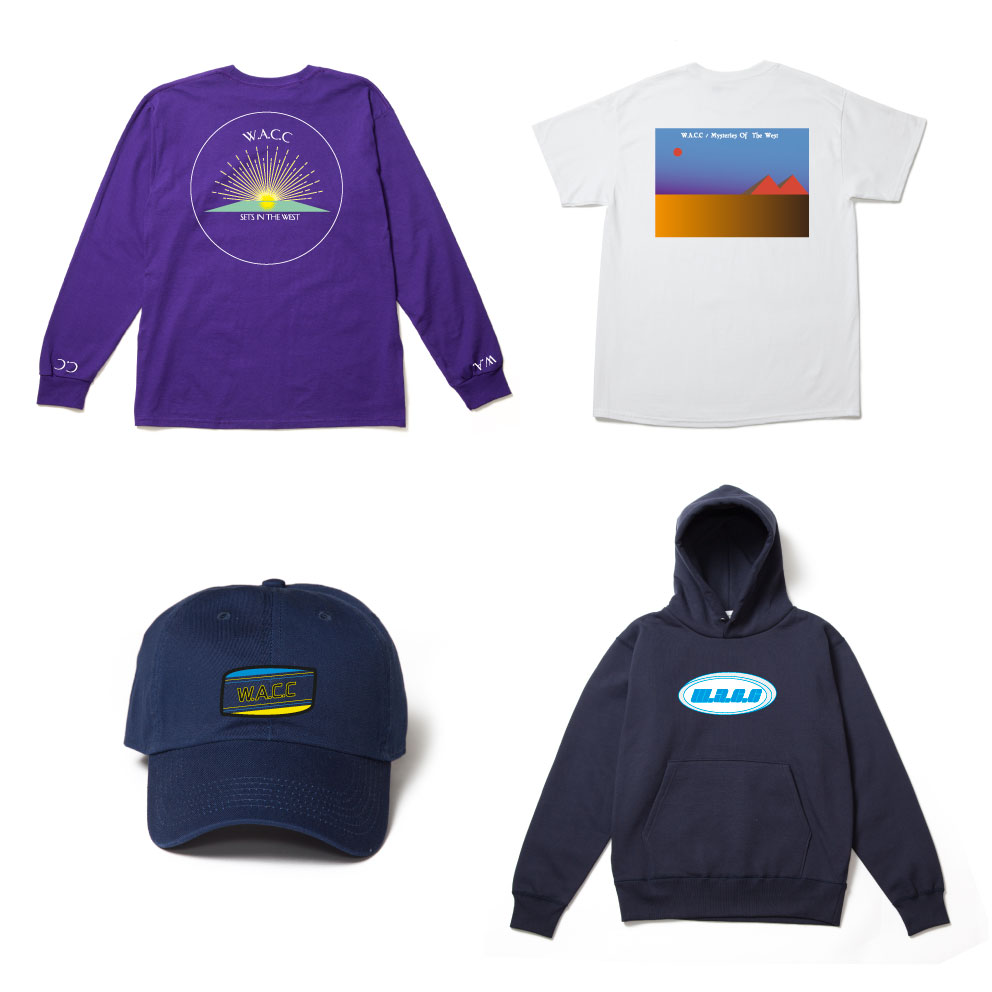 You can view and purchase the full line-up here.
I thought I'd take a few moments to walk you through a couple of the ideas behind two of my favorite pieces of the humble collection of ours.
Since W.A.C.C was born and is located here in West(Nishi)-Azabu; on a daily basis we are confronted with the various mysterious sites in our neighborhood, that only those that know... KNOW. The feeling of curiosity the various mysteries draw up inside me, take me back to my childhood where I grew up surrounded by my father's vast record collection, the artwork of the sleeves conjuring up in me the same feeling of curiosity, like this particular record: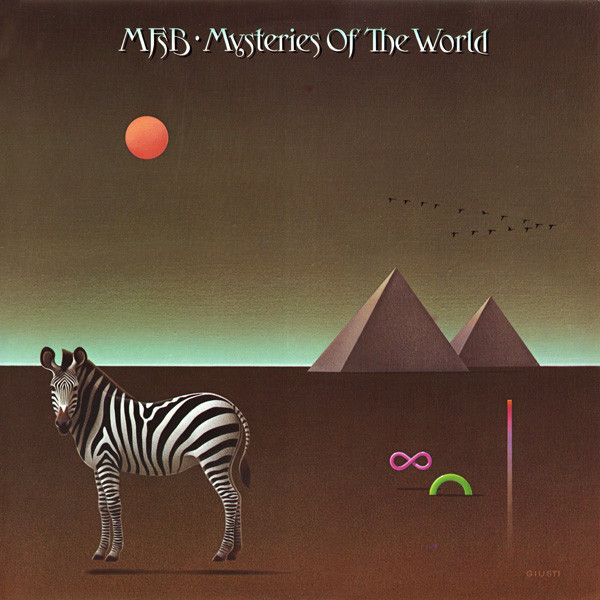 My favorite song being:
I took inspiration from this and made this...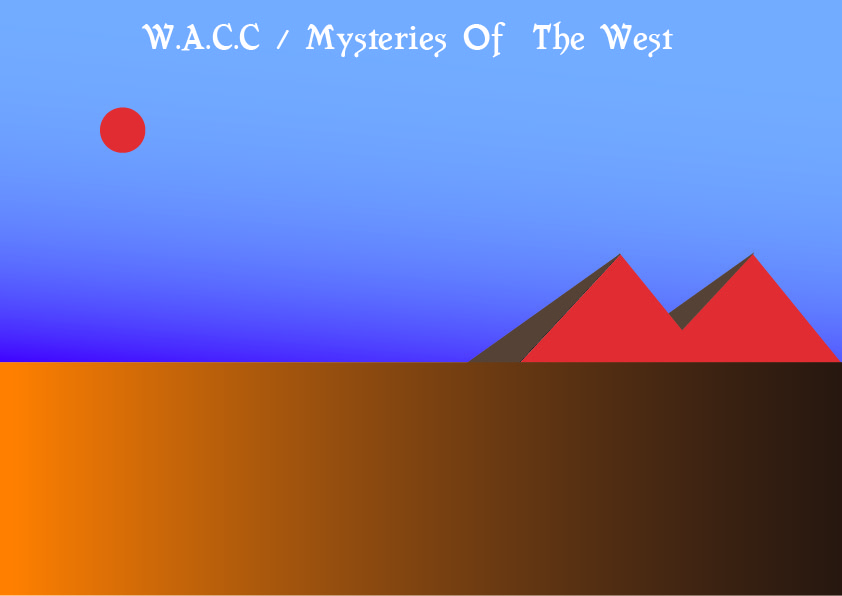 Another piece of inspiration I gathered from the idea that the "Sun sets in the West"; which got me thinking about this record: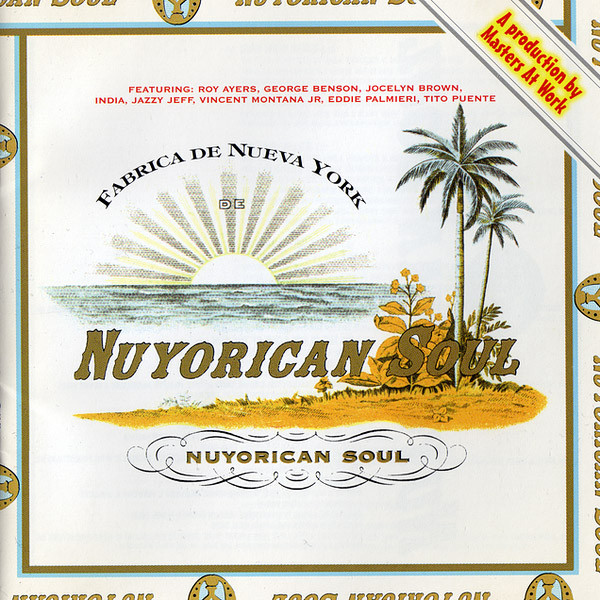 That far of sunset a call to adventure or a call to the night...an idea I feel is championed by this particular song:
Which inspired this...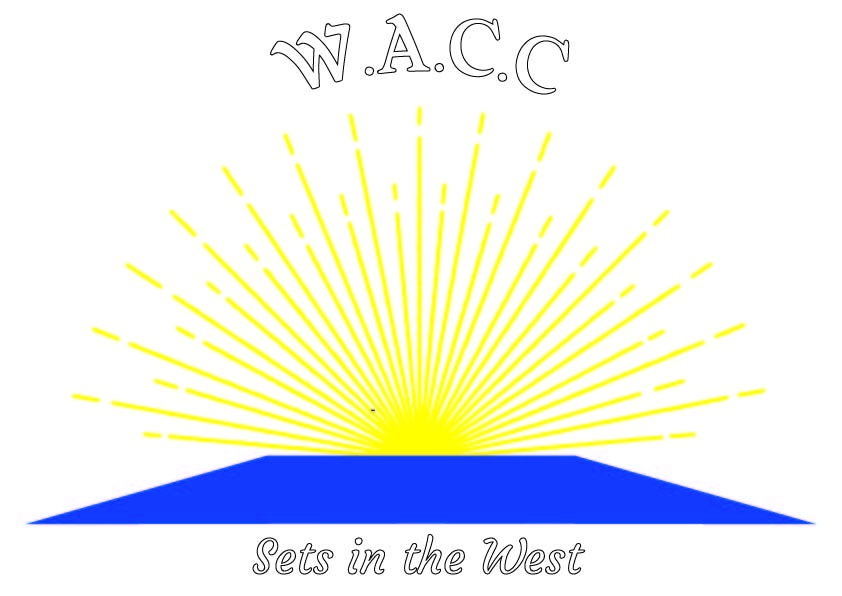 First, I want to thank the Factry team for giving me this opportunity...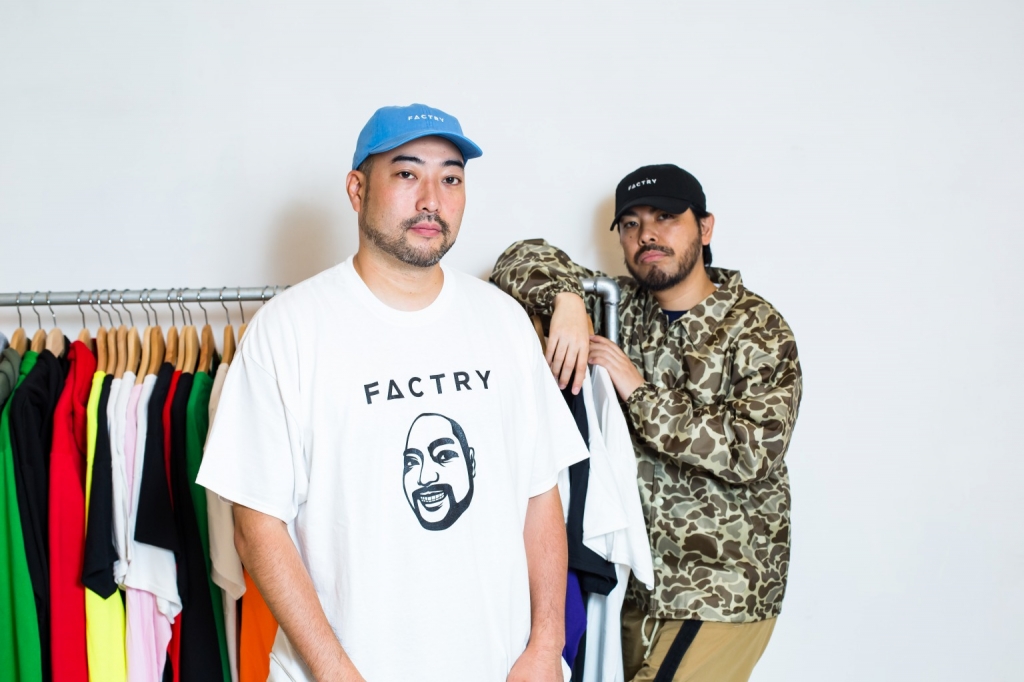 And lastly, invite you, readers, to join us tonight at TRUNK HOTEL FROM 19:00