It's been a little while since this last W.A.C.C post, but once again prepare to enter into the world according to me...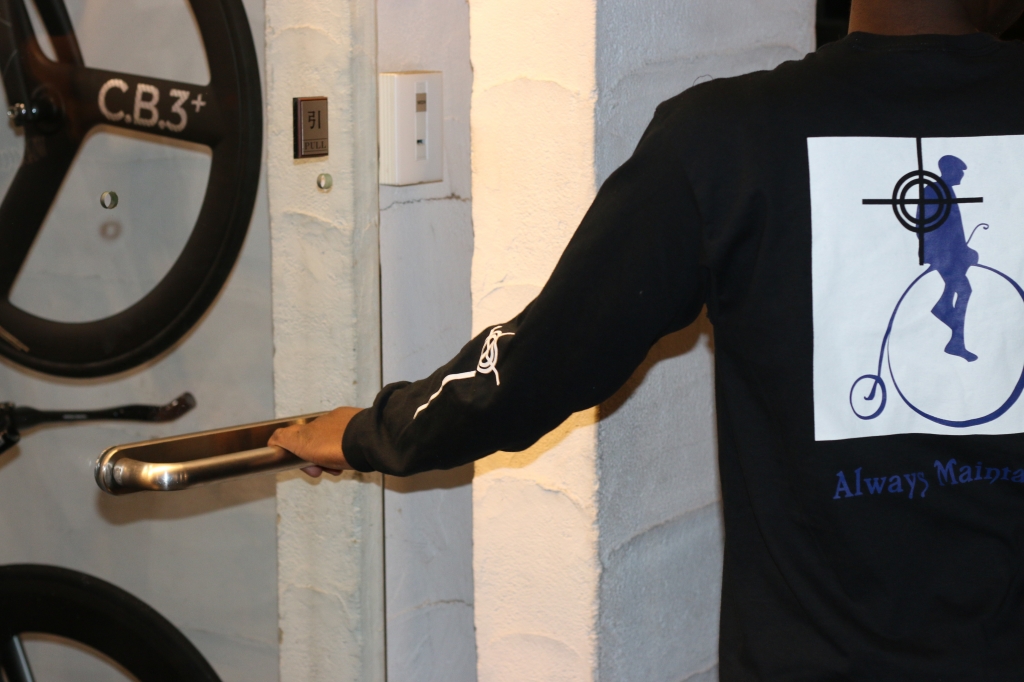 The 'Always Maintain' T-shirt has been a slightly hot topic for those of you initiated, I mentioned Steven's wearing the long sleeve during a set he did in Shanghai...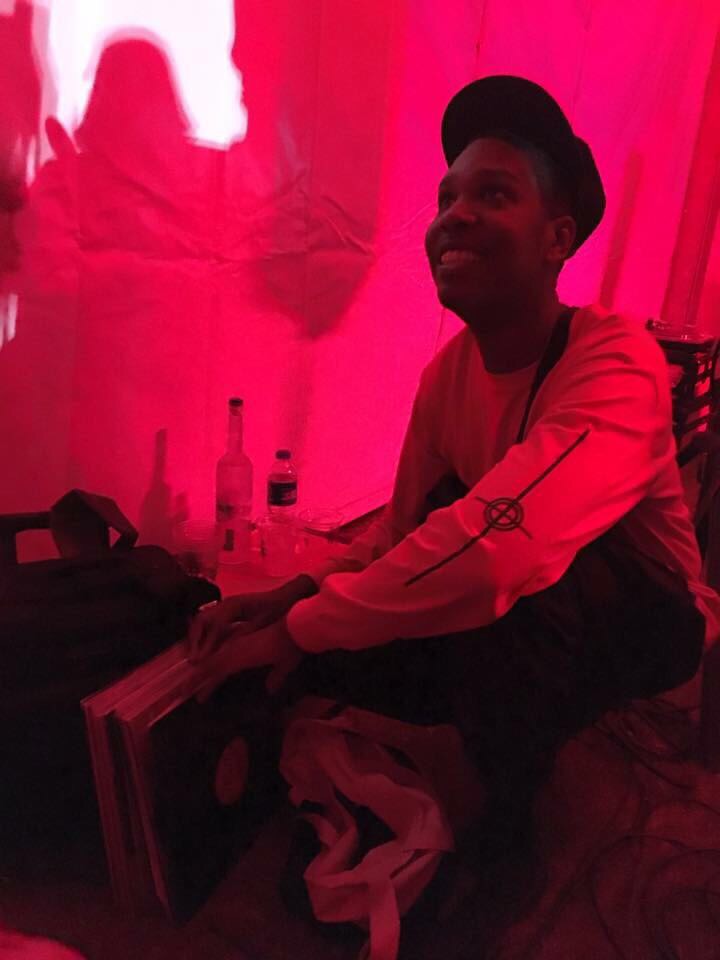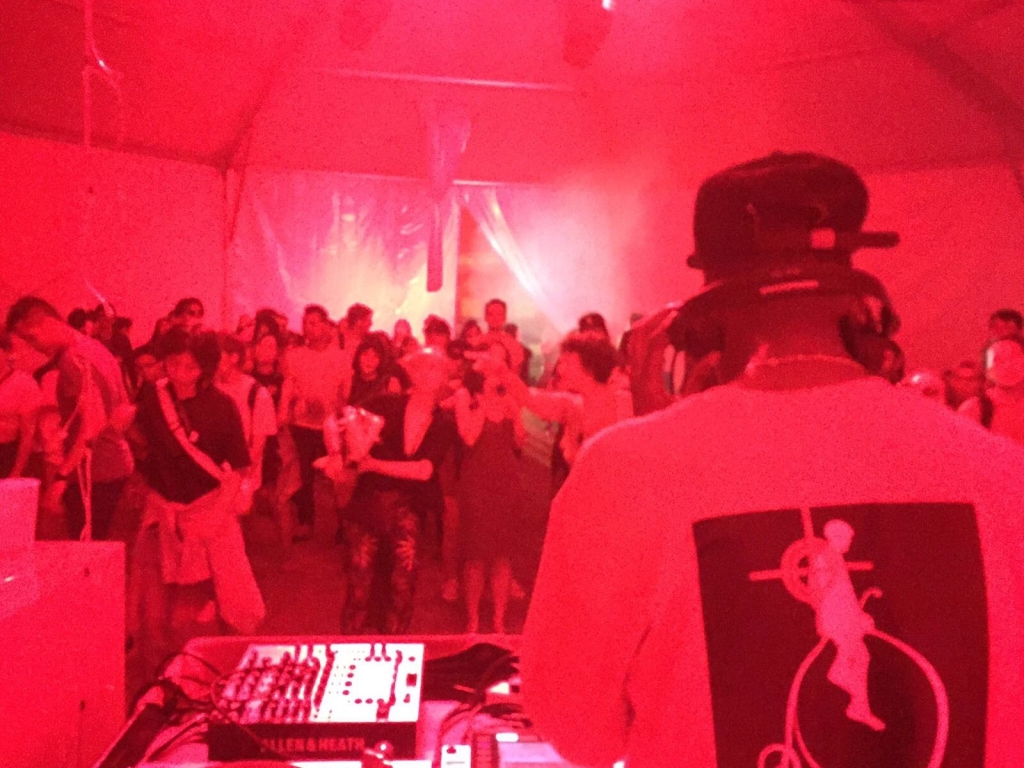 Well, I only mentioned him again so I could plug Apron's latest release the 'Apron 35' - which comes via Molinaro, a London native (like both Steven and I), who delivers us no-nonsense dancefloor business:
Also gotta thank jyA_me for continuing to represent for us, here she is rocking our Tee on her recent trip stateside...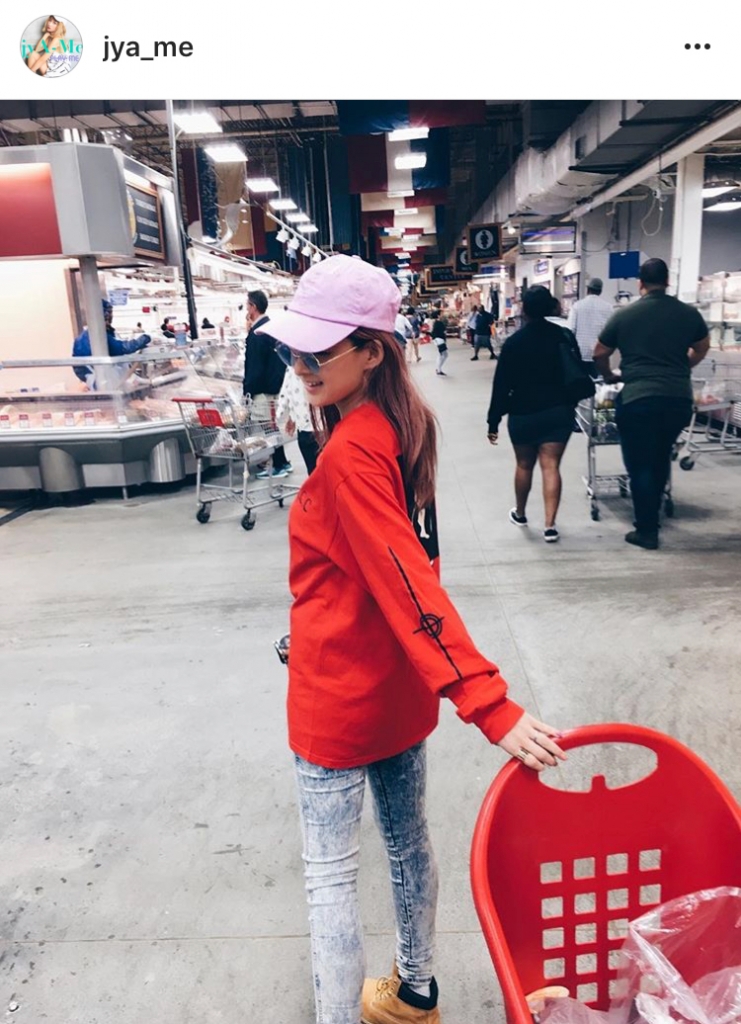 I was recently asked where one can pick up this rare piece, to which my answer, of course, is look to the west where you will find Diner...when I say west, of course I mean WEST-Azabu.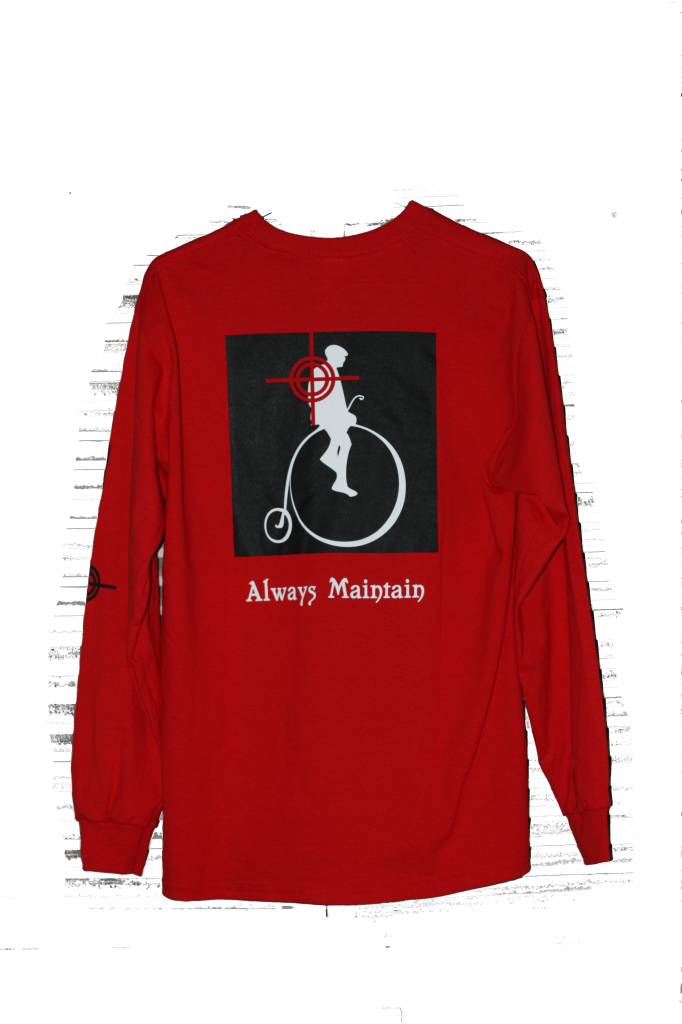 I always have to shout out our friends over at Hellrazor for this....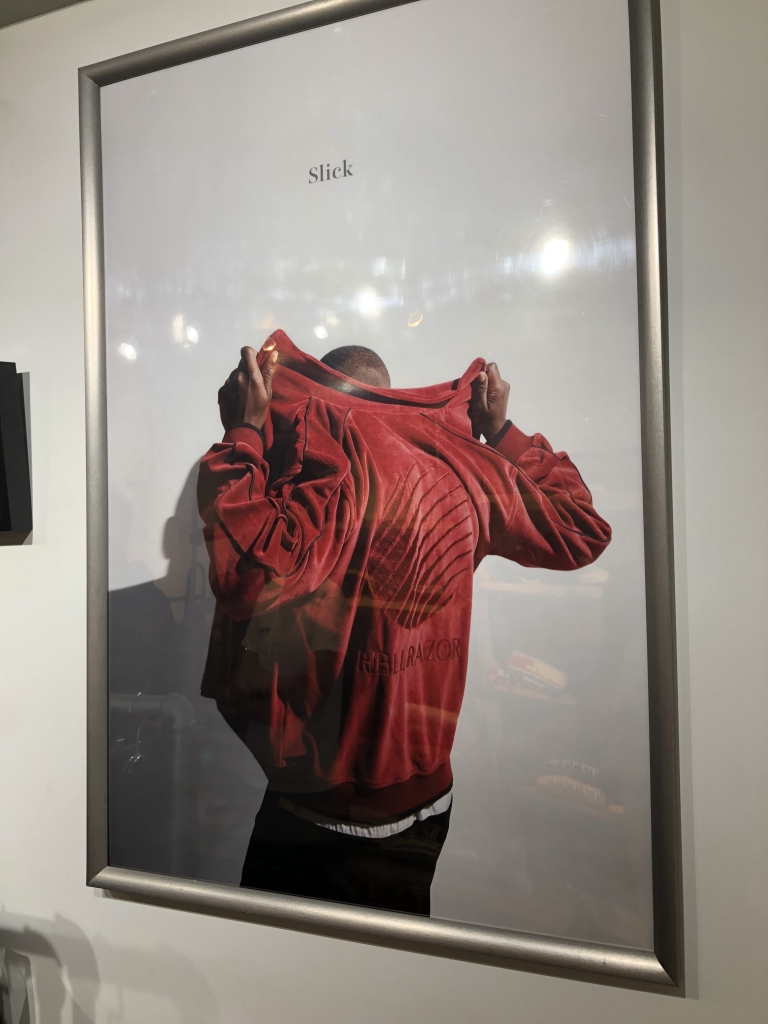 The A/W17 collection is looking slick, and it's clear that Hellrazor is going places, you can keep up to date with their moves via their blog.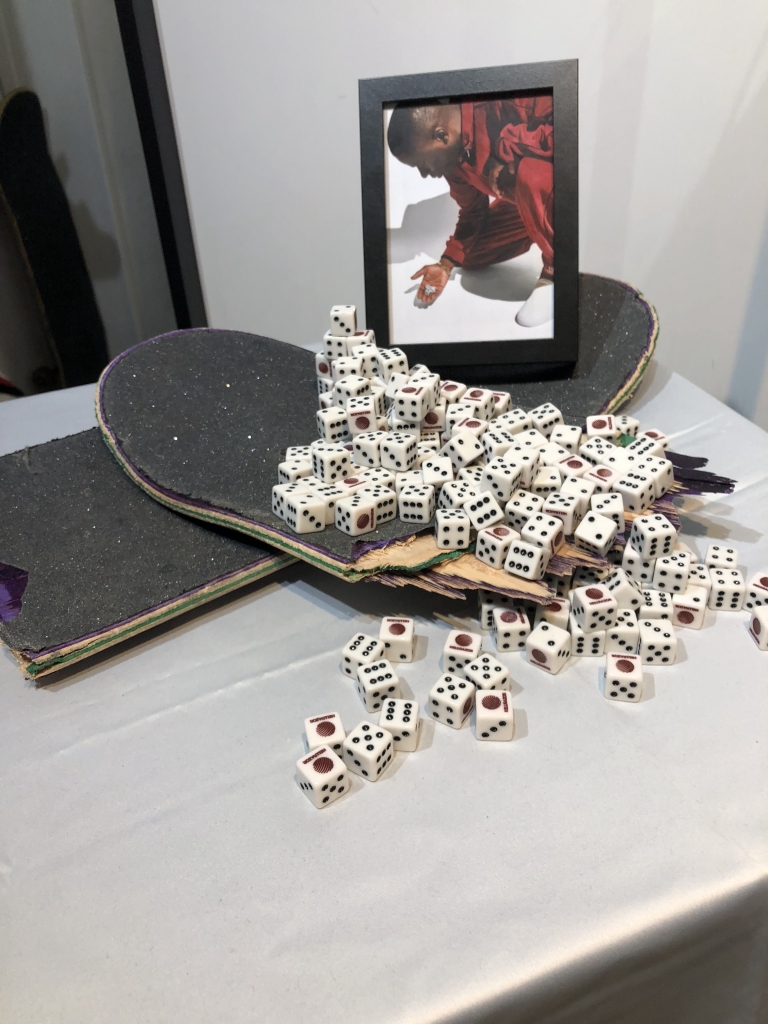 I also have to shout out our friends over at BlackEyePatch and Aoi for this...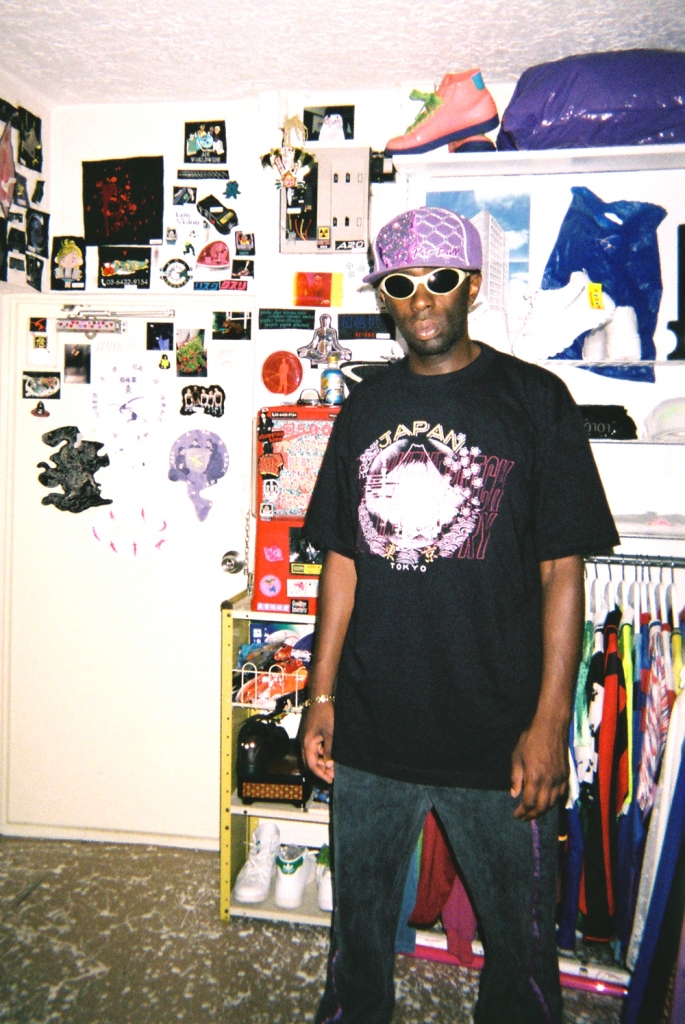 This Sunday I'll be playing tunes along with friends at Oath ...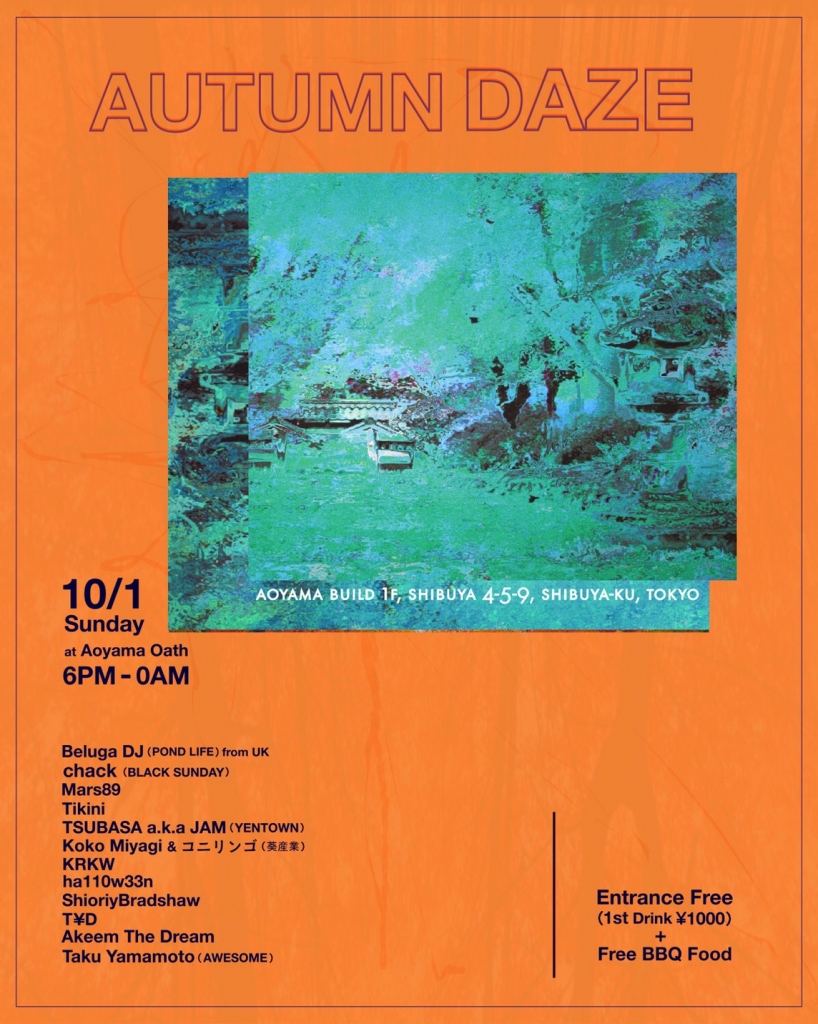 Besides friends, we will also be joined by Beluga DJ from the UK, who also played with us at last night's Funktion, and he definitely worked the dancefloor with a nice variety of tunes with international flavors. Check out his last radio set:
More adventures coming soon!