Last week on our Instagram we showed you how our 'Avenue Lo' when combined with carbon fiber; a material that has proven itself advantageous for many reasons. With our bikes, the material gives us weight reduction while still being a strong and durable material, that plus it's often molded with aerodynamics taken into consideration which gives us improved performance.
We put collected some of our favorite custom 'Avenue Lo' to share with you in this blog post:
1)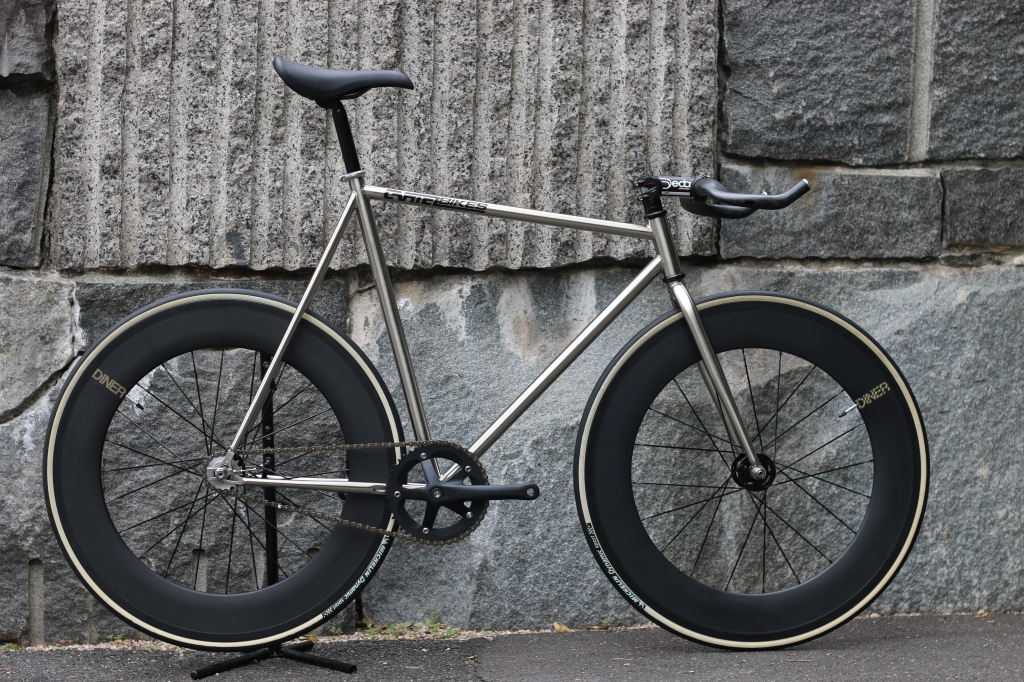 2)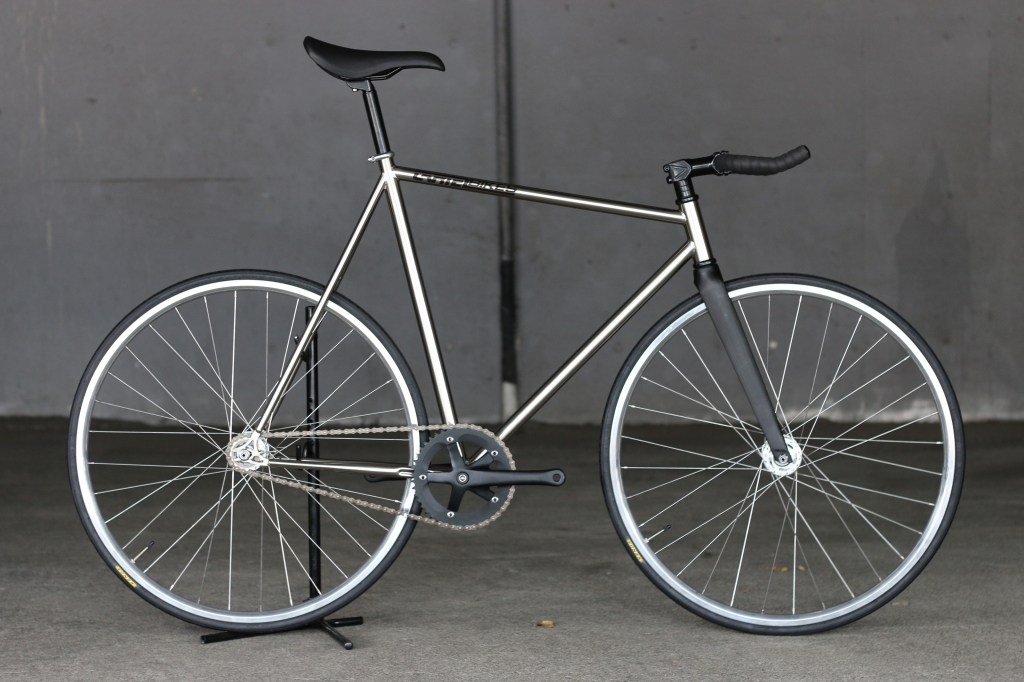 3)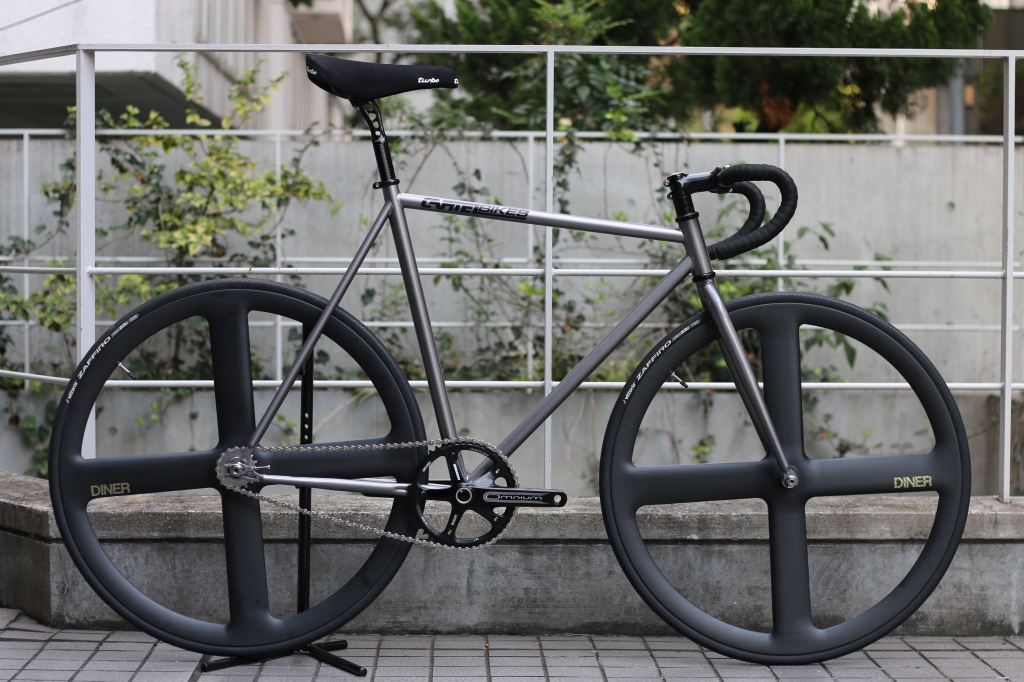 4)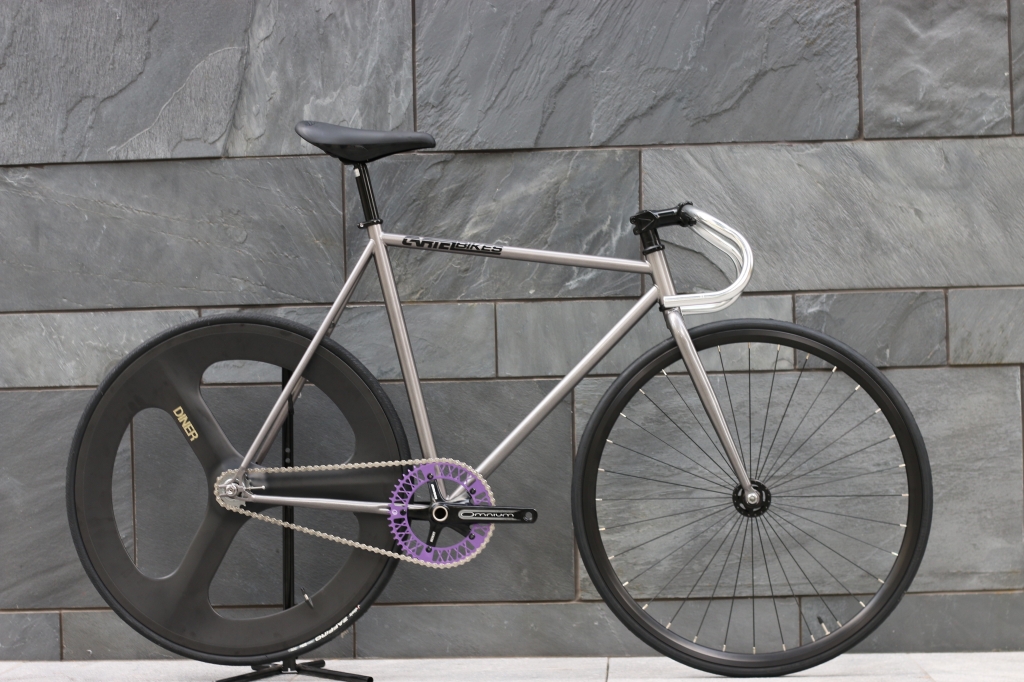 5)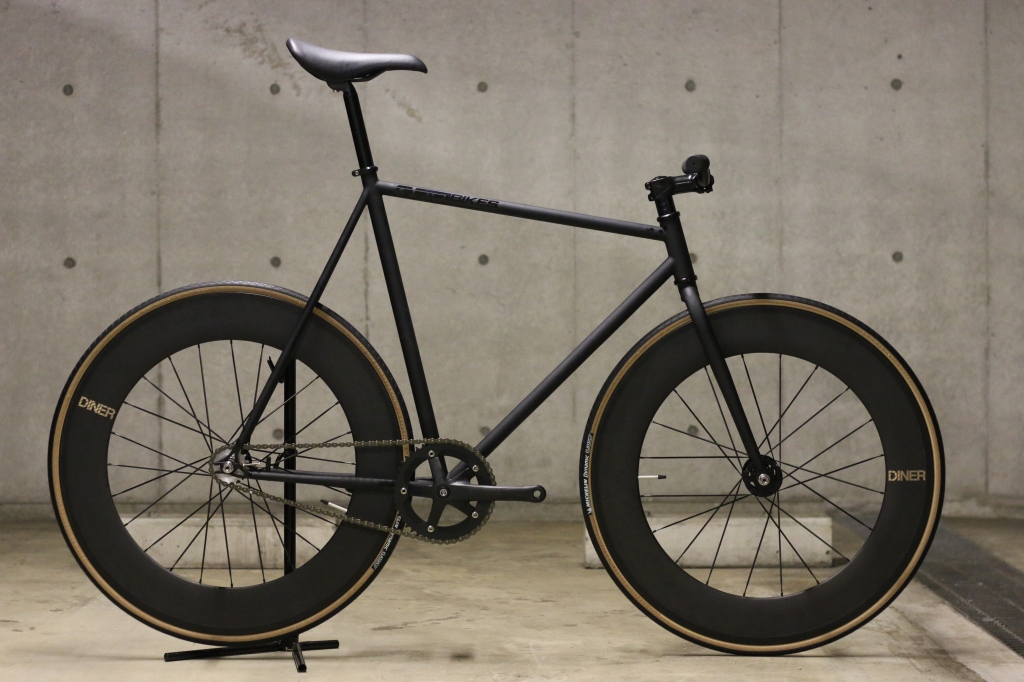 6)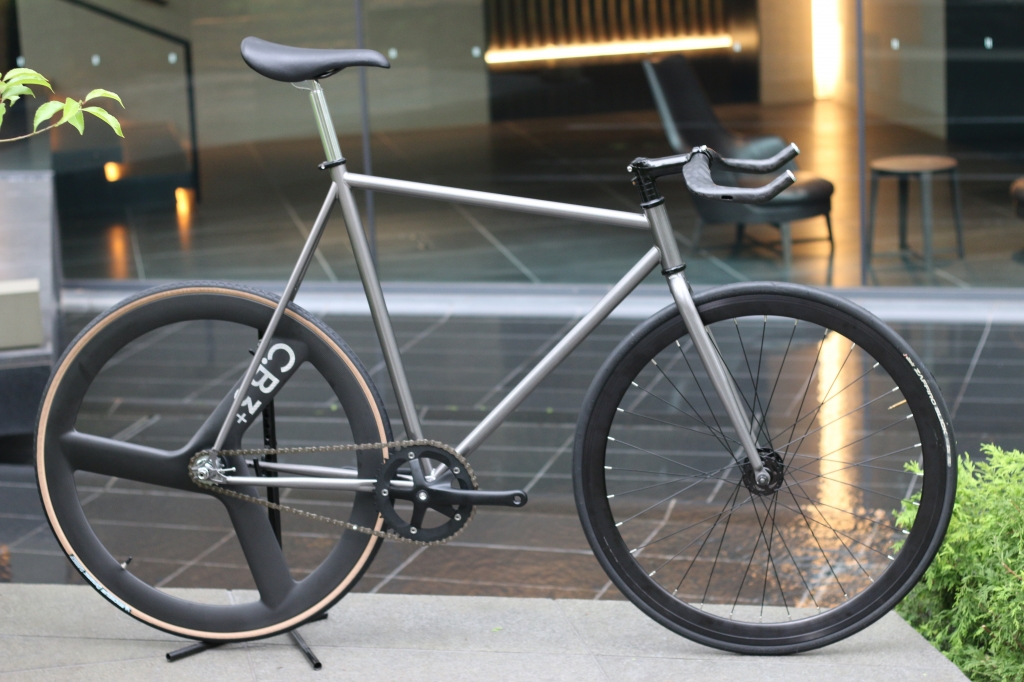 However these are not the only carbon fiber parts we have ready for you, we also have our...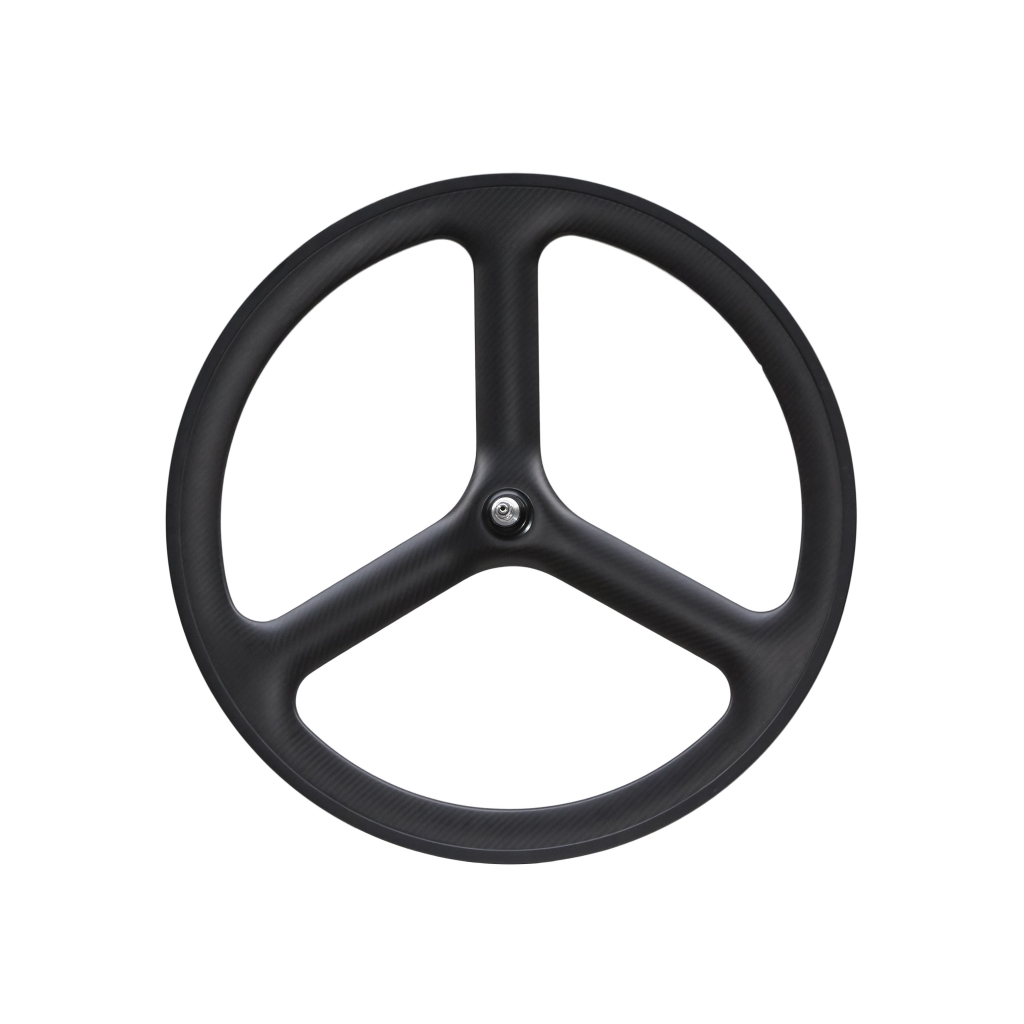 Diner's original carbon saddle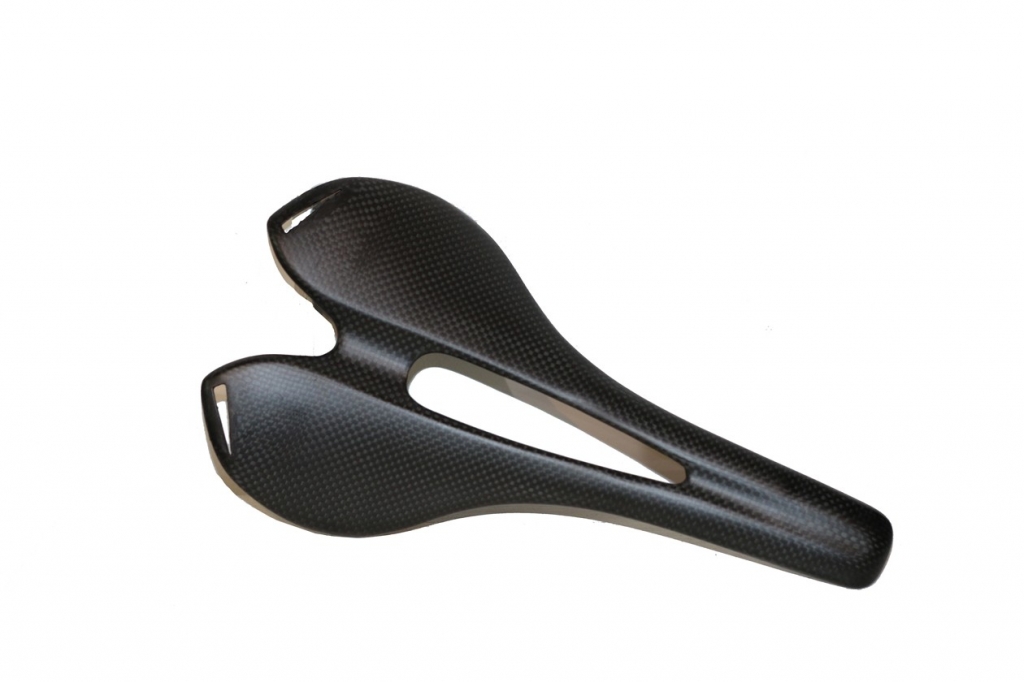 Diner's original carbon seat post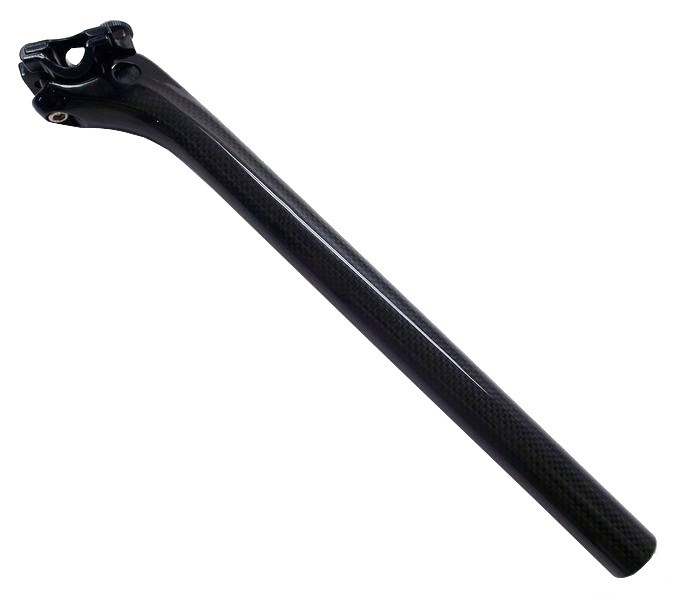 I have been riding with some of these parts for years now...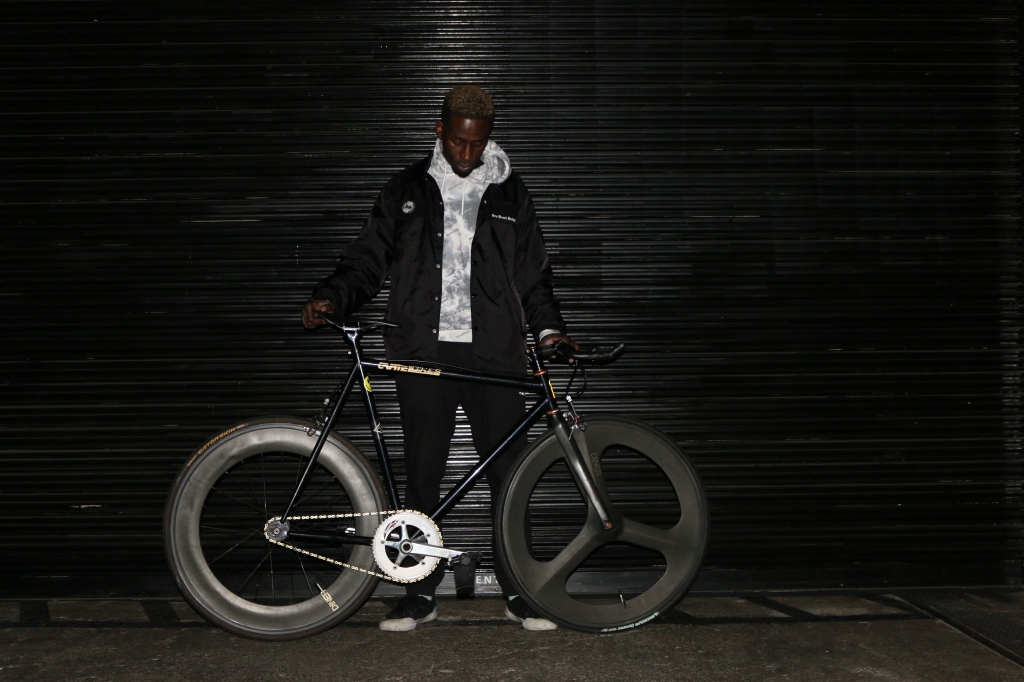 Why not see what difference they can make for you?