Welcome to the 11th chronicle of our humble club, located here in Nishi-Azabu; and the reason why we call ourselves W.A.C.C (you know already right?).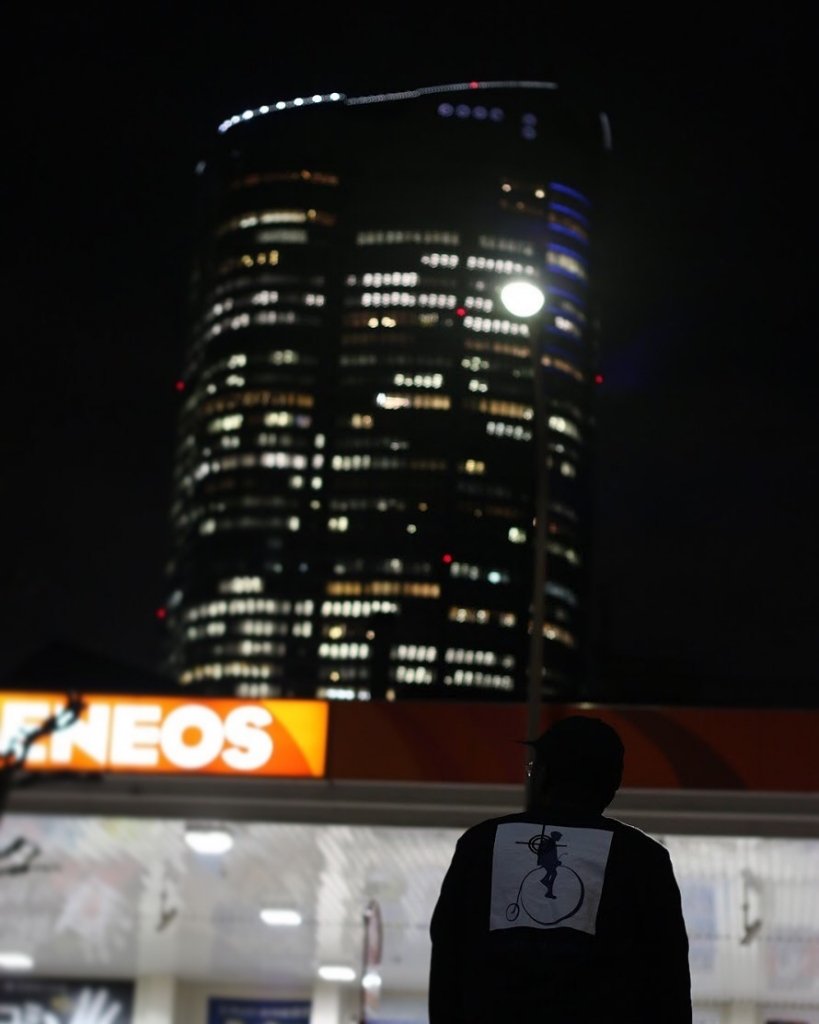 Having been silent during the summer, we've recently been on a few nighttime missions, a particularly memorable occasion being our visit to Sancha (Sangenjaya), setting off from Elima, we cut through Hiroo and Ebisu, taking us through to Daikanyama, where we continued onto the better part of 246 - from Roppongi to Ikejiri the 246 can be trying; too many cars, hills, and unkempt tarmac...not the way to go for cyclists.
We made it anyway: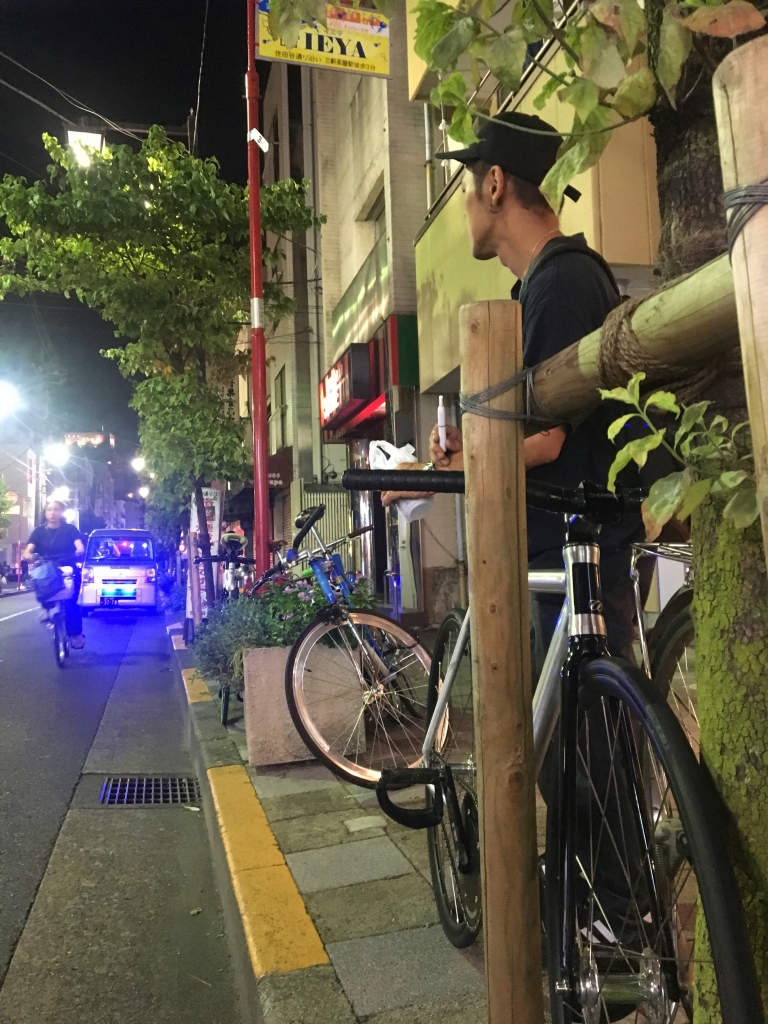 And just a few of us converged...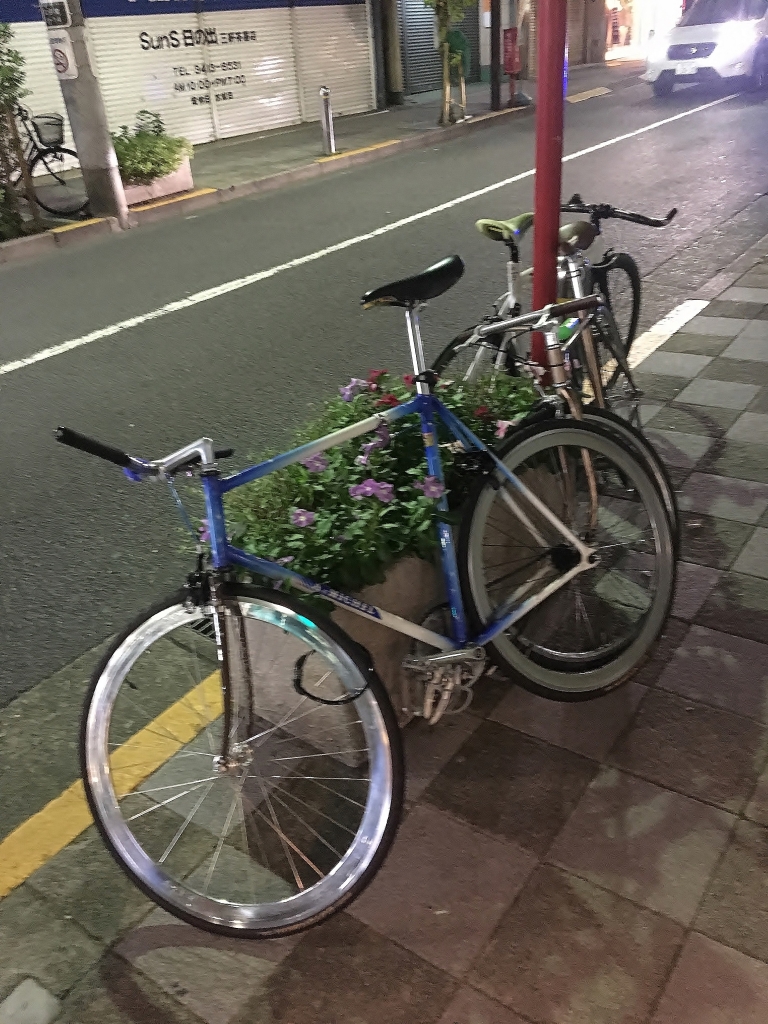 The alighting spot being our friends at Wavey Store (quite recently opened - check it out!)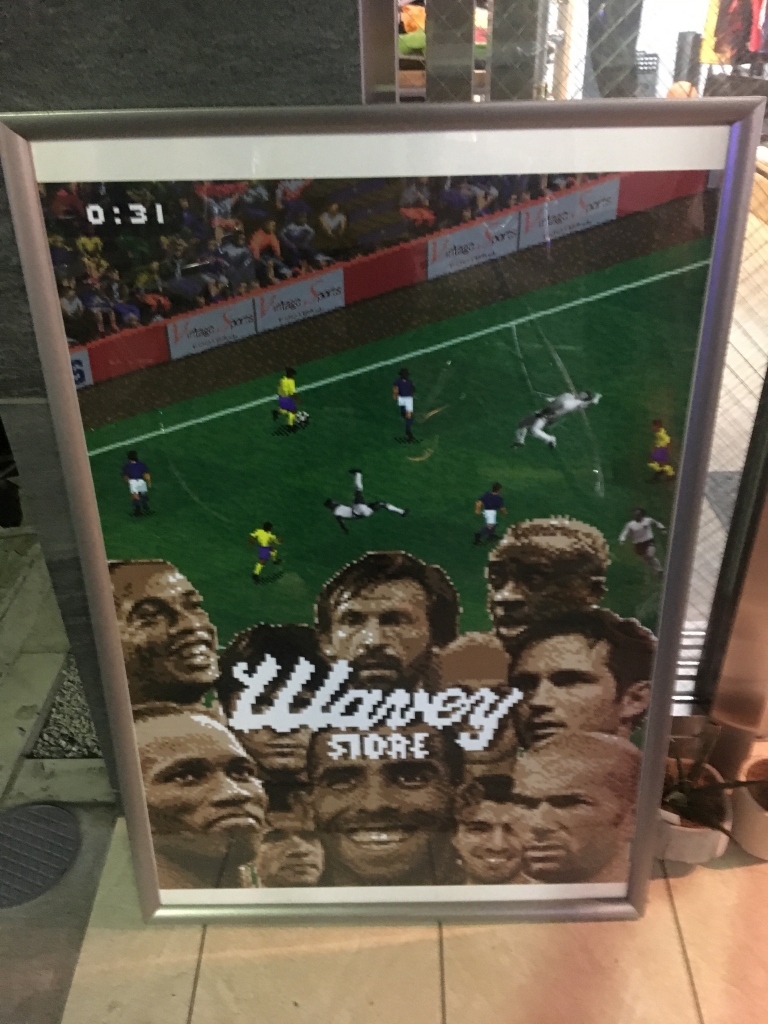 Definitely, for the skaters and anyone looking for dope apparel...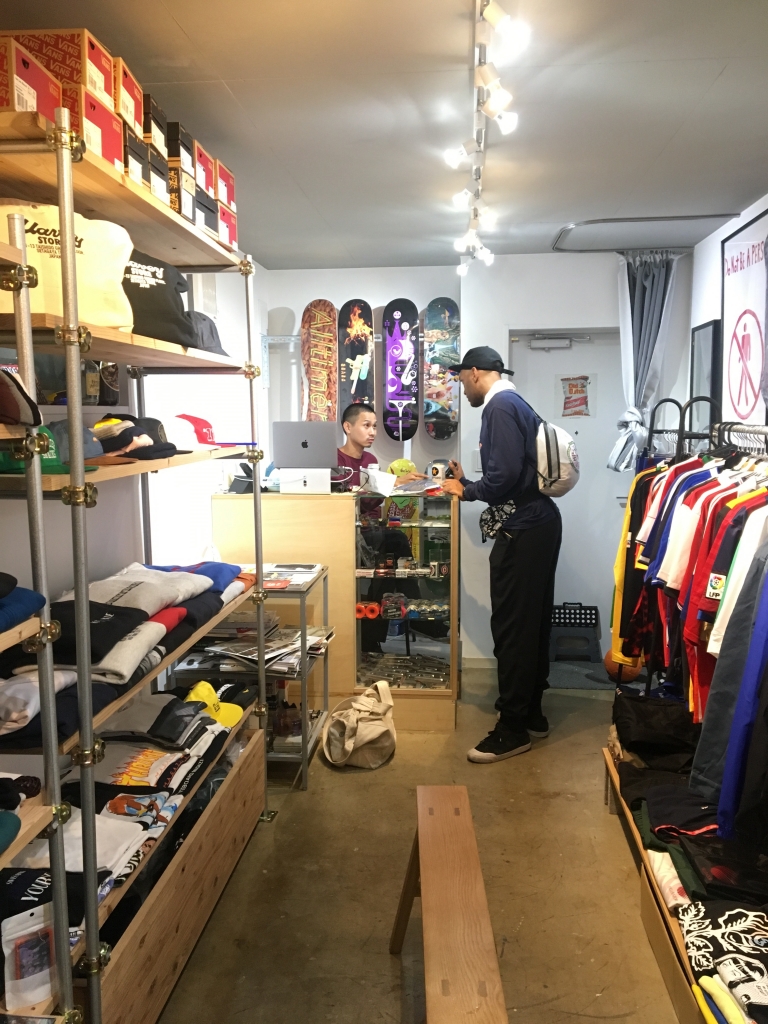 The also had a vintage football shirt pop-up going on, since the manager of the shop used to play and obviously has good sense in sports: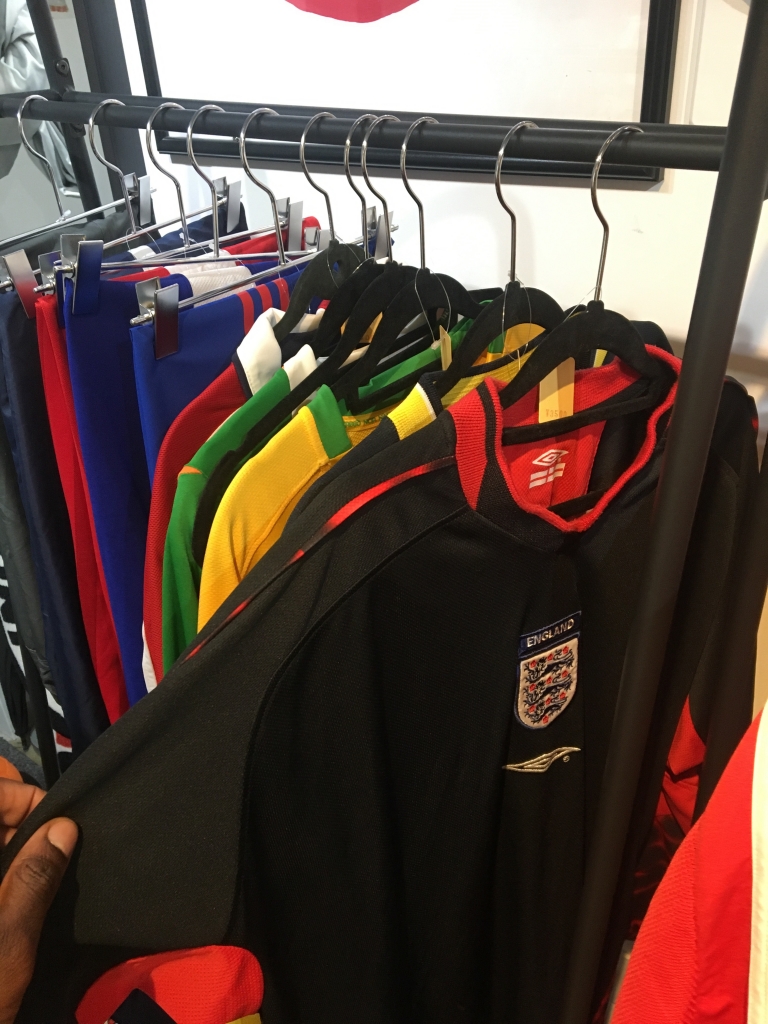 After finishing at the store we all moved to space orbit, where I had to handle some business of the musical kind, and where I bumped into this chap, reppin' the label he recently released off...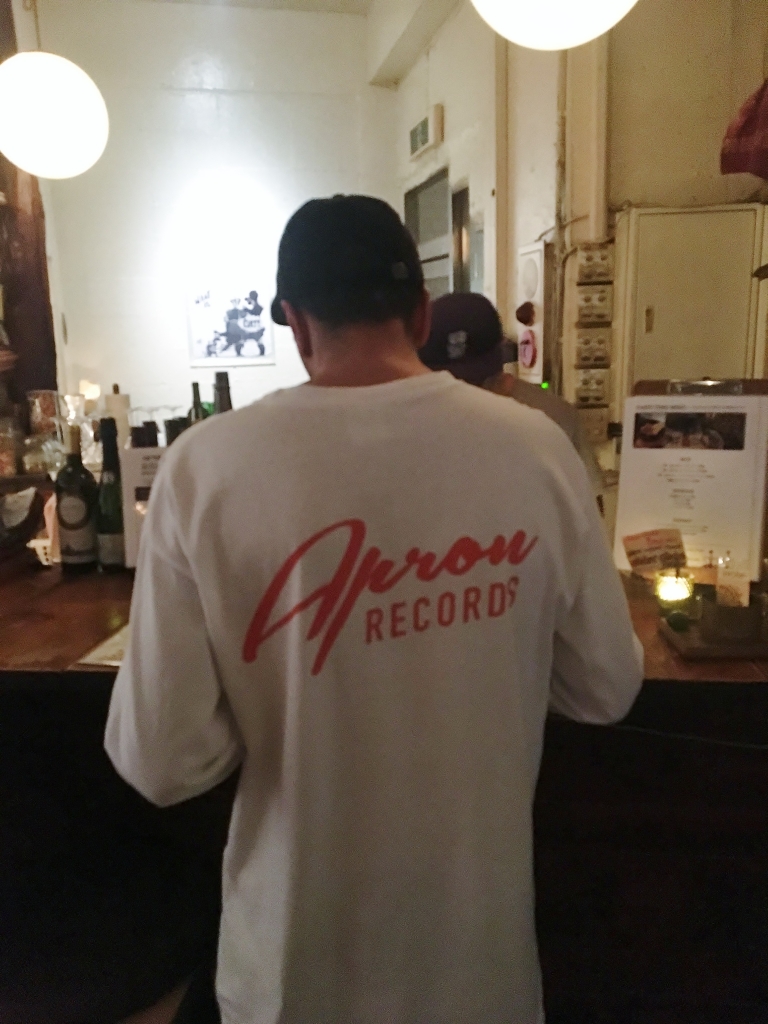 Which reminds me that I have to say thanks to everyone for showing love to our 'AlWAYS MAINTAIN' L/S T-shirt, they are selling like hot cakes again, I guess since the weather is cooling down?
Thank you, Steven Julien the man behind the Apron...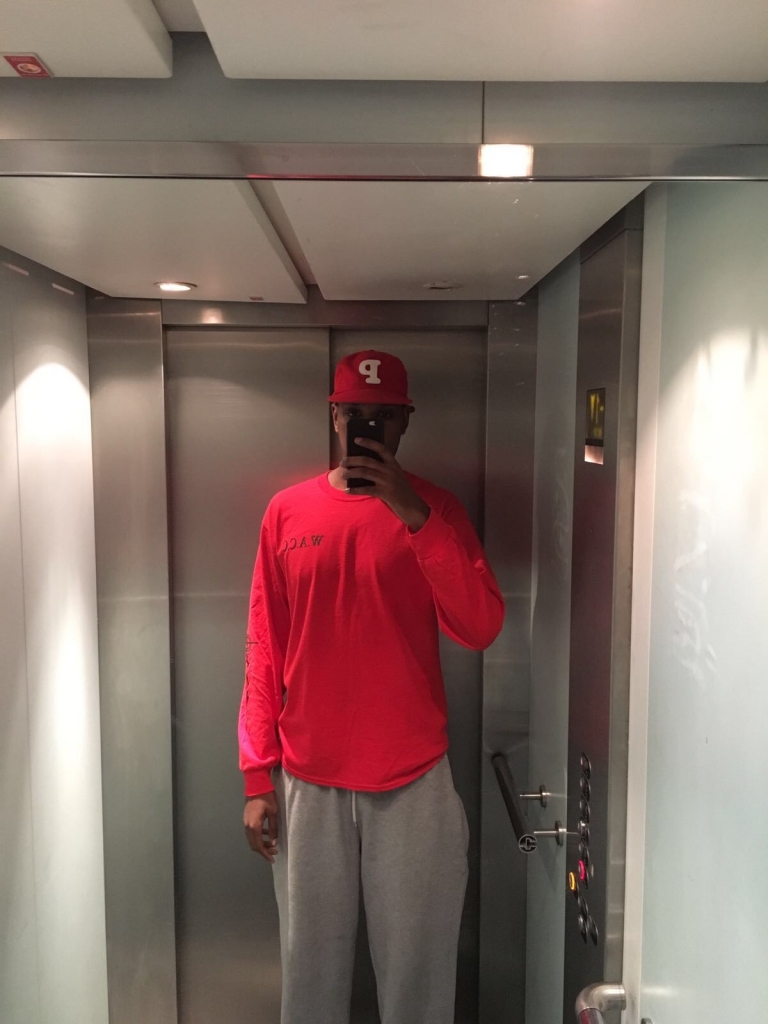 Be sure to check his latest Apron show:
Here reppin' W.A.C.C in Shanghai, where he is currently on tour, I just hope he makes a stopover to visit us here in Tokyo.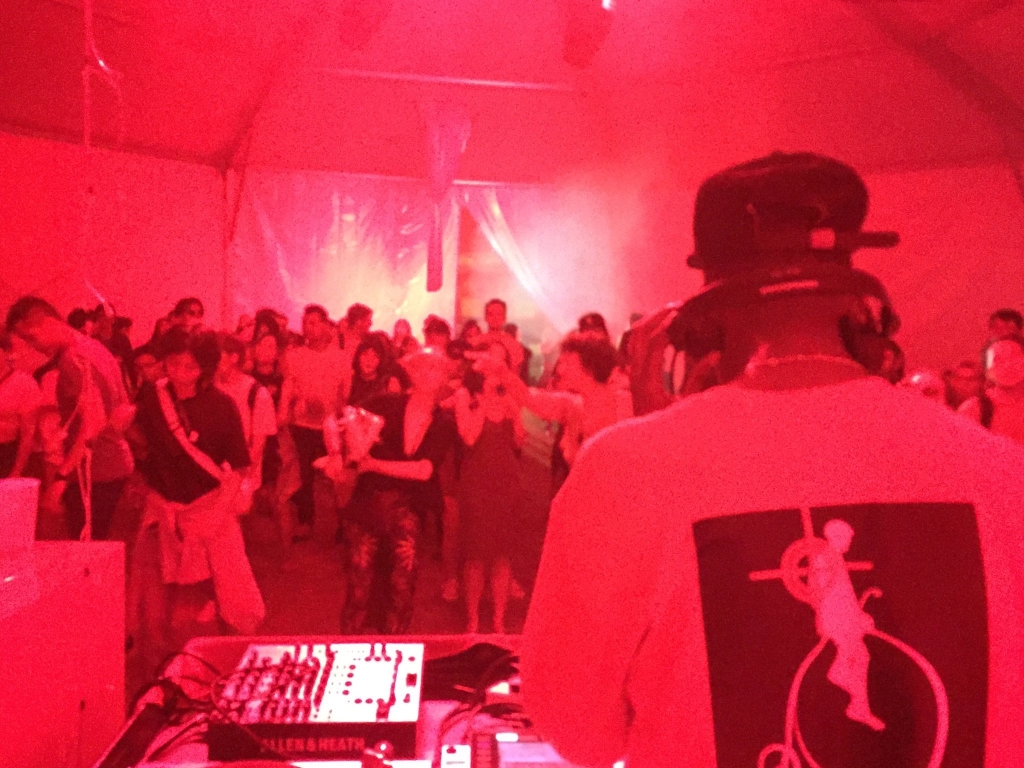 Always big up the YGmane, and old time friend of the road and definitely part of the club...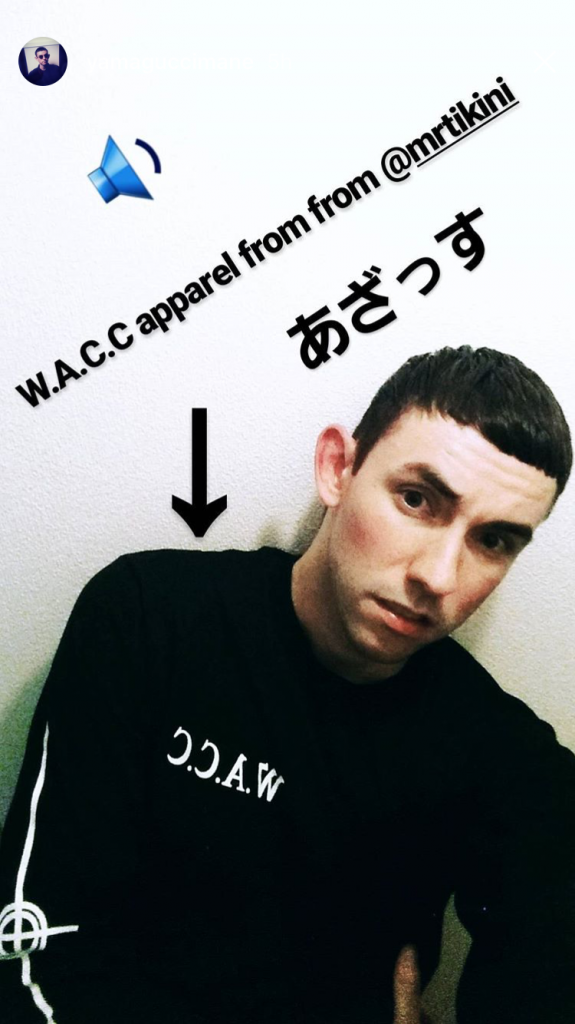 Be sure to get your hands on W.A.C.C while stock lasts!!!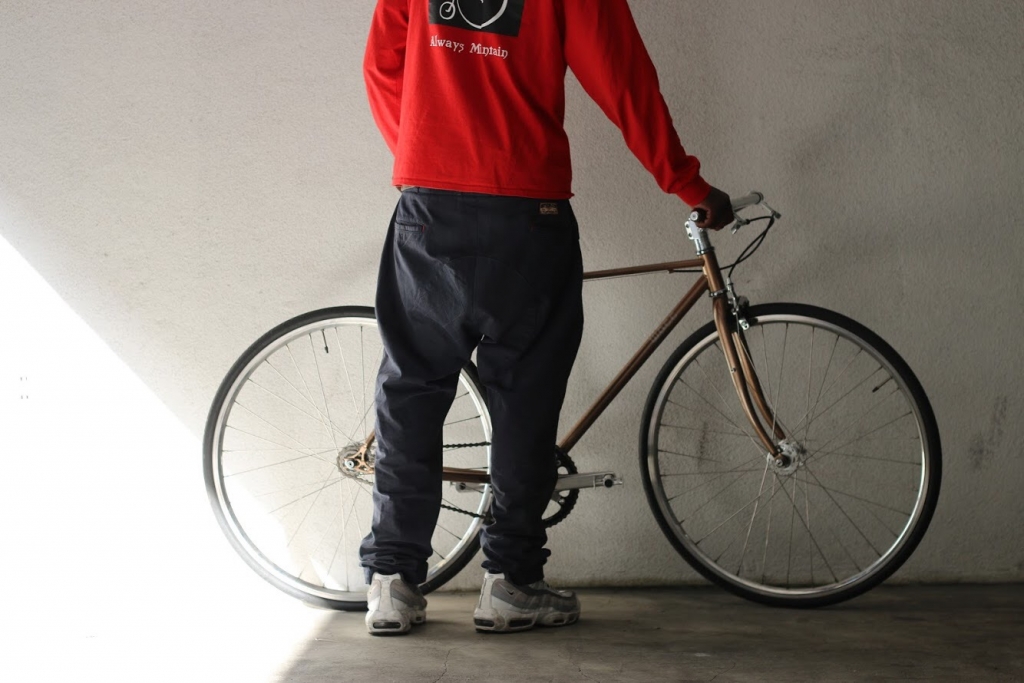 Finally, catch us this Thursday at Trump Tokyo