Since its release last year the chrome 'Avenue Lo' has proven itself to be a very popular model outside our stable matte colored bikes.
Having been including in our restock, we have been sharing a few custom models on our Instagram during the week, the last post we shared being of this carbon fork edition: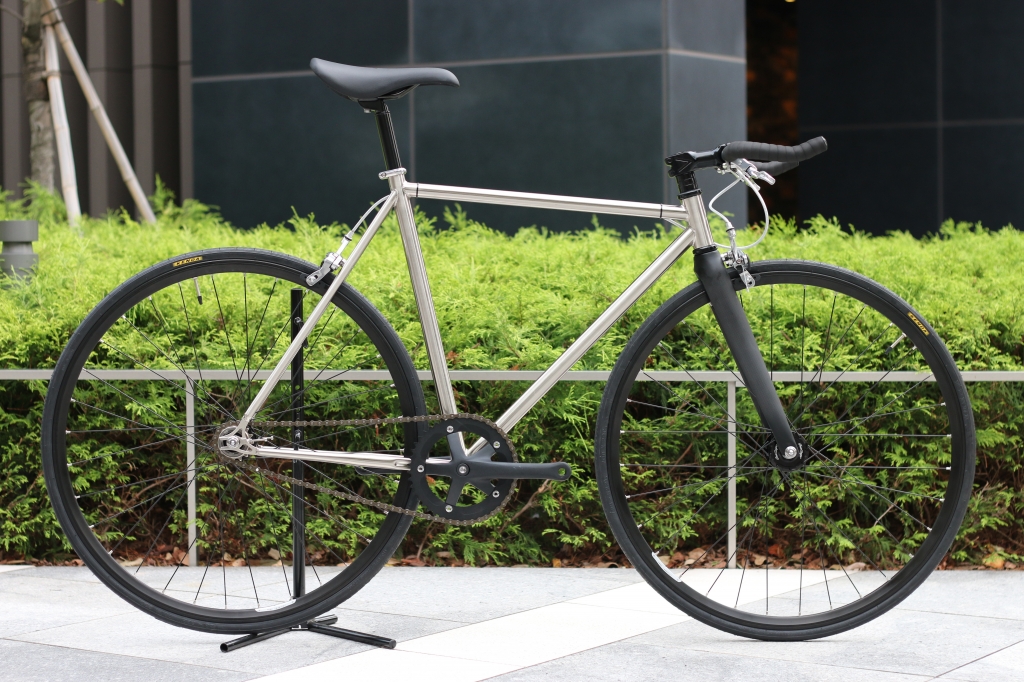 However, this particular custom features Dia-Compe's 'Grand Compe' wheel and hub set: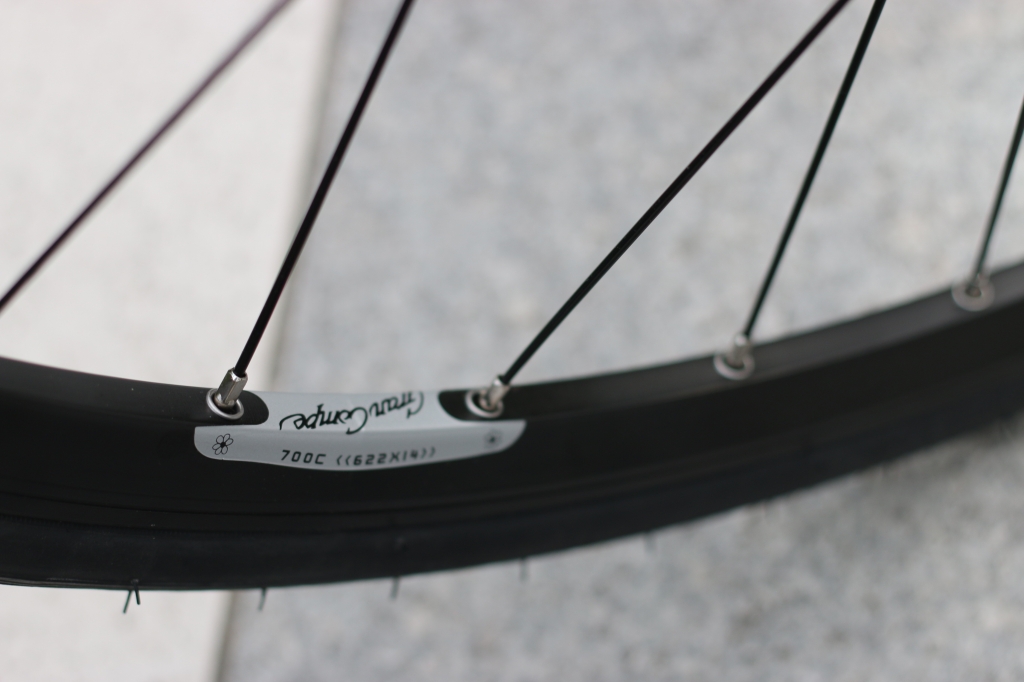 Giving you more spin for the buck as well as having a nice polished finish, contrasting against our original matte black carbon forks: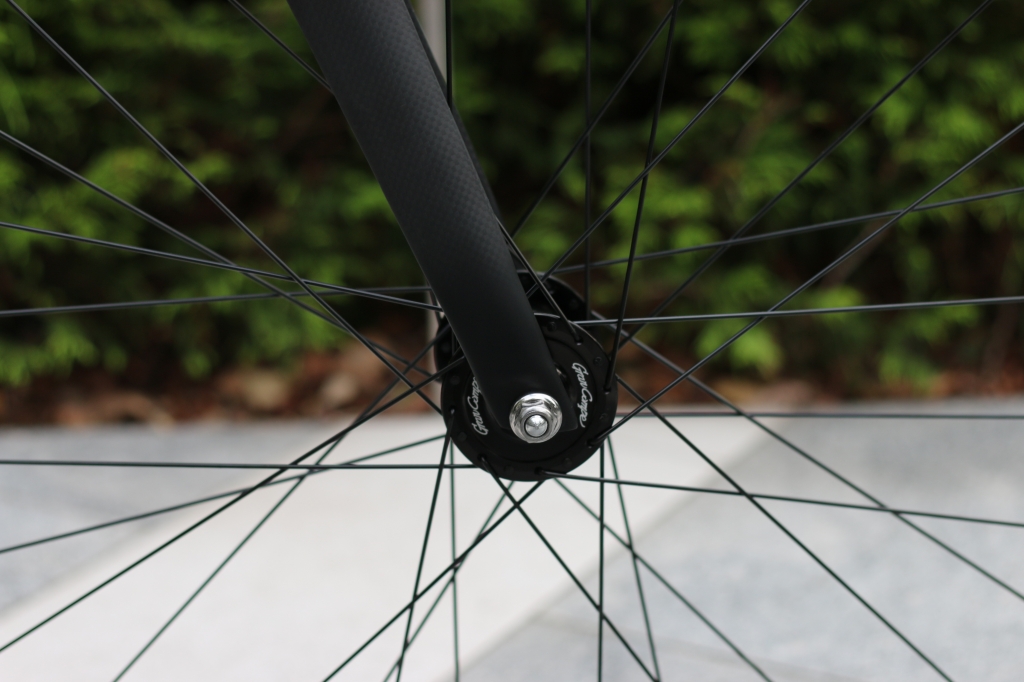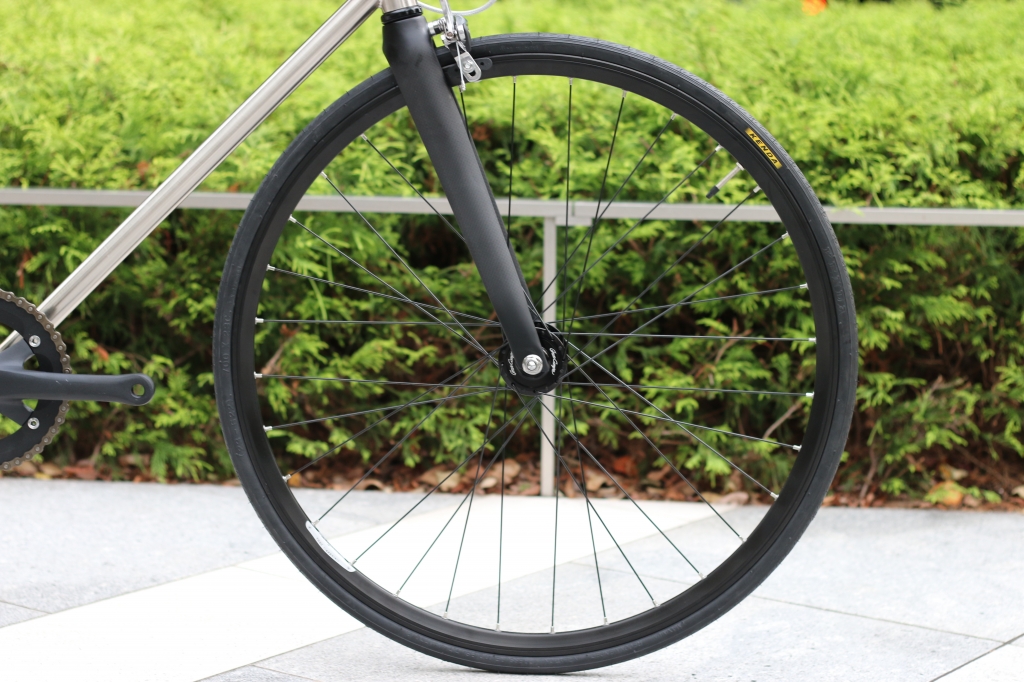 For those of you who are looking for performance without compromising the original appearance of the bike, this is definitely the way to go...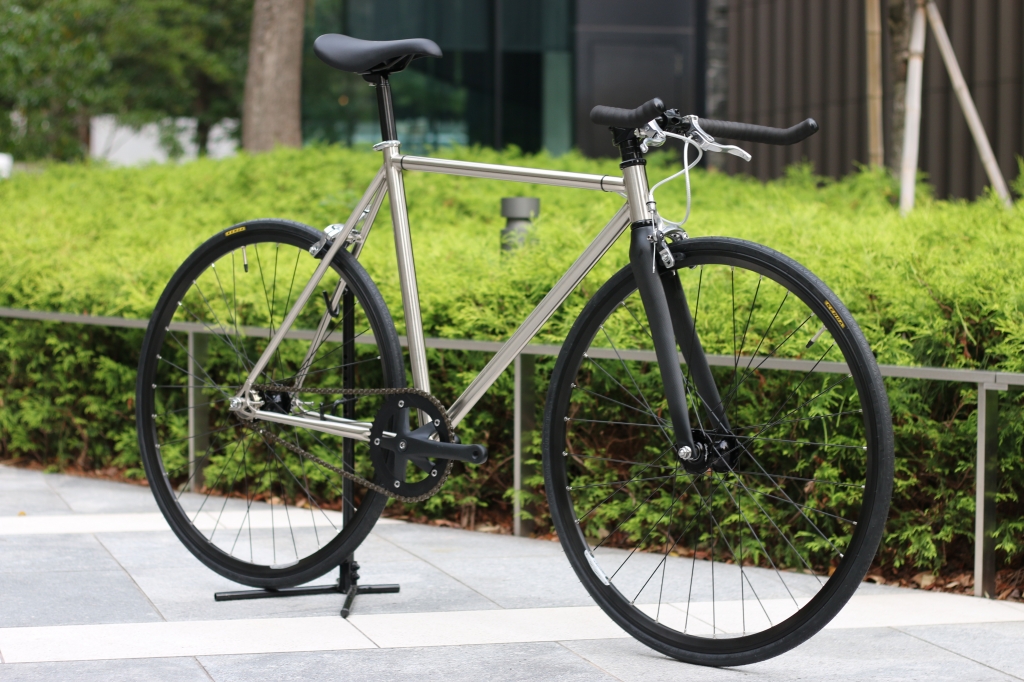 This week we also gathered this buyer's custom from Diner: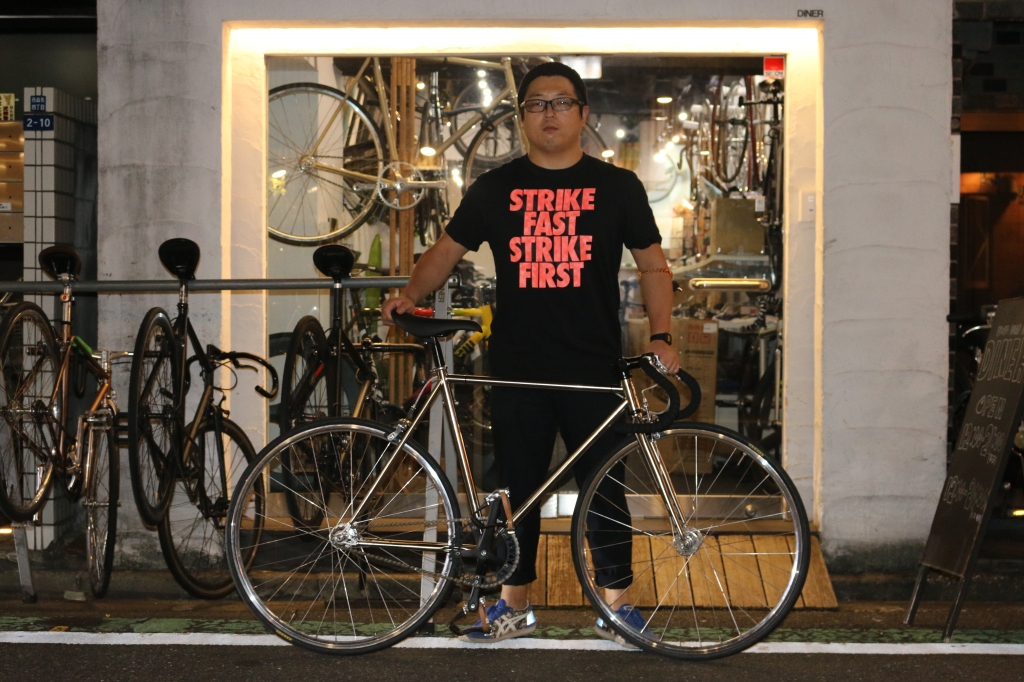 One of the main reasons this custom stood out to us, was the black Factory Five 47' chain ring: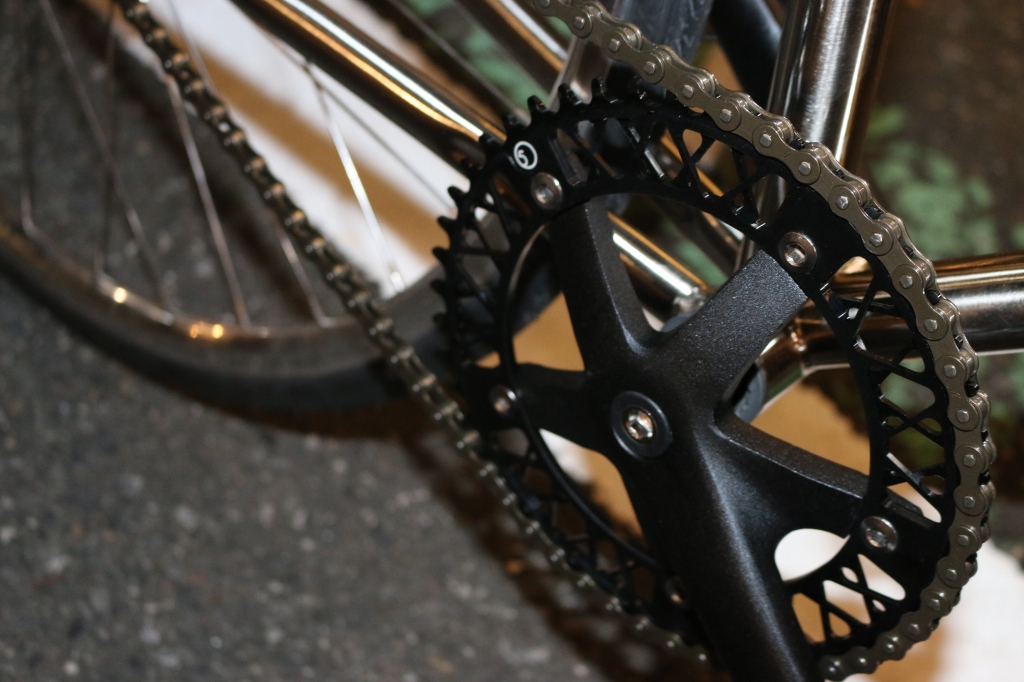 That this patron has attached to a size 13' cog, I have a size 16' cog with a size 48' crankset, for those of you not initiated to gear ratios this cartel owner is a bit of hard rider...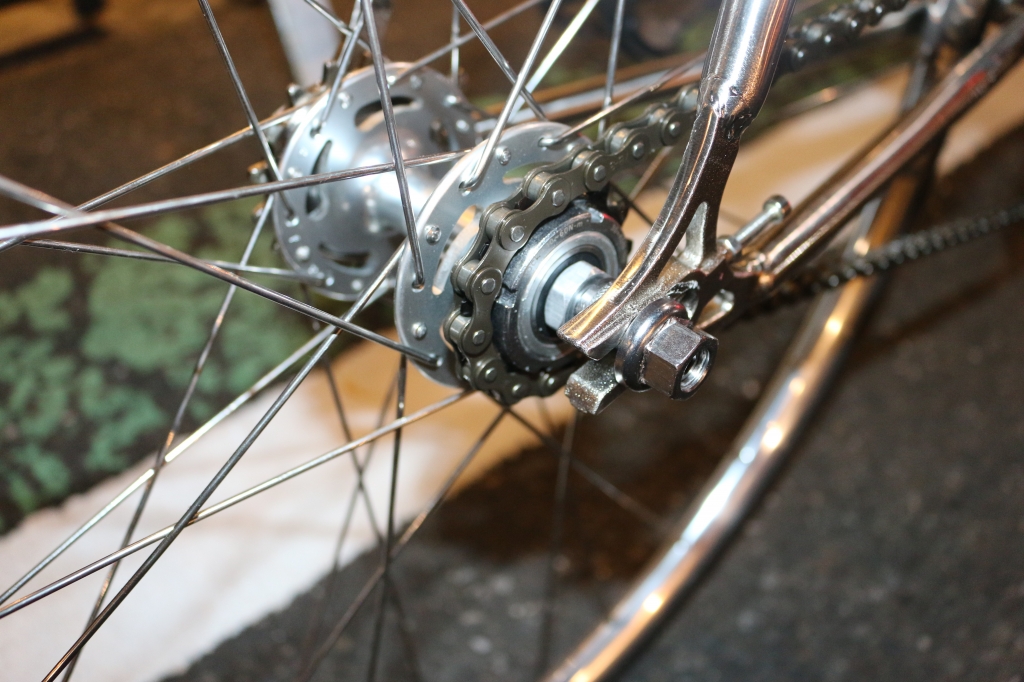 He also opted for these drop handlebars which he wrapped up with Fizik's bar tape: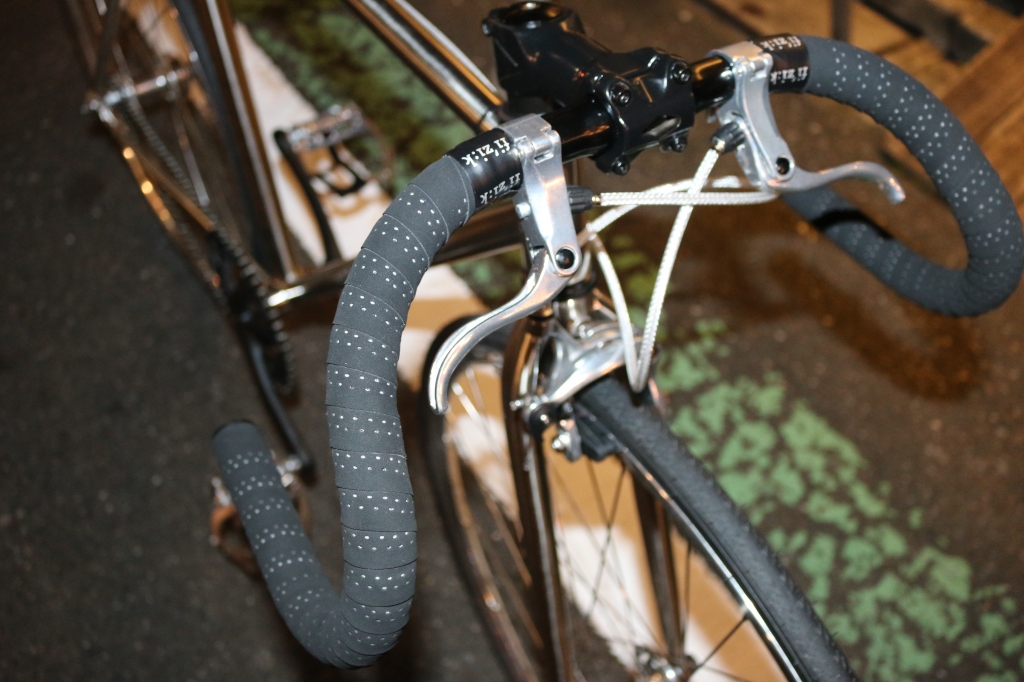 Maybe he took inspiration from this particular custom we also shared earlier this week...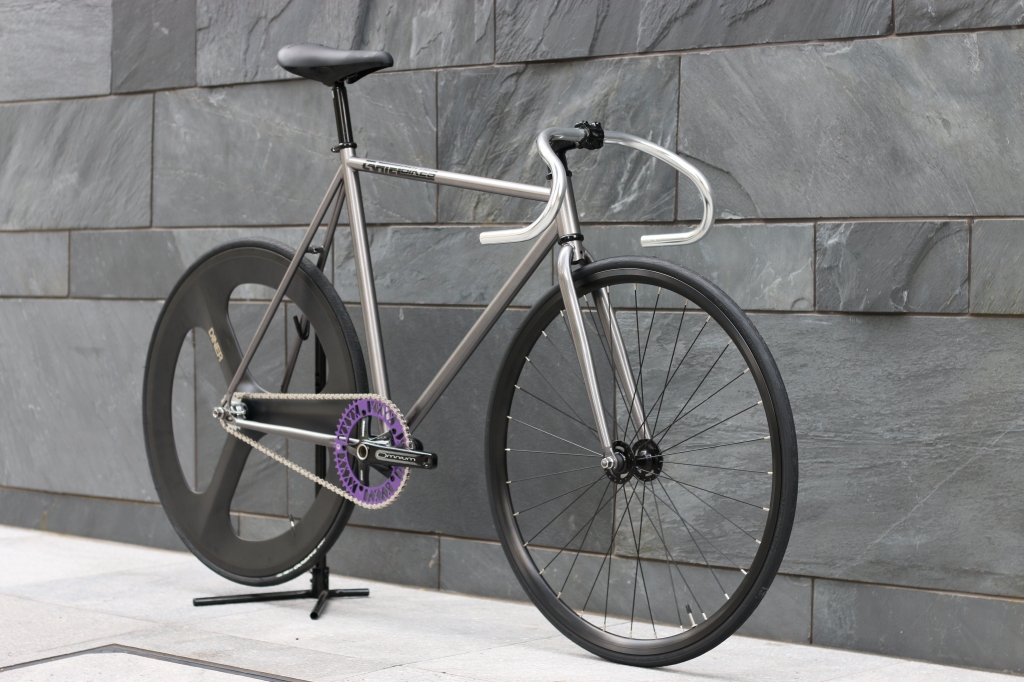 Diner's original aluminum drop handlebars: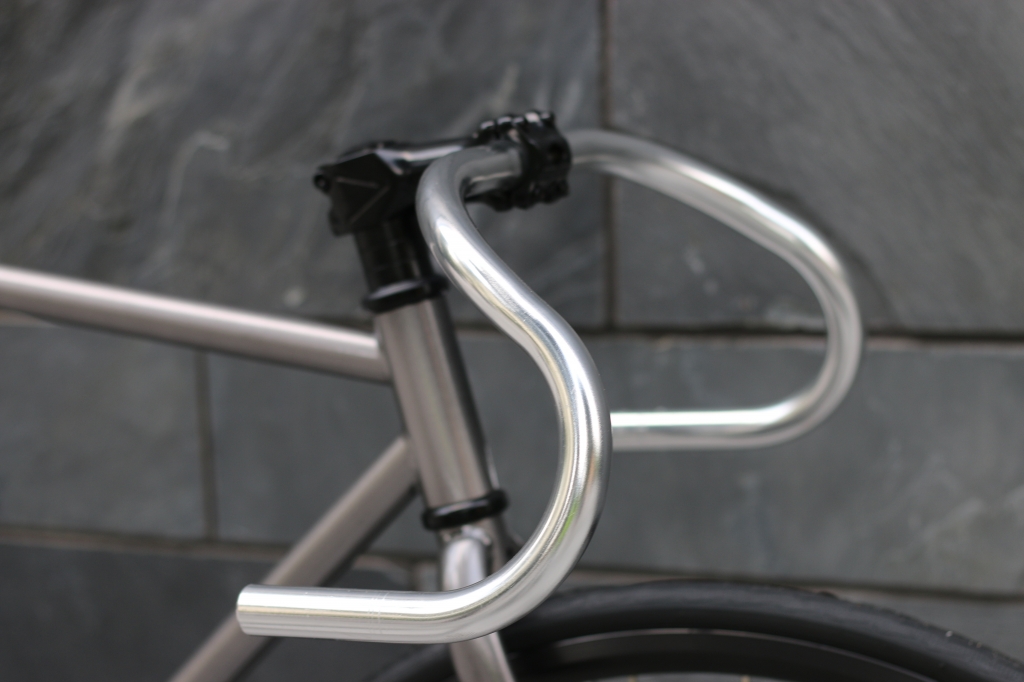 You'll also notice the same Factory Five chainring but this time in purple...
However, this one is attached to the mighty Omnium direct drive crankset by SRAM...
Oh as well as Diner's 3 spoke carbon rear wheel...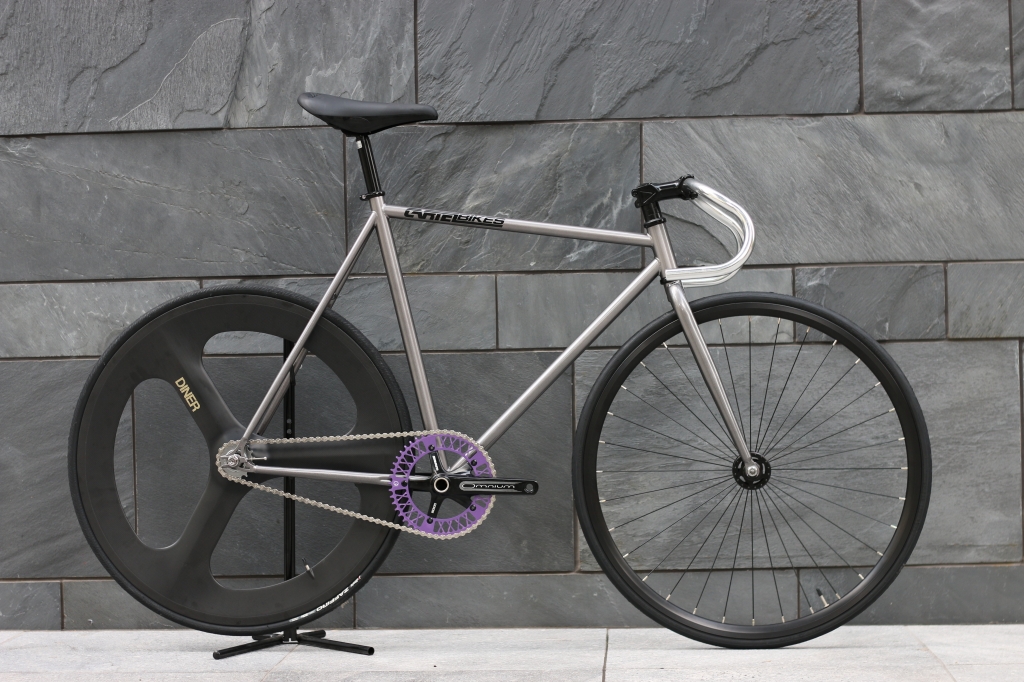 With there being so many ways to custom your Cartel bike to your ride, why not customize yours today?
Or as a first-step pick up The Chrome 'Avenue Lo' available now - ¥89,640?