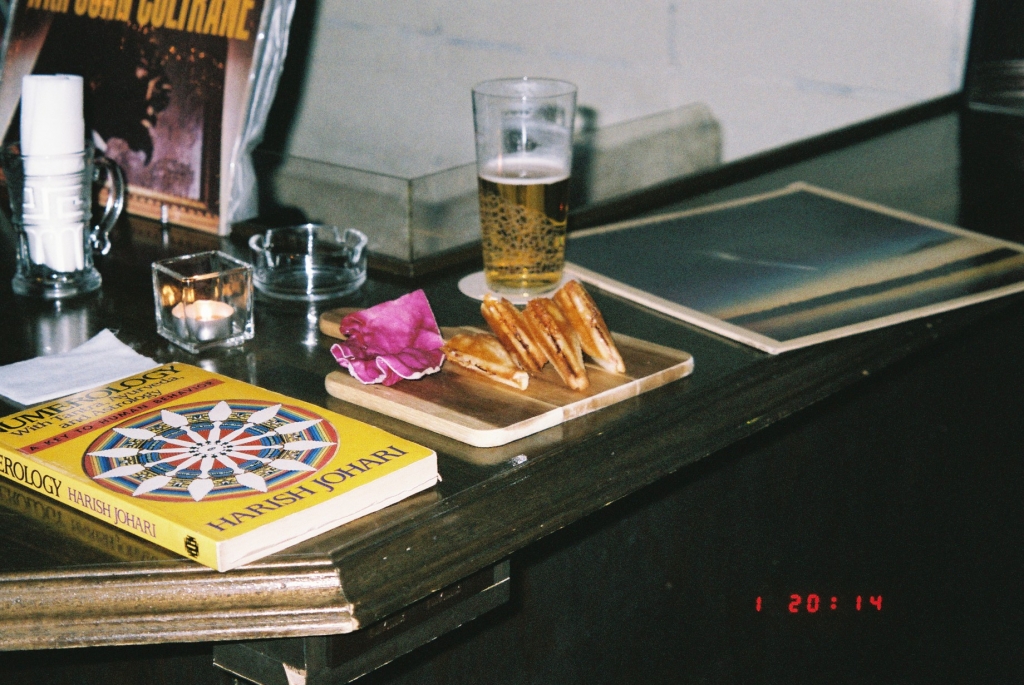 My idea of bicycle culture - namely the way I have been experiencing life through my cartel bike, which for the most part has fuelled my recent adventures in music, books, films and generally my life here in Japan for the past 10 years.
During this journey, I've been blessed enough to meet kindred souls, who I have been able to create and share experiences with; two of them you can see in the following photo - taken while we were shooting Jesse Freeman's debut short film 'vein':
Vein from Jesse Freeman on Vimeo.
It was shot by Alani 'Rathermakeart' Cruz, whose logo used three items, that inspired the following photo (a replica of his logo):
His mantra was simply "I'd rather be making art right now"...
His work was last exhibited jointly with Jesse Freeman's, where they created a 'back and forth' dialogue through photos in a series they called "Jordan's and and a Gold chain" - the title revealing much about their socializations on the Eastcoast of the U.S:
I am sure they were communicating ideas/feelings they both share as artists, I love the dialogue simply because the pictures were born from their actual experiences growing up, as opposed to something voyeuristic and objective:
Alani...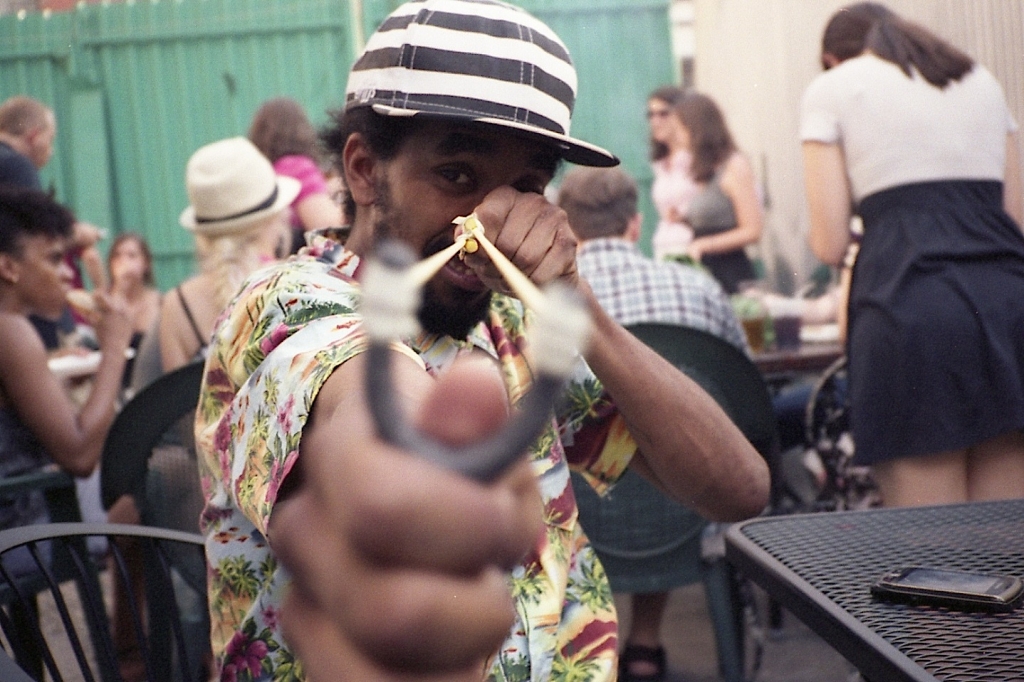 Jesse's response...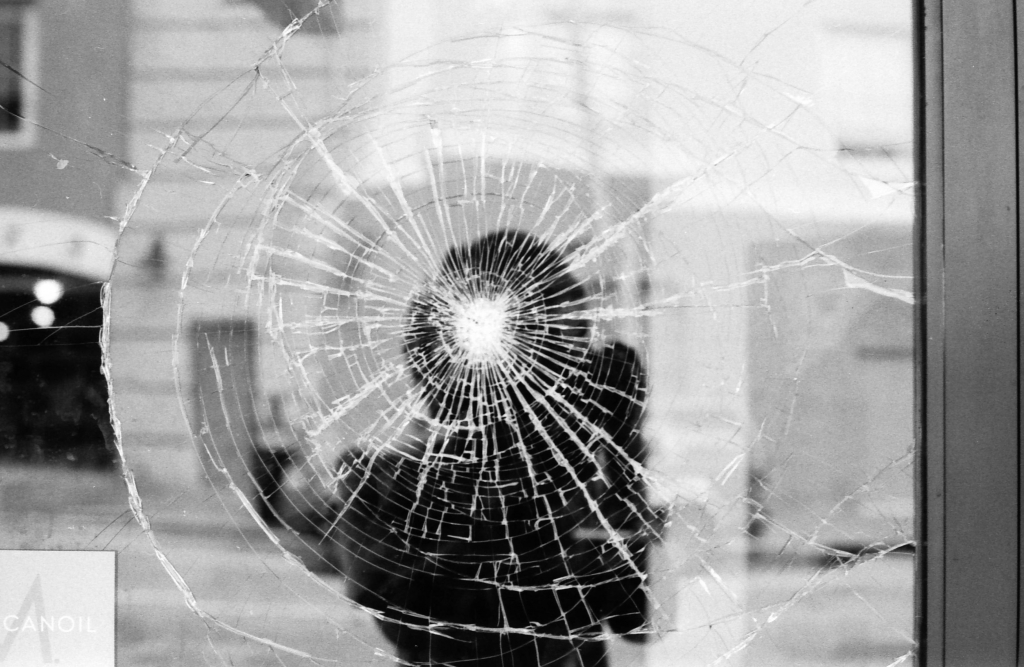 As for me, it was Alani that watched over me like an angel back in 2014, when I fractured my right hip in 3 places, just before joining Cartel bikes...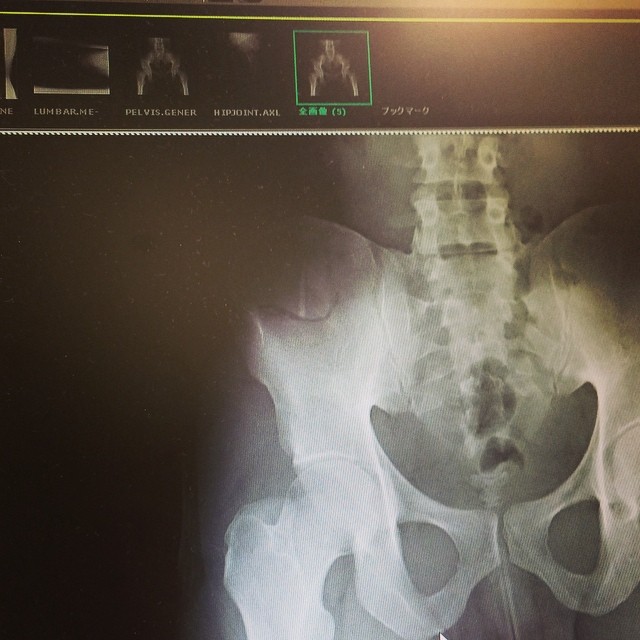 Here is a very valuable picture of Alani and I (thank you Eric!!!), just after I had returned my crutches to the hospital and while he was still looking after me, though he himself held back something from the world at large...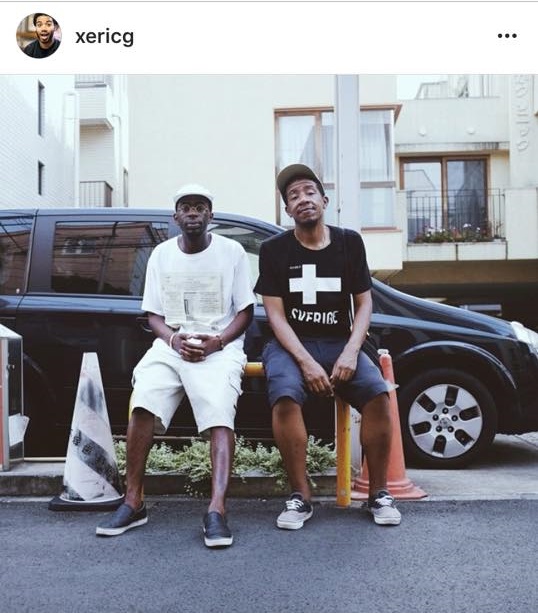 Let me take it back even further though, and share with you something we both created from an experience we shared way back in 2010, where I was invited to DJ in Osaka, a journey he documented (below a sample):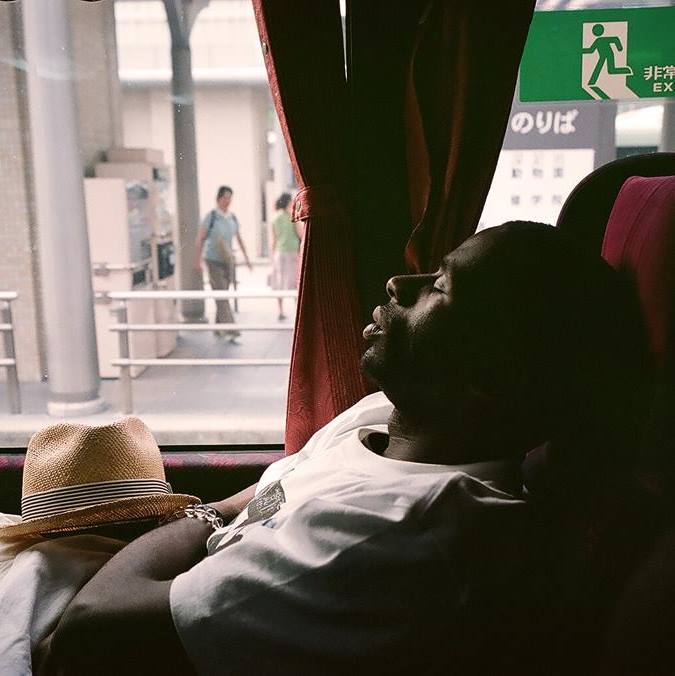 The journey we shared resulted in the creation of the following, which I will continue share on this day every year one way or another: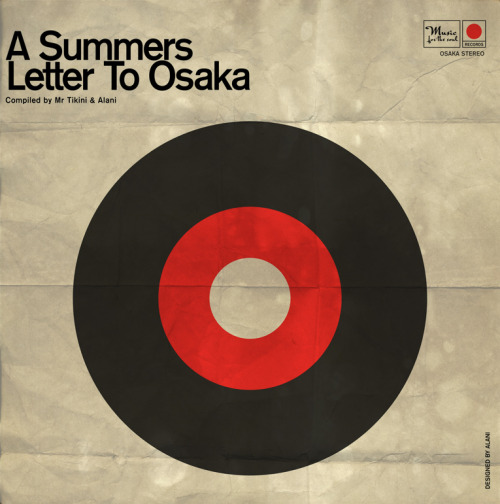 Mr.Tikini alongside Alani 'Peep Game' Cruz went to Osaka last year July. Our time there was special to say the least. We were taken to a vintage clothes store, whose owner is a vinyl junkie. Needless to say that vinyl got bought, especially since all the records were just ¥100 yen.

To show our appreciation we have put together a little mix of 22 tracks in total (only ¥2,200).

Right click and save this image – Which was lovevingly designed by Alani 'Peep Game' Cruz

Left click this image to be taken to the download page.

Tikini's Mix. (click for download)

Alani 'Peep Games' Cruz's Mix. (click for download)

Both mixes are full of snap crackle and pop, which was a bone of contention for us. However these records are old 45's and the snap, cracle and pop just adds to the effect.

To our friends in Osaka, this one's for you.

For everyone else enjoy the ride.
2010...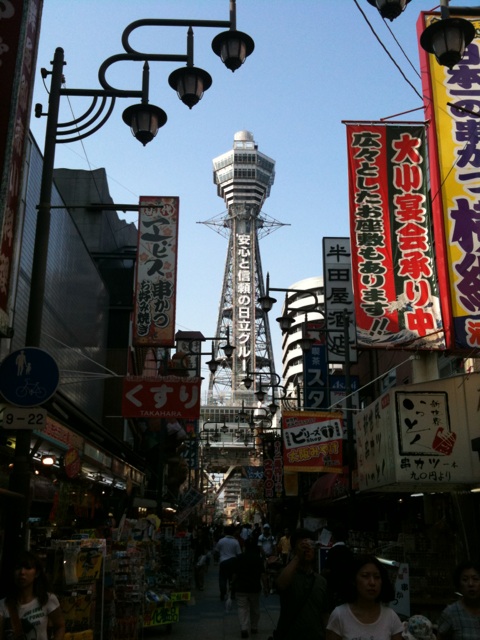 2015...
Alani, man you saw each of us (who you viewed as your brothers) for who we could be, I've let you down majorly recently, but from here on in I promise to make you smile, since after everything I've been through this year...I too would also rather be making art...
Rest in power!