With good weather comes good news I guess, for us, it's the restock of our 'Avenue' bikes - let me start this by refreshing you all as to what our 'Avenue' bikes stand for:
"The AVENUE is our entry-level bike that offers an enjoyable gentle ride and classic style characterized by a 1 inch chromoly horizontal top tube."

Here is the detail information about our 'Avenue'...
FRAMESET: CARTEL BIKES AVENUE
HANDLE: DROP BAR
STEM: ALLOY
SADDLE: CARTEL SEAT
POST: KALOY
CRANKSET: CARTEL 46T
PEDAL: ALLOY
WHEEL SET: CARTEL42mm ALUMINIUM Deep, JOYTECH32H, 700c, BK TYRE NYLON 23C
COG: FIX/FREE 16T
WEIGHT 9.8kg
BRAKE PROMAX
In 2017 we've have seen blood orange, mint and a rare gray, but this update we are offering our staple matte black, but today I want to share pictures of the rarer metallic blue and matte white bikes.
Starting with the metallic blue: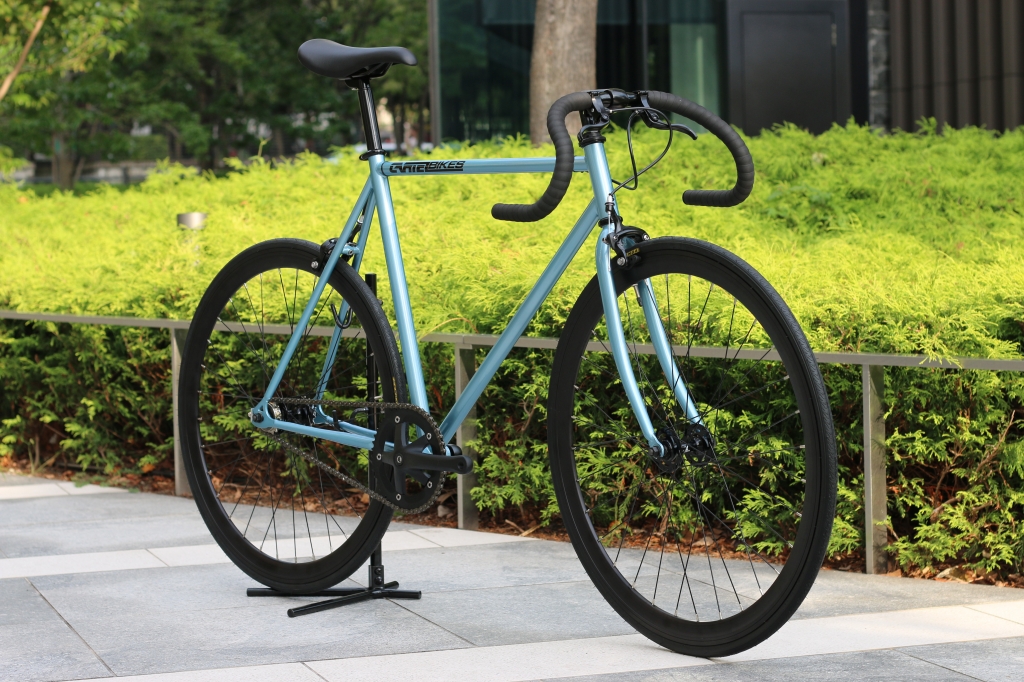 The metallic finish has definitely got to be a charm point of this slim framed beauty, especially when the metallic paint is brought to life by the rays of the sun, giving the frame an altogether different hue: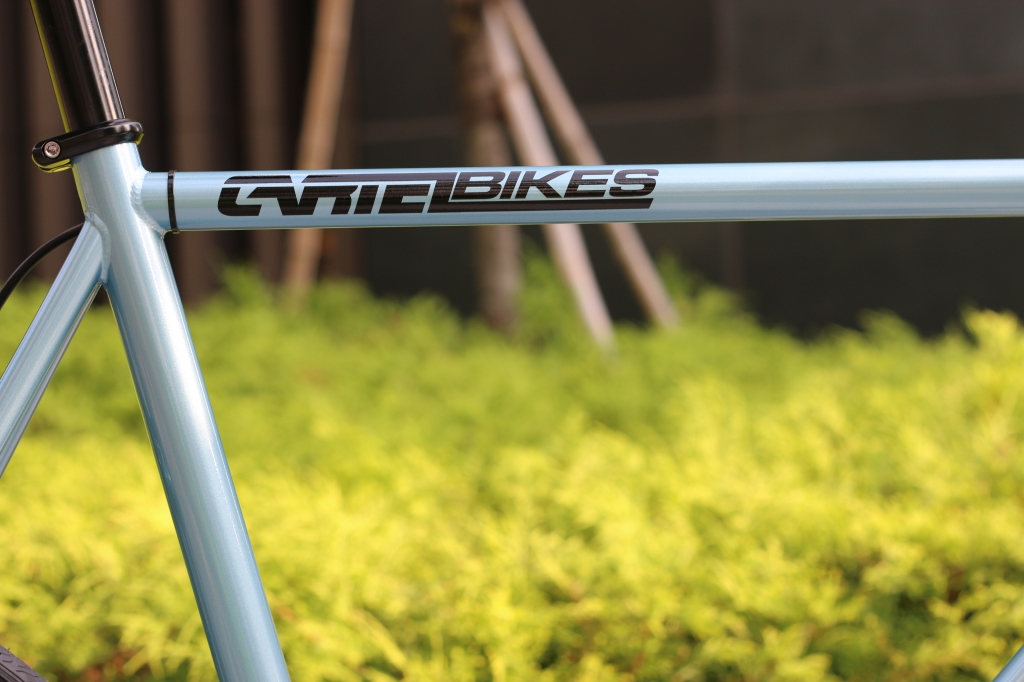 This delivery of 'Avenue' bikes, sees them all finished with black parts (wheels, crank, saddle, seat post, brakes and handle bars).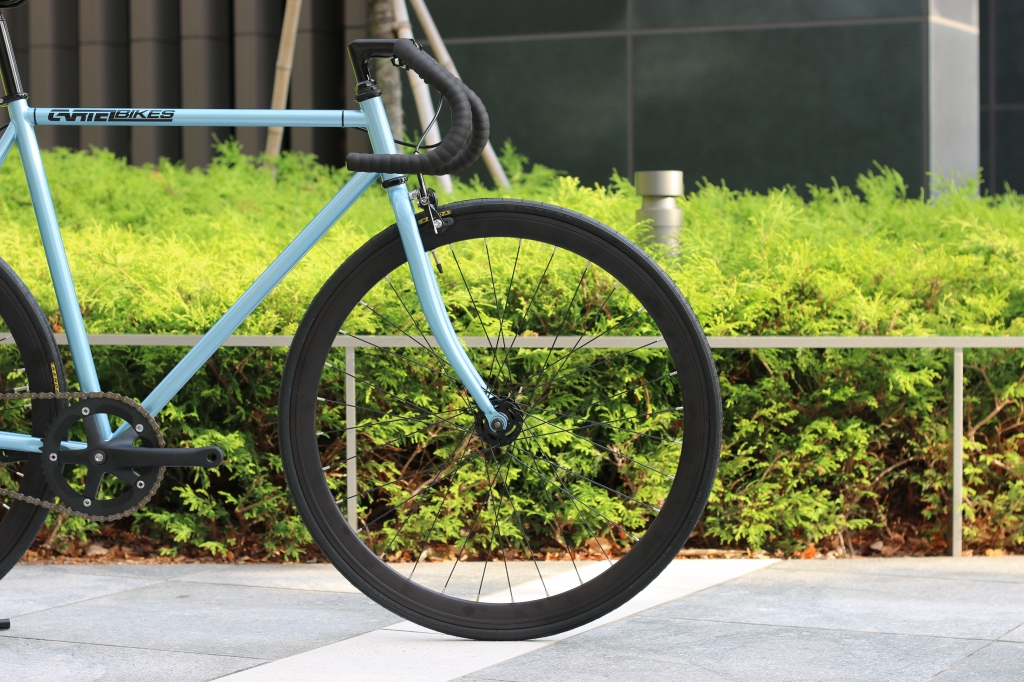 Classic lines meet modern coloring - The metallic blue 'Avenue':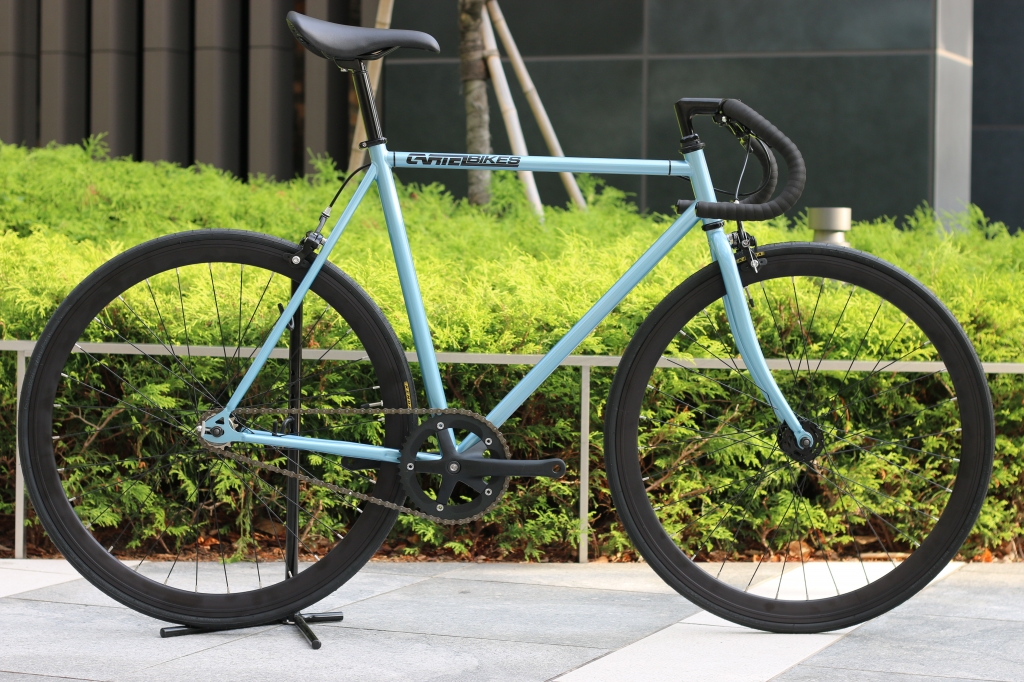 Or pure white simplicity - The matte white 'Avenue':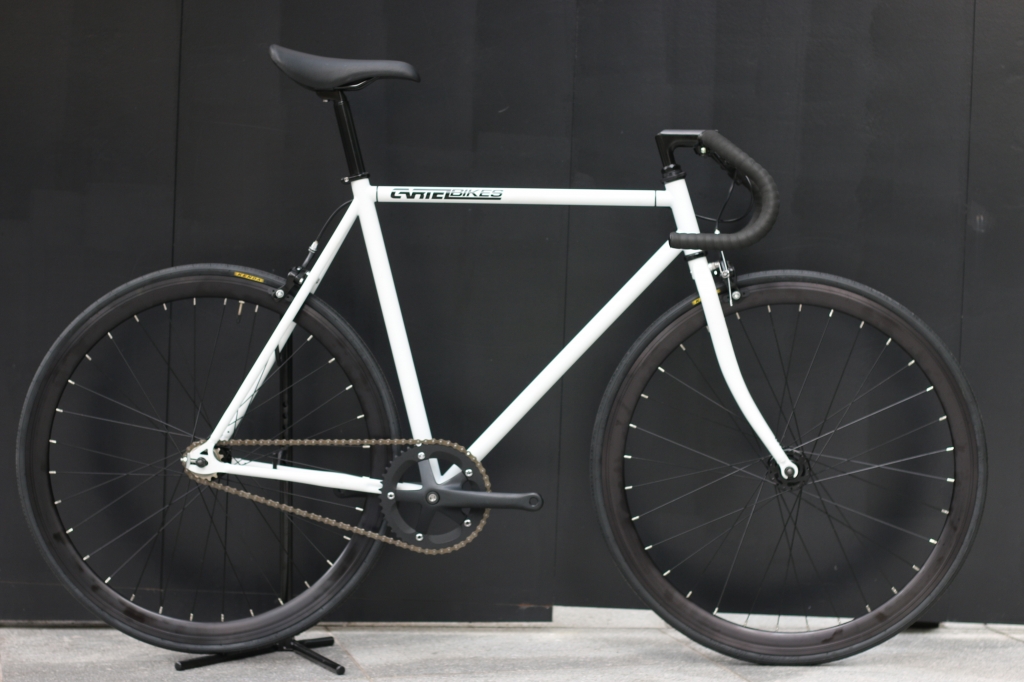 The contrast of our logo and parts, for me, are the charm points of the matte white bike...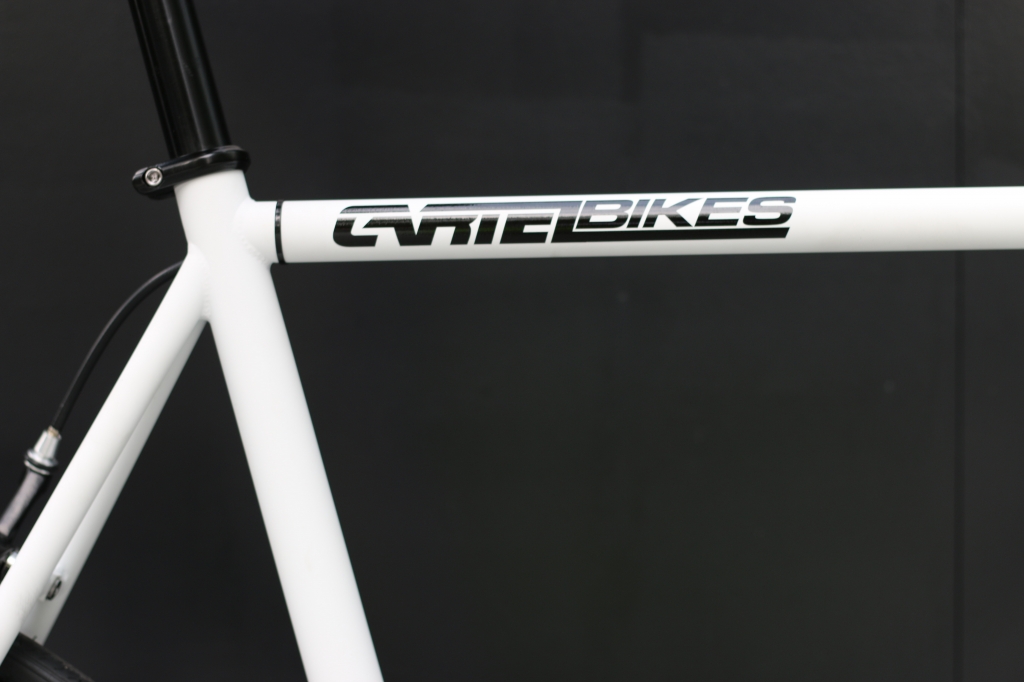 Our restocked 'Avenue' bikes have been the focal point of our Instagram this past week, thank you for all the love you have been showing us.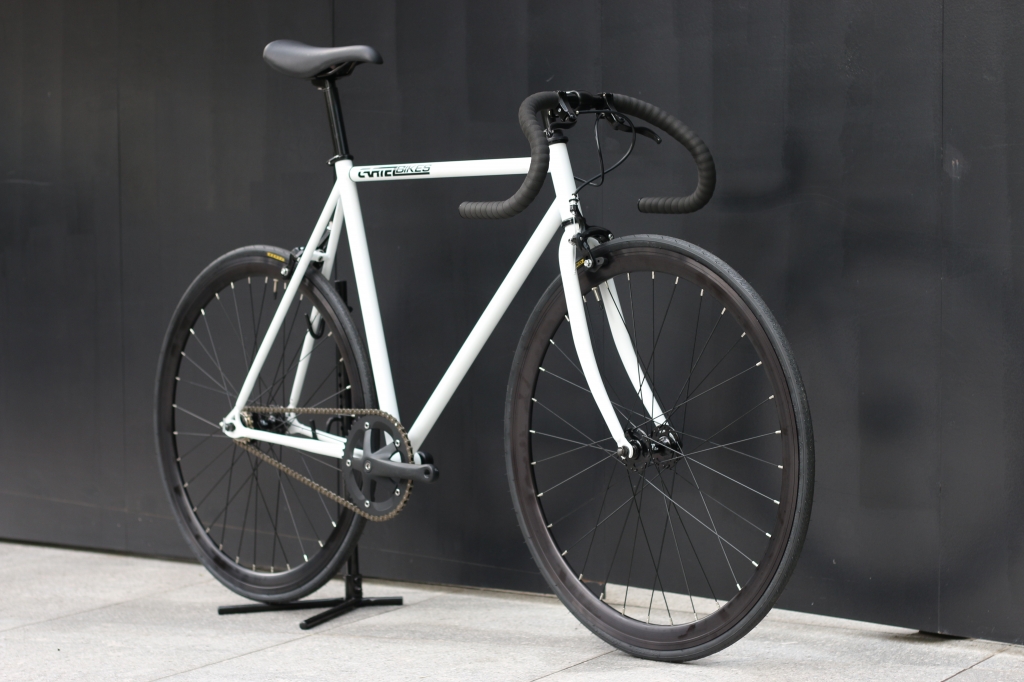 Our 'Avenue' bikes have high demand, so be sure to get yours while stocks last!!!