I guess I've always felt that night calling to me since I was a teenager, back then it was London which is still an amazing city to explore by night, however, in those days my movements were restricted by age inflicted curfew.
Tokyo >>> more specifically Minato-ku, has really shown just how much there is to discover, observe and occasionally participate in, but alas my wings are clipped for now and I can only dream of my night flights...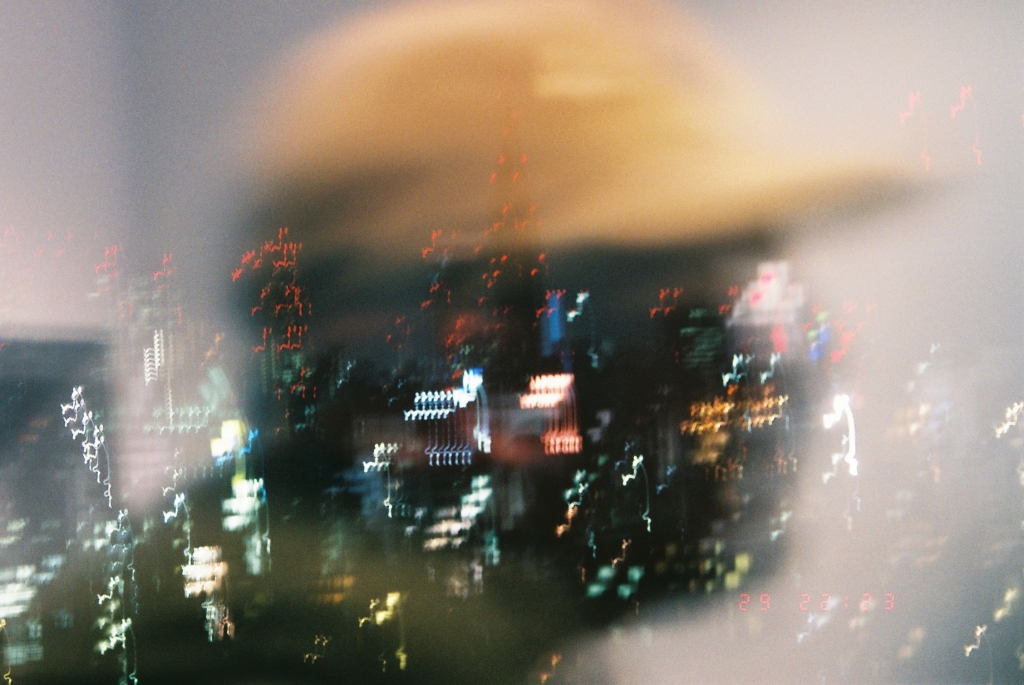 If you ride a bike for recreation, then you may also know the feeling of riding in Tokyo city by night; the magic and the feeling of endless possibilities. This feeling is heightened when riding solo, as I often myself doing: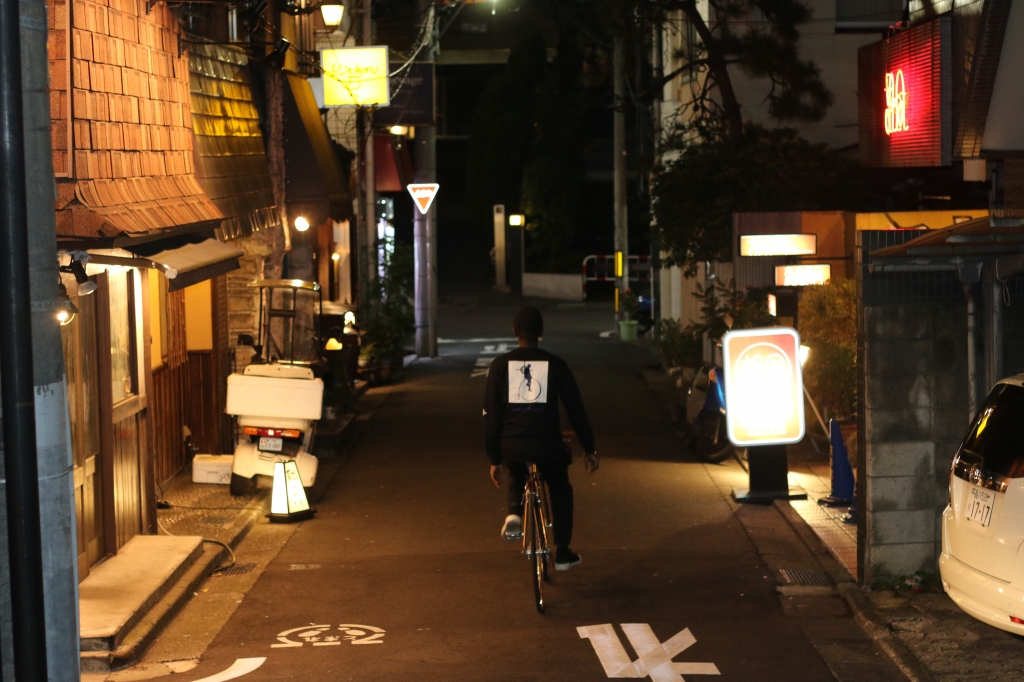 The 'Specular' has really been my companion these past few months and has given me the opportunity to ride at a much more relaxed pace, which in turn has allowed me to observe/explore my surroundings even more. It always reminds me of something 'Jesse Freeman' once stated about discovering the wonder/beauty of everyday objects, routines and such like...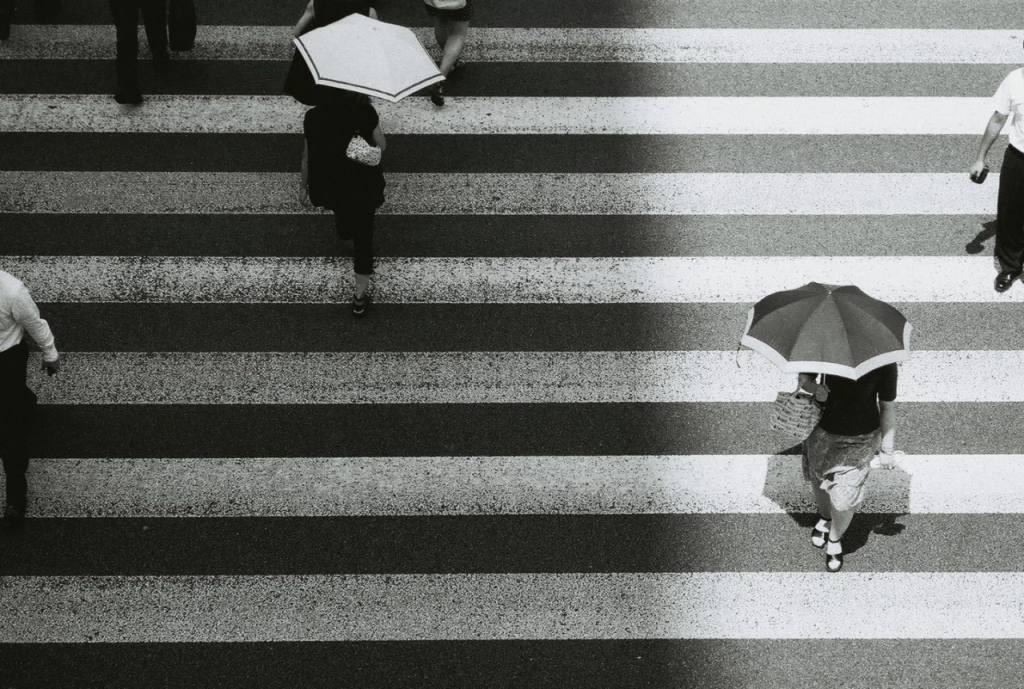 Summer this year, it was so short lived, the weather here in Tokyo during August was mostly gray and wet, with Typhoon scares as the cherry on top. Let's hope September can bring us more joy...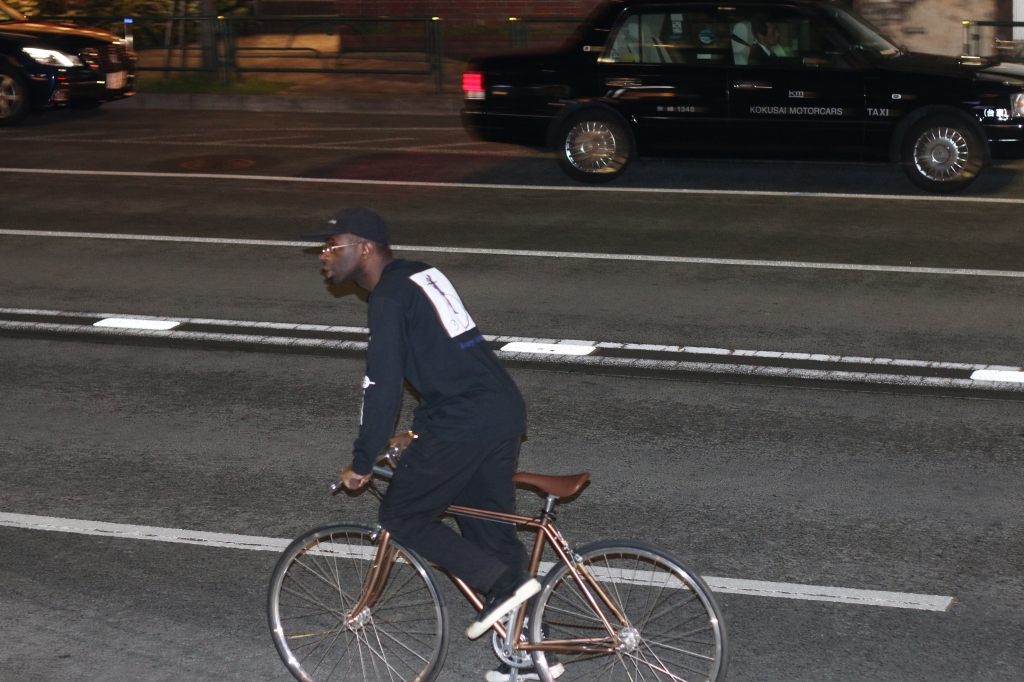 And more opportunities to observe/explore...and maybe even capture.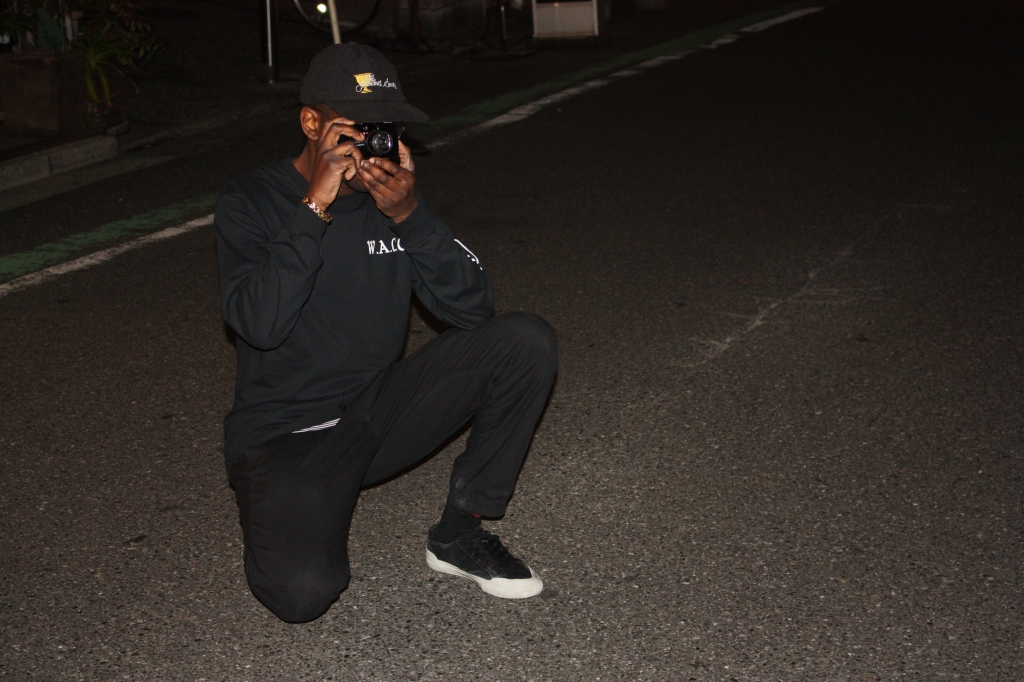 The 'Specular' can be your tool for exploration also, as the bicycle can serve a lot of purposes depending on how you customize it...
1) For your goods?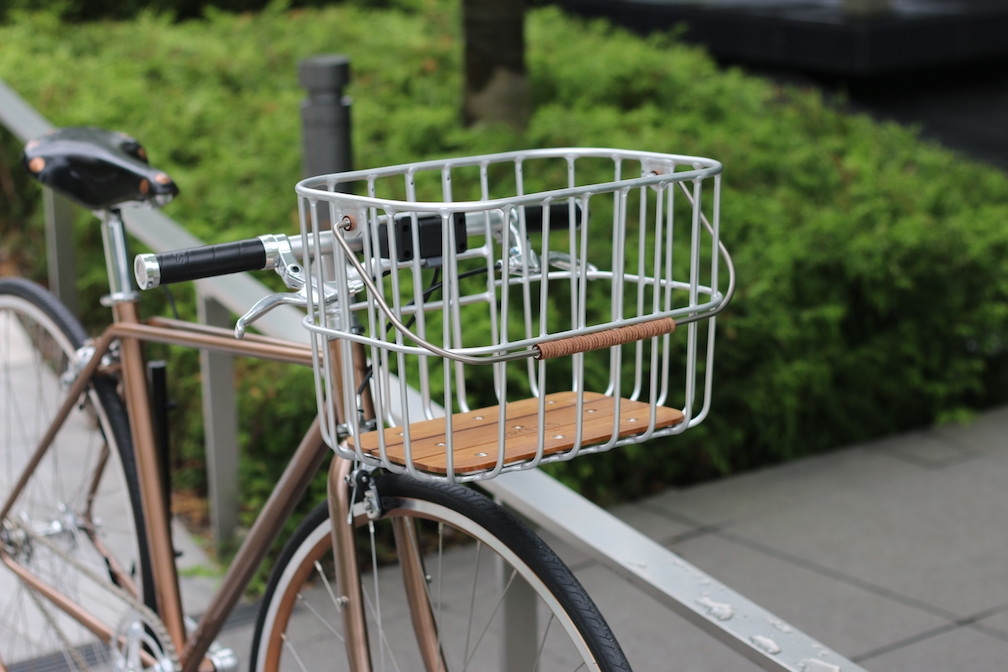 2) For going cross country?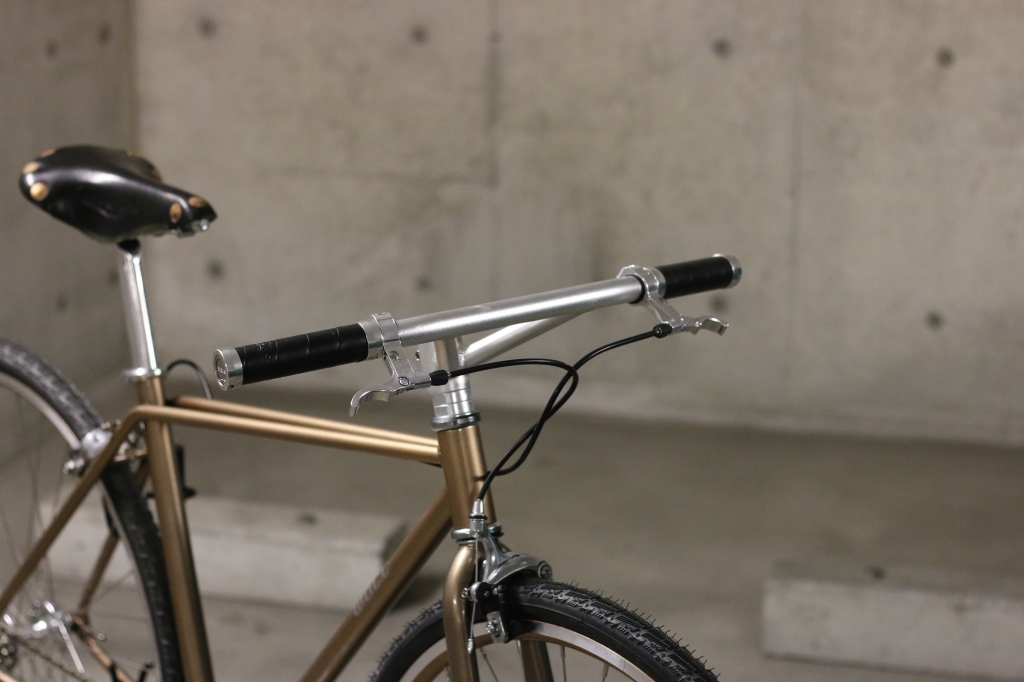 3) For carrying practicality?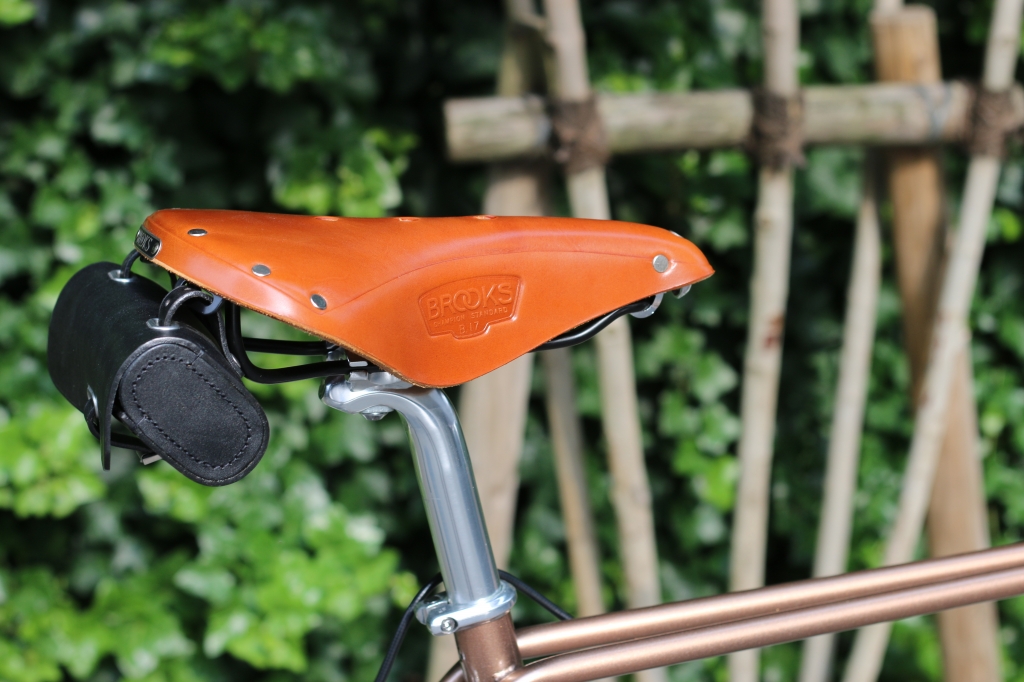 4) For leisure?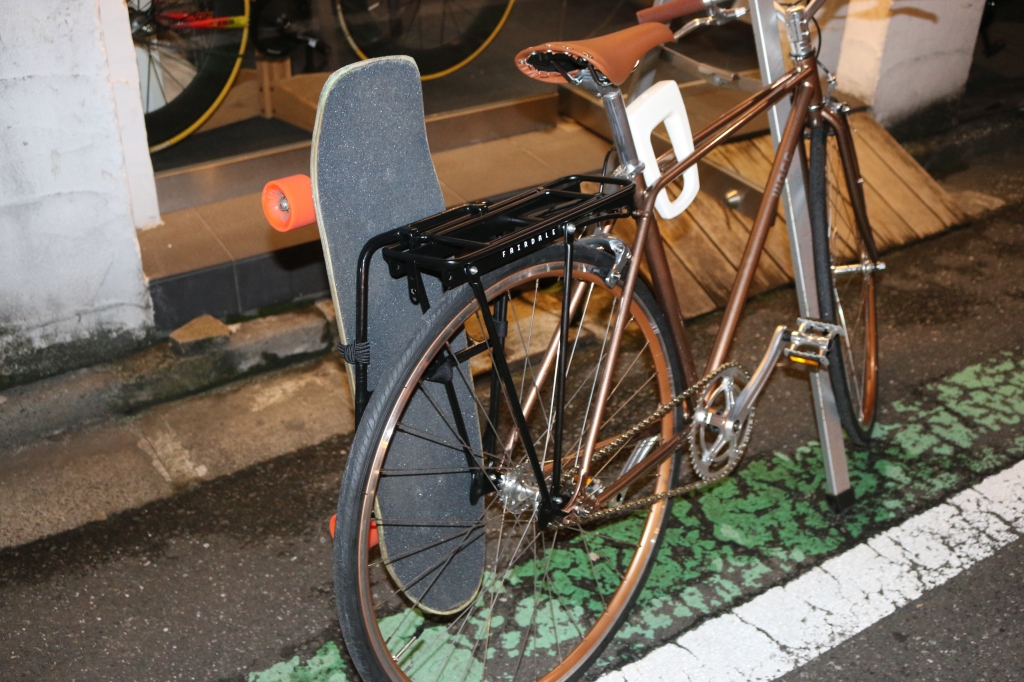 I customized mine to have that extra bit of range and speed by changing to direct crankset, also by changing the grips and brake levers for ergonomics (and aesthetics), so now I have a mid-range high-speed cruiser...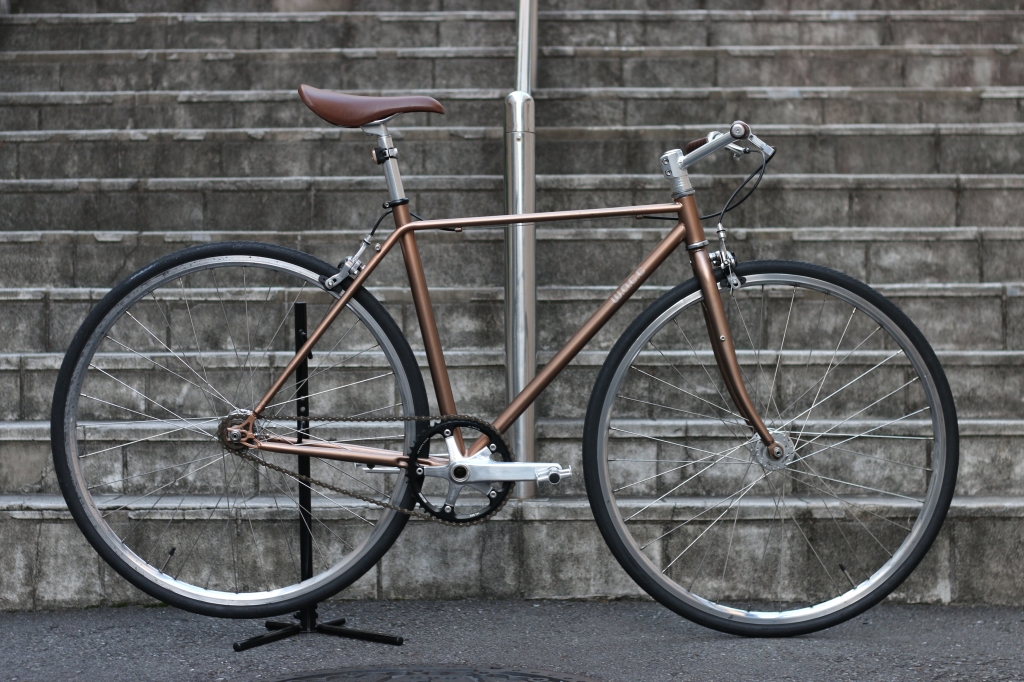 The 'Specular' is available NOW from Diner and all other good bike dealers!
Back in July we had Jazzy Sport's Mahbie join us for 'Funktion', he absolutely smashed up the set and here is his new PV:
Space brothers is available now so don't sleep!: