Welcome to the 8th entry of the WACC chronicles... today we open with this picture of the Hotel S: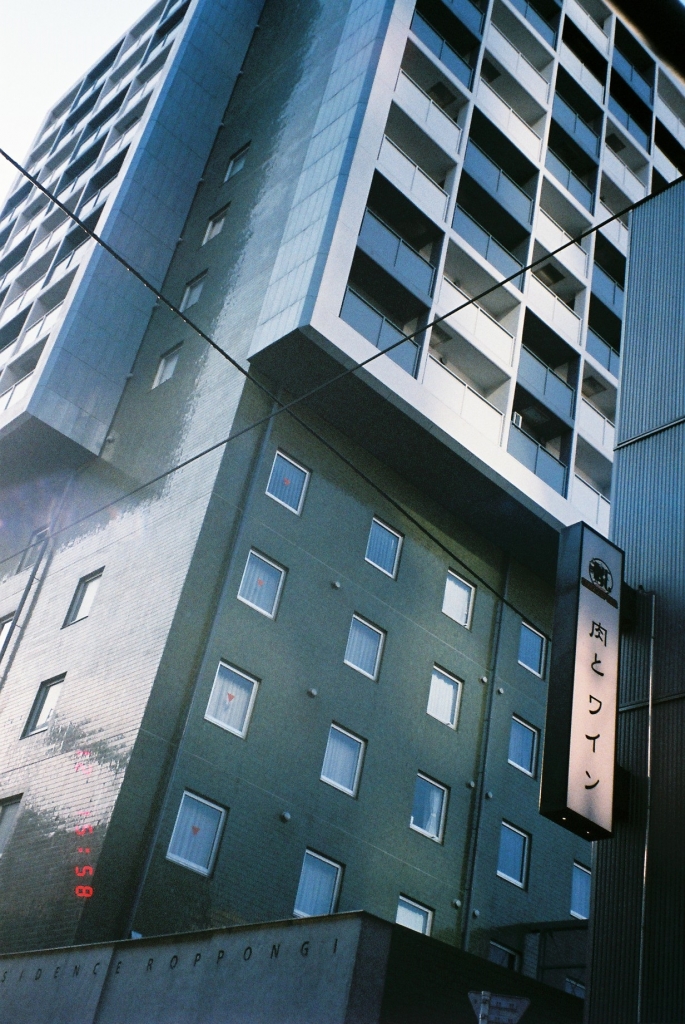 I've heard several stories pertaining to this building, and it sure does seem like it has some kind of legacy behind it, but for now, it is serving as a hotel and residence, that includes some spots to wine & dine in comfort and moderate luxury. It's actually billed as a place for grown folk to take a load off - we might have to put that to the test one of these days!
Here is my 'Specular' after a nice a polish and some light maintenance: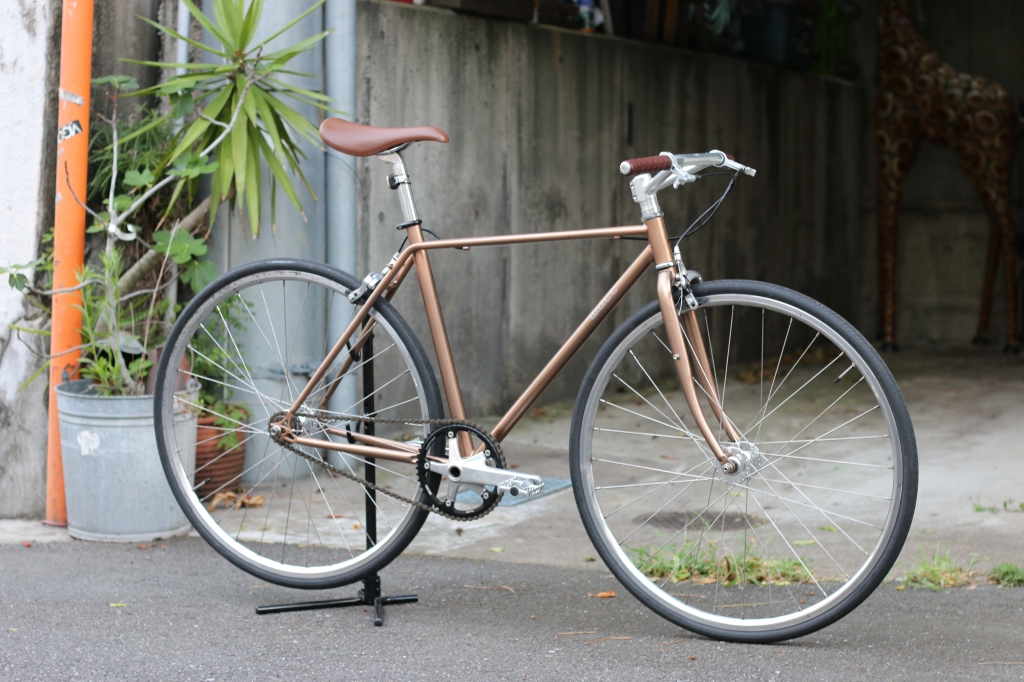 I wanted to experiment with new angles and came up with this one: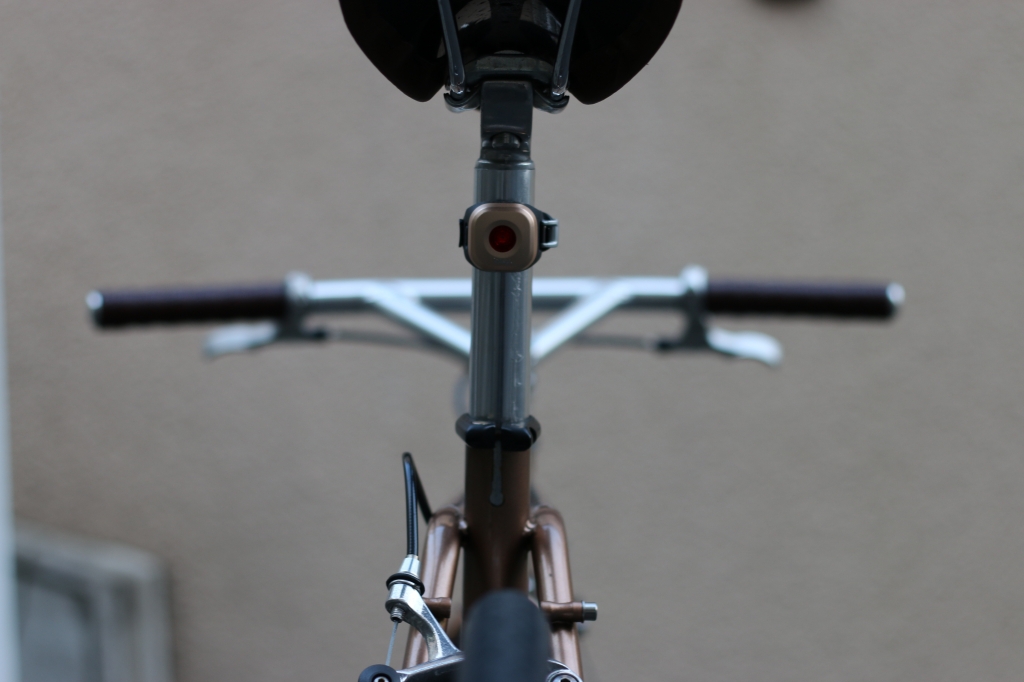 As well as new locations for shooting our bicycles, going for edgier and 'street' like locations for WACC...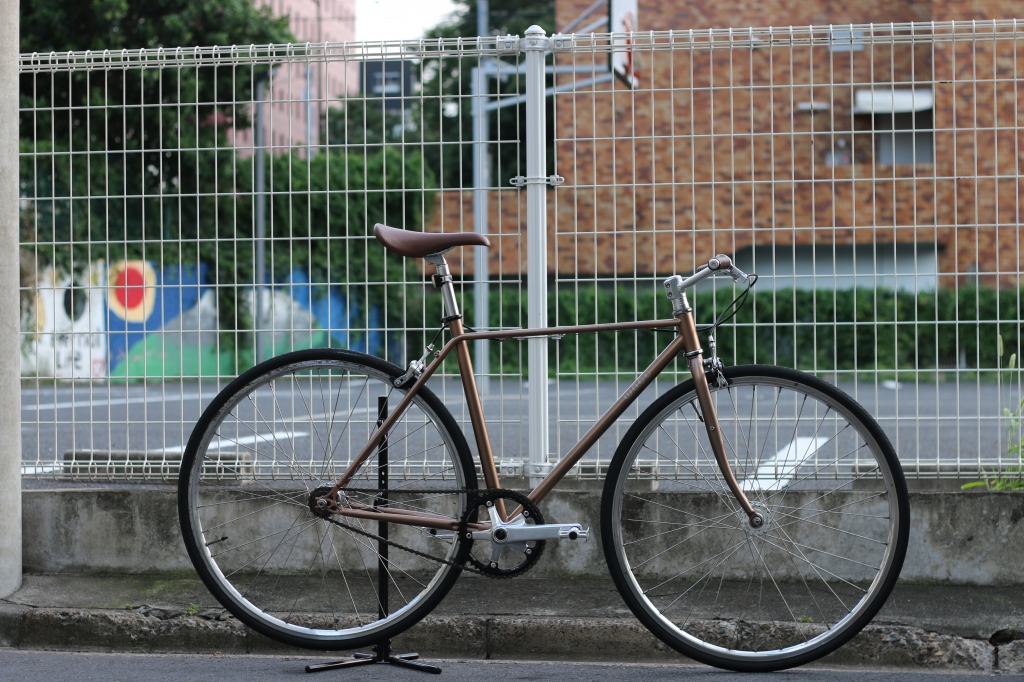 Talking of which we also have to give WARP a shout out for giving us a look in and also some nice words: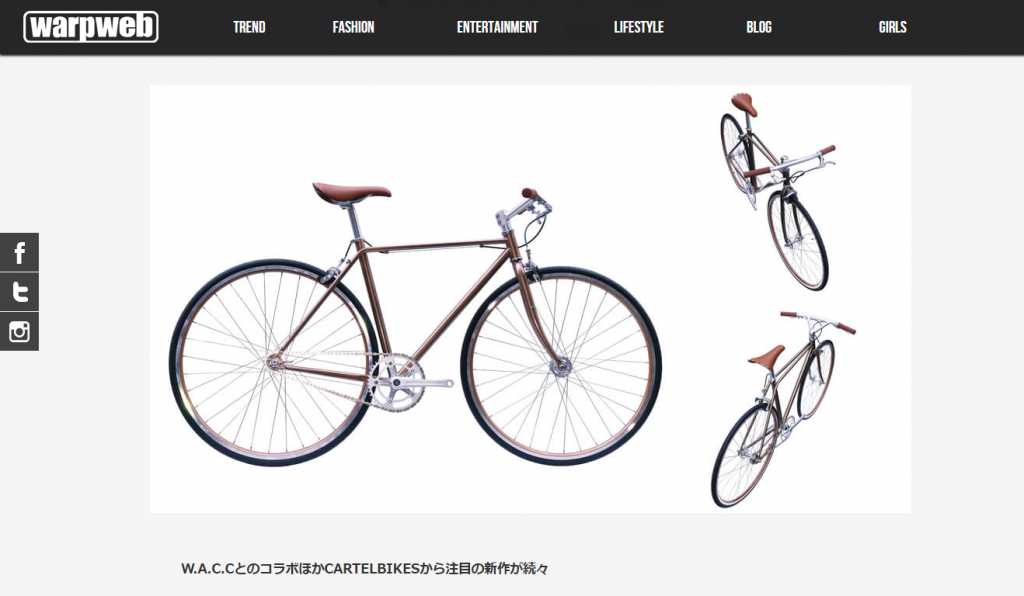 Other than that, last week we decided to take some time out, a take a company holiday... which meant waking up early: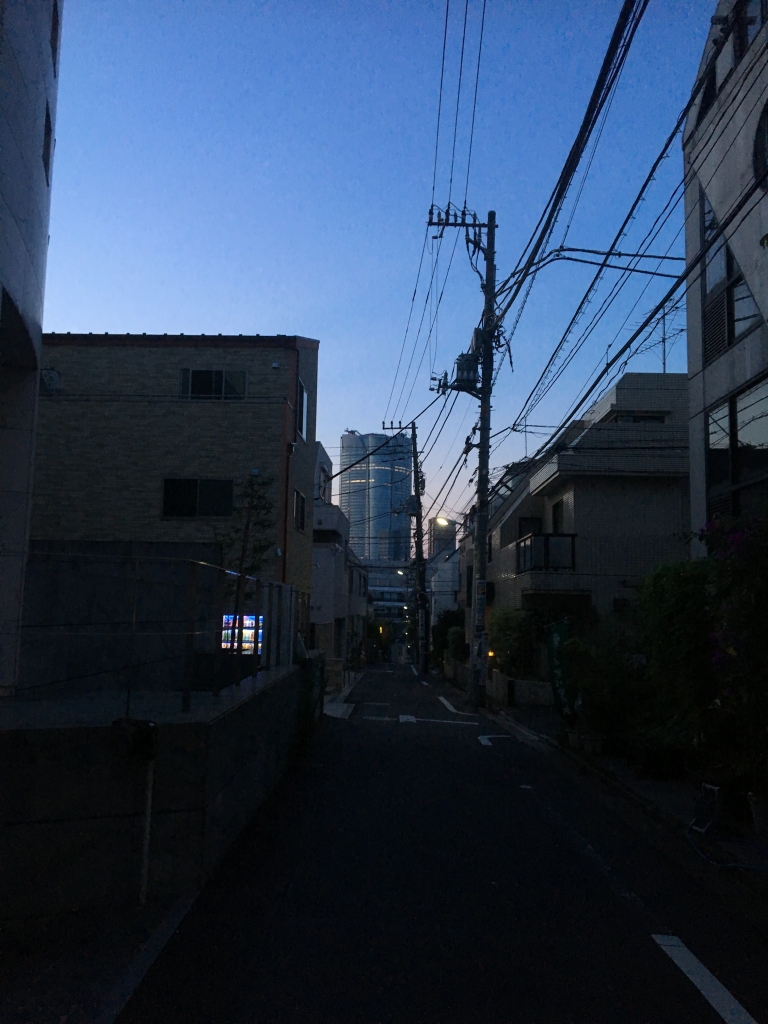 Which was worth it when trying to get the best spot on the beach: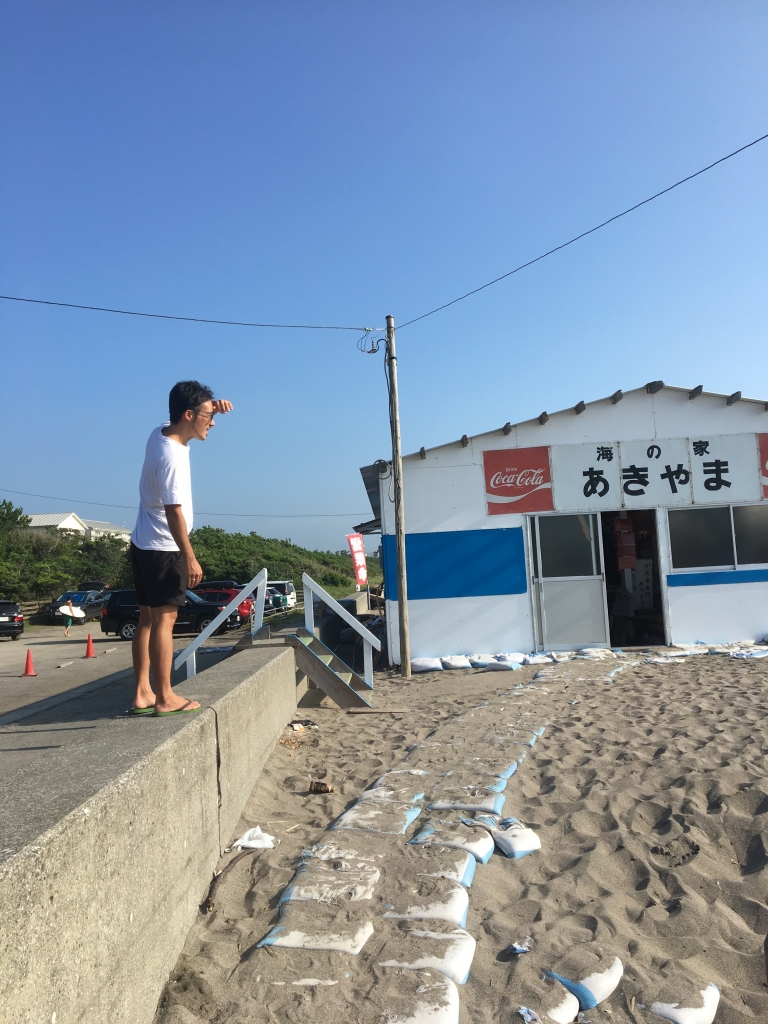 Setting up our base...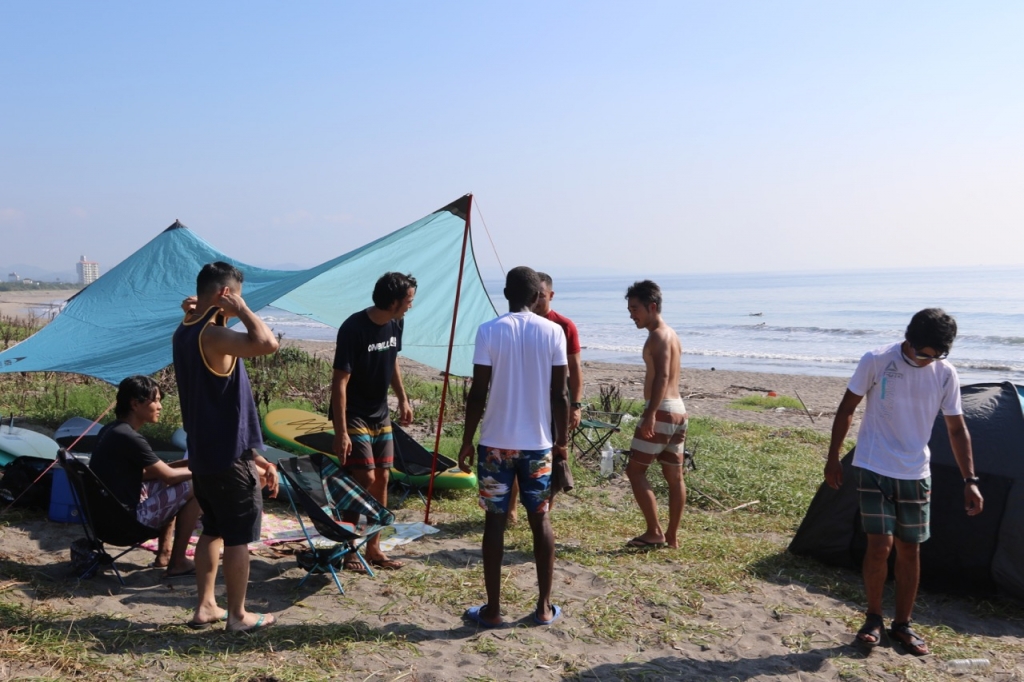 Before going off to hit the waves on surf boards...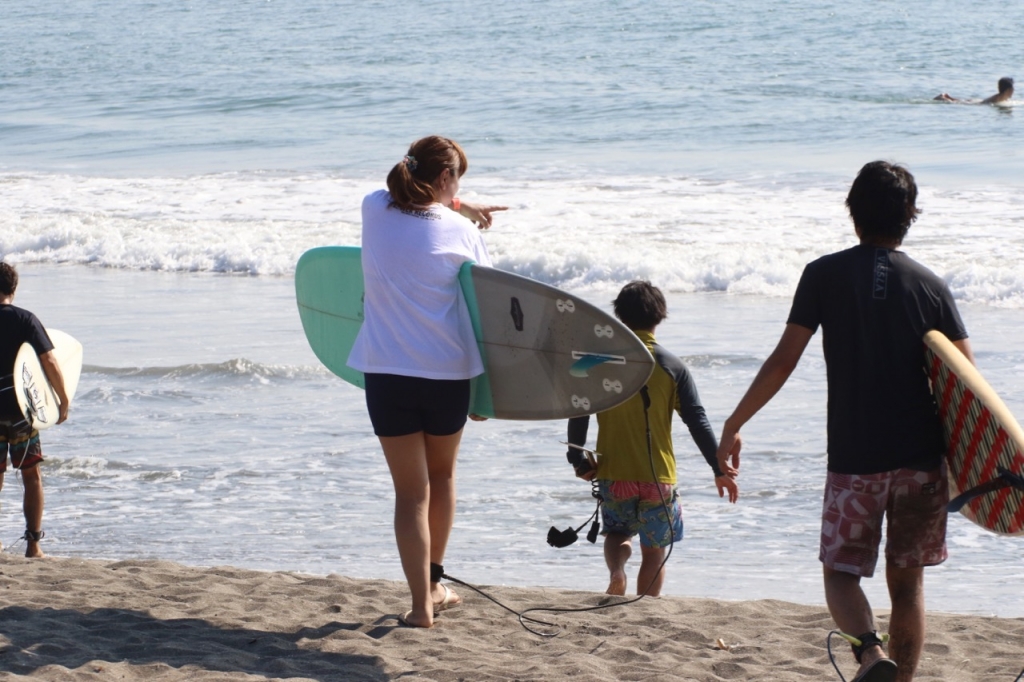 And of course, Sup Boards courtesy of Peaks5...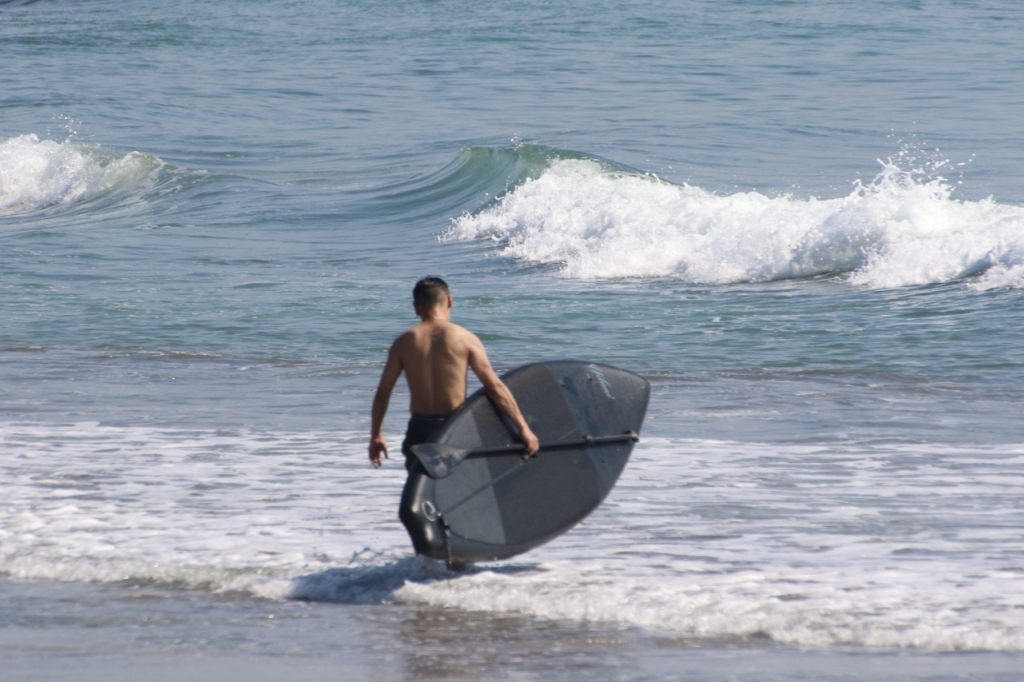 I got tumbled around quite a lot and drank a fair share of ocean water while using a lot of muscle and energy, which made me grateful for the BBQ we had after...nice settings too: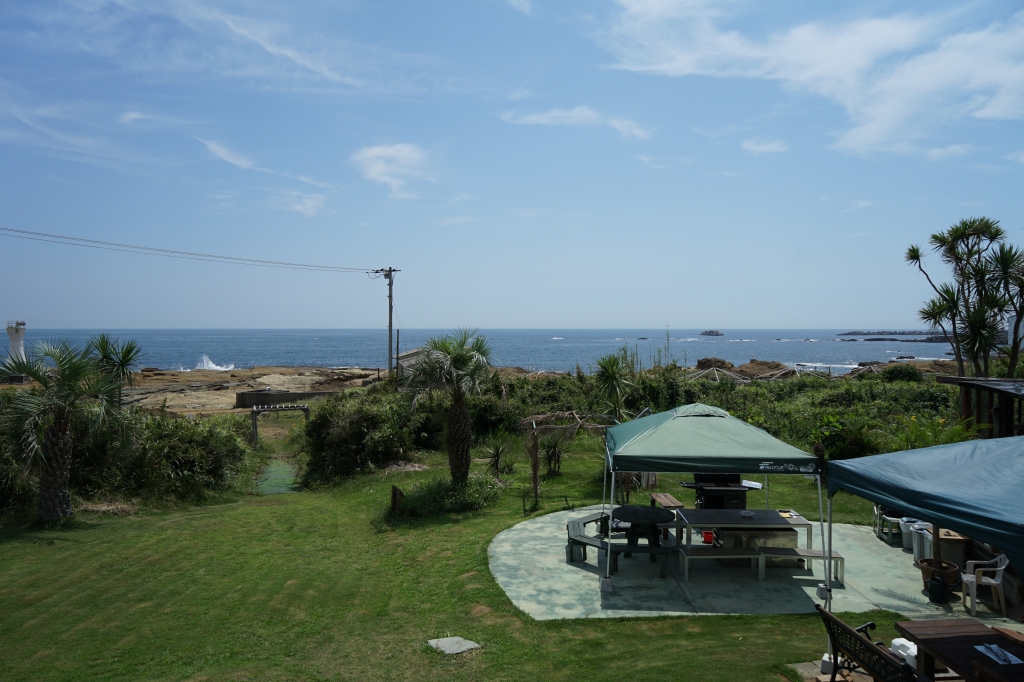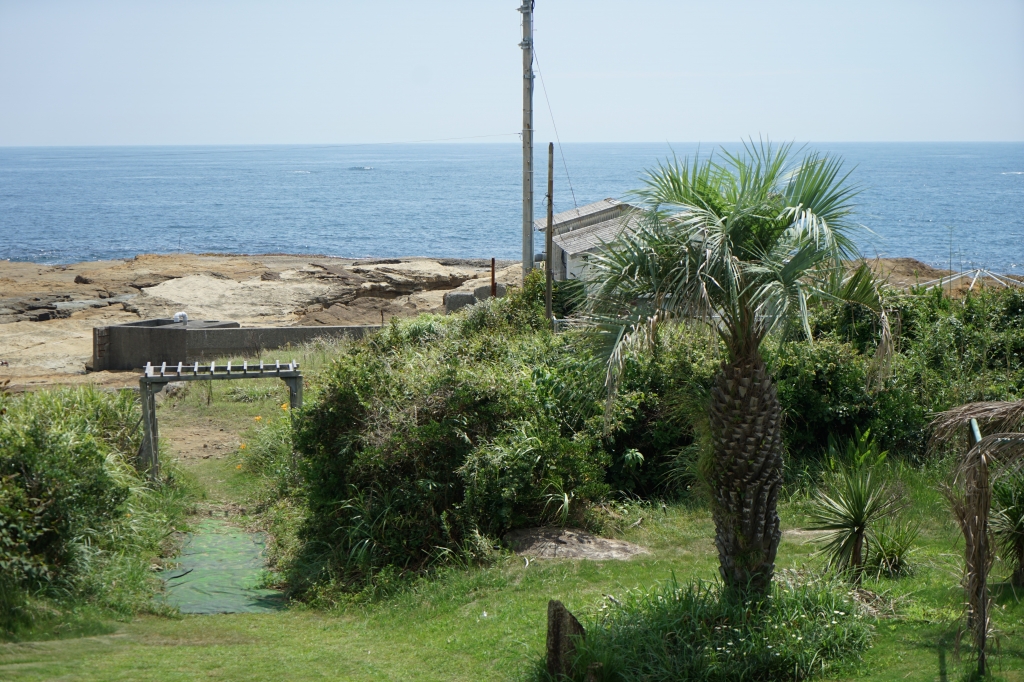 The food definitely matched the settings with highest grades of meats and vegetables being selected for the grill...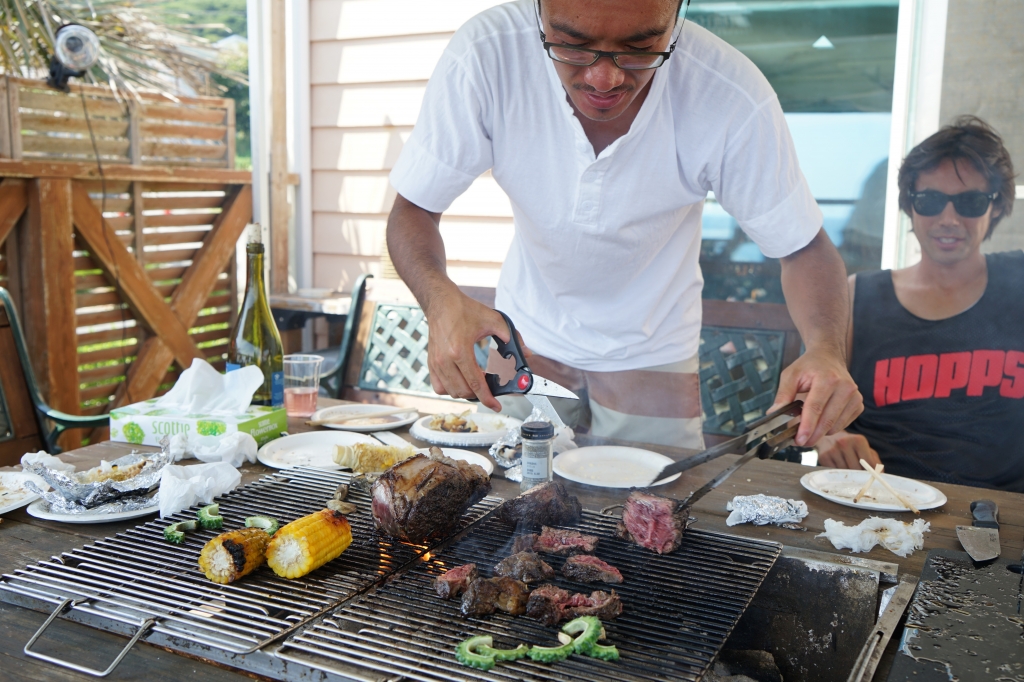 Who can see the beef tongue? I think they really cut out the whole of the animal's tongue...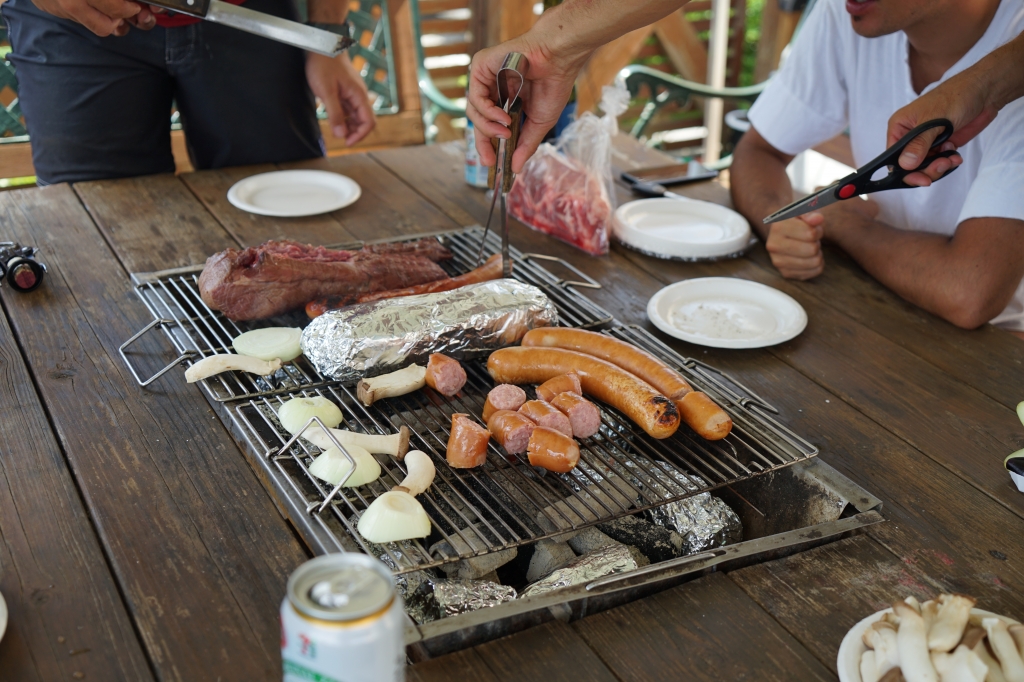 Pork lovers were not left unsatisfied too, the seasoning that went into it was proper on point...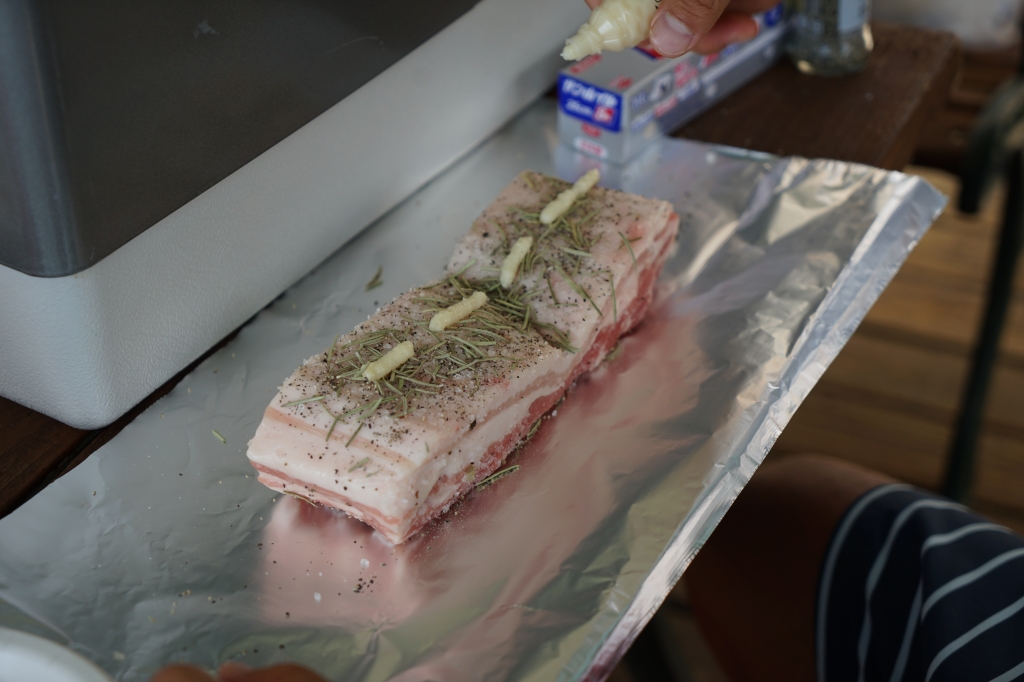 That piece of pork was trapped in tin foil like a caterpillar in a cocoon, and the finished result was just as beautiful as a butterfly: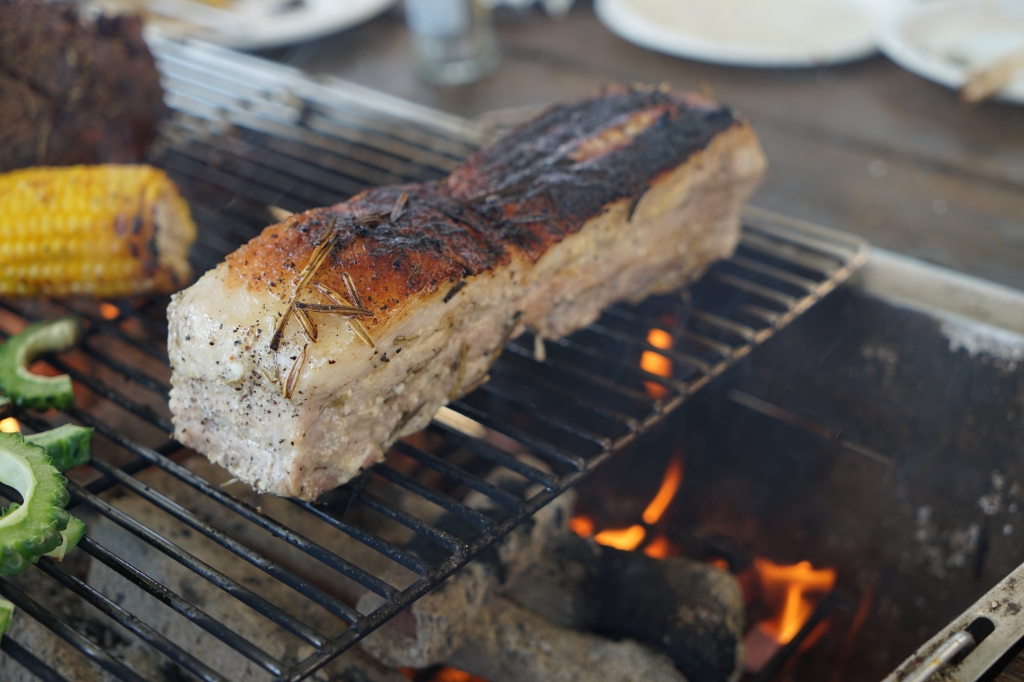 Quite excited to let you know about plans for the rest of year, and won't jump the gun too much, but we have a lovely collaboration lined up with team FACTRY: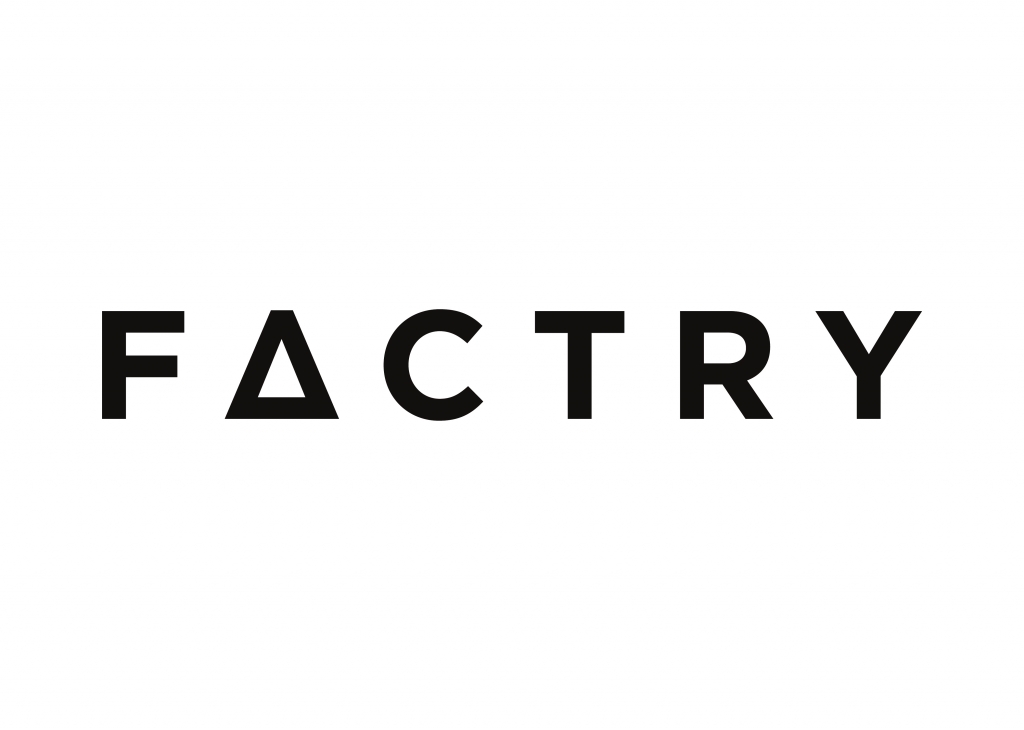 Best to follow them on Instagram...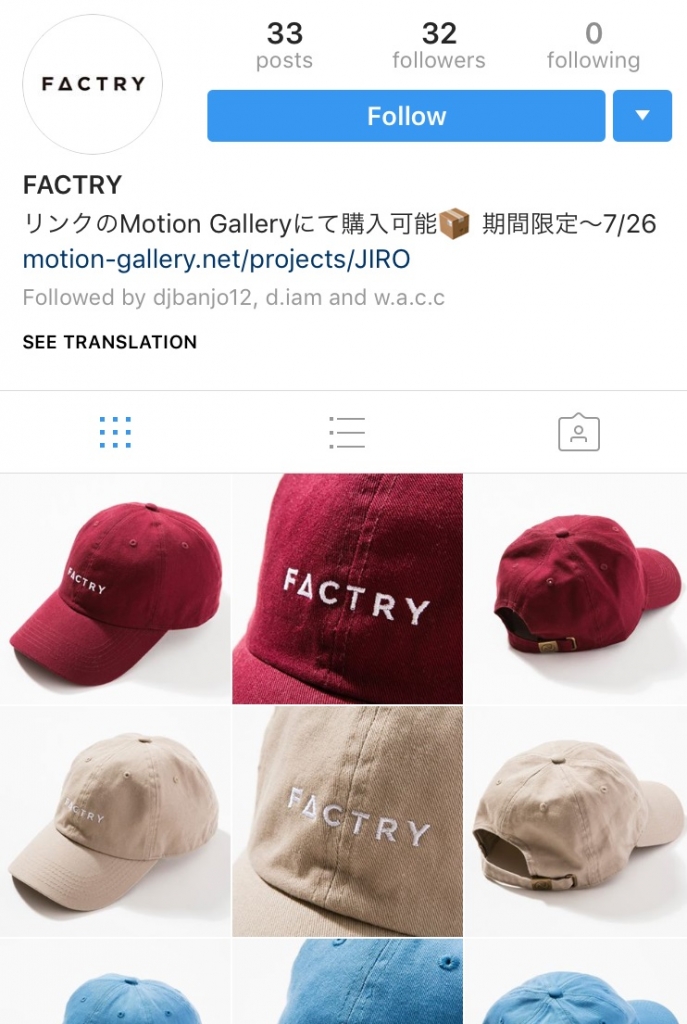 To round up this post I want to draw you attention to this service: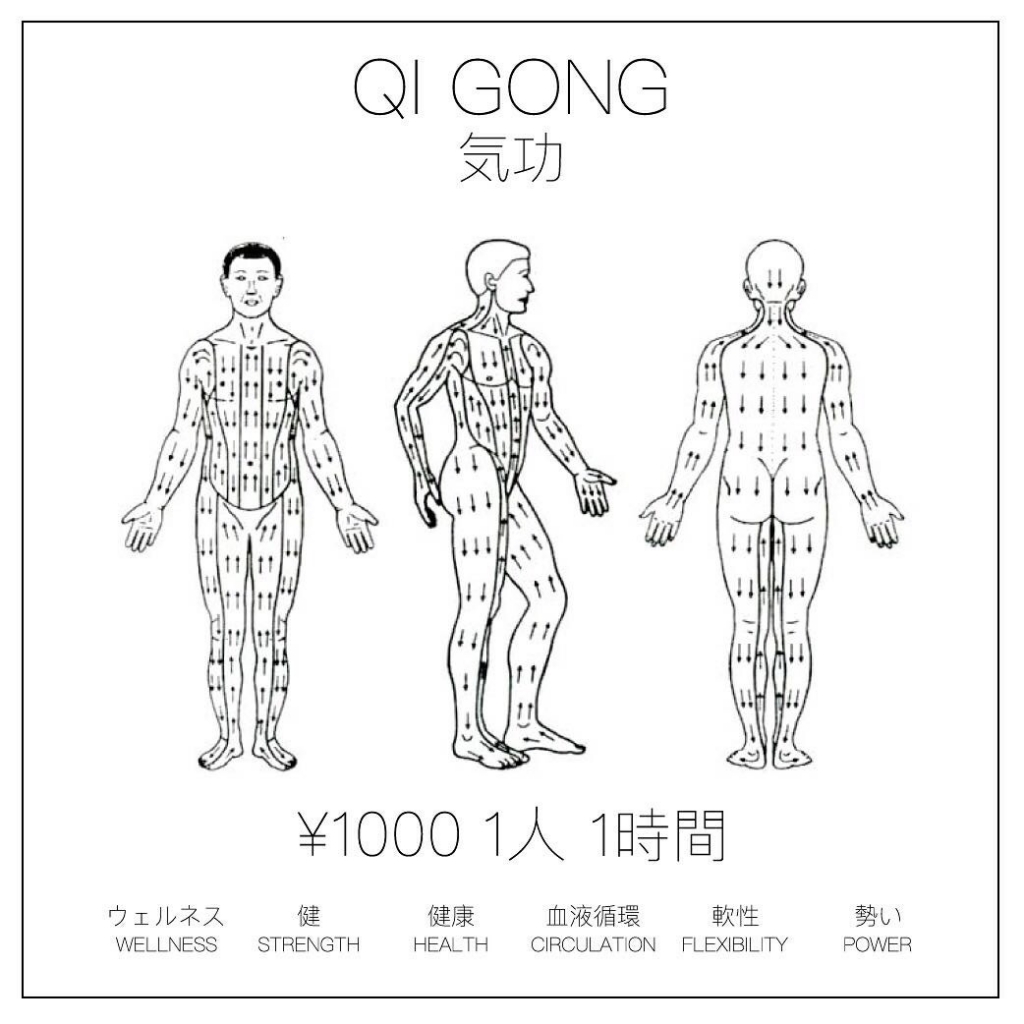 Being offered by Arian Rock, who is currently residing here in Tokyo: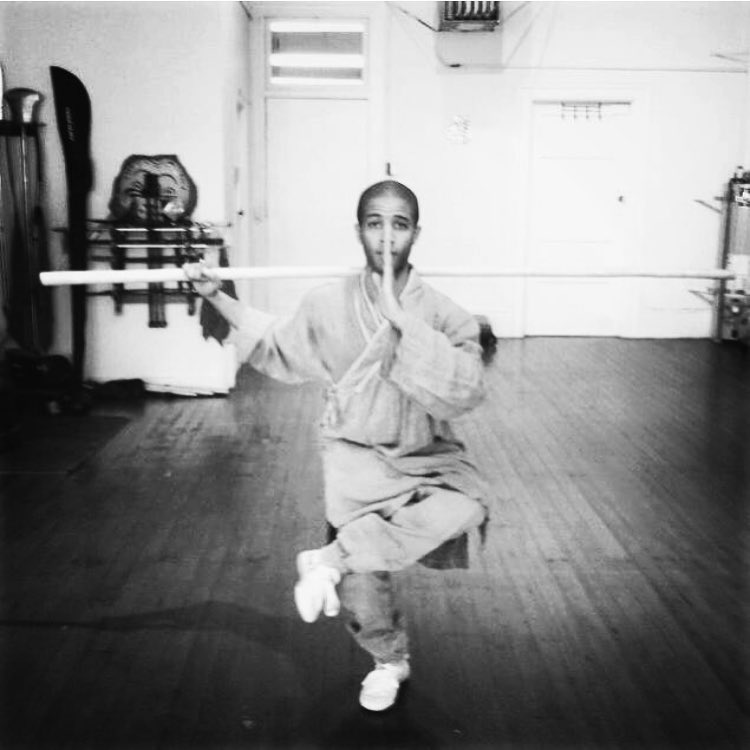 What is Qi Gong?
For more information contact Arian: arianrock@me.com
Signing out with this jam...