Our W.A.C.C project has been making good head way in the press since last month...
We need to thank HOUYHNHNM who not only posted about the 'Specular' but also featured our full 2017 line-up: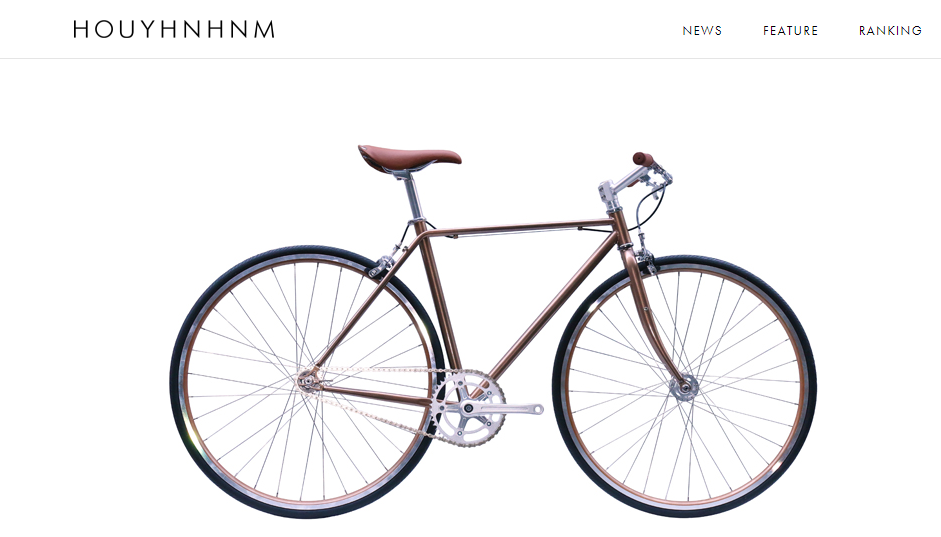 Using Cartel's Instagram we have been giving the 'Specular' a jolly good push as summer is definitely a good season for riding this relaxed cross-breed bicycle, today we present you with a simple custom version of it: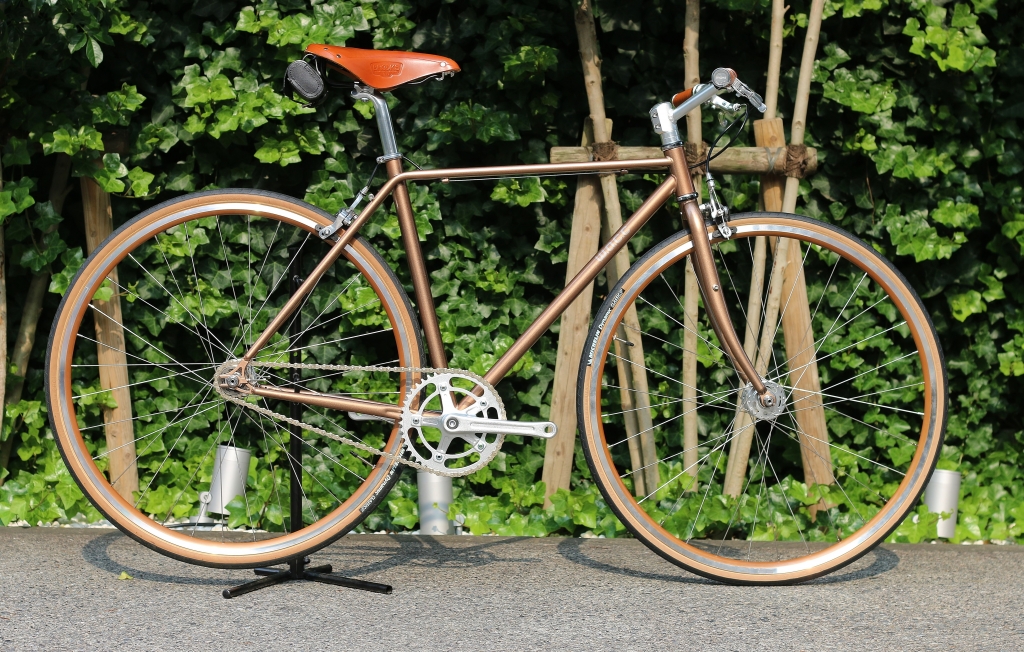 Starting with handle bars; we have fitted them with tanned leather grips by Brooks, as the tanned colour really suits the bronze/copper type frame: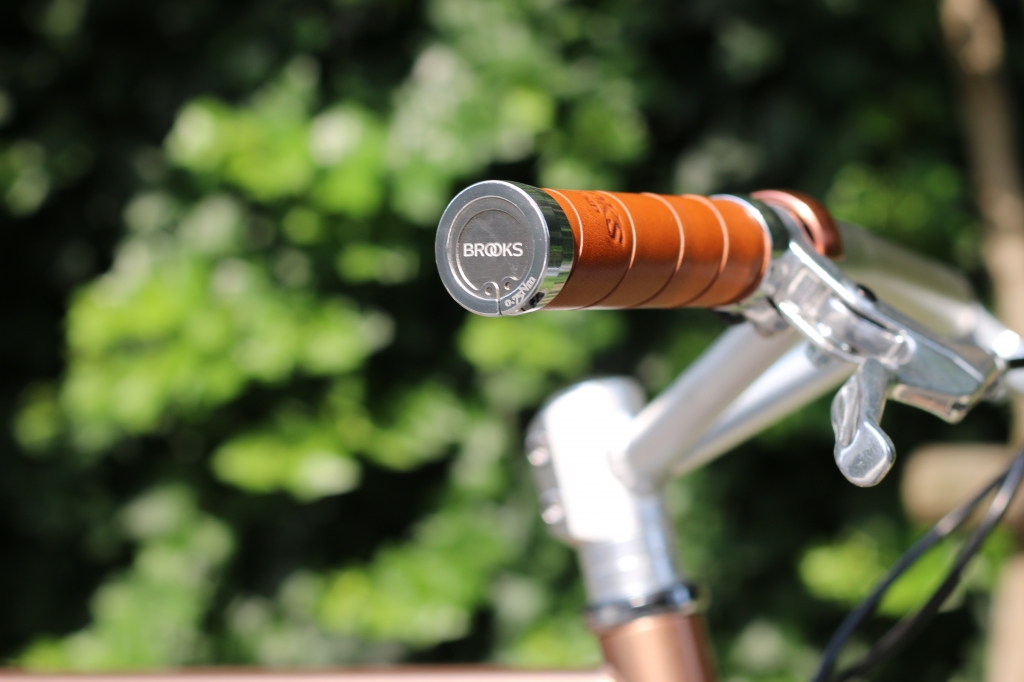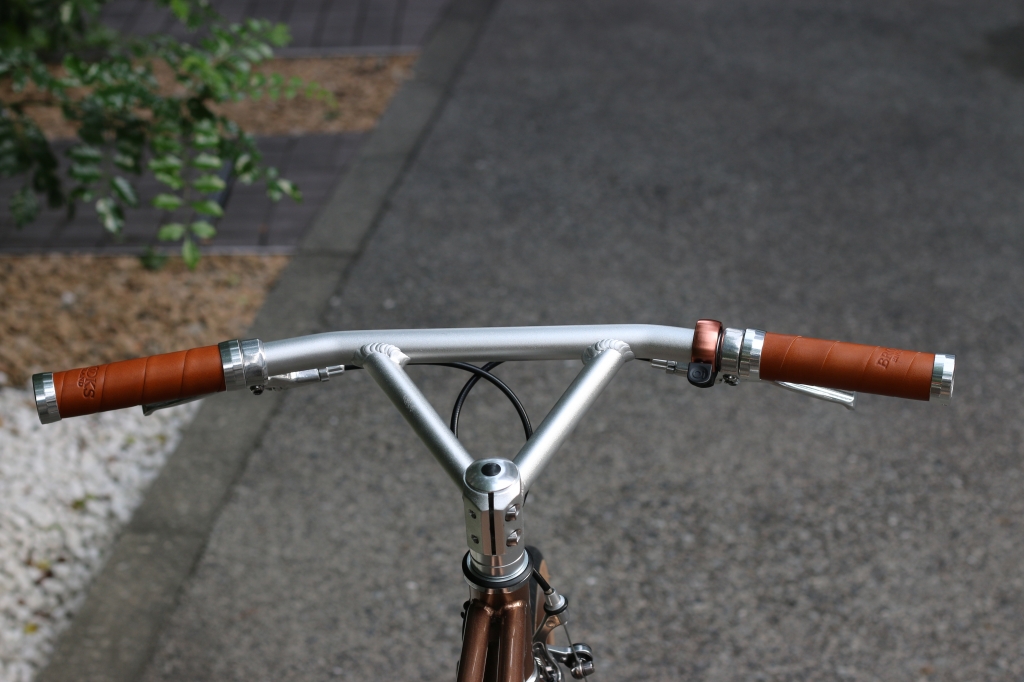 The copper colored object with a black looking switch: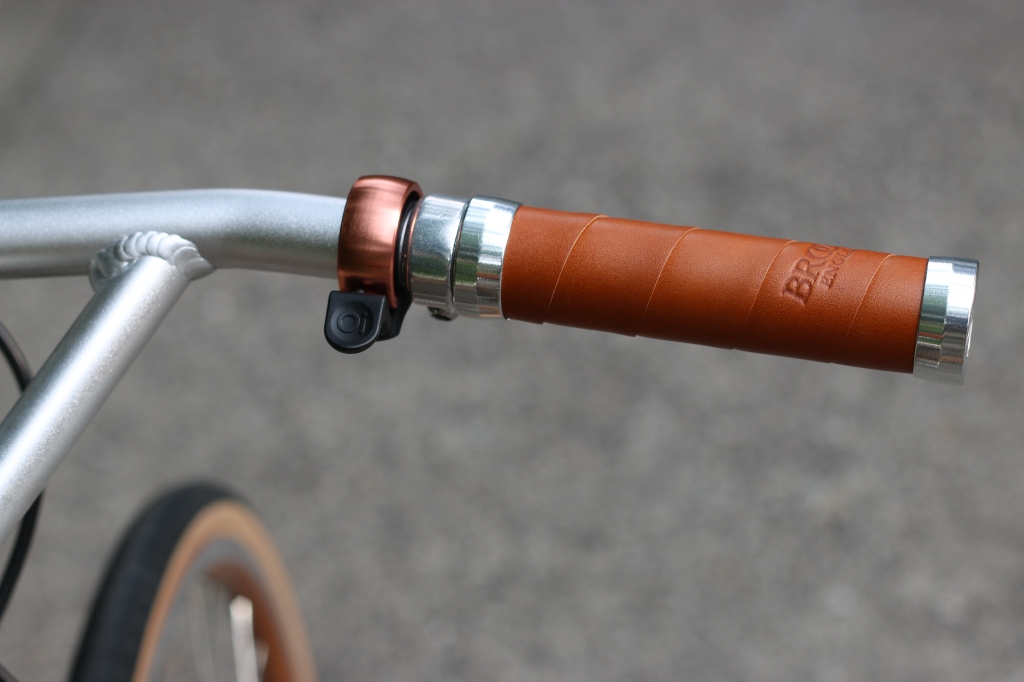 This is actually a bell made by the good folks at Knog, in-fact it's probably the coolest looking bicycle bell ever made...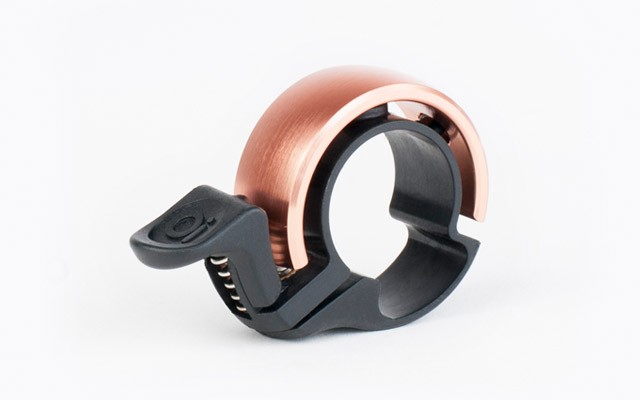 The only way we could have done the handlebars justice is by also giving the saddle to Brooks also tanned, and you'll notice the saddle is followed by their challenger tool bag (kit):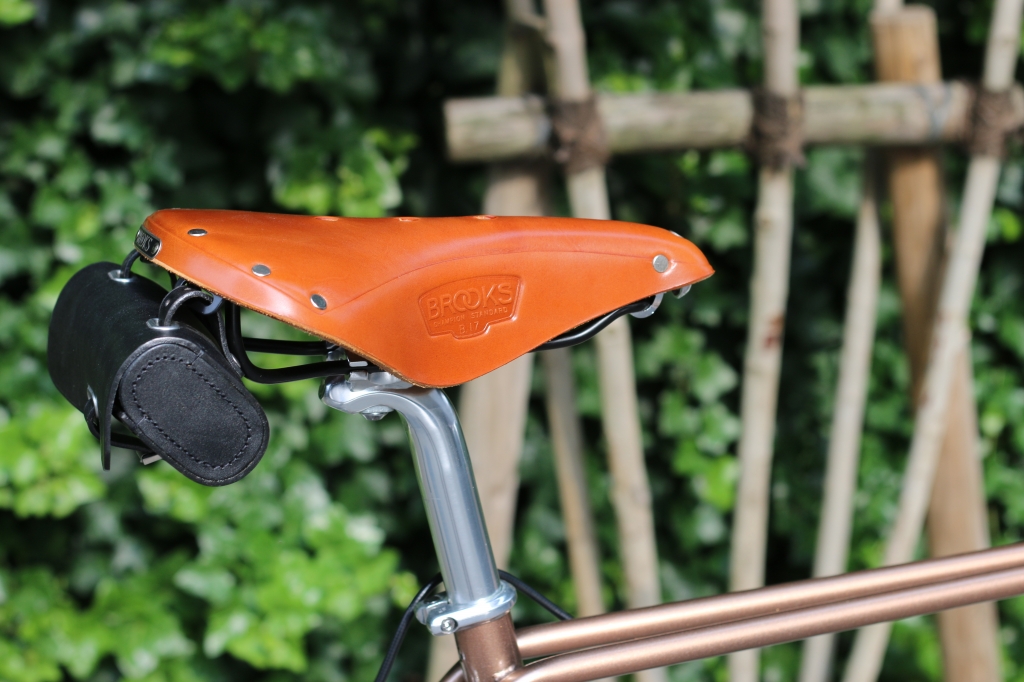 The B17 saddle: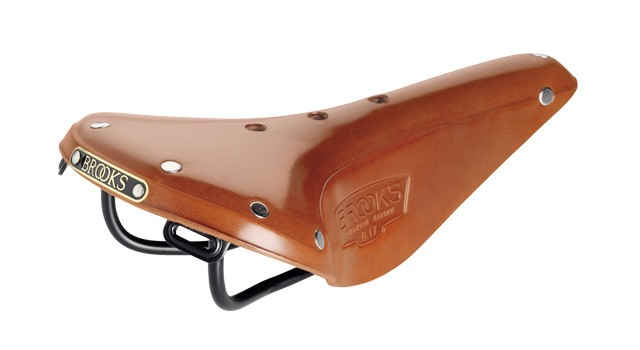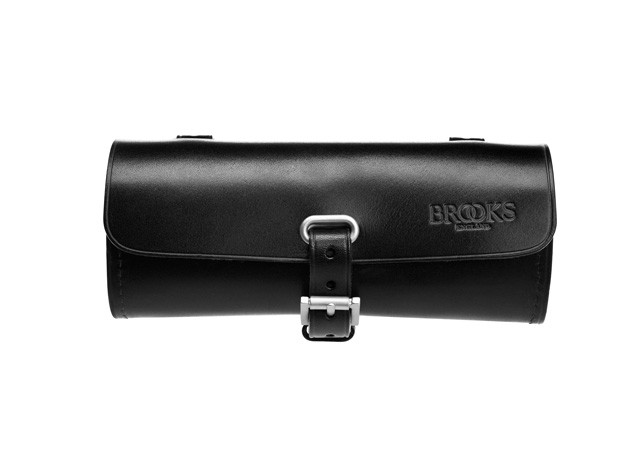 Not forgetting the subtle beige streak on Michelin's Dynamic Classic tire: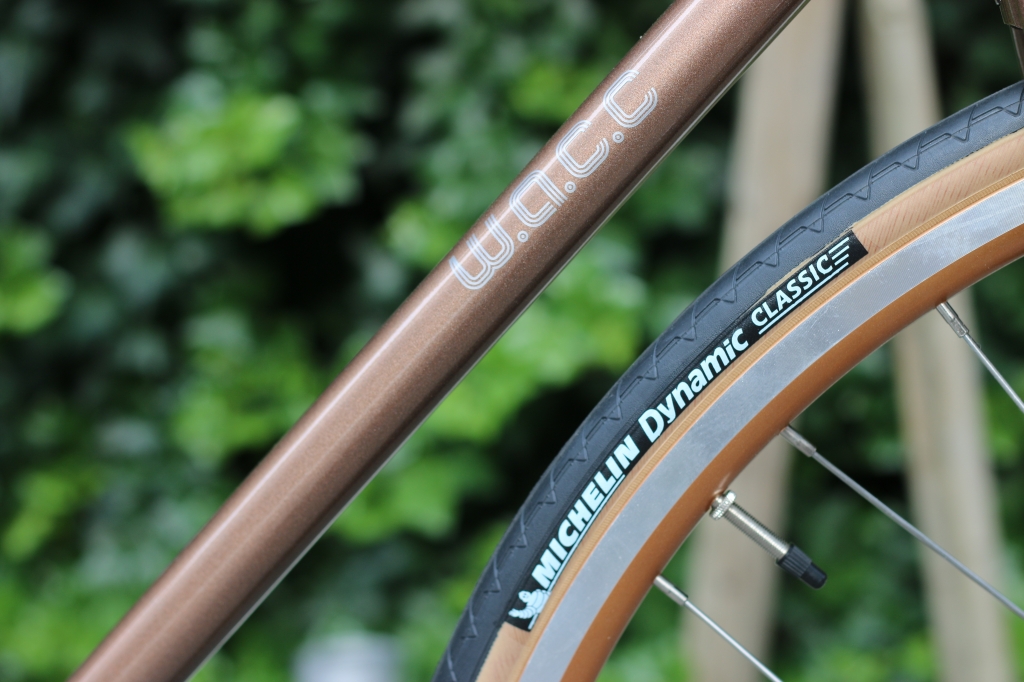 The result?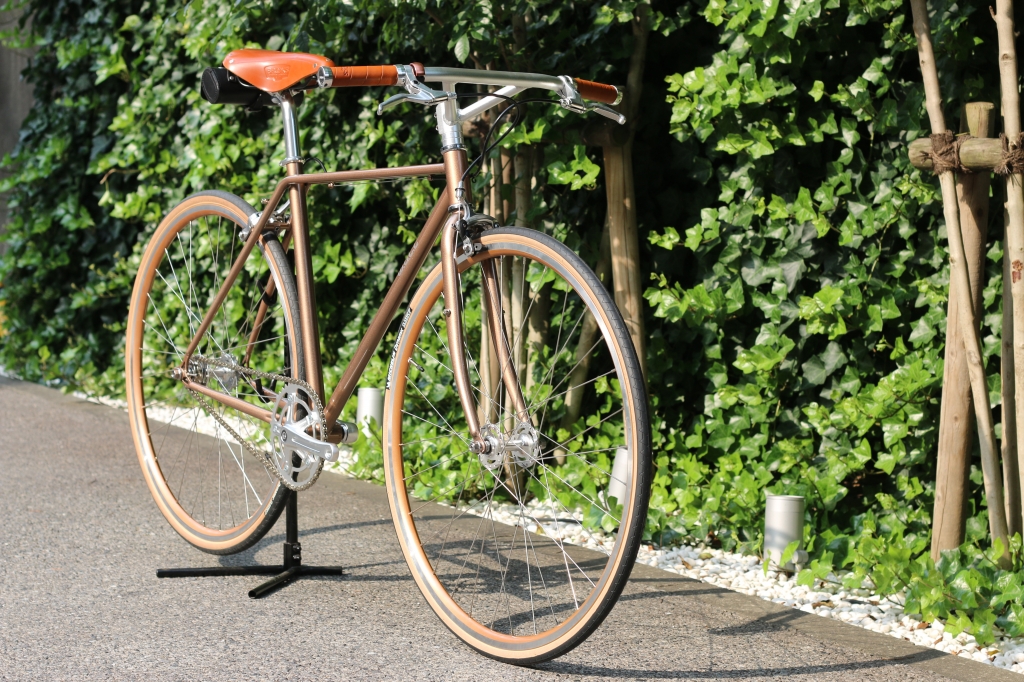 You need the bike before you can custom it, so start with our 'Specular'...