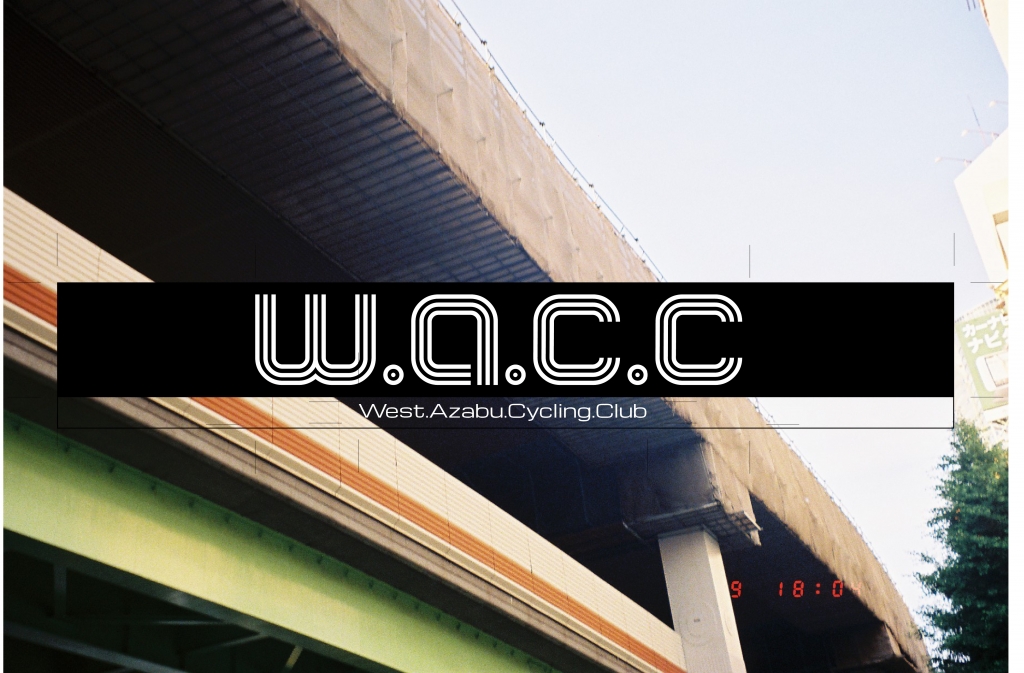 We must start by apologizing for being away so long, but instead of me I'll allow the late and great Don Blackman to speak for me:
Here at W.A.C.C music is definitely a part of life, and this album is an all-time classic and a deserves a place in everyone's record collection even if it's just for the artwork alone...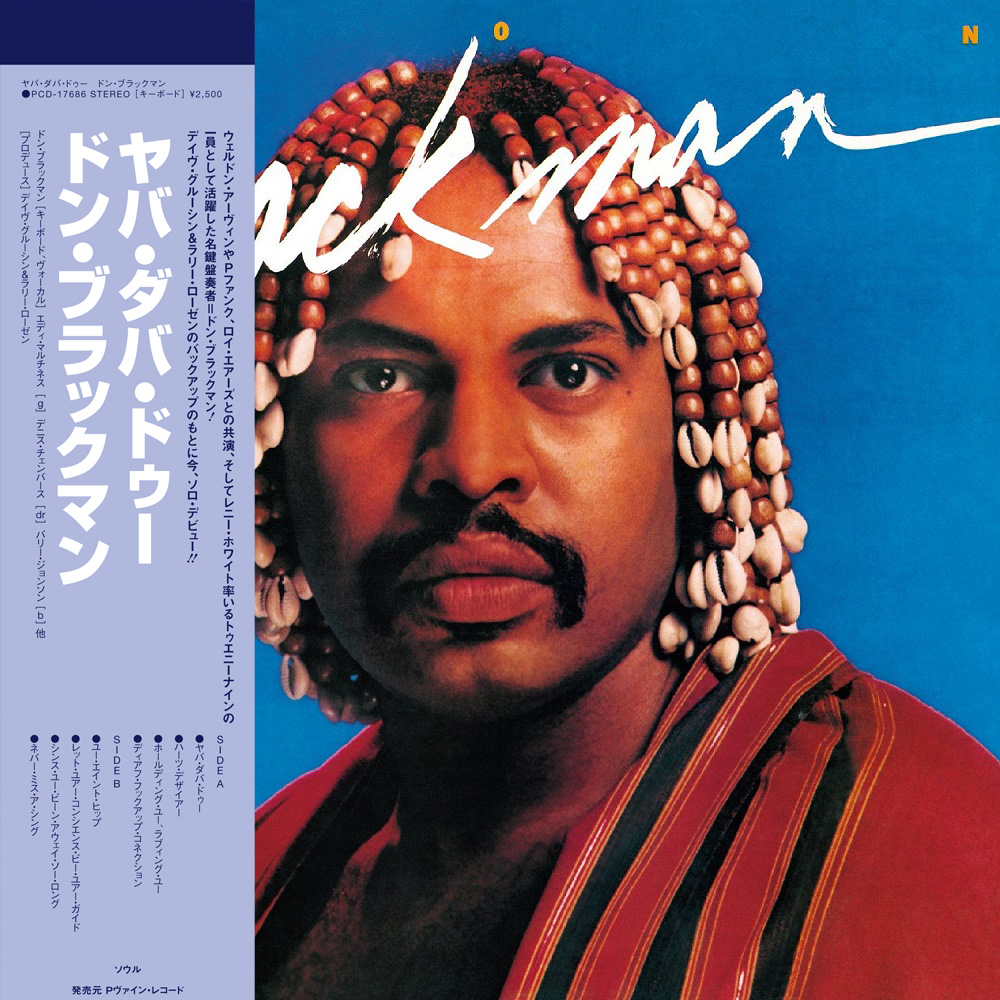 That said, it's such a nice feeling to be back and we look forward to sharing with you all a more diverse array of contents in the form of goods, media and activities.
As you know we concern ourselves with cycling, music, and books and recently I had the pleasure of reading 'The Master and Margarita':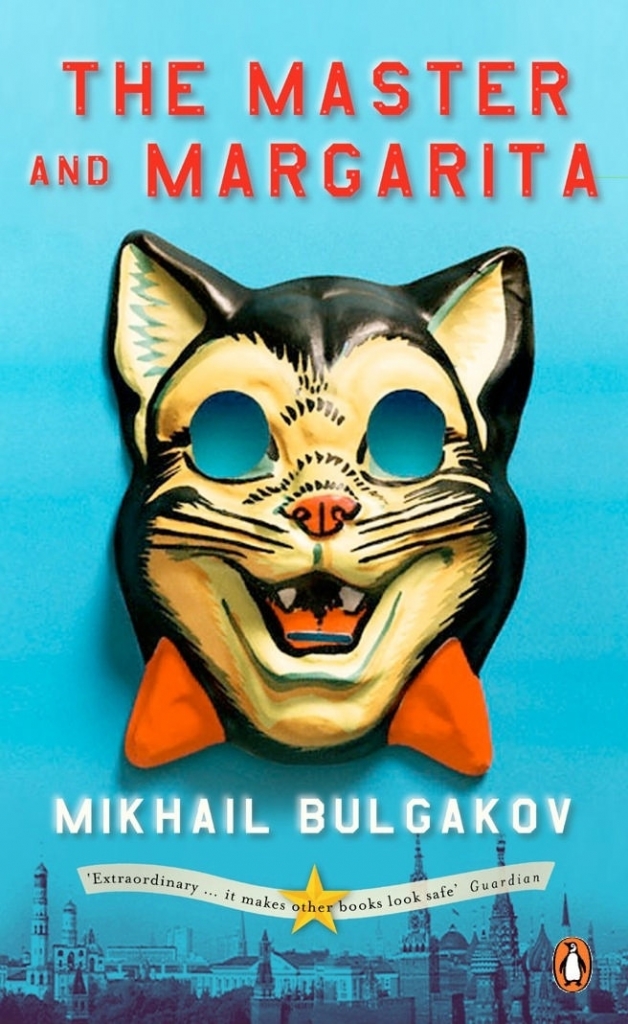 The saying "don't talk to strangers" marks the opening chapter of the book, from there you the reader get whisked away on a scandalous journey through the darkness into the light, with plenty of vodka and cognac on the way. Indeed why does the prince of darkness roll around with a big black tom cat? What's the guy with a huge fang have to do with him? And who would ever believe he cares for love?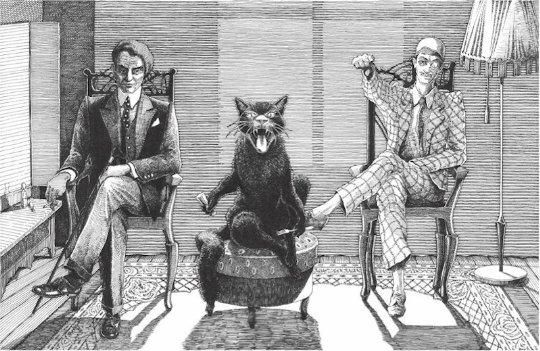 Nothing can beat the mind's eye and Bulgakov's words feed your imagination a full course meal, however, some ambitious directors have taken it upon themselves to bring the book to life so as to speak:
I have not watched the film and doubt I ever will but if you must...
It's perfect 'Specular' weather; with Tokyo's grueling summer heat you may feel inclined to step away from riding fixed gear and settle for a more relaxed ride, which is exactly what this urban touring bike offers its riders especially for short to medium length rides.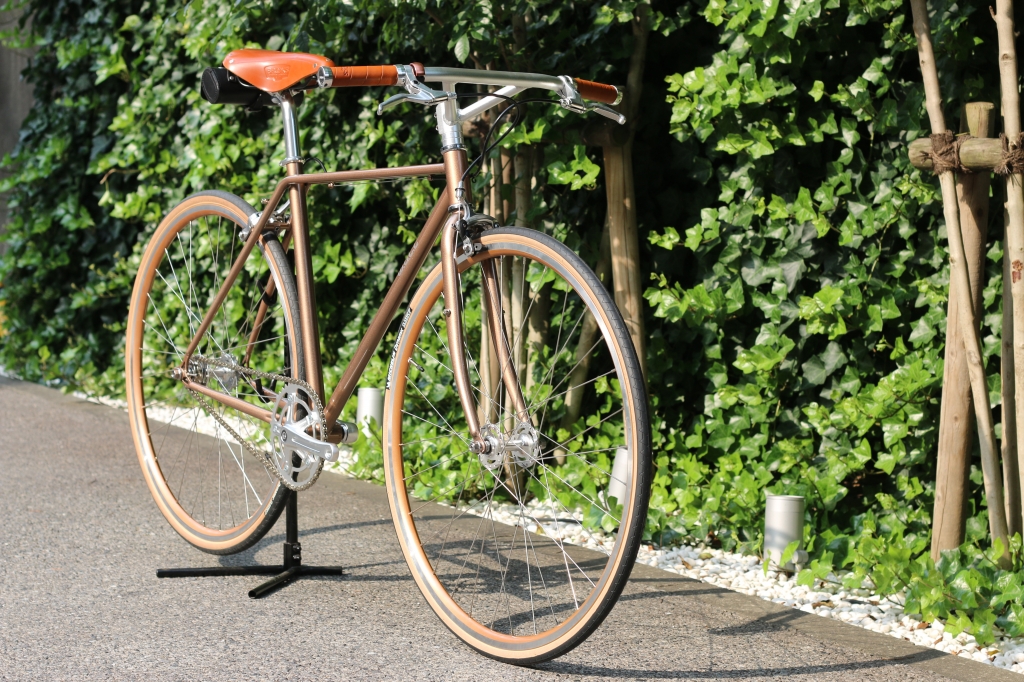 Just so you know we're doing well and are still in West Azabu and continue to explore the many gems contained hidden around us...like Elima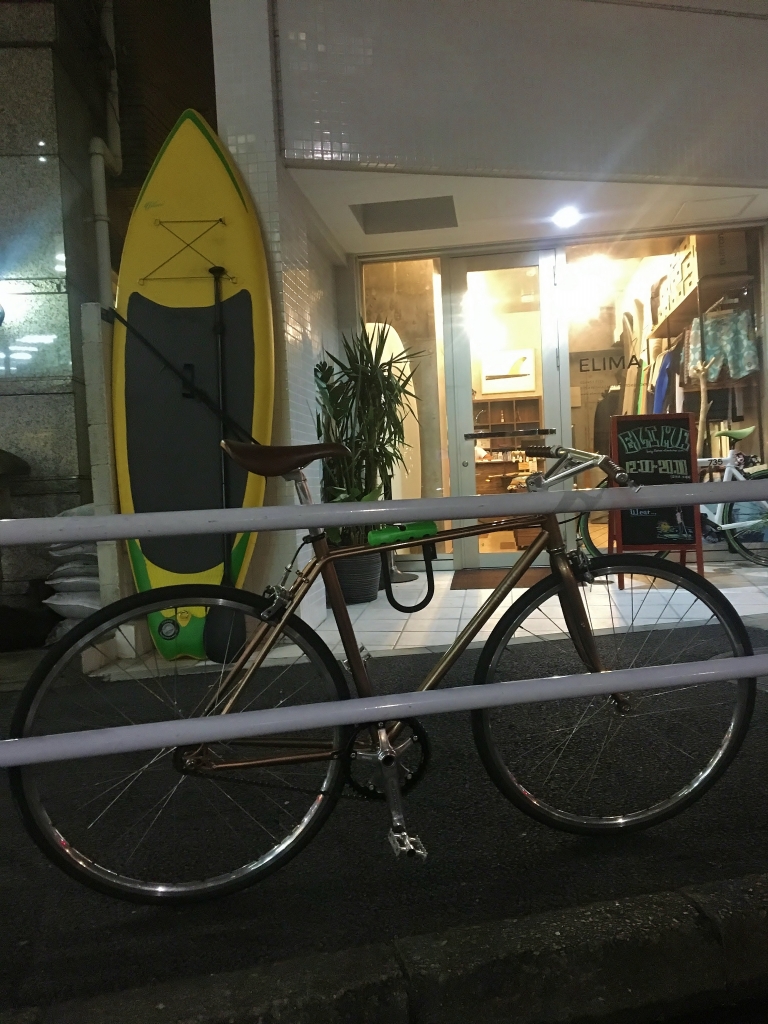 One of few shops in Tokyo specializing in 'SUP'...
I'll leave you now with the sounds of 'Lord Tusk' blessing us with new sounds: