It's quite ironic that our friend's at Diner were featured on 'THYNK':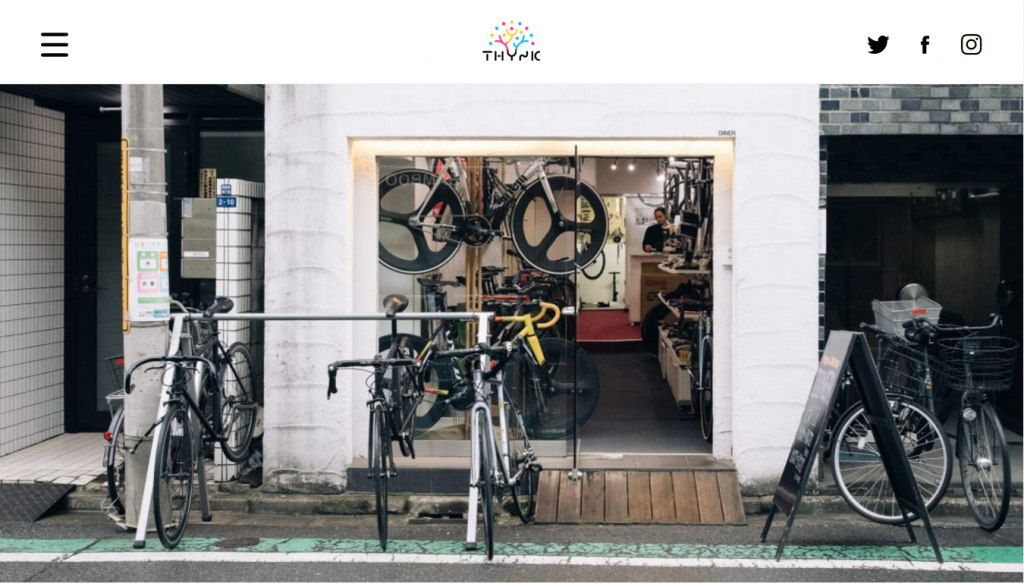 In essence, this site should make you do exactly that with the contents they are curating, and aside from my 'Specular' and me being included in the shoot: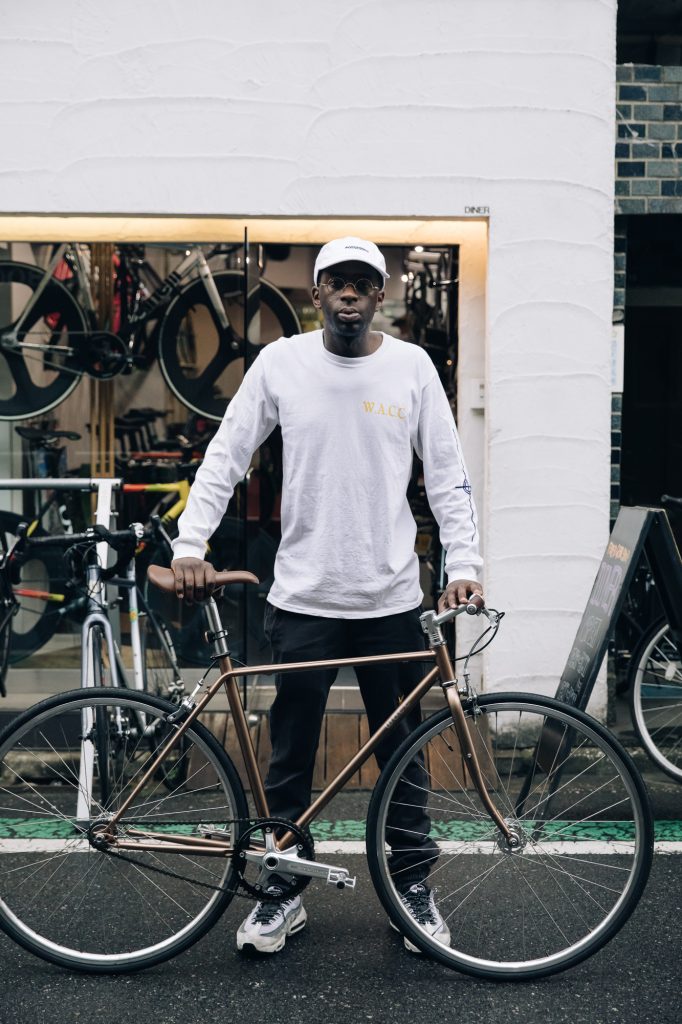 This is actually one part of a series of features, that really dig deep into the mysteries of the West, which has been our current theme here at W.A.C.C, since so little is known about this area and all the gems in contains: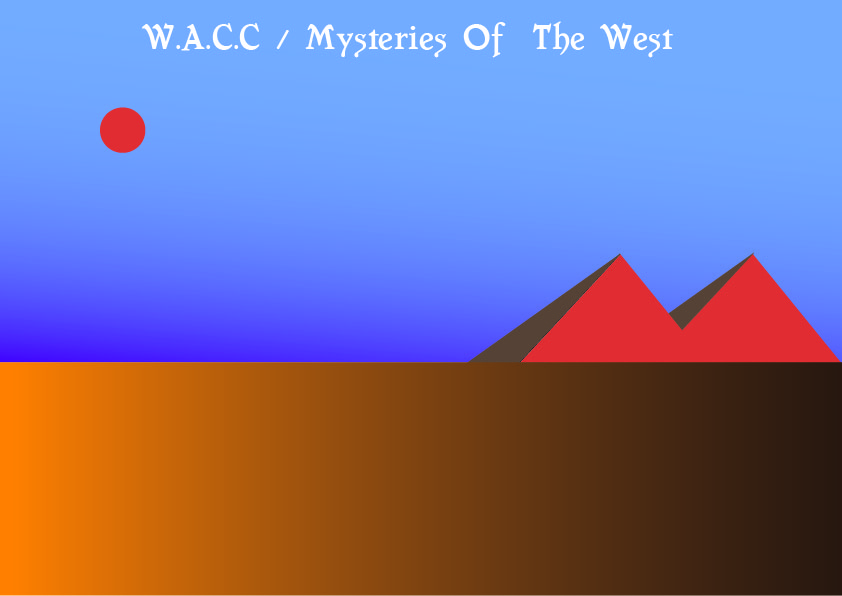 They cover a great deal within the features, and through reading the articles I was definitely given a greater appreciation of the area you might like to start from here.
In our own way, we have also been capturing Nishi-Azabu, if you didn't know we've been posting our adventures onto our Tumblr...and mostly on 35mm film.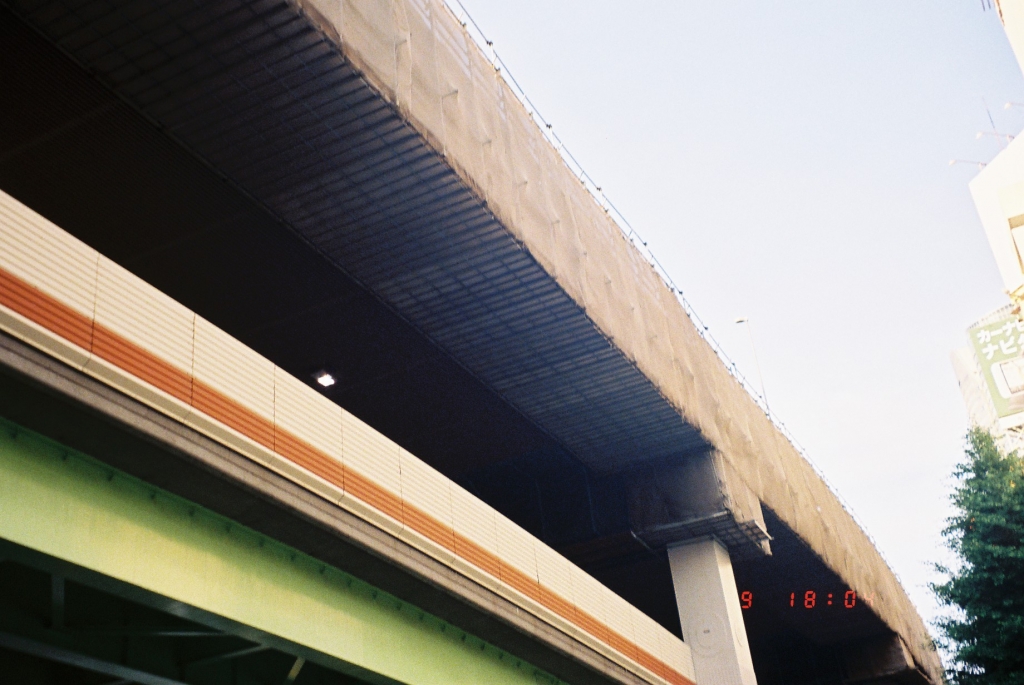 The pace of taking pictures was much slower in June, but I manage to sneak in a few... with the idea of telling our story of exploration and uncovering the mysteries that lay within the West.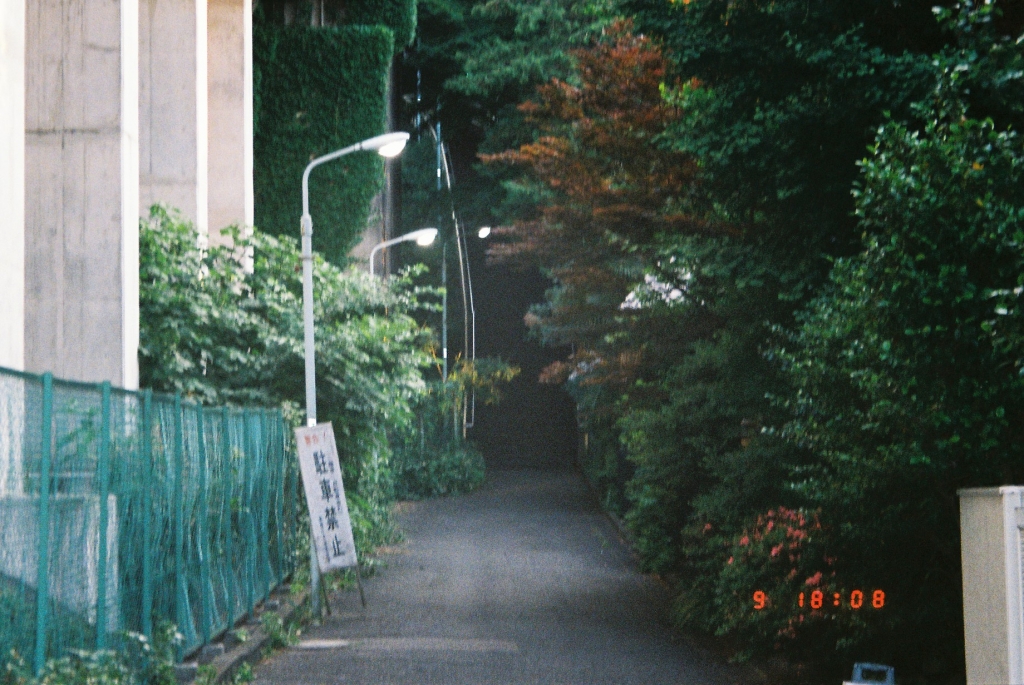 For me, the above bridge marks the point where Nishi-Azabu begins and Aoyama ends with the cemetery enveloping either side of the bridge, which makes this particular point even creepier, to think that there are some really old houses
behind the bushes on the right.
One of my other gems is Kisobar...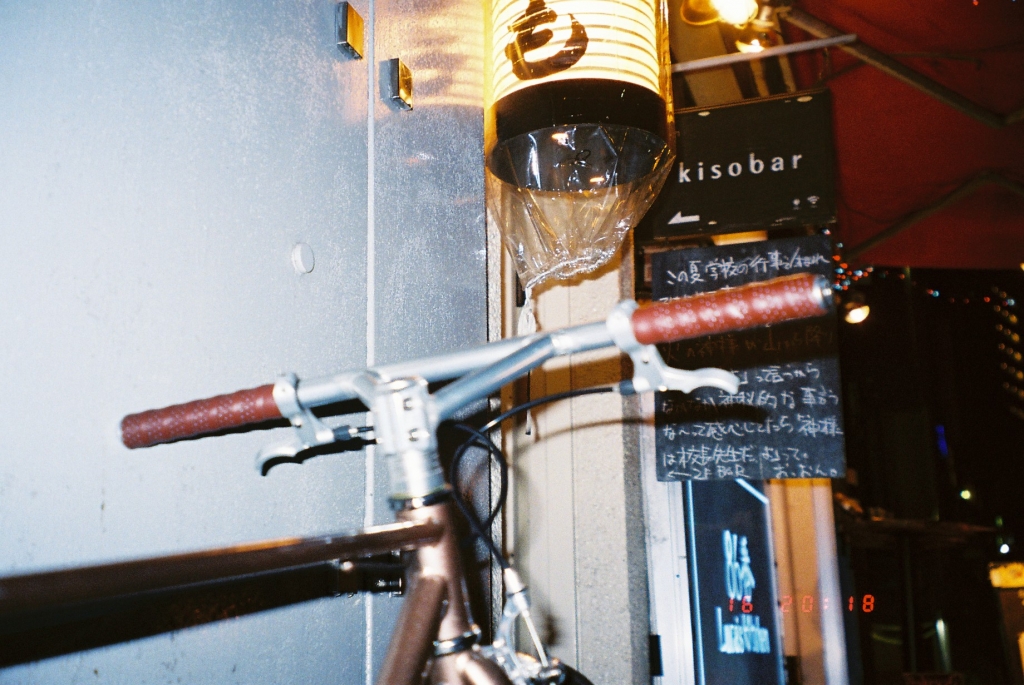 One thing that makes the spot so special is the fact that the owner Kiso-san, writes a speech every day, and I mean EVERYDAY: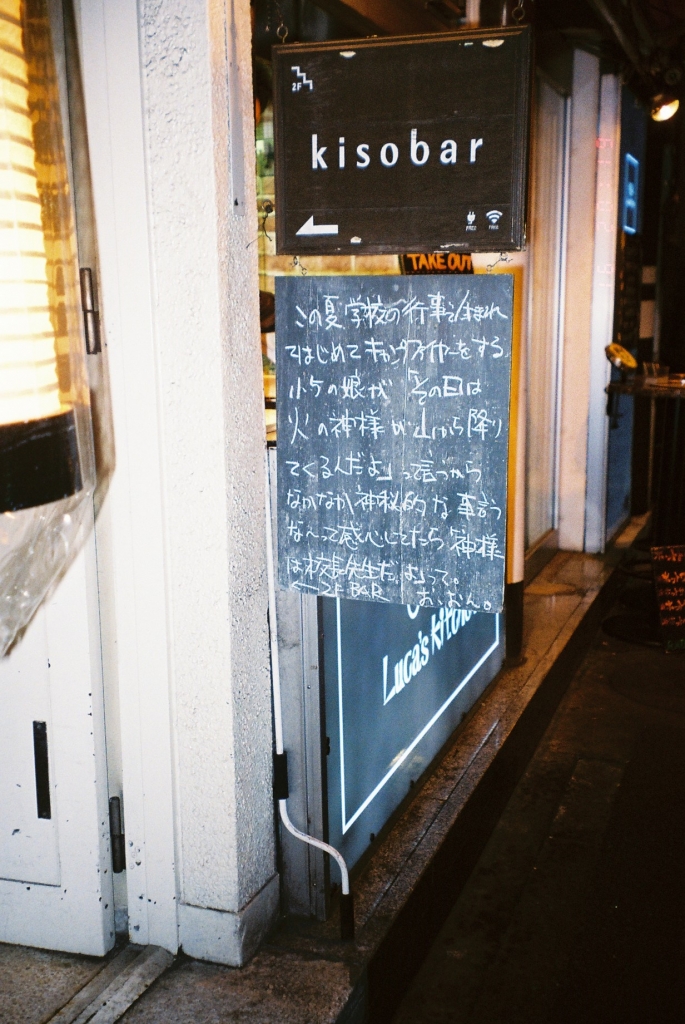 In fact, Kiso bar is so good we took the first batch of pictures for W.A.C.C right there: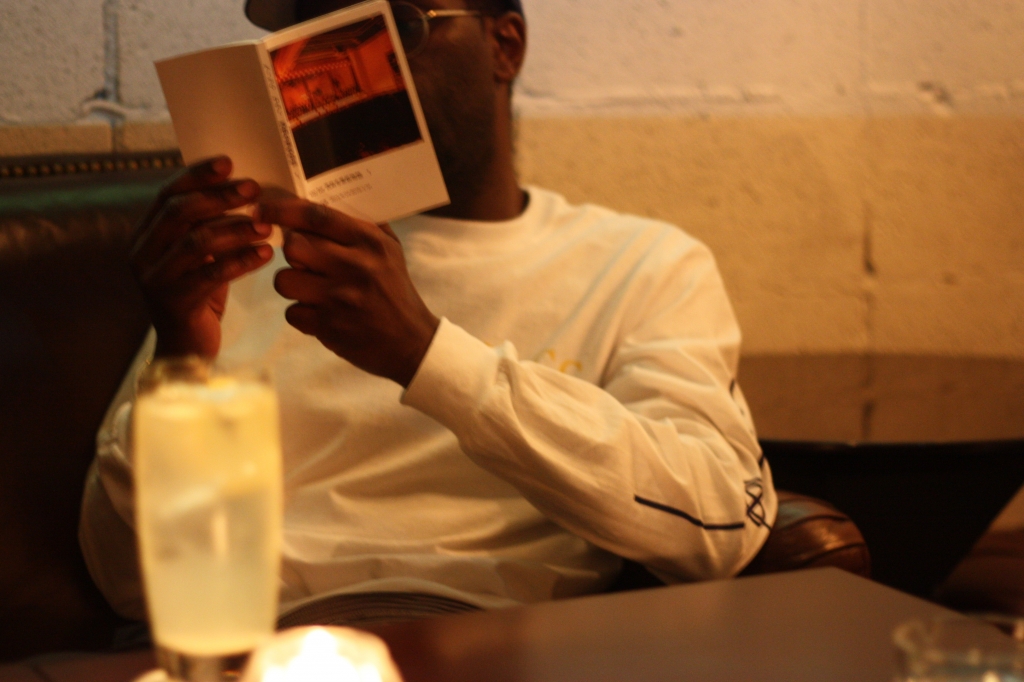 It's been fun to ride around exploring more, and riding less aggressively due to the nature of the 'Specular'; allowing it to make friends with others of its kind: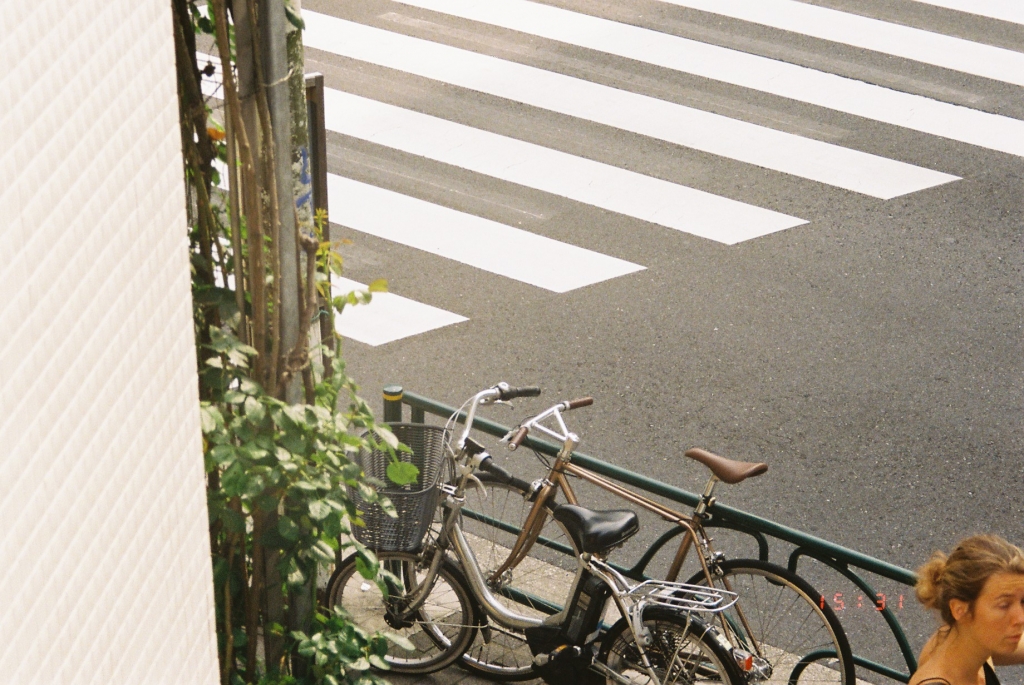 Like the skater's 'Specular':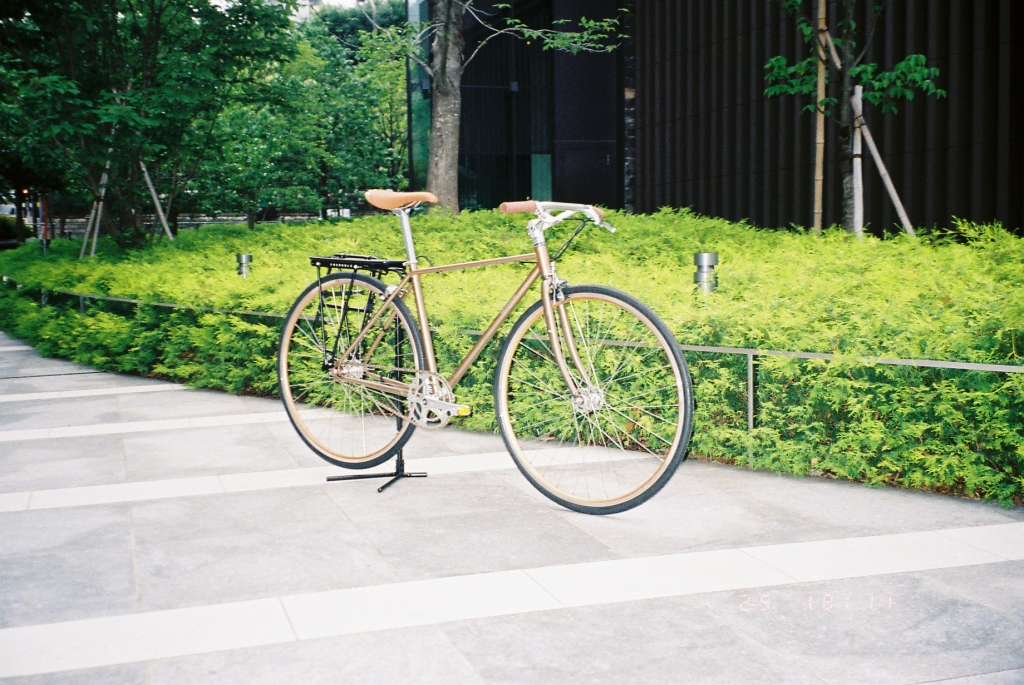 And the cross-road 'Specular':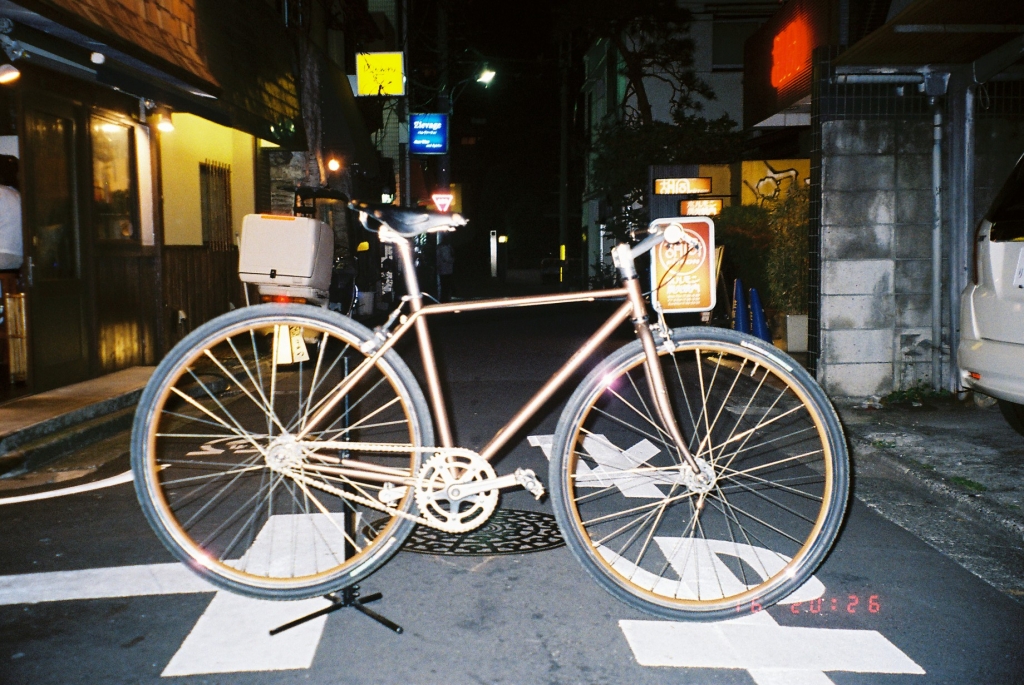 Check our previous blog entry for more on those... and from us here at W.A.C.C it's see you next week!