I wanted to take this post out to focus on ways you can customize the 'Specular'...we have prepared two for you this post to give you an idea of just what is possible.
We'll start with the simple custom that was made specifically for a skater, who would be using the bike for filming skate videos: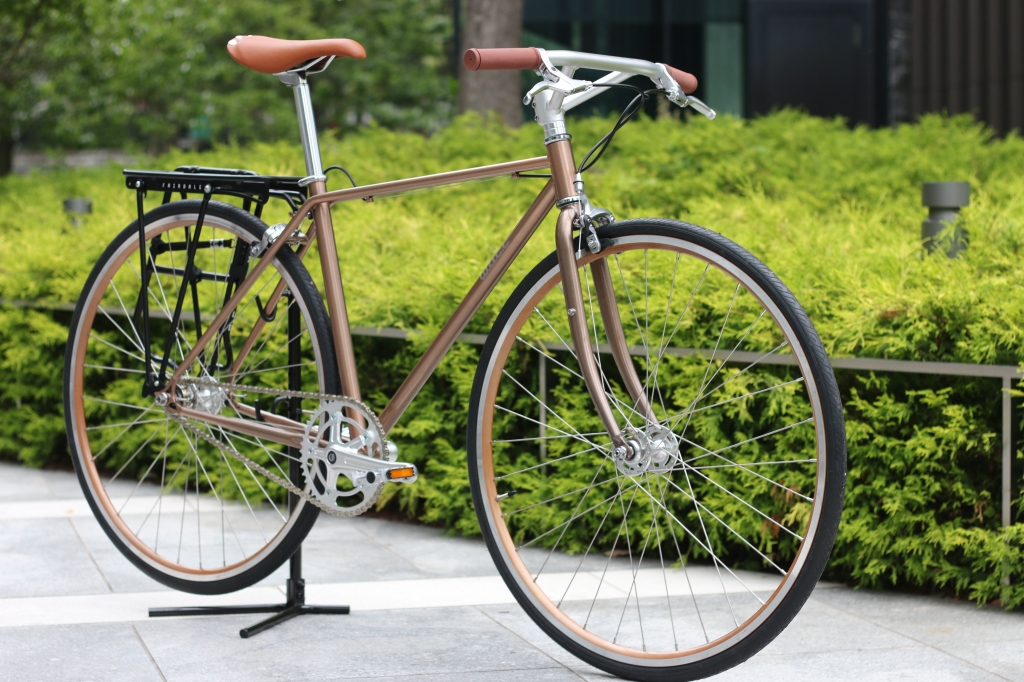 Essentially the bike remains the same but thanks to the 'Specular's sturdy frame we were able to add special pins to it: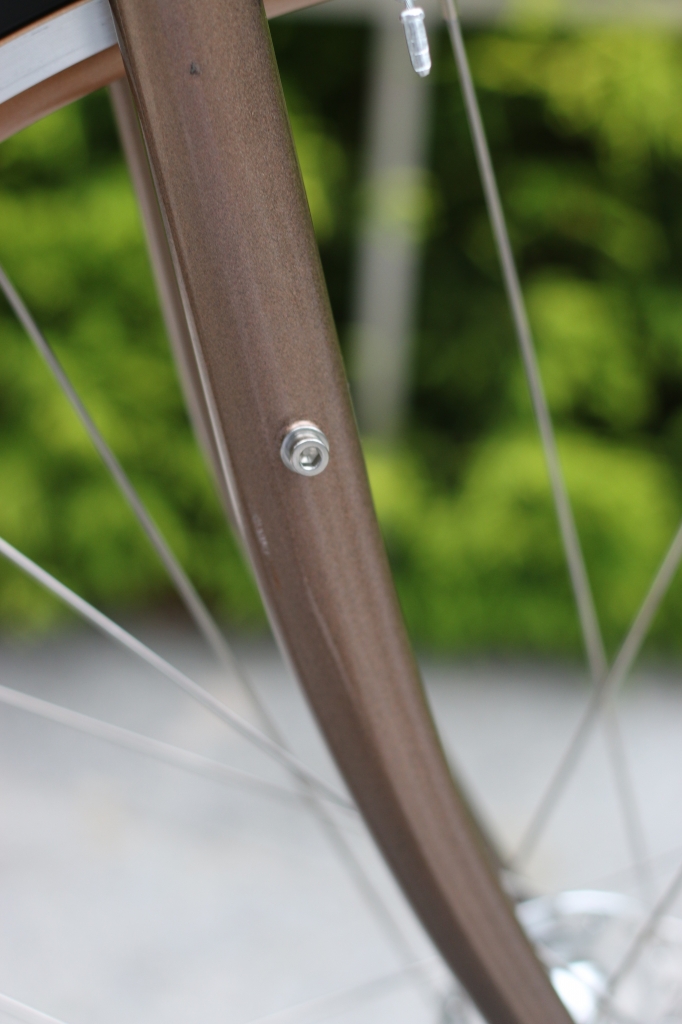 That allows for the fitting of baskets... or other accessories like this skateboard carrier by Fairdale: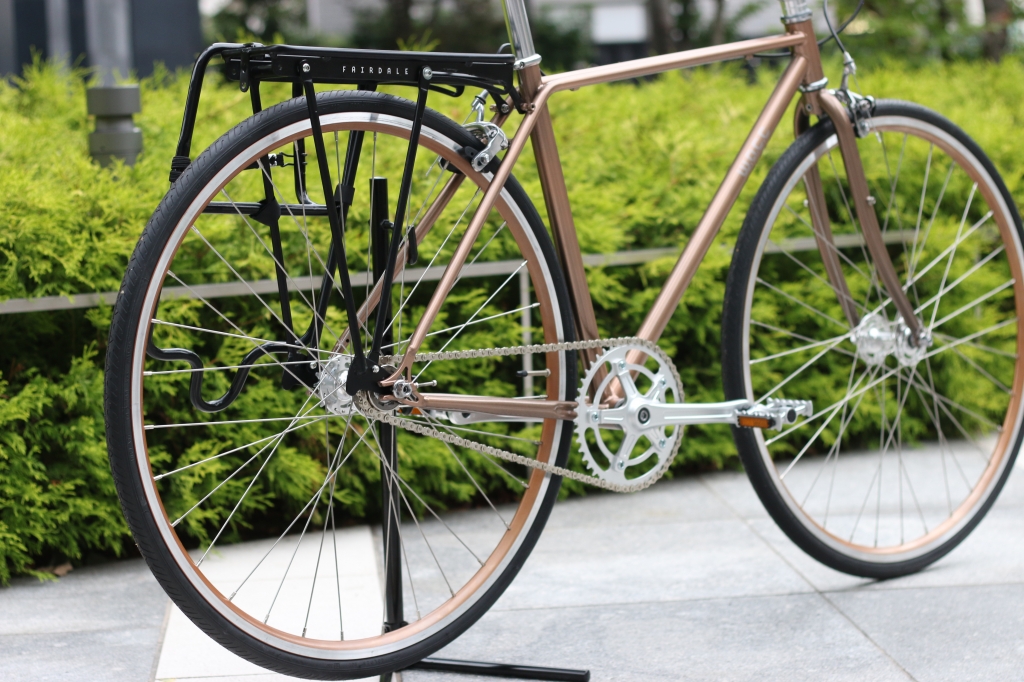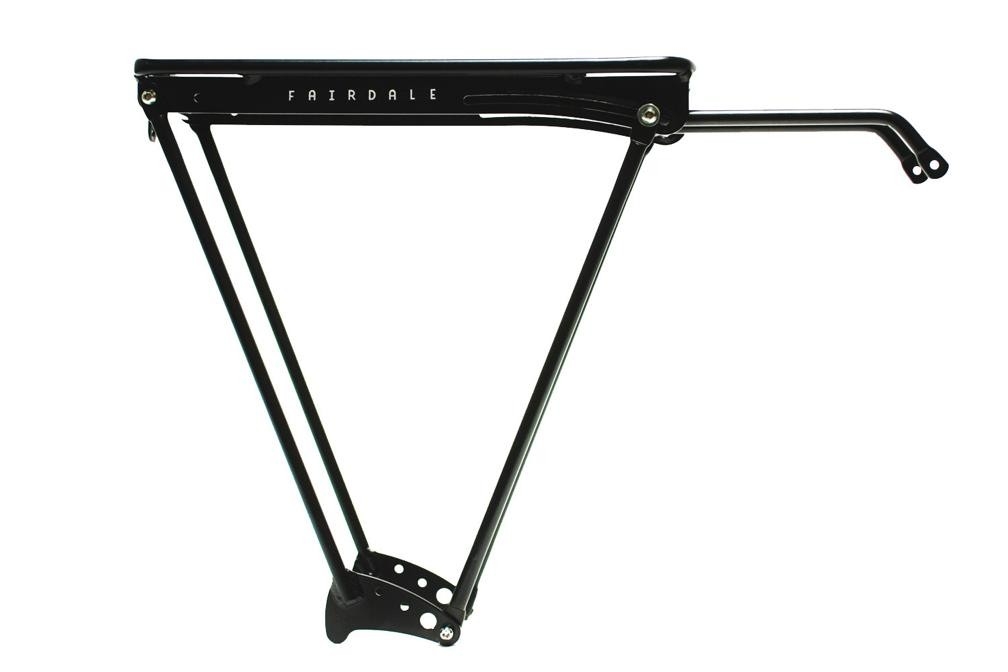 Complete is looked like this...also note how the split top tube allows for a D-lock (like this one by Knog) to be placed within it: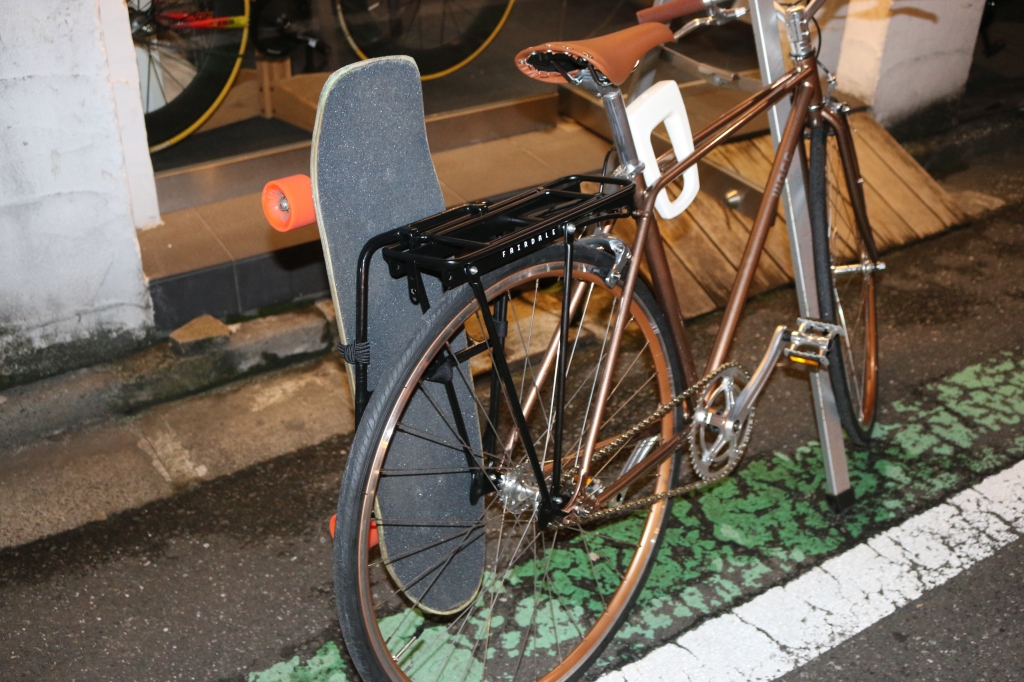 Ready to roll....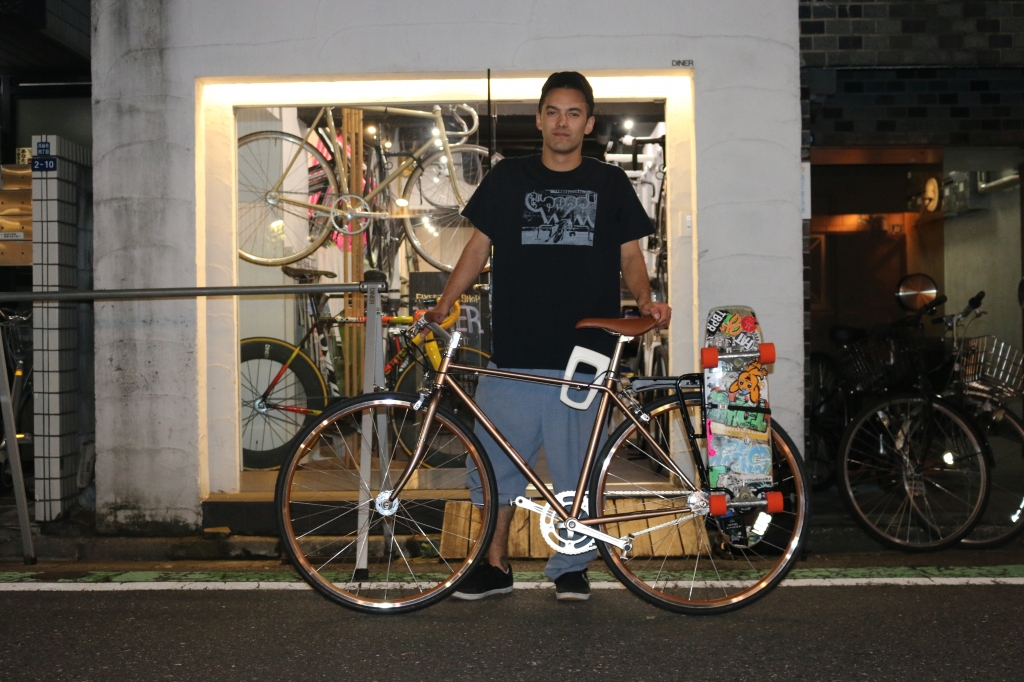 Another example we have prepared is more an of cross-country solution than an urban one, as we have been pushing on our Instagram...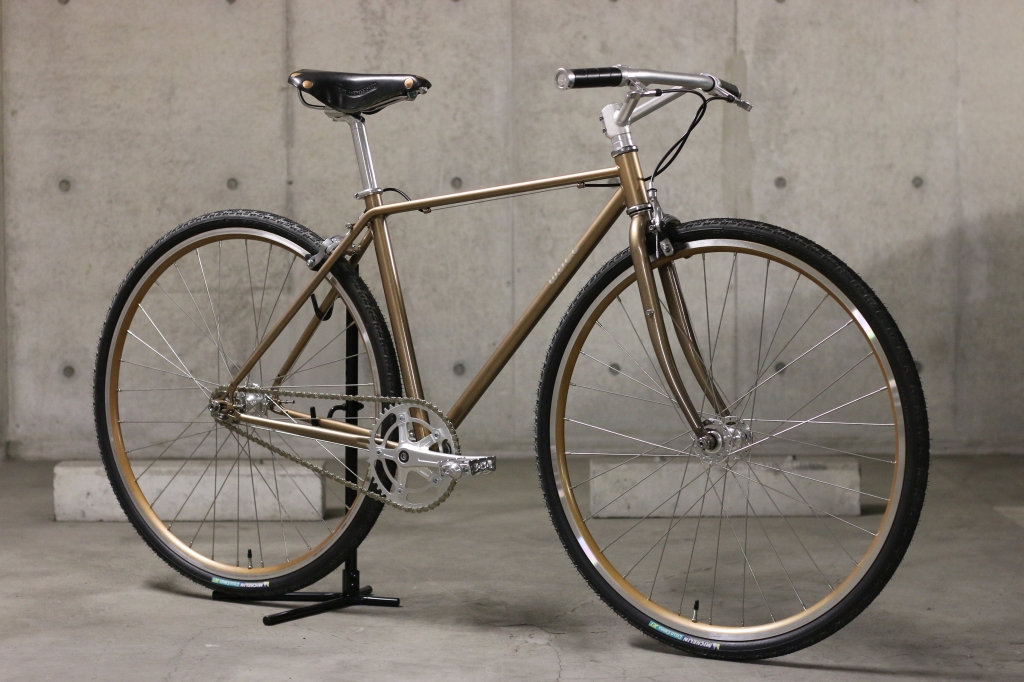 It also makes heavy use of the color black for a change: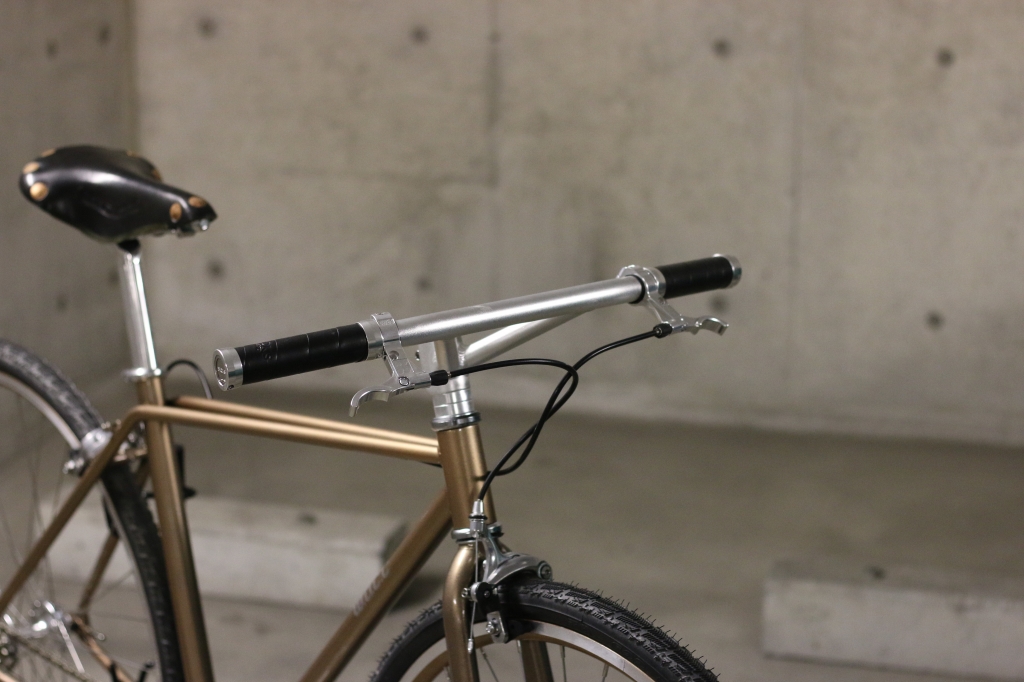 Not to mention these thick and heavy Cyclo-Cross tires by Michelin, this is what gives the bike that cross-country ability, look at the tire's treads: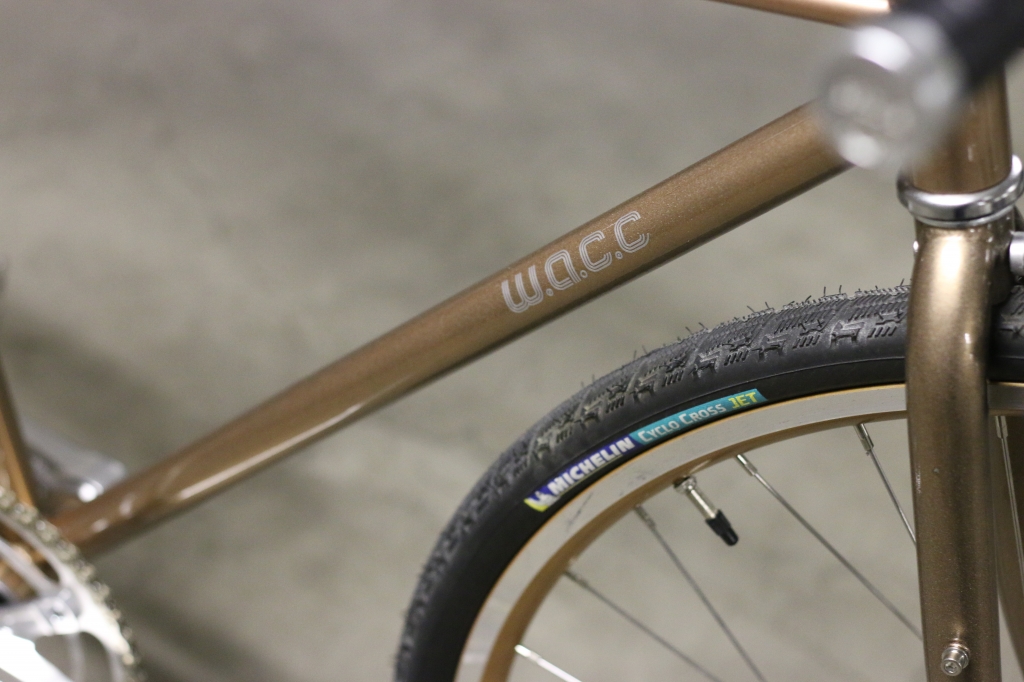 The silver crankset comes as standard... which you knew of course!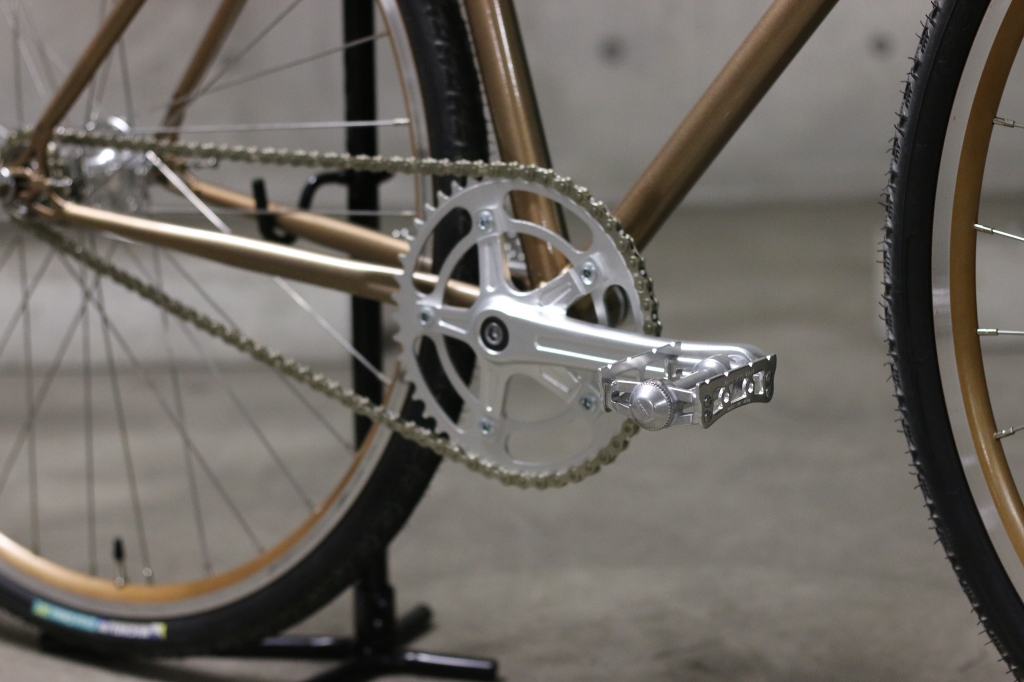 This Brooks leather saddle adds that black impact to the cycle, a touch of class and comfort too, which you will need if you are going to be taking this baby off-road: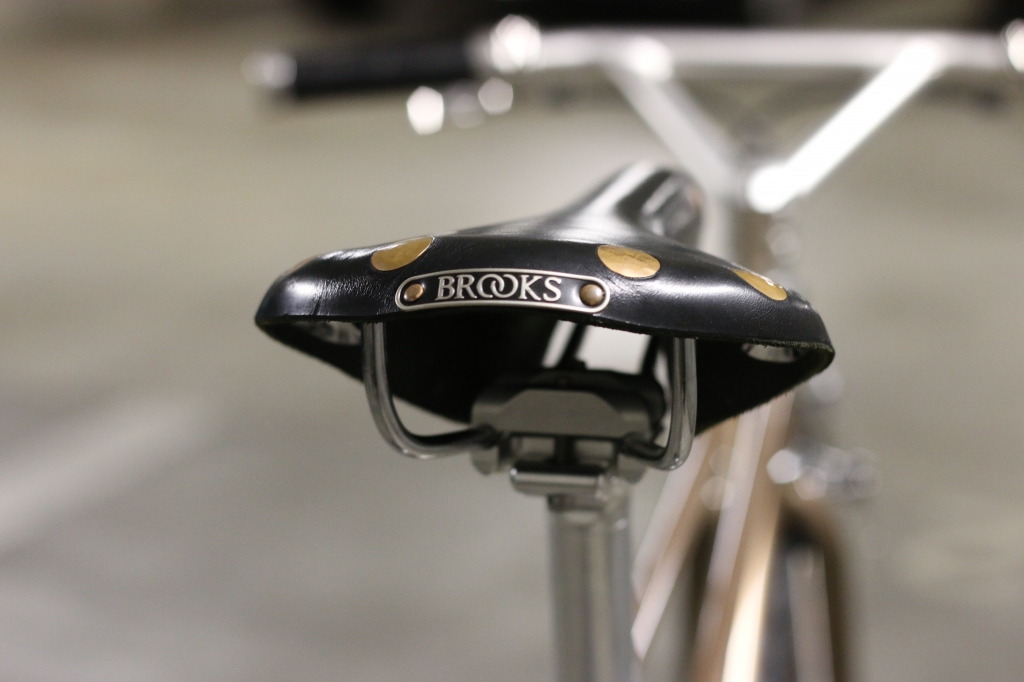 And also the Black leather grips which I would hate to see getting covered in muck though: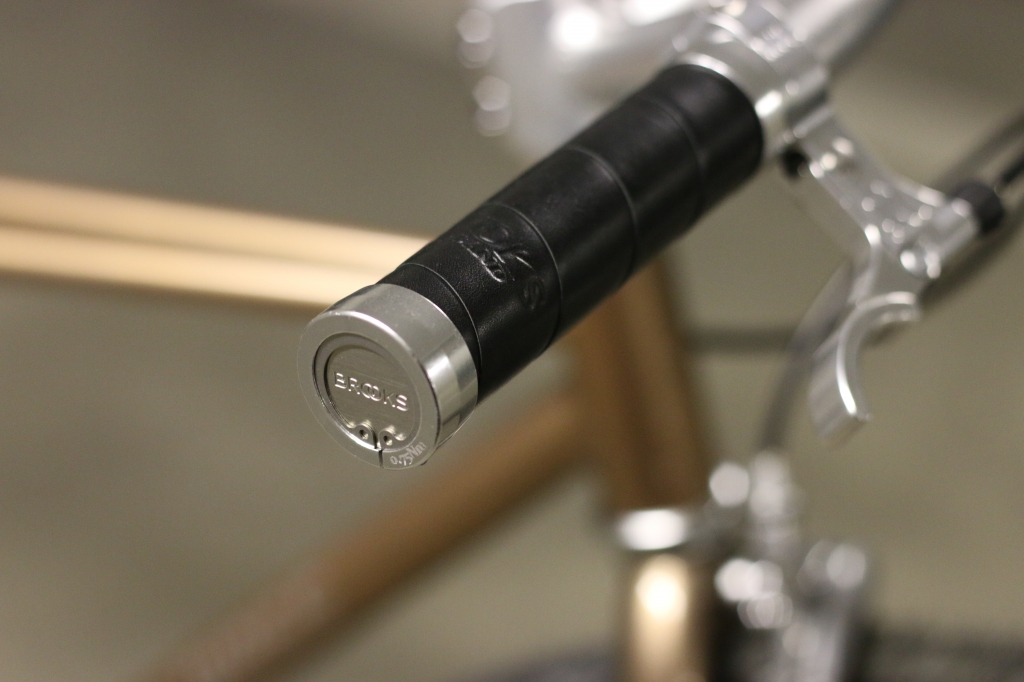 Not forgetting a very small but important detail which I also have installed on my bike...is these brake grips by Paul: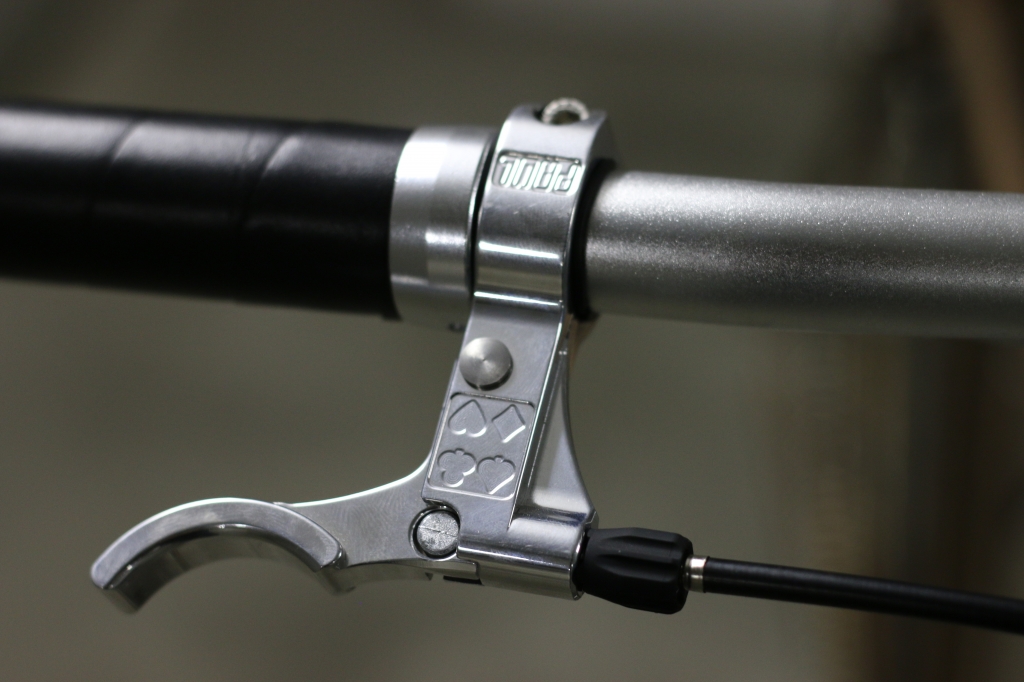 Over you get this effect from the profile view: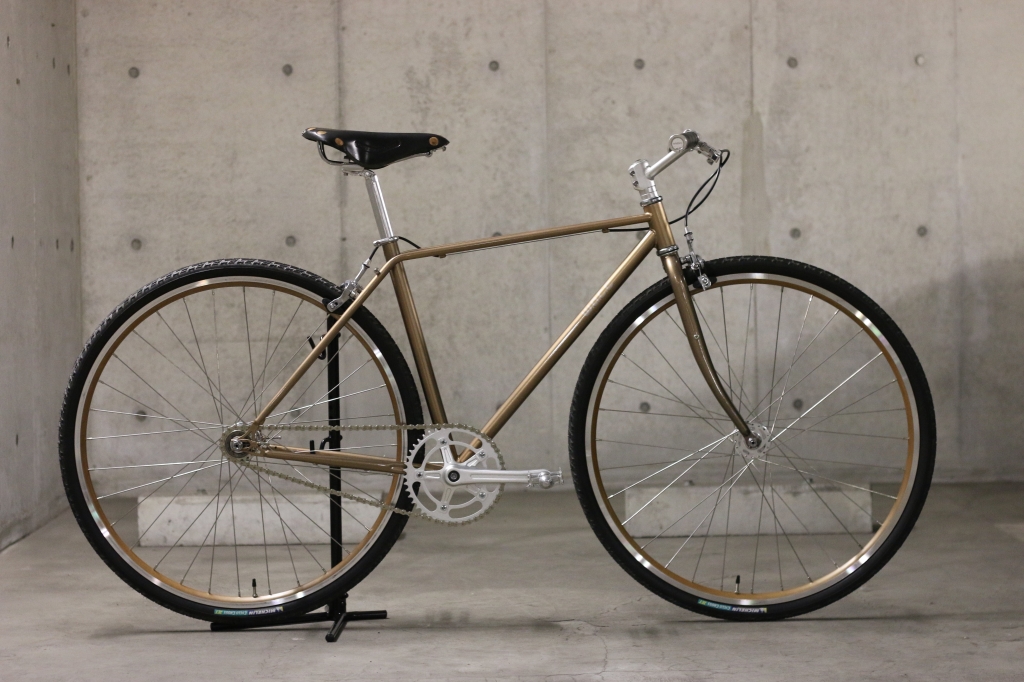 Loved the overall look so much I even grabbed a film snap of it...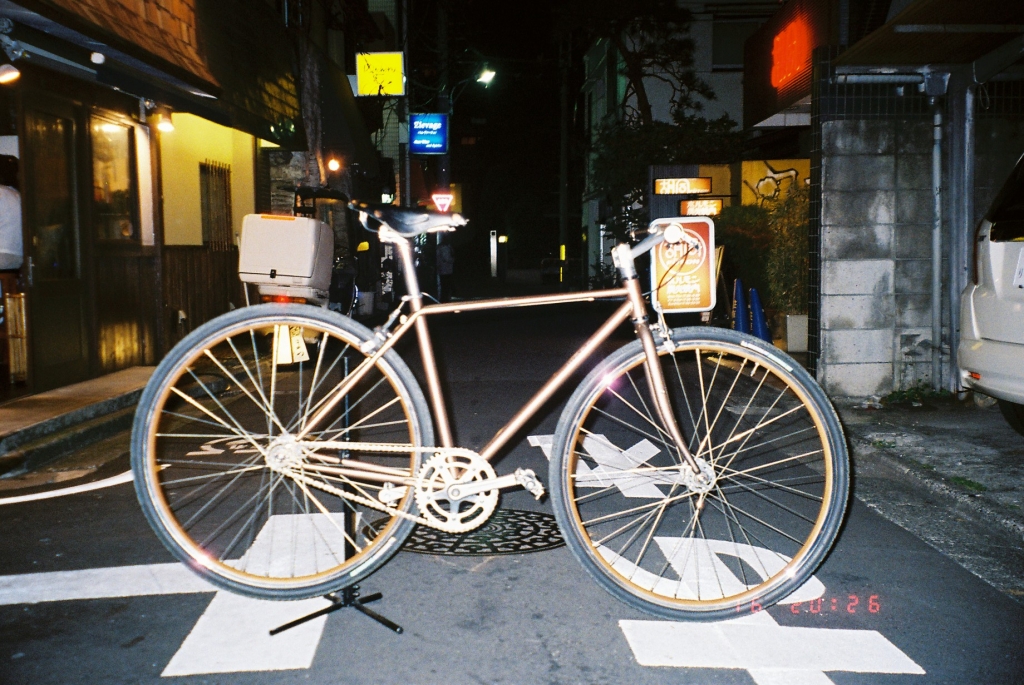 A similar custom to the front-end of my bike, as I also utilize Brooks grips and Paul brake levers: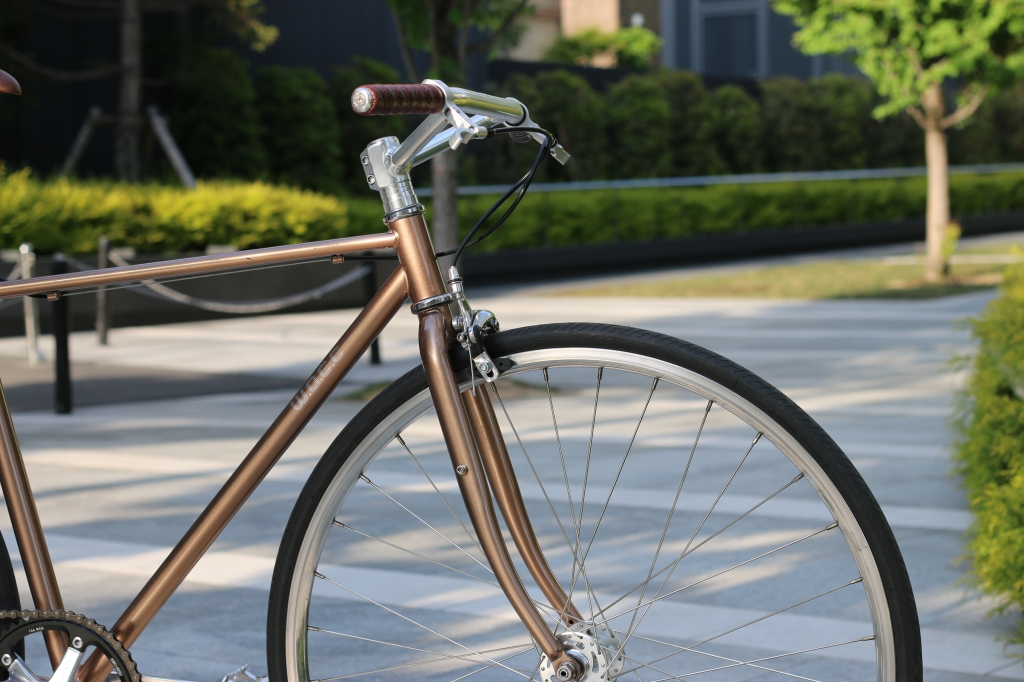 The 'Specular' can be many things, but it's really up to your imagination as to where to begin...the starting point, of course, is here:
W.A.C.C 'Specular' Available now for ¥69,120: