Welcome back to W.A.C.C this being volume 5 of our journal here on Cartel's blog.
We still have a few snaps left from the roll we shot on our travels around Nishi-Azabu, and this particular snap captures one of the most iconic buildings in the area, called the 'Wall':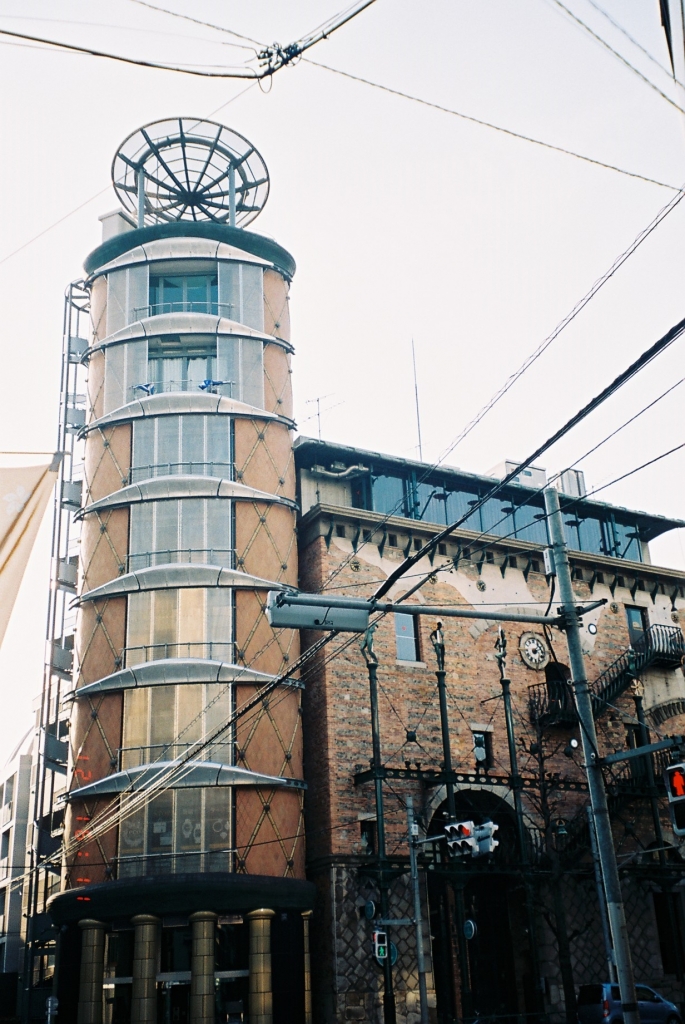 You can be sure we'll be making more use of this place in the near future!
From it's inception W.A.C.C was always going attract like-minded people, and it seems the people who have been capturing on film wearing our 'Always Maintain' tee have been just that, like Watarude: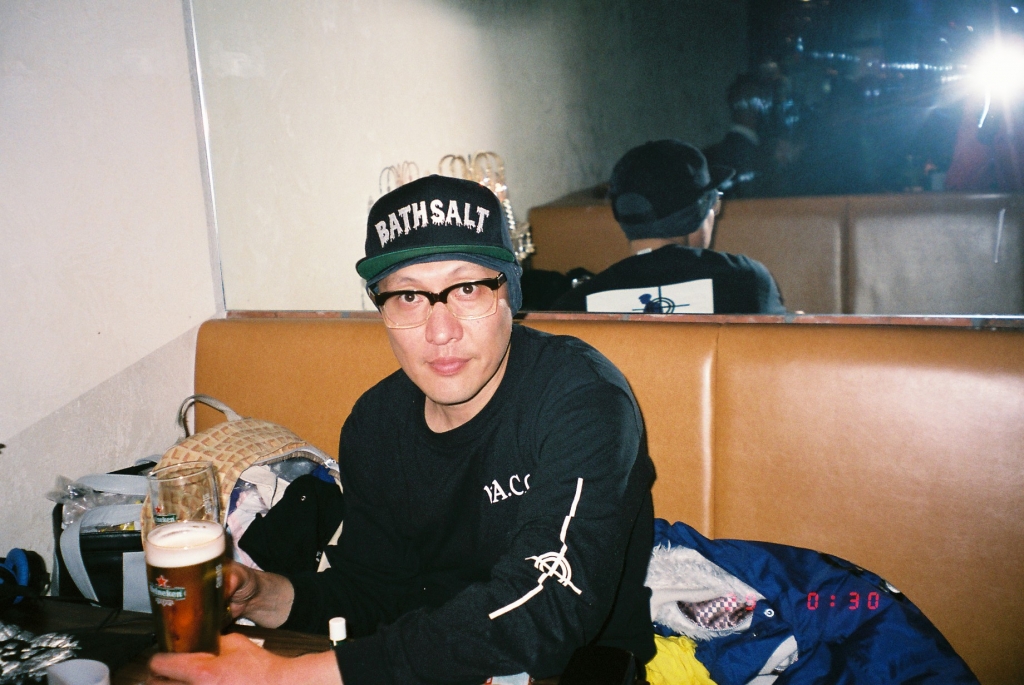 His Instagram is definitely worth a follow, even if it's just to check out his hashtag game...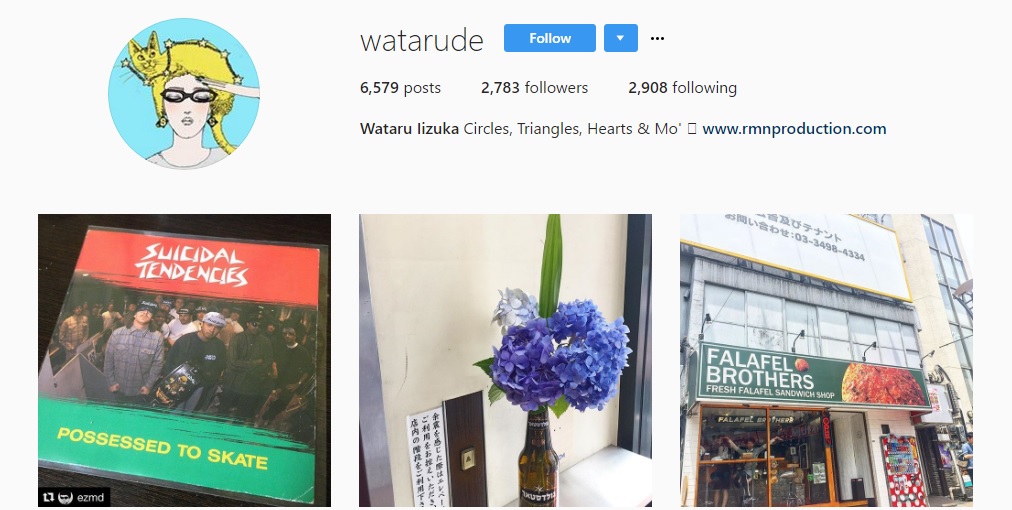 The like-minded part begins at the passion toward music and playing records, and goes the further with our small and independent business models like his Smuggle Store:

Oh and he has been riding since the days where it was perfectly fine to ride without brakes here in Tokyo: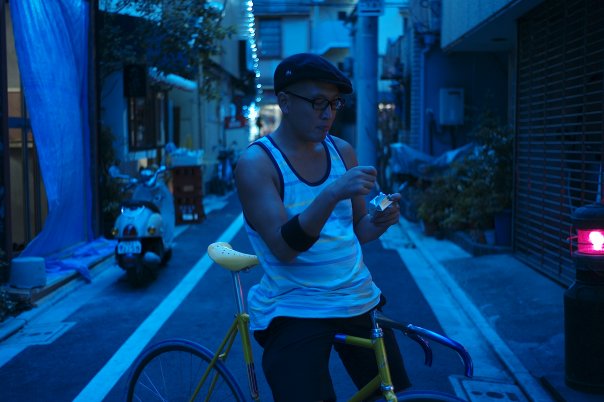 On the subject of bikes our 'Specular' will be featured on the next Cartel blog post to demonstrate ways in which you can customize these city slingers: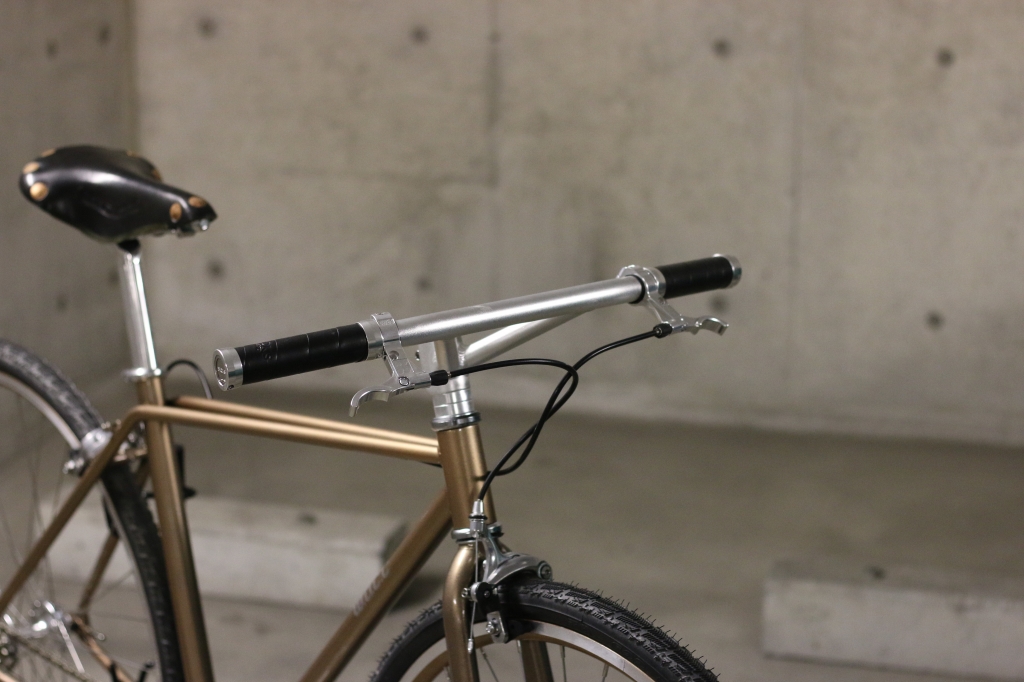 This one below is mine btw: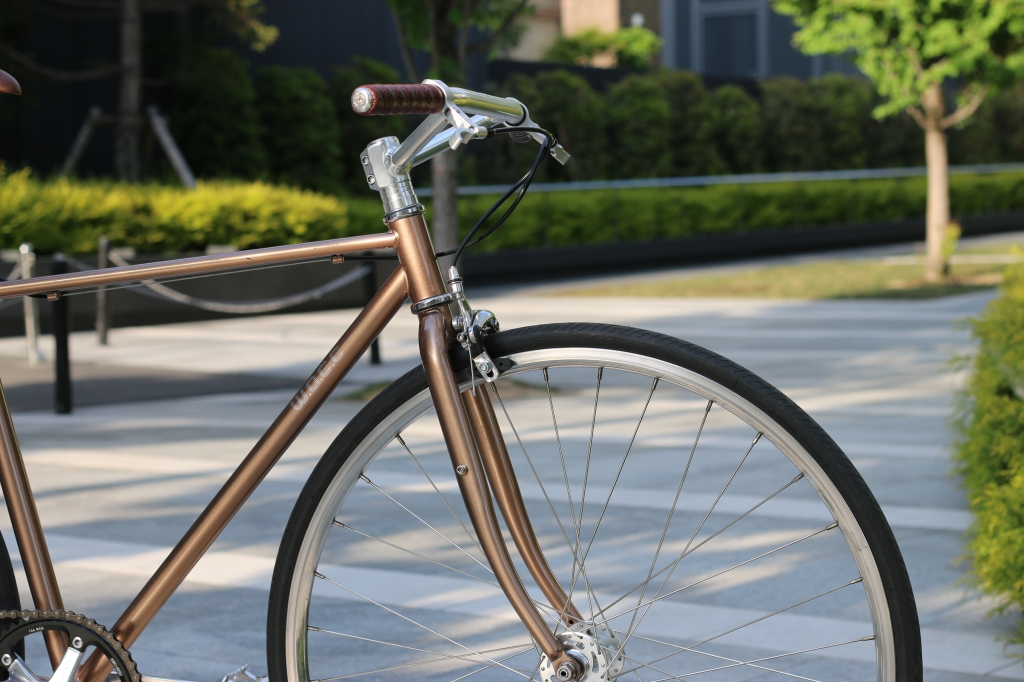 I've only been with this bike a few months and we are already making some pretty interesting memories together...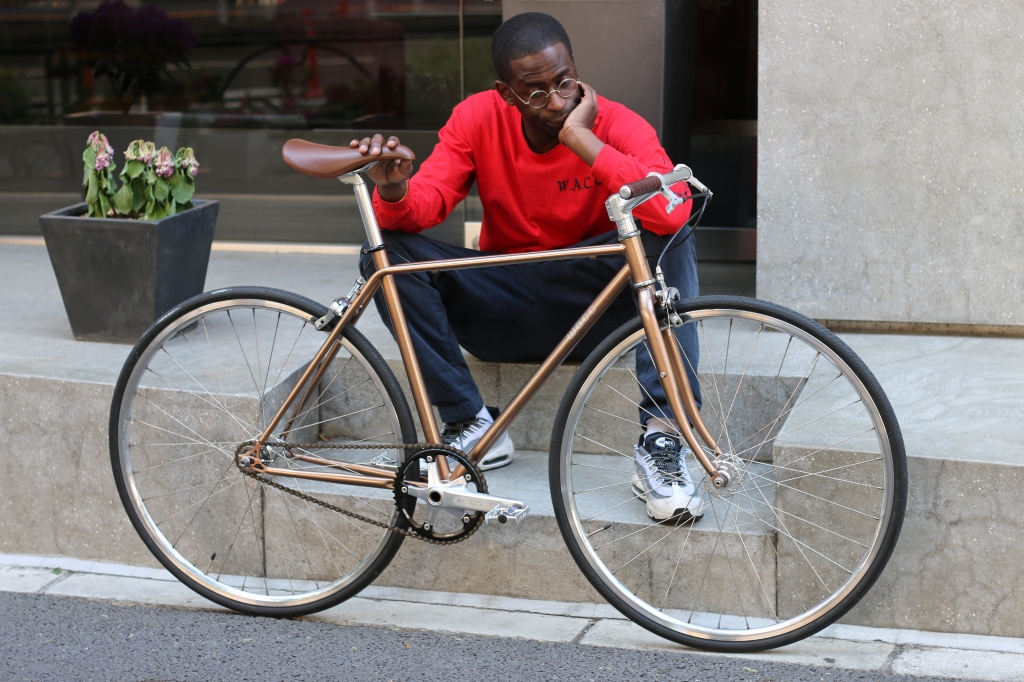 As for music, I am going to revisit this drop from Apron Records featuring friend and artist JMS KHOSAH:
The second tune on the record is 'In & Out' and is definitely a dancefloor heater, a few weeks back I heard it being dropped by the likes of Mark E at Vent, and the tune definitely gets plays at both Funktion and Water Works... my only real question is which version of 'Nights Over Egypt' did he sample?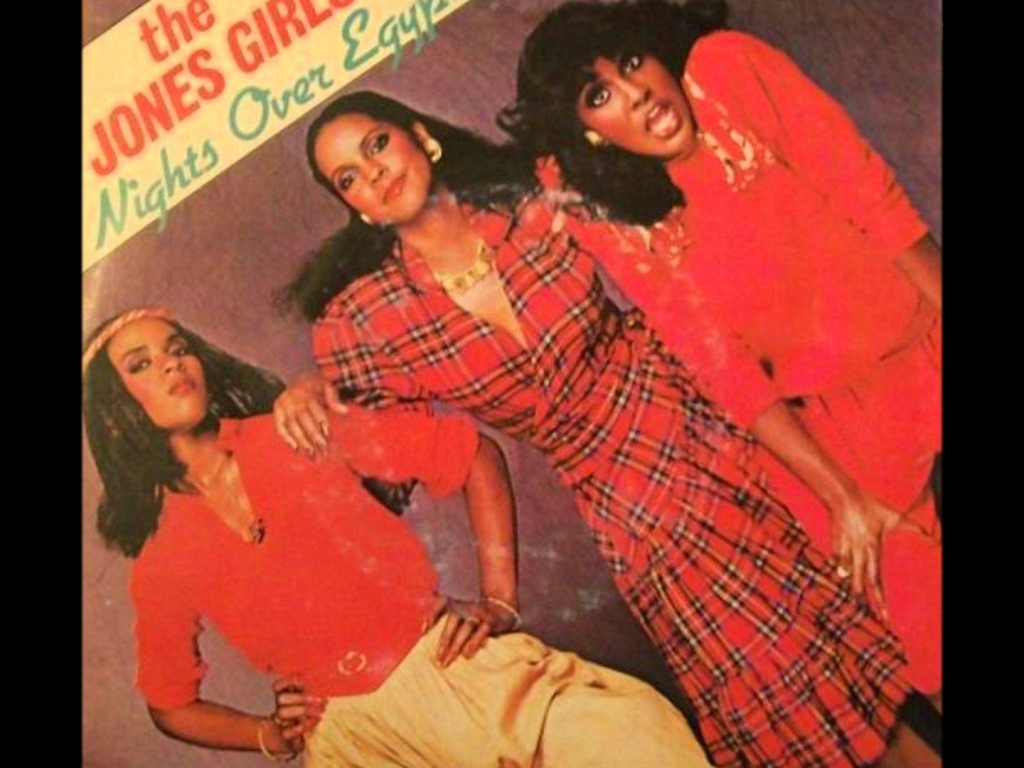 Hmmm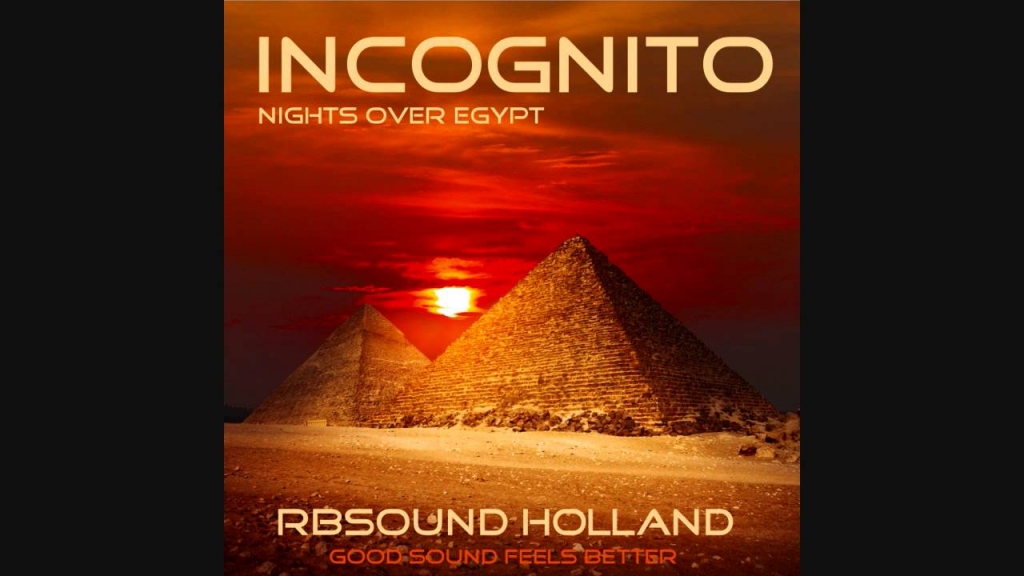 On the subject of Apron, Greg Beato was recently in London and stopped by NTS (twice), I take my techno and obscure music in doses and ALWAYS select the correct DJ to administer it:
We'll be back next week to provide you more insights and food for thought and maybe with an answer to my Egyptian mystery?