You may remember a few weeks ago I blogged about a new series of very limited bikes we've produced actually so limited that we only have 1 of each colour (Metallic Blue, Gloss Black and...):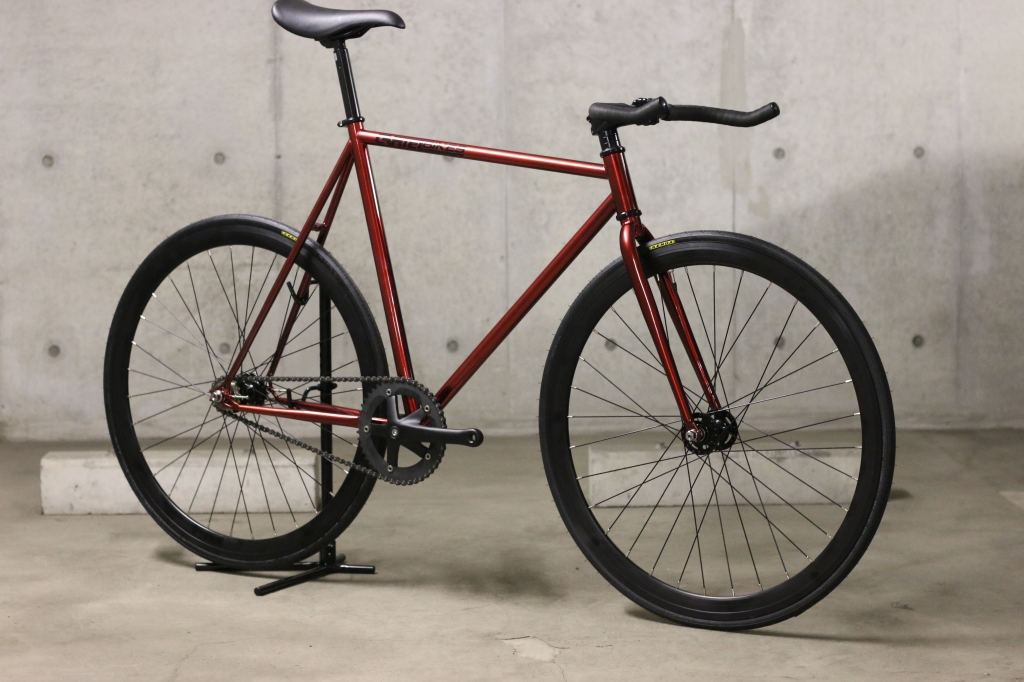 Including this metallic red model that we letting go for ¥89,640...unless, of course, you want to customize the bike and really bring out its full potential? Say a bit like this: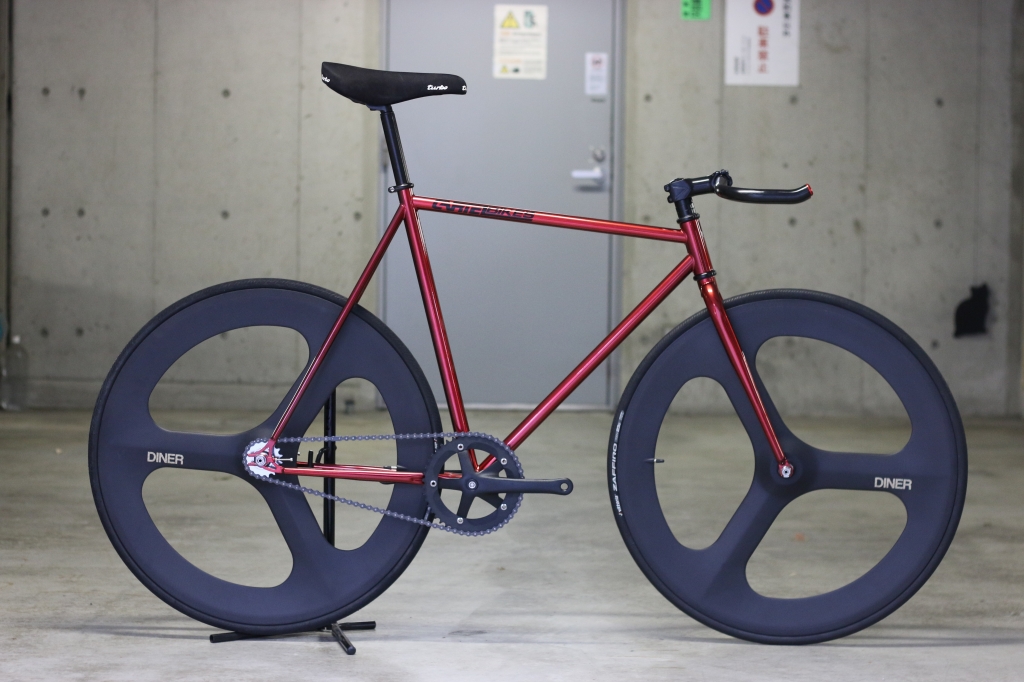 Take the idea of having a one-off bike, then following up with strong customization, will definitely set you apart from the others...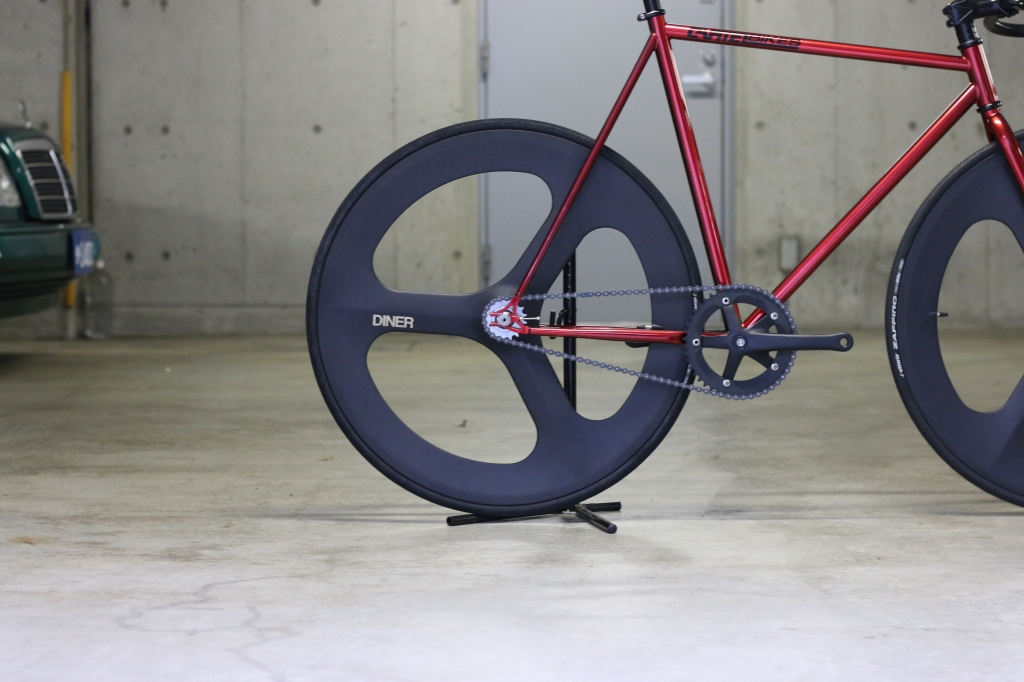 Here we are emphasizing Diner's Carbon 3-Spoke wheelset, for improved aerodynamics and explosive acceleration (unless you pedal like a pansy).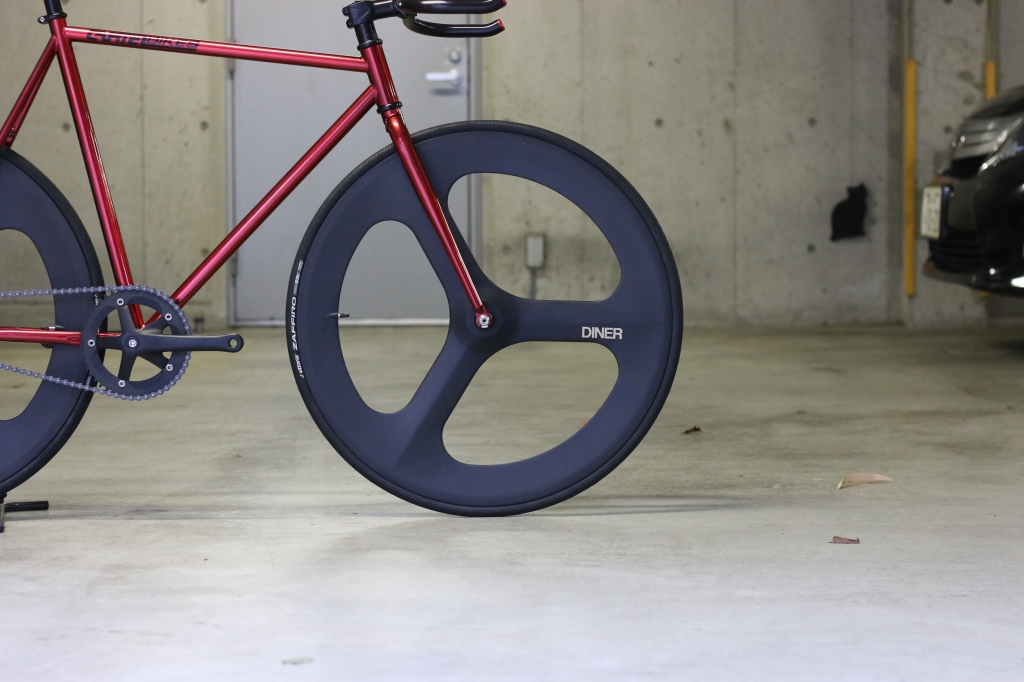 Add this classic saddle from Selle Italia... I love the Turbo font.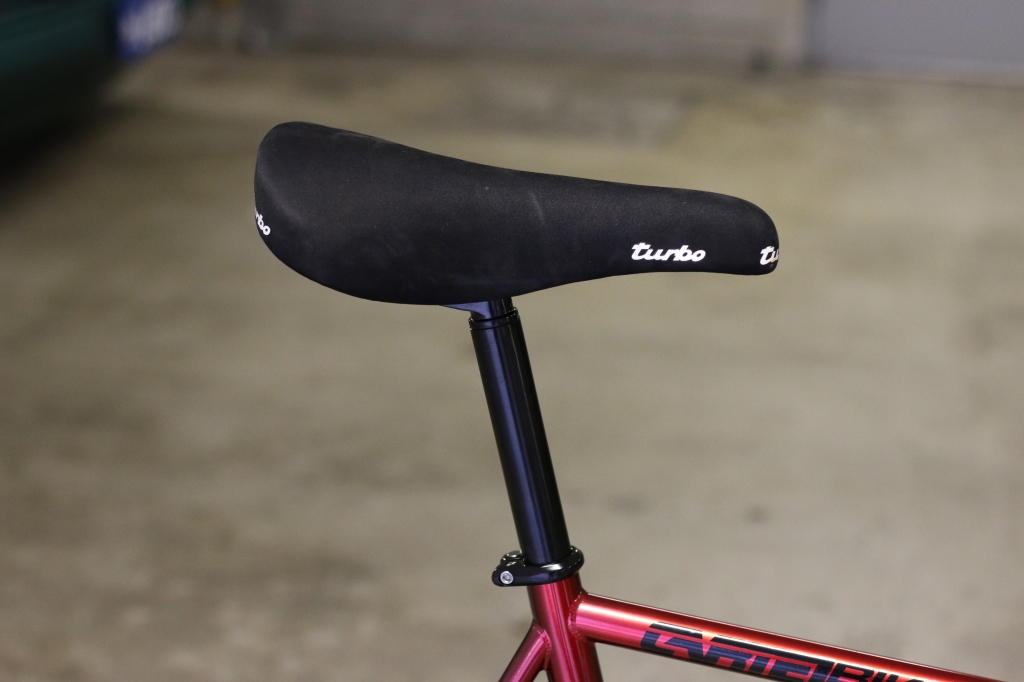 The handles bars also get special treatment by removing the bar tape and fitting them with some Nitto bar ends: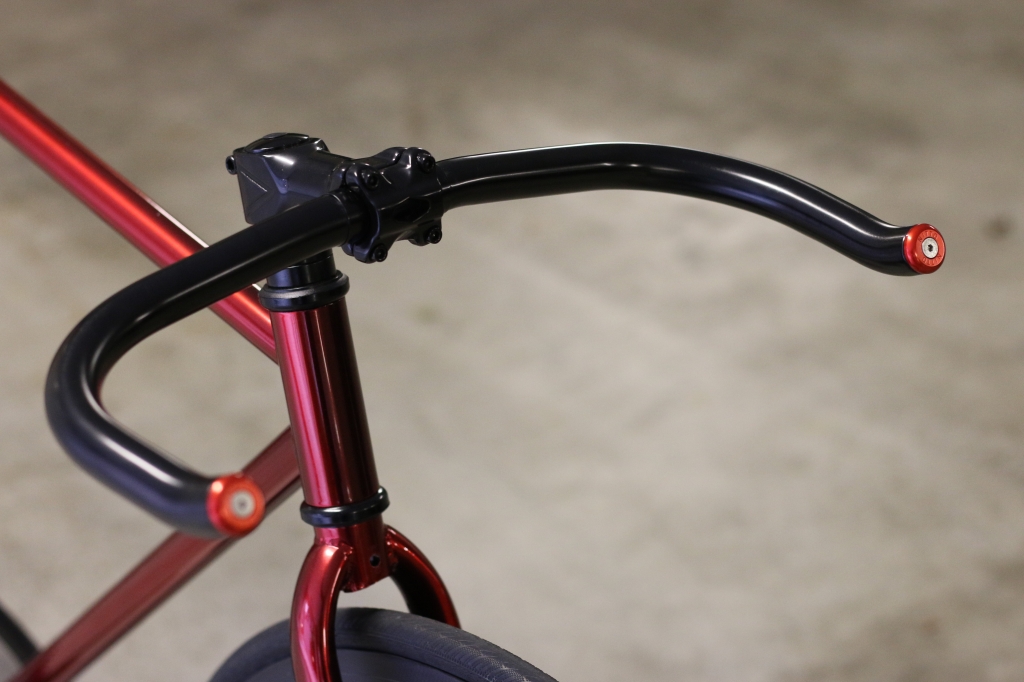 Which makes for a decent match to the metallic red of the bike frame: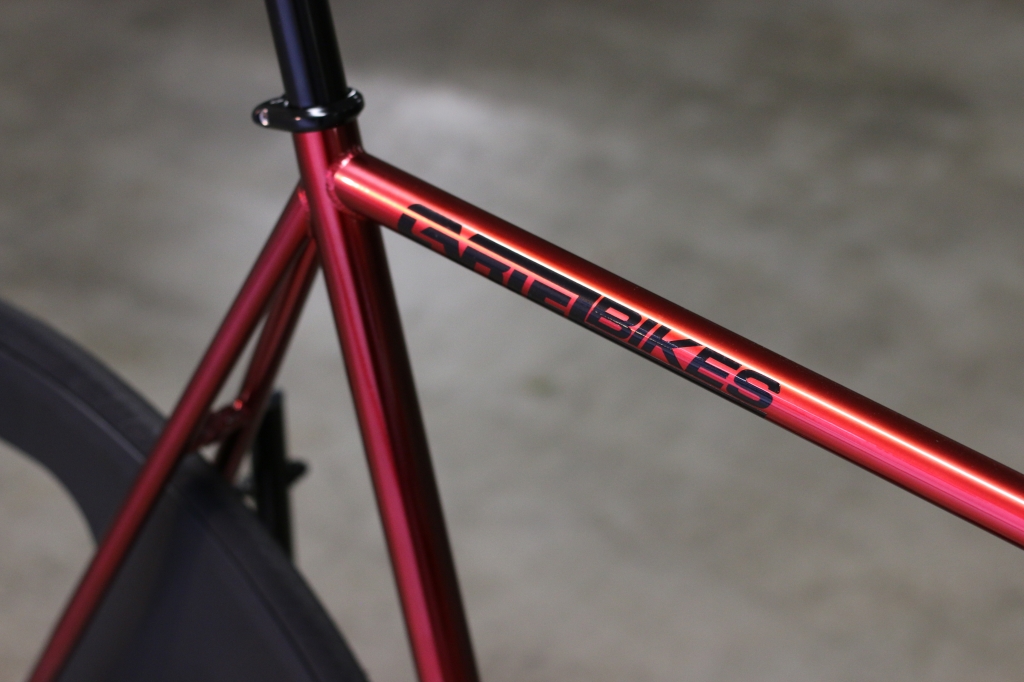 Hmm the rainy season has me thinking about that time we went to Kansai back in 2015 (click for full story)...
I took a set of both Analogue pictures:
And the standard iPhone shots too:
A lot happened during those days but I really had a great time....
Riding and Cycling all the way...
Experiencing the road...