It seems the W.A.C.C continues to just unveil itself, this week which is because of our friend and 'Specular' rider Yukine from Dajac Speaker: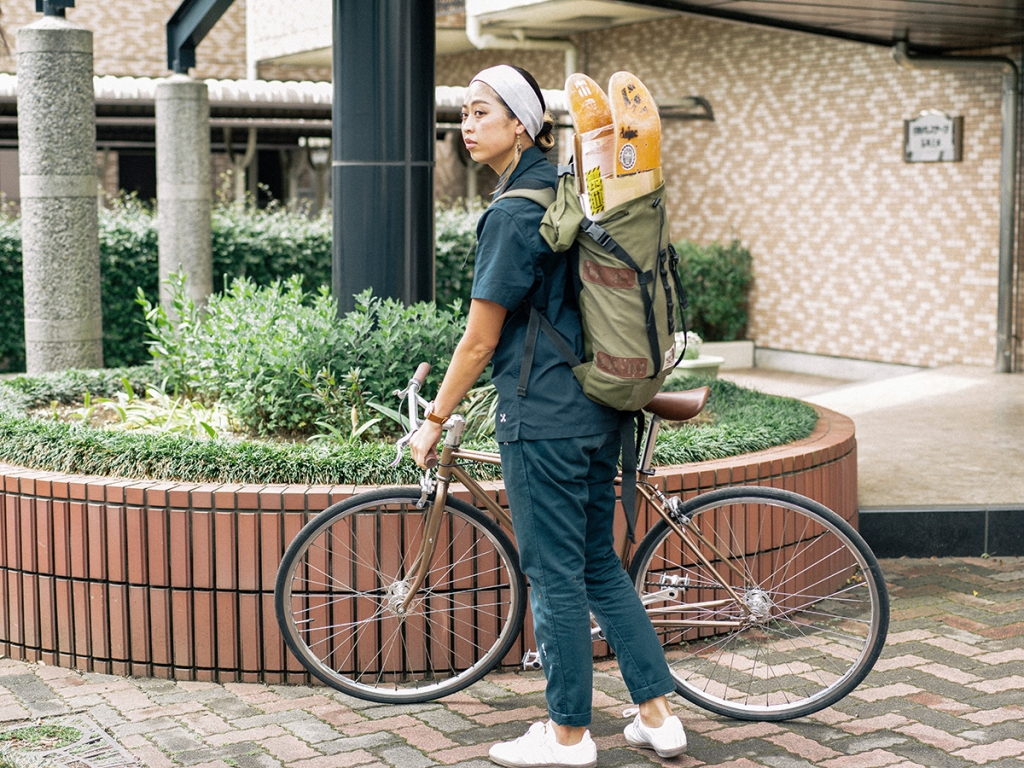 She was recently interviewed on Houyhnhnm where she showed the world our 'Specular', we are very grateful for this, and if you did not know Yukine-san is making amazing speakers from skateboard decks: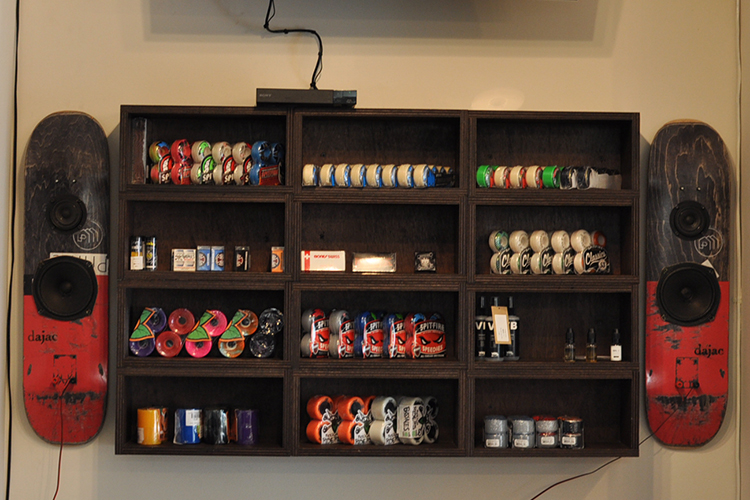 Like the above, she made for Prime Skateboards!
Back to our 'Specular'...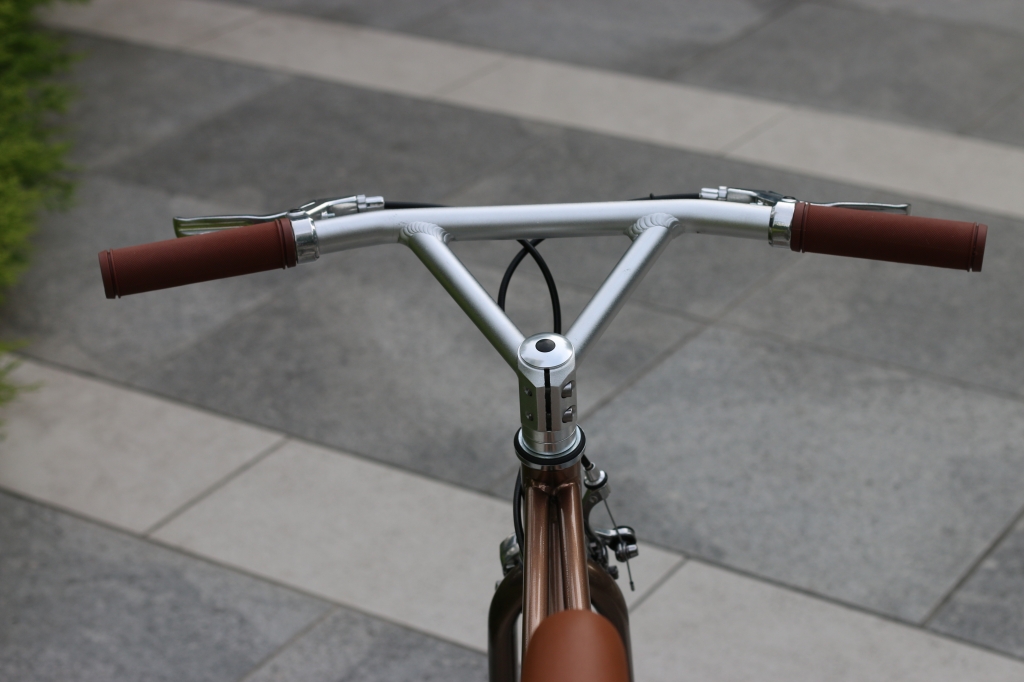 I took one out just to grab some clean pictures to share with you all this blog post: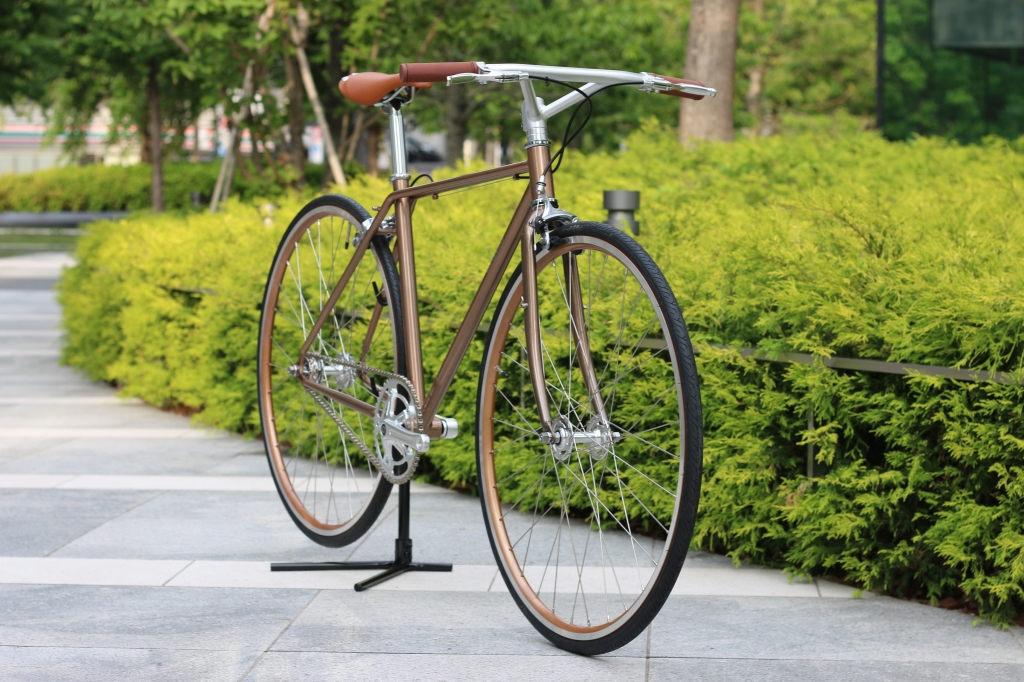 You may notice the copper/brown coloring of the wheels a nice final touch we made just before production: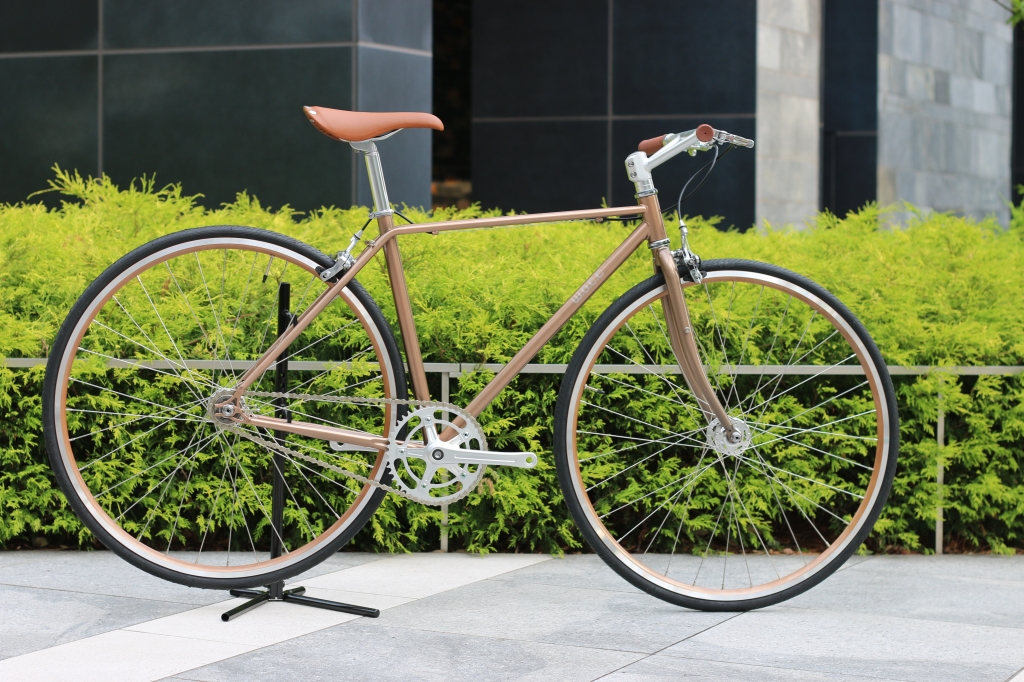 Not forgetting the logo we use for the bike's decal...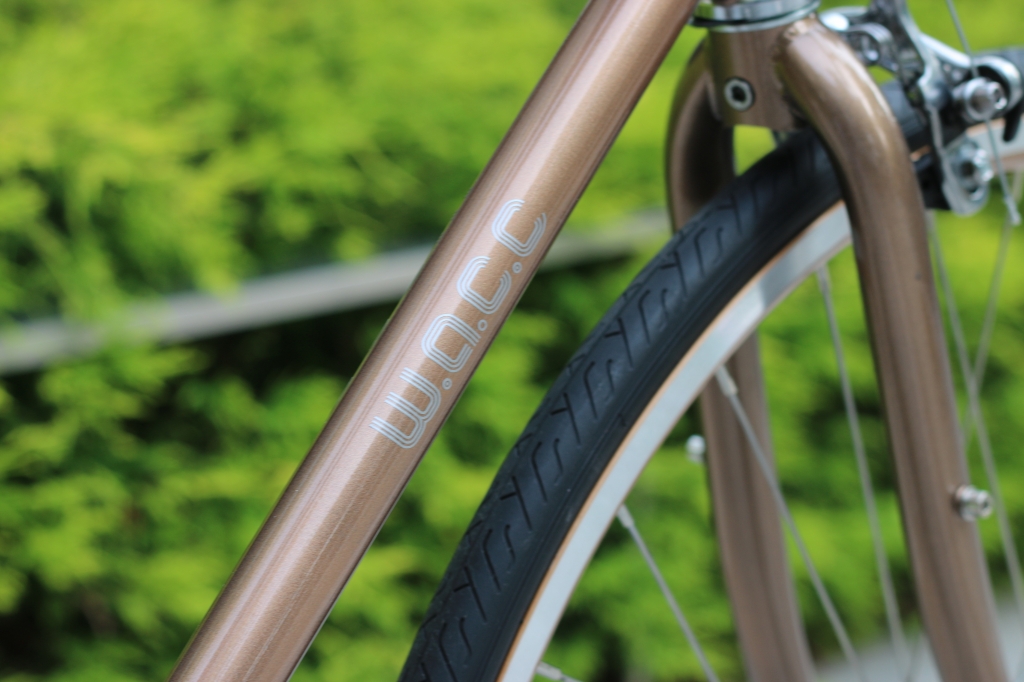 Get your 'Specular' now from ¥69,120: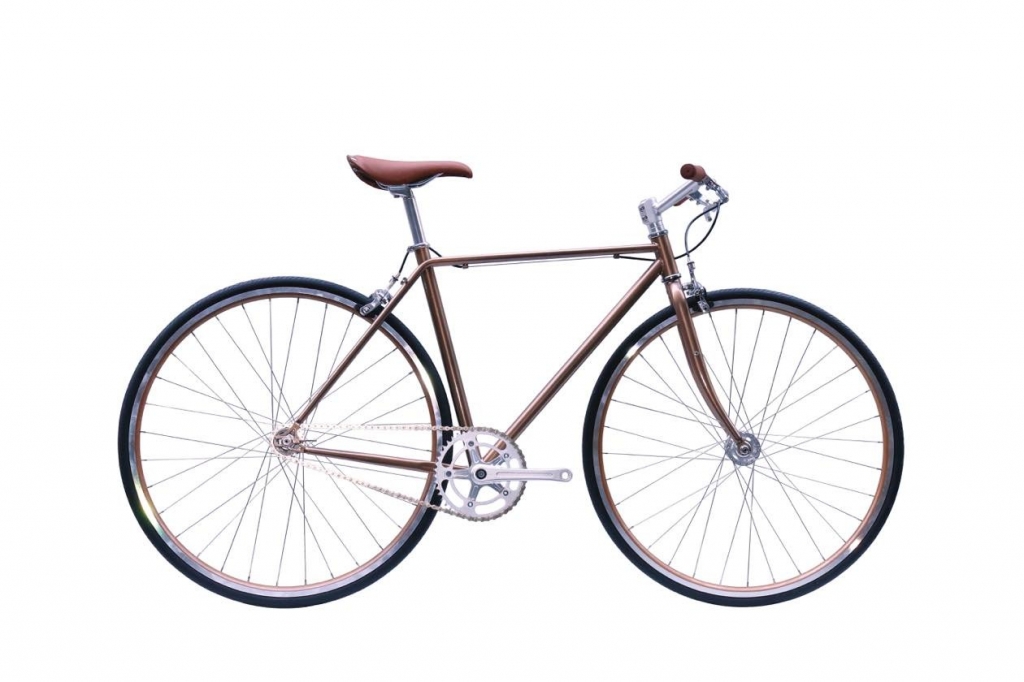 Ah, you may have noticed from our Instagram that we've been sharing snaps of those who have been representing us via our long sleeve Ts, the question is why?
Well simply, W.A.C.C, of course, has a passion for cycling just like our homies, however, the mutual cross-over lines do not stop there as we are also connected by our love of MUSIC...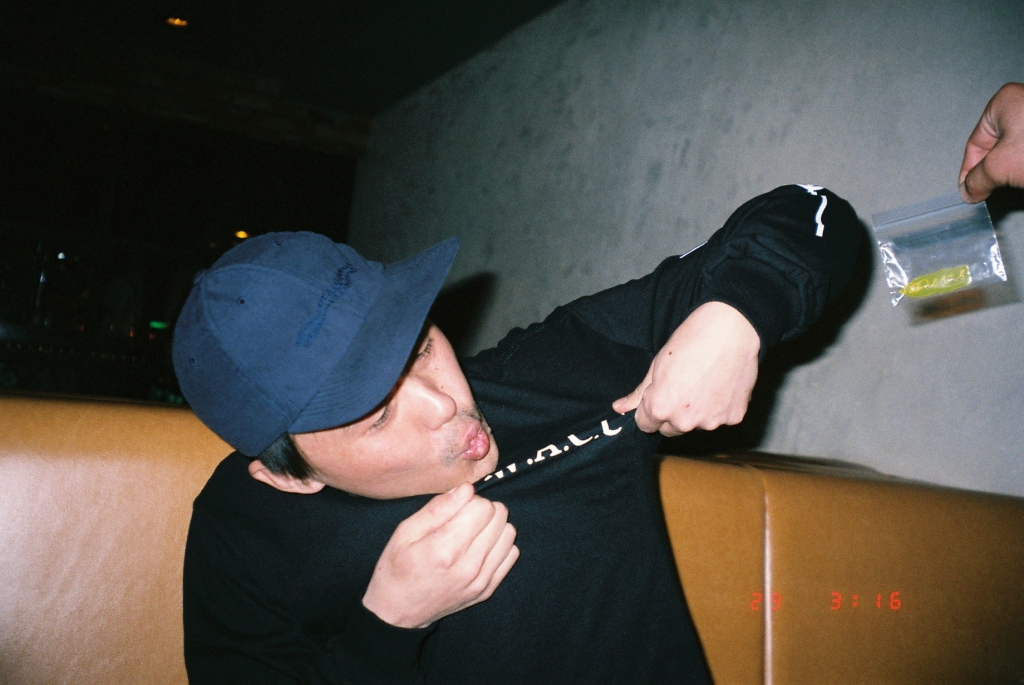 Above YO.AN from Hole and Holland; DJ, artist, label owner and cyclist: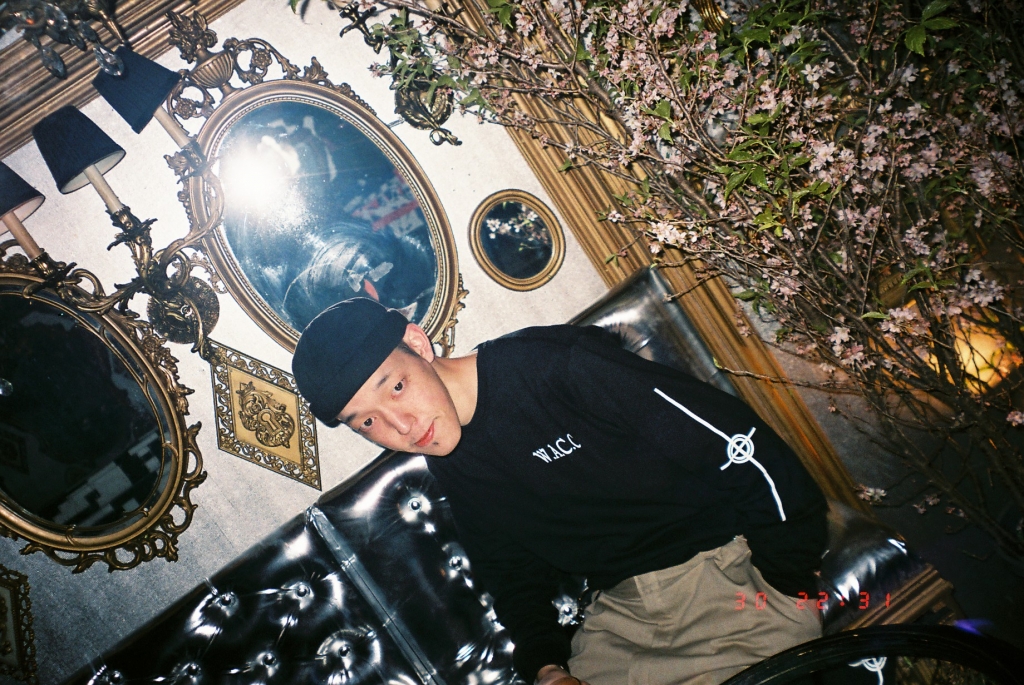 Long time homie MARS89; DJ, artist, and cyclist:
Expect more... our family is really about it!
A good read is definitely a recreational activity we recommend, and the books I have a leaning toward are usually of the mystical side of both Fiction and Non-fiction. Recently I have reverted back to the graphic novel format, as I was captivated by the artwork from the Moebius chronicles: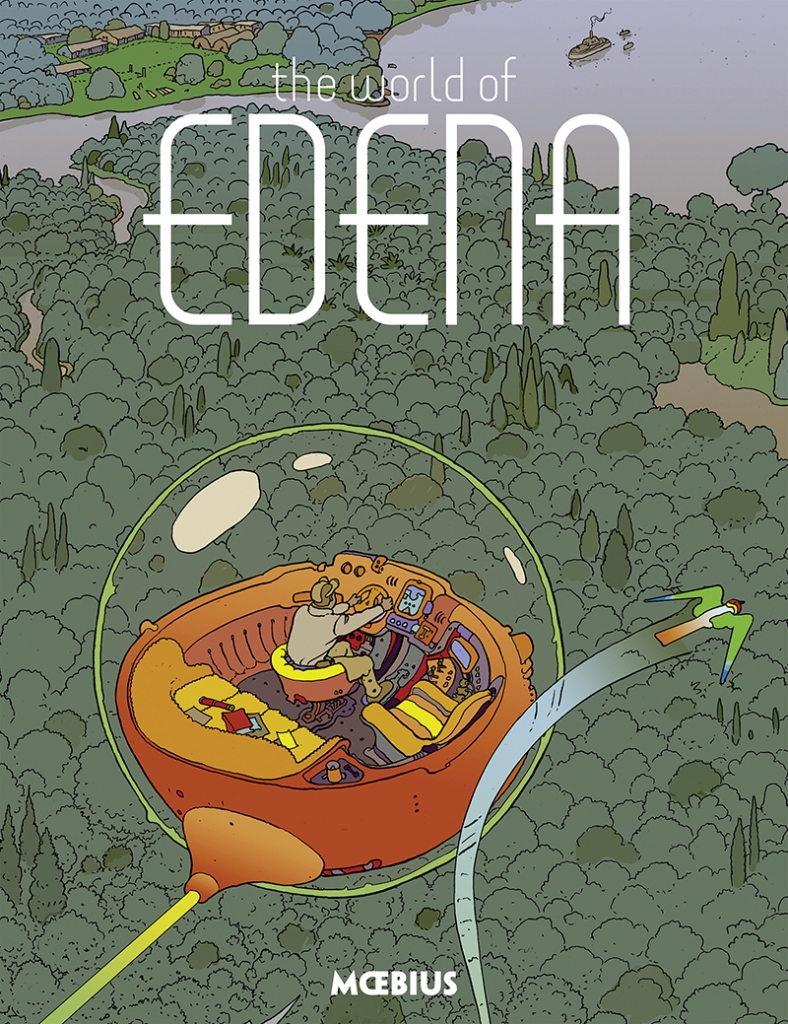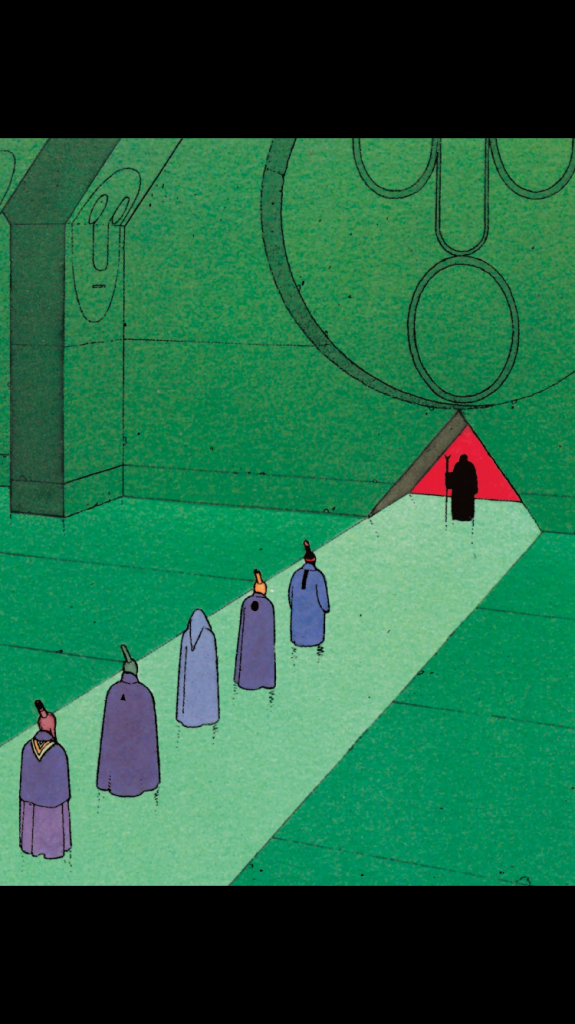 Again the idea of adventure and exploration are central to the stories plot, as it ours!
I am going to sign out by giving thanks to everyone for making my birthday week special, you all know who you are.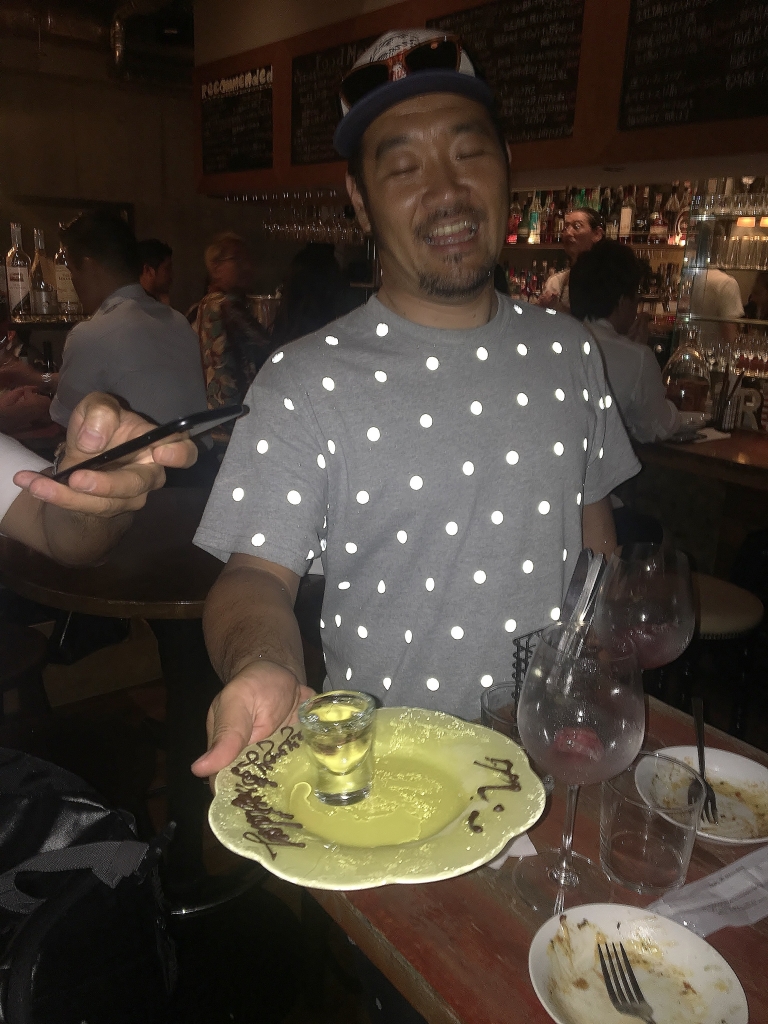 Thank you!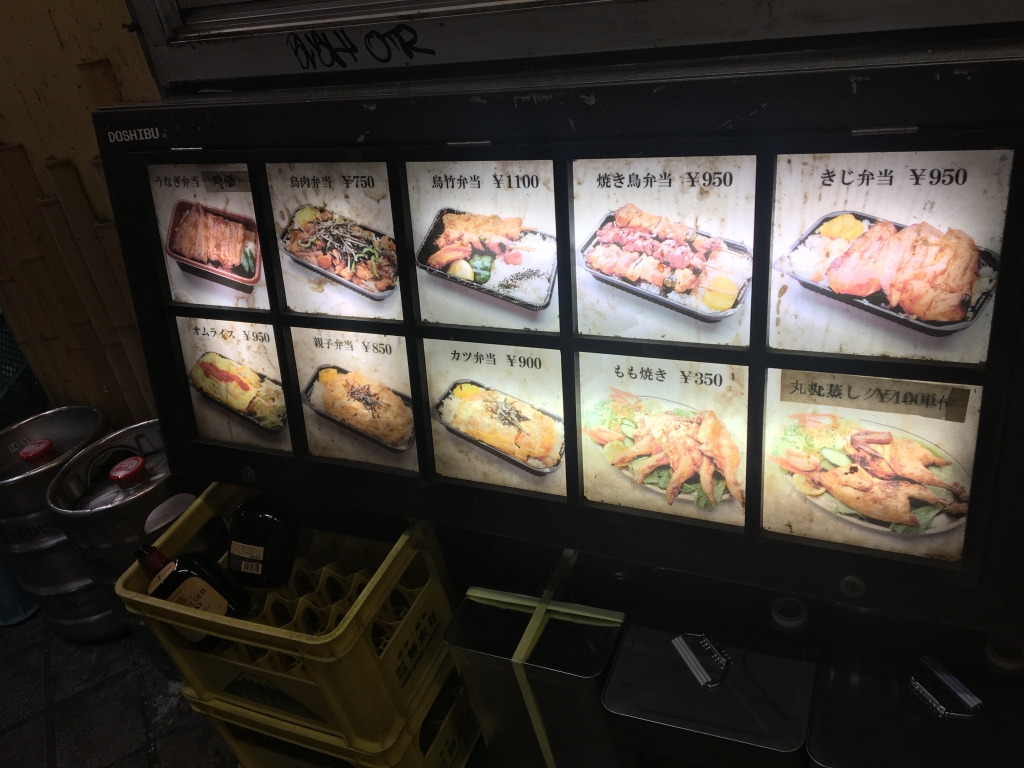 Thank you!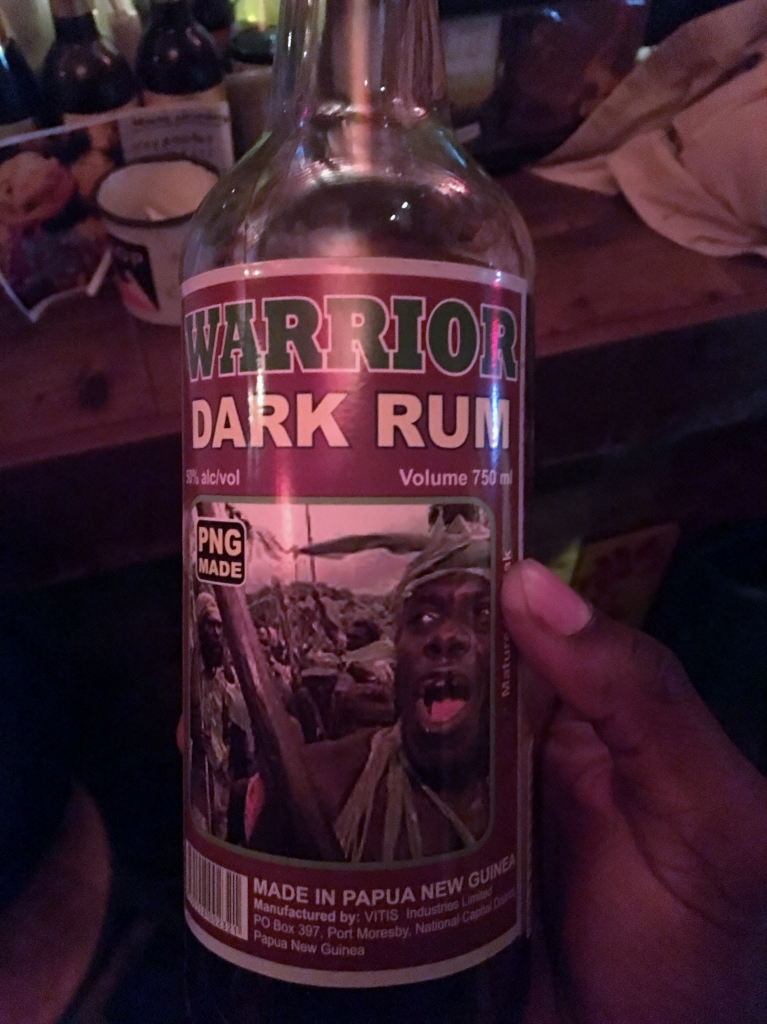 Thank you!