The many mysteries of Nishi-Azabu or "the west" as I like to call it - this building is now known as the Hotel-S: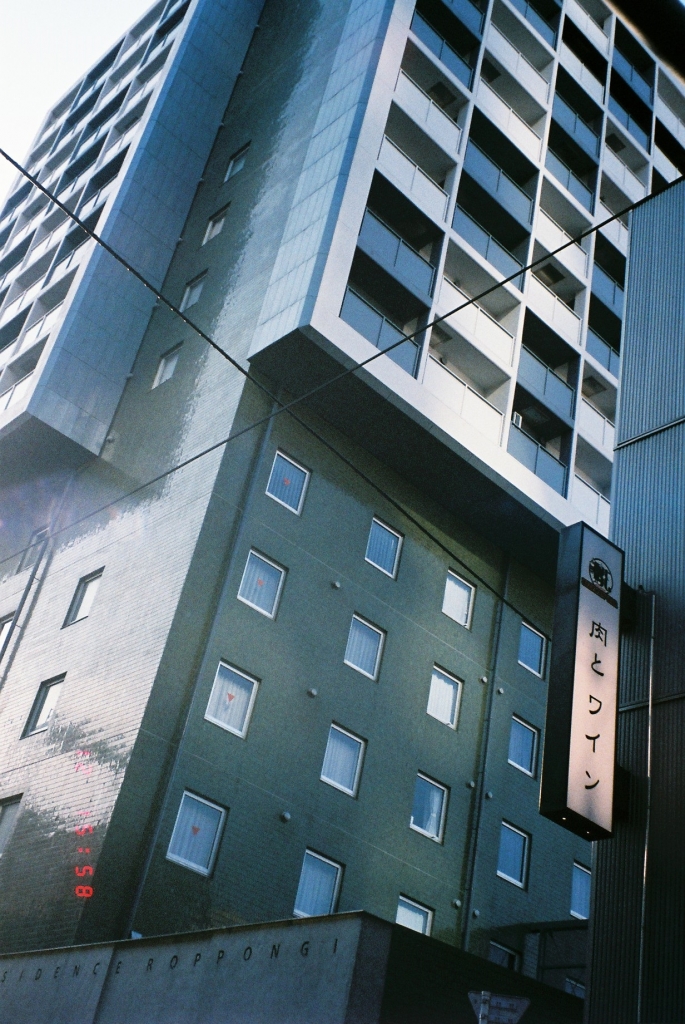 It's actually a residence as well as Hotel... but I've heard stories that the building is a bit haunted? Either way, it's a self-proclaimed hideaway for adults, that I am hoping to try one day.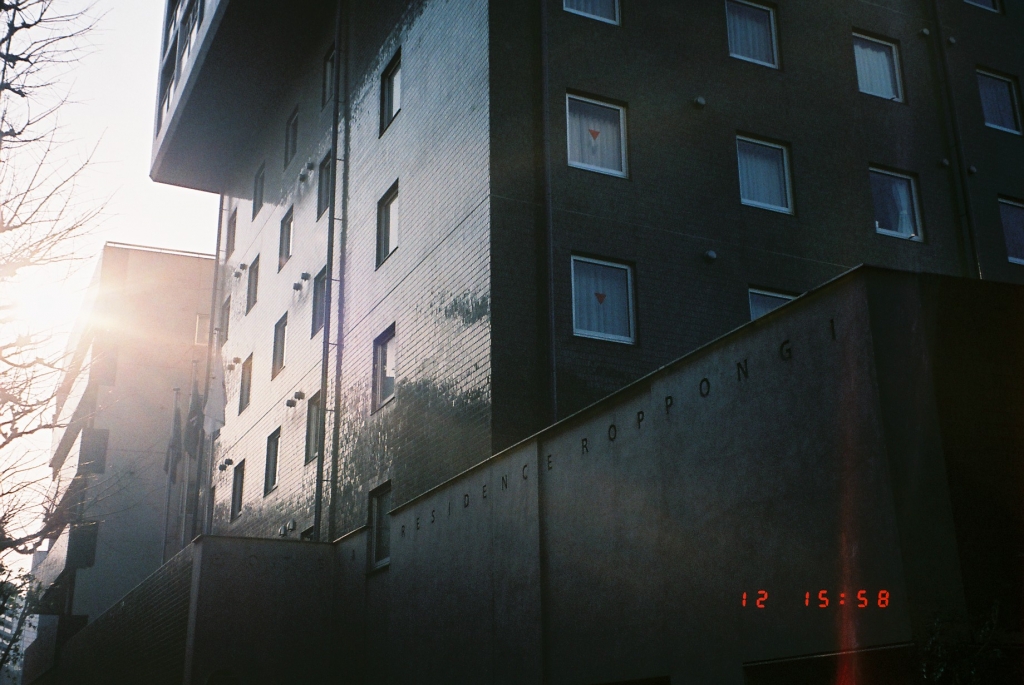 The joys of film photography...another medium and expression for us here at W.A.C.C, which allowed for this shot: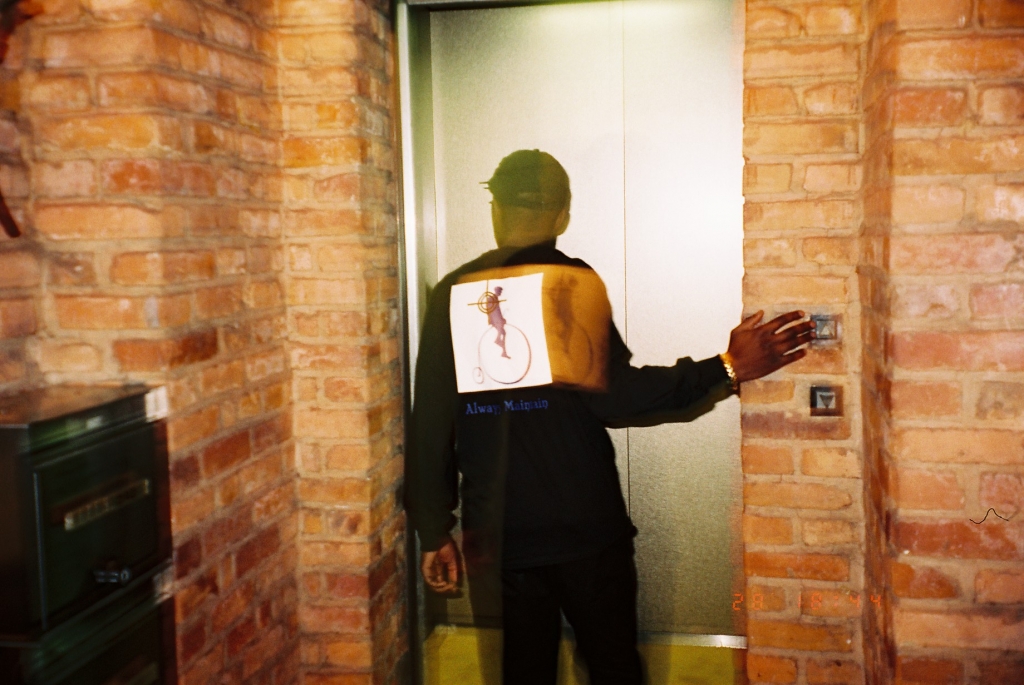 You can get your 'Always Maintain' Tee now too, and if you know me personally I'll offer a very special mates discount:
Next our 'Specular'...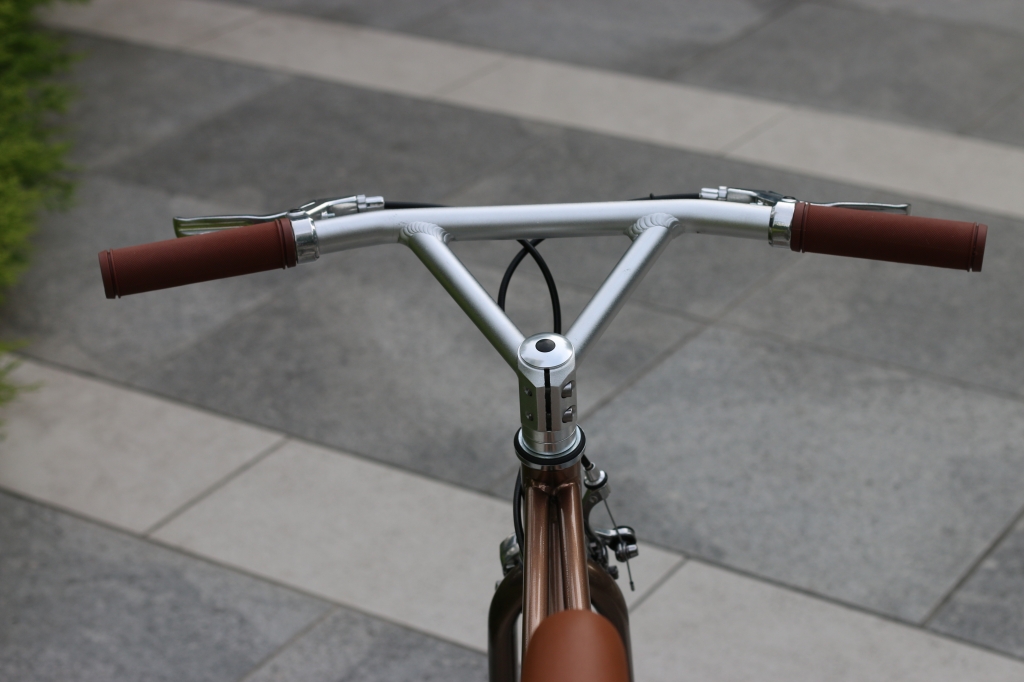 I recently performed some maintenance on mine for the first time which including greasing the chain and tightening some parts: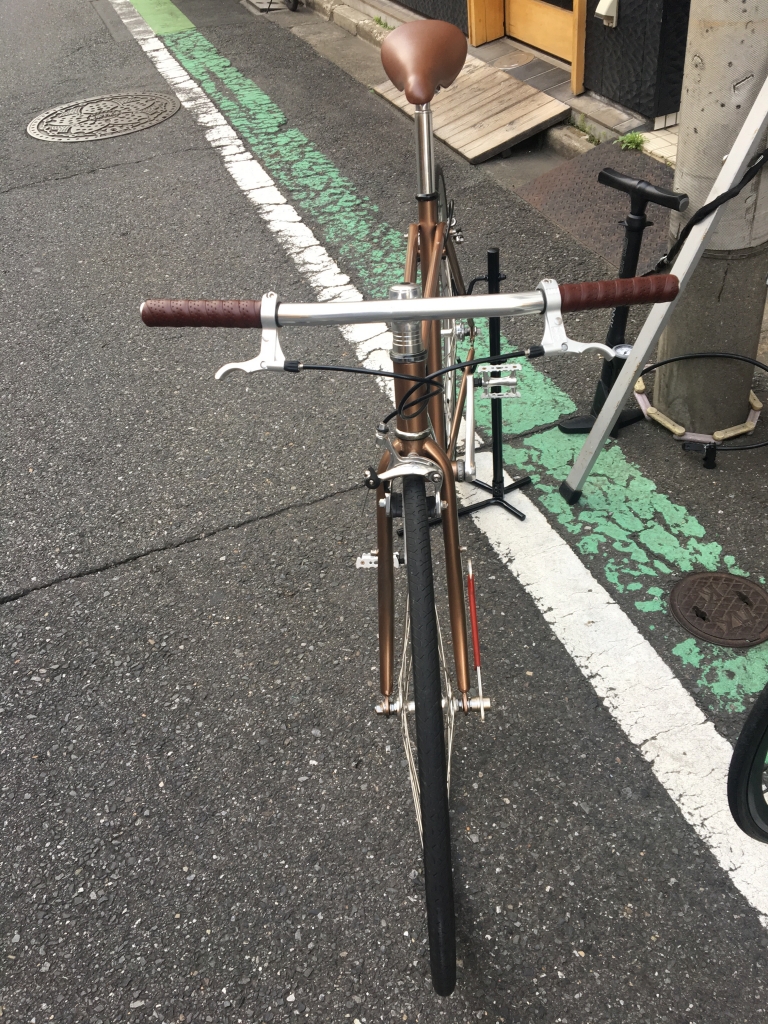 I also had to make the tires firmer...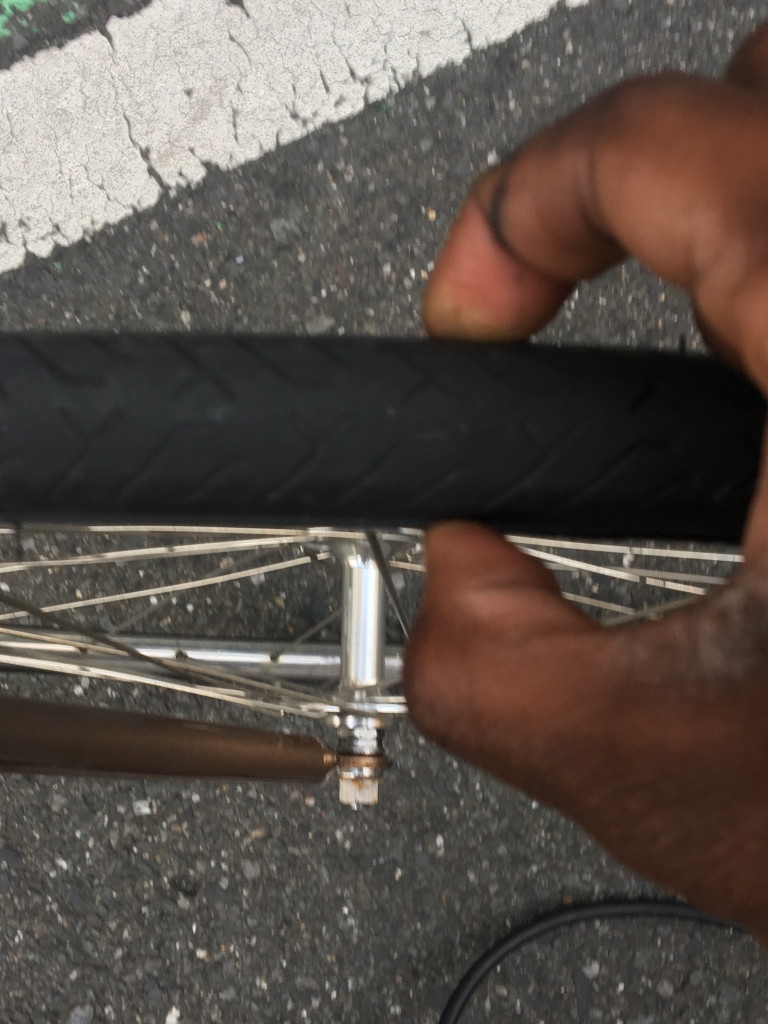 10.9 PSI: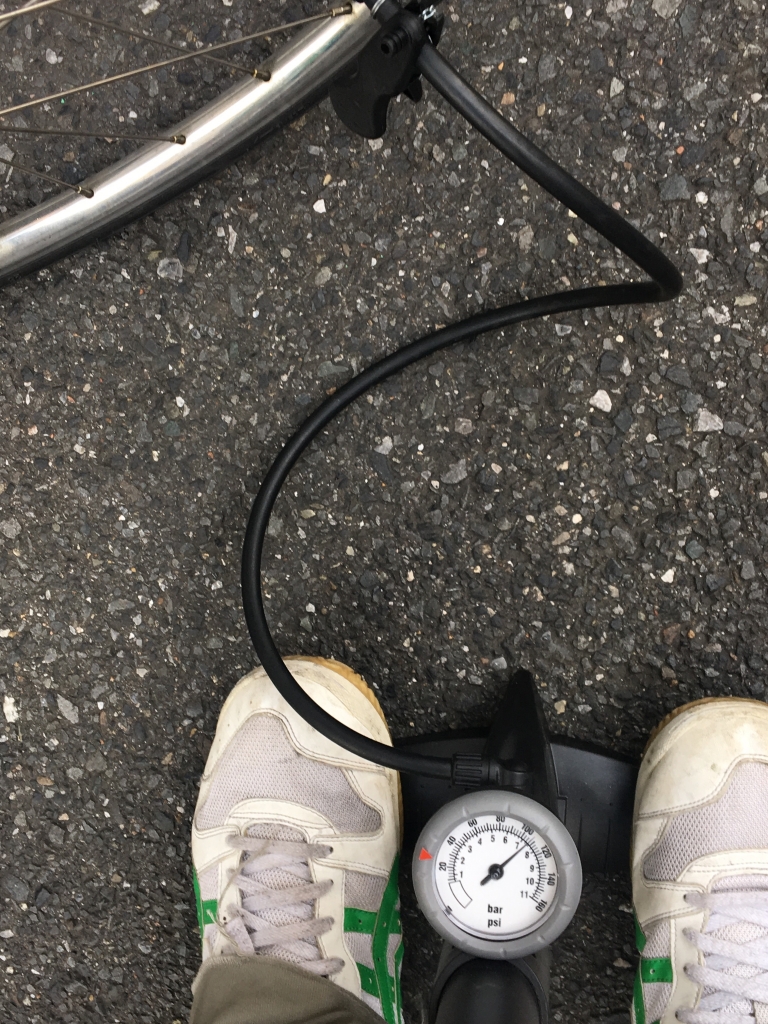 The W.A.C.C 'Specular' is really the ultimate city explorer, and it has been taking me places like this spot Boogie Woogie in Ginza: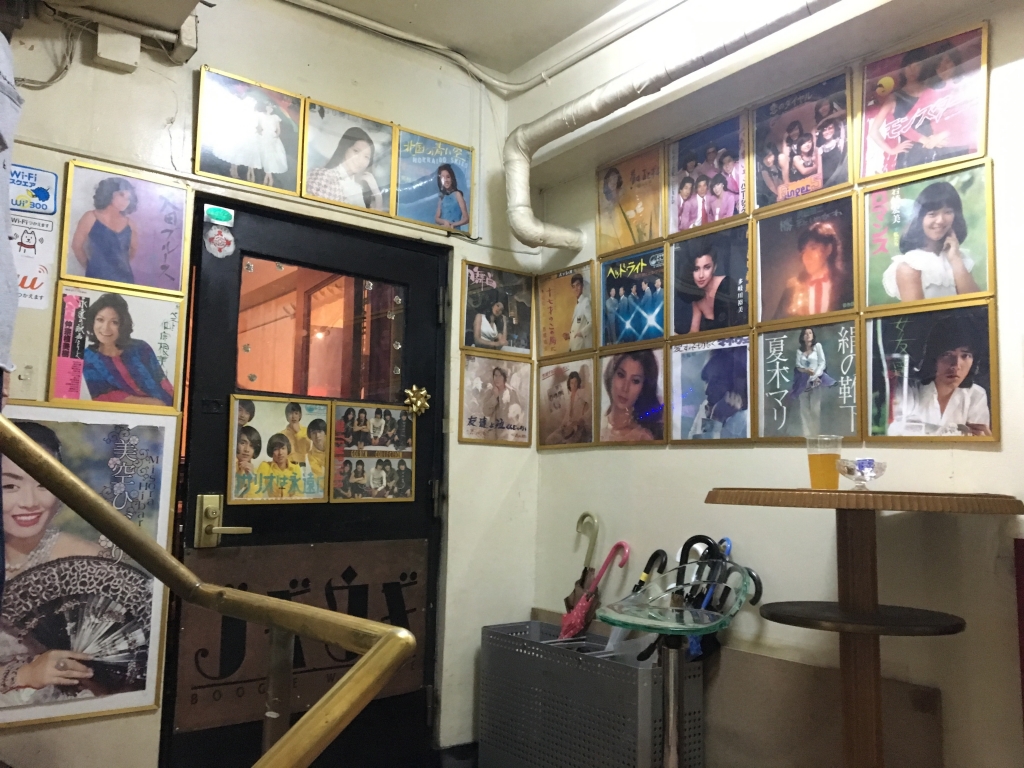 Some OG vibes going on there: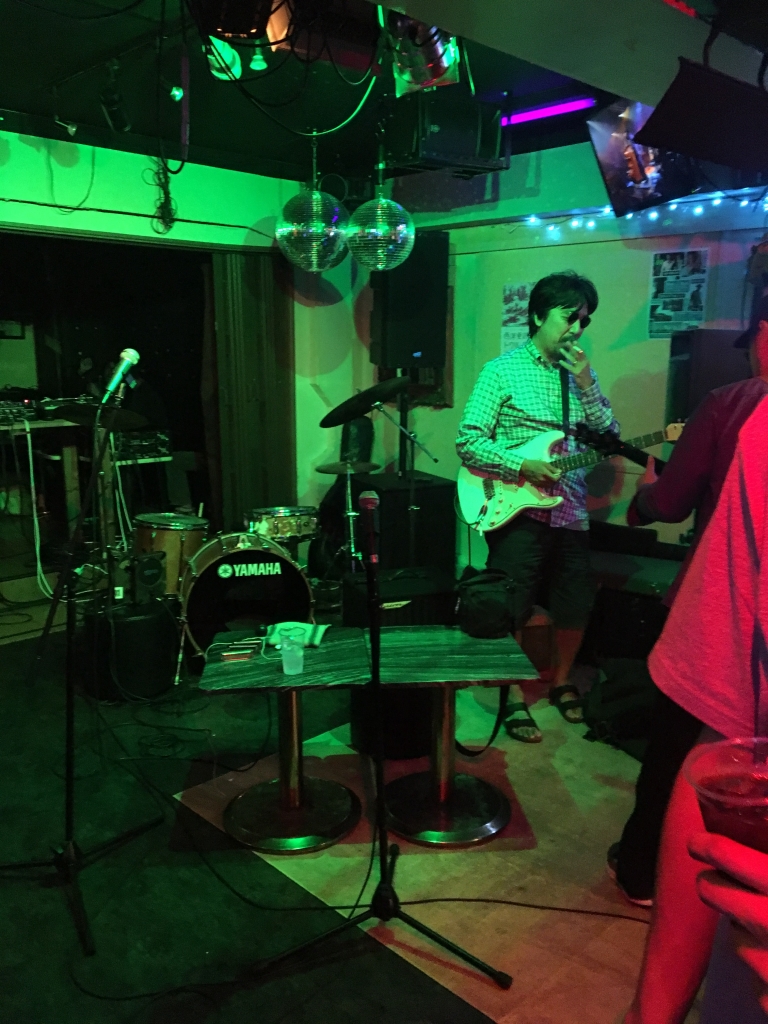 Like this Harmonica selection...just tight: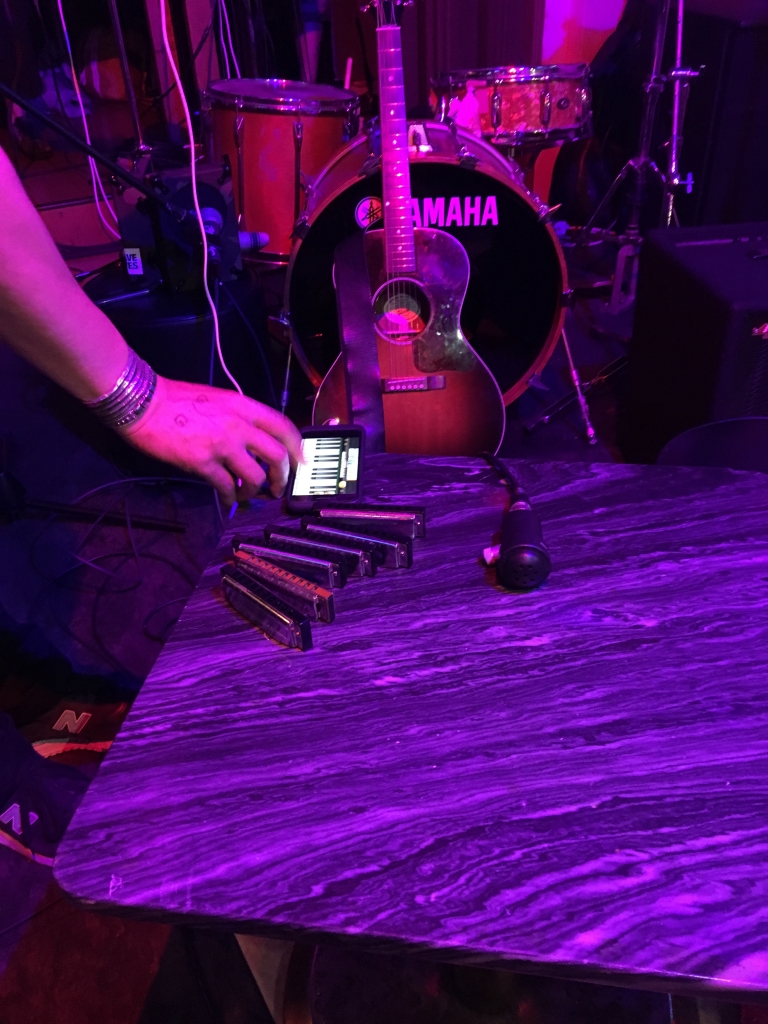 On those vibes, I'll leave you with this...