If you have been following Cartel Bikes for a while, you'll know that our fleet has always had its staple colours that we also add variations: Aqua Blue, Mint Green, Matte Red...and now Blood Orange. I have never posted a custom version on our blog and courtesy of our friends at Diner I can share this one with you all today: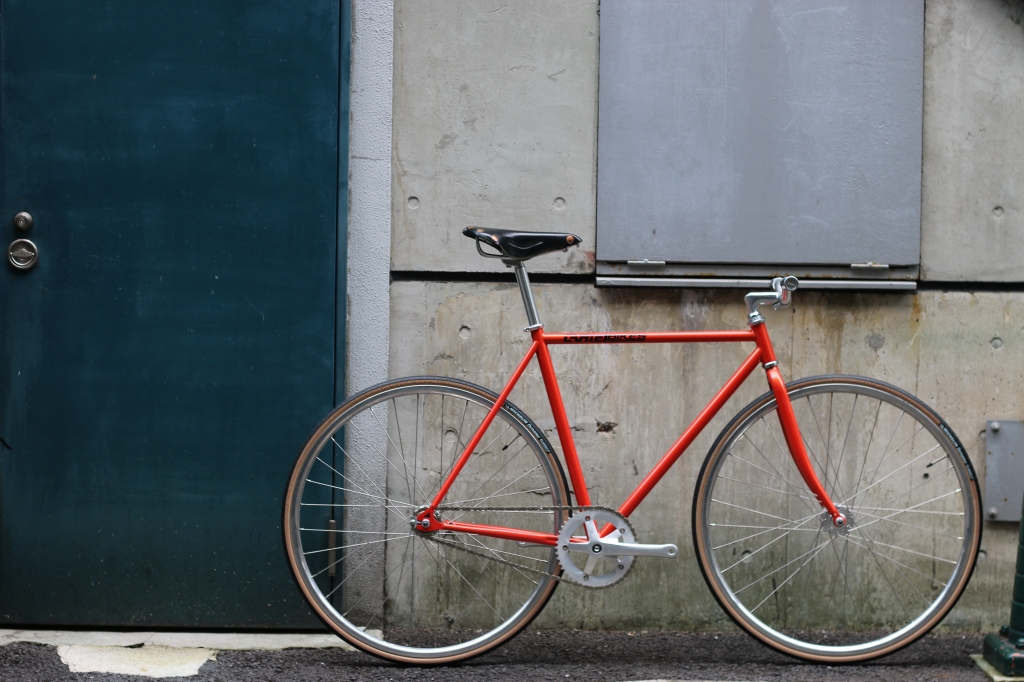 For me, this bike has the classical base of our 'Avenue' but due to its orange coloring and polished parts; including these riser handlebars by Nitto, add to it a cosmopolitan touch that is made complete by Brooks leather grips: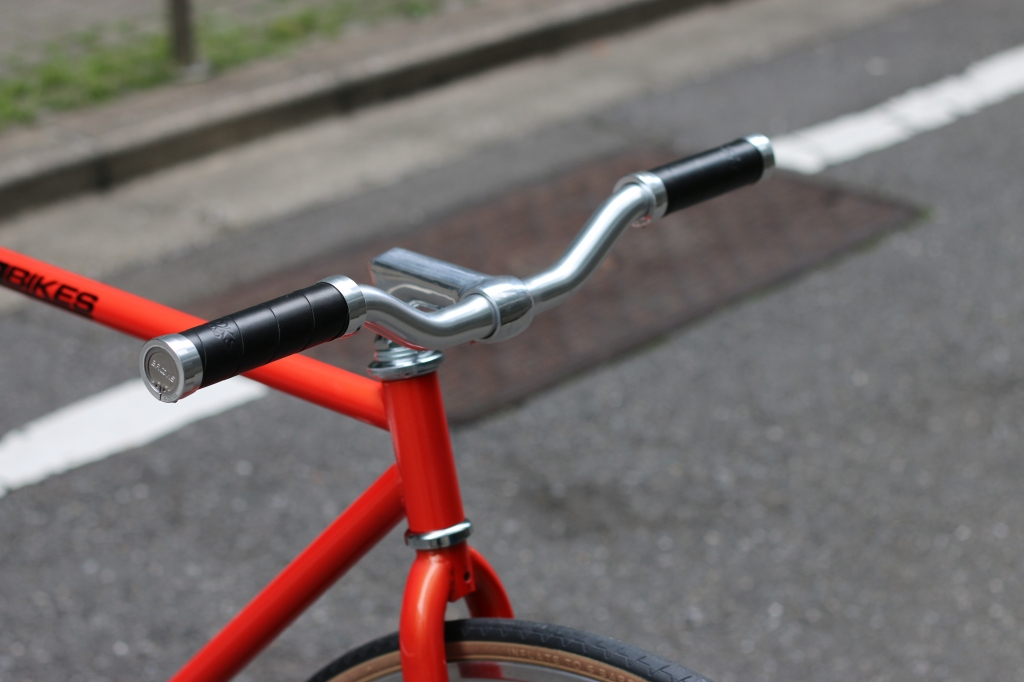 Once you start placing Brooks parts on your bike; it's nice to follow up with what Brooks are renown for in the first place saddles: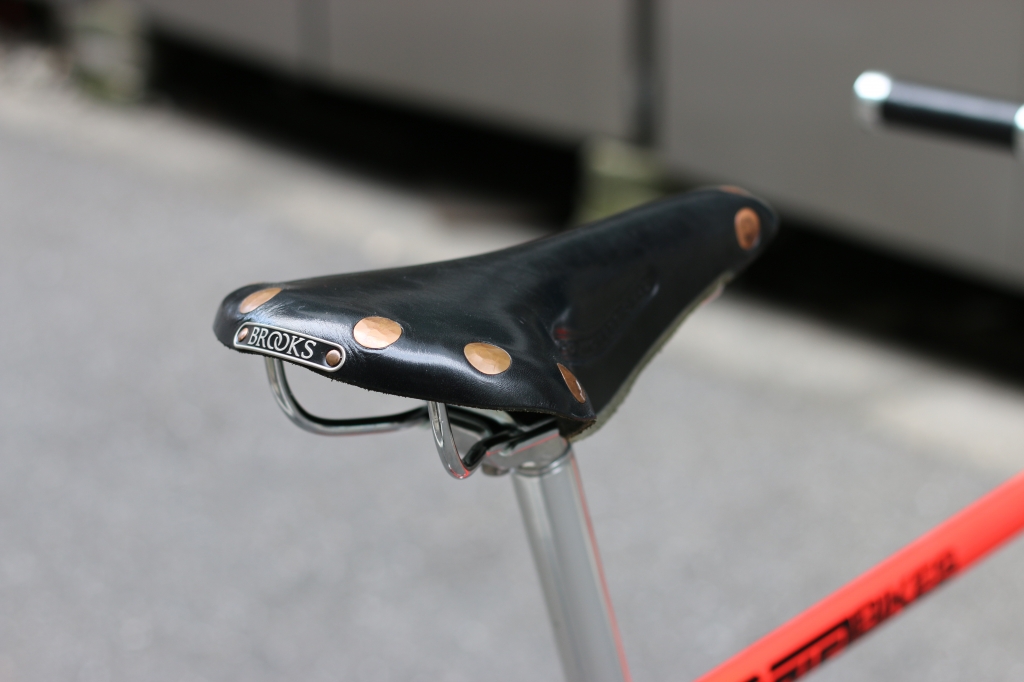 Add Michelin's Dynamic Classic tire...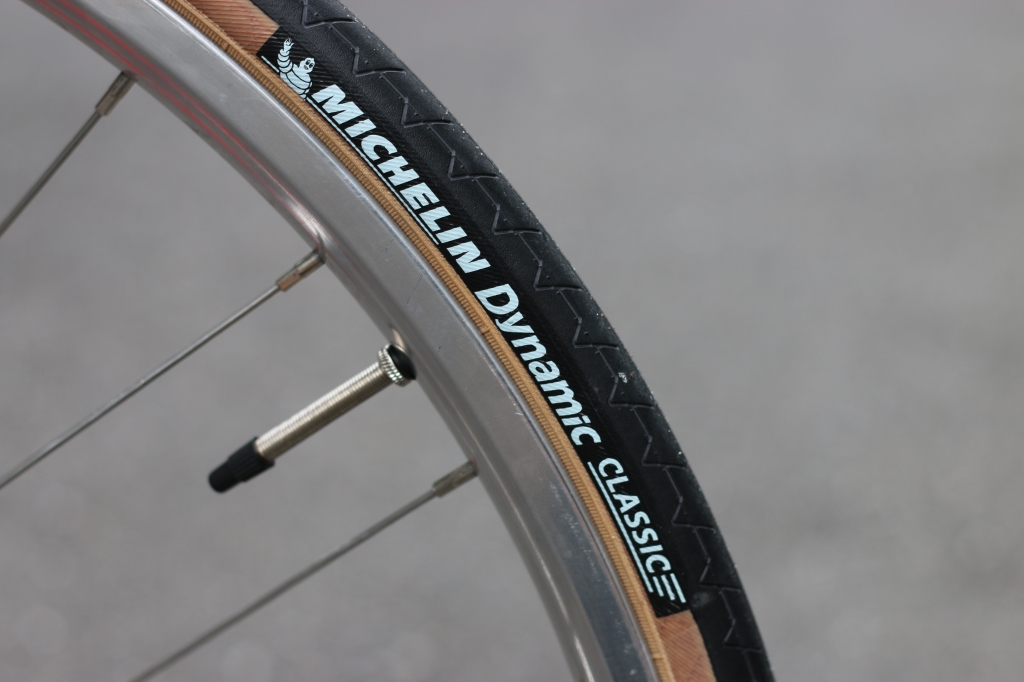 The orange of our frame and the black of our logo.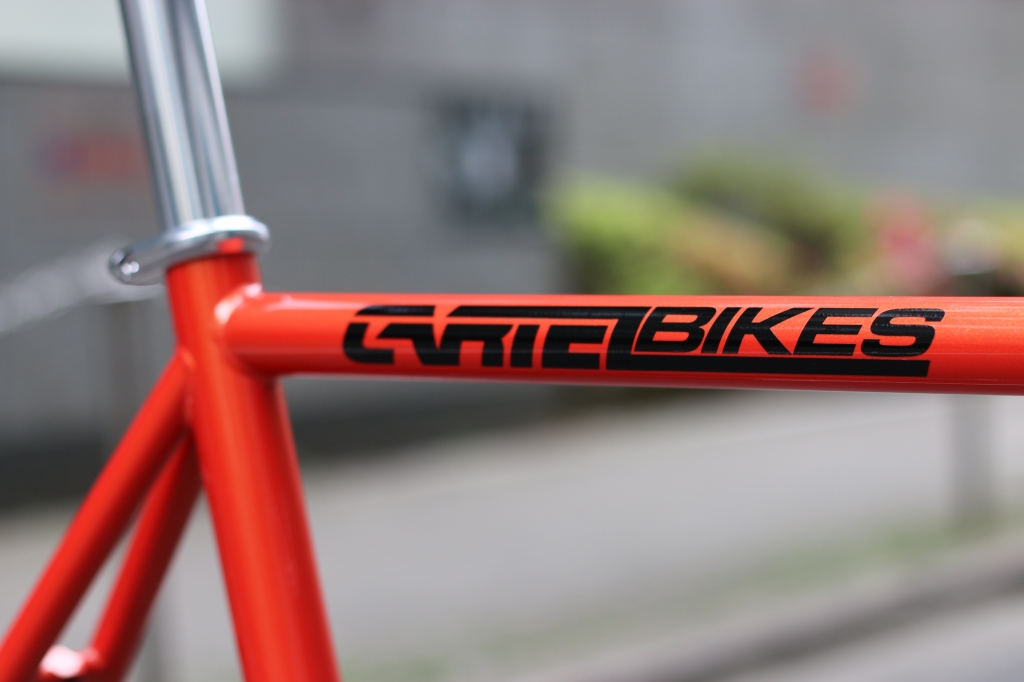 And then you get your perfect city companion: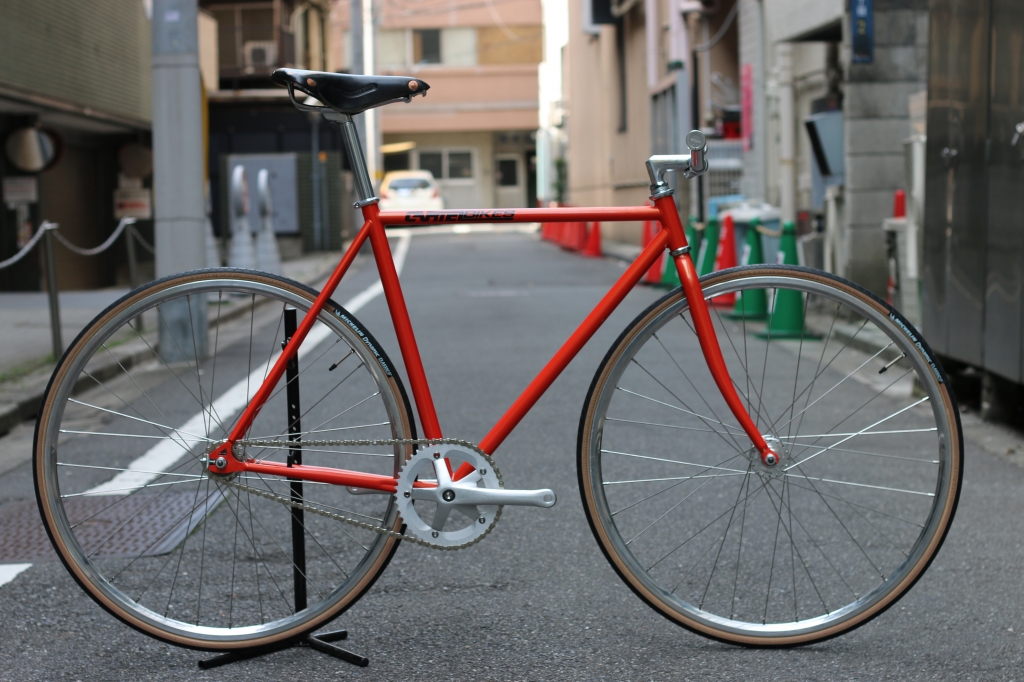 Of course, before you can customize your bike, you need to have our blood orange 'Avenue':