Seems the pace is really picking up over here at W.A.C.C, making your world real to the rest of world does take effort and time, none the less 3 years ago we were in the same place with Cartel Bikes until people started to really notice...just like now with the likes of Eyescream.JP once again picking up on our movements: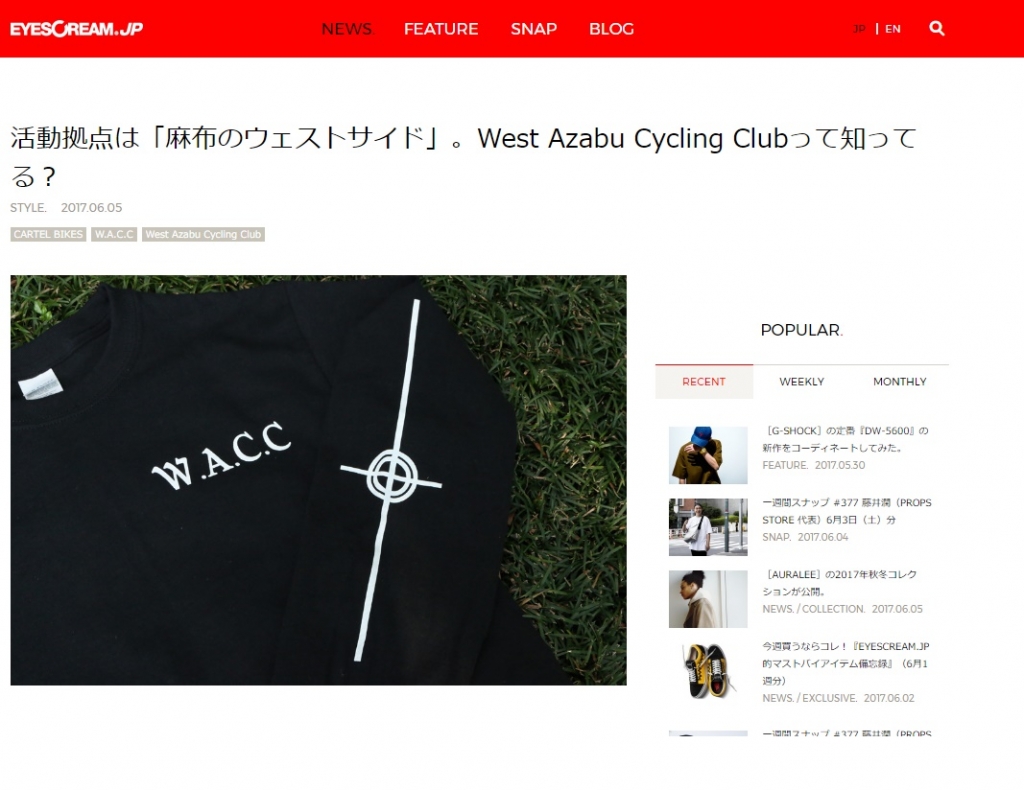 I am hoping that this article will encourage even more people to get onto our 'Specular' and the idea of exploring your own world. The 'Specular' has some features that while a little coincidental are useful whilst out exploring...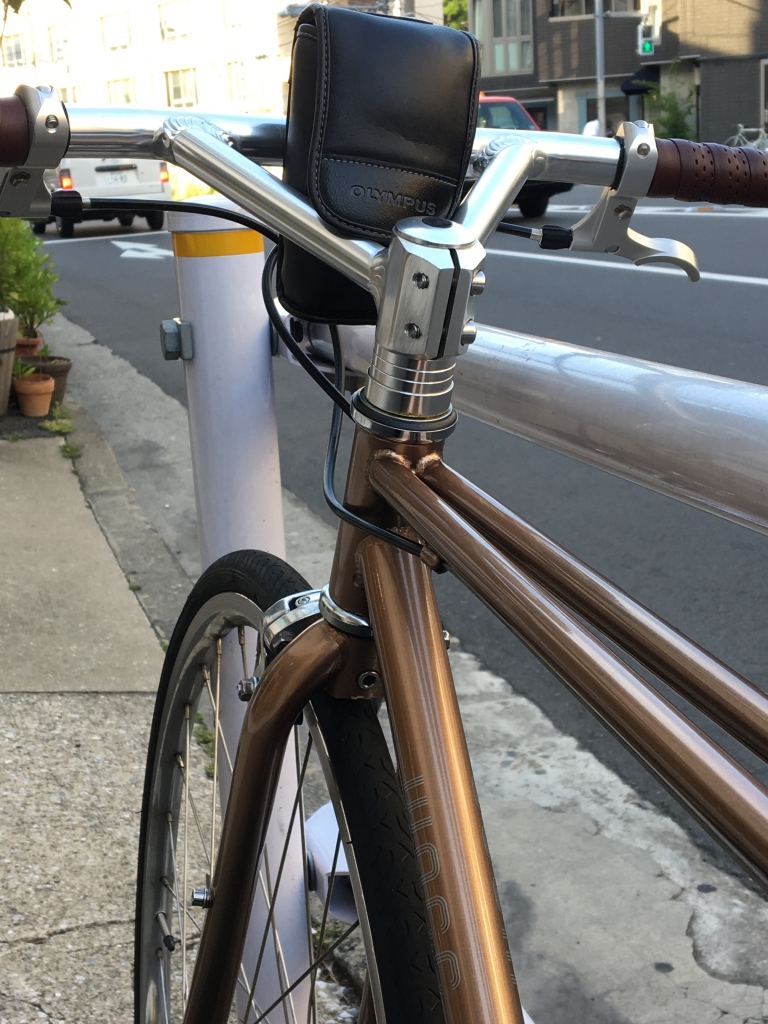 I can store my camera in the handle bars which is awesome in case I have to snap something real quick, even though I just stick things in the middle of the handlebars because I can (Drinks can work too) :-)
However getting out there and capturing the neighborhood (in this case Nishi-Azabu) has proven a fun and rewarding task, just look: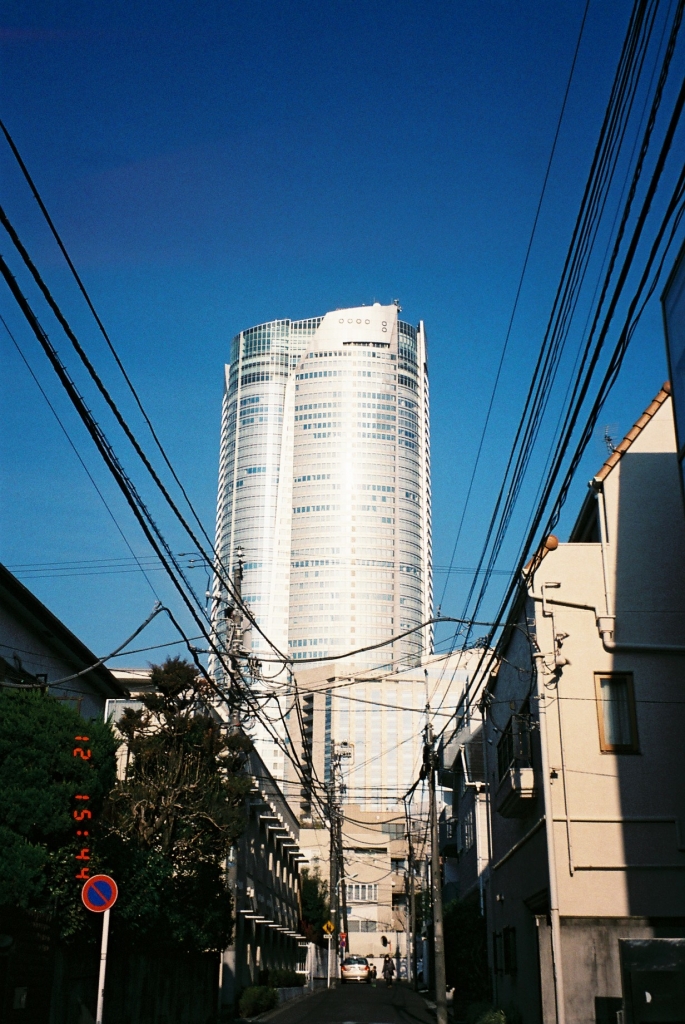 It's quite hard to imagine such a residential area in any other city.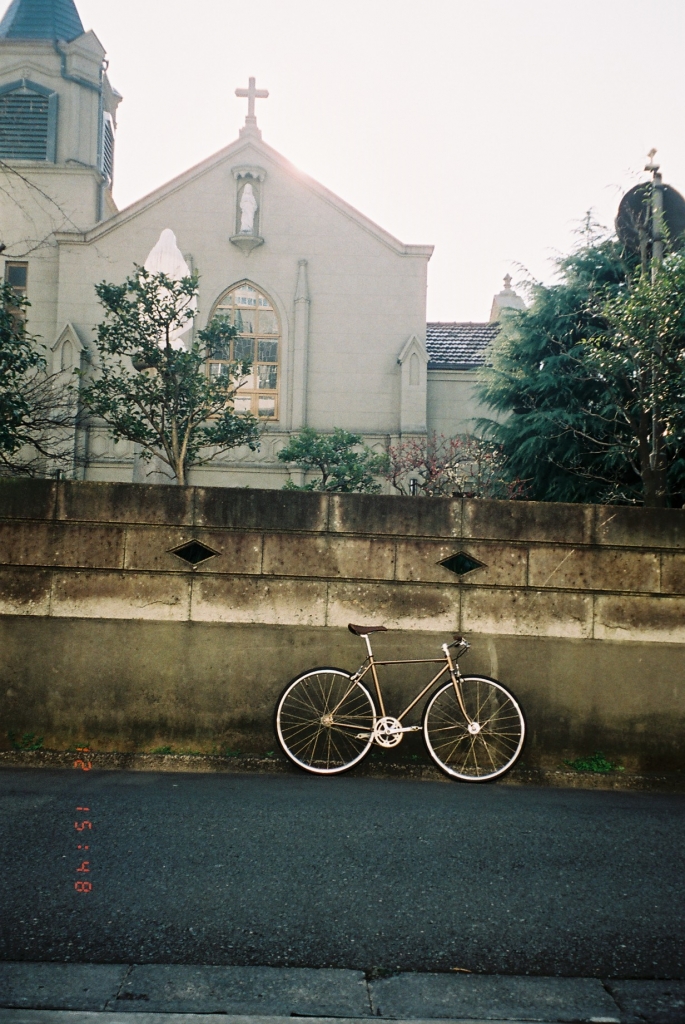 Neither the random buildings within them like the above Church. The complete photoset you can find on our Tumblr...
On the subject of God, what do you know about the American kind?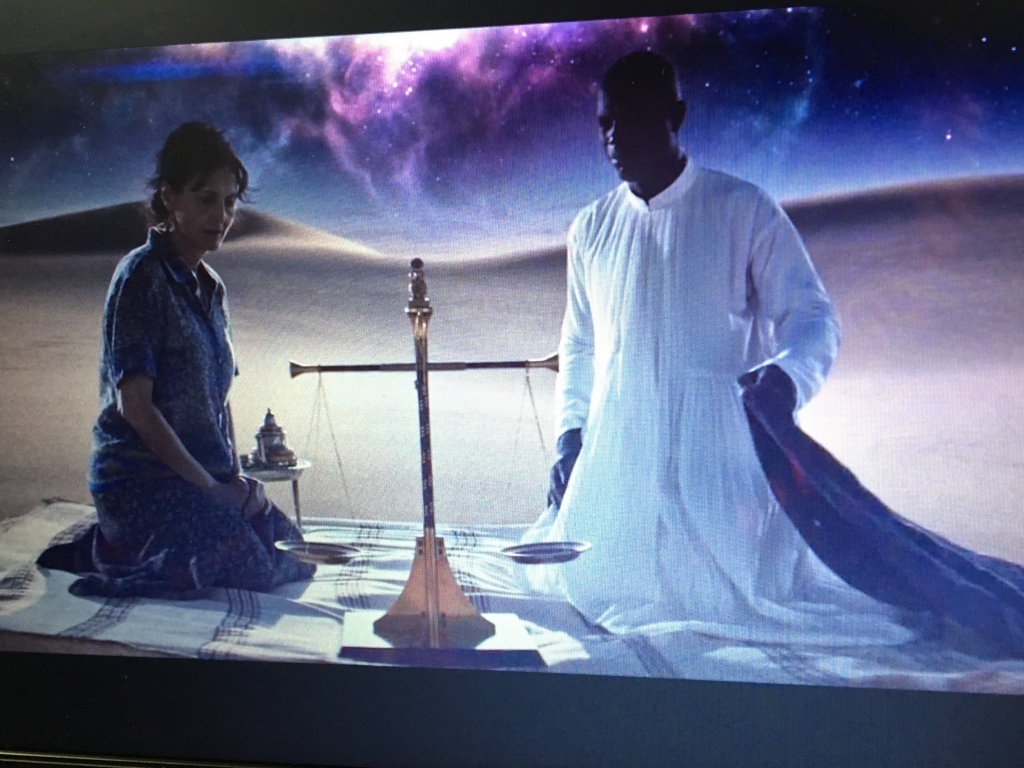 Well that new Net Flix show 'American Gods' has me hook line and sinker, but only because I read the book first and just had to see how those captivating words would be translated to the screen.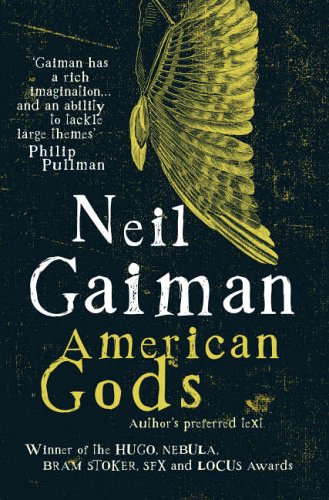 You'll notice that it has a foreword by Phillip Pullman, author of the 'His Dark Materials' trilogy; which unfortunately really made for bad cinema (but the books were amazing). That is a lot of reading to do but I'd definitely suggest getting stuck in straight away.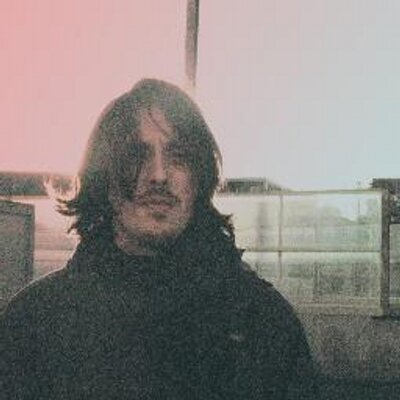 I will leave you with the gracious music of A TAUT LINE, definitely the record of the week here at W.A.C.C; his latest album 'Distraction Provisions' - and I'll embed my favorite cut from the record:
Till next time