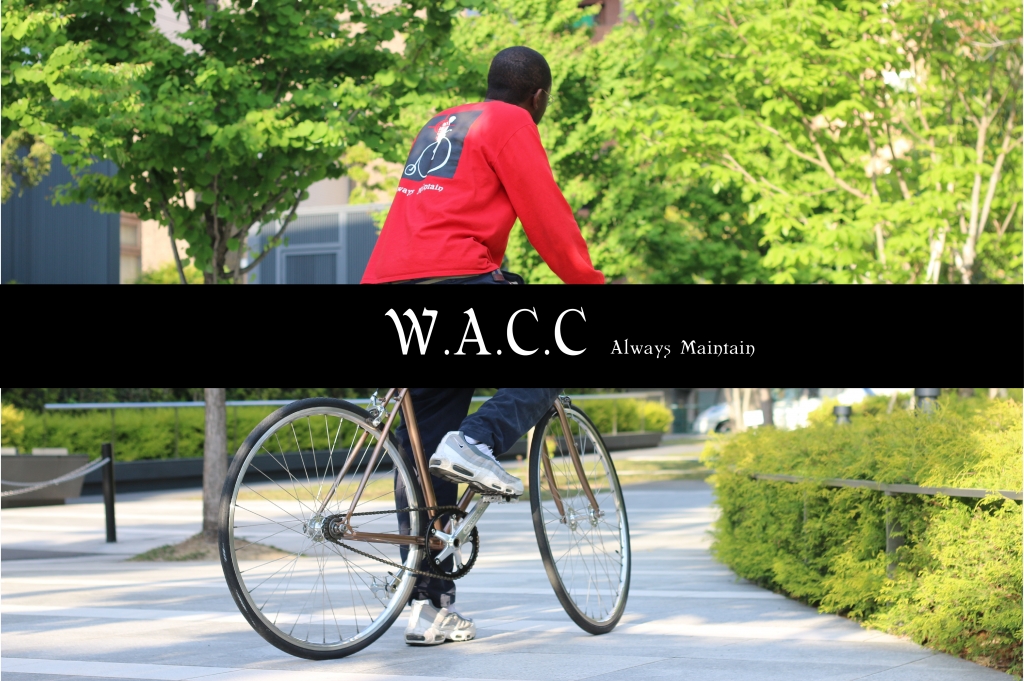 The first story... about our 2nd product.
For the 2nd time this year we welcome you to W.A.C.C aka 'West Azabu Cycling Club'; established in the western part of Tokyo's Azabu area, and where we are based.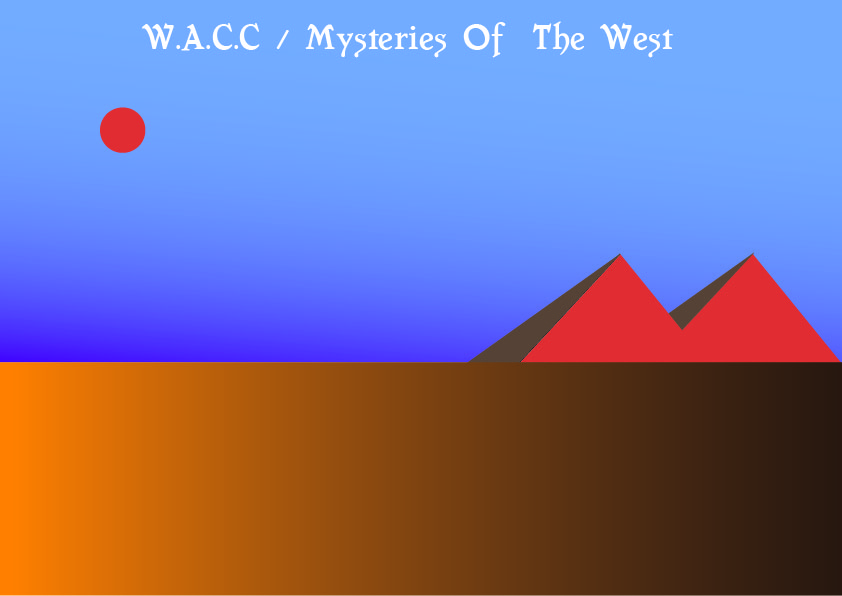 It is the many mysteries around us here in West Azabu that inspired us to create W.A.C.C, with the hopes that you will join us as we explore them.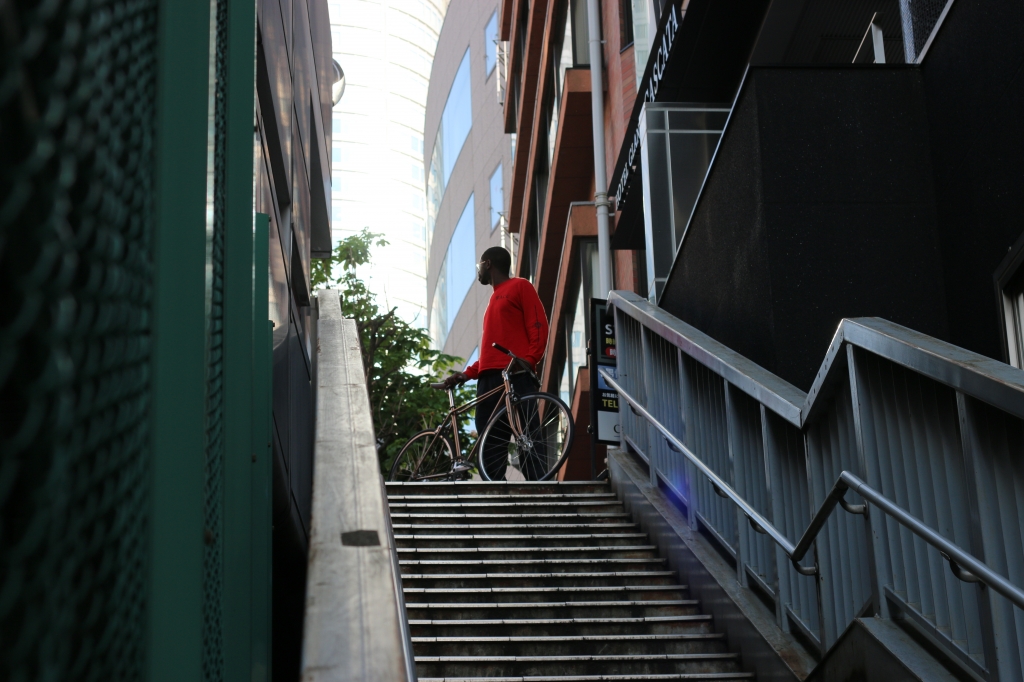 Following the release of our 'Always Maintain' long sleeve t-shirt, I am happy to announce our latest creation the 'Specular'.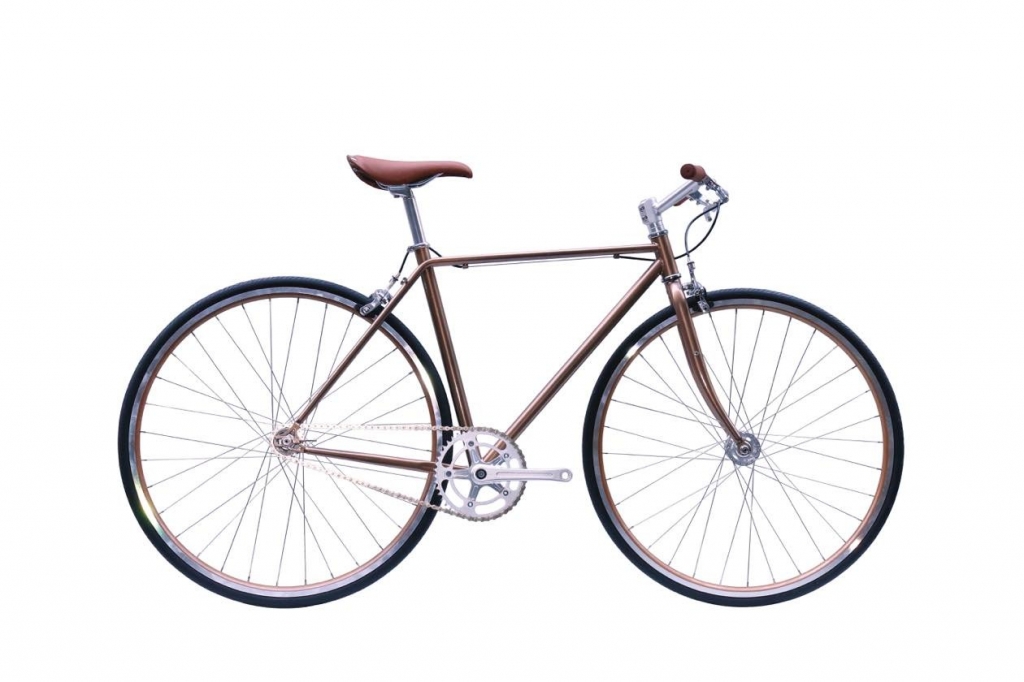 We christened this cycle the 'Specular', as this best describes the bike's most distinctive feature it's top tube, finishing the frame off in a clean bronze brown.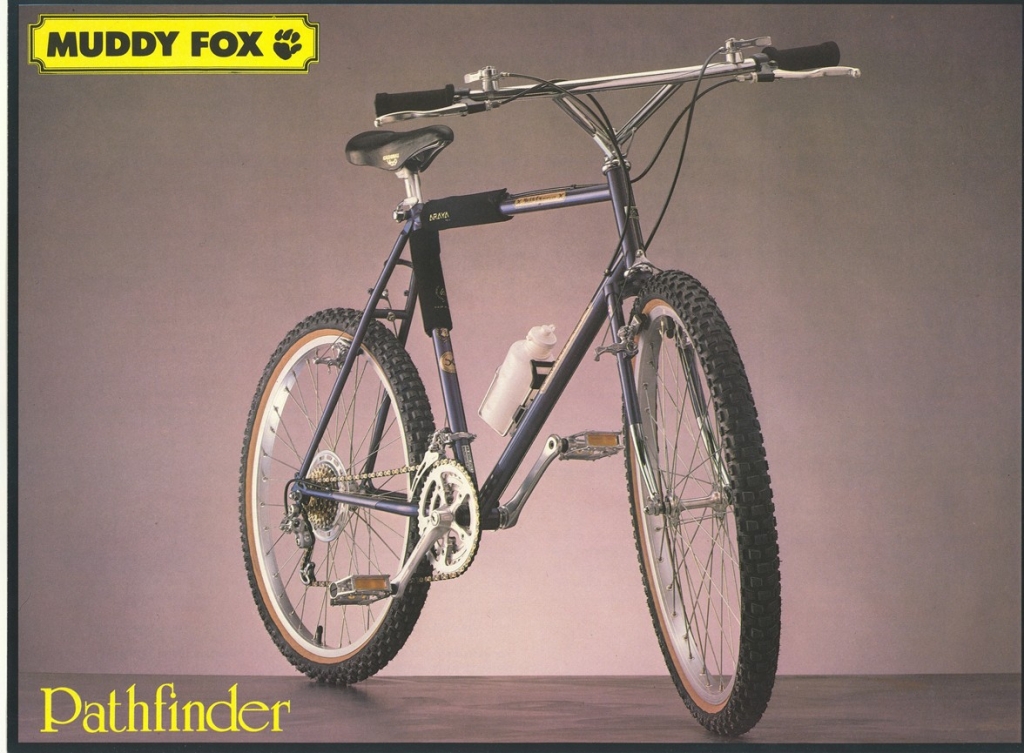 As a child, almost every Sunday, I use to take delight in exploring inner city London on my mountain bike with my sister and Father, so I wanted to recreate that nostalgic Sunday feeling every day, by giving the Specular's parts a chrome finish, finally crowning it with triangular handlebars; known commonly as 'bull moose' handlebars, that were common sight on the mountain bikes I use to see in the late 80's and early 90's.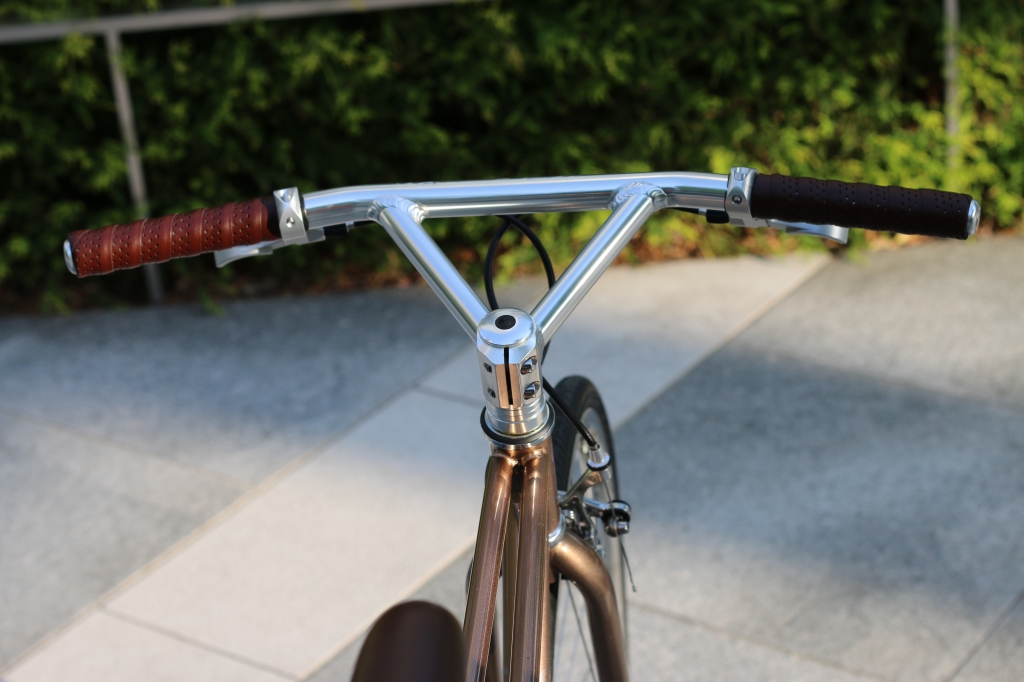 The 'Specular'; elegant and distinctive whilst being individual and practical making it the perfect solution to urban mobility.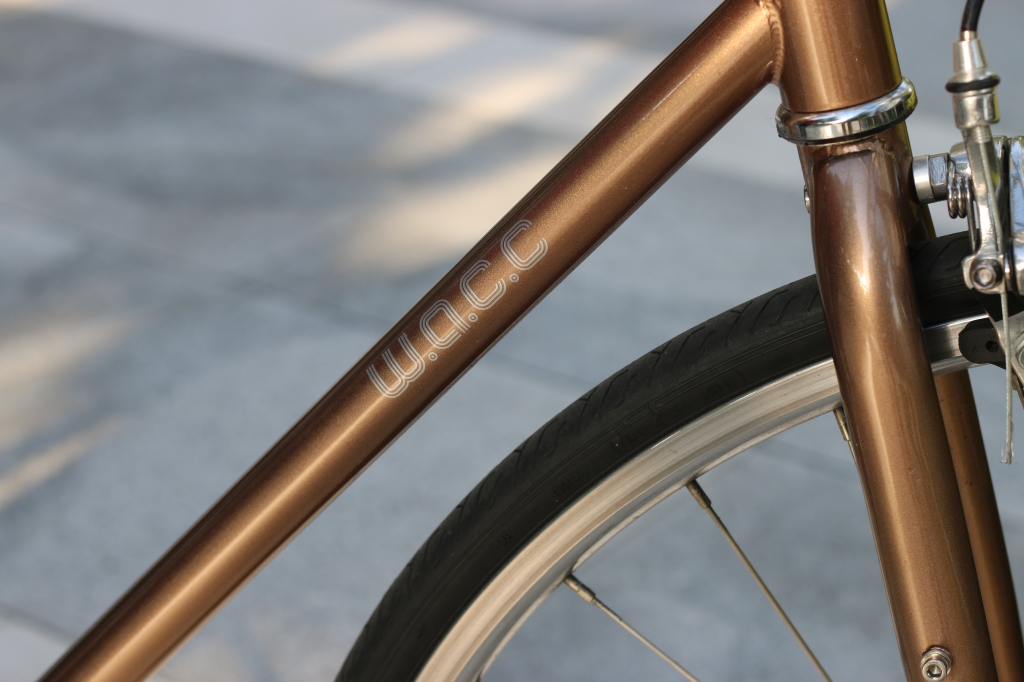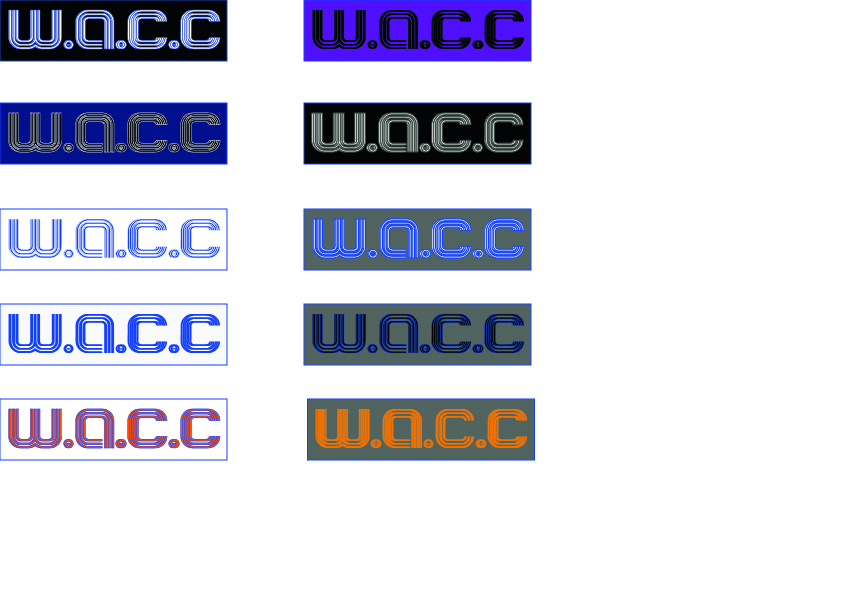 It's available now from Diner - in very limited quantities so you'd better be quick, we have already got the press gun firing: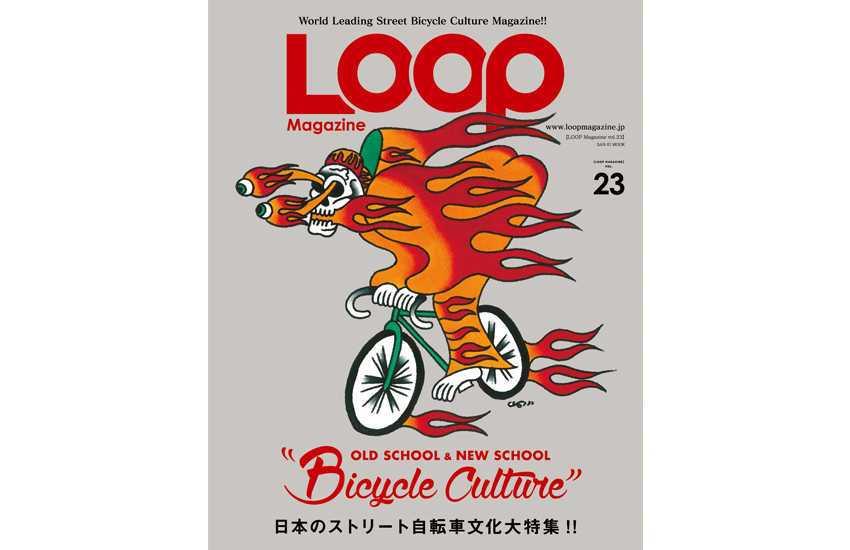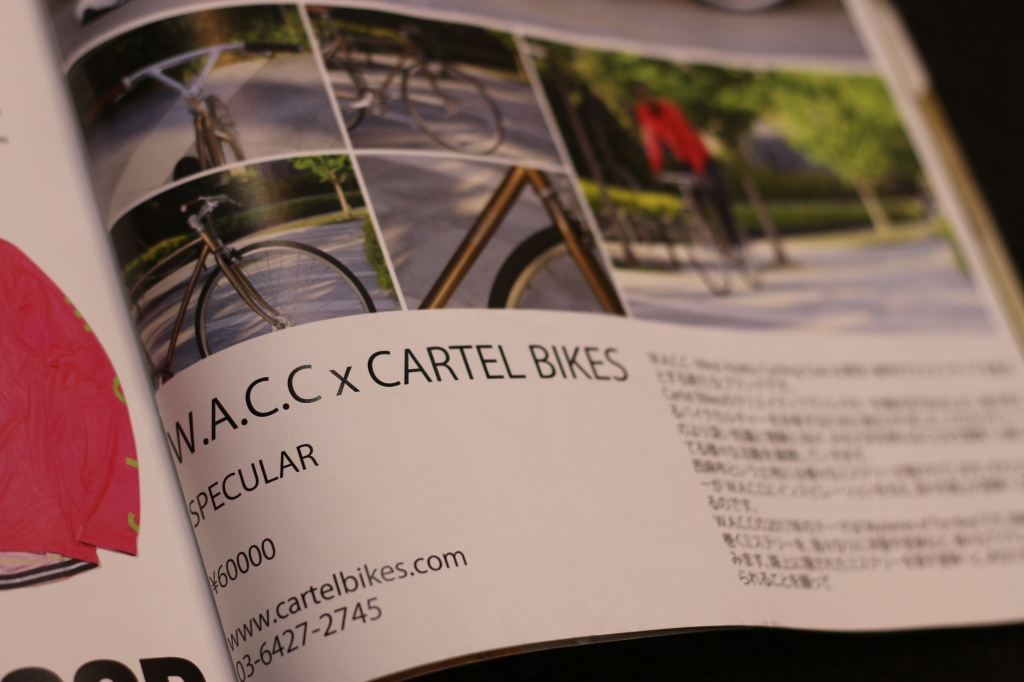 More to come...