Back from the silence once again!
With this long anticipated custom bike, which I posted on our Instagram last week with a promise to get it onto our blog for a more detailed look: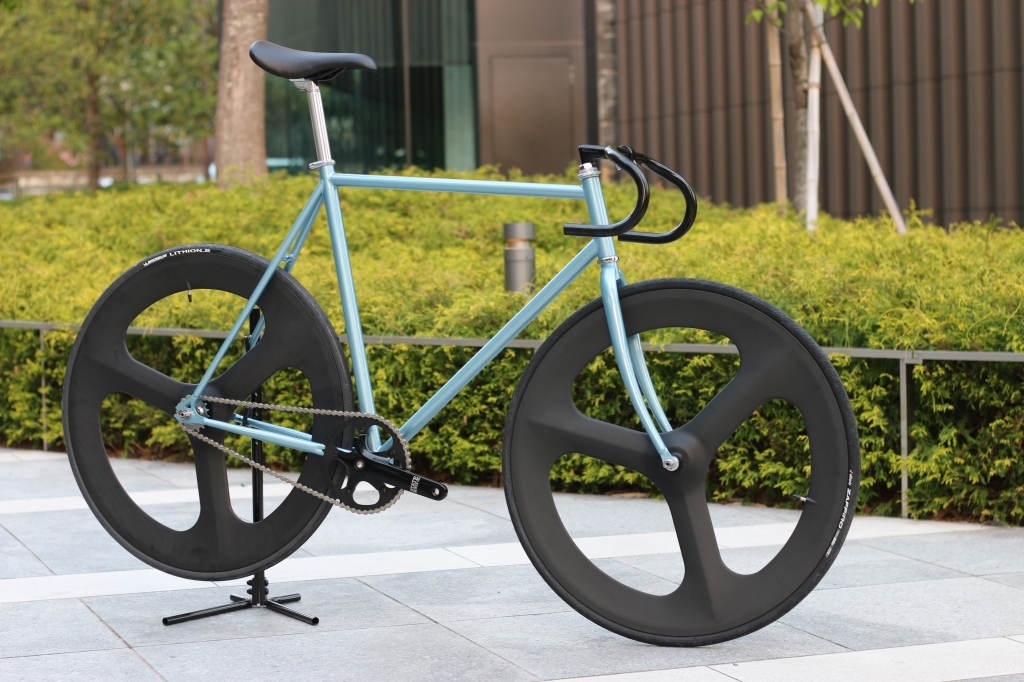 The clean and classic looks of the 'Avenue' meet the eye-catching carbon fiber wheels, in this case, we have Diner's original 3-Spoke, but as you should be aware we have several options for all your Carbon wheel needs: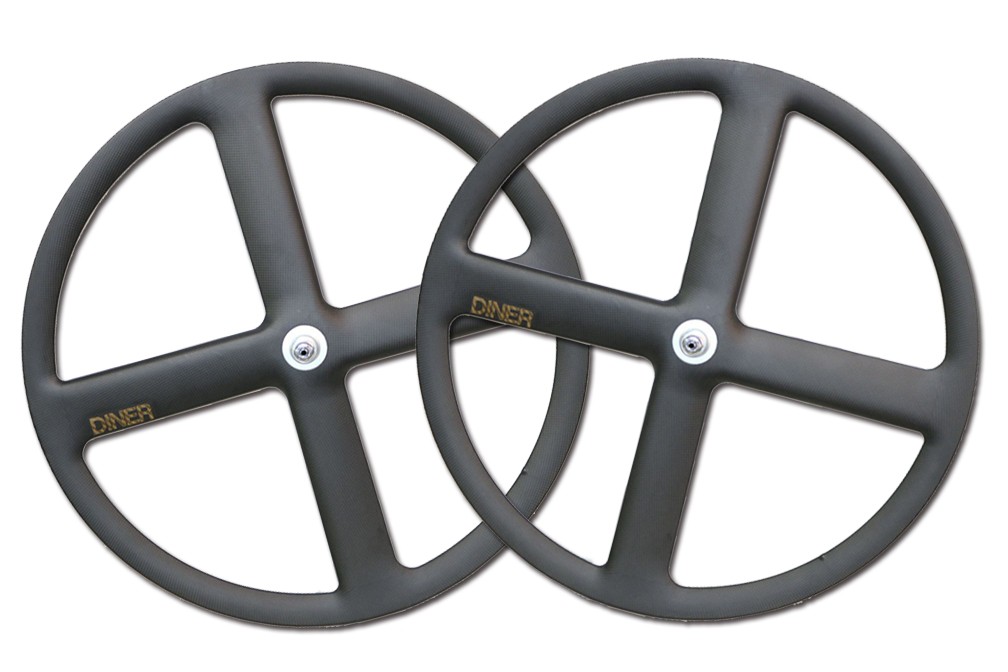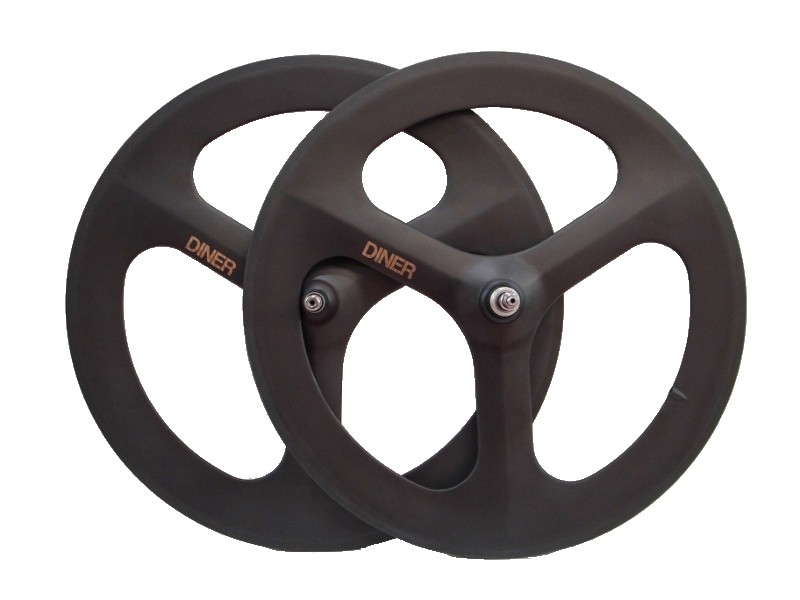 Then we have our own originals for you to choose from like the C.B.3: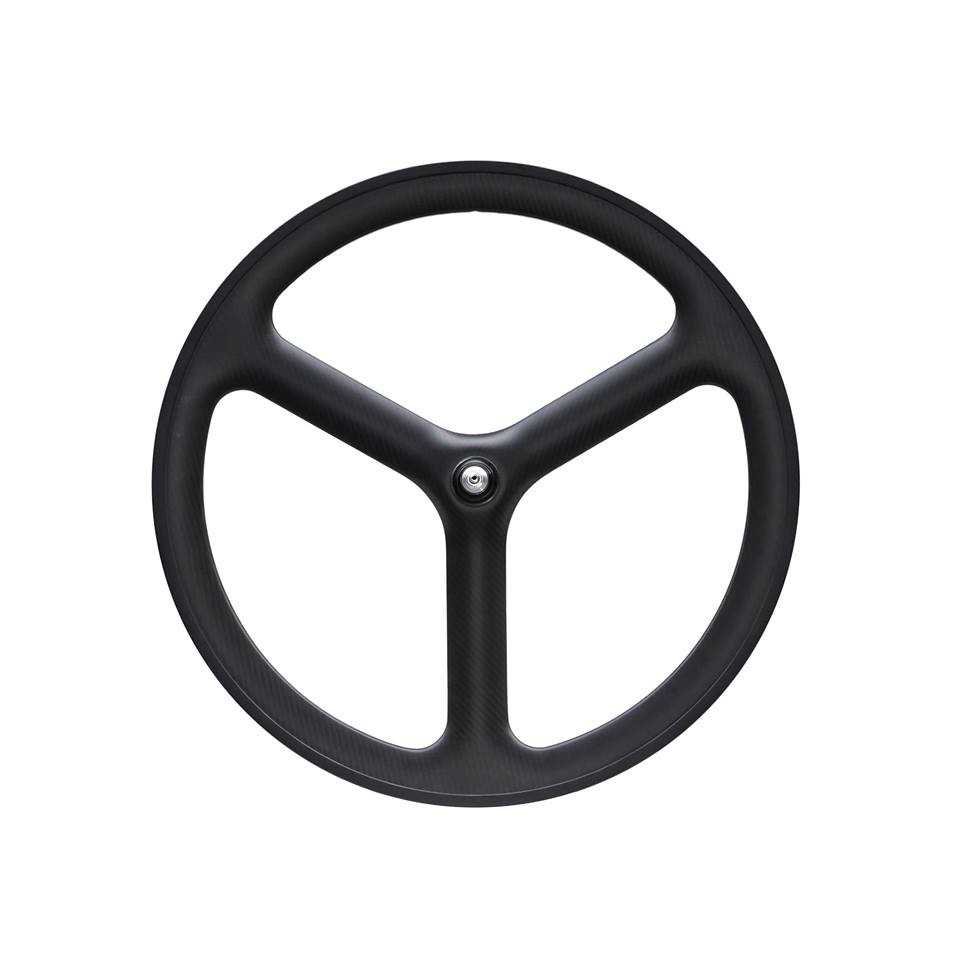 Which I used for a shoot we did late last year...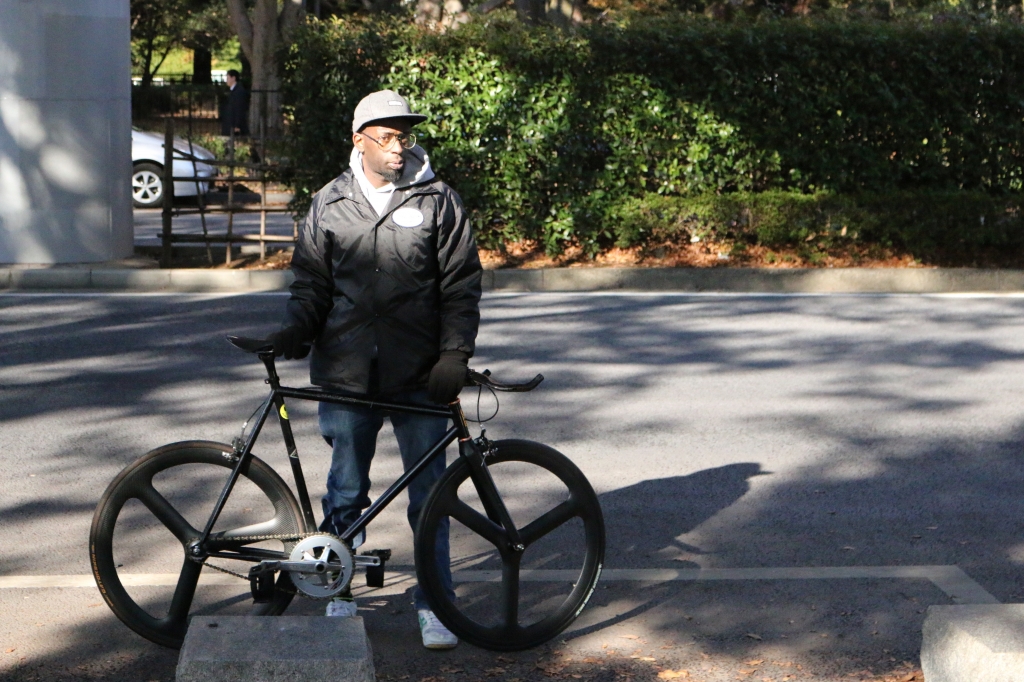 And finally our latest creation the C.B.3+: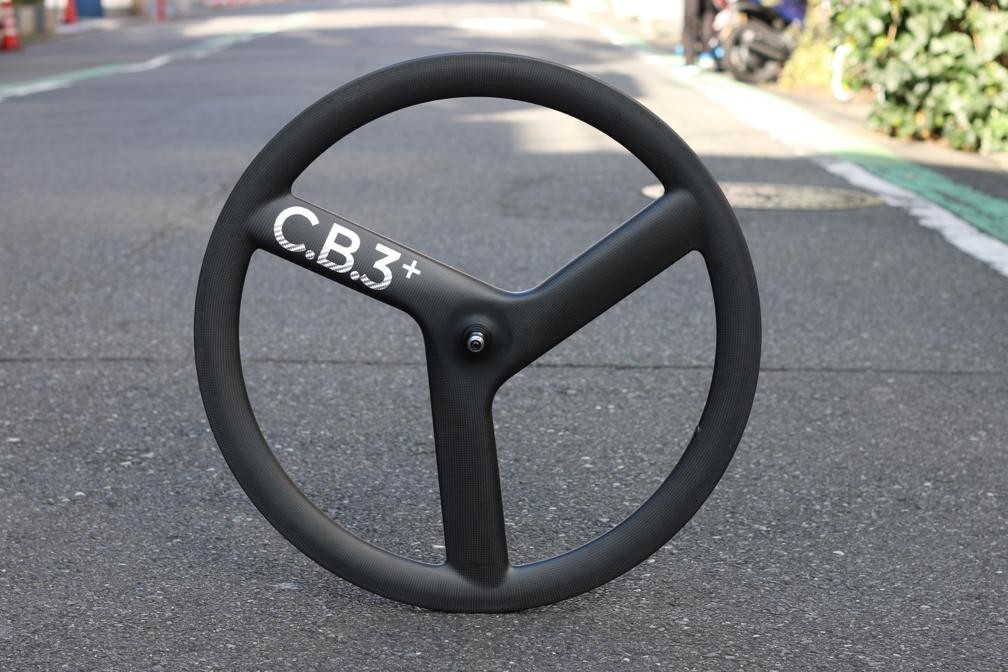 Carbon wheels make for an eye-catching collaboration....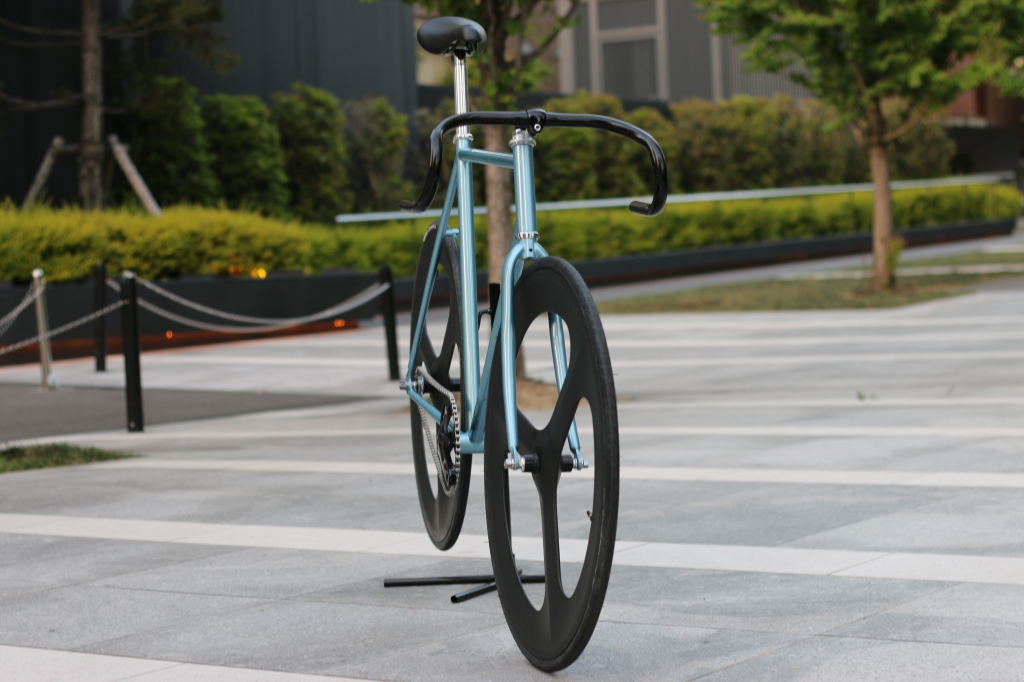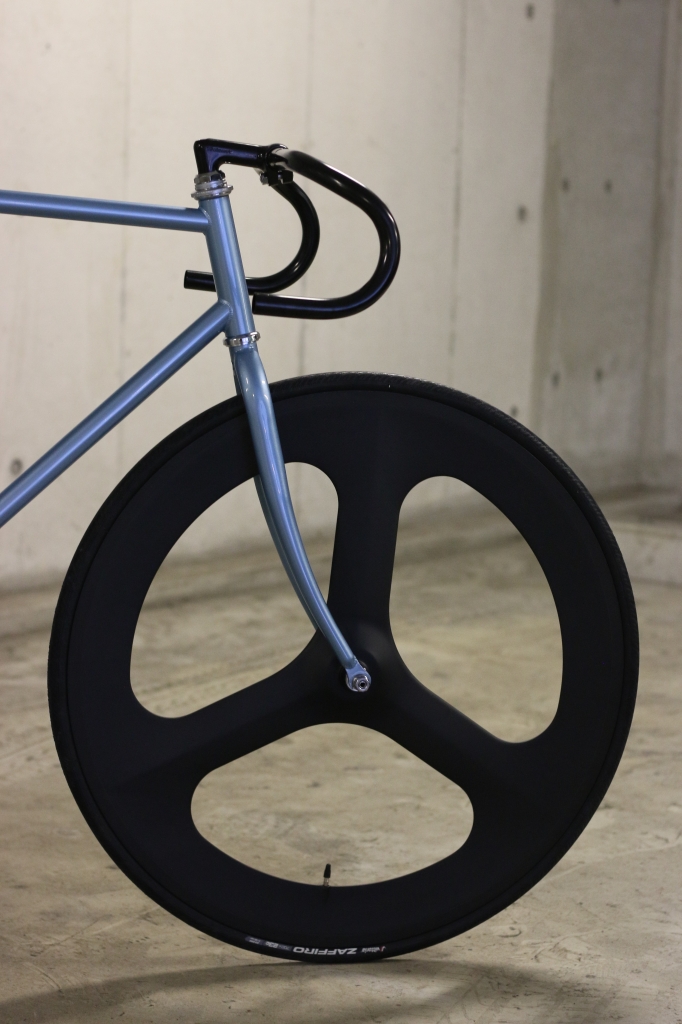 But before you get the wheel you need to get the ride, right?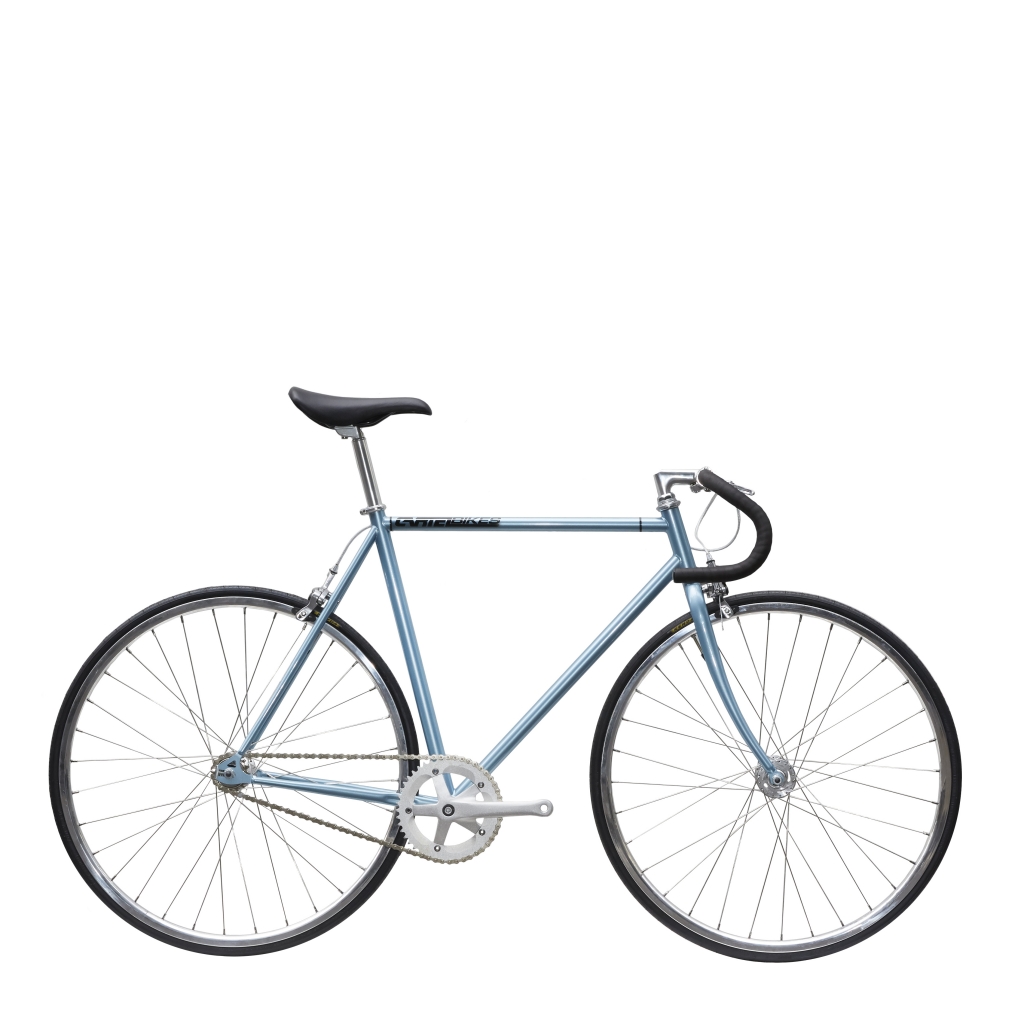 Why not make it our 2017 'Avenue' for ¥59,400 - this one our Blue baby.
In recent times I have been finding the time to explore Tokyo a bit more like I enjoy, and in doing so ended up in Shimbashi ==>> Ginza: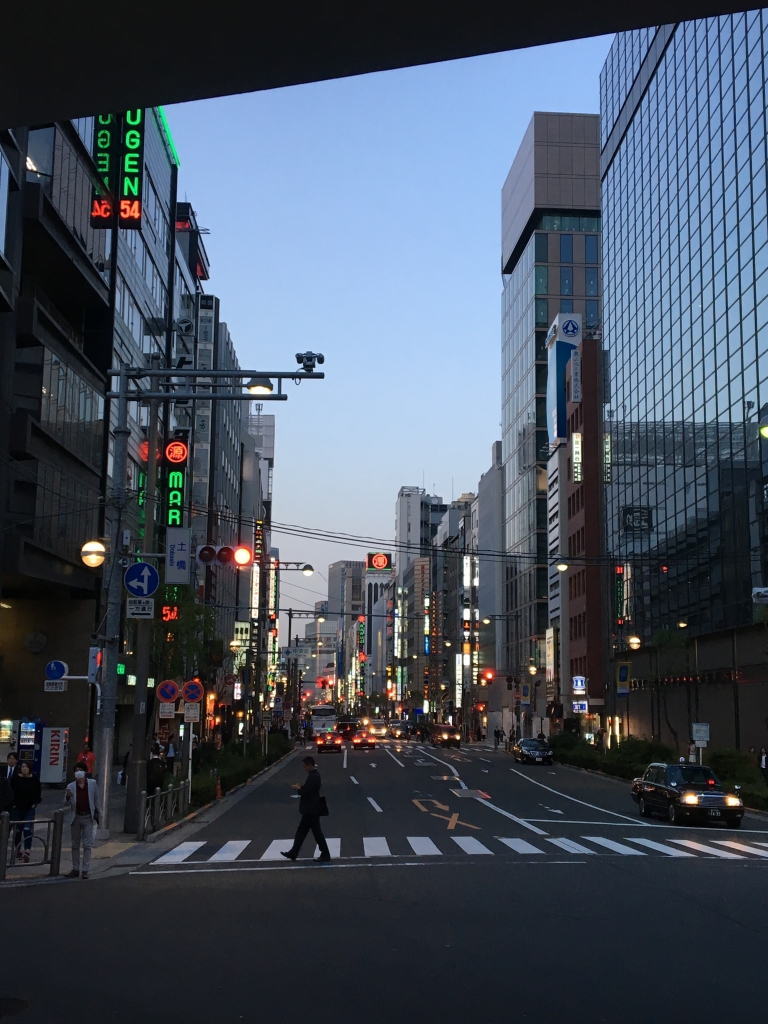 Even our local Roppongi... but more on all that later.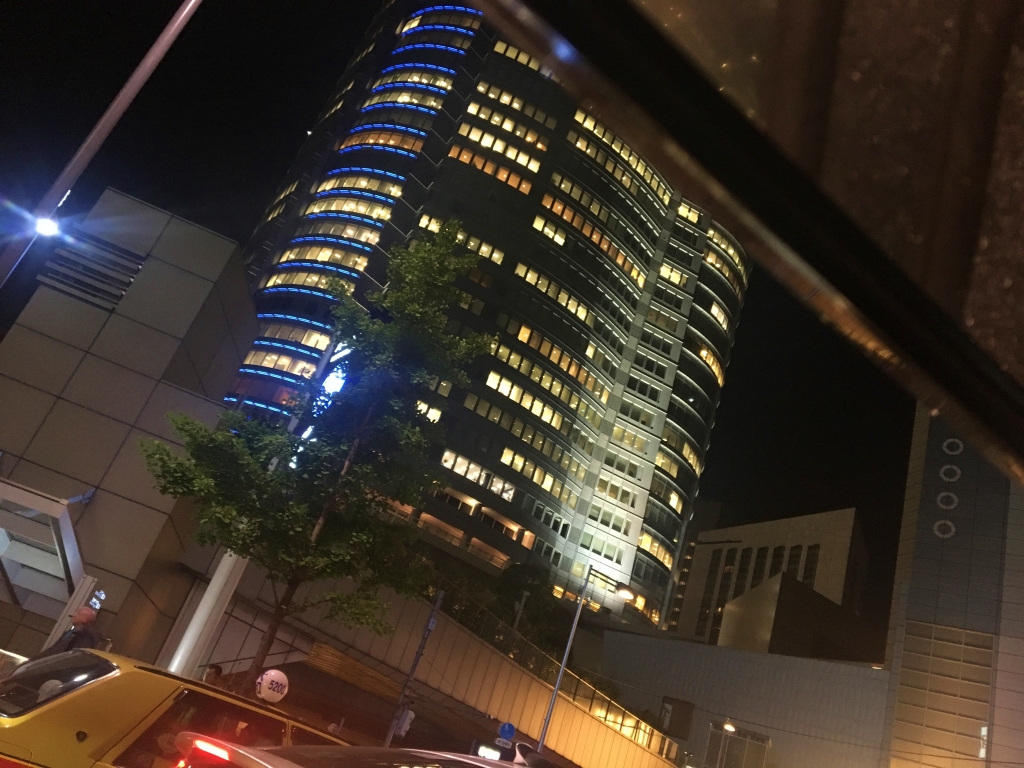 I want to take out the time to big up our last guest DJ at Funktion... God Service's Watarude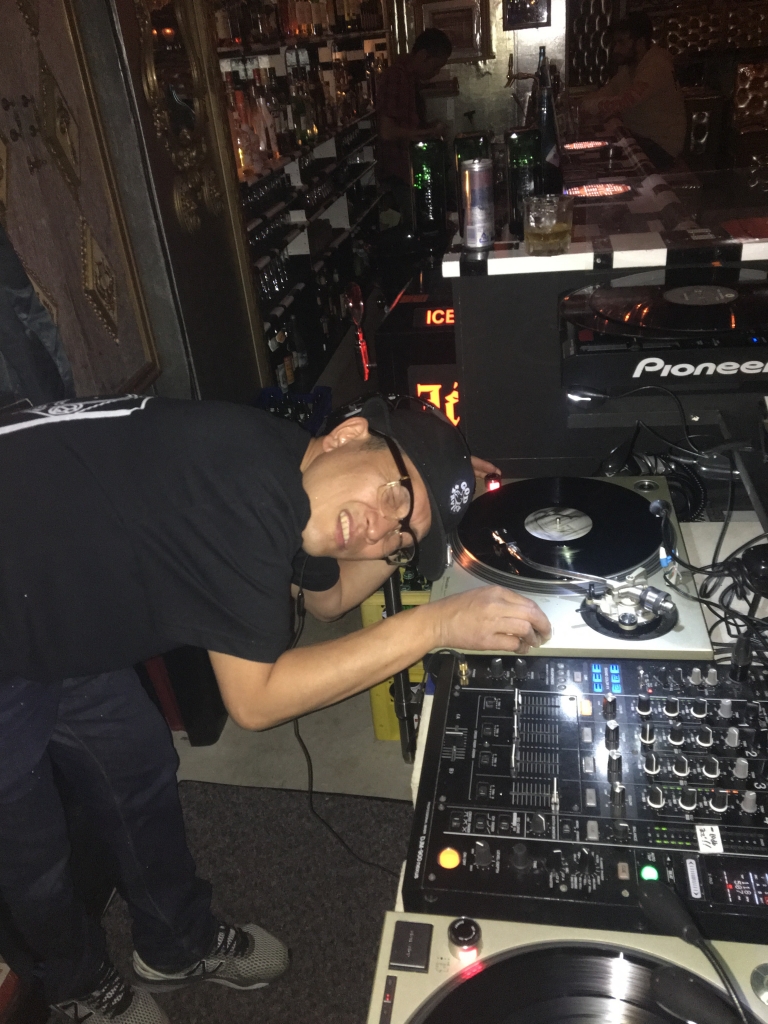 I really enjoyed the tunes he spun and the general jokes he gave me along the ride; the highlight for me being when he was deep in the mix, you know like ocean deep with the current song and incoming song blended to perfection, and it was at this point he looked over to me with a smile and said "still going" followed by a chuckle...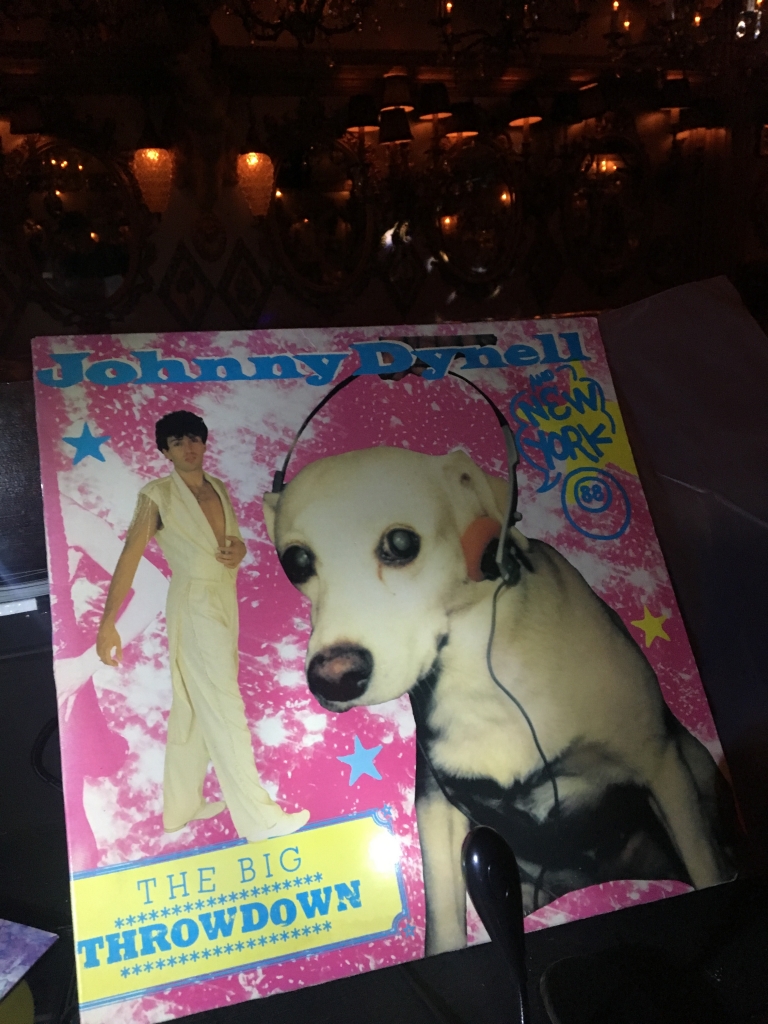 He also gave me the above record (thanks again).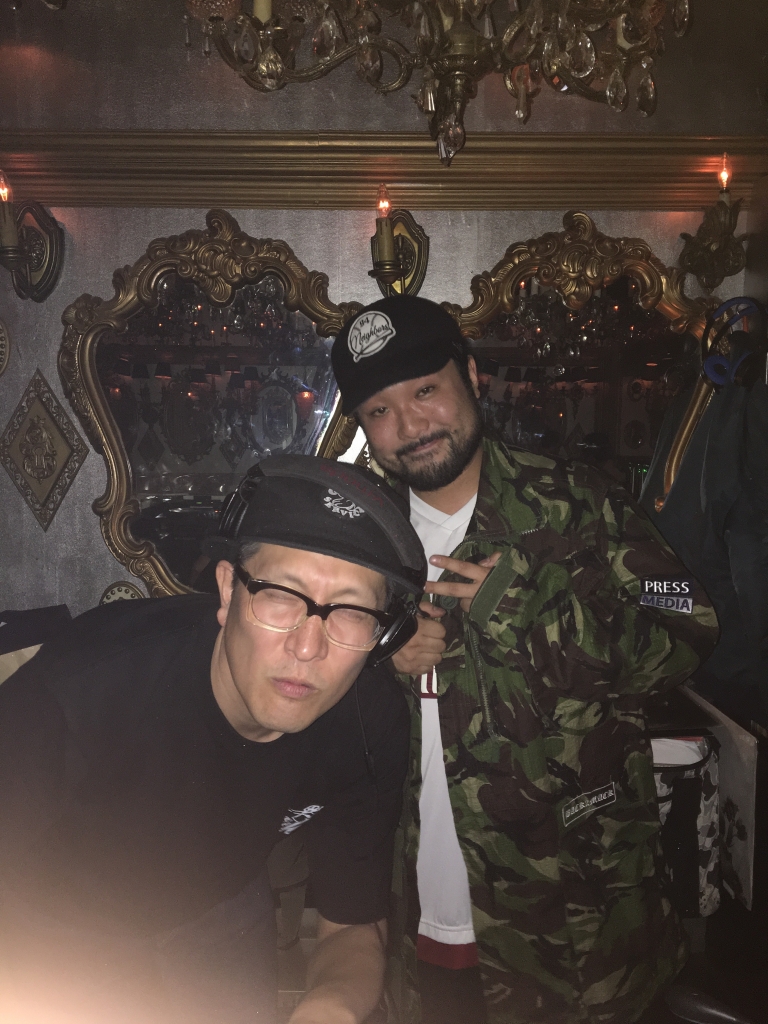 Tonight we're anticipating Yoppi-san (seen below sporting the WACC L/S Tee)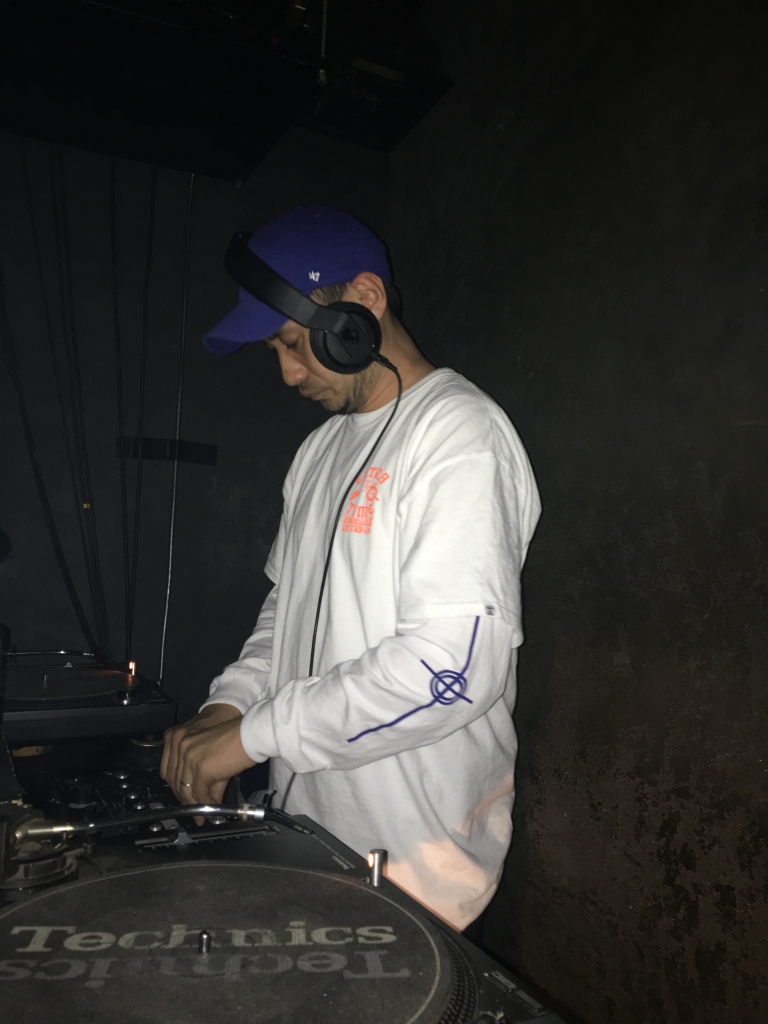 And of course all you lovely people ...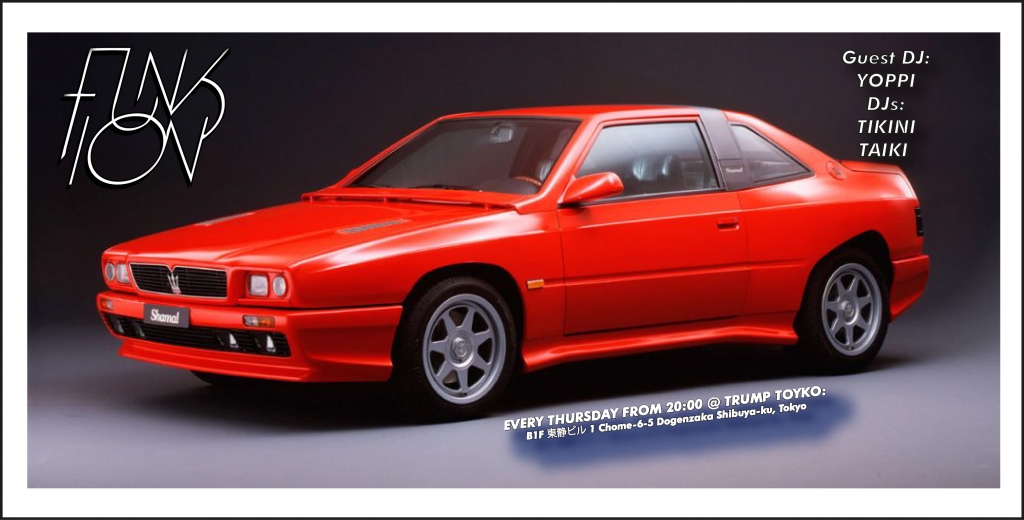 Leaving you all with this song:
Tune in next time to find out about this:
Ciao.