This update comes a bit later than usual, the end of last week was a bit intense to say the least, meaning it took me literally the whole of Friday and Saturday to recover from both Friday and Thursday night (thanks for all the love people).
So today I am sharing this chrome 'Avenue Lo' with you, that we had pictures of in our custom bike archive, and that I actually shot from my iphone: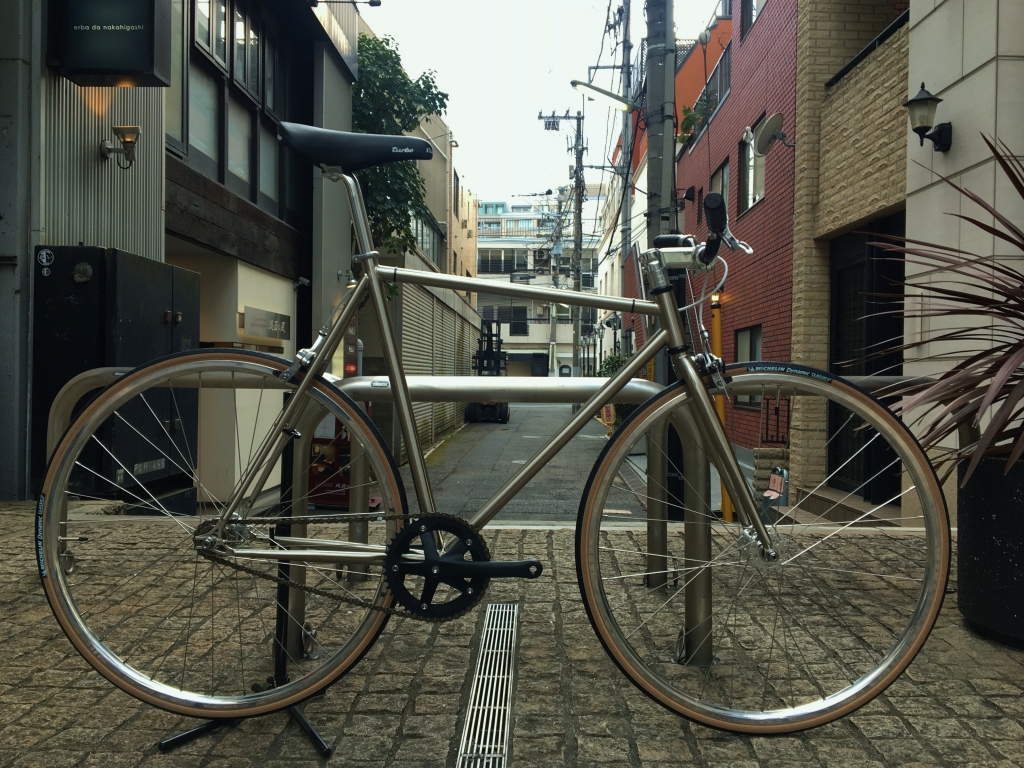 We wanted to go for the chrome on chrome effect, with touches of black for contrast. We started by adding black riser bars that have that added swing back: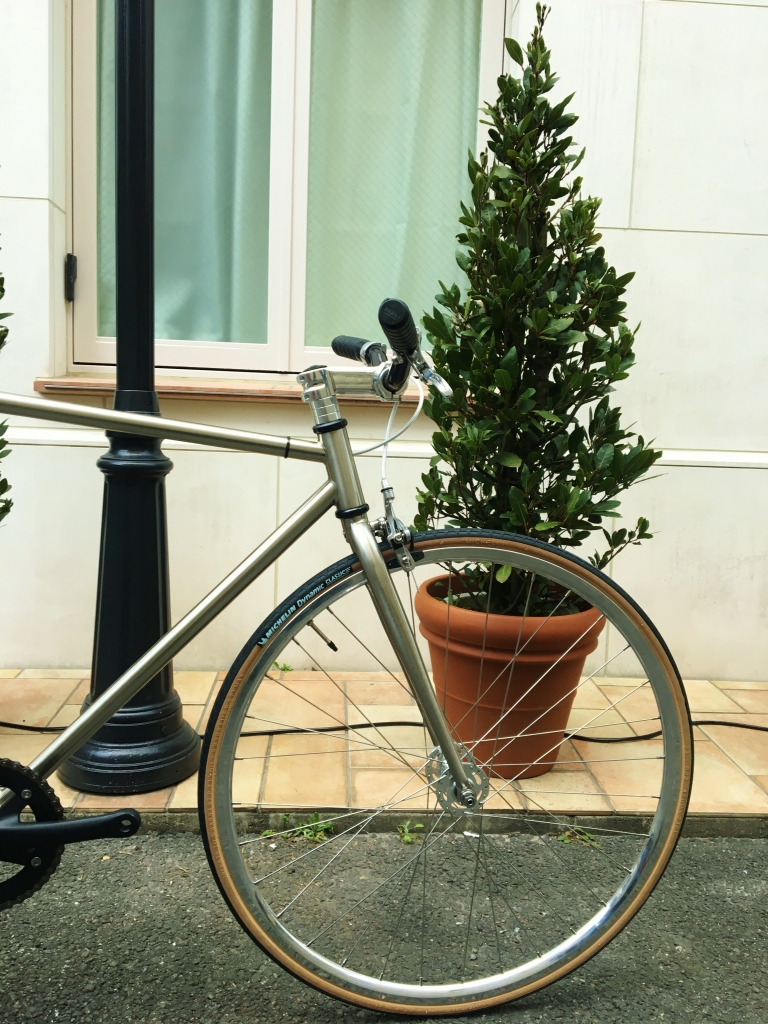 The difference is subtle and a matter of preference - but swing back: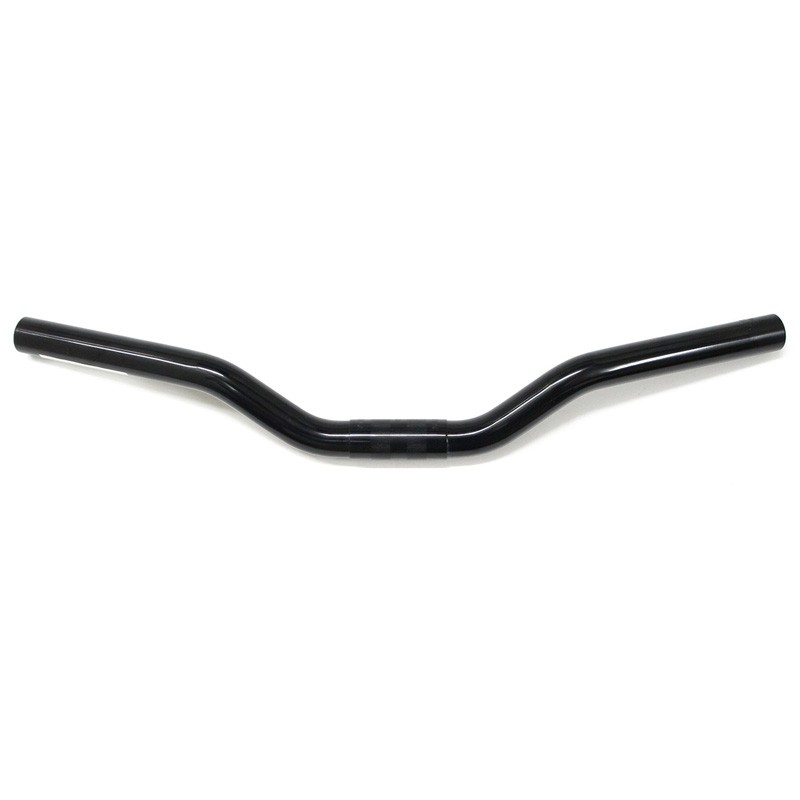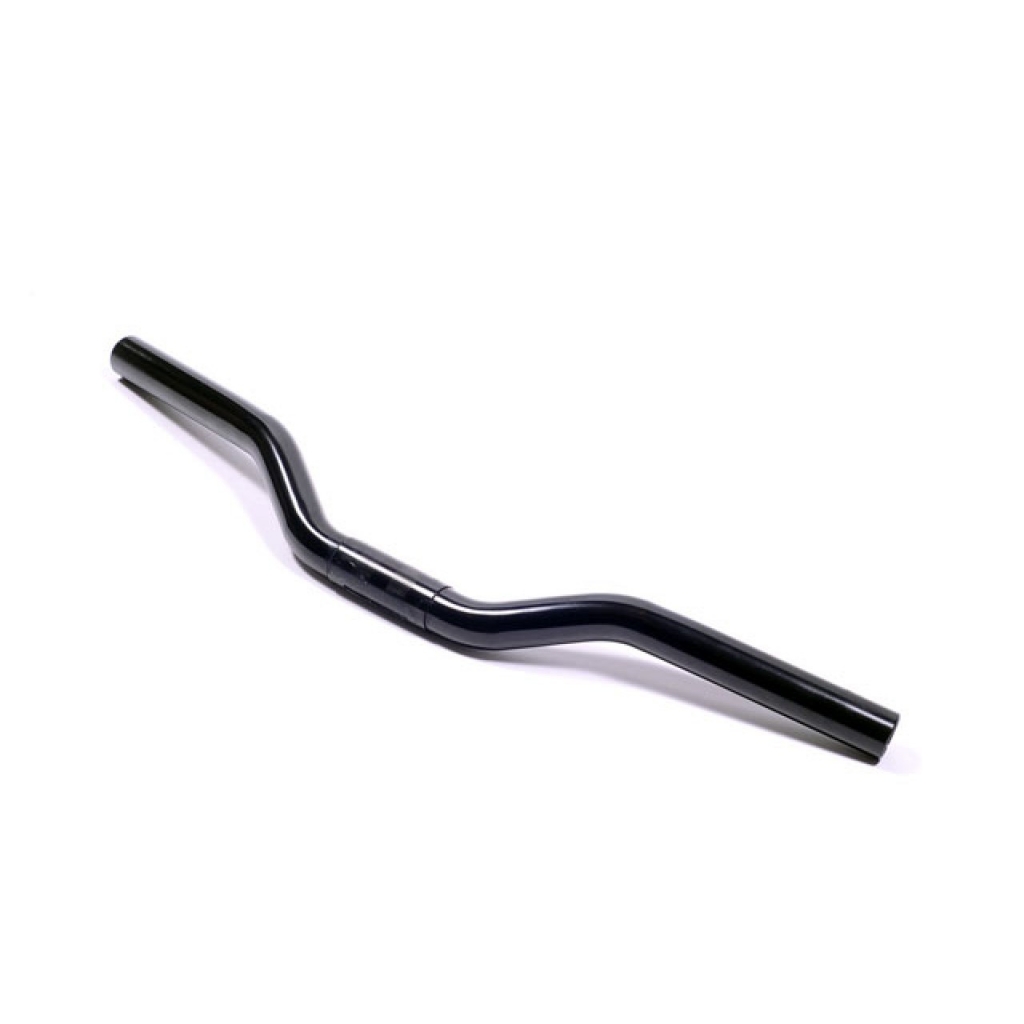 Either way the choice is yours, and we opted to cover the handle bars in Brooks leather: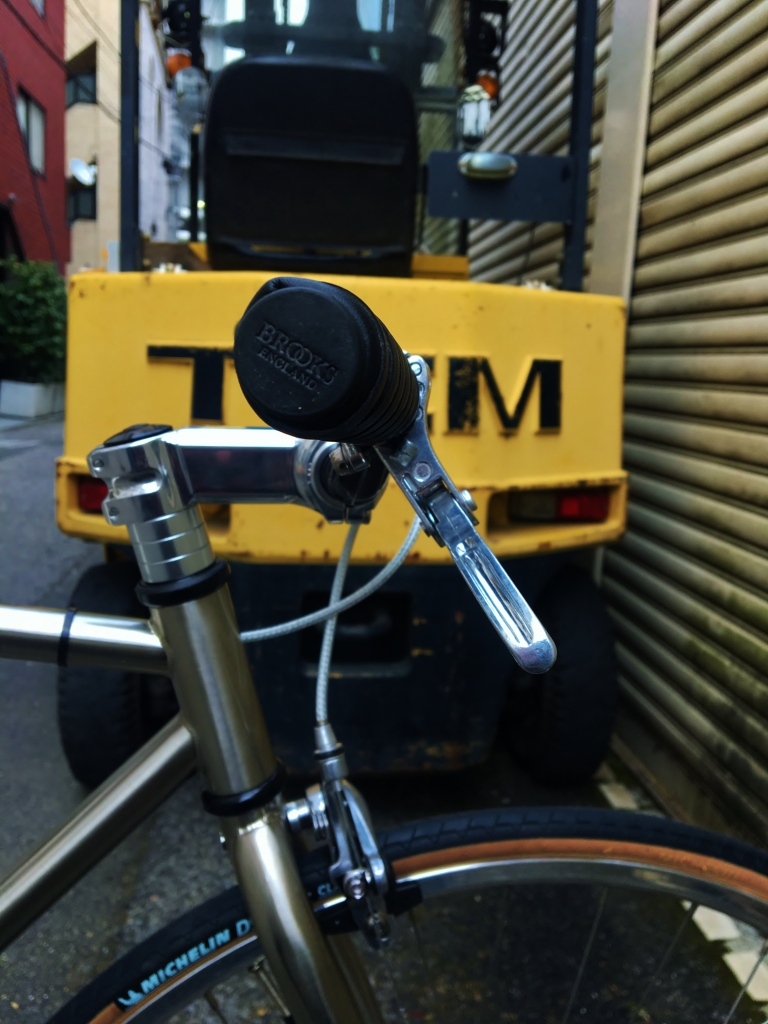 I've always been a fan of this saddle: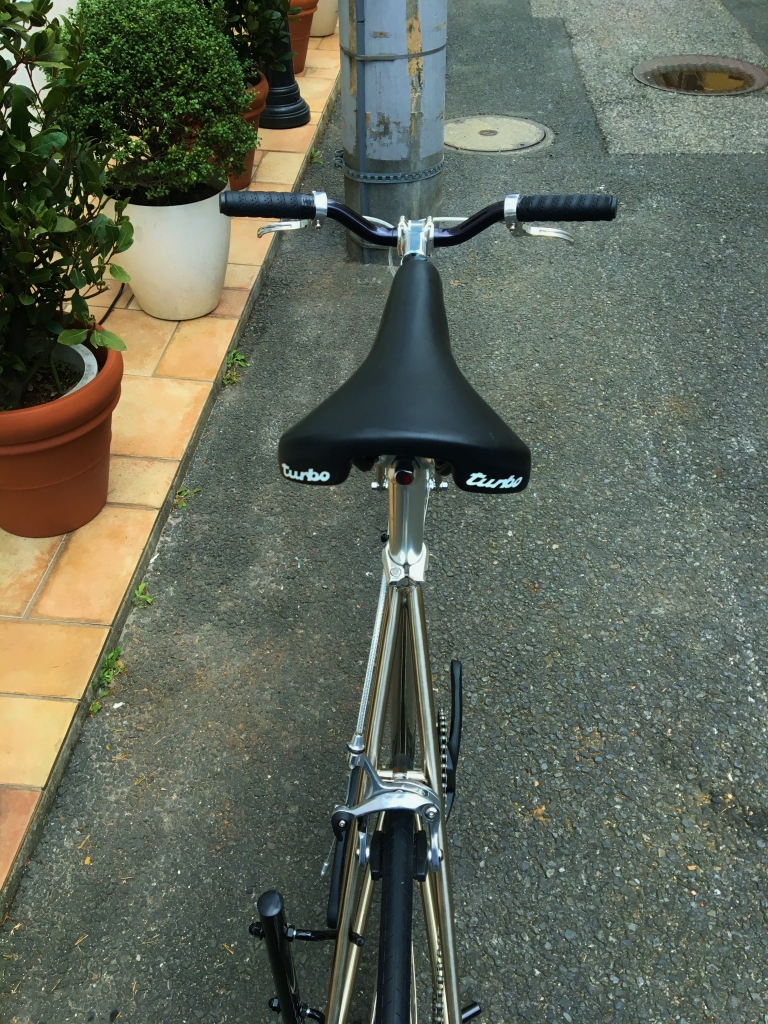 which borrows it's font from...?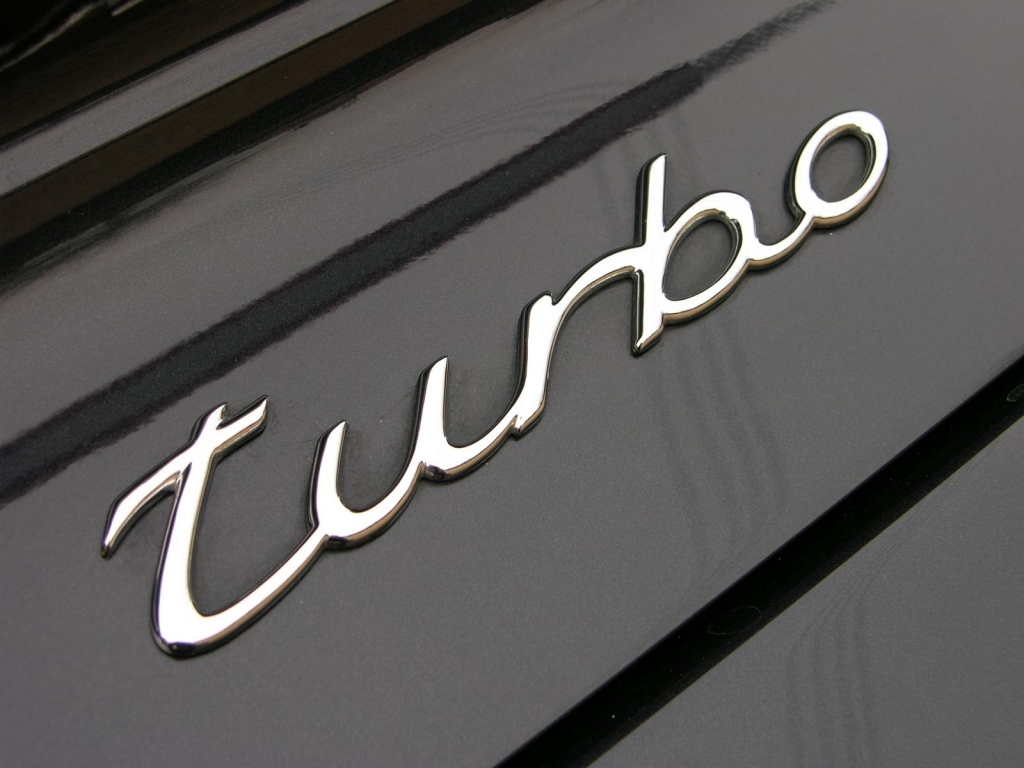 Either way I think it's a simple cool saddle: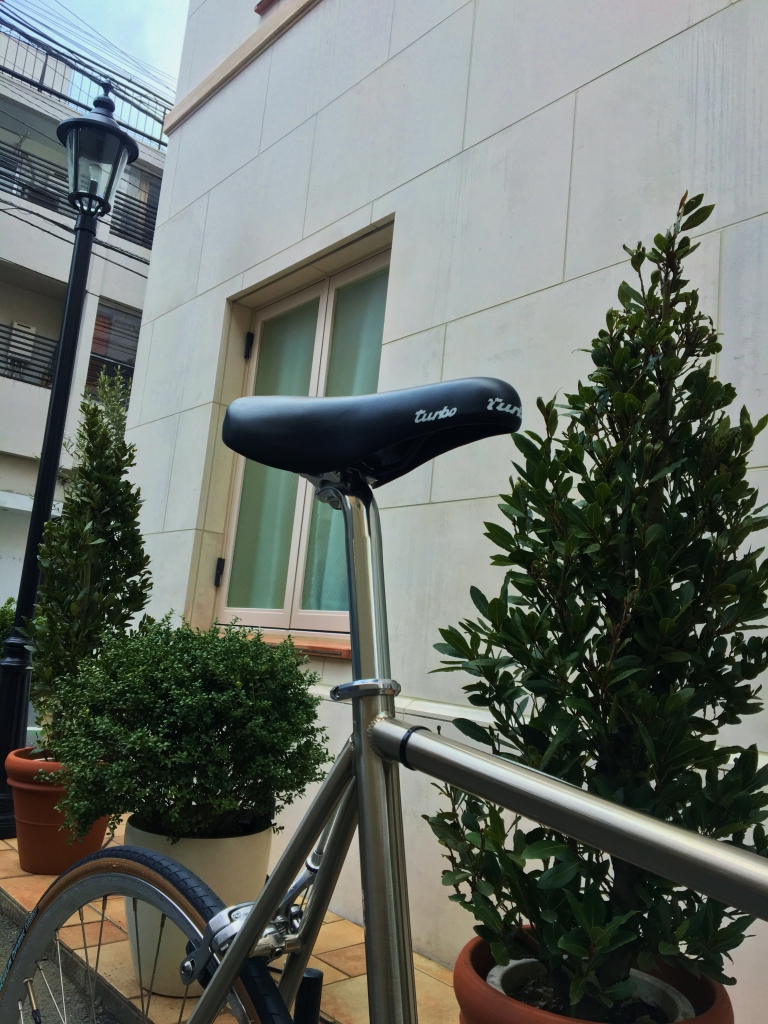 Lastly we have the wheels and tires... Diner's original aluminium wheel, which has been lovely wrapped around by Michelin's dynamic classic: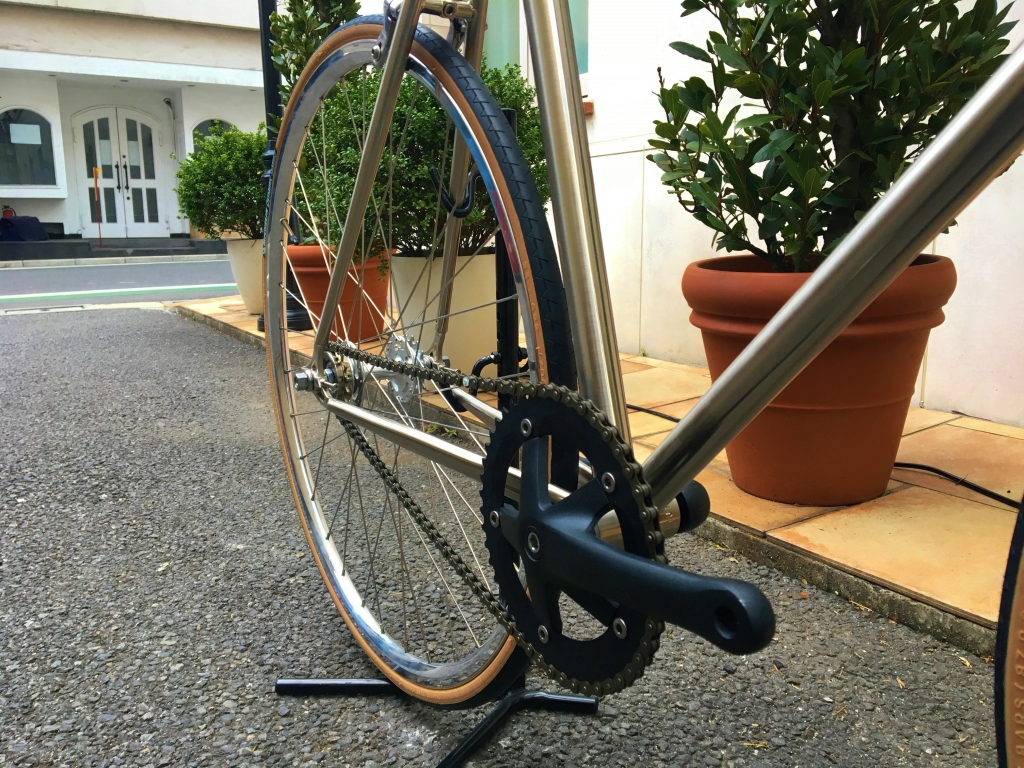 Just some ideas to get you inspired, but remember the first step...is getting your hands on our complete chrome 'Avenue Lo' for ¥89,640!!!
The other news is that Bal just had a wonderful exhibition that I was fortunate enough to be a part of (again):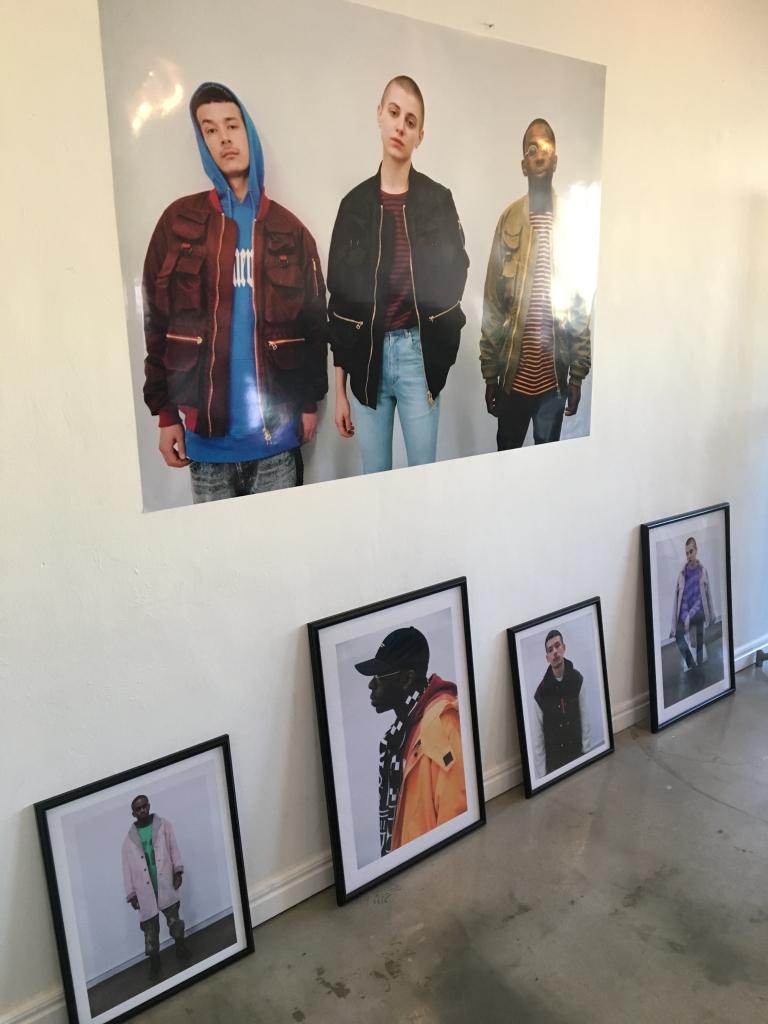 The collection should be hitting stores in late Summer / early Autumn later this year.
My Wacc is still spreading nicely...
Big thanks to Dajac for repping it too: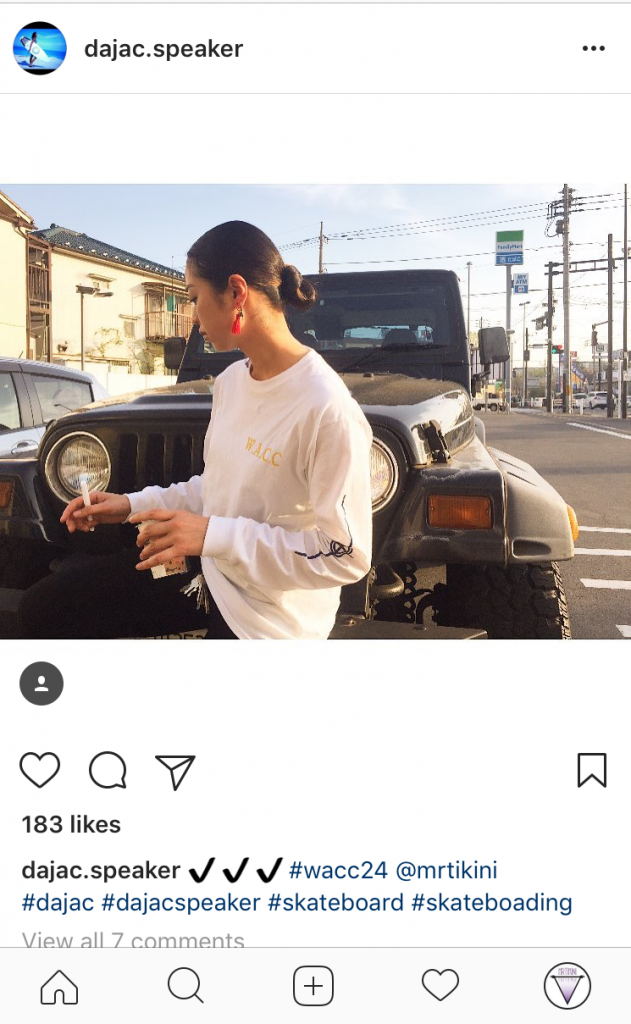 The folk at Elima for also repping (alongside me):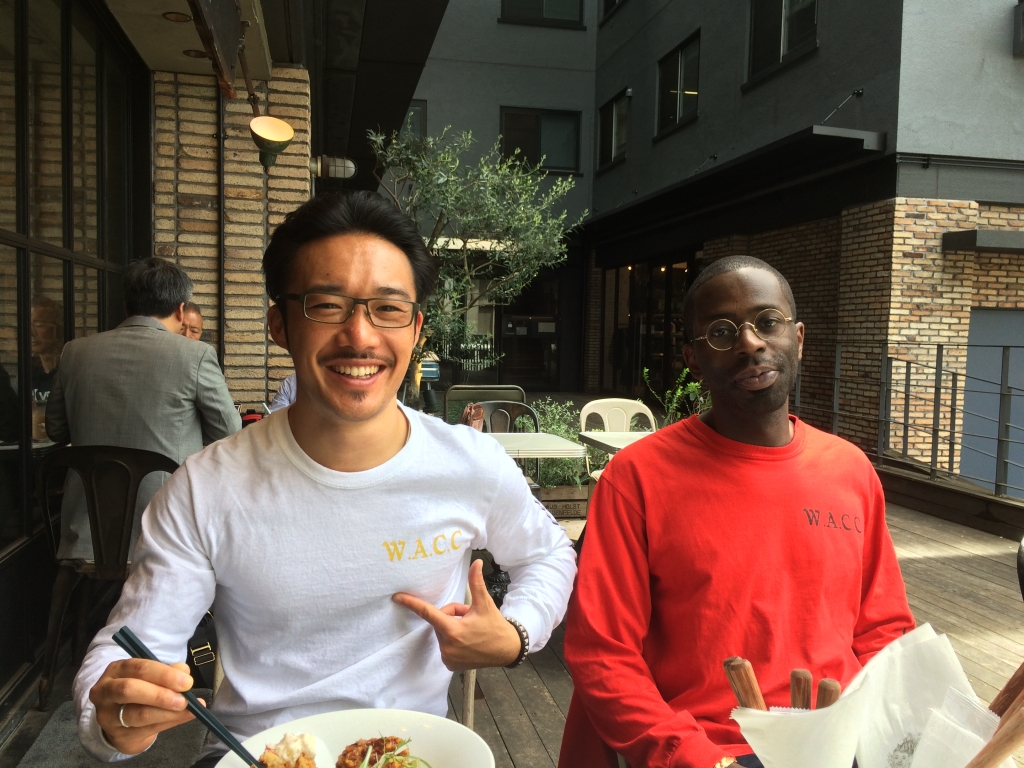 I want to big up Norsicaa from Sounds of the Universe for making the last Funktion that bit more special...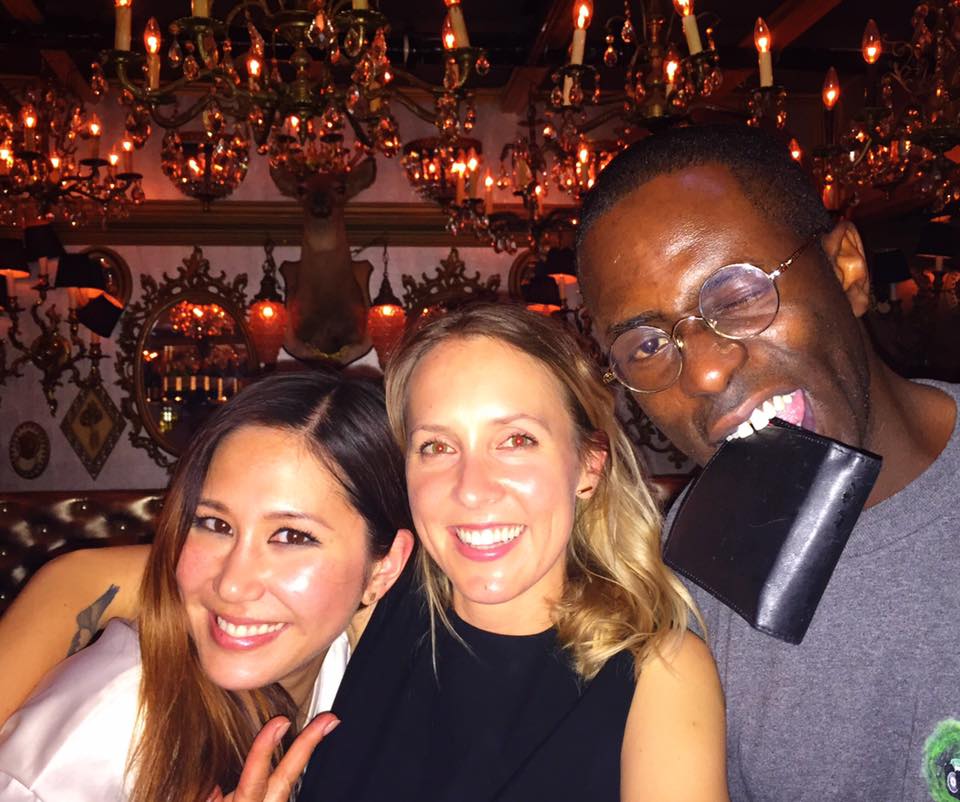 I was definitely in a good mood that night!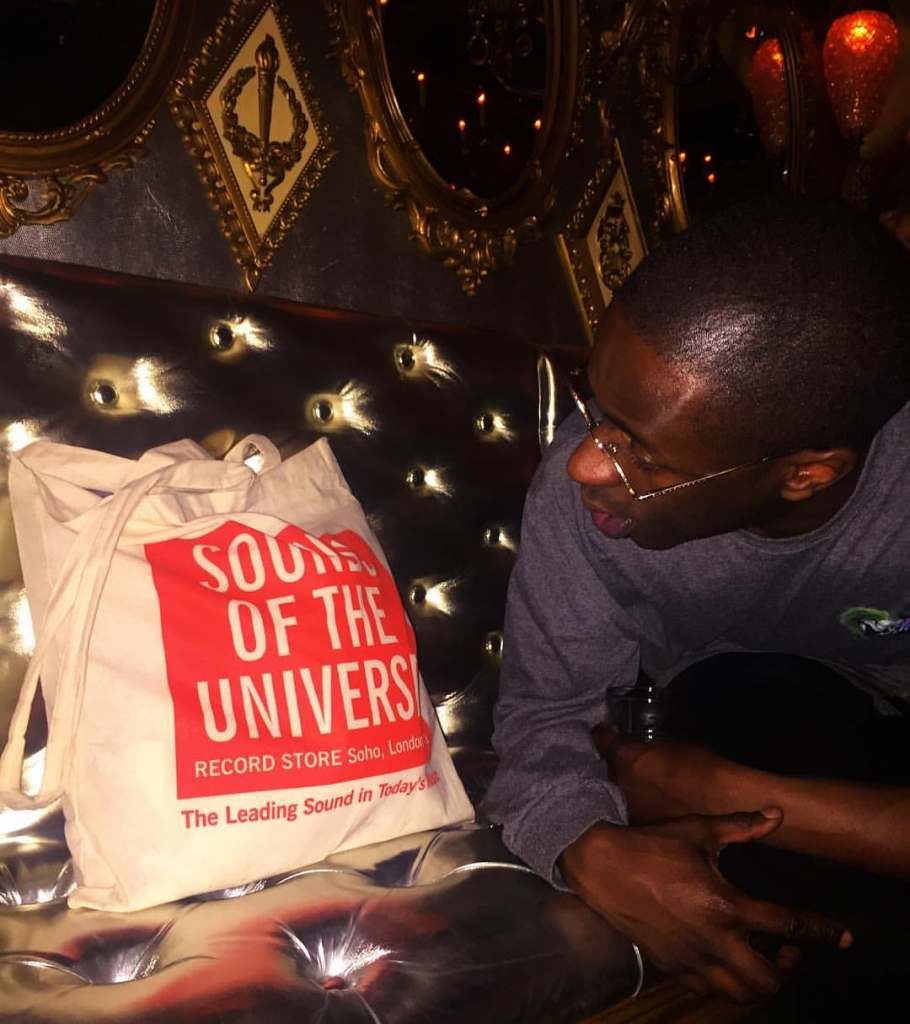 Good send some love out to my younger brother Ruben... you know what we discussed so keep it UP.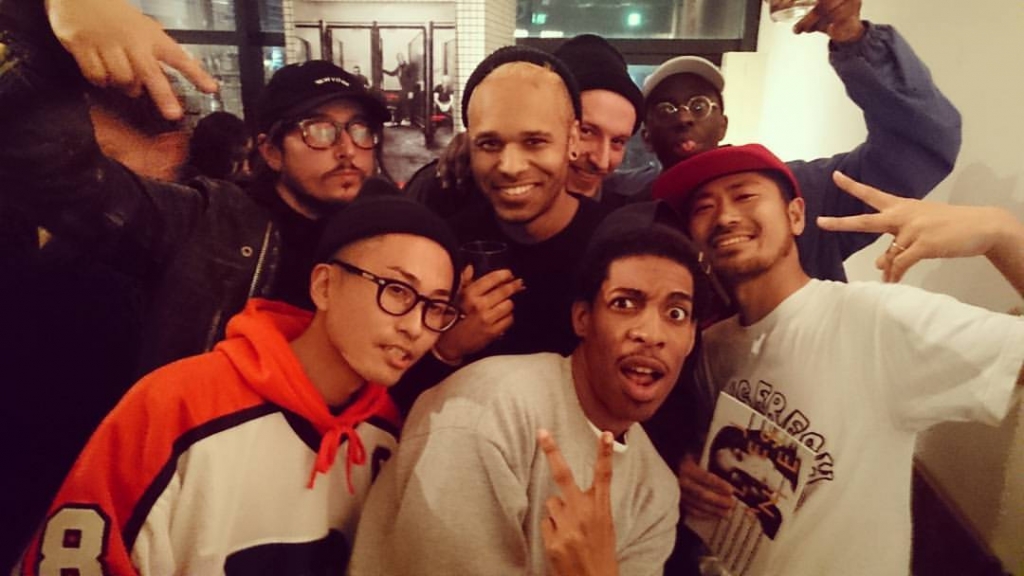 You can join myself and the wonderful people of my Tokyo every Thursday at Trump Tokyo: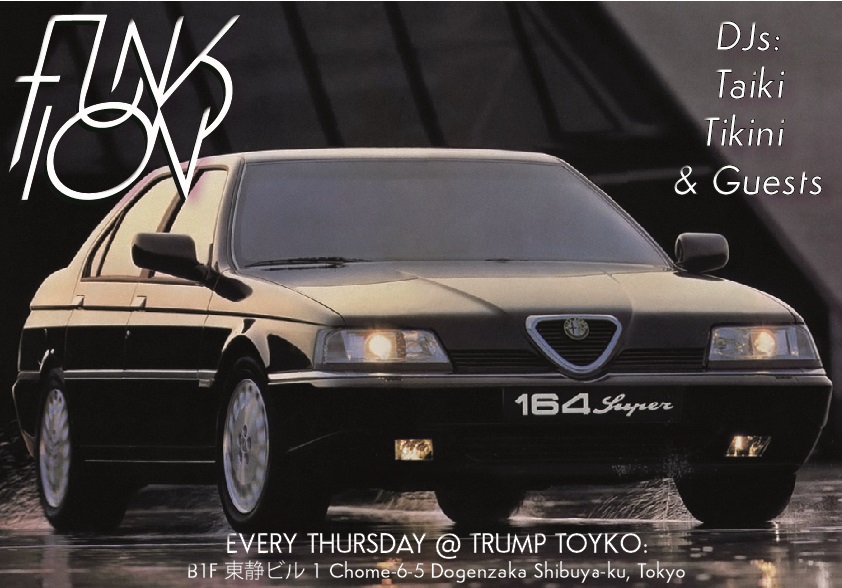 Also I was so happy to see this video, Omar-S expanding out into wider fields, but to me this is exactly where pop music needs to be going, and I am glad it's coming from this corner: