Well, well is not the best way to start a blog entry, but if you've been moving as I have been then you will understand exactly how I feel, playing music out as a DJ can really take its toll as you get older (Duh!) - *sigh* so from the land of no sleep here is the Friday update.
As the sun was setting this evening, I thought it would be a great chance to capture some pictures of gloss blue 'Avenue' 2017 bike: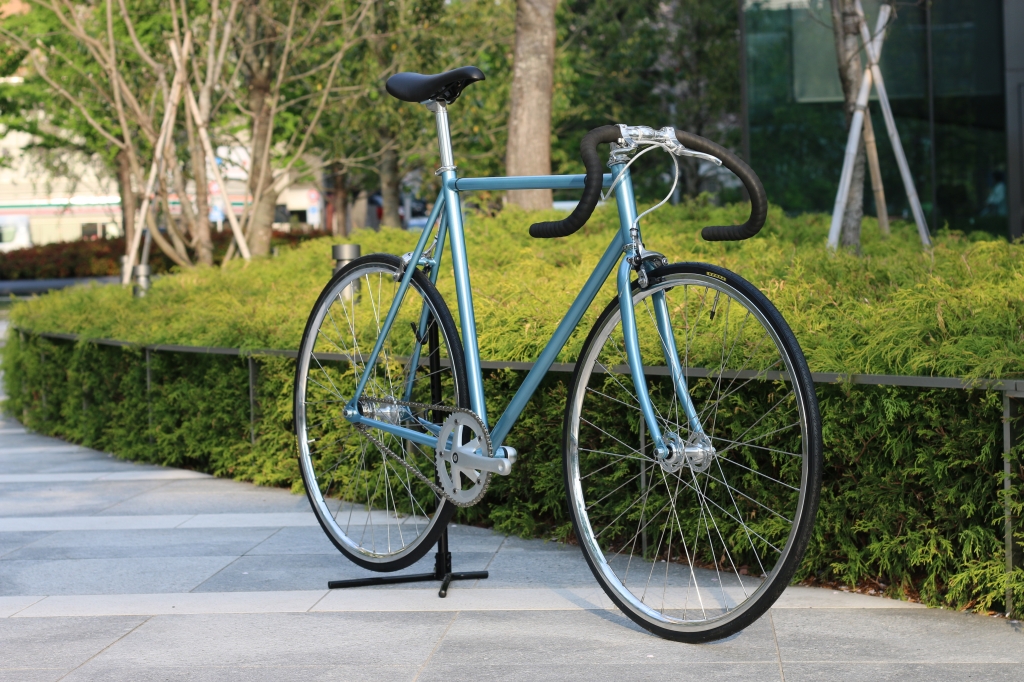 It seriously looks stunning and a lot more expensive than it's ¥59,400 asking price, maybe it's the silver finishes? Or our shift from matte to gloss?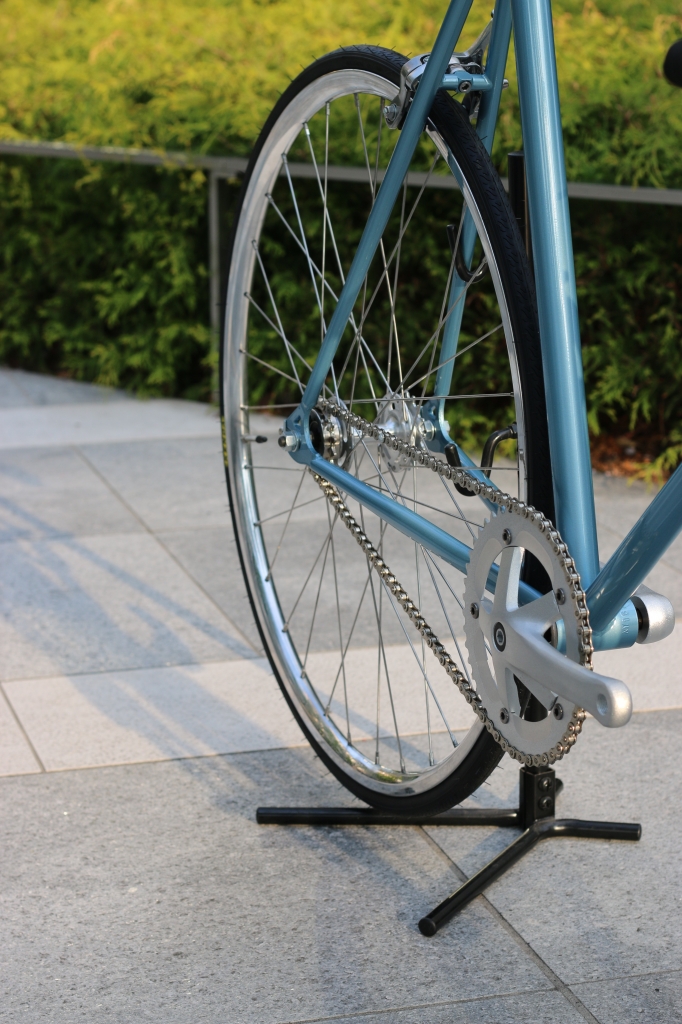 The handlebars are another slight change we've made that I think makes a real aesthetic difference...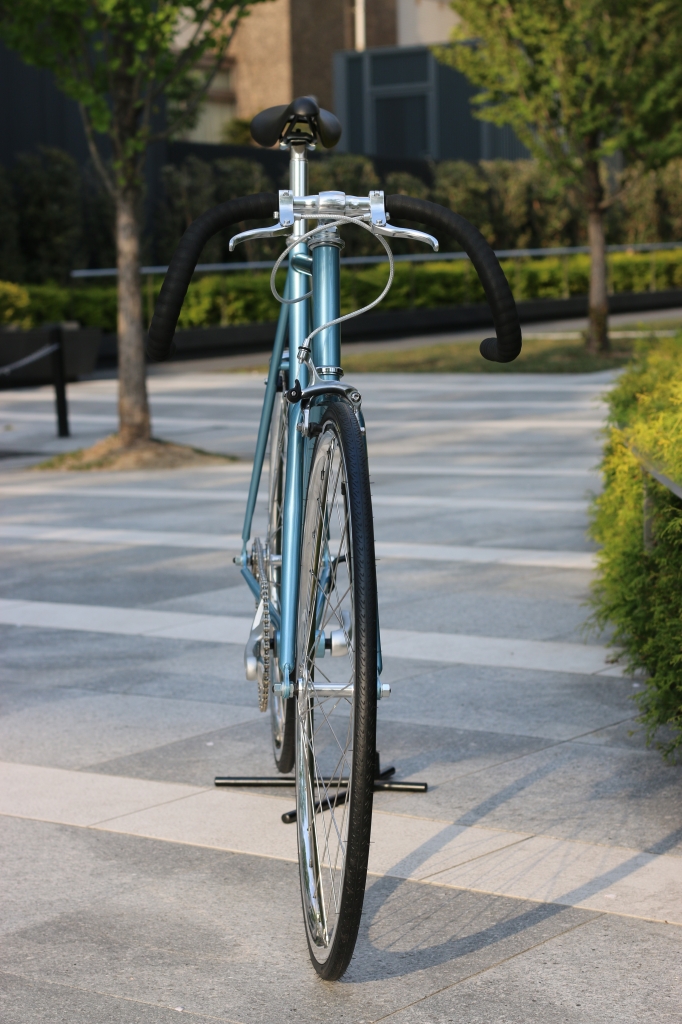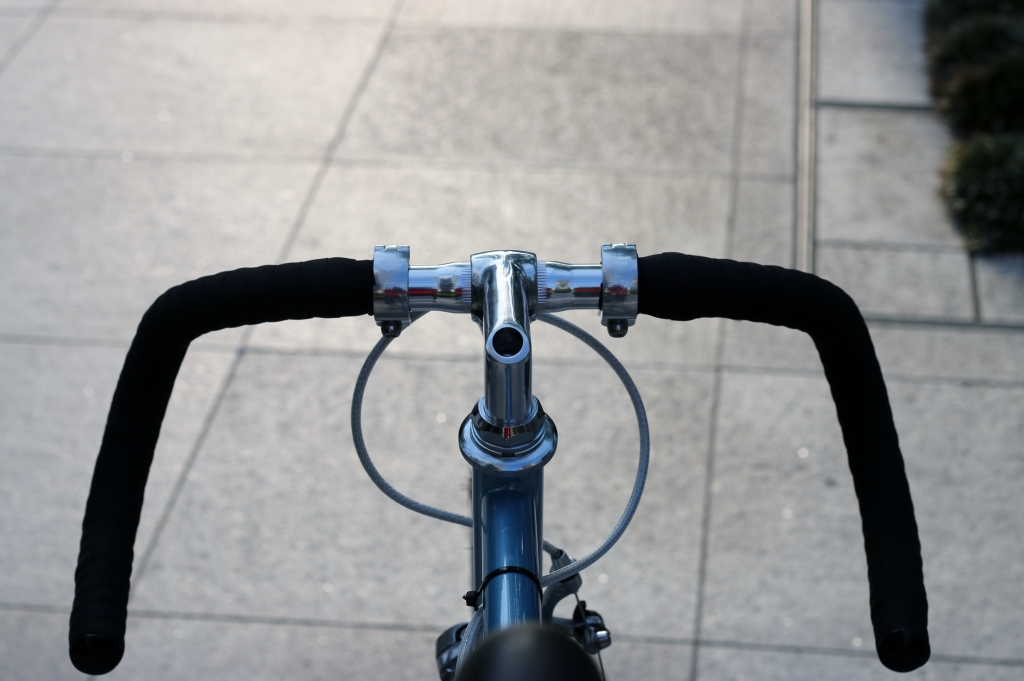 What do you think?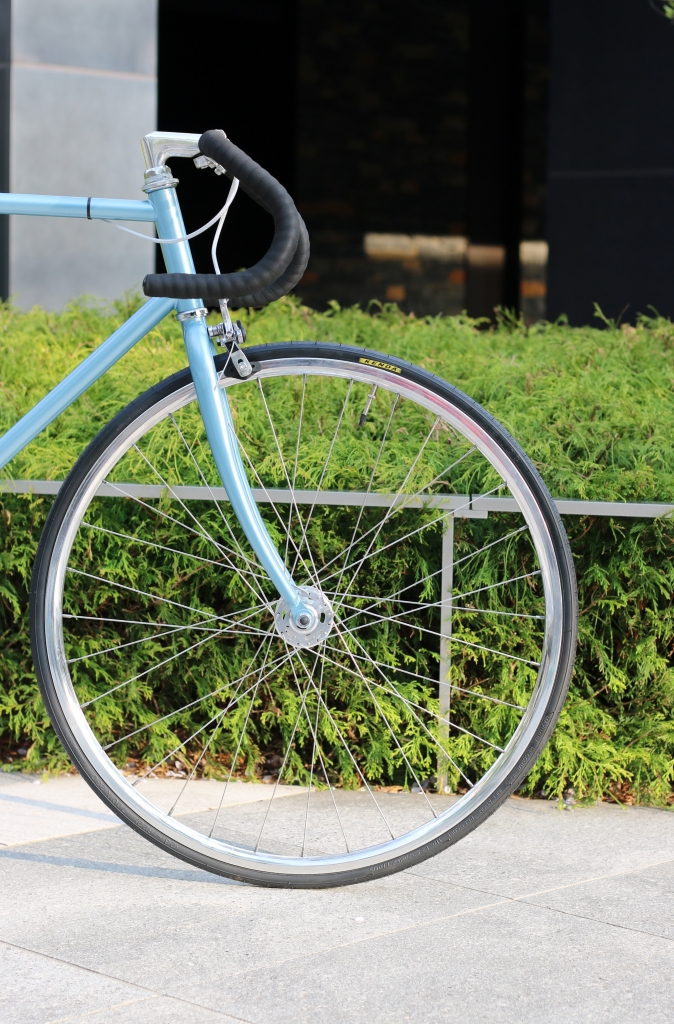 No matter how you feel, you'd be very hard pushed to find this level glamor and quality on a complete bike anywhere...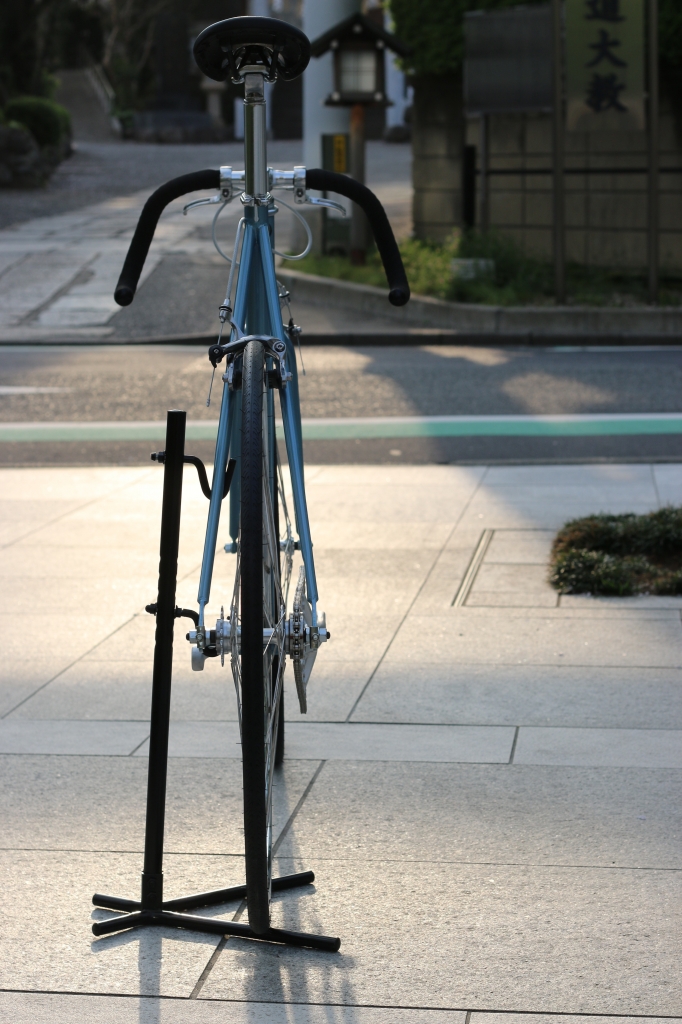 So what are you waiting for? Find out more here!
Last week we held 'Water Works', where it was good to see so many people representing for W.A.C.C...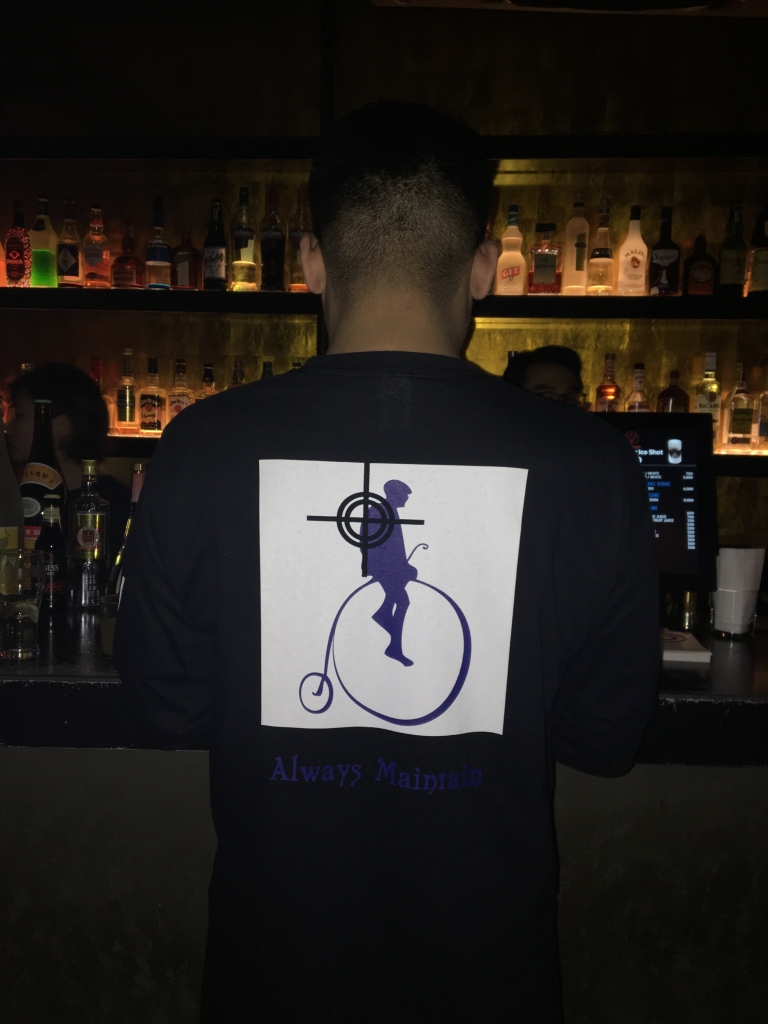 Even our guest DJ Yoppi-san held it down, which to me in the context of the bike and fashion culture here in Tokyo means a lot to me and if you have to ask why then I am very sure you are new to the world of fixed gear bike culture as it has been standing here in Japan.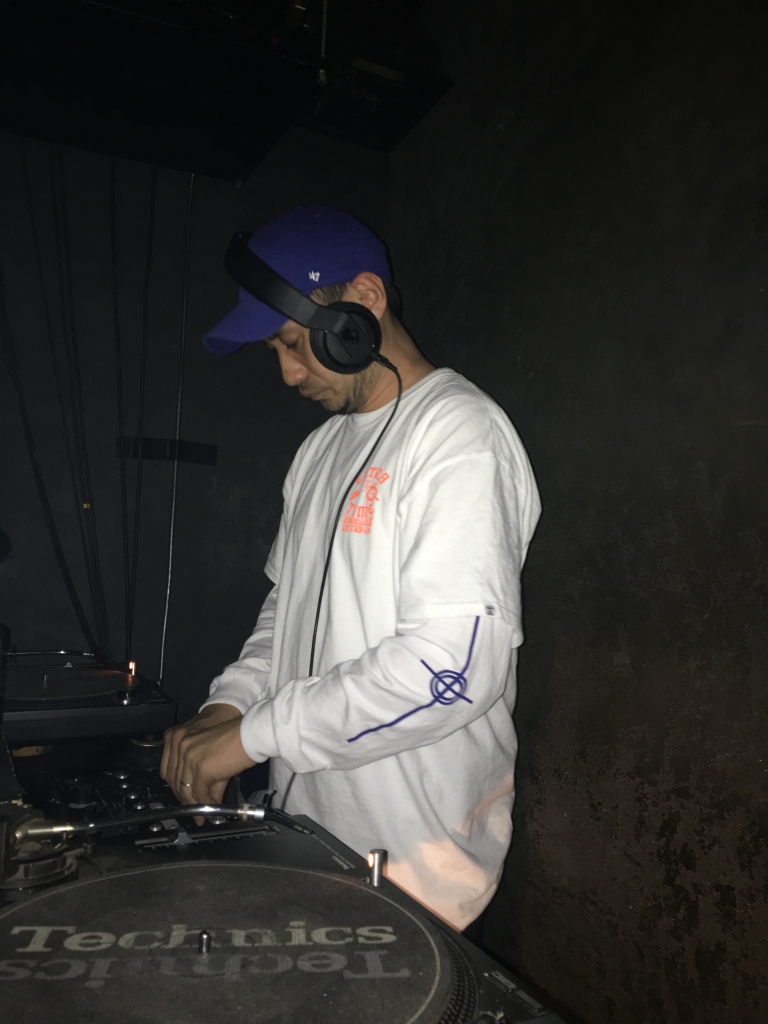 Without words I'll bring you up to speed:
Cool?
Definitely, need to end this update by giving Febo congratulations on their 6th anniversary: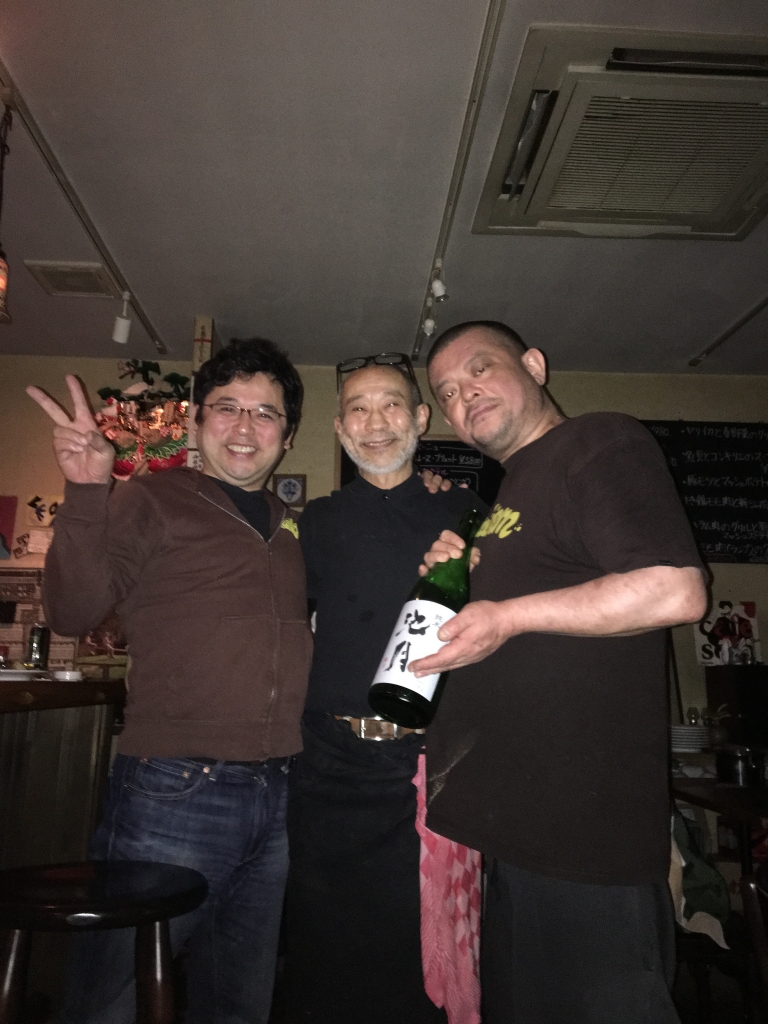 Now go get some heavenly feeds!!!
Signing out with the sounds of Mr.Julien via his Apron radio show on NTS: