Looking at this picture I feel like our bikes can make you feel like you're king of the road...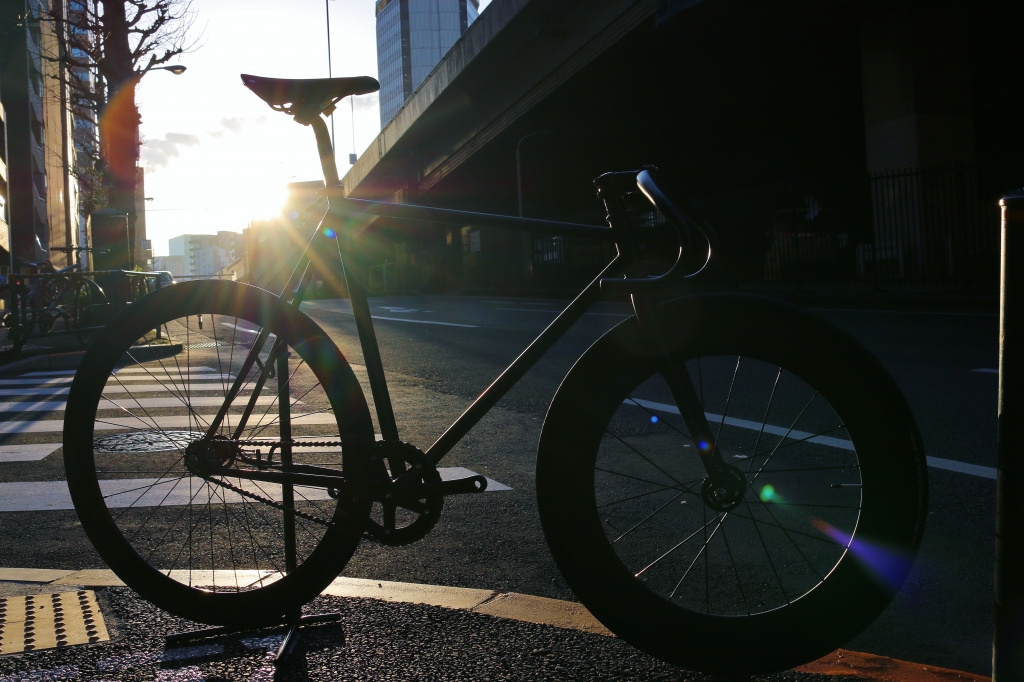 What does it take to be King of the road...maybe this Avenue Lo featuring custom drop handlebars?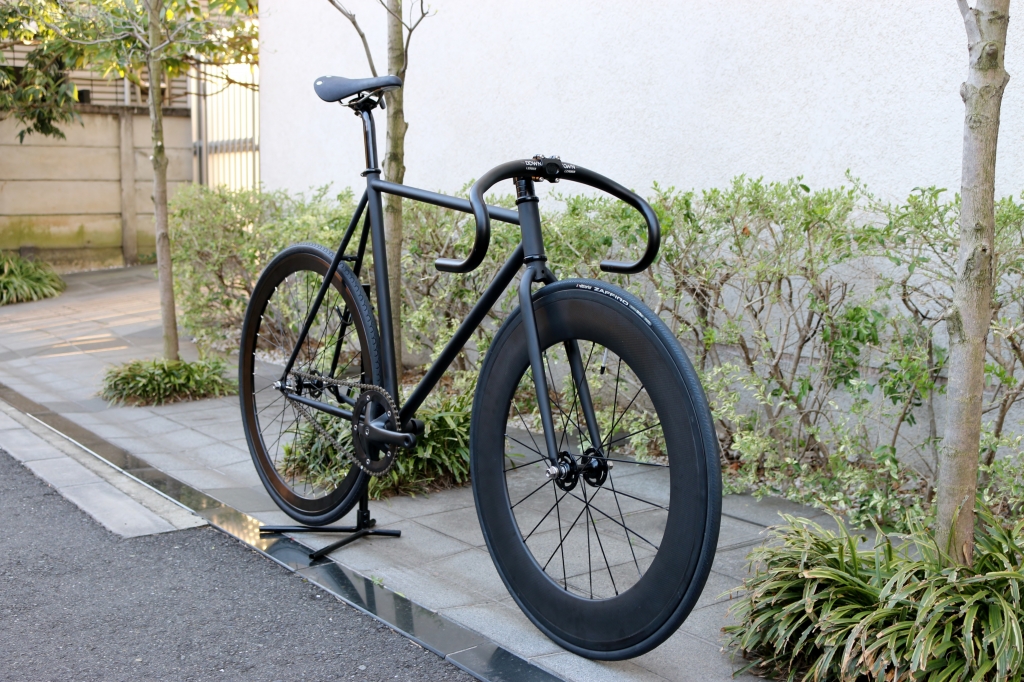 These ones from Nitto will make a good fit!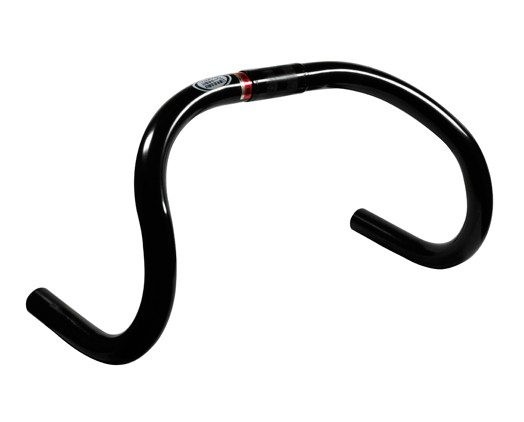 Not forgetting this special saddle by Brooks: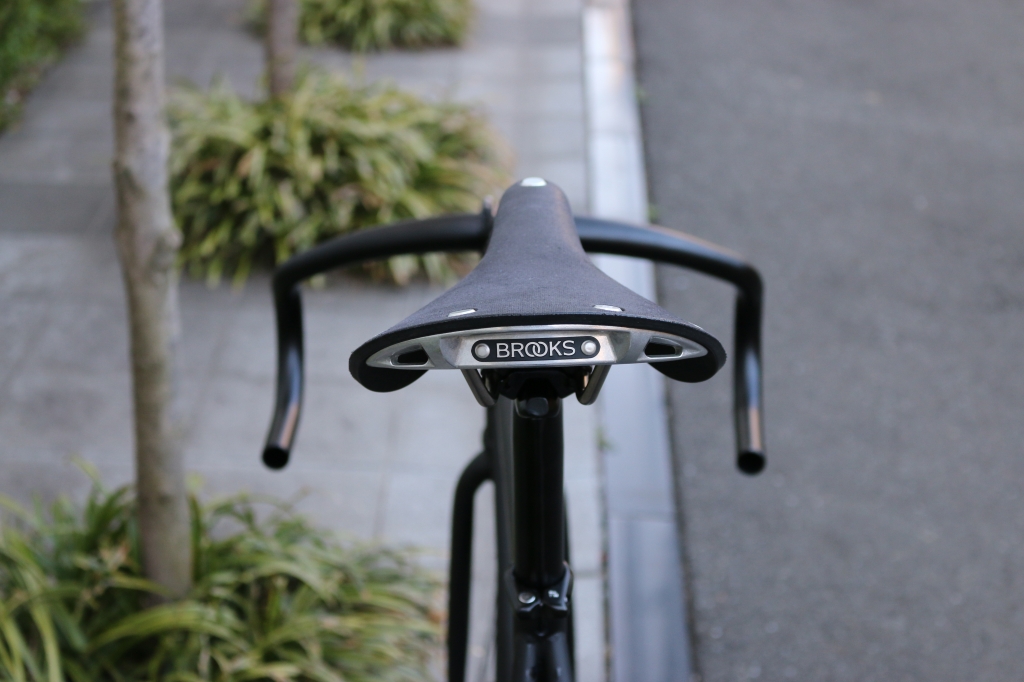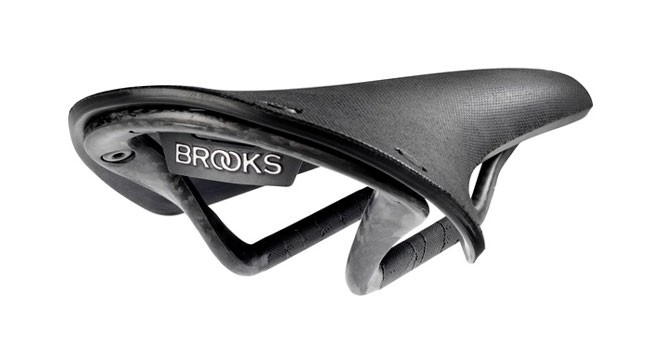 Also the use of Diner's 88mm carbon wheel: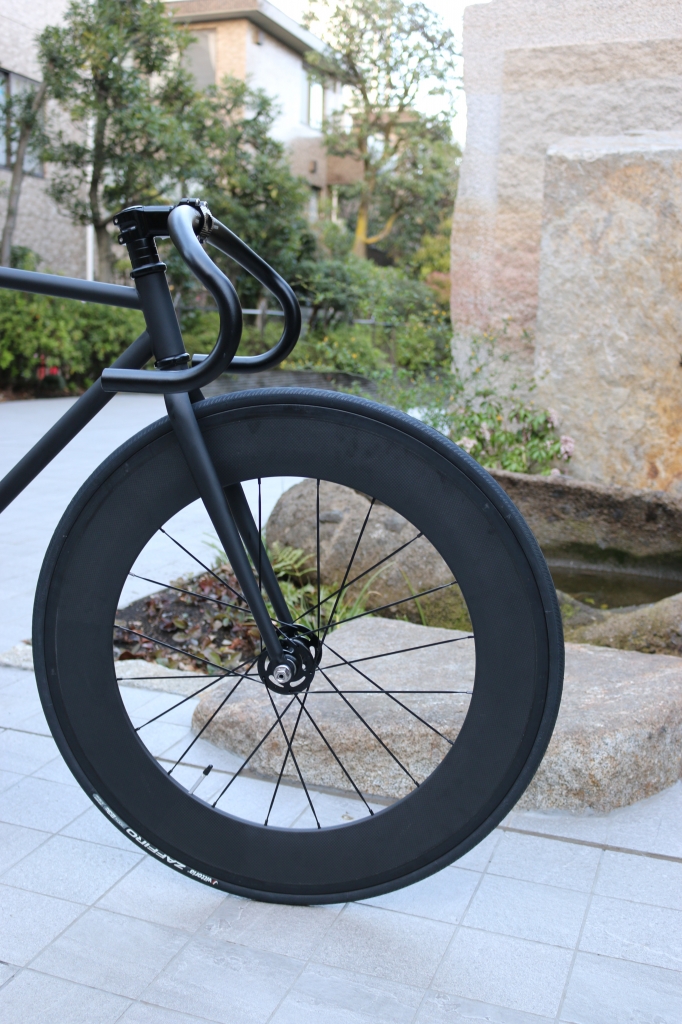 But you have to make sure you wrap them around some proper tires...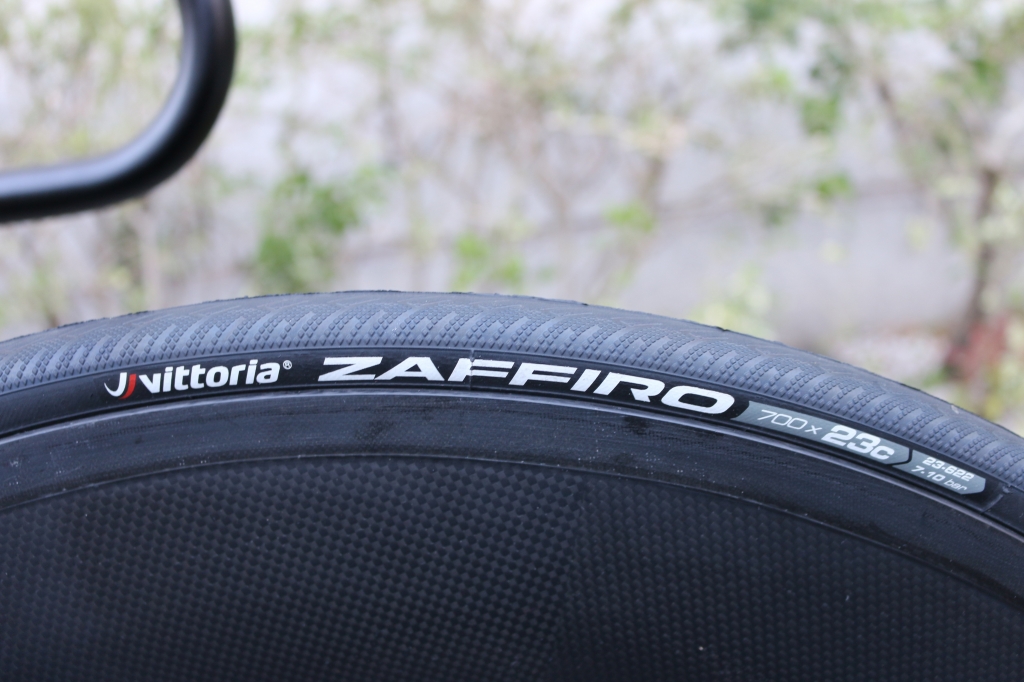 Are you ready to be the king of your road?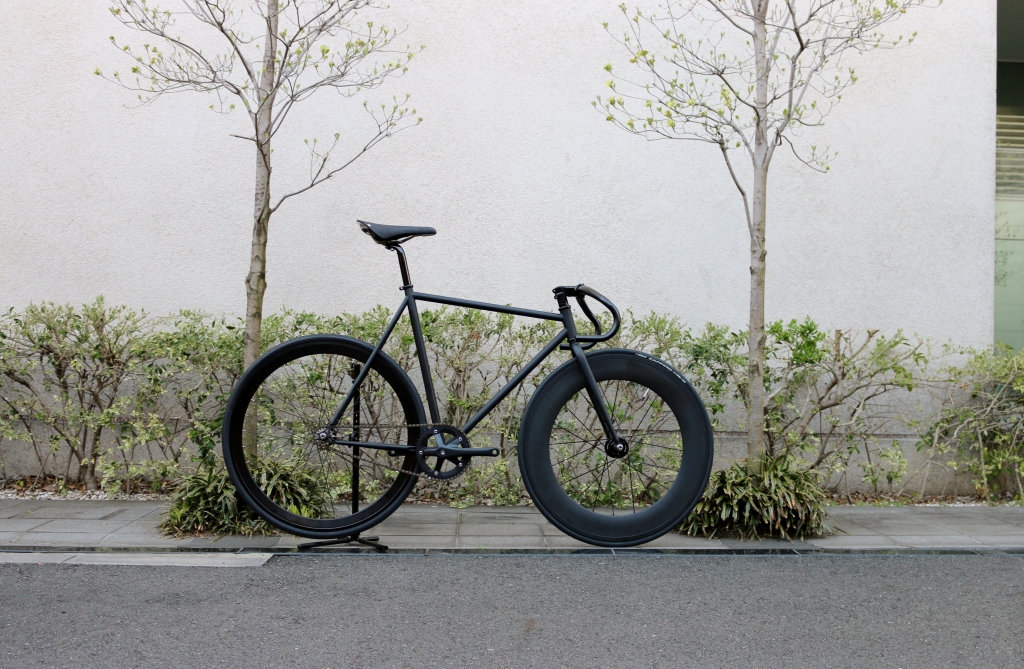 Our 'Avenue Lo' is available now from ¥79,920.
Next, I have to thank everyone for the support they have been showing W.A.C.C...
With a big shout out to Toki for showing us love on her Instagram: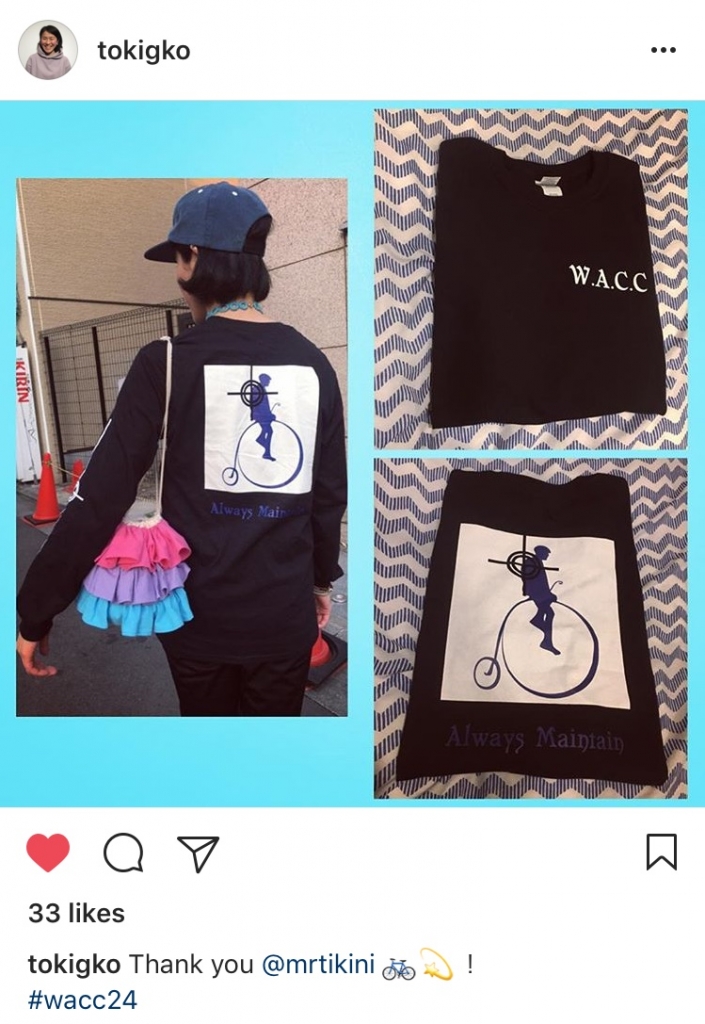 I also want to thank the singer Jya_me for rocking this T-shirt for a show she did during this week!!!
Much appreciated.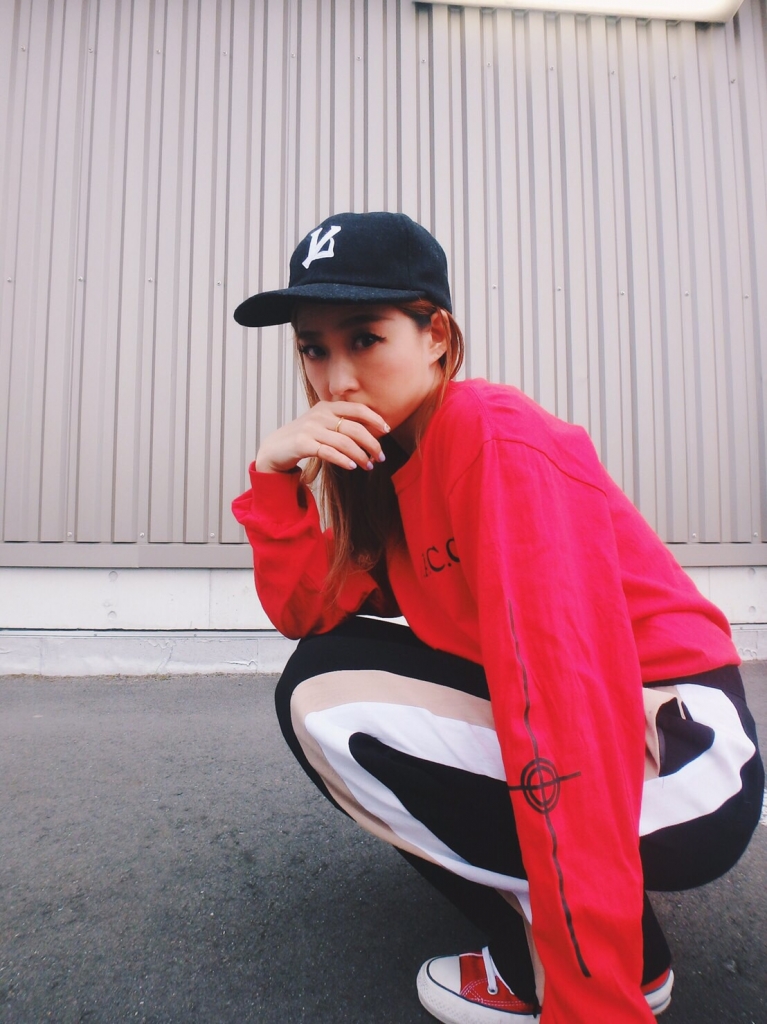 Also for sending this bonus picture to us!!!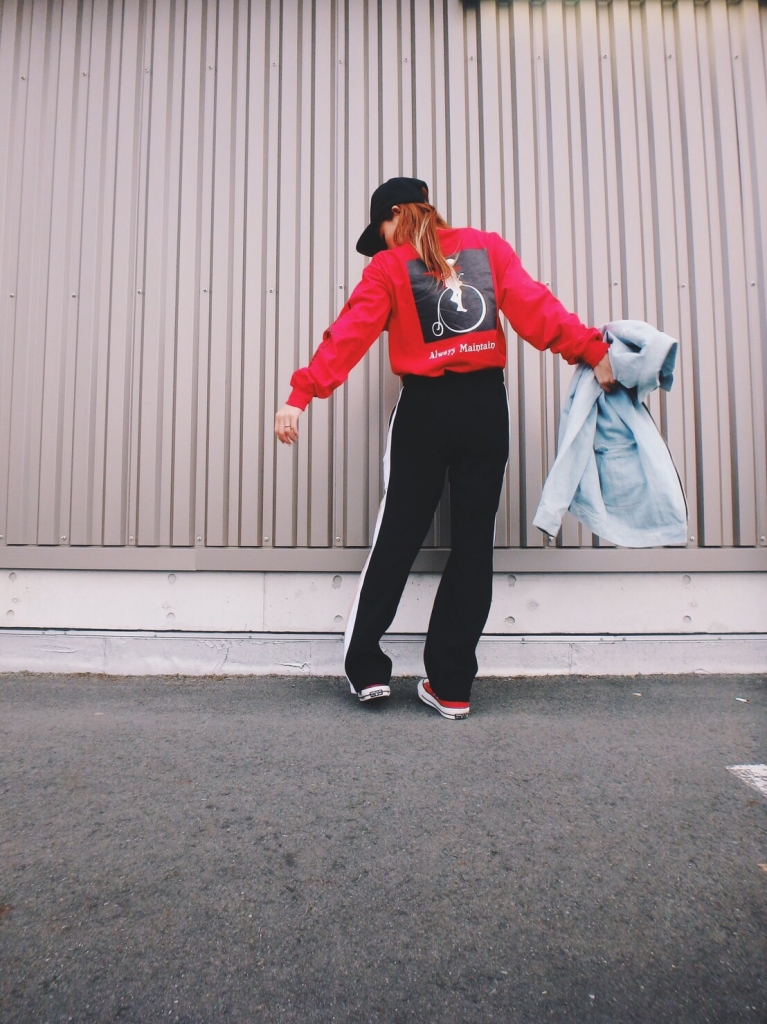 Also a big shout out to Diner for stocking our T-shirts making us officially available for purchase in Nishi Azabu: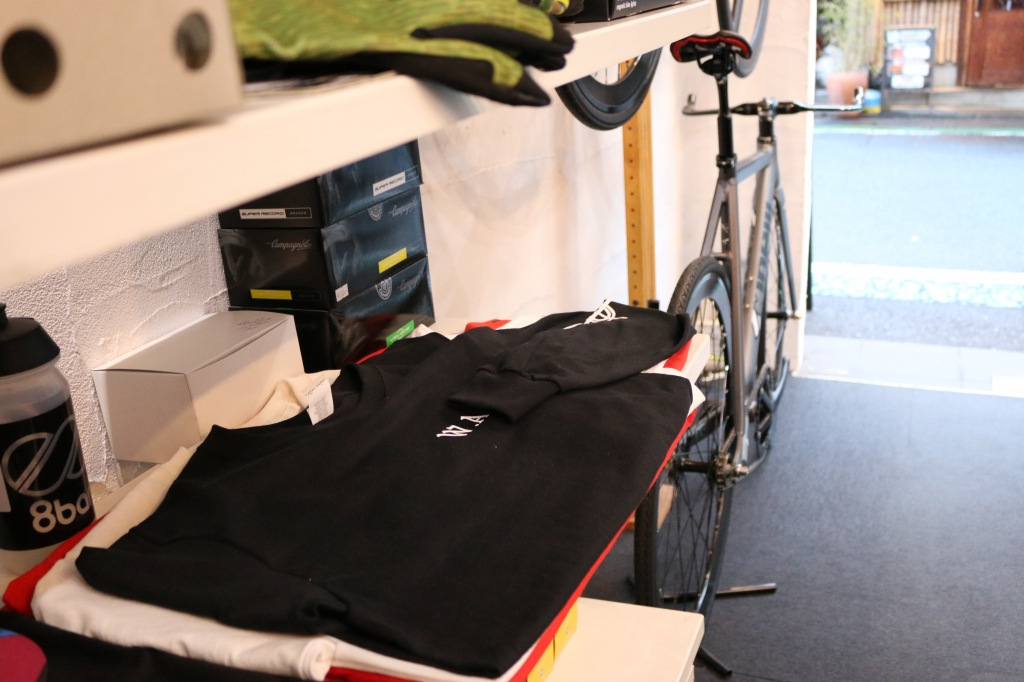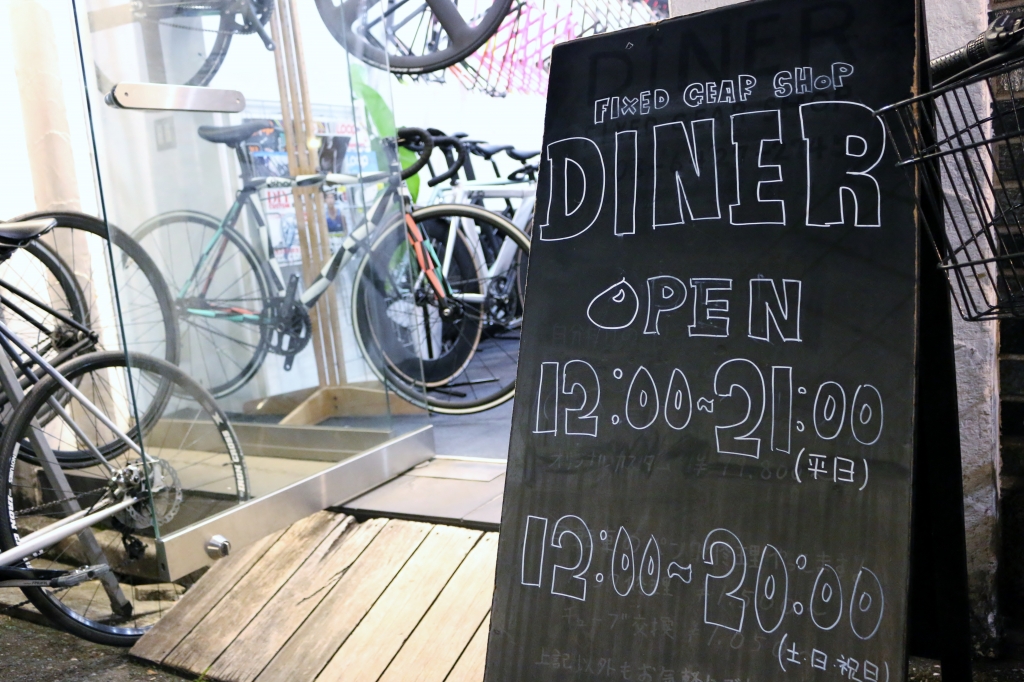 If Nishi-Azabu is too far just remember you can get yours here:
The party has already started but I am on my way there...now...yes it's the first Friday of the month which means ... WATERWORKS at Koara: