Last week was full of sickness and a bit of suffering on Saturday due to a low speed bike accident :-( (ride safe out there people), a busy schedule made the last update hard but I am back here once again.
Picking up from last time - where we presenting you with the latest shoot we did with Sleeping Tokyo; and thanks to Shinya Kuraoka styling were able to present ourselves in slightly different way than we have in the past. With spring just around the corner wearing shorts to ride in will become a reality once again and these pictures I hope get you hyped for the coming warmer weather (don't watch my legs though!):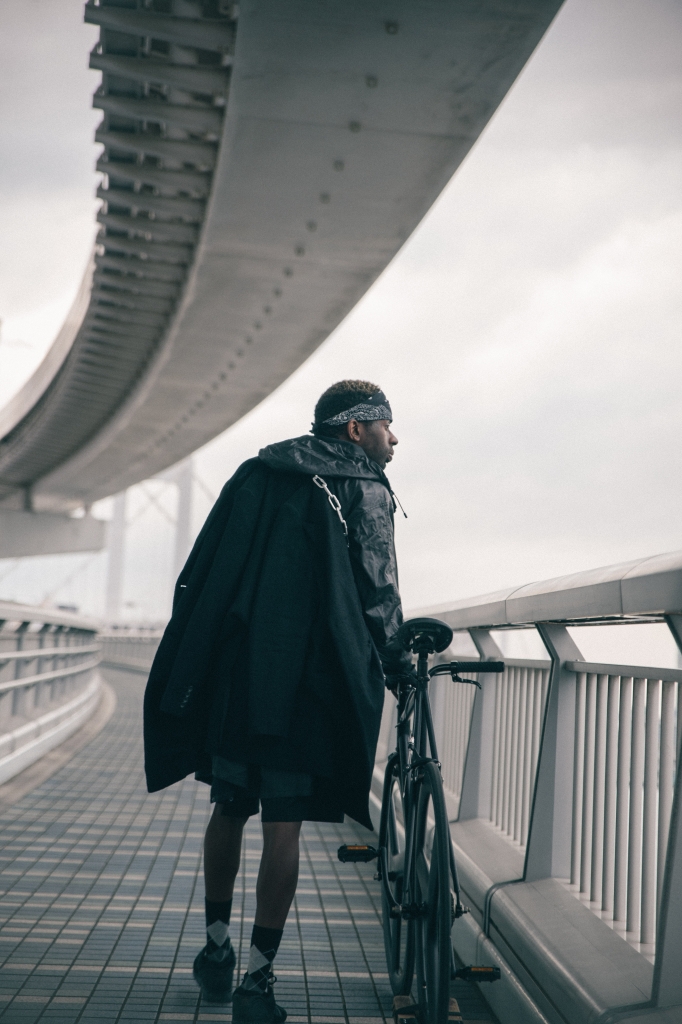 With longer days and milder weather comes those longer rides.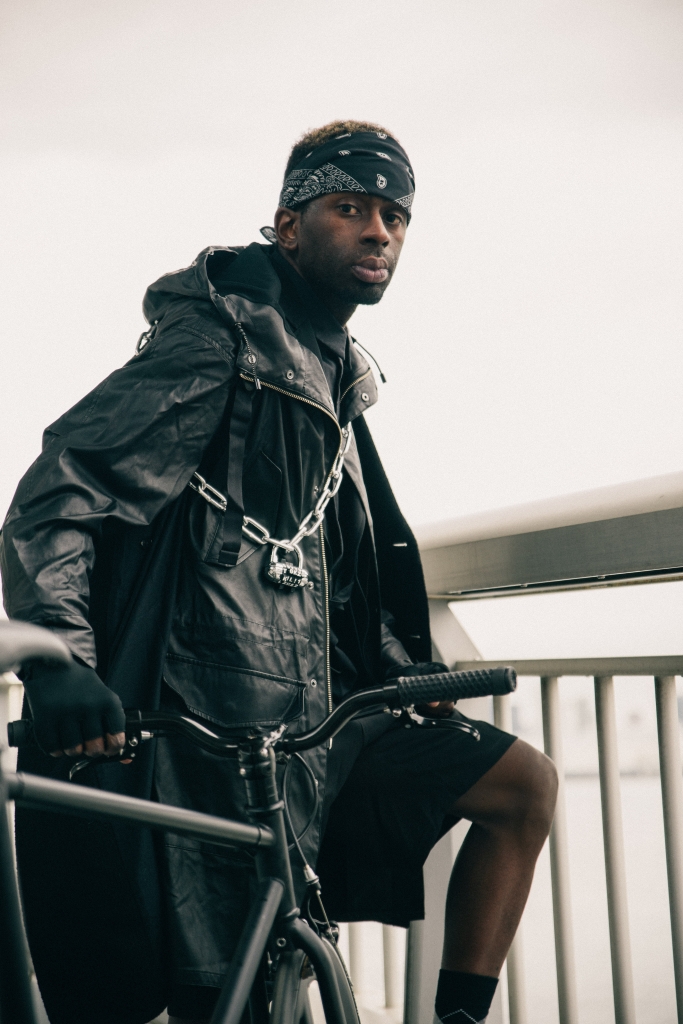 I certainly felt like a super hero or villian about to do whatever it they do.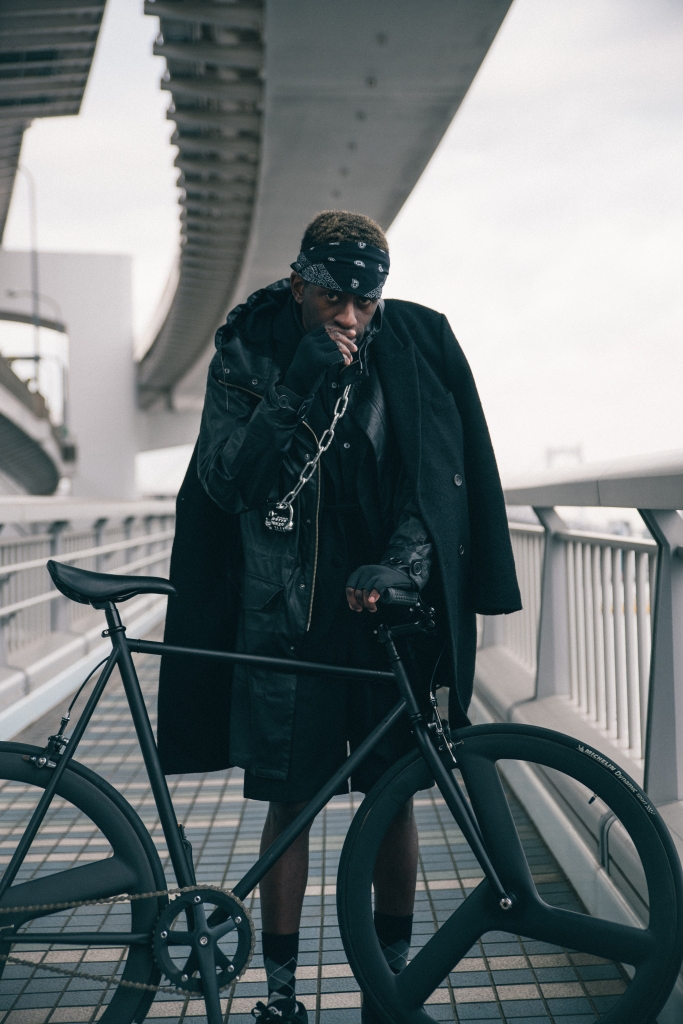 Rainbow bridge is such an enigma to me as a cyclist...for the simple reason that you are not allowed to cycle on it at all, instead they give you this wooden cart that your supposed to place your rear wheel into...that would have really blown the vibe of the shoot.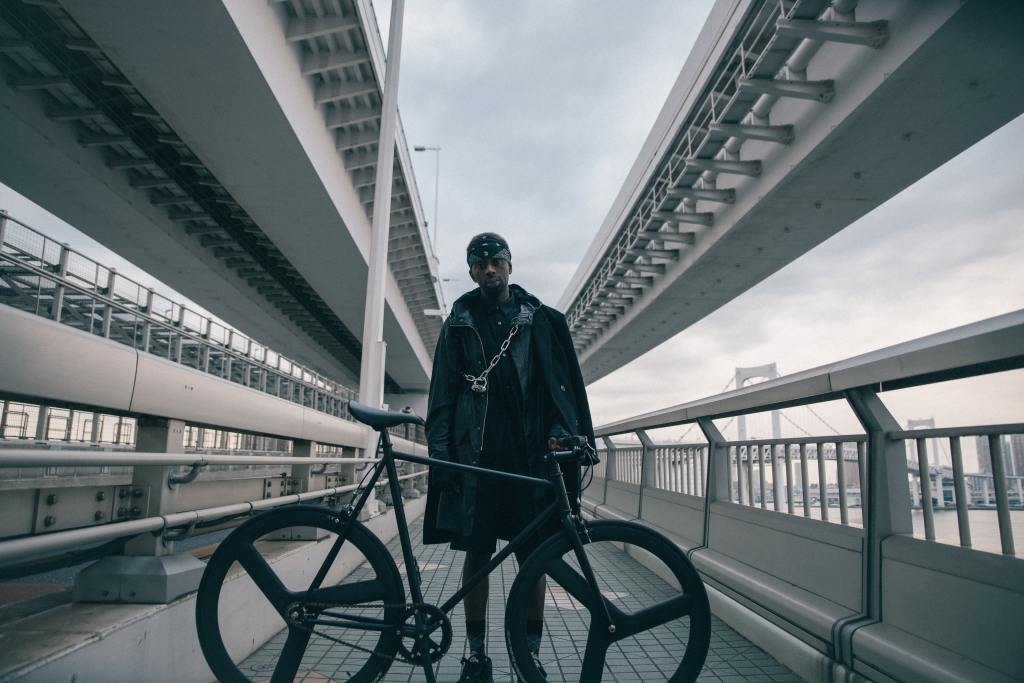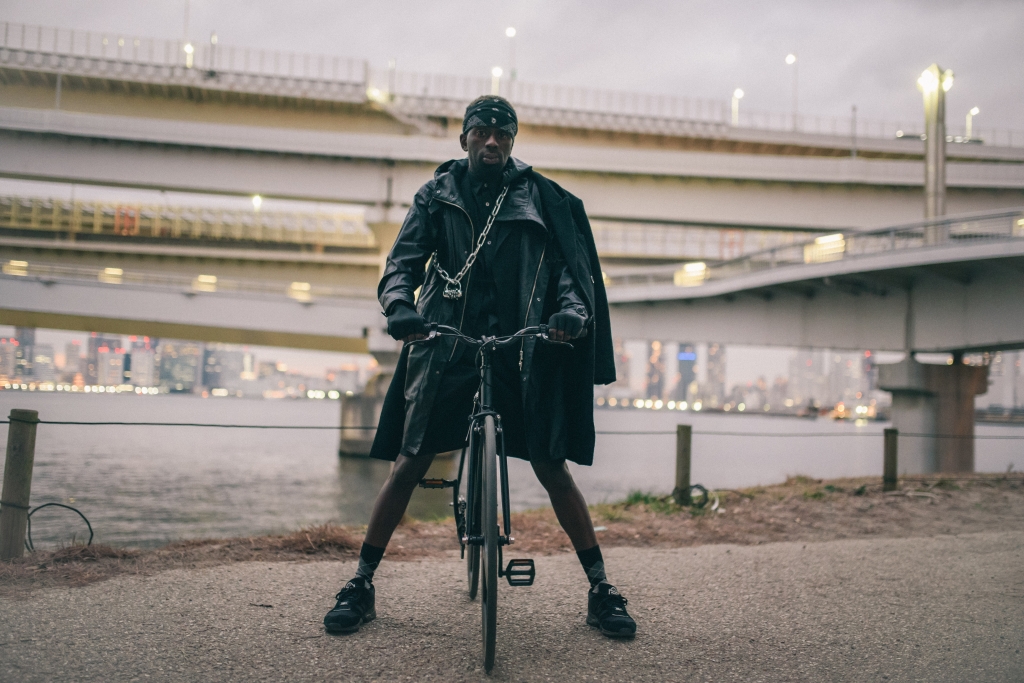 From this collection the below shot has to be my favorite...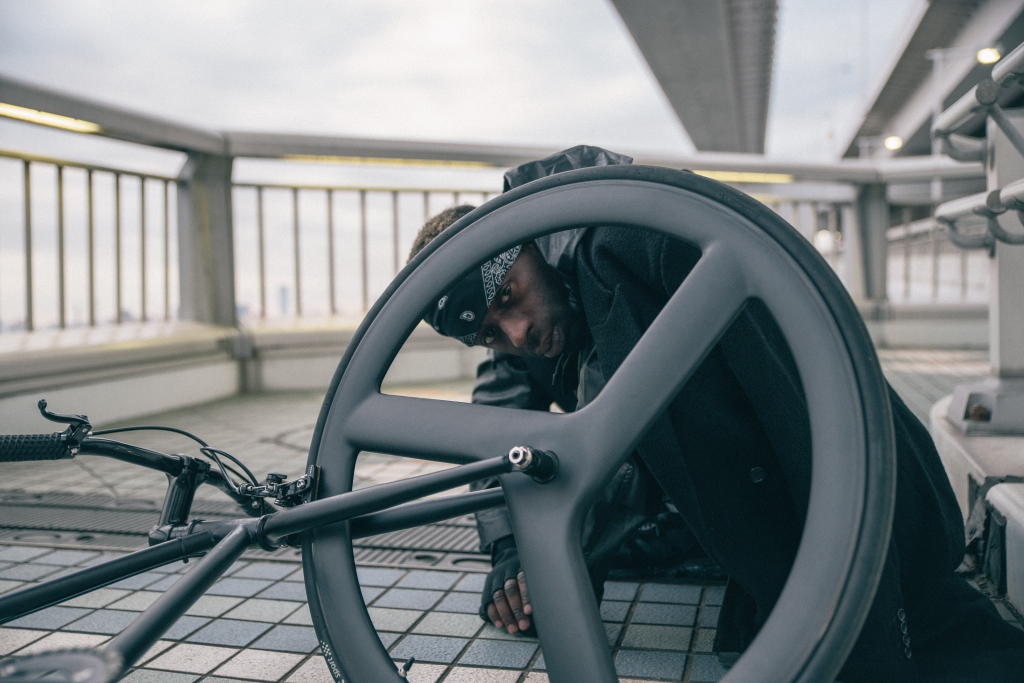 A new way to look at our 'C.B.3+'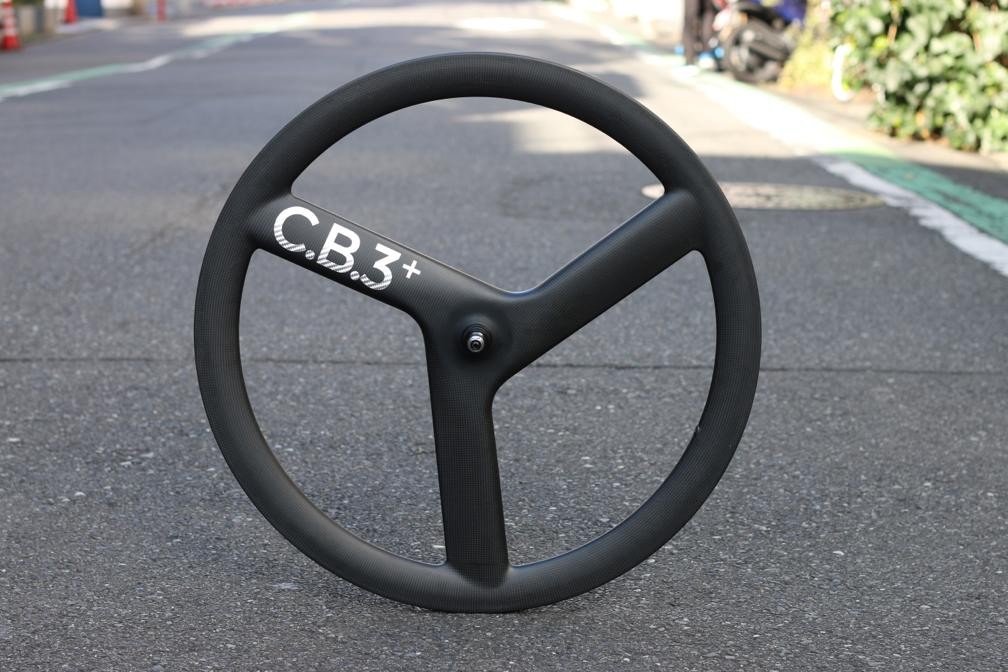 Also have to give a big shout out to Bal...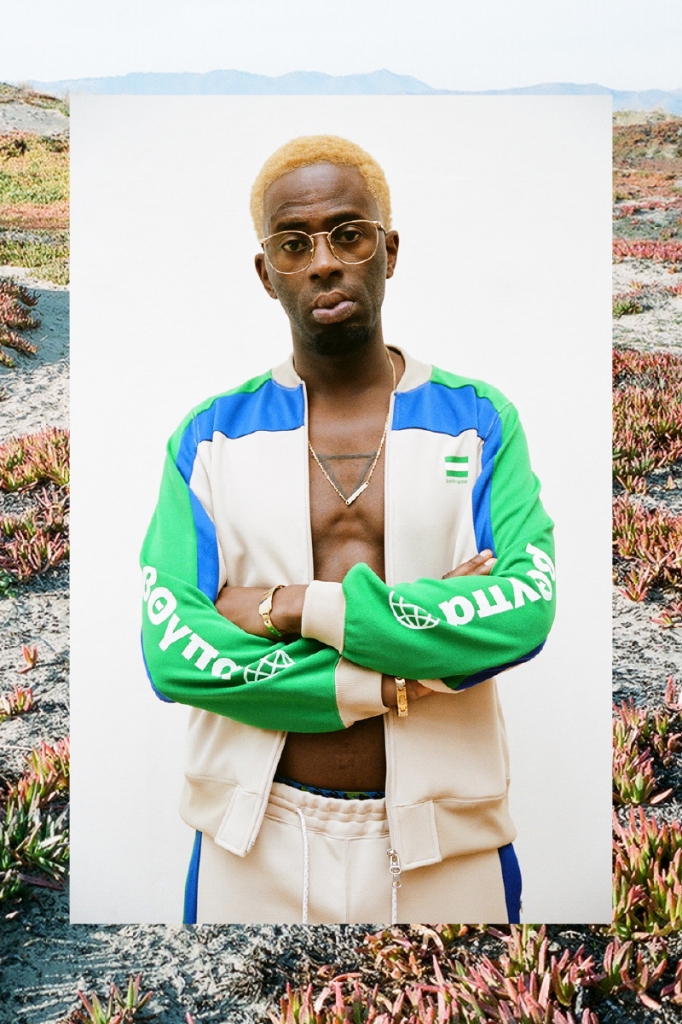 The movie was such fun to shoot:
bal original 2017 SS image movie from baloriginal on Vimeo.
Which leads me onto mine current project: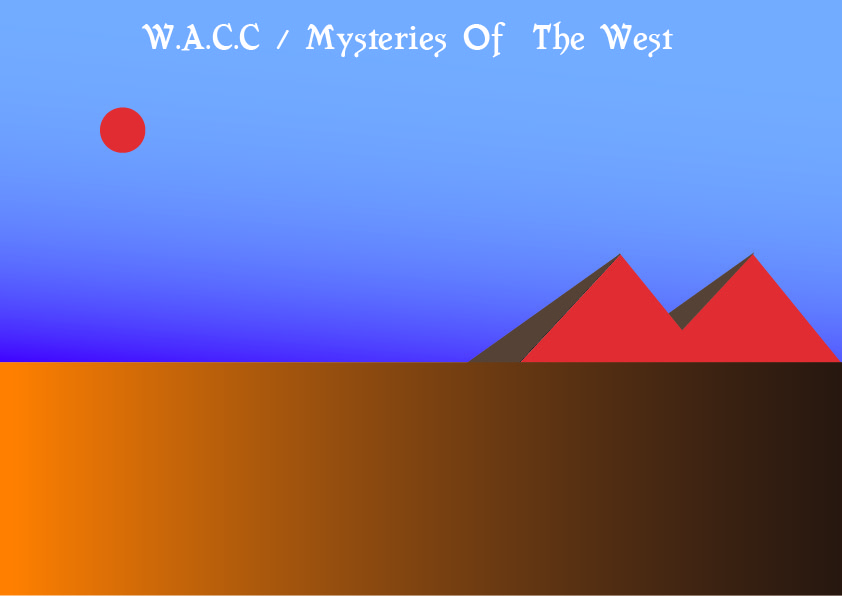 Welcome to W.A.C.C the acronym for West Azabu Cycling Club; established in the western part of Tokyo's Azabu area, and where we are based.
Brainchild of Cartel Bike's Creative Director Tikini; who aims is to share with you his definition of cycling culture; using activities that encourage the spirit of adventure and the never ending quest toward greater knowledge and understanding.
It is the many mysteries around us here in West Azabu that inspired us to create W.A.C.C, with the hopes that you will join us as we explore them.
'Mysteries of The West' is our theme in 2017, translating these mysteries to you in the form of clothing, music and various other items, that we are sure will inspire you to go out and explore the many mysteries contained within your world.
'Always Maintain' Long sleeve Tshirt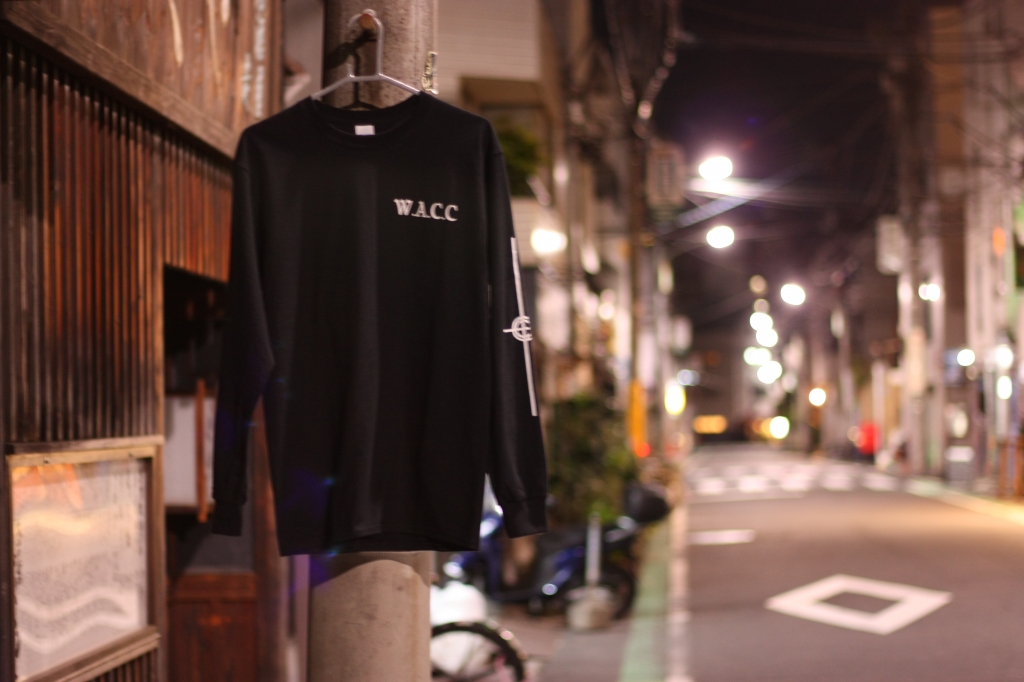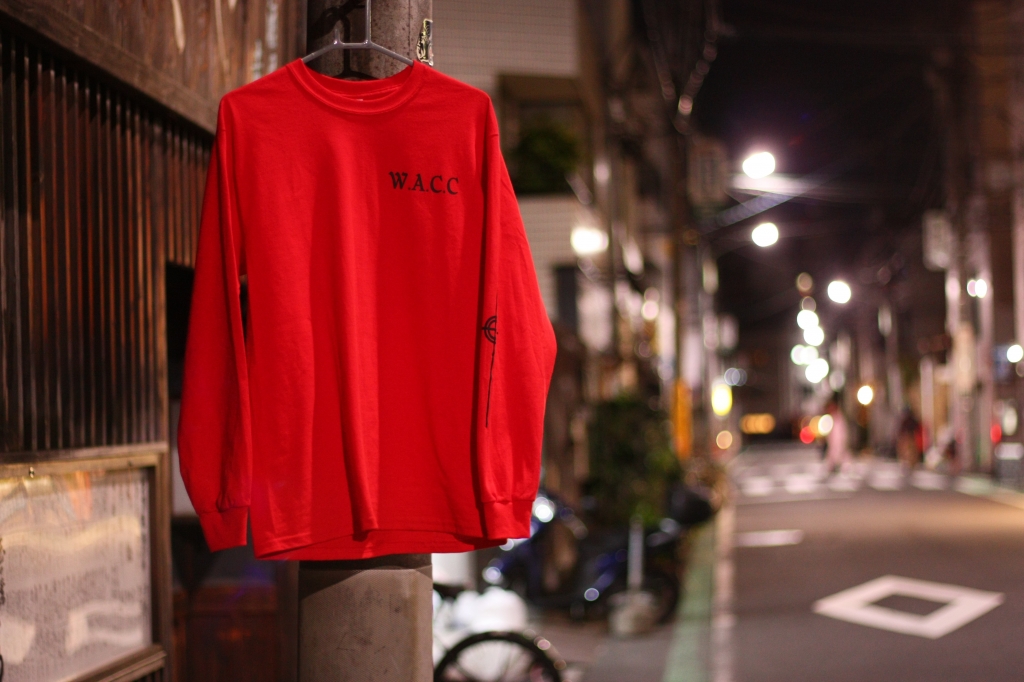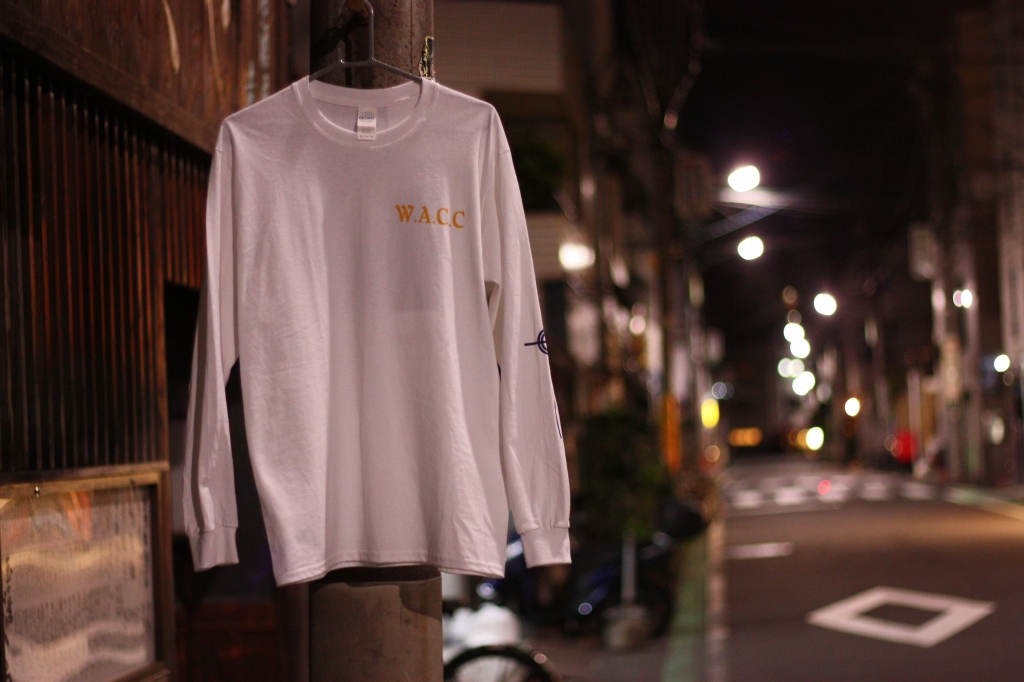 Available now at https://wacc.thebase.in for ¥6,000 + 税