So we have been posting a bit of other's content to our instagram; thank you to everyone for continuously posting up our bikes, we will continue to share the best posts we find like these one's below: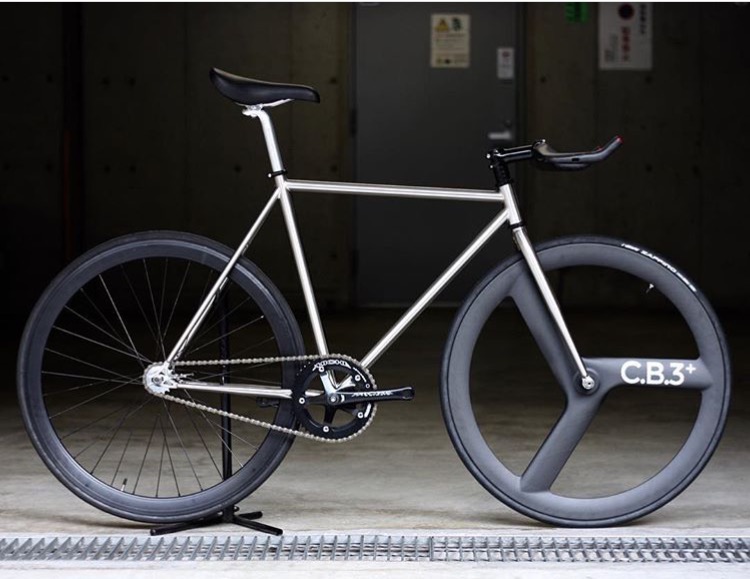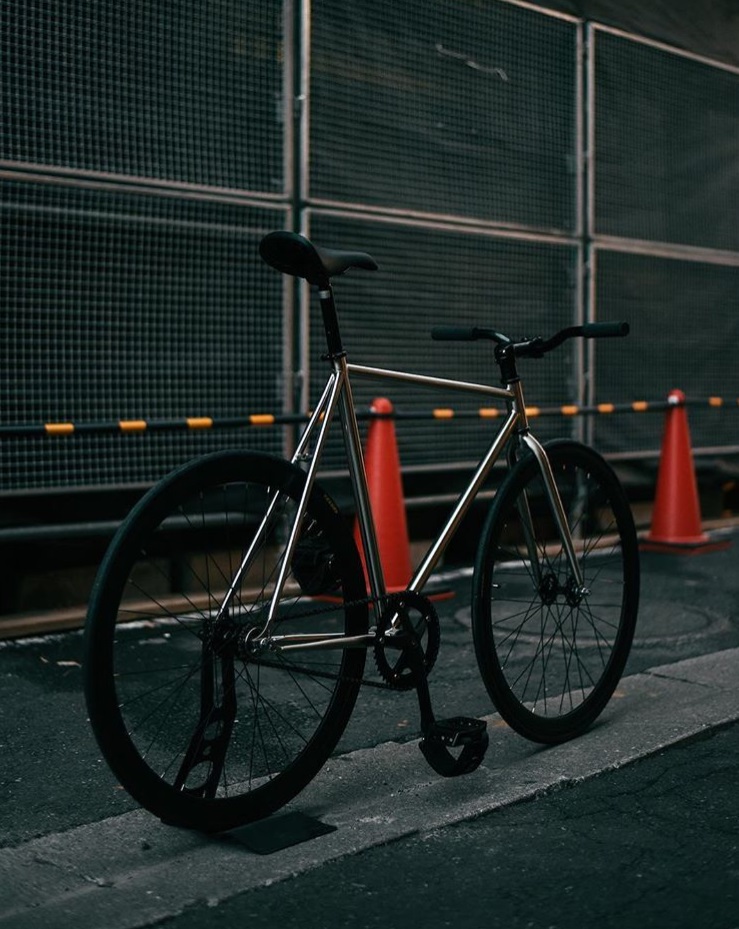 I've always liked how Diner takes pictures of customers who purchase their bikes, and from time to time I shive through them to see how our bikes have been moving:
Our 2016 mat black 'Avenue' here with a basket in front, making it a slick urban carrier vehicle: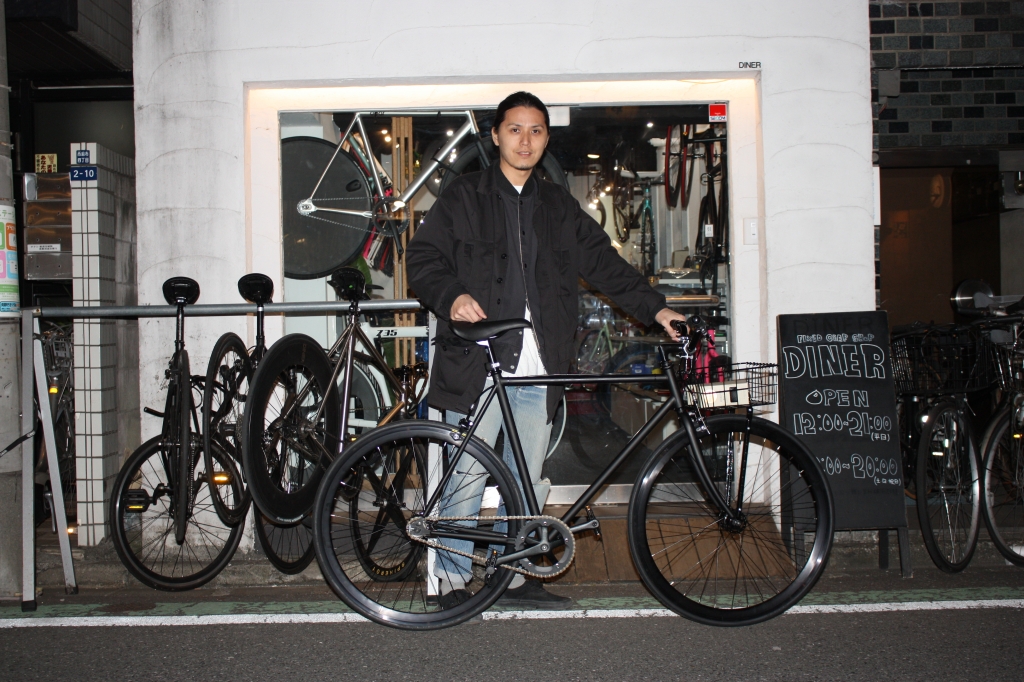 Not sure who is better looking in this snap our 2017 'Avenue' in mint or the buyer: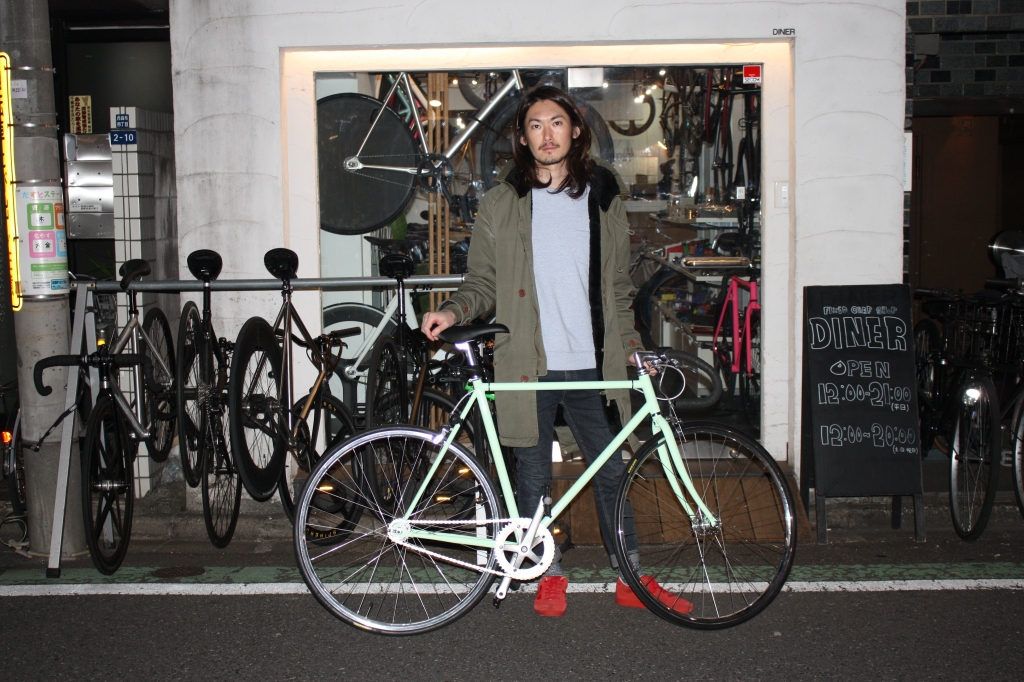 This gentleman was holding back nothing here with his mat black 'Avenue Lo' with front 'C.B.3' 3 spoke carbon wheel: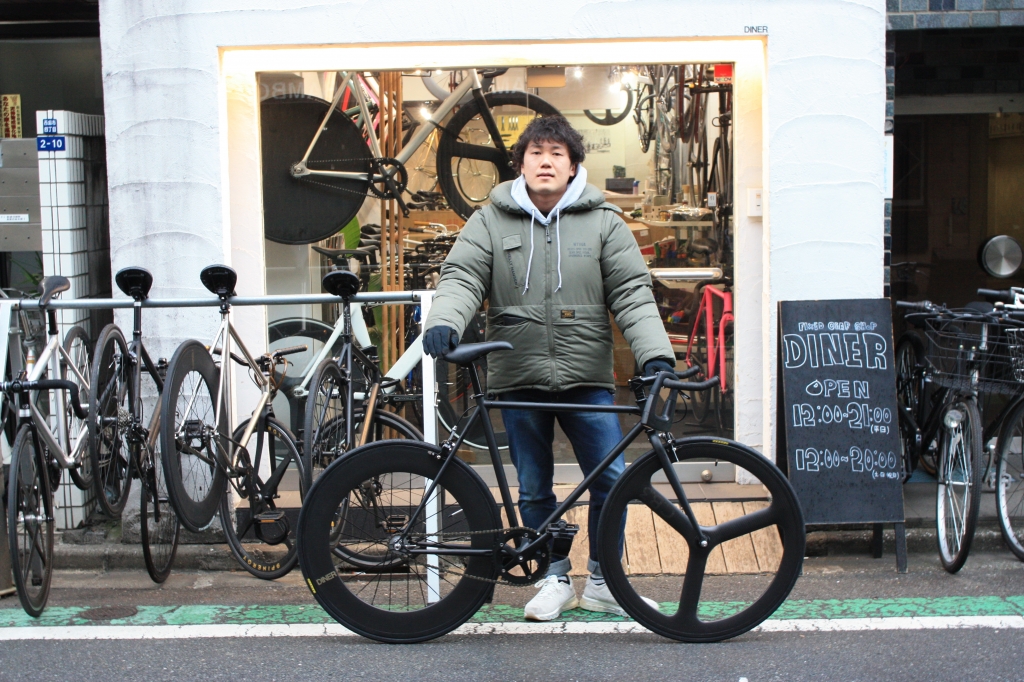 Keep the love coming and we will continue to share!
For me the biggest news of 2017 thus far is that Funkineven will return to Tokyo and he will be playing at KOARA: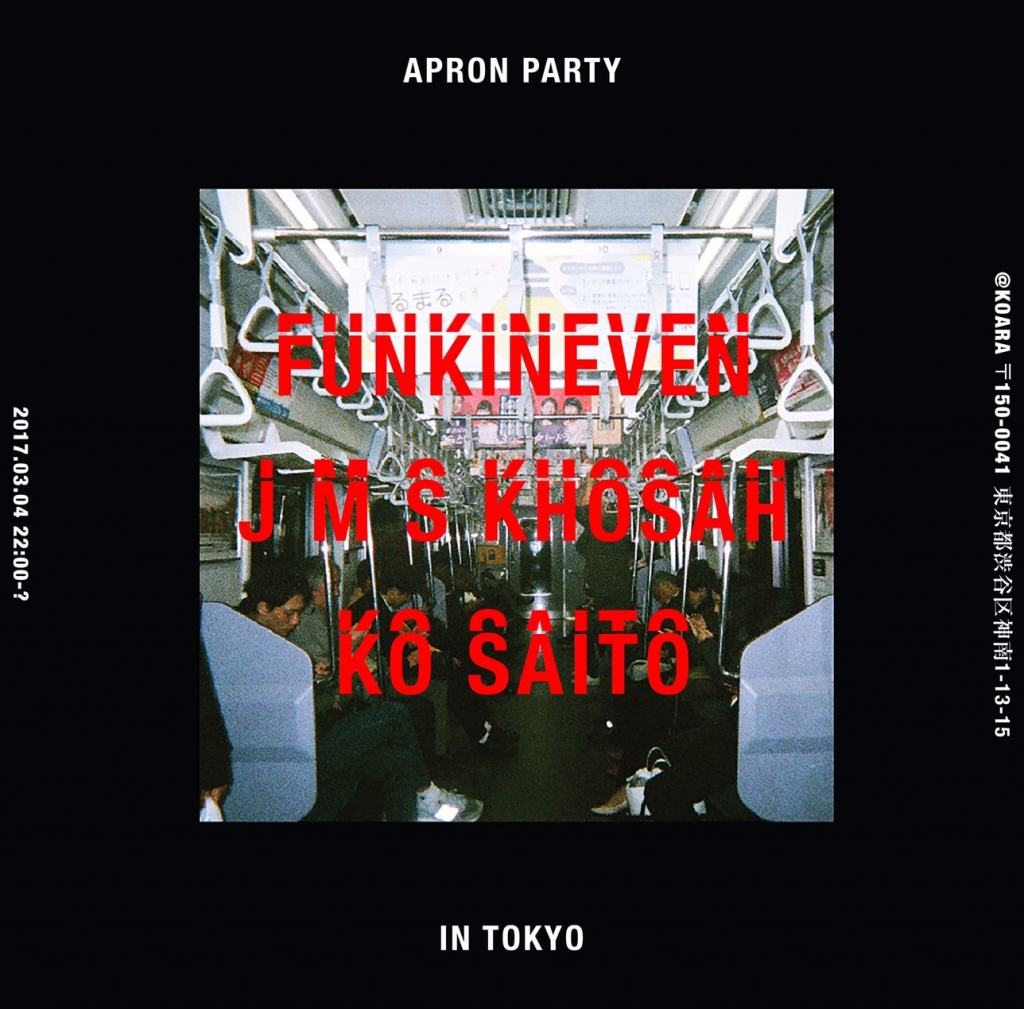 Just in case you need reminding who Steven Julien aka Funkineven is...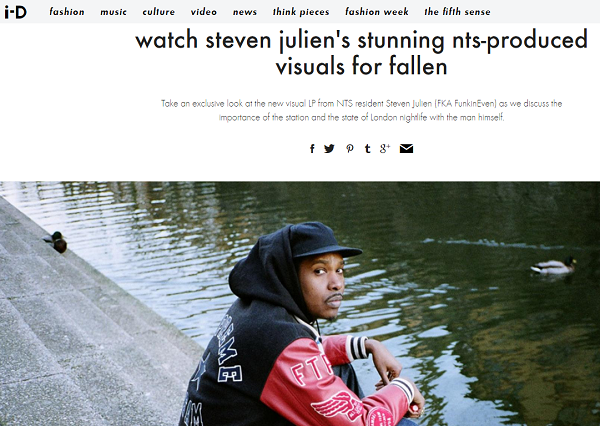 He is the man who brought us this visually stunning masterpiece of 2016, a film to accompany the release of his full length LP 'Fallen':
You can follow his jet setting across the world via his instagram: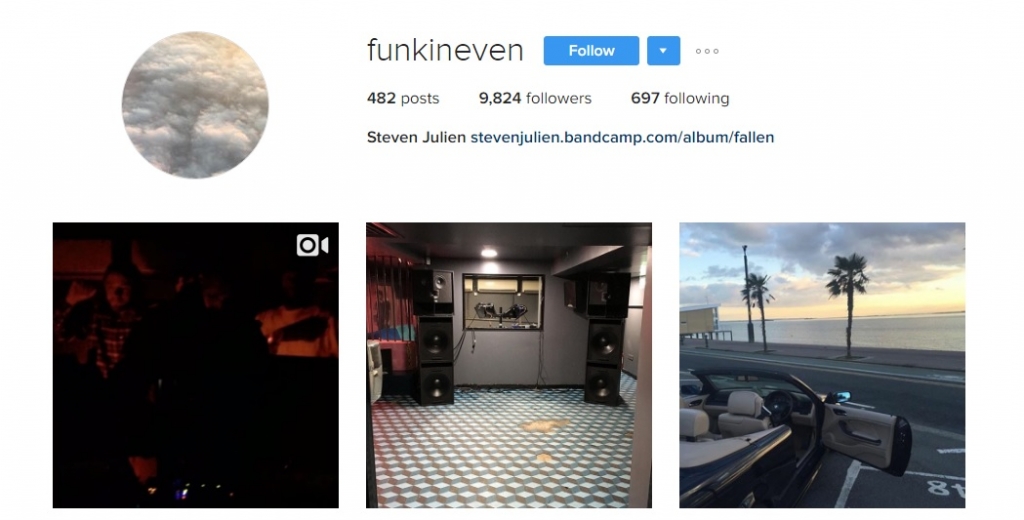 He is the mastermind behind Apron Records, hands down my favorite and dare I say one of most important labels in our current day; the reason why I personally think this, is because the music creates a real "music first" culture that is global, I have struck up so many conversations with random people on the subject of music, and as soon we find out we both know about 'Apron'...it's always like *CLICK*, the different artists he has been releasing have all been interstella...with the next coming release being this one via 'Inverted Audio':
You find most of the releases on the Apron Bandcamp: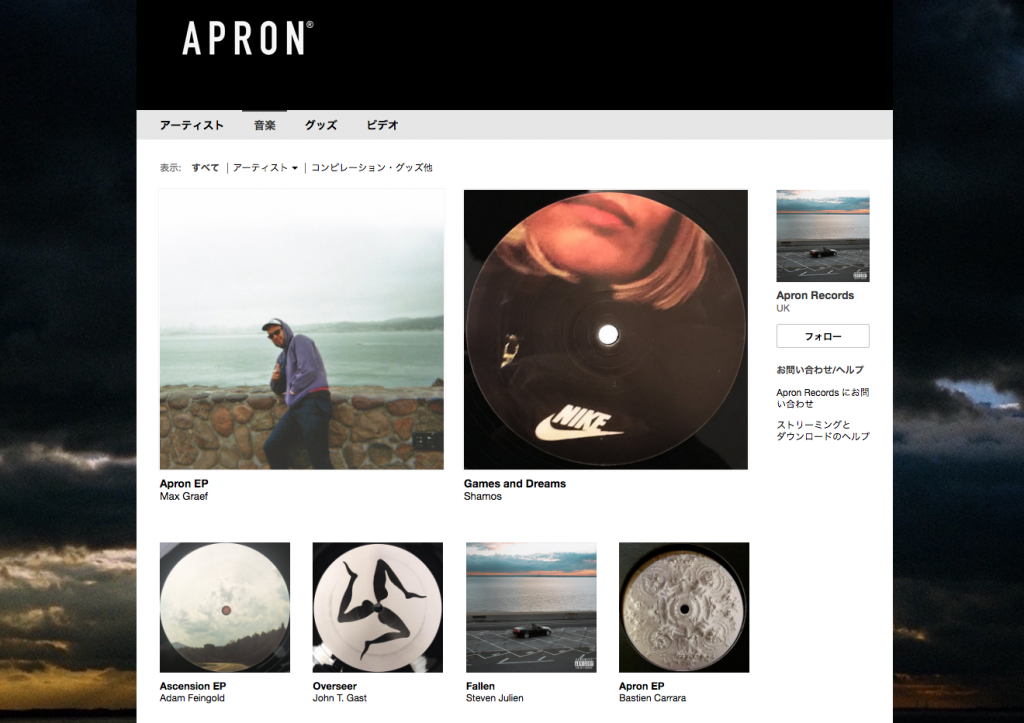 The party will be just in time for the latest release 'Apron 31':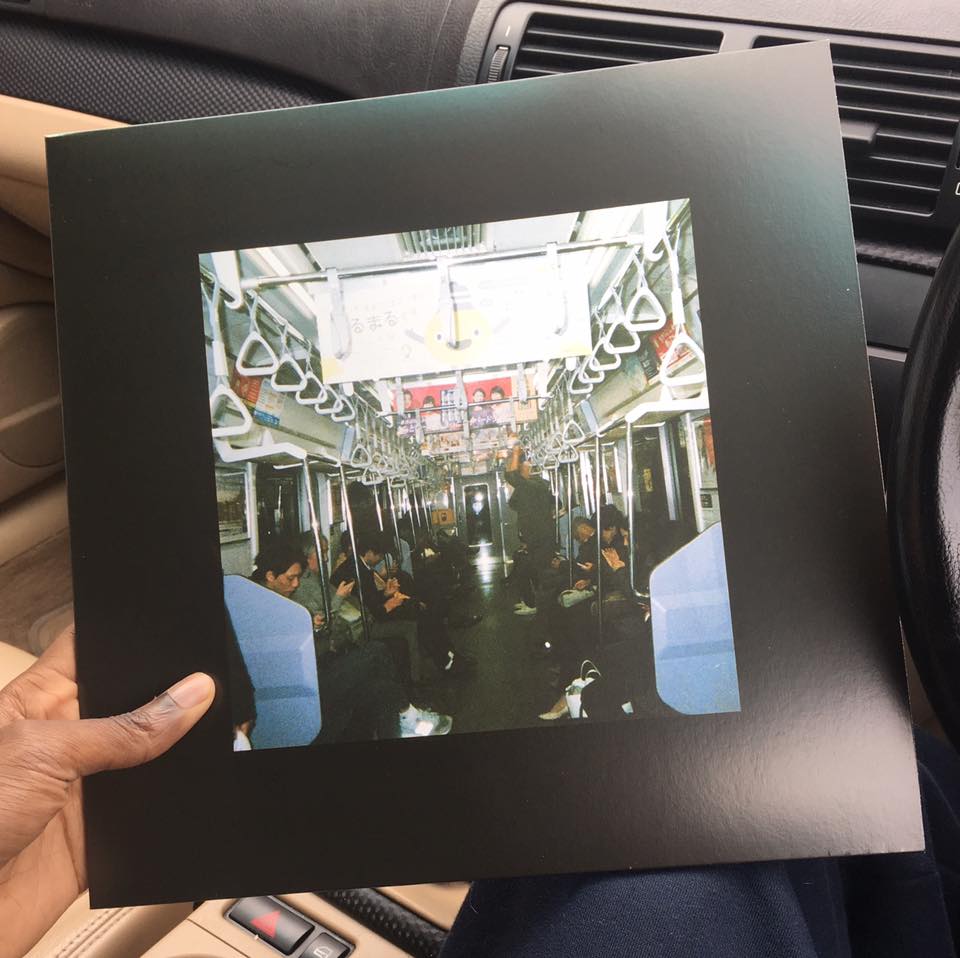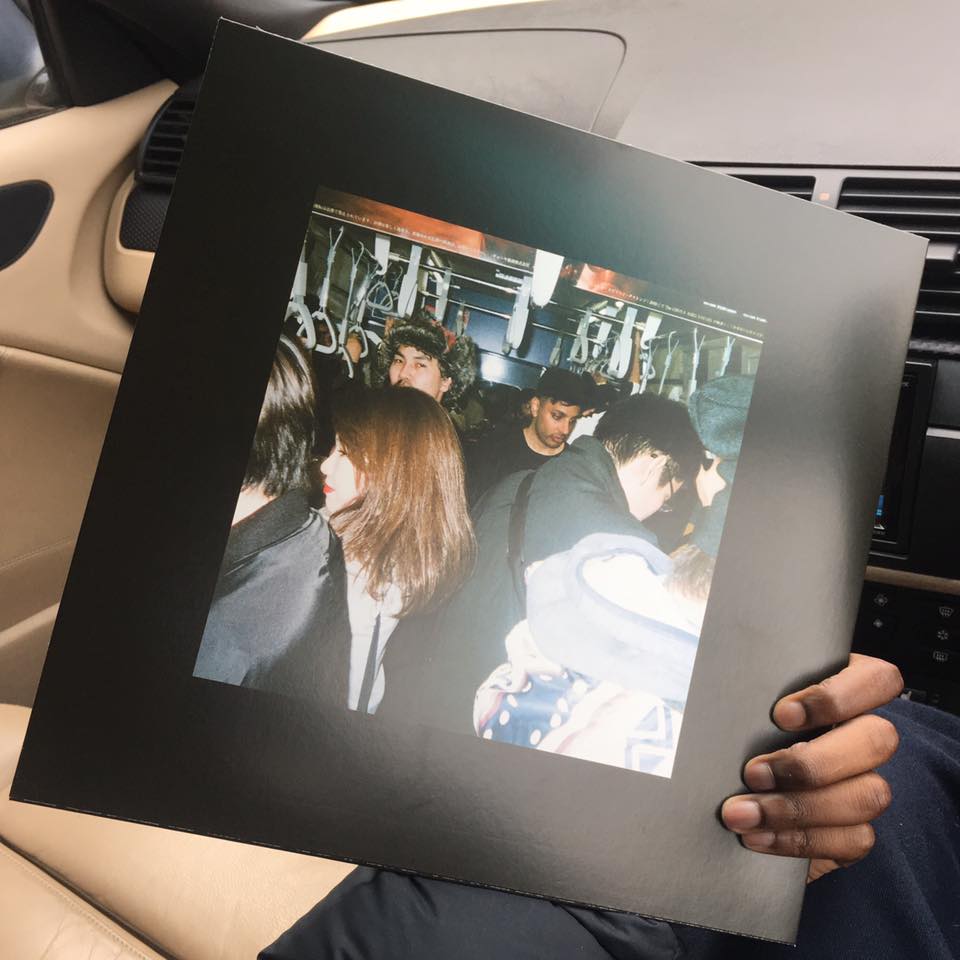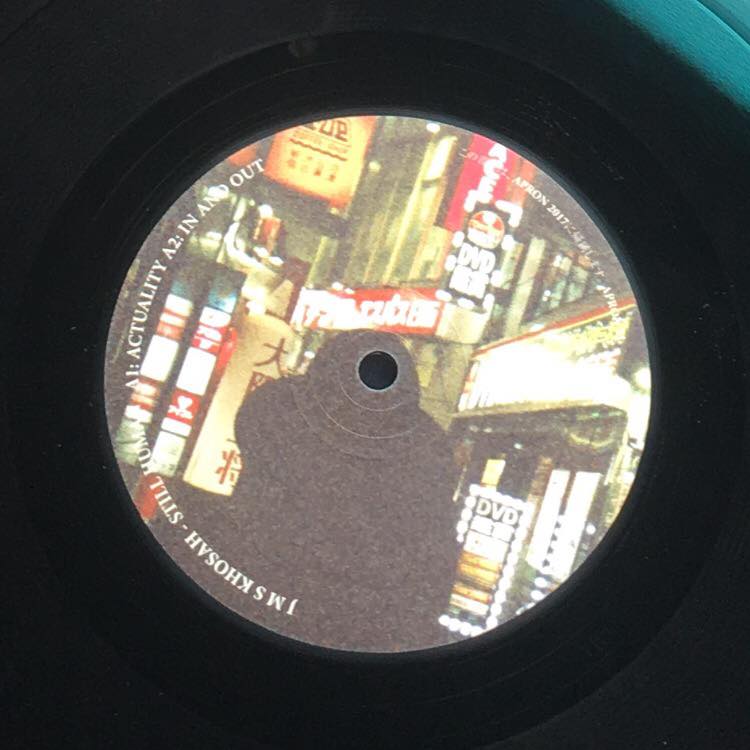 Which is by JMS KHOSAH: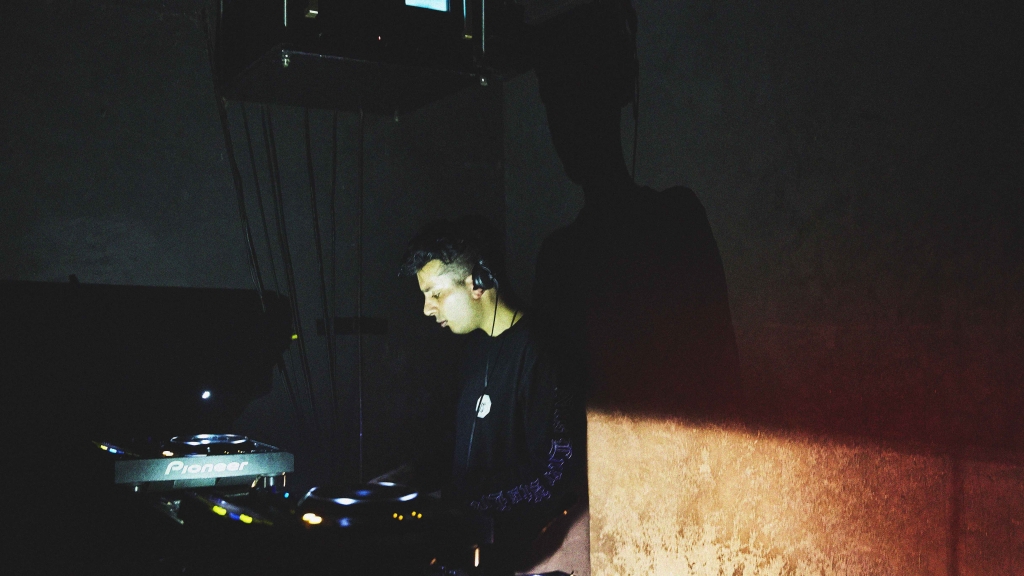 Don't sleep!