Been following our instagram? Well we have been focusing intently on our 2017 'Avenue' bikes and this week you would have seen our grey model the most.
Here is a much a closer look at one specific color... grey being such a sensible color that it gives this 'Avenue' an air of sophistication or sensibility: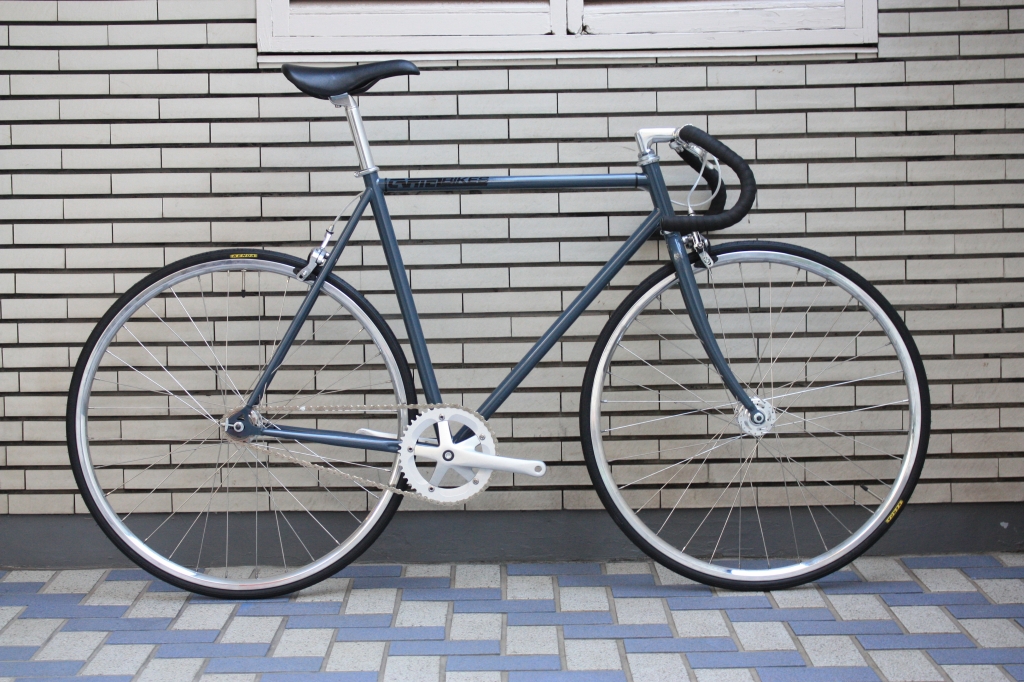 Further complimented by the silver finishings and black saddle and handle bars but I do feel that... black parts would also be a good match for this bike thought in my opinion, so look forward to custom action from myself in the future.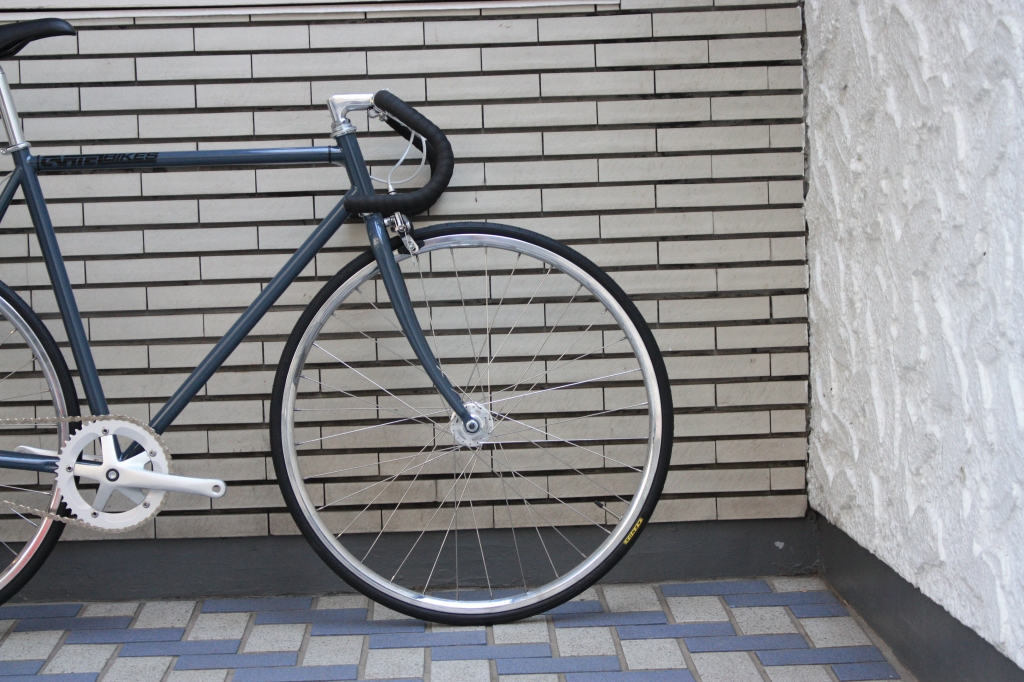 But again the silver parts...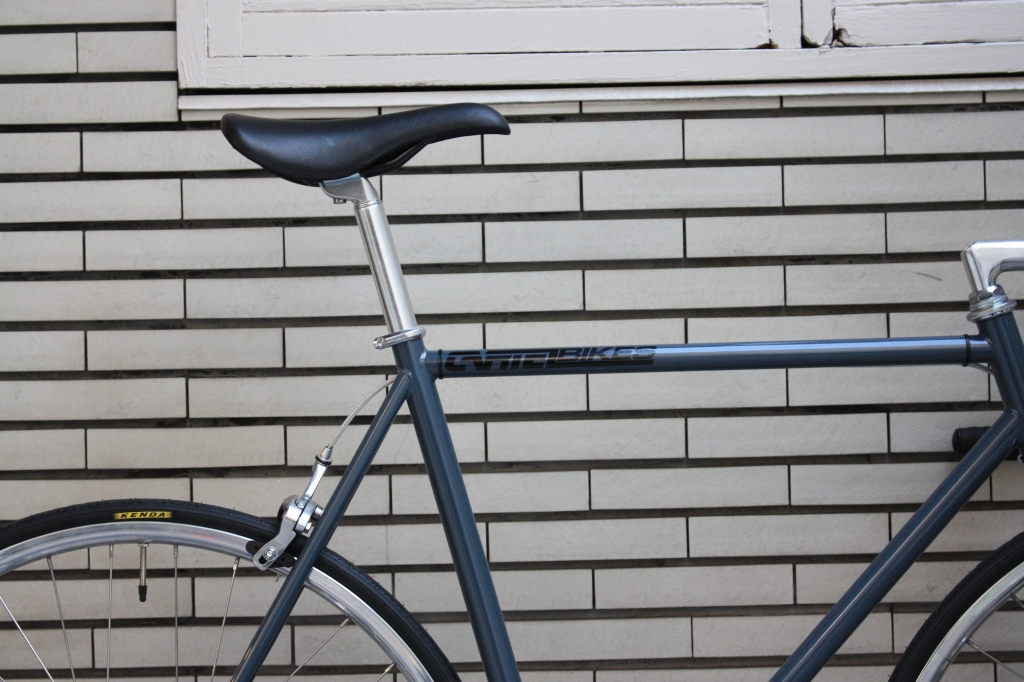 Also do you notice how the brake wire is a different color?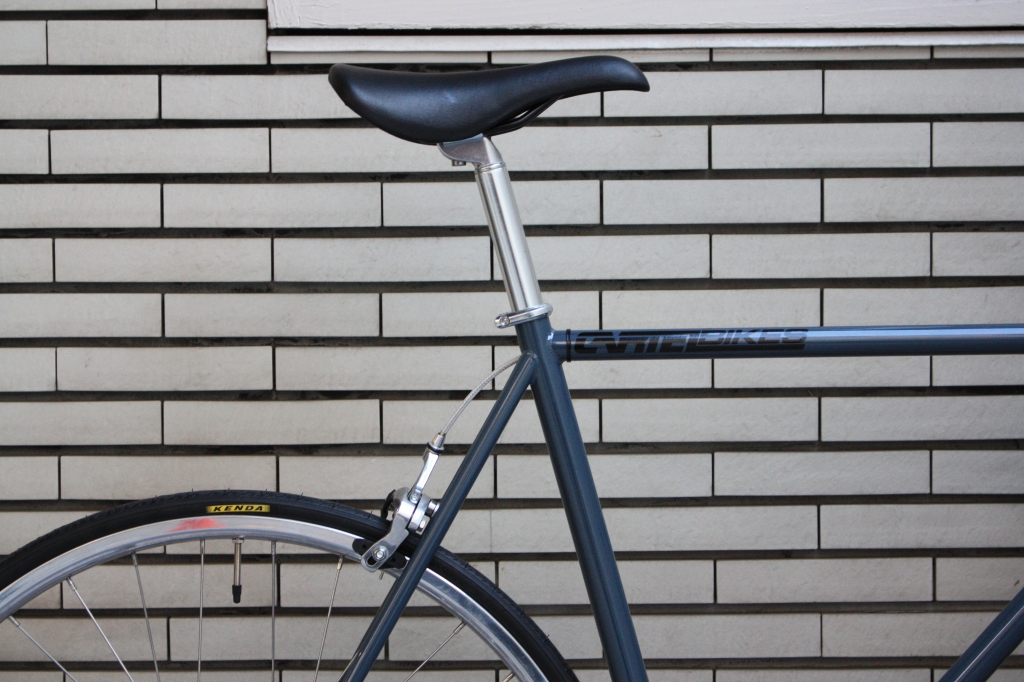 Also we are moving away from mat to gloss this year... which I think was a wise decision, how about you?: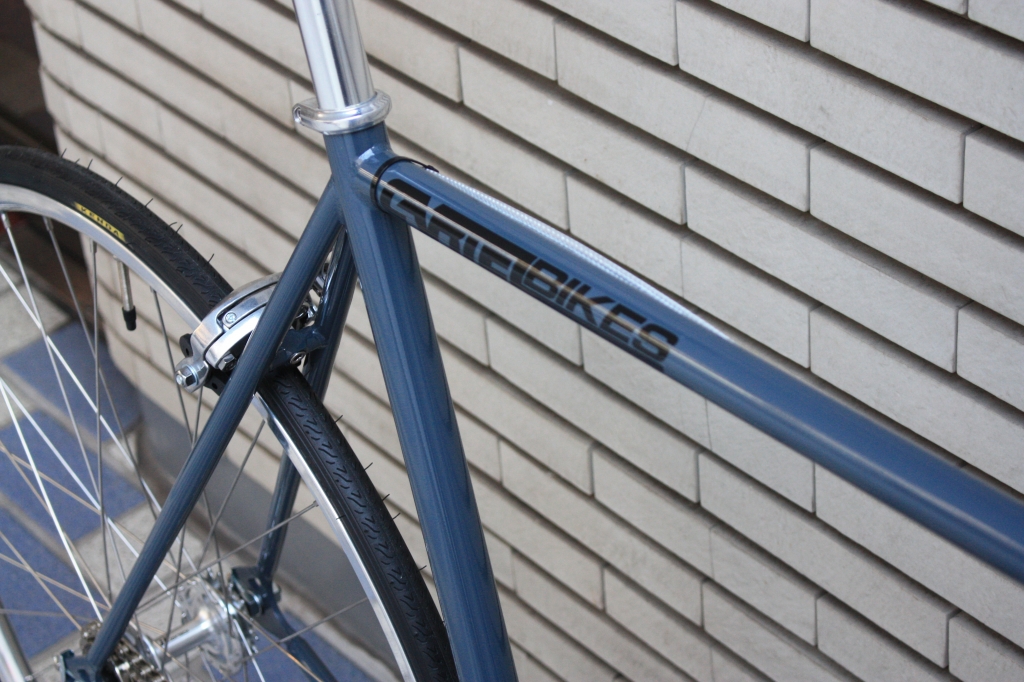 In another news I have been working on something I like to call W.A.C.C...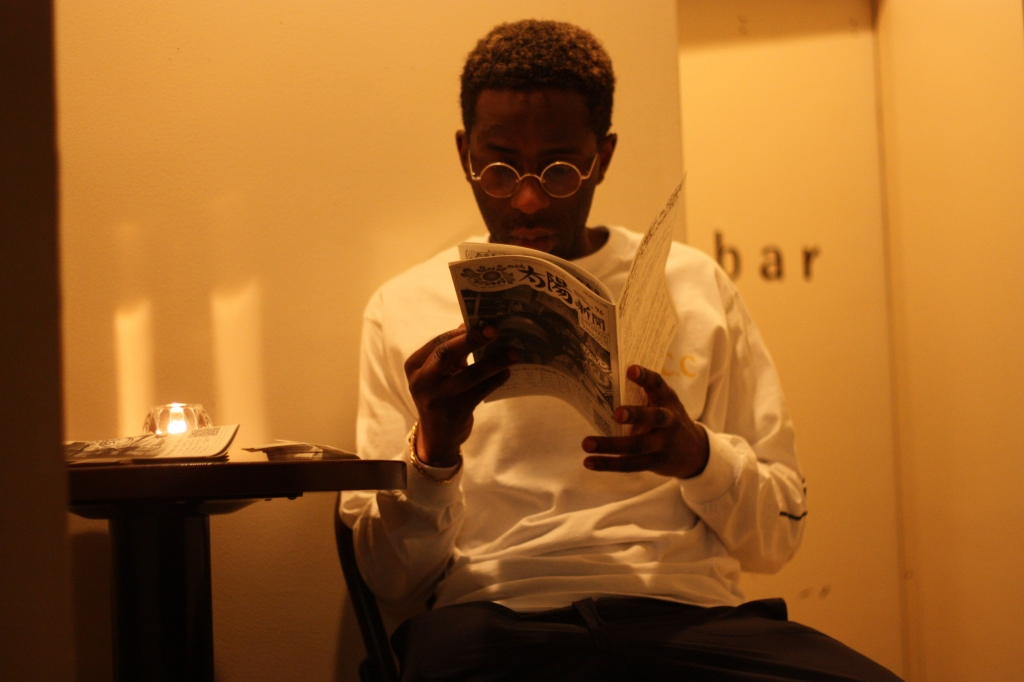 I cannot disclose in full detail what W.A.C.C is exactly but we will be active soon!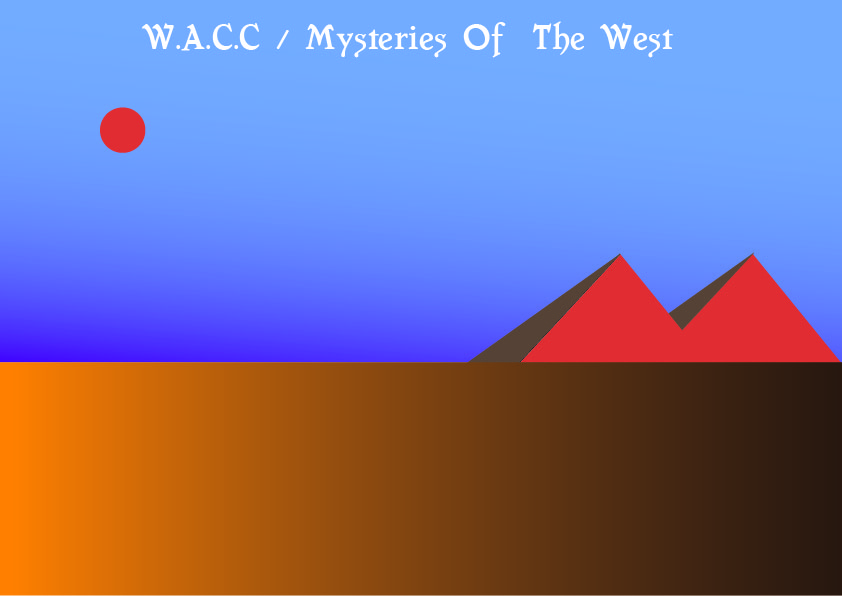 My project is purely about exploring the man mysteries inside of W.A ... for this first run away... so here I am at one of W.A gems.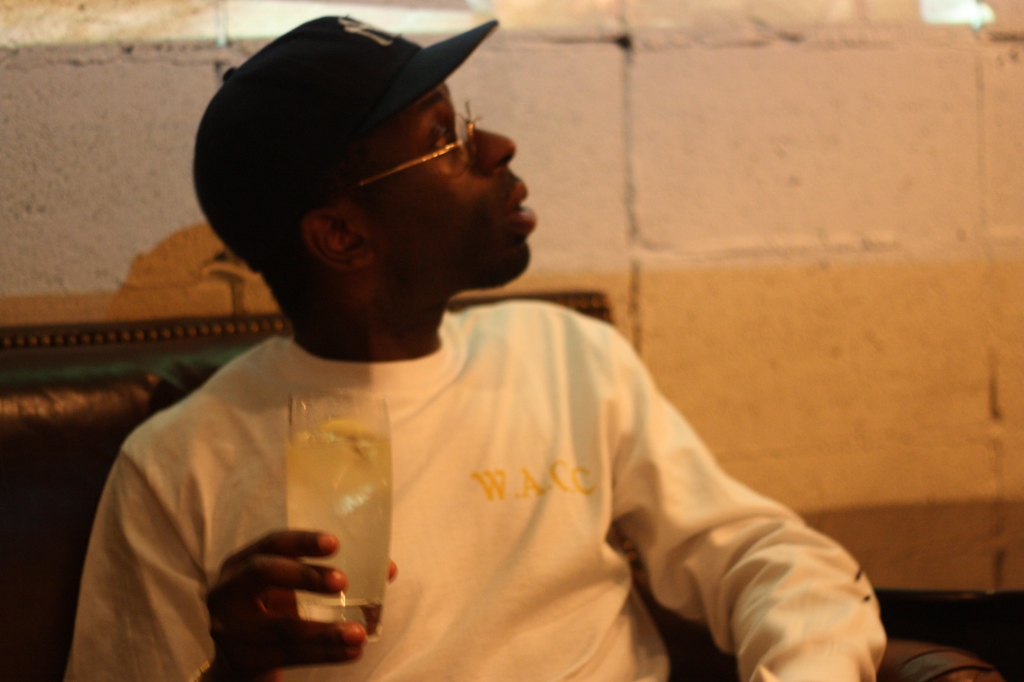 Our first drop of Long sleeve tees will be available in White: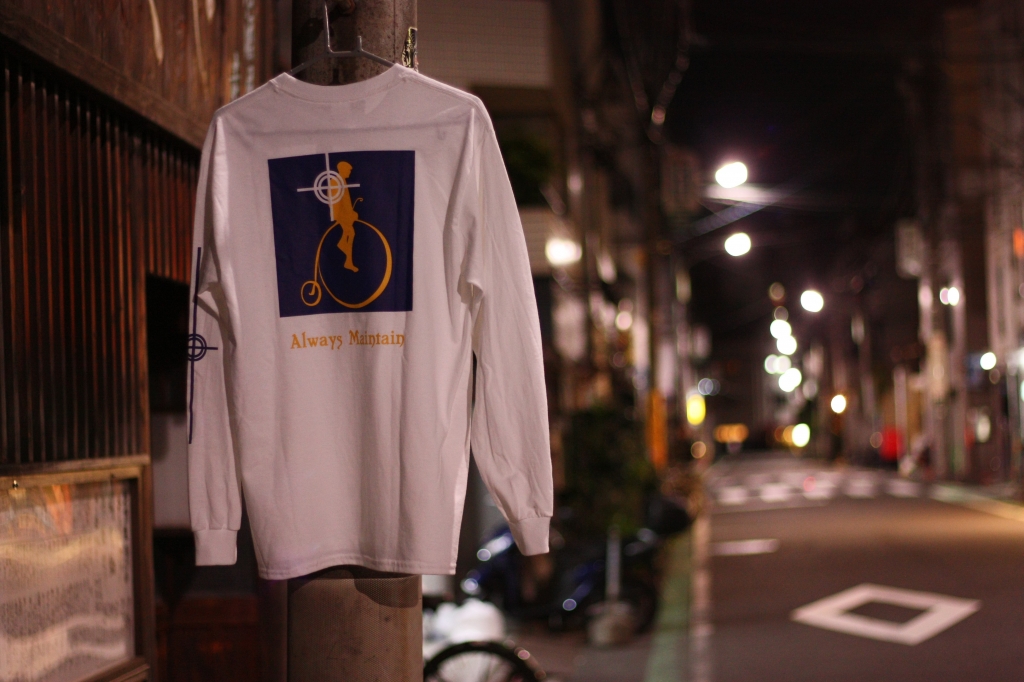 Red: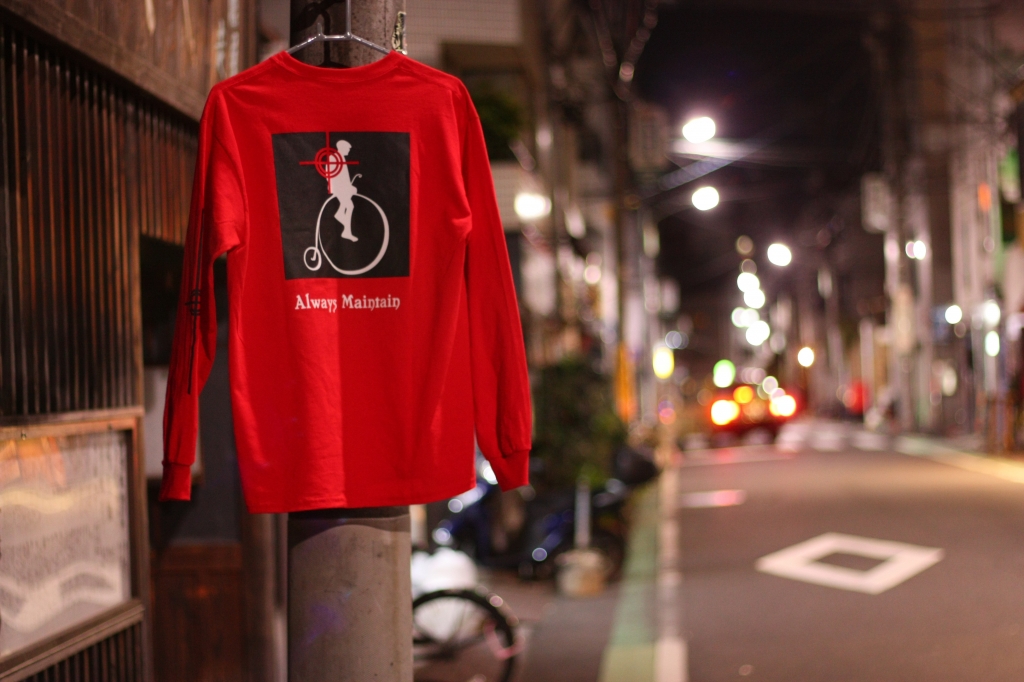 Black: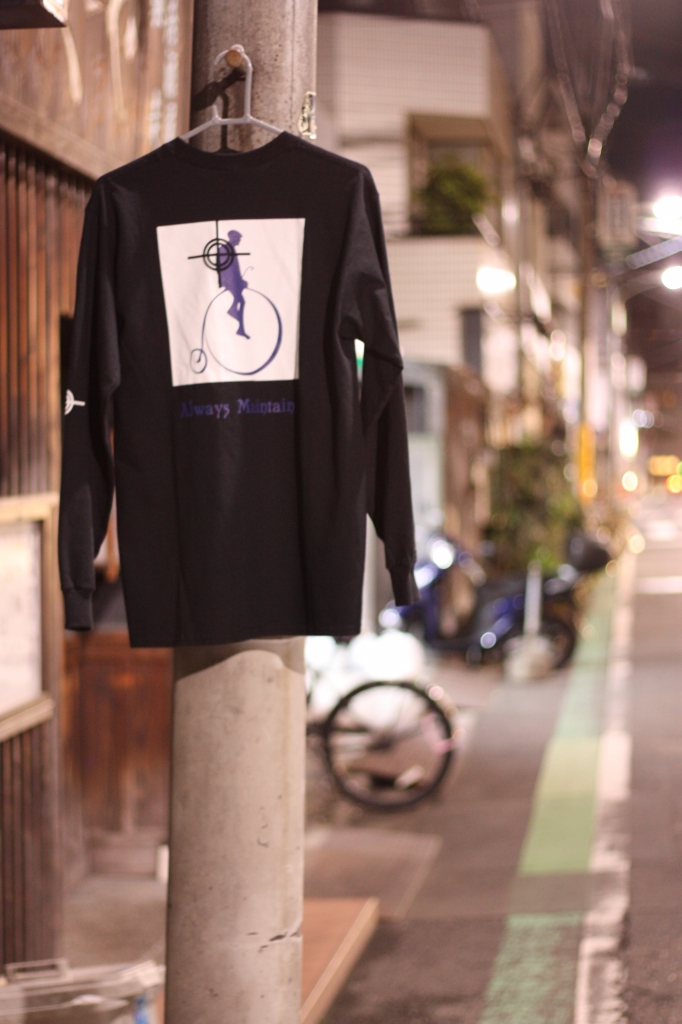 If you want more information please contact us waccmembers@gmail.com....
Other than that I have been brought some blessing from my homeland (and further)...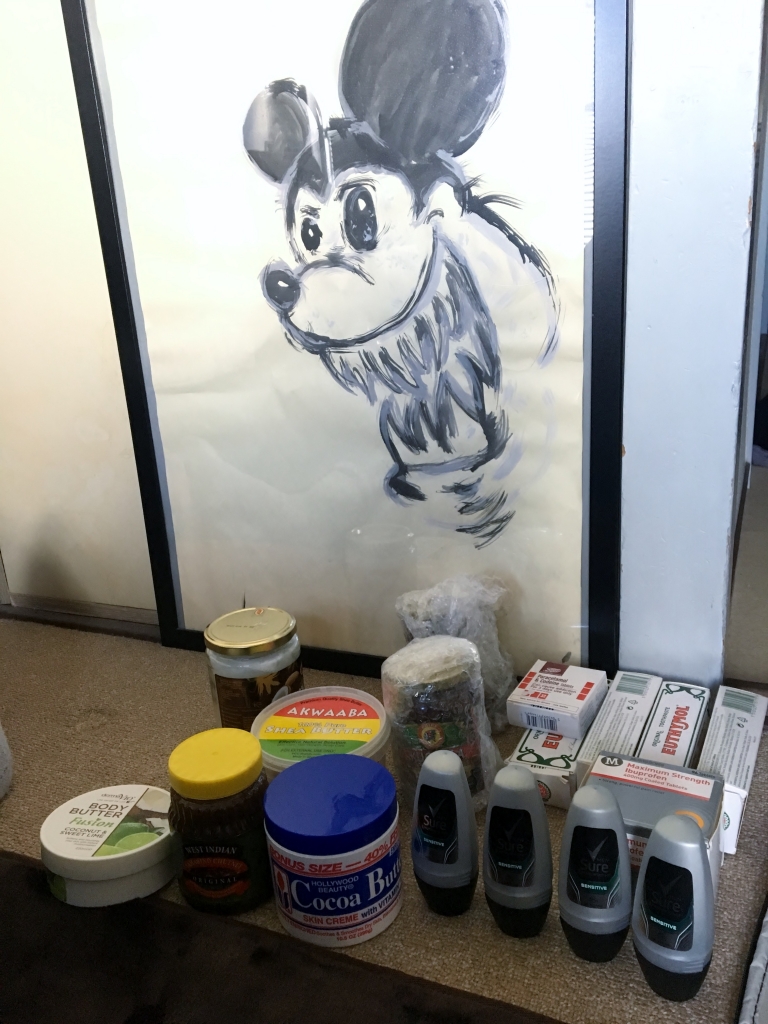 My body is going to be shining and smelling really good for the rest of the year I guess, but more importantly I was given this...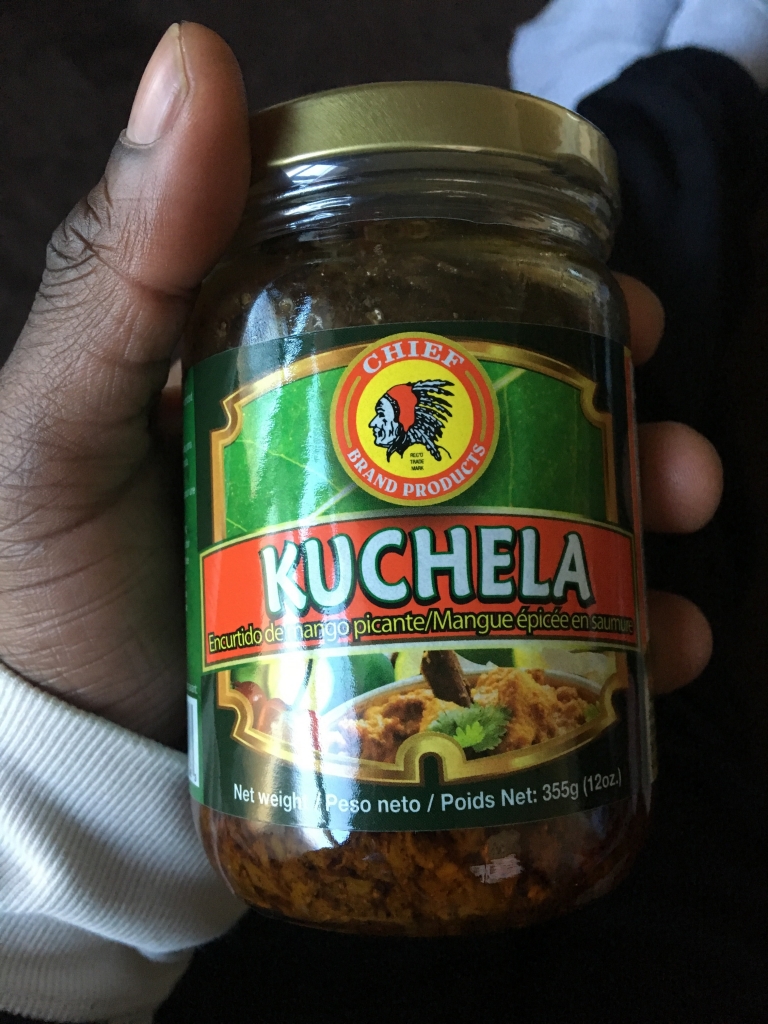 Any well that could leave my breath quite rugged...I was also blessed with my favorite toothpase in the world!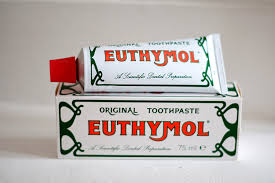 Never being one to leave you in the lurch... here are some tunes performed live at the Tate by our friends Brassfoot and Lord Tusk...: