So if you have been following my movements recently you may have noticed that I have been pushing my latest weekly party 'Funktion'. I've posted about this before but I guess that was some time ago, so allow me to delve even further and tickle my ego at the sametime... growing up I have always loved Funk and Soul music but specifically from the late 70's and 80's a time when in the UK boogie funk, soul and rare grooves had a good amount of air time on stations like Horizon FM...

At a time when people use to look a bit like this:
But since this is essentially a bicycle brand page... like this: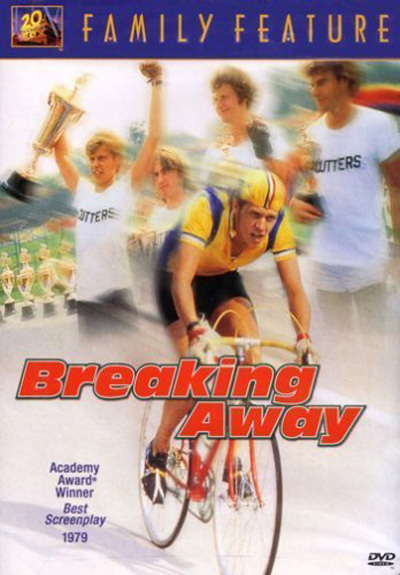 Anyway I use to grow up around a lot of these sounds...and growing up in London the closest thing we had to the sounds coming out of the states came largely from this label here... Ensign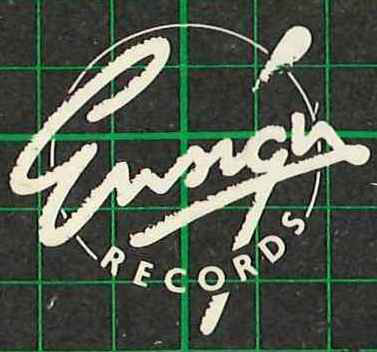 Who brought me one of my all time favorites here...
I guess my influences have come out of an era where things were done with more sophistication and less complication, rituals I am trying to engage in more frequently this year ...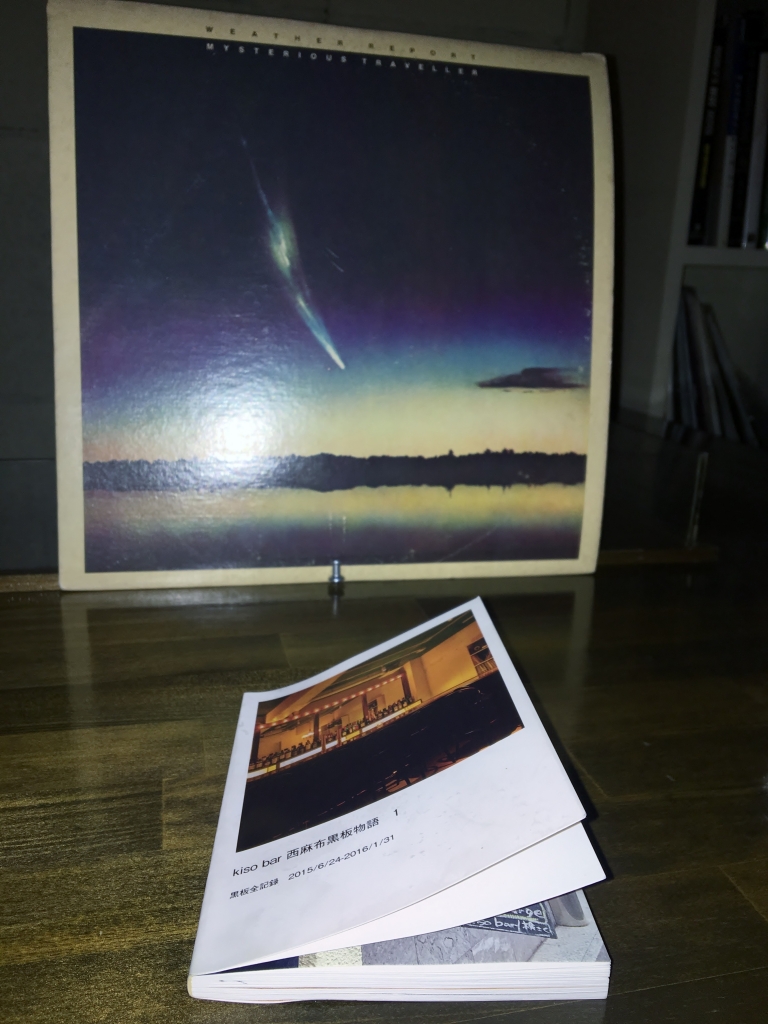 The flyers will for now follow the theme of cars that I pretty much grew coveting... like the
164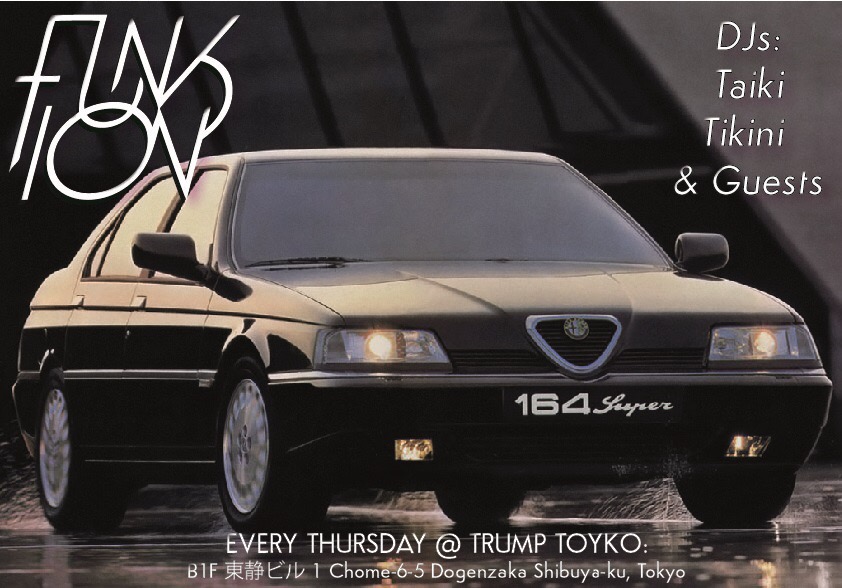 and the ...GTA Alpine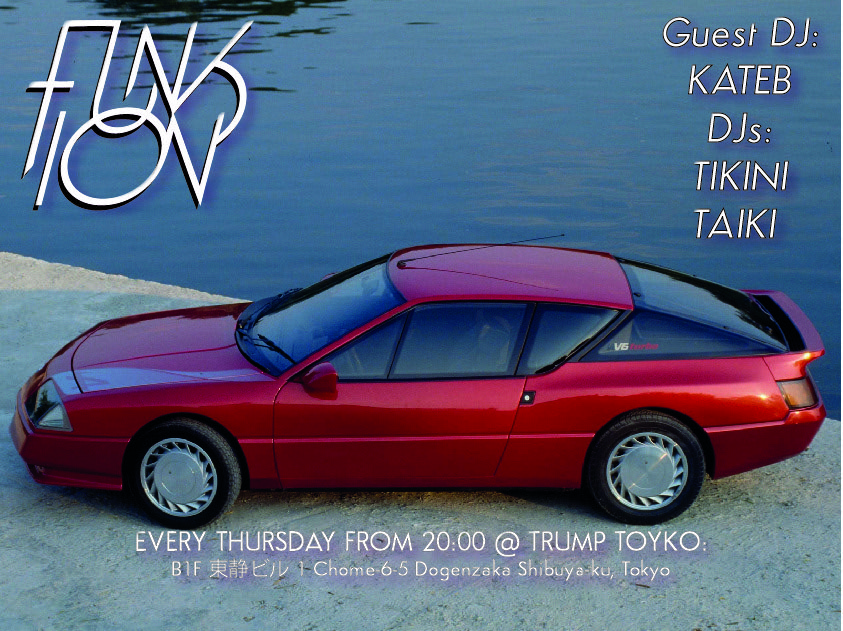 And now the RX-7...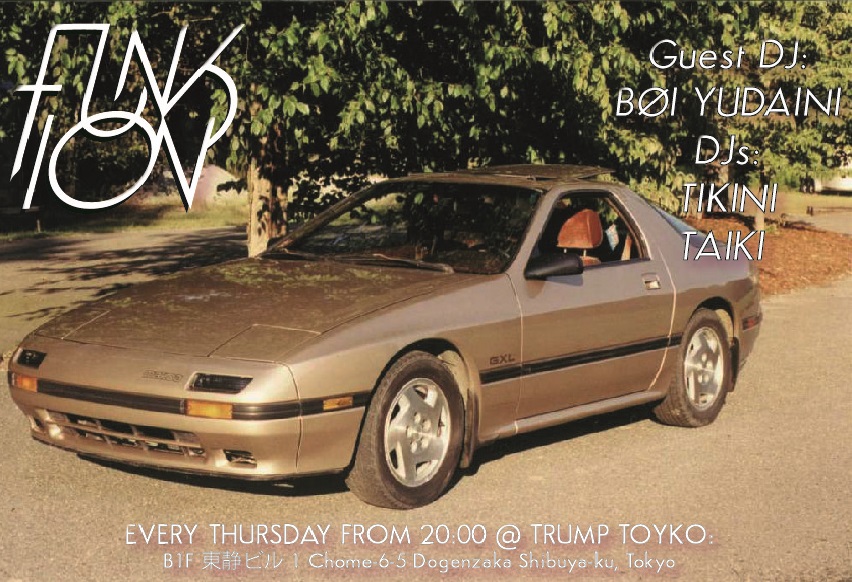 Come and feel the funk for yourself this Thursday at Trump Tokyo...
In the mean time i'll leave you in the capable hands of the master Dam-Funk...
And leave you with this...