Our 2017 'Avenue' line is coming real soon..so we thought to give you a quick a preview via this blog post.
First and foremost if you have been following our instagram you would have noticed the return of mint green 'Avenue':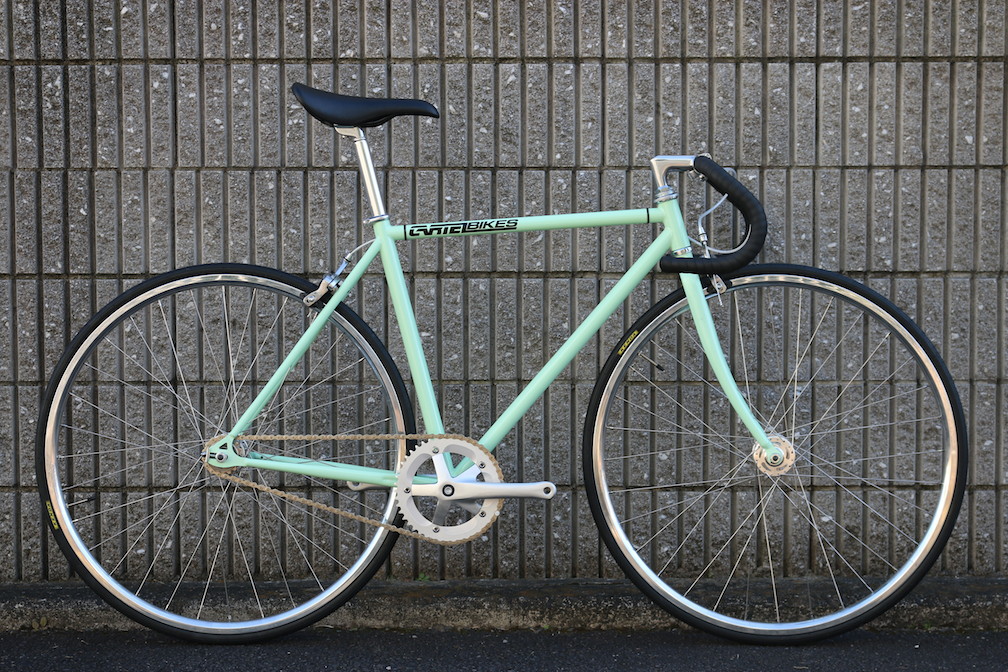 With a gloss finish that really allows our logo to stand-out: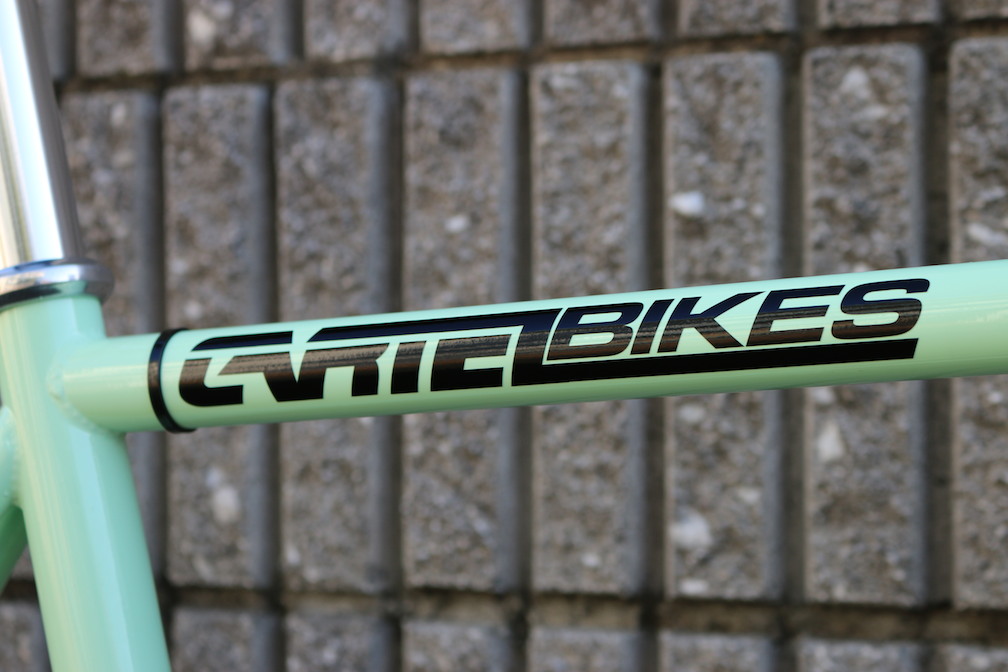 Thats not all though this year all our 'Avenue' bikes have a silver finish that really drive home that slightly timeless vintage look to it.
That's not all though we have thought very carefully about small ways in which to improve our bikes and for the 'Avenue' we have made some adjustments in parts to make your ride just that bit better. The obvious difference you will notice is with the shape of the handles bars?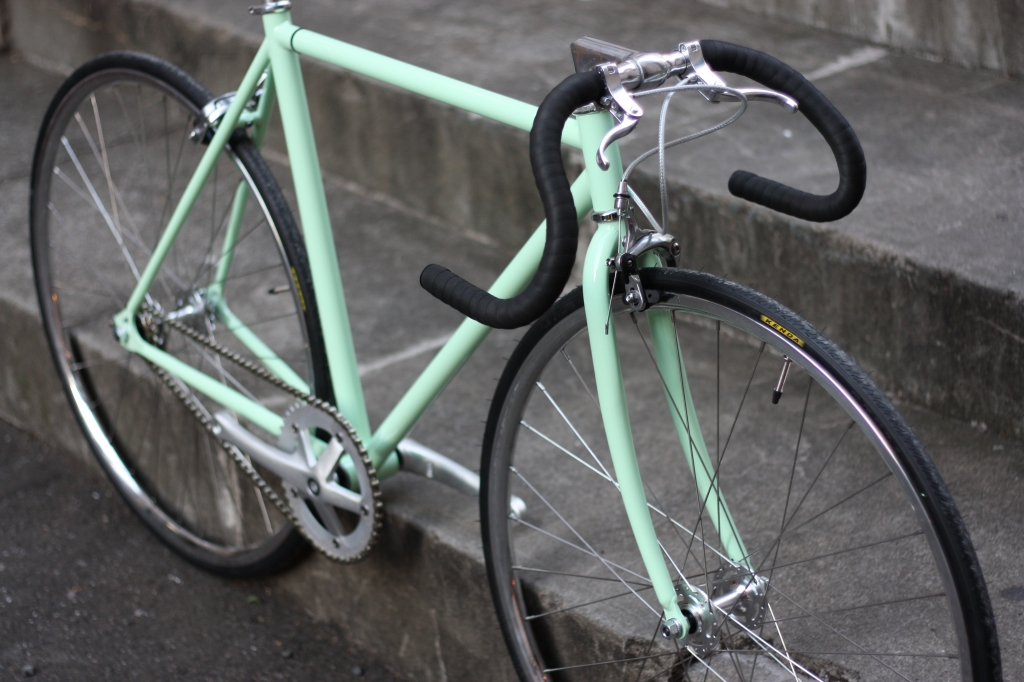 It's our believe that the silver finish goes well with our new color line up also...
1) Blue - a slight metallic blue at that which also gives our logo a good contrast... so you're bound to make a statement when you are seen on this thing.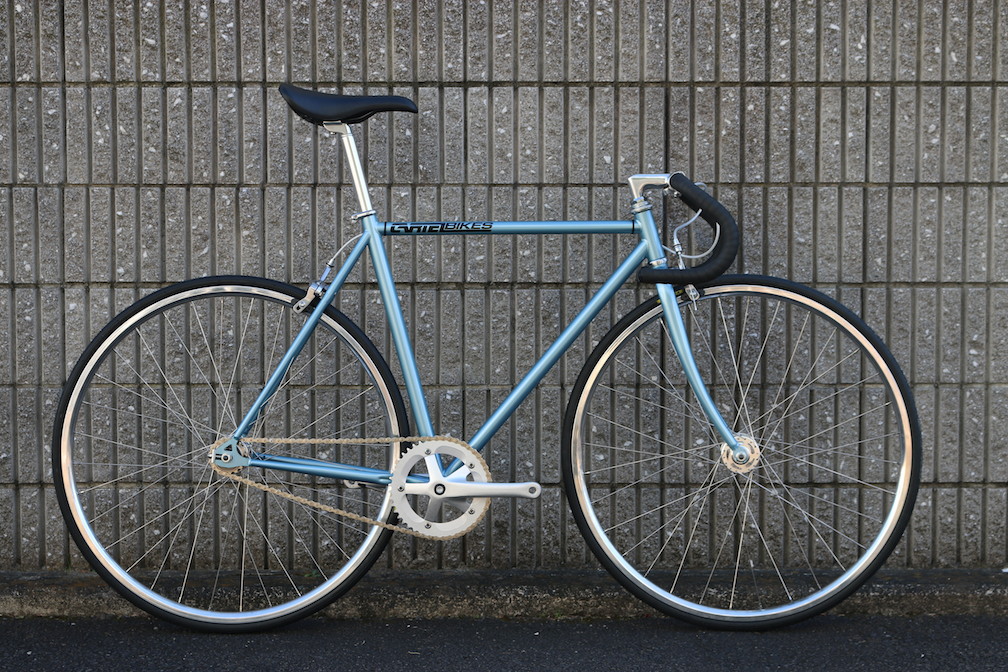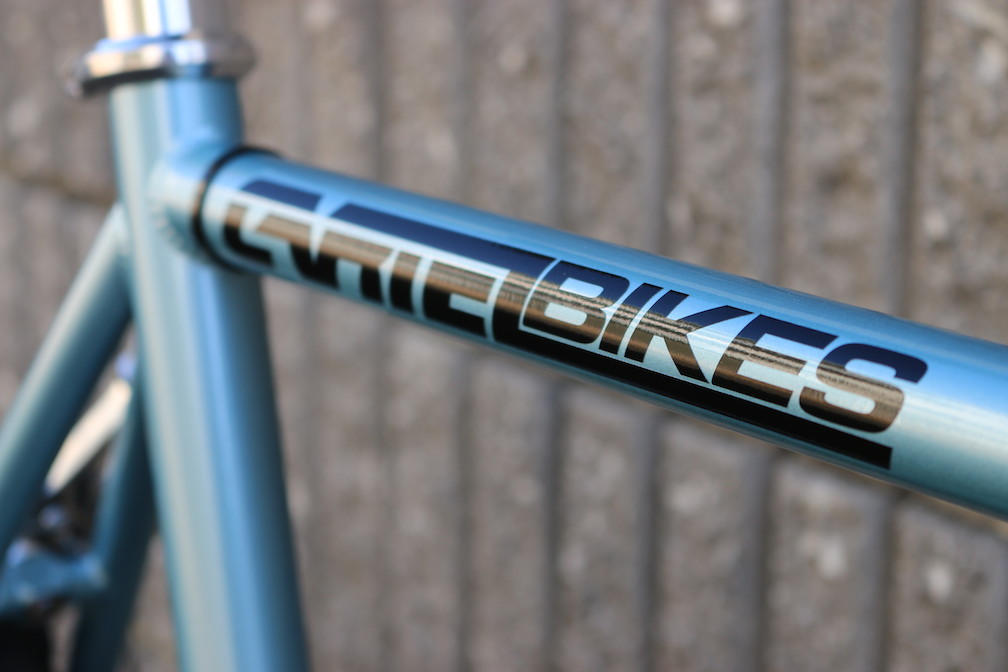 2) Gray - A more subtle color that will look great with black parts and also silver parts.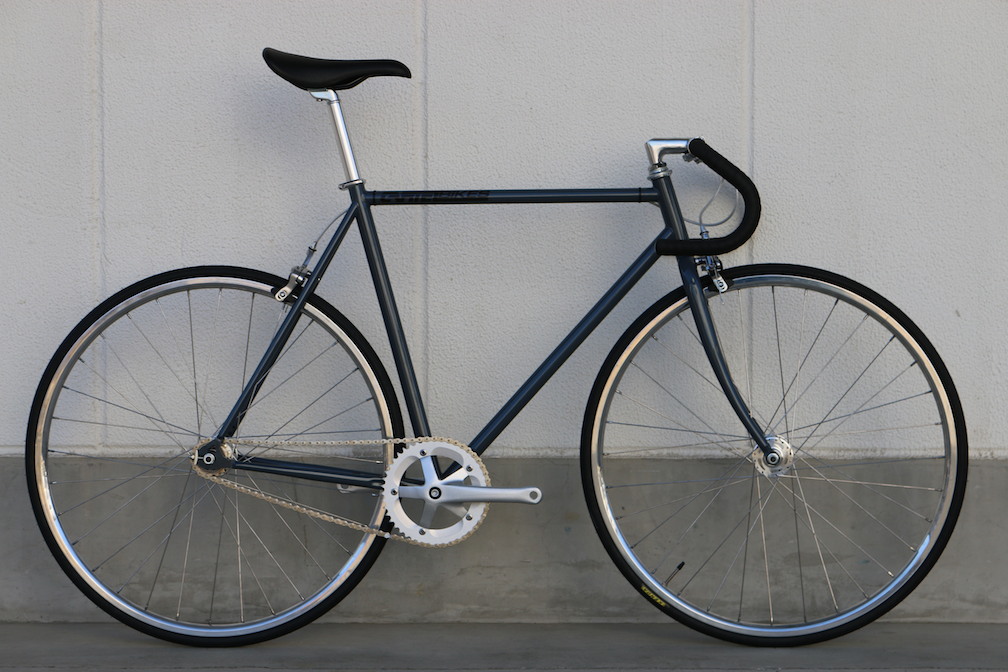 You can feel free to customize our bikes at anytime but as I see things right now...our 'Avenue' in it's complete form looks wonderful...oh and the price is still the same - ¥59,400!!!
Personally I have been quite busy myself but have been enjoying the opportunities I have been receiving this year a lot myself ... like being a part of this shoot featuring the Magic Stick team.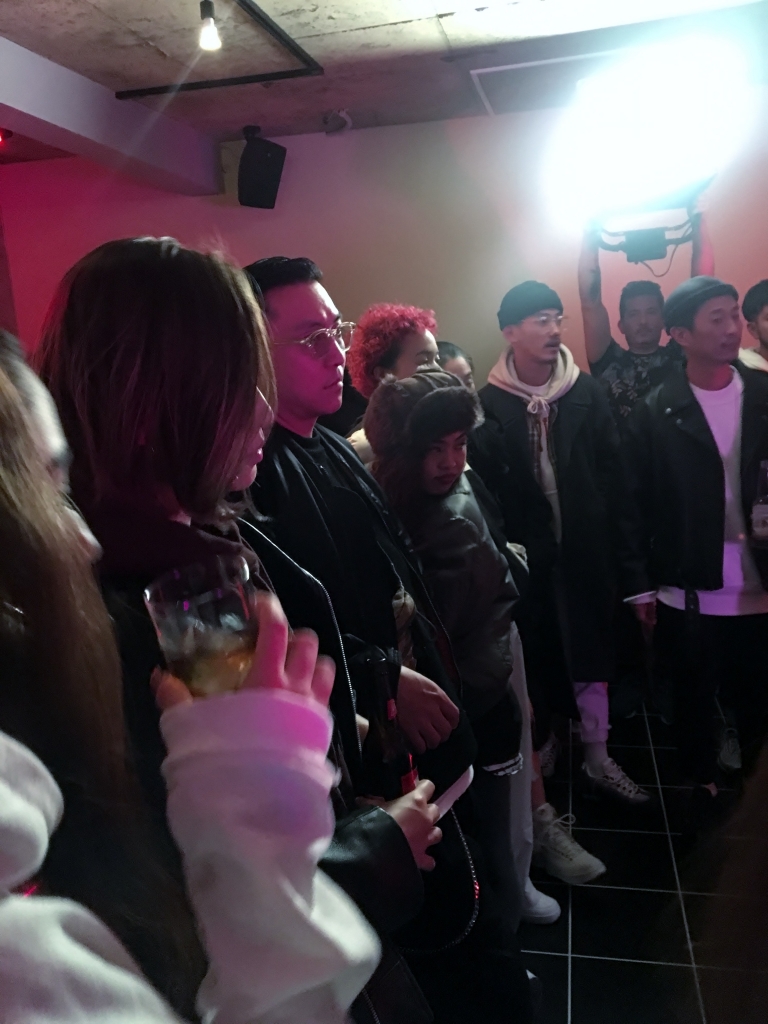 Which was set at the lovely new bar Bloody Angle...if you know then you know.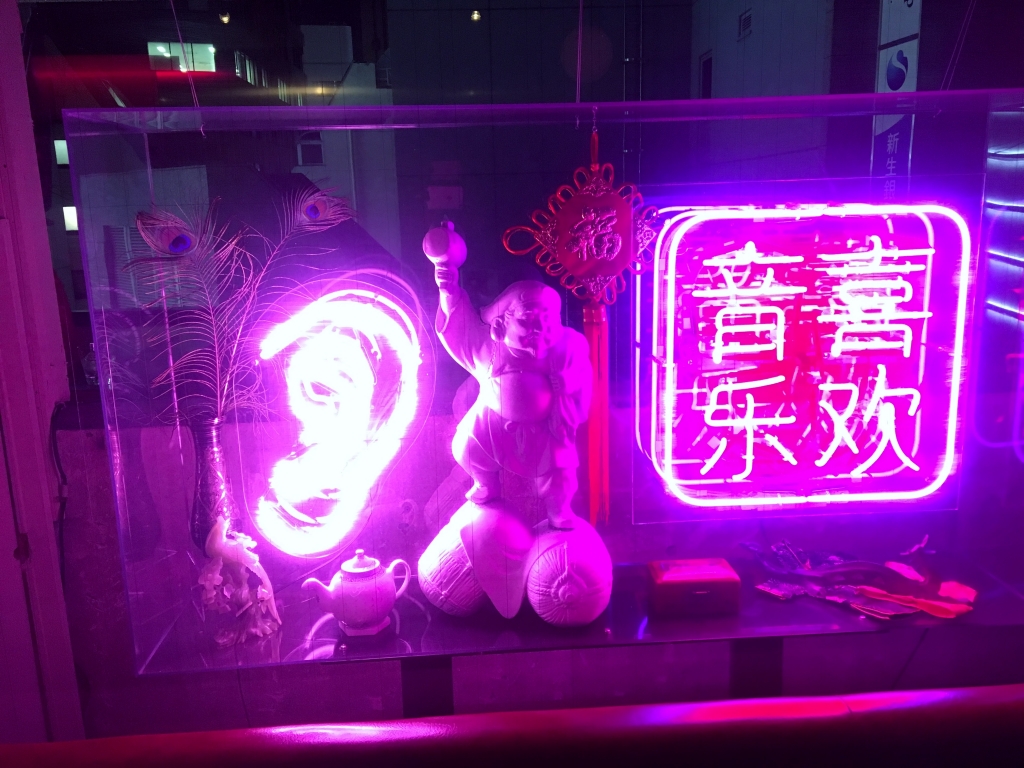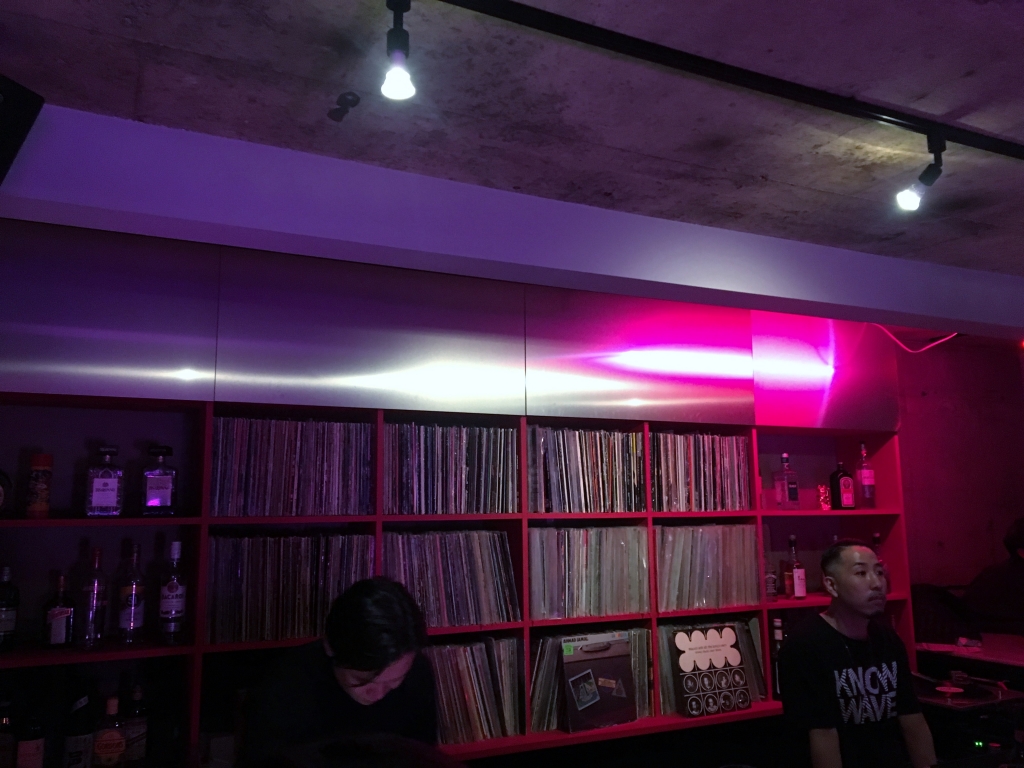 The shoot also allowed me to obtain these...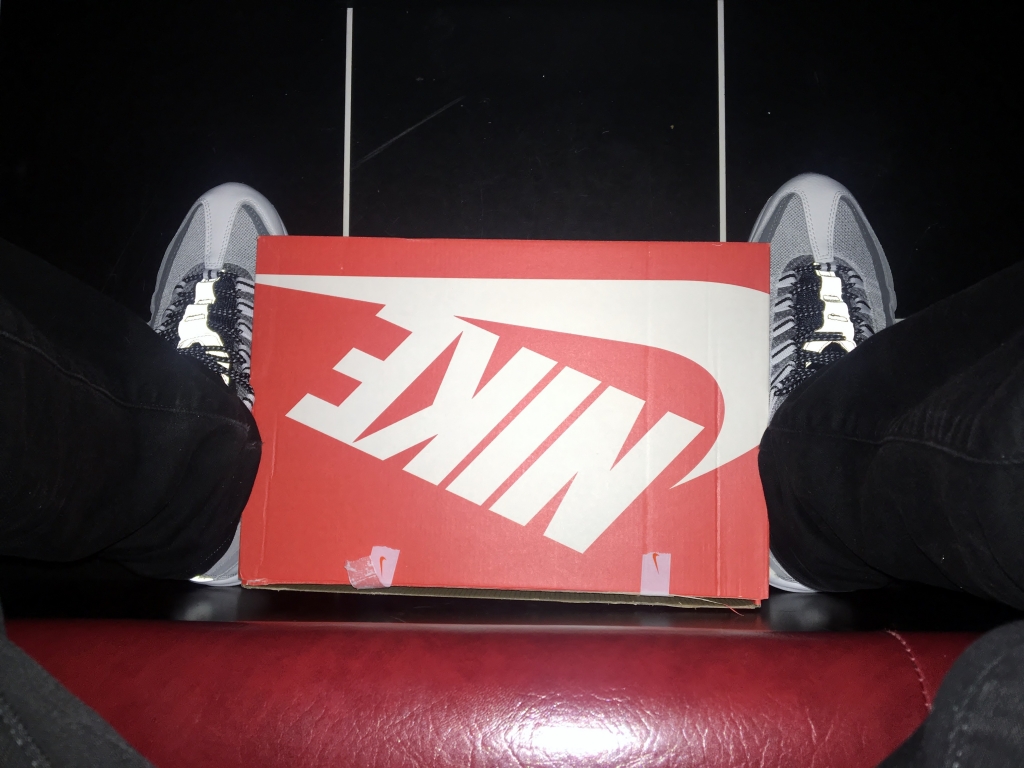 We'll be back more regularly from next week on...until then enjoy your weekend!