Keeping it very simple this blog update with this custom 'Avenue Lo' once again in black: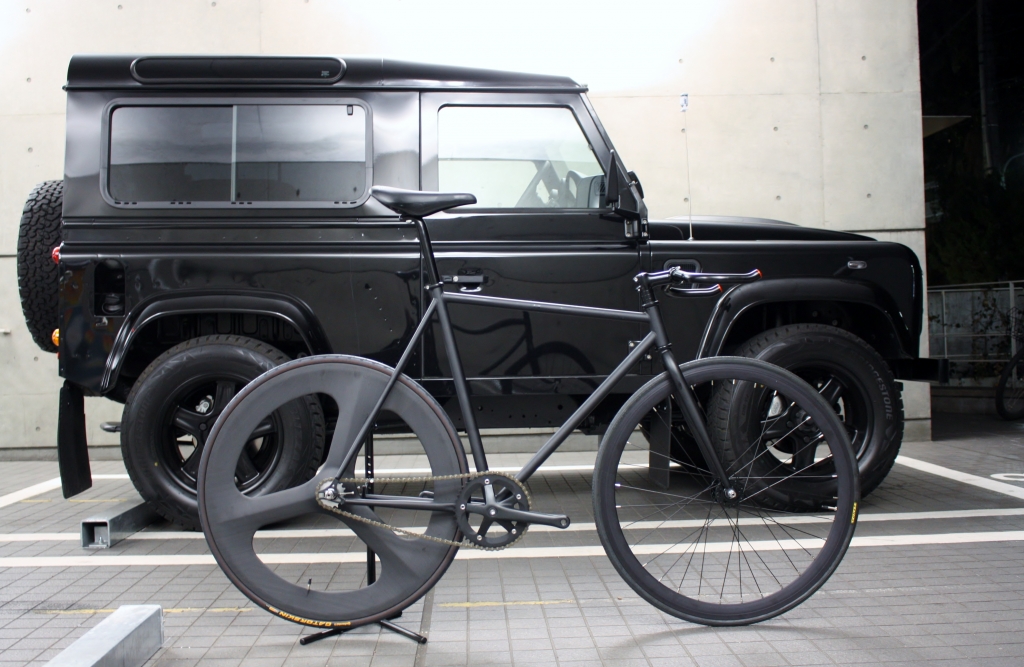 The 'Avenue Lo' currently represents our trademark bicycle model with it's front slopping frame and standard bull horn style handle bars: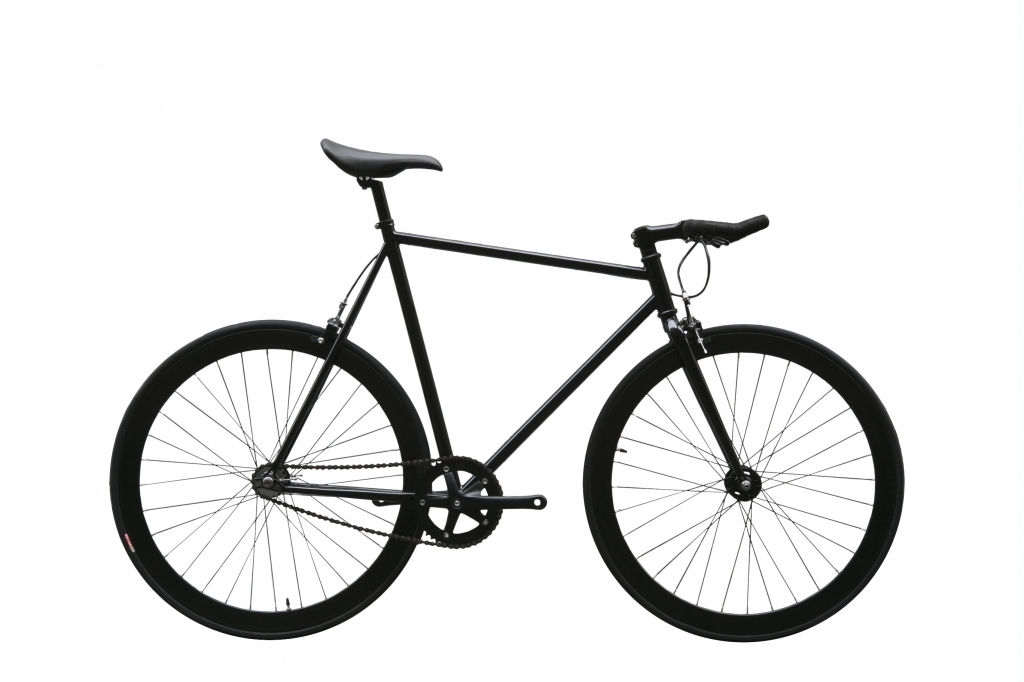 Available now for ¥79,920.
As with all our bikes just a little bit of imagination can make a huge difference in making your bike unique.
Replacing the handle bars?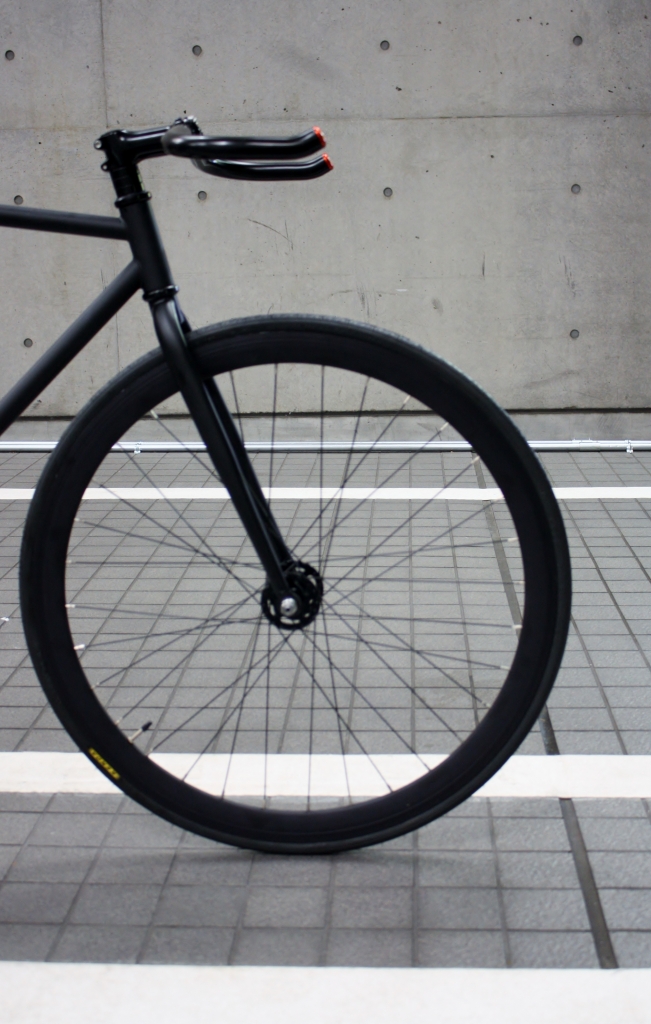 Notice that handle bars have red bar ends courtesy of Nitto: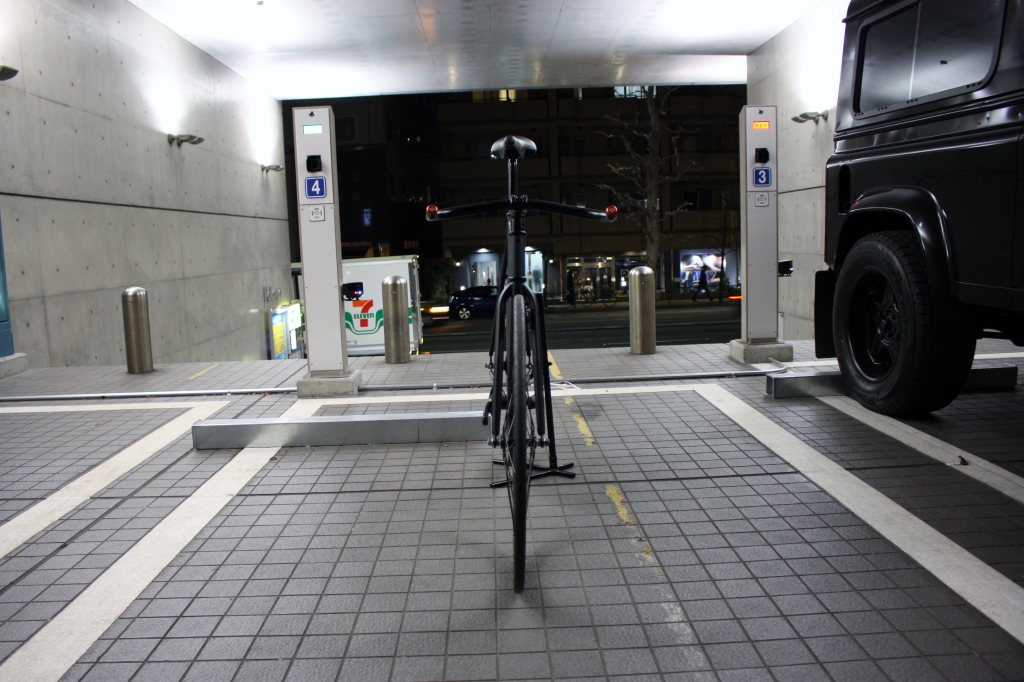 Of course the real wheel comes from Diner's Carbon 3 Spoke....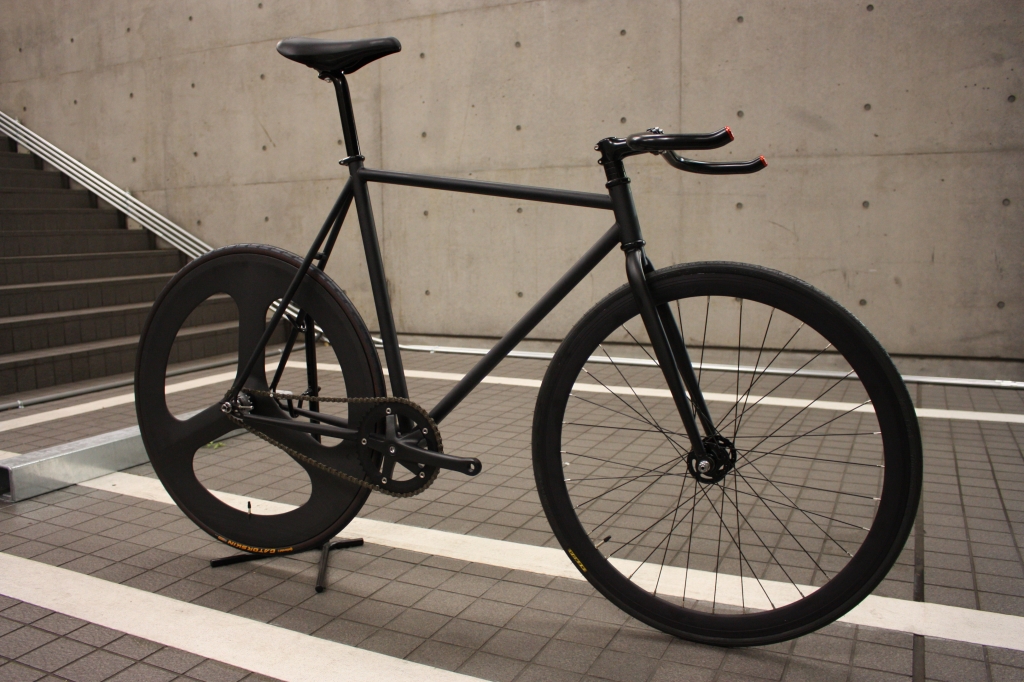 But like I have to say...we do also have other options for you to wrap you tires around:
¥88,560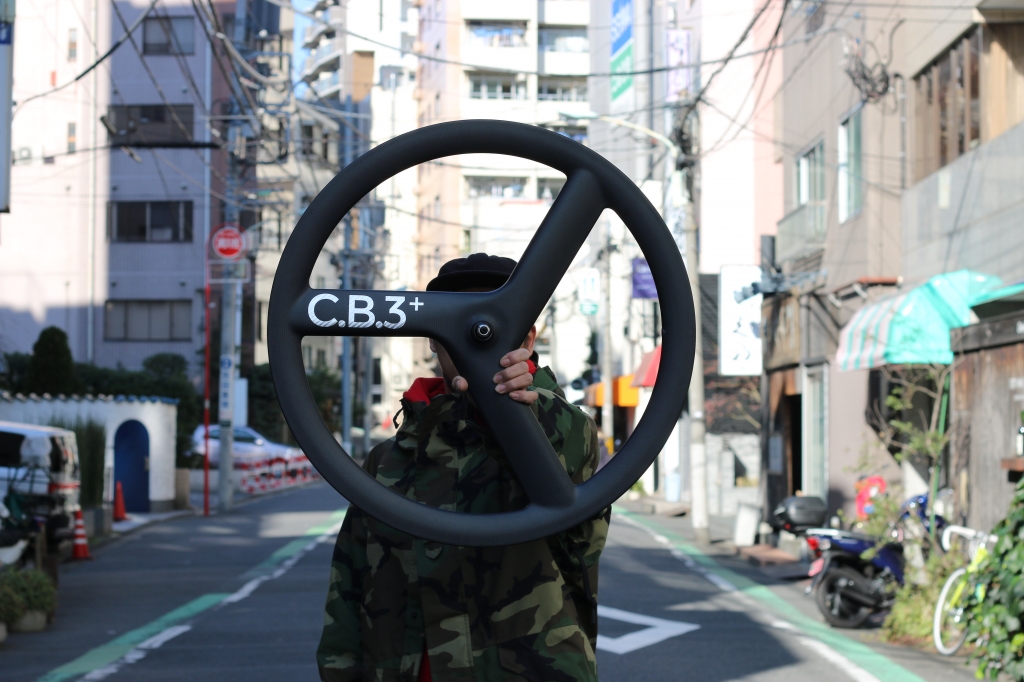 ¥88,560