Coming to you on this unusually warm Friday, it is the Friday blog update...actually this week has been a busy one meaning we only got one update for you...sorry!
So let me get straight into it - A white 'Avenue Lo' carbon fork custom, that together comes out quite colorful...or more accurately with a vartiety of shades.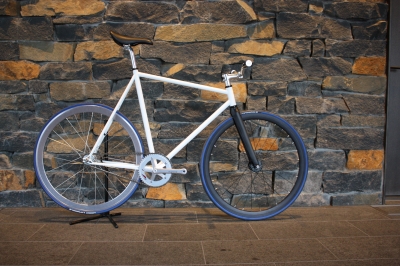 White, silver greys, black and blue ...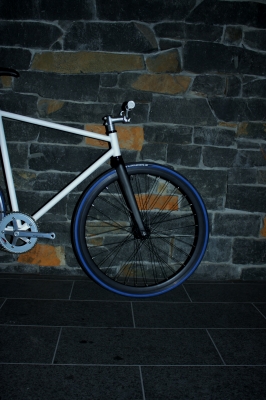 The black I am attributing to our carbon forks, that offer a major weight reduction as well as improved aerodynamics: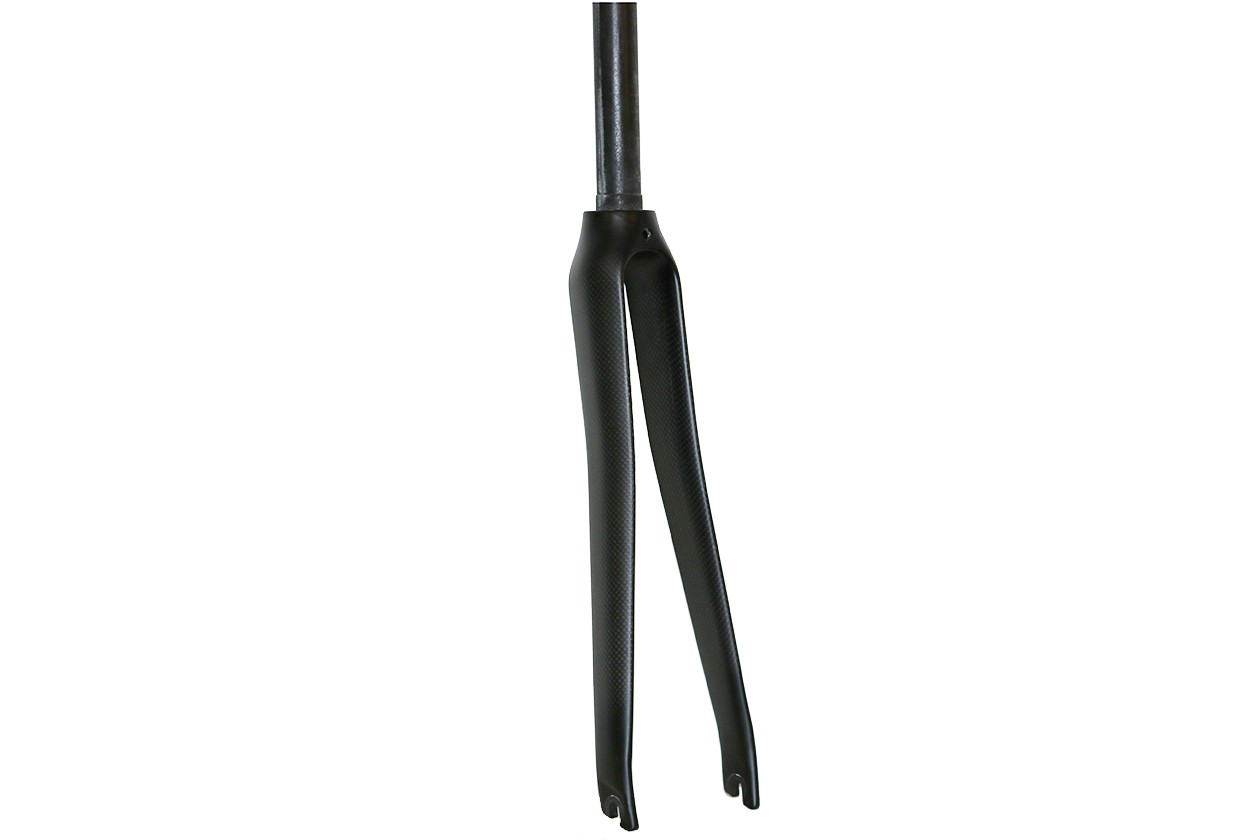 Add a pair to your bike today for -¥21,600
The silver greys we get from the rear wheel and the crank set...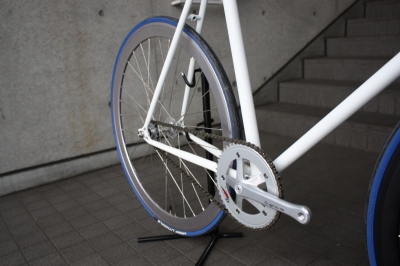 Here using Sugino's zen ... many would agree that this is one of the best cranksets on the market; which helps to really transfer power from your legs to the wheel: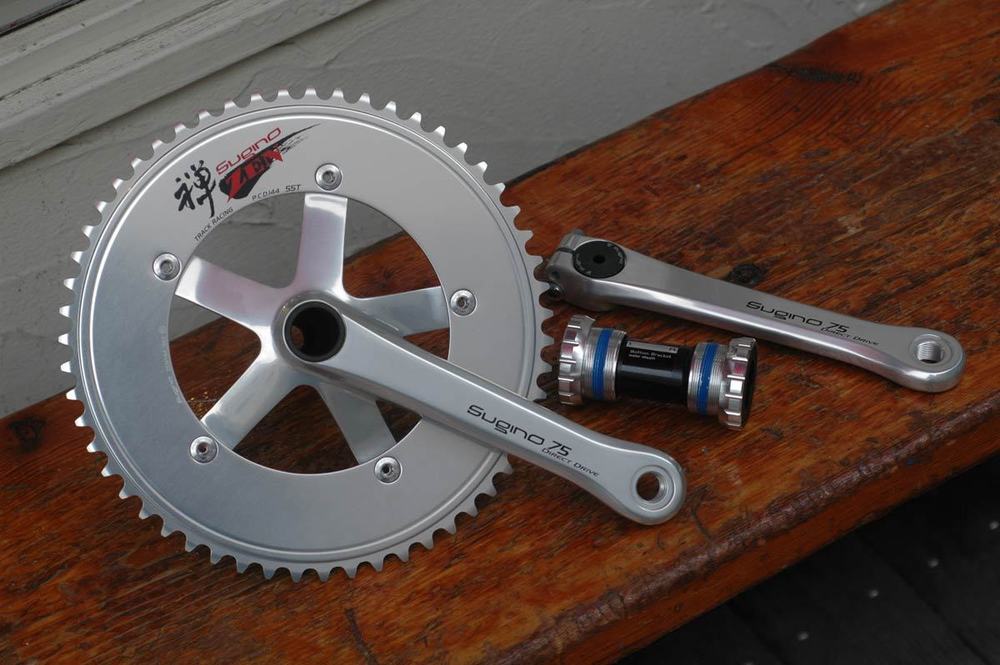 The blue simply comes from Michelin's track pro tire...which they offer in a variety of colors actually...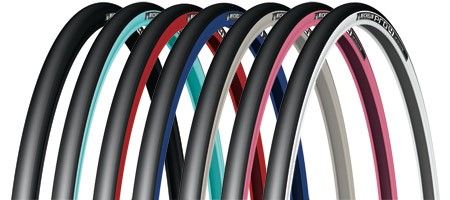 However no point in having all these parts if you don't have the a bike to fit them on, why not make that bike be our 'Avenue Lo' in mat white?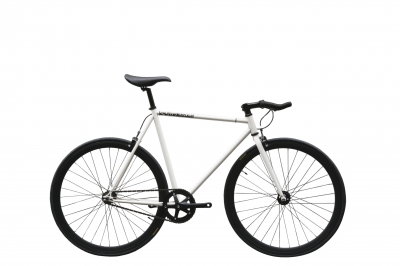 From - 79,920円
It really seems like Asakusa has been calling me, both to DJ and now model...the DJ thing we'll touch on again next week, but last Monday our friends at Bal called on me for another shoot...an actual video shoot...far different from what we did last time...
bal 2016 AW image movie from baloriginal on Vimeo.
The timing we arrived in Asakusa allowed me to capture this: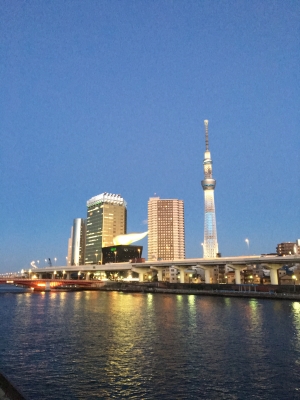 We hit a few locations but once again...this one place resonated with me again: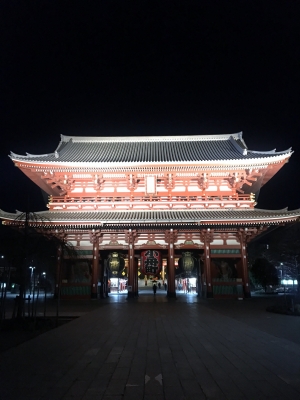 Big shout out to the man Alec ... we are some winter soldiers for real as it was freezing!!!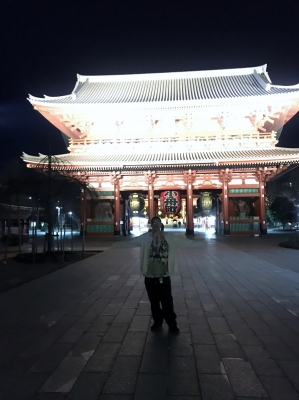 More local adventures coming our way this Saturday... the location being GINZA: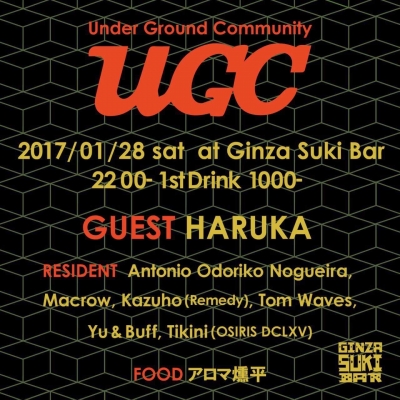 Never being one to leave you hanging here is some tuneage for you to kick off your weekend...