If you know my tumblr then you'll know I have turned into a little bit of an analogue paparazzi since about 2014, being inspired by the likes of Frank book JP... to capture those moments on an analogue format - which I could write a whole essay about... but for now I will allow you to simply observe...
35mm: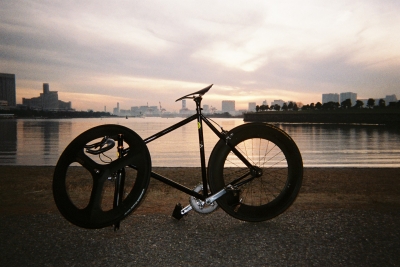 iPhone 6s: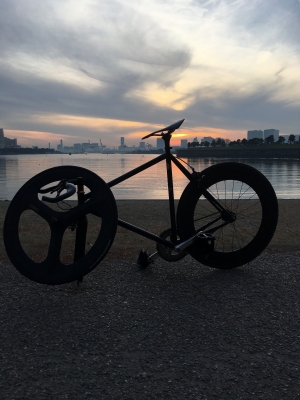 Personally one of those pictures contains much more feeling than the other... do you remember the blog post I made about a particular shoot we did with Poweredby.Tokyo?
Well during that shoot I took time out to grab some pictures on a disposable camera I had in my possession for some months (I like to take my time to use them so as to forget what I captured), and the results...
A soon to be gone Gundam X One of my fingers: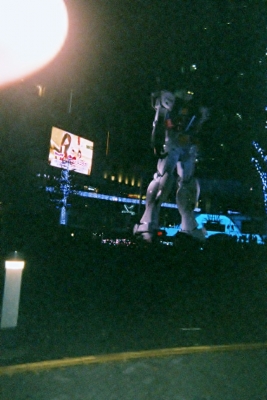 The final shot of the night as captured by Kateb Habib: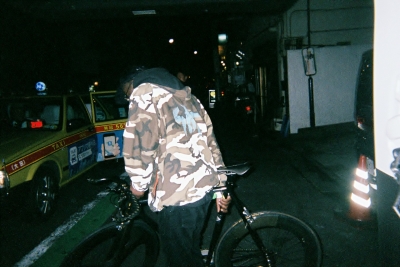 Yeh? So what I only took two pictures during that shoot? You do know that I was the actual subject of the camera...you can't be the main actor and camera man at the same time.
Some other gems that are slightly bike related from the film roll...
My bike ready for action some where in Yotsuya: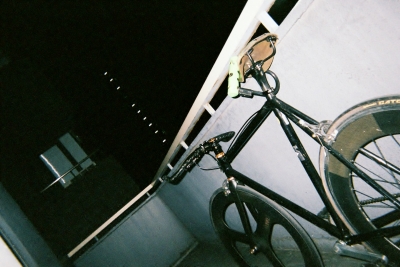 And this picture I took riding the streets of Tokyo, where I was obviously trying to capture the sun rays hidden behind those clouds: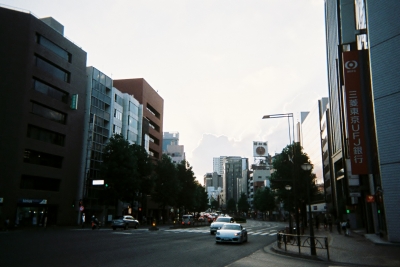 You can find more via my tumblr...I won't link it though.
From film we move onto paper, as some months back I was apparently captured by GINZA MAGAZINE doing my best to pretend my picture was not being taken with Yoppi-san: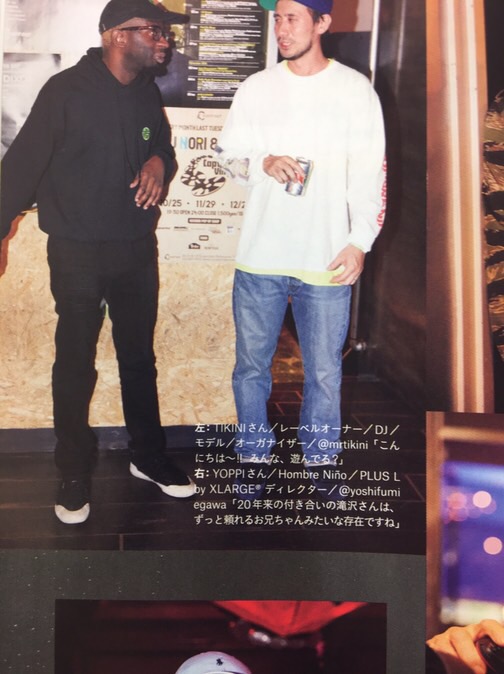 Oh yeah and this year is definitely about positivity, you know not allowing anything outside of yourself affect the way you feel, but when you do feel them bad vibes coming on just remember...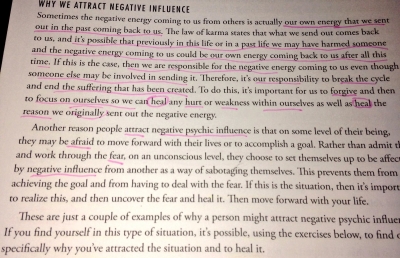 Failing that ...remember the beginnings of mental alchemy start with the realization...IN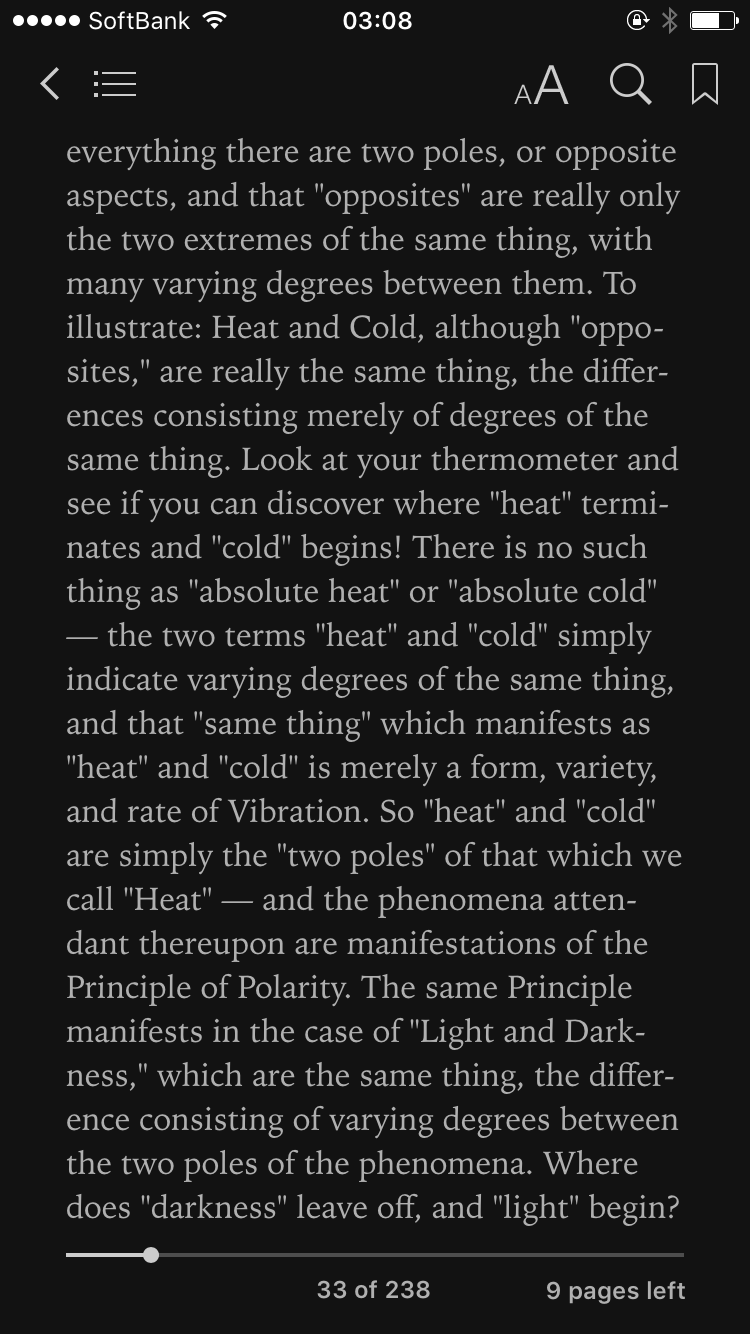 Wrapping up this blog update, I will leave you in the capable hands of BLACK VOID SMITH: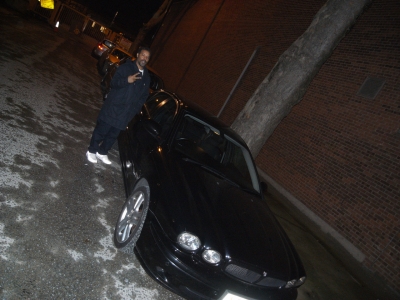 Picture via Hands Hidden
Mr.Smith was majorly a part of London's undergound culture...but we cannot really go into that here, but I do remember listening to his crew's live rap mixtape as a teenager, which ironically was recorded at Brassfoot's house back in the day. So it's no wonder this release will be coming via the NCA imprint:
And as with all their releases gets the visual treatment:
The tape is out soon via their bandcamp and will no doubt sell out... be fast or be a hologram: