This update I am sharing with you a bike I previously posted on our blog around christmas last year but wanted to have another look at: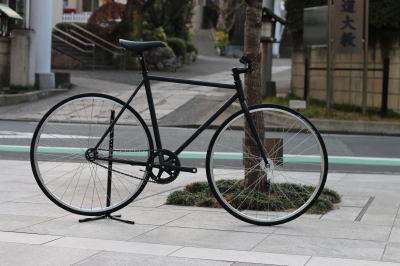 Our 'Avenue Lo' is our trademark model due is front slopping 'pursuit' style frame... the idea coming from the Olympic pursuit track event like this:
Notice how the rider's bikes are built so that they have to lean forward?
Notice how our 'Avenue Lo' is too?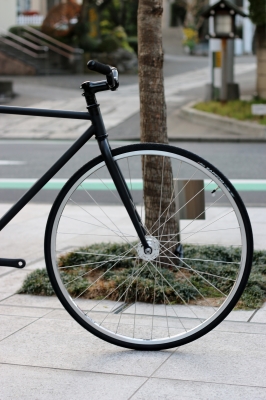 And on this custom we simply added Diner's original aluminium wheel set: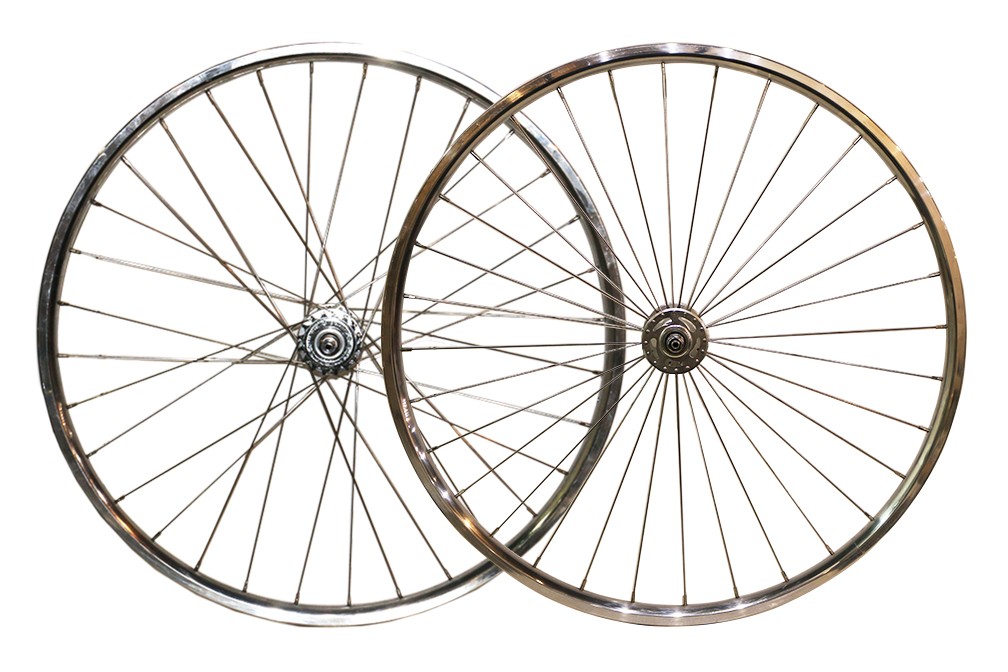 Plus these swept back riser handle bars by Nitto: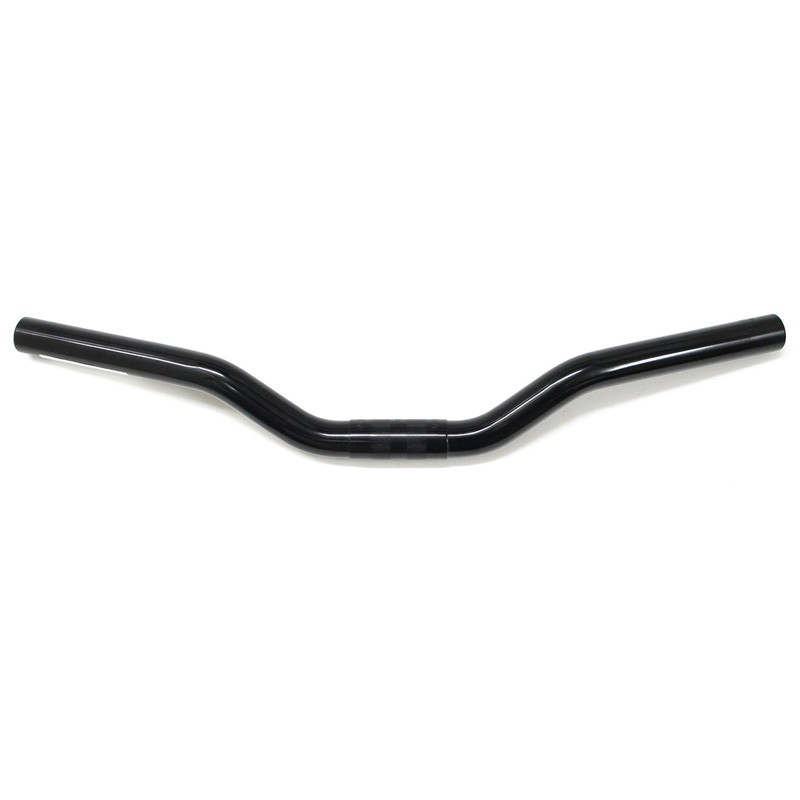 The result as you know is ...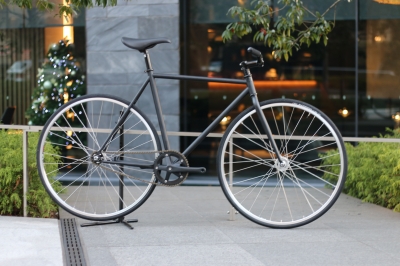 The starting point is our 'Avenue Lo' in mat black - ¥79,920 (Incl Tax)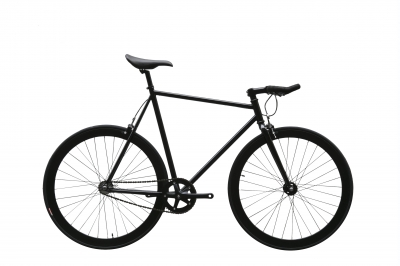 I'd also like to congratulate our newest dealer and store 'FAVUS' on their opening!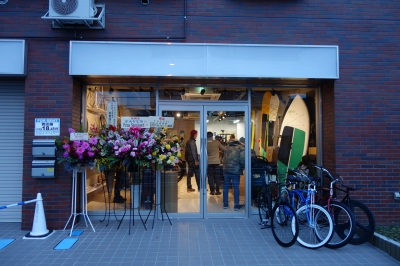 Obviously I passed by their store last Saturday to join their store opening party...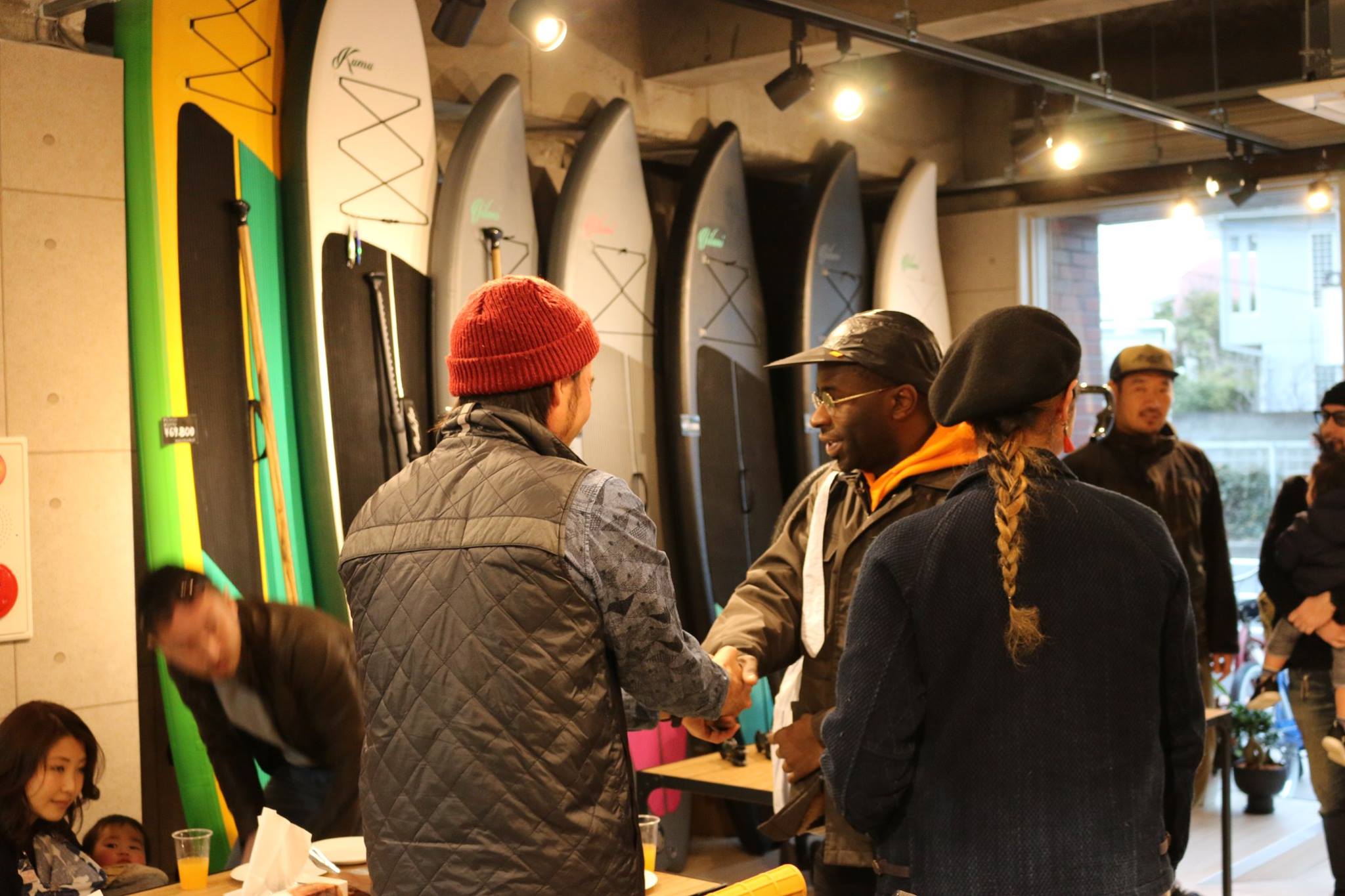 Where I brought this legend of a laptop to play some tunes for them all...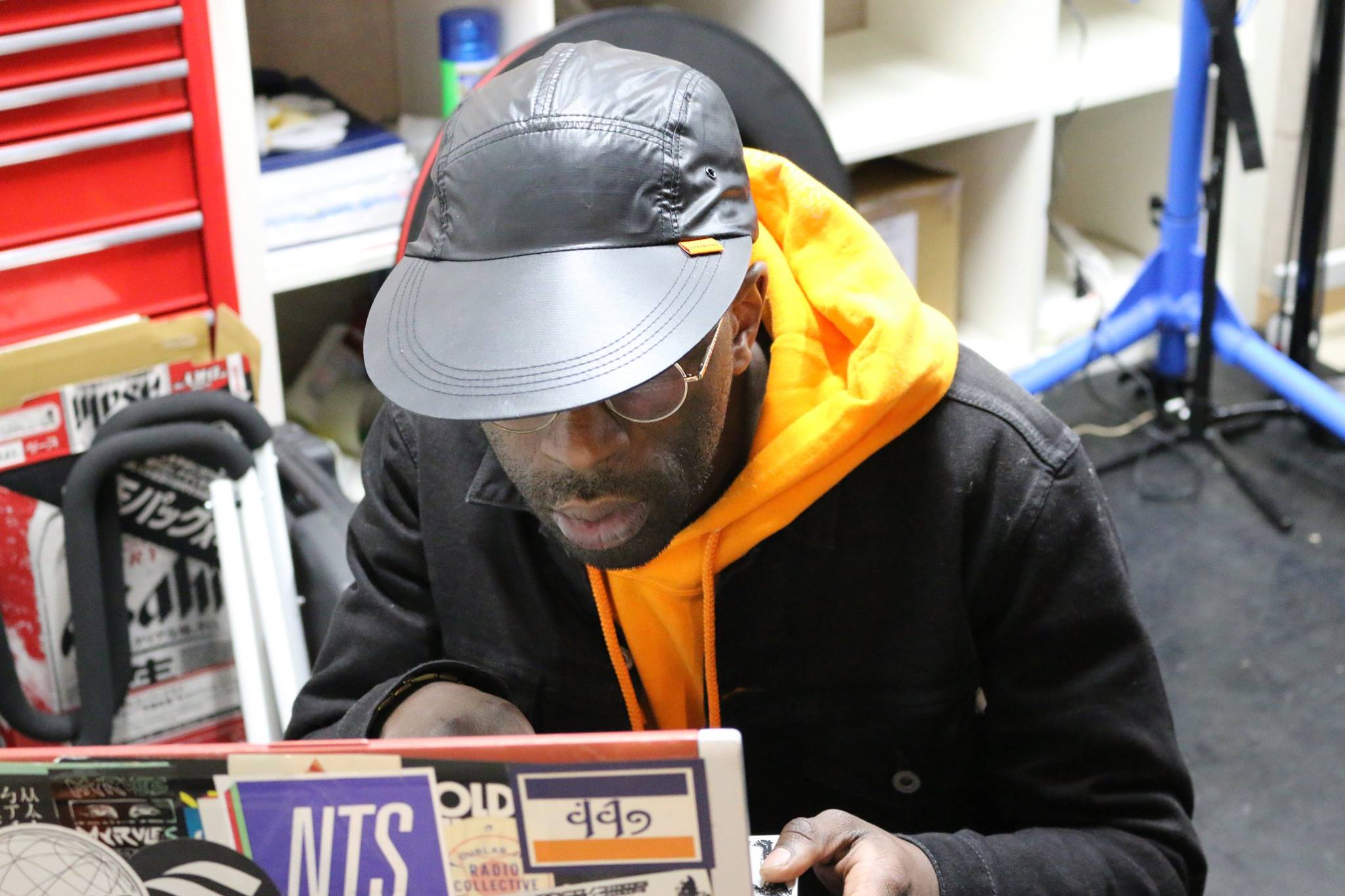 Also meet with old and new friends..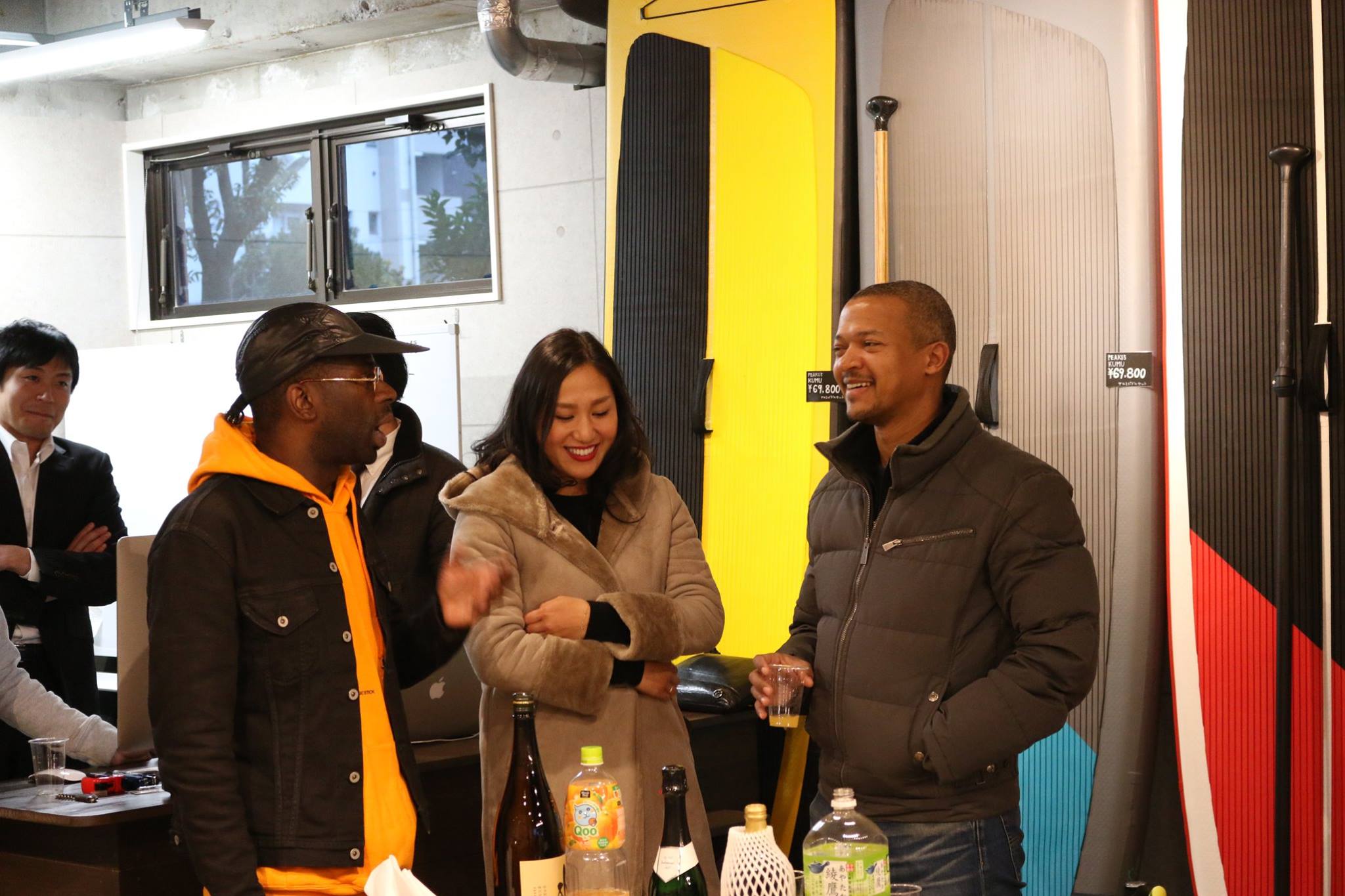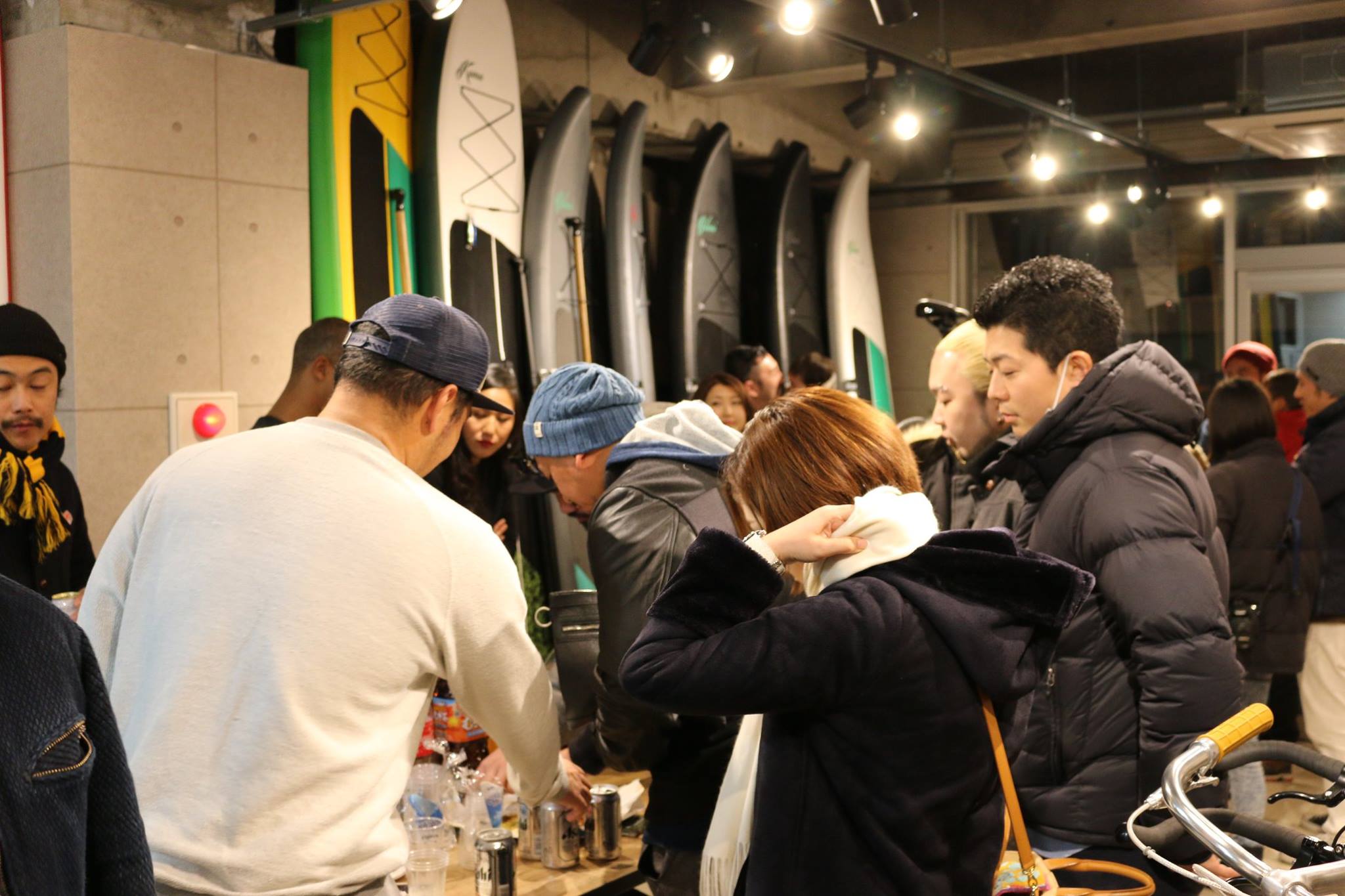 When ever you have a celebration I guess it's not complete with out bubbles...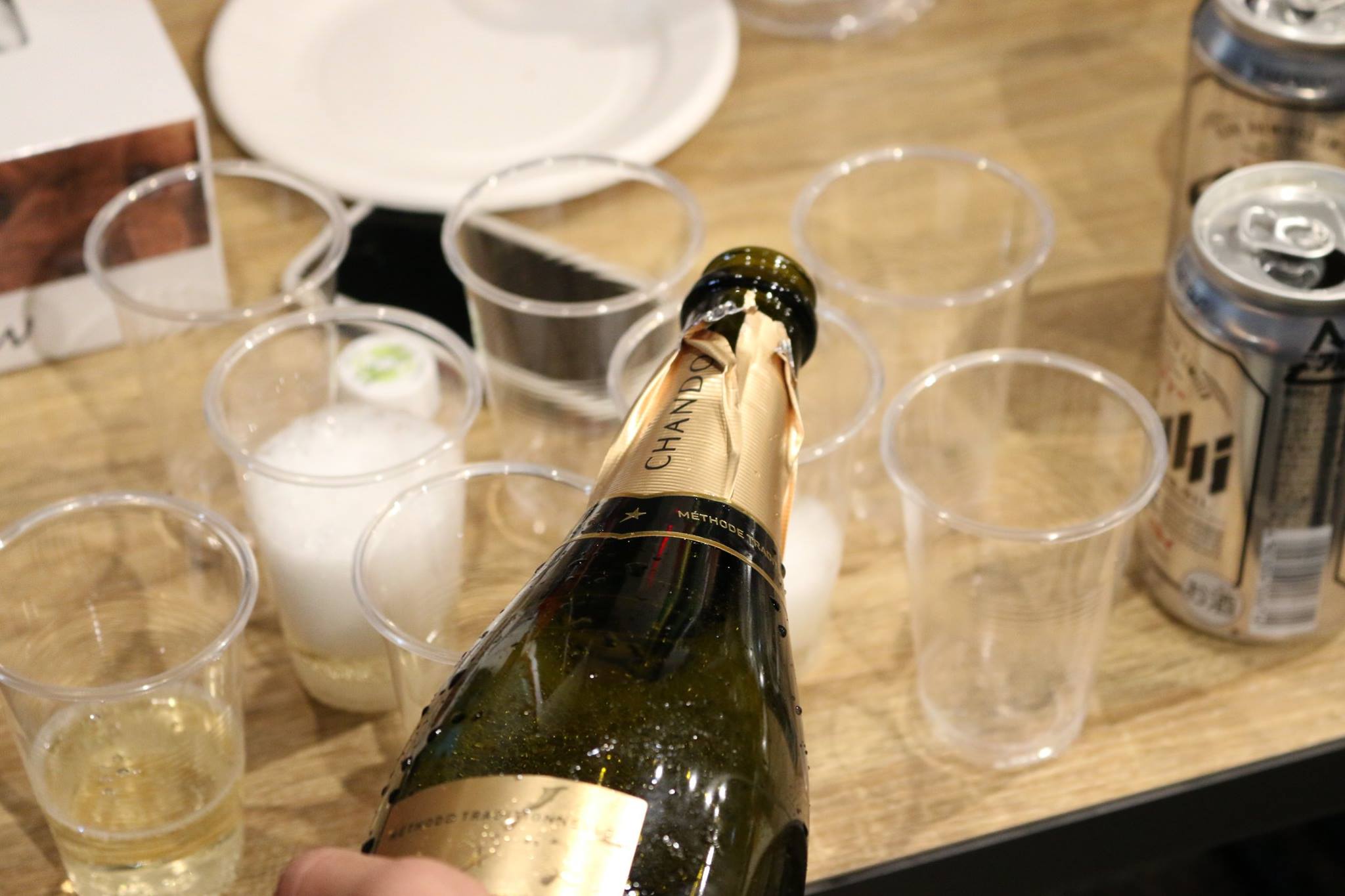 And pizza?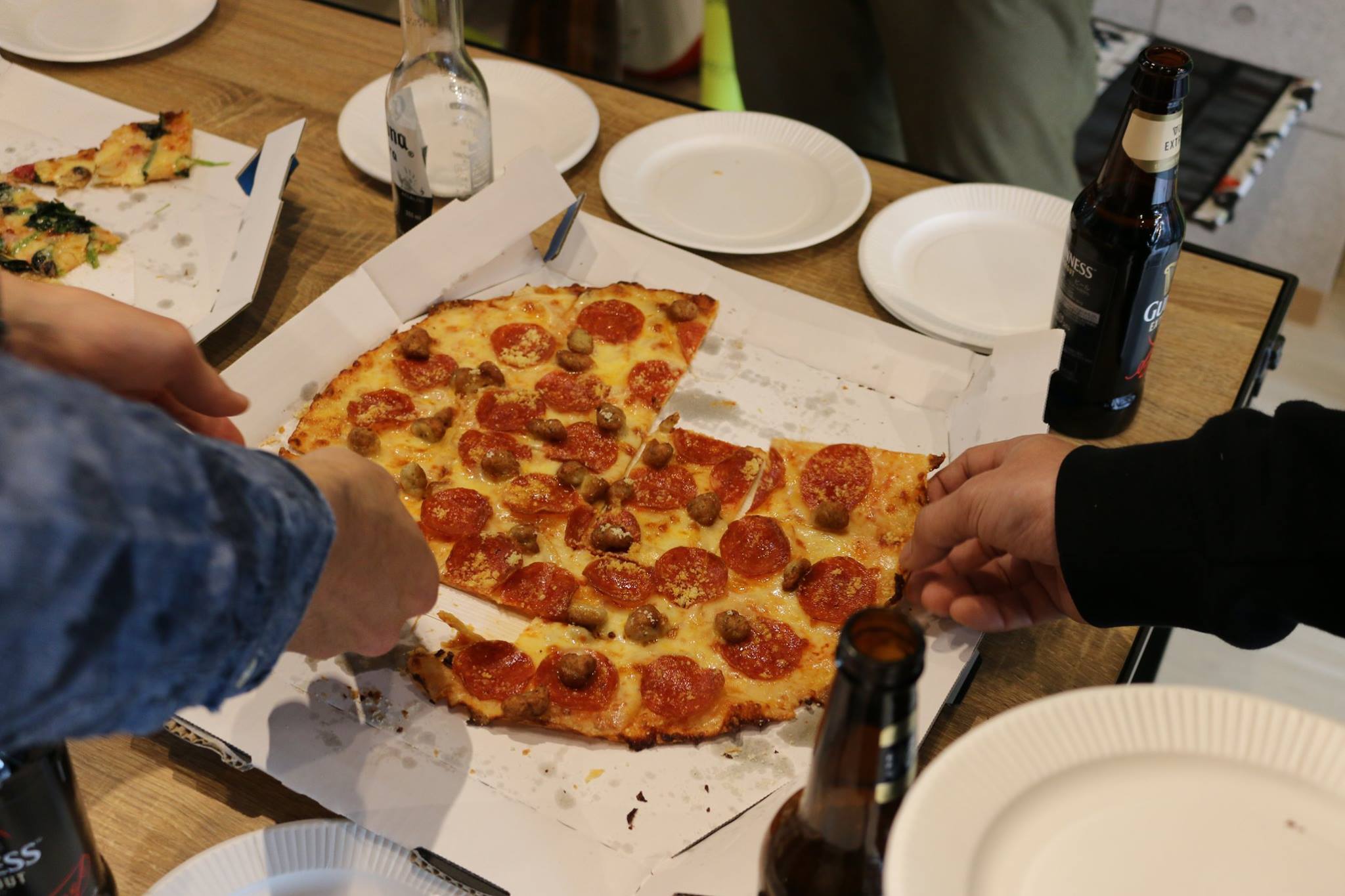 Our bikes?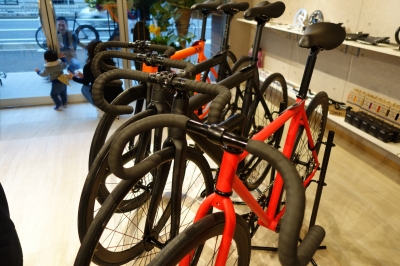 Congratulations to all the shop staff...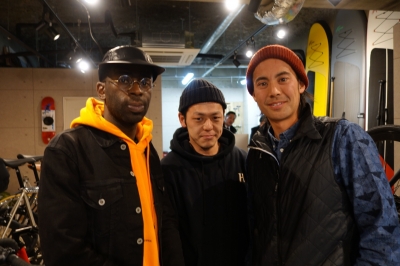 To sign out I am going to leave you with a song, my song of the moment so as to speak... enjoy!