Well this week we have been pushing Cartel's pink 'rue' that bit extra, due to that special deal at Diner, and if you follow our instagram you would have seen this snap: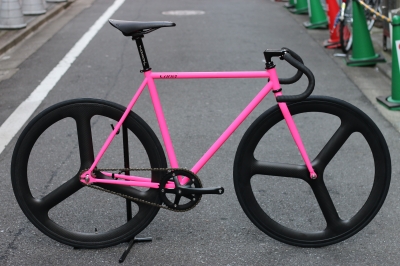 With our added "C.B.3" wheels we expect she'll be going that bit more faster.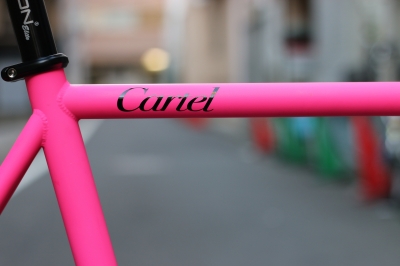 I've always loved the 'Cartel' logo - can you guess where we got the inspiration from?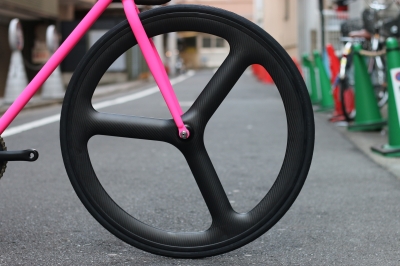 The C.B.3 wheel lightens the bike, improves aerodynamics and looks sleek all at the same time... but you knew that already didn't you?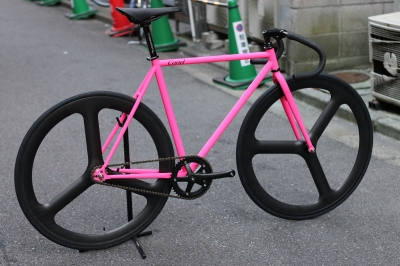 Save some time today!
Once a month I get to DJ in Asakusa... and since the SENSOUJI temple is quite manic in the day time, thought I would take time out from the party to go say some more prayers for 2017.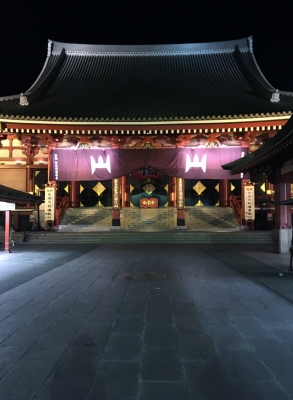 In the middle of night you really get to appreciate the scale of this holy ground...it's pretty big.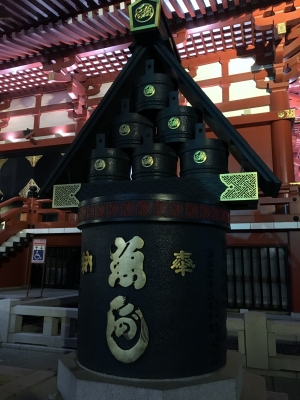 You'll also get to notice the finer details of the temple such as the level of craftmanship that obviously went into building this site...without the distraction of tourists, stalls and randoms you get to appreciate it a whole lot more.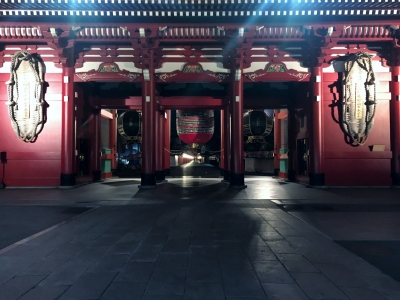 Making great memories in 2017...
Talking of memories one of my favorite places to make memories is...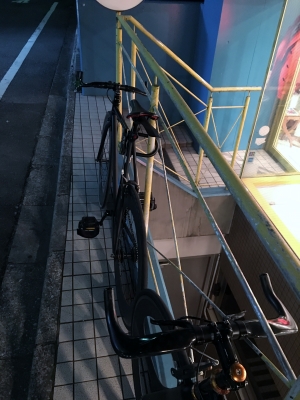 Hint...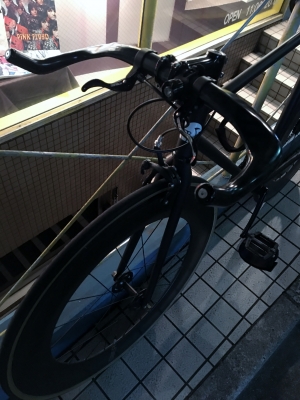 Yes Koara is it the drinks? The sound system? The darkened dance floor? The bathroom? I dunno but it sure as hell does have an allure...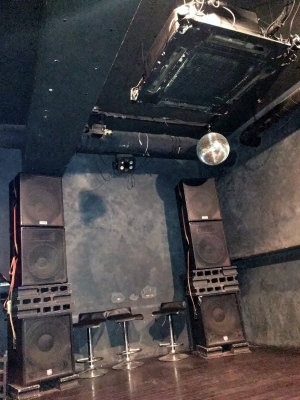 Why not come and feel the vibes with us tomorrow night at 'is-ness' ...?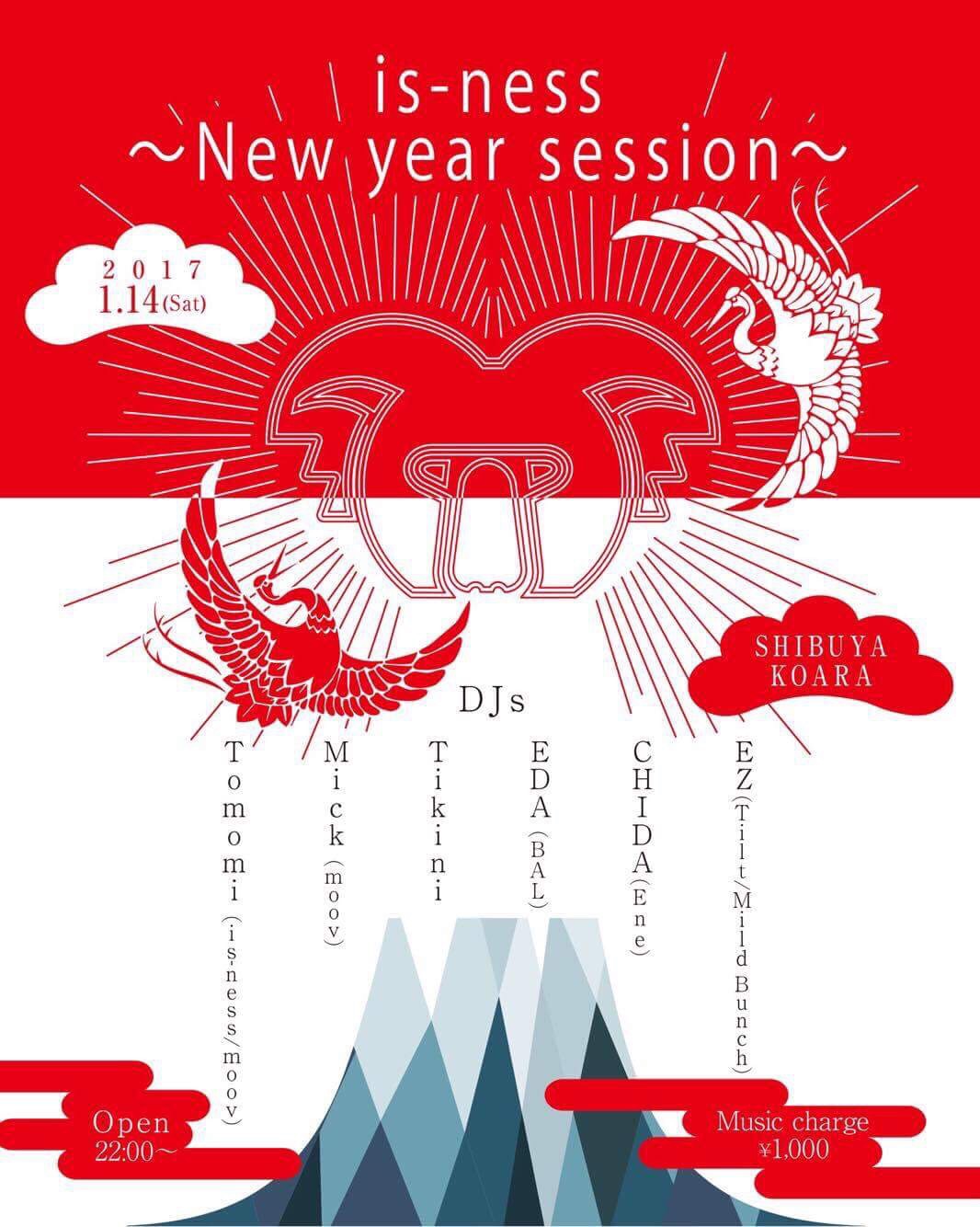 Also have to thank you all for the amount of love you have been showing us on Instagram by taking pictures of our bikes and tagging us... THANK YOU.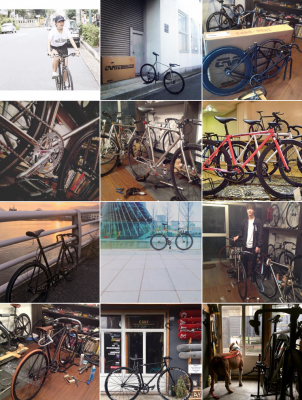 Big shout out to this user...always coming with the scenic vibes.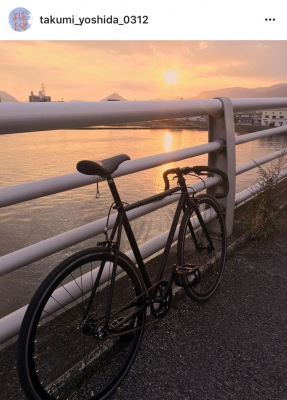 Random point here... my movie of the week has been this: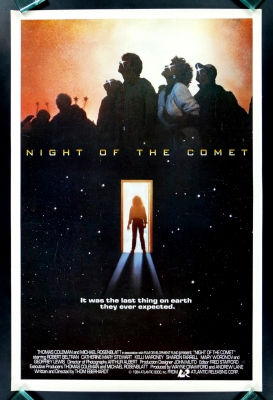 You probably won't like it though...
And btw if you are in the Shonan area...come and join us tomorrow for this...