Today we are going to re-visit Cartel's 'rue', lets start by making it exactly clear what "rue" actually means: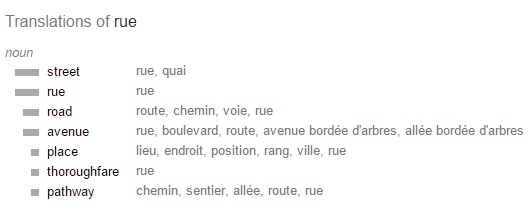 For us here at Cartel Bikes this simply translates from 'Avenue' to 'rue'; the way for our ladies to 'experience' their road, and now maybe the perfect time, why? Well the good people at our head store Diner have put pretty pink 'rue' on sale.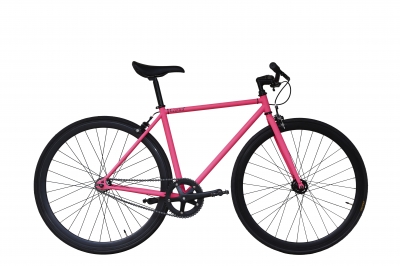 Meaning ¥59.400 ➡︎ ¥41.580 !!!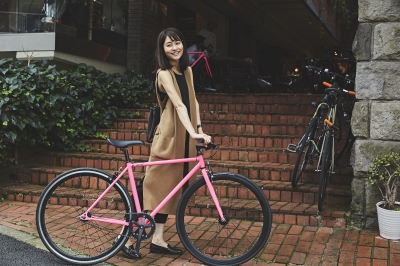 Even in it's standard form the bike will bring joy to it's owner, but for those wanting to go that bit further, here is an idea that we touched on briefly around Christmas time: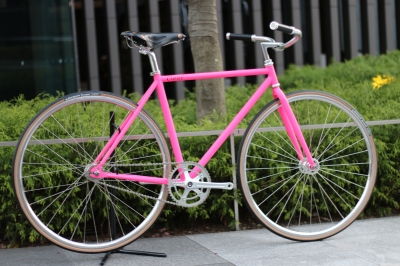 The coming together of silver, black and pink makes for a cute yet confident statement. When combined with Nitto's Promenade handle Bars, that end in Brooks black leather handle bar grips give that playful pink an air of sophistication suitable for any lady (or man if that what his taste his):
The wheels too have been given that classic touch by combining Diner's original aluminium wheel set with Michelin's classic dynamic tires. That plus by request you can Diner to make the crankset silver as opposed to the standard
black which will give you the following results: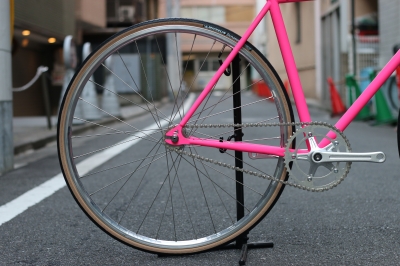 Not over looking another contribution from Brooks but this time in the form of their timeless leather saddles; the below being their Team pro S in Chrome (and of course black).
The final result...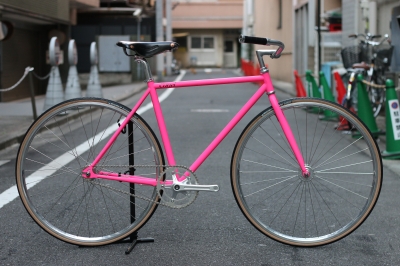 A new way to experience your road - 'Cartel' by Cartel Bikes. from Cartel Bikes on Vimeo.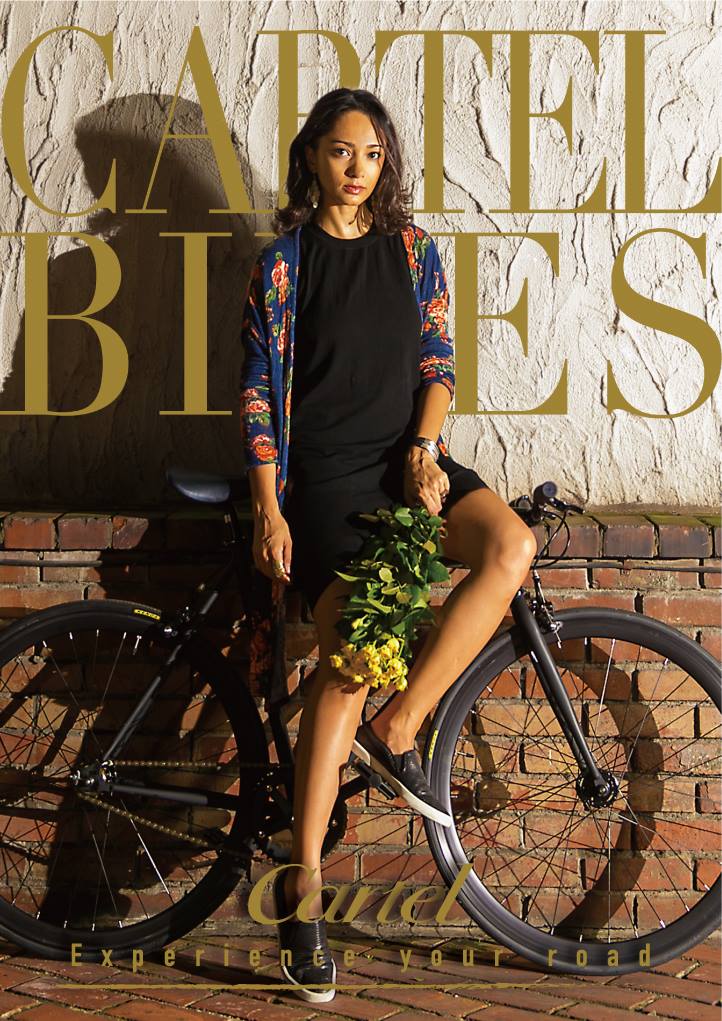 To end I am going to leave you in the hands of Bolo...
Sorry not that one...THIS ONE: